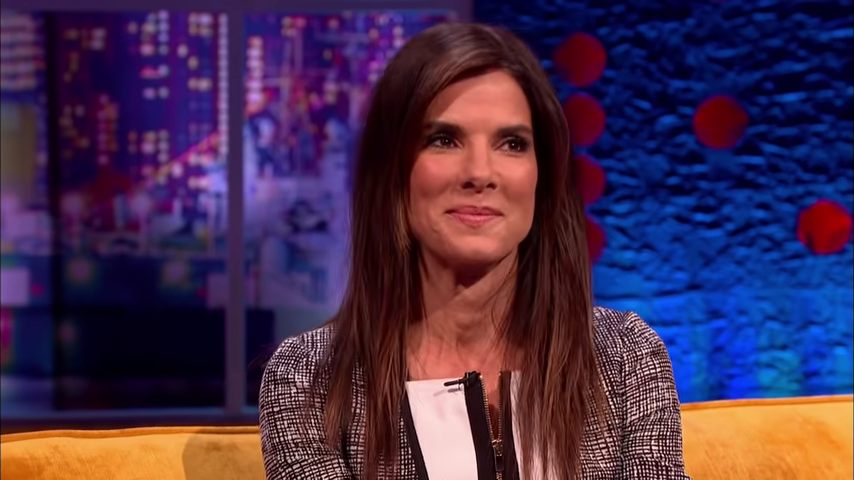 Credit: The Jonathan Ross Show via YouTube
Mariah Carey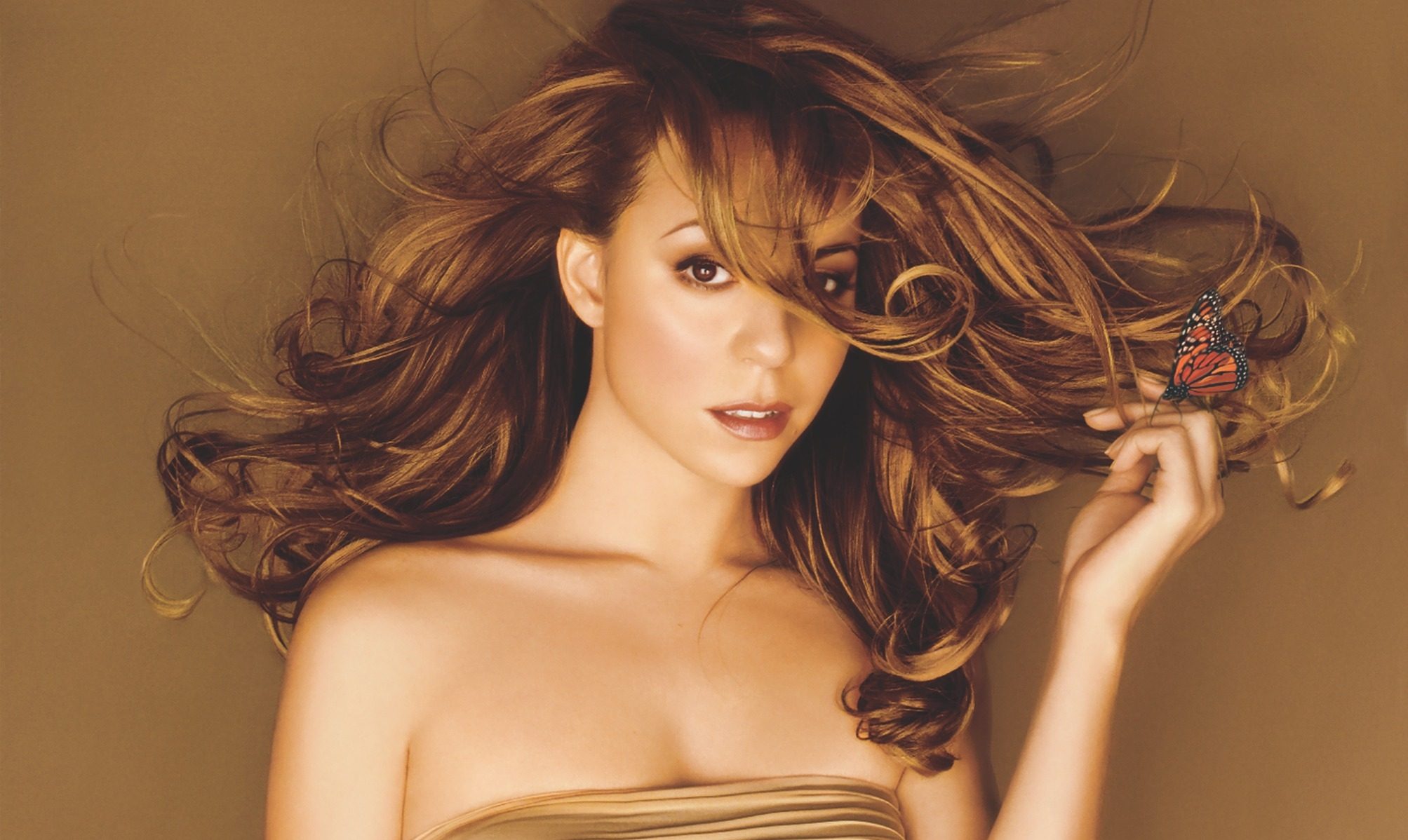 Credit: mariahcarey via Facebook
Mariah Carey's age has long been an elusive mystery amongst pop music fans. There's evidence of her birth year being either 1969 or 1970, but the singer refuses to pinpoint a date, stating: "I don't have a birthday. I was just dropped here. It was a fairyland experience."
Mila Kunis
Credit: @milakunisv via Instagram
When auditioning for That 70s Show, Mila Kunis told a little white lie to producers – telling them she was 18 years old in the hope that she'd bag the role. In reality, she was just 14. The lie worked, and Kunis got the spot, kickstarting her impressive career.
Paloma Faith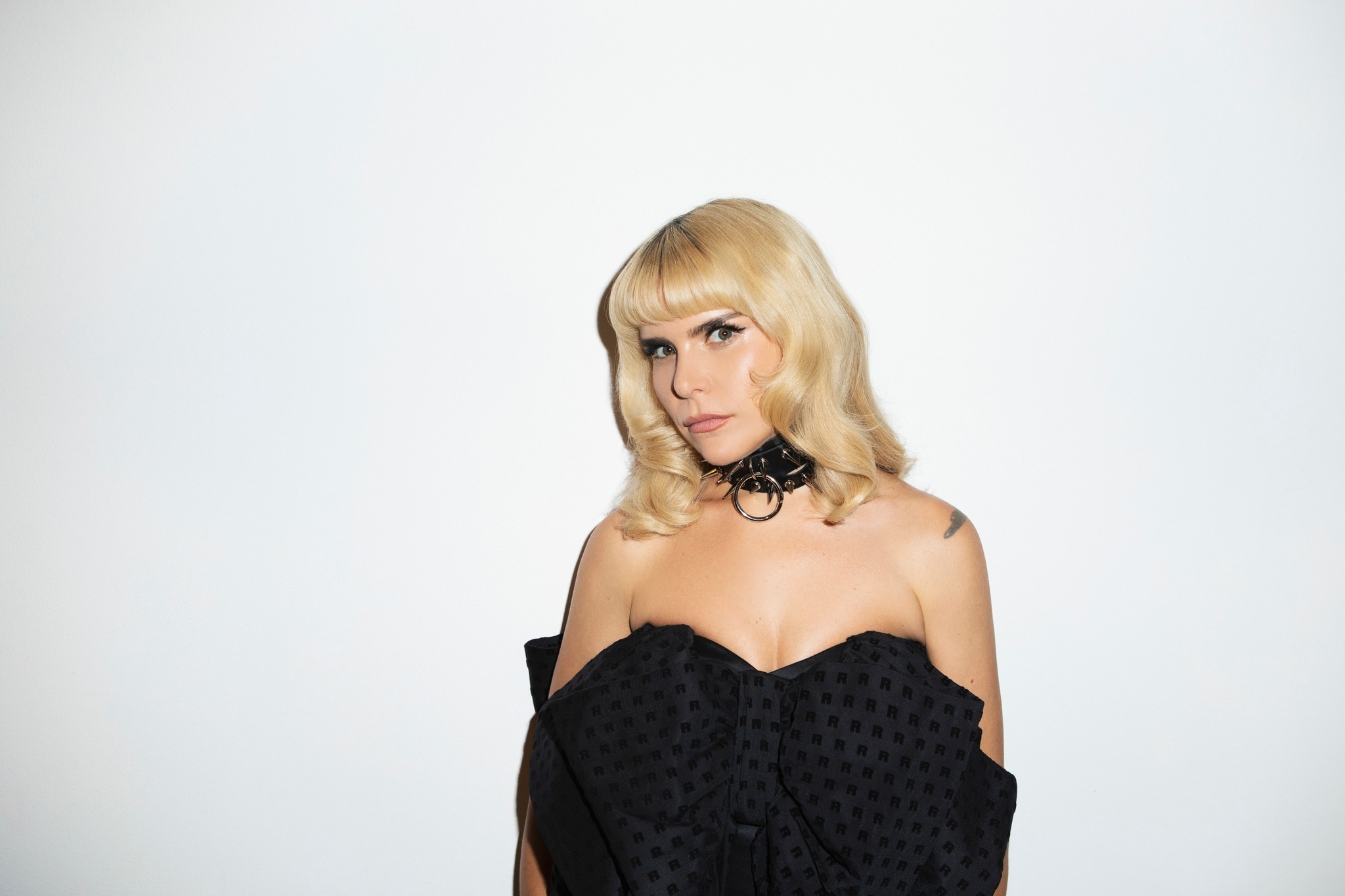 Credit: palomafaith via Facebook
Ageism is a ripe issue in the music industry, with female artists often being discarded after they hit a certain age. Because of this, singer Paloma Faith lied to her record label when she released her debut album, claiming she was 23 when she was actually 27. Fans kept editing her age on Wikipedia, eventually leading to Faith having to come clean.
Jessica Chastain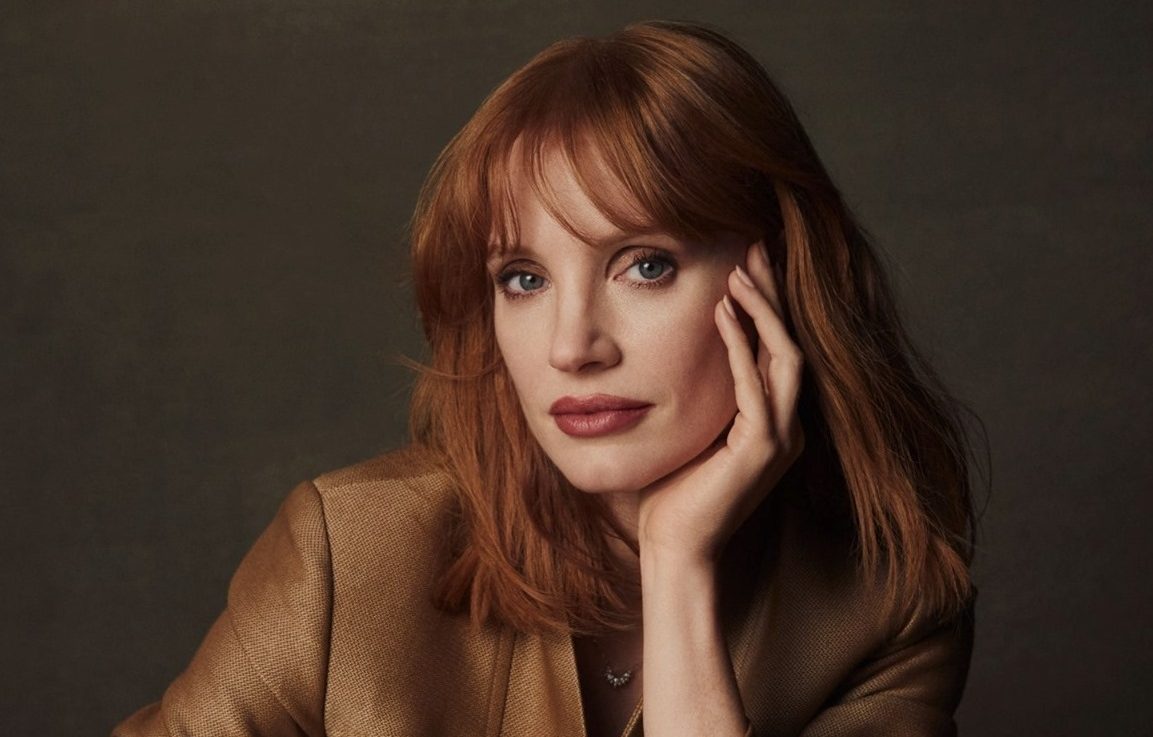 Credit: jessicachastainofficial via Facebook
To combat ageism in Hollywood, Jessica Chastain refuses to say how old she is, telling The Independent in 2013 that she'd "never reveal her true age" as she wants to play a variety of different roles. It's thought that the actress is in her mid-forties, but her true age remains an enigma.
Eminem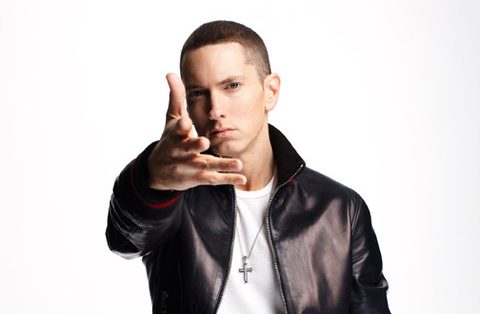 Credit: eminem via Facebook
Eminem told a bare-faced lie in one of his earlier interviews, telling TV host Howard Stern that he was 24. However, records show that the rapper was born in 1972, which would've made him 27 at the time. A lie to stir up controversy, or one to appeal to a younger fan base? We may never know Marshal Mathers' true intentions.
Sandra Bullock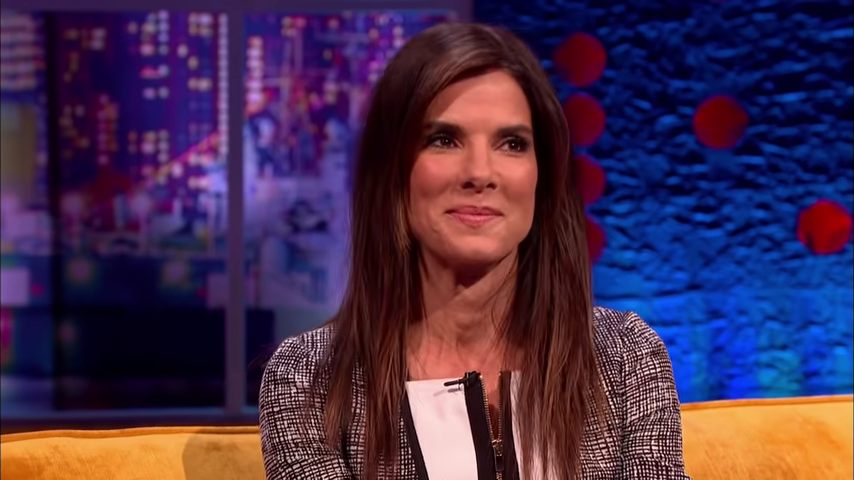 Credit: The Jonathan Ross Show via YouTube
When casting directors were looking for their leading lady for the 1992 film Love Potion No. 9, Sandra Bullock actually aged herself up in order to bag the role. While Bullock was 28 at the time, she told producers she was a year older as they were specifically looking for a 29-year-old.
Nelly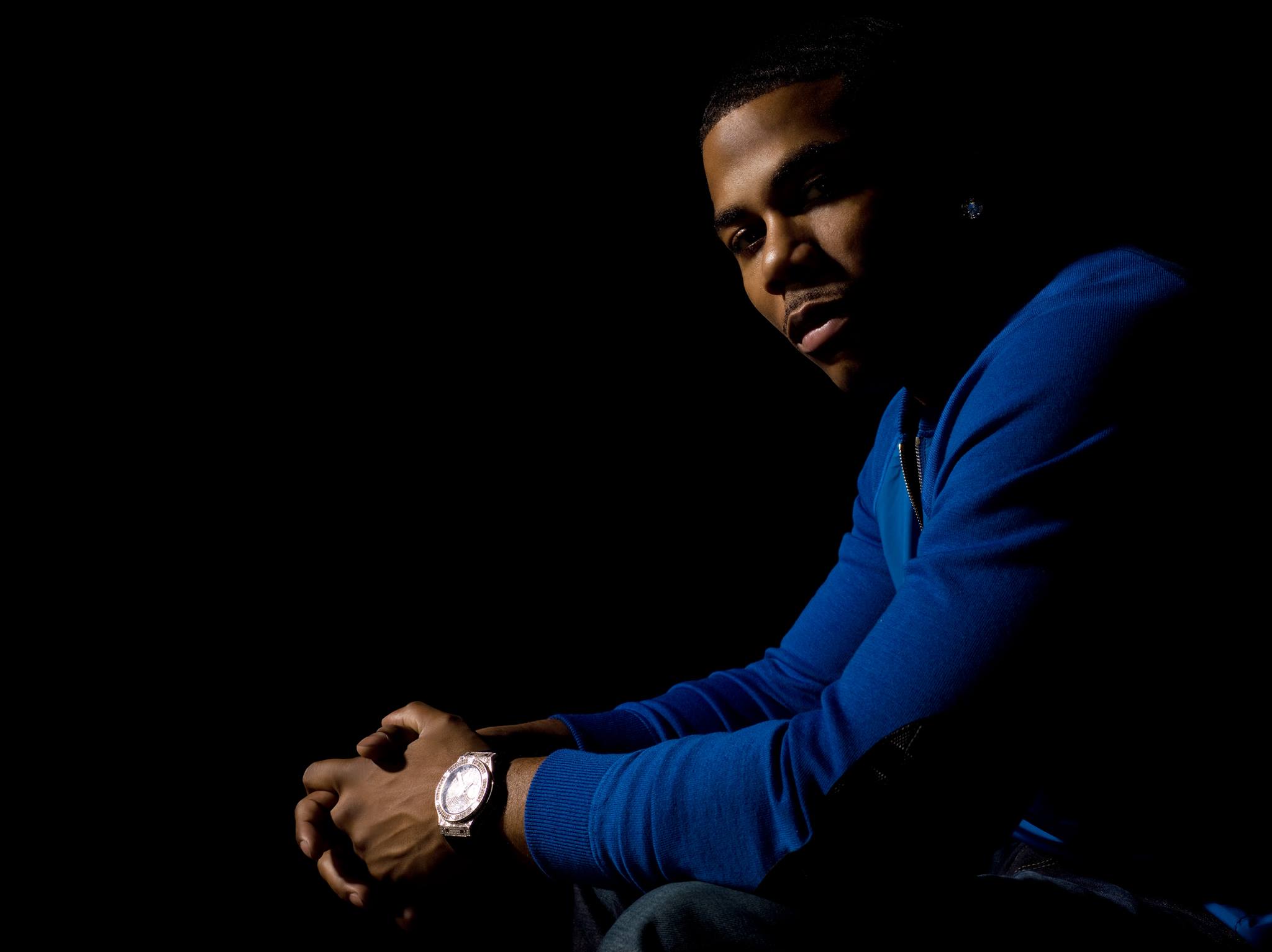 Credit: nelly via Facebook
The rapper's PR team ran overtime to try to make Nelly appeal to a younger audience. Part of this scheme was when Teen People named the singer as one of its Hottest Stars Under 25 – though he was actually 28 years old when the piece was published. The singer has always claimed his birth year is 1980 – in reality, he was born in 1974.
Nicki Minaj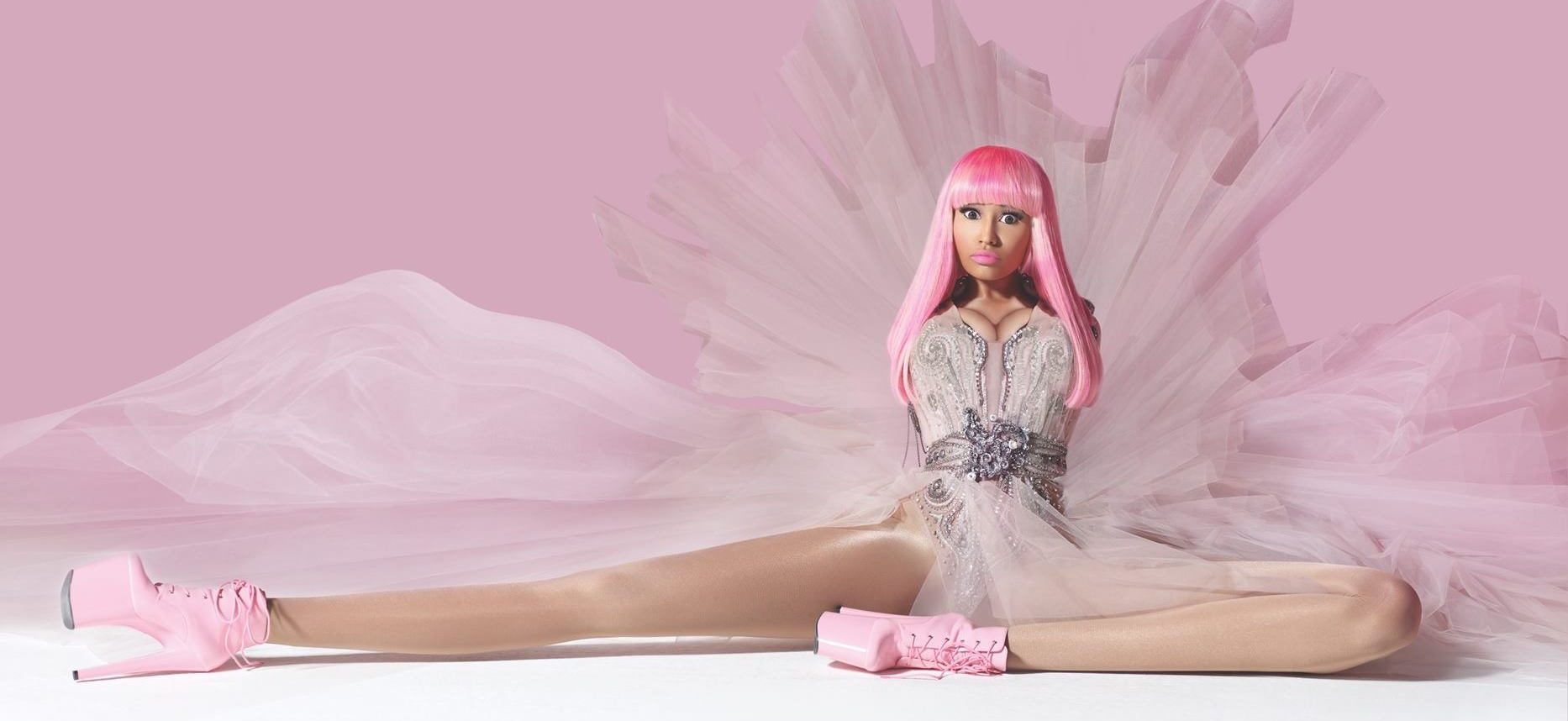 Credit: nickiminaj via Facebook
In the early days of her career, pop star Nicki Minaj boldly claimed that she was born in 1984. When the singer was involved in a fight, however, the police report of the incident inadvertently revealed her age – showing that the rapper was actually born in 1982.
Nadine Coyle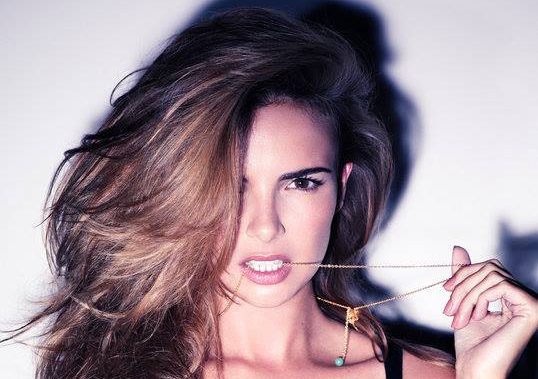 Credit: officialnadinecoyle via Facebook
Nadine Coyle made it big as part of UK girl band Girls Aloud, winning 'Popstars: The Rivals', a show seeking to form Britain's next big pop group. What some don't know, however, is that she had auditioned for the Irish version of the original, solo show two years prior! Coyle lied about her age to appear on the show, before being booted off when she accidentally revealed her true age – 16 – while she was on camera.
James Blunt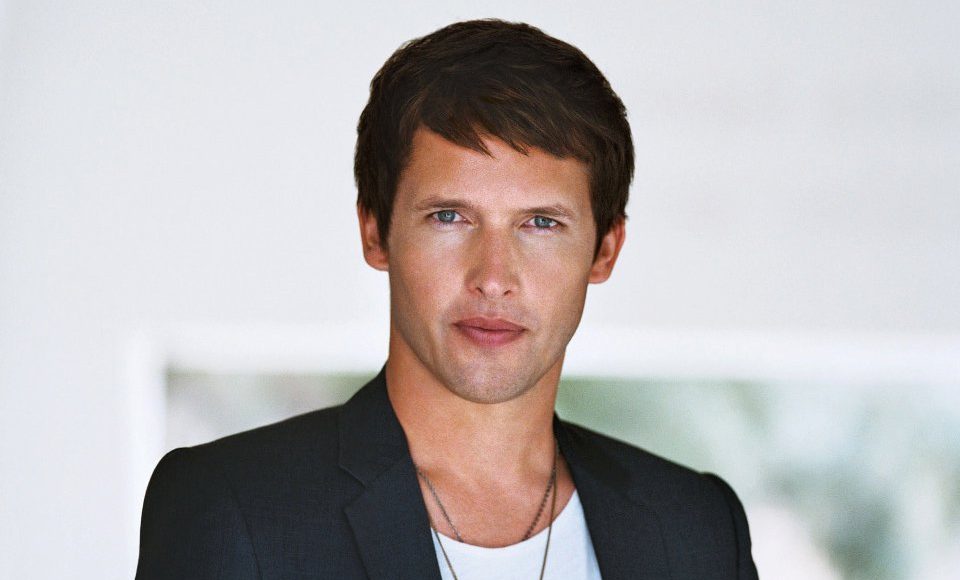 Credit: jamesblunt via Facebook
British singer James Blunt didn't have much choice when it came to lying about his age – his label forced the decision on him, claiming it would make him more relatable to a younger fanbase. He was told to say he was three years younger than he actually was, before the truth was outed by The Sunday Telegraph.