All Shunned 'The Ellen DeGeneres Show'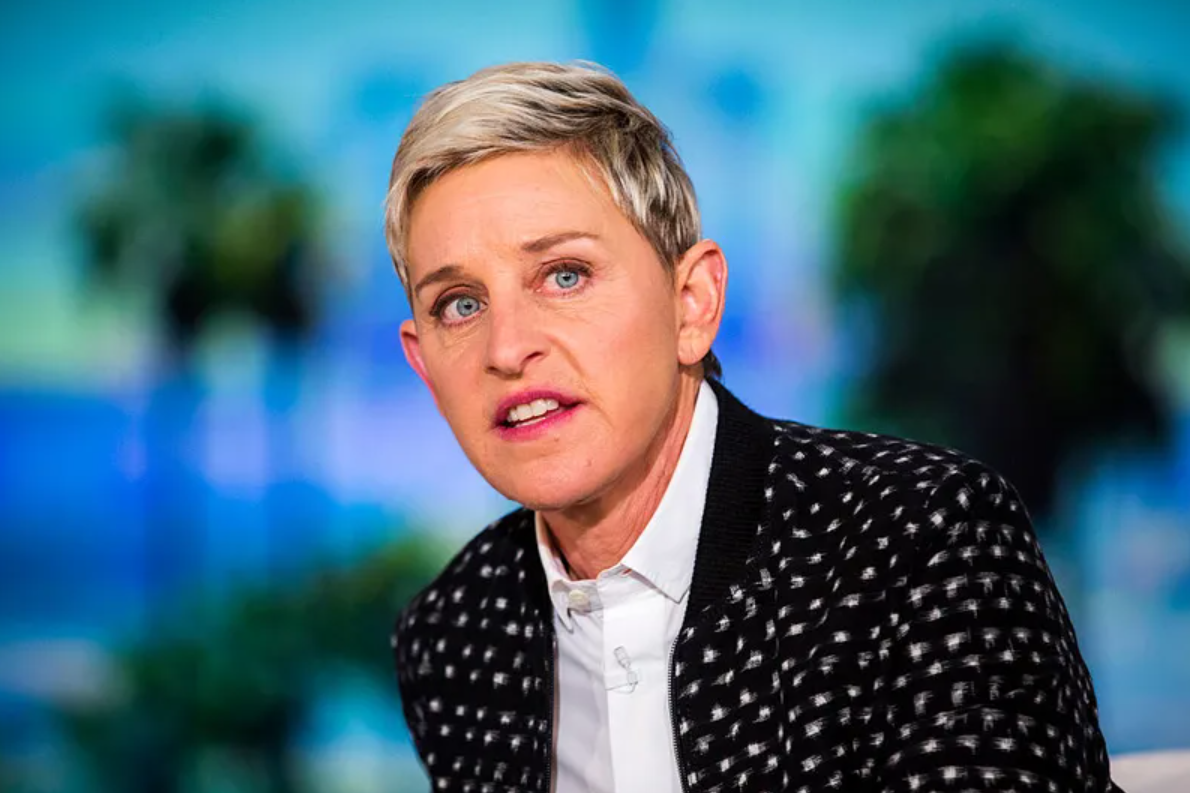 Ellen DeGeneres made an effort to confront the issue, but by that time, the media landscape had already turned against her, with former celebrity guests and employees openly criticizing her. The show's ratings plummeted by 37%, and staff members struggled to secure guests. Advertisers began to withdraw their support, publicists grew hesitant to book their clients, and clients themselves refused to appear on the show.
Getting Coverage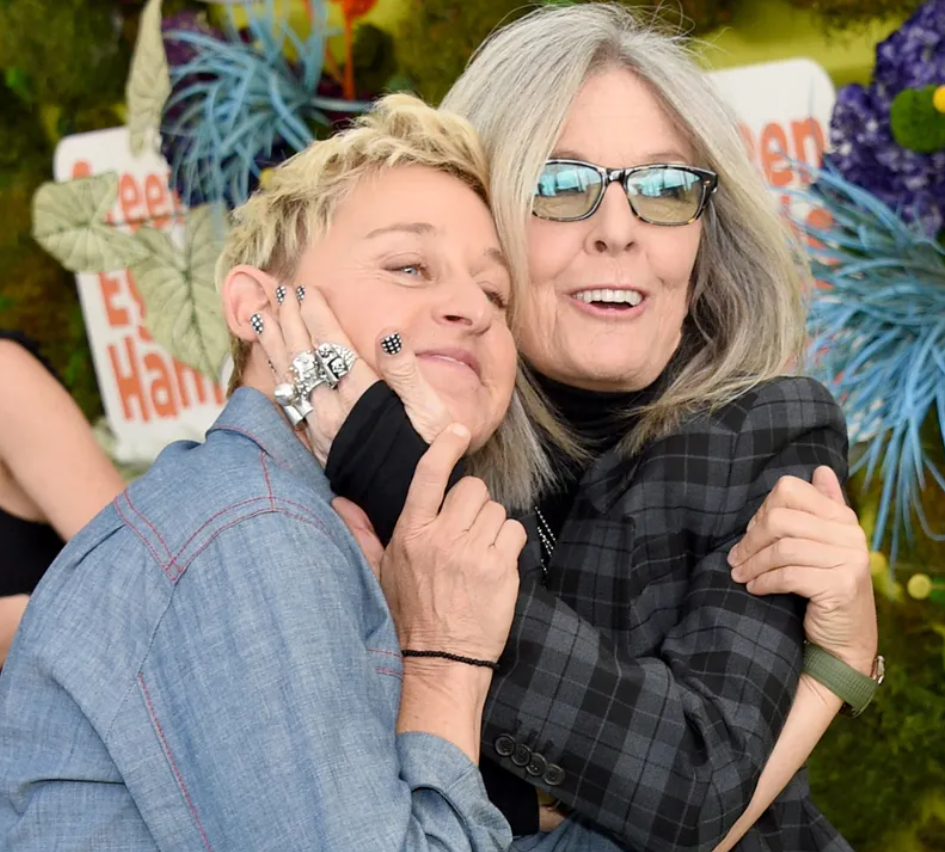 As reported by "PageSix," a publicist expressed his reluctance to book his client on Ellen's show due to concerns about potential negative publicity. While the scandal was causing significant damage to Ellen's reputation, for many, it served as an opportunity to uncover the serious issues that had been occurring behind the scenes. Now, let's delve into the experiences of those involved and explore what unfolded behind Ellen's once-perceived kind and compassionate public image.
Ellen DeGeneres is the Angel of Kindness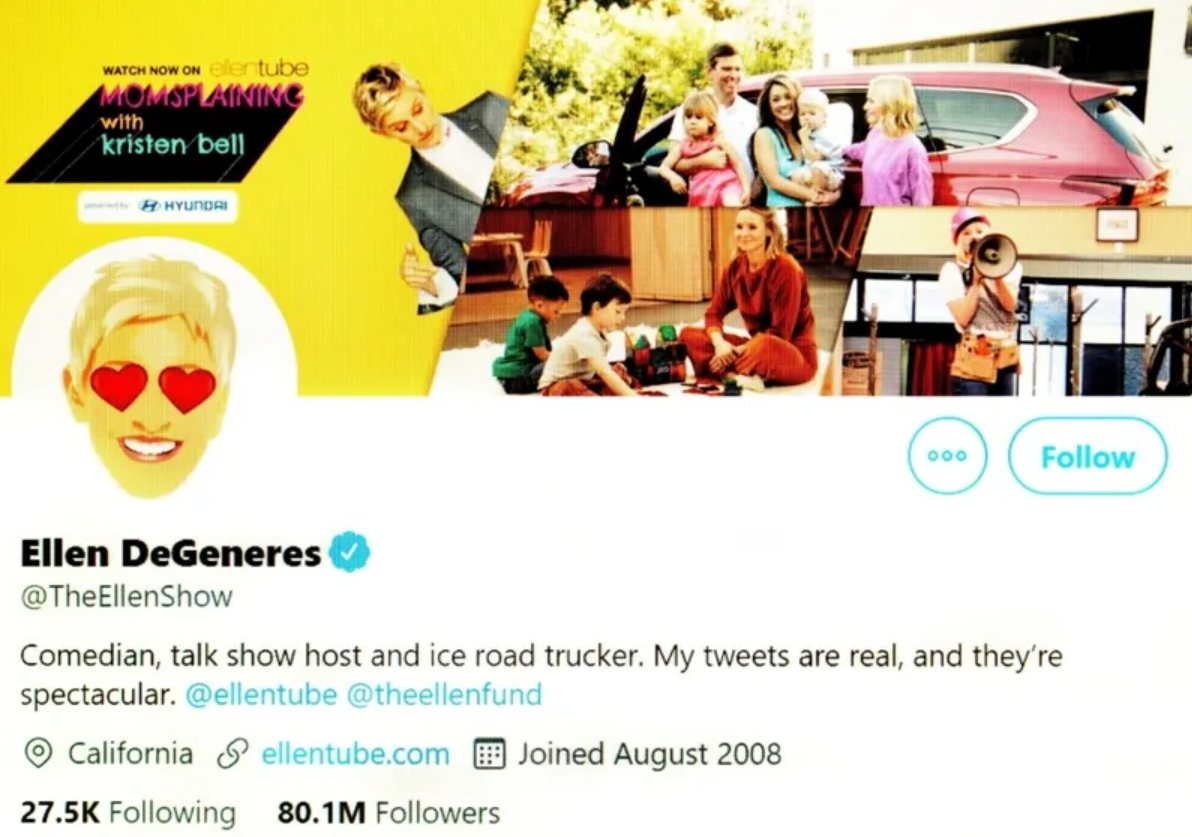 Ellen DeGeneres has garnered an adoring fan base over the years. A-list celebrities have eagerly lined up for the chance to be guests on her show and experience her renowned kindness firsthand. With nearly 80 million Twitter followers and a YouTube channel for "The Ellen DeGeneres Show" ranked among the top 50 worldwide in terms of subscribers, her reach and popularity are undeniable.
Ellen DeGeneres is Cruella de Vil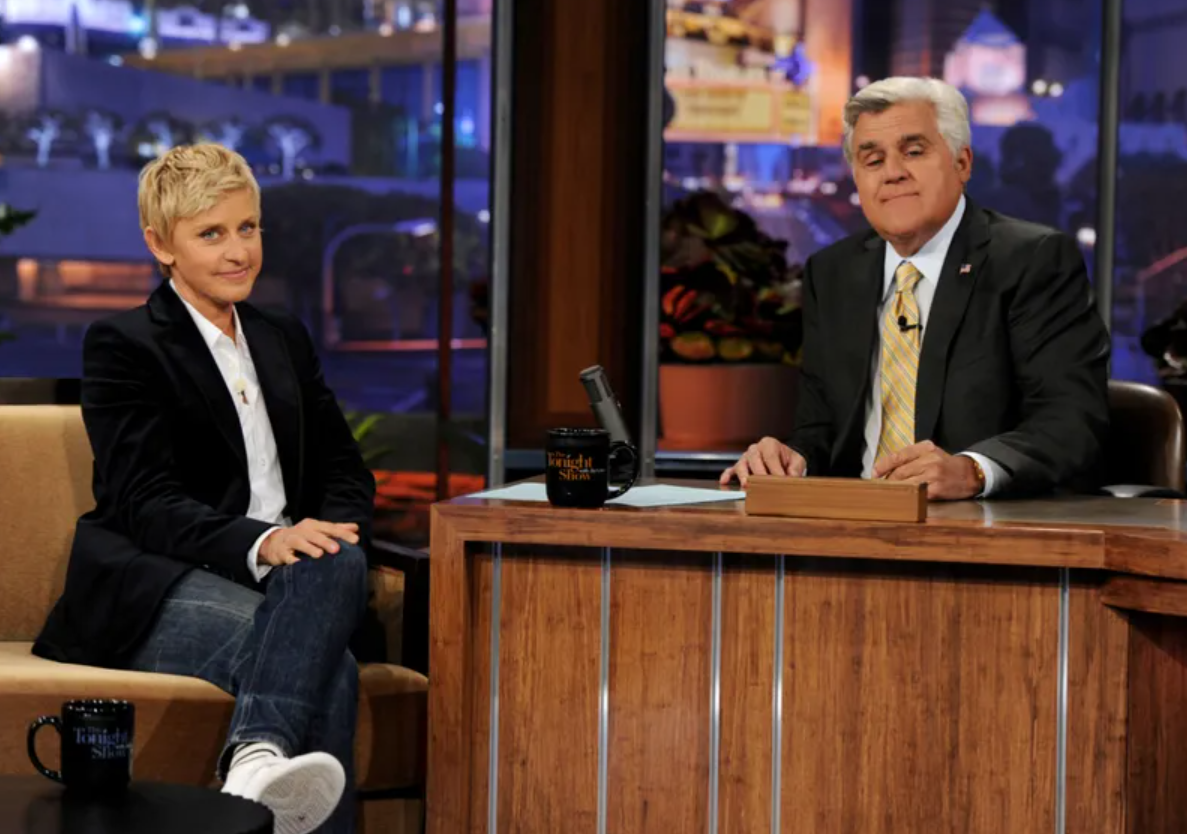 The moment the allegations against the show spread across the Internet, it sparked a wave of shock, anger, and confusion among people. The revelation that a production led by the proclaimed "kindness guru" could be plagued with misconduct seemed unfathomable. The online conversation surrounding Ellen and her show predominantly unfolded on Twitter. While talk show veteran Jay Leno stood in support of Ellen, not all celebrities shared positive sentiments. Andy Richter, a familiar face as Conan O'Brien's sidekick, took a different stance, diverging from Leno's viewpoint.
Jay Leno Tweets Some Love to Ellen

DeGeneres' public image as the "be a kind lady" was fiercely criticized and faced relentless scrutiny from numerous individuals. However, Jay Leno chose a different approach and offered her support instead. Regarding the scandal that engulfed "The Ellen DeGeneres Show," Leno expressed his stance by stating, "I don't dismiss a 40-year friendship based on rumors." He further showed his support by highlighting Ellen's philanthropic contributions, stating, "The Ellen I know has raised over 125 million dollars for charity and has consistently displayed kindness and decency."
Andy Richter Distanced Himself from Ellen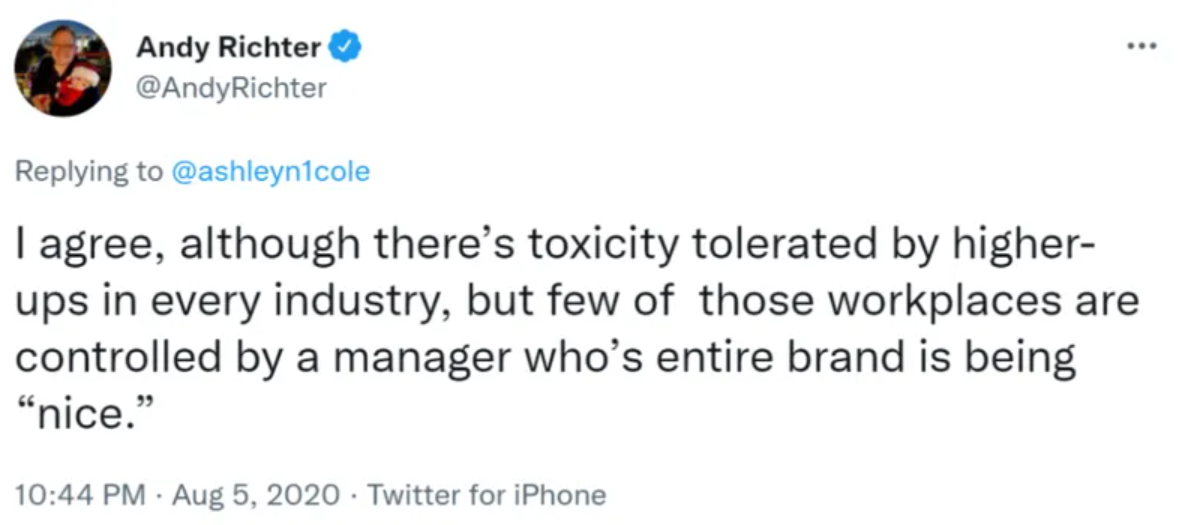 While Leno unequivocally stood in support of Ellen during her turbulent times, Andy Richter took a different stance on Twitter, raising questions about such support. In response to a tweet from Ashley Black, who suggested that unhealthy work environments are common in the industry, with higher-ups turning a blind eye to ensure shows are produced on time and within budget, Richter delivered a sharp comeback in his reply.
Brad Garrett is Sorry, Not Sorry
Social media entrepreneur Ashley Black claimed that toxic workplaces are a norm in the media industry, referring to the allegations surrounding "The Ellen Show." However, Brad Garrett, known for his role in "Everybody Loves Raymond" and his multiple appearances on "Ellen," strongly disagreed with her statement. In a tweet, Garrett attributed the issue to the leadership at the top, specifically mentioning @TheEllenShow. He stated that it was "common knowledge" and further emphasized that he personally knew more than one individual who had been treated poorly by the host.
Lea Thompson Tweeted the Same Tune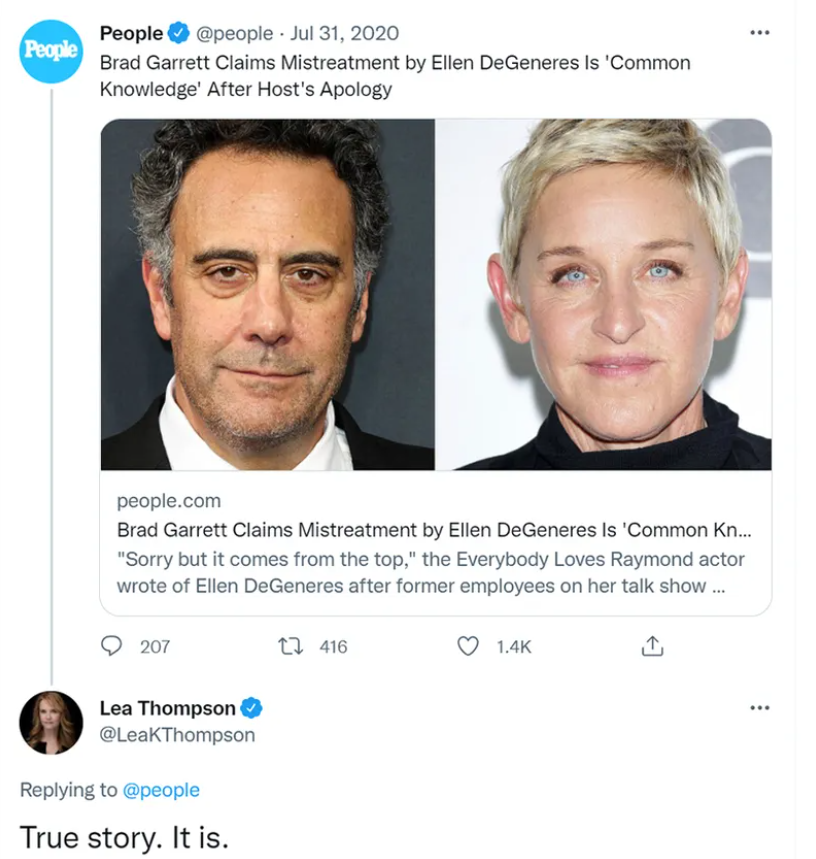 Following Brad Garrett's statement, actress Lea Thompson corroborated his claim. "People" magazine published an article and tweet highlighting Garrett's comments, confirming that workplace issues stem from the top. Thompson responded to the tweet by retweeting the headline, which stated, "Brad Garrett Claims Mistreatment by Ellen DeGeneres is 'Common Knowledge' After Host's Apology." She added, "True story. It is." This exchange took place on July 31, during the height of Ellen's public relations crisis.
'BuzzFeed News' Unleashed the Details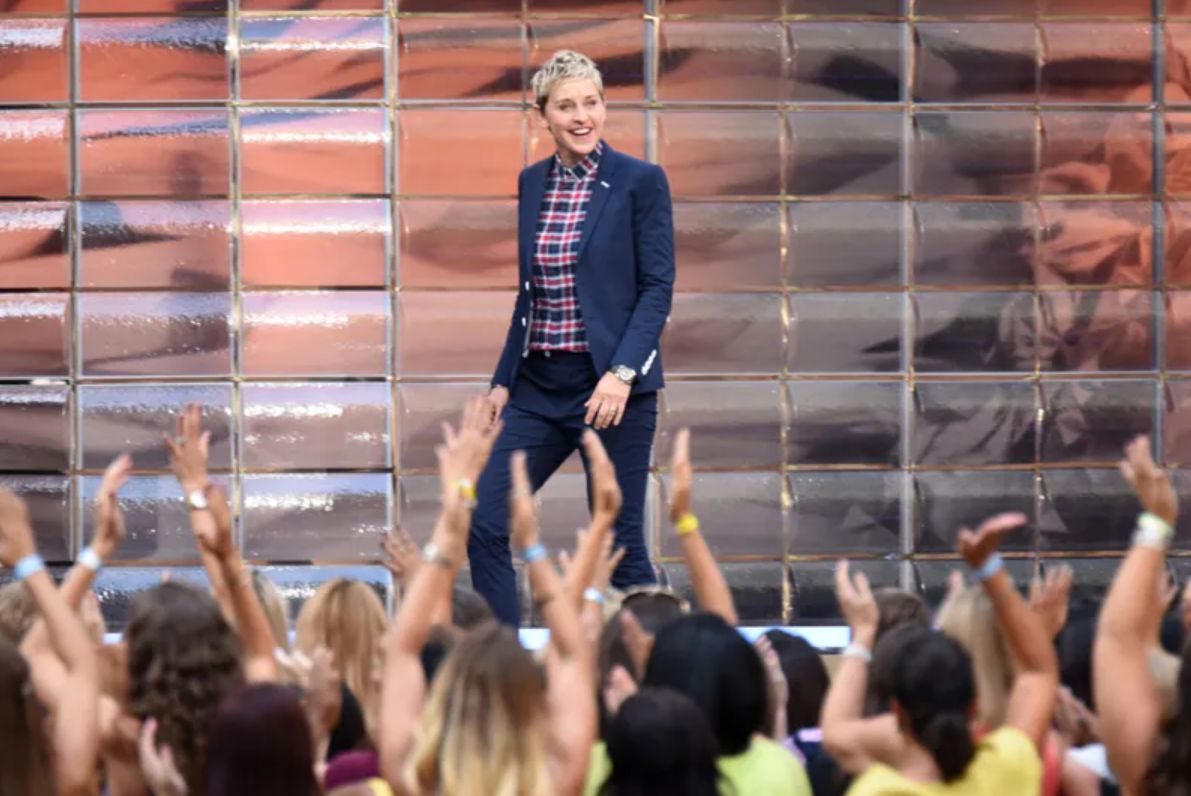 Twitter became the platform where numerous troubling revelations came to the forefront, primarily due to an investigative report by BuzzFeed. This prompted celebrities to voice their opinions, either in support or against the show. The "Buzzfeed" article shed light on the experiences of current and former employees, revealing a work environment that appeared inconsistent with the overall tone projected by the show.
Tony Okungbowa Posted a Statement
After being encouraged by others to speak out, Tony Okungbowa, who served as a DJ for Ellen's show from 2003 to 2013, decided to share his personal experience working on set. Taking to Instagram, he expressed gratitude for the opportunity to showcase his talent on the show. However, he also acknowledged that he personally experienced and felt the toxic atmosphere within the environment. In a show of support, he stood with his former colleagues and their shared objective of fostering a more inclusive workplace.