Drew Barrymore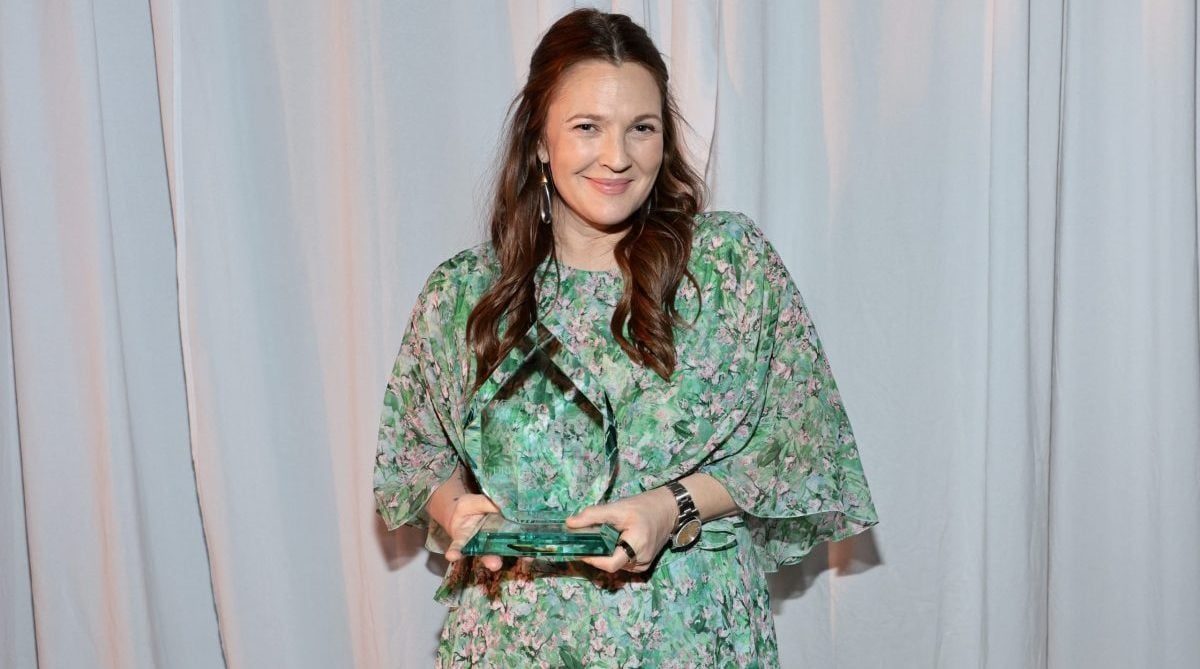 Credit: Jamie McCarthy/Getty Images for Variety
Actress Drew Barrymore became famous in the 80s and 90s, launching her career at age six when she starred in the film E.T. Her early fame caused her to struggle with substance abuse, and when she was 13, she entered rehab and announced that she was an addict. When she was nine years old, she started drinking. She quickly moved on to smoking marijuana and snorting cocaine. Drew spent her teenage years trying to overcome her past and has since enjoyed success in hit movies such as Charlie's Angels, as well as hosting her eponymous talk show The Drew Barrymore Show.
Robert Downey Jr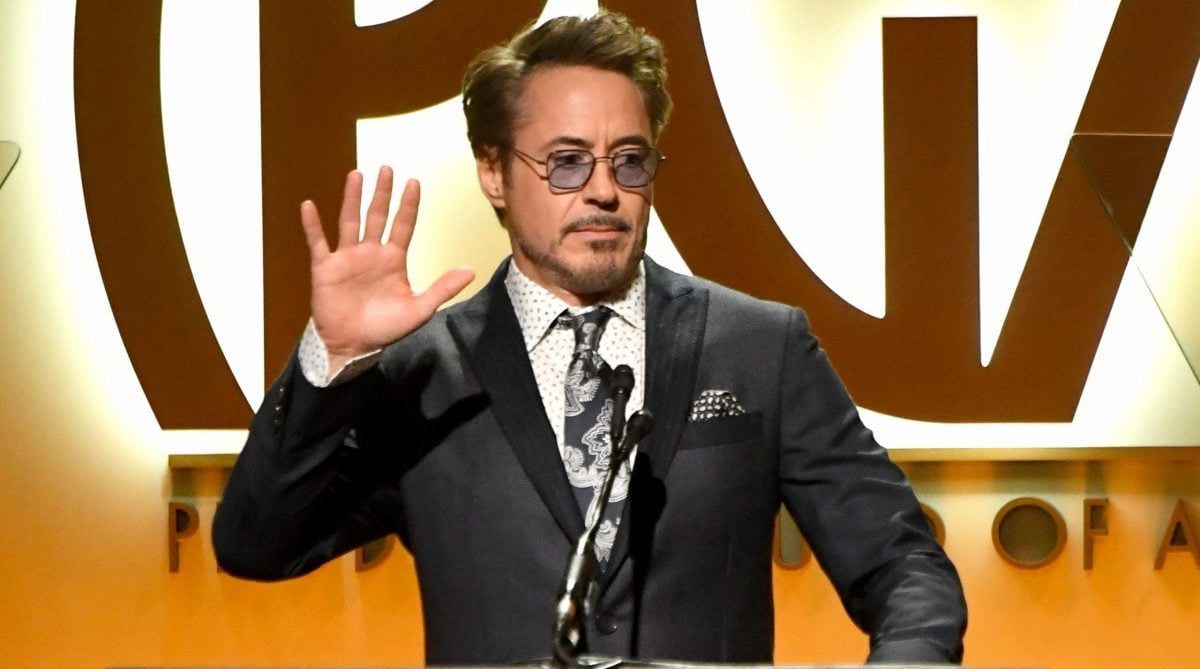 Credit: Frazer Harrison/Getty Images
Robert Downey Jr has been open about his drug use and addiction, sharing that it started when he was only six years old, due to his father's influence. He says this period of substance abuse almost ended his career and his life. He spent much of the 1990s in and out of rehab, but by the late 90s his drug use had taken a toll on his health, and he overdosed. He was sent to a treatment facility, escaped, and was arrested for this crime. He was blacklisted by Hollywood for a few years, but he overcame his addiction and joined the Avengers franchise. He has since gone on to have a successful career.
Jamie Lee Curtis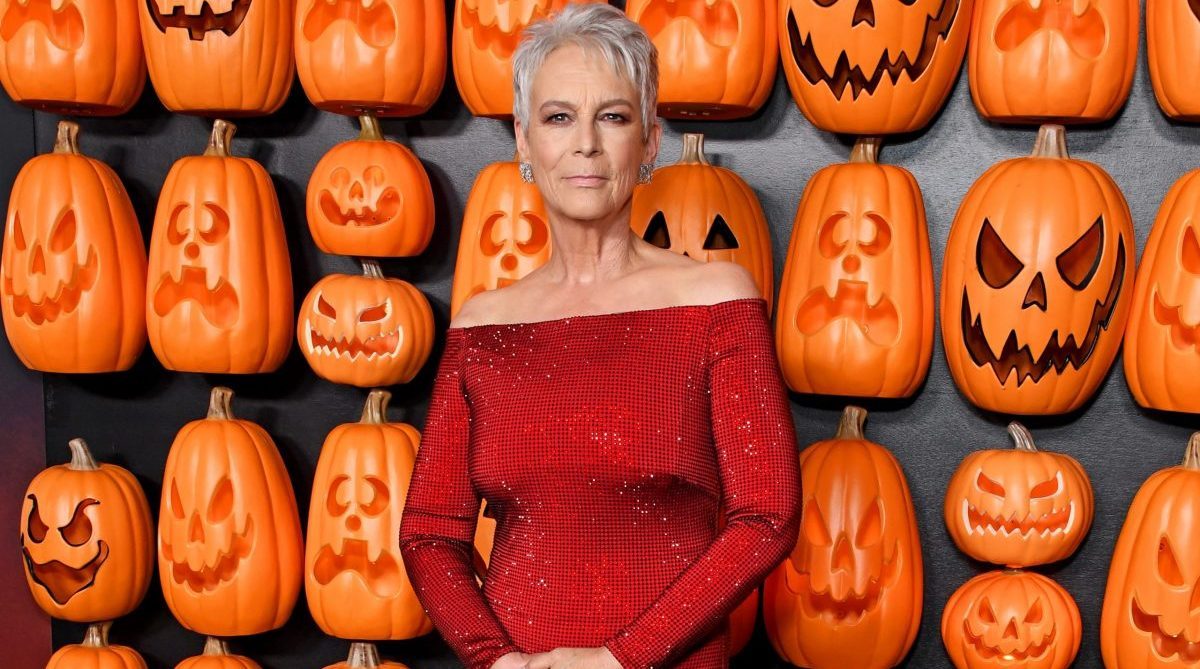 Credit: Jon Kopaloff/Getty Images
Jamie Lee Curtis is a tremendously successful actor who began her career at the age of 10 and went on to build an impressive resume while battling an opioid addiction. Curtis has said that her recovery from alcohol and drug addiction was one of the greatest accomplishments of her life. Following a cosmetic procedure in the late 80s, Curtis was prescribed prescription painkillers. After a 10-year battle with addiction, Curtis finally became sober in 1999. She credits her recovery to the program she entered and the support of others in similar situations. The actress is now an outspoken advocate for drug misuse awareness and changes in opiate policy.
Matthew Perry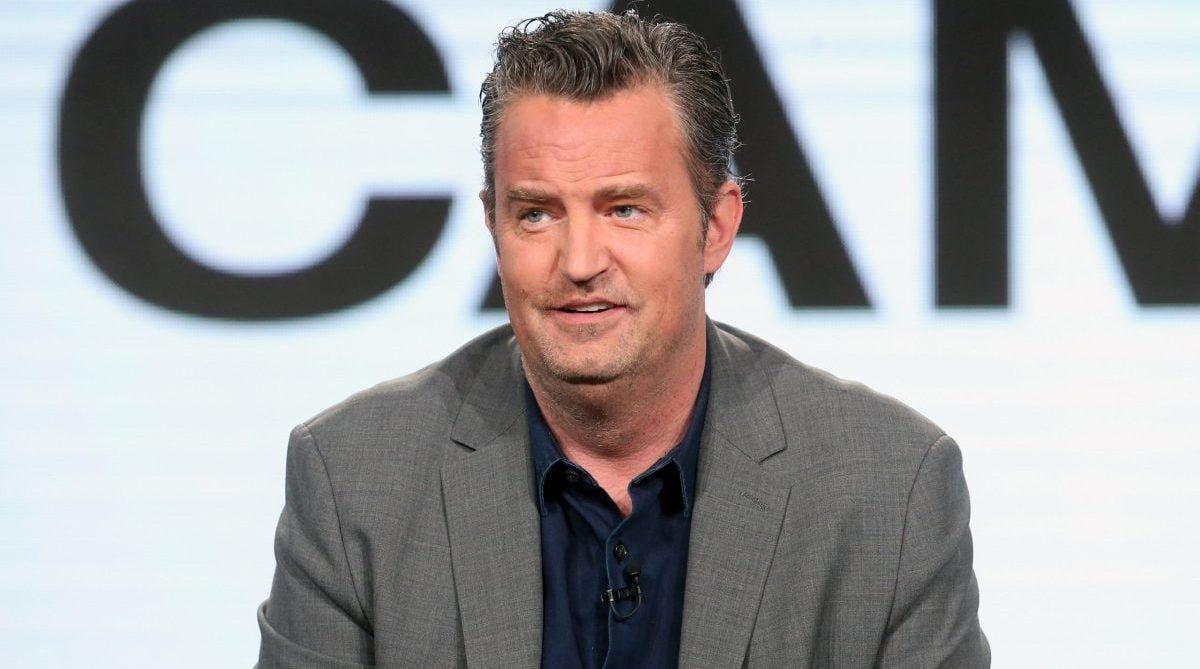 Credit: Frederick M. Brown/Getty Images
In his role as Chandler Bing, he was one of America's favorite television Friends from 1994 to 2004. But in real life, Matthew Perry had a drug addiction problem. The actor says he got addicted to painkillers after he was prescribed Vicodin after a personal watercraft accident. Perry opened up about his addiction for the first time in his memoir – Friends, Lovers, and the Big Terrible Thing – which was released in November 2022. The movie and sitcom star has sought treatment, and he says helping others is an important part of his own recovery.
Mary-Kate Olsen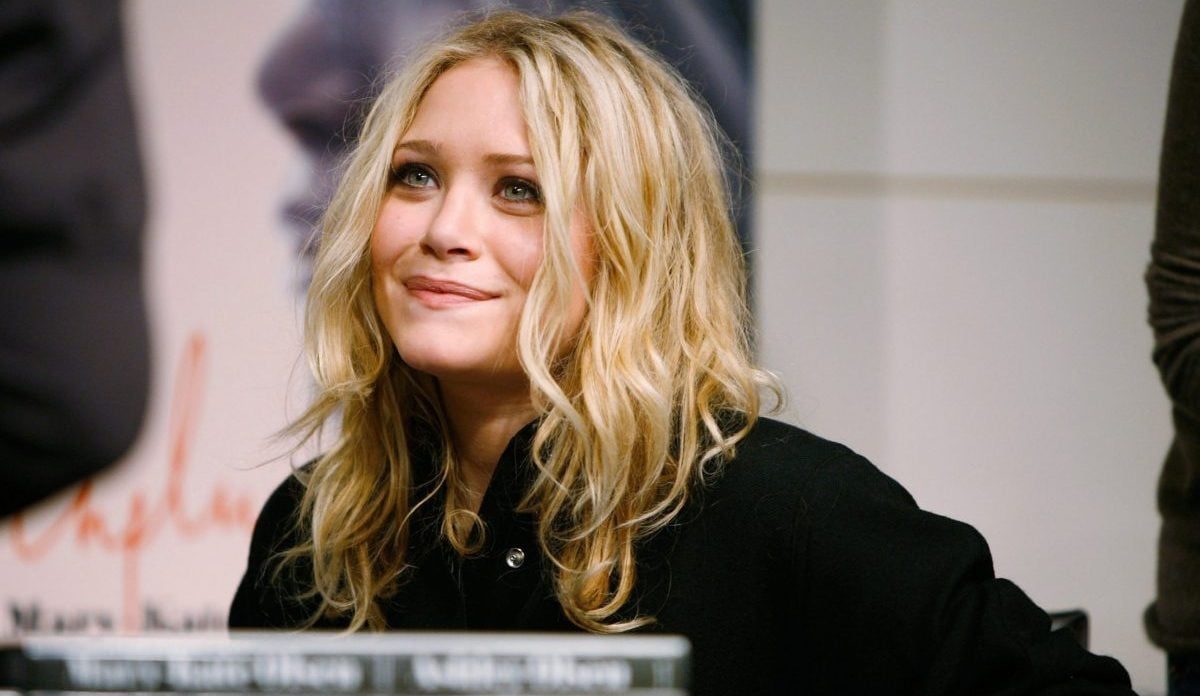 Credit: Amy Sussman/Getty Images
Mary-Kate Olsen is one half of the Olsen-twin duo, and she was allegedly the twin who struggled the most with drug and substance abuse. Olsen is yet another child star who turned to cocaine to cope with her fame. In 2004 at the age of 17, Mary-Kate spent six weeks in rehab to overcome her eating disorder and addiction. Three years later she suffered from kidney problems but has since been on a steady road to recovery for both her mental and physical health. Mary-Kate and her sister Ashley have since retreated from the public eye to spend their time focusing on their fashion brands.
Angelina Jolie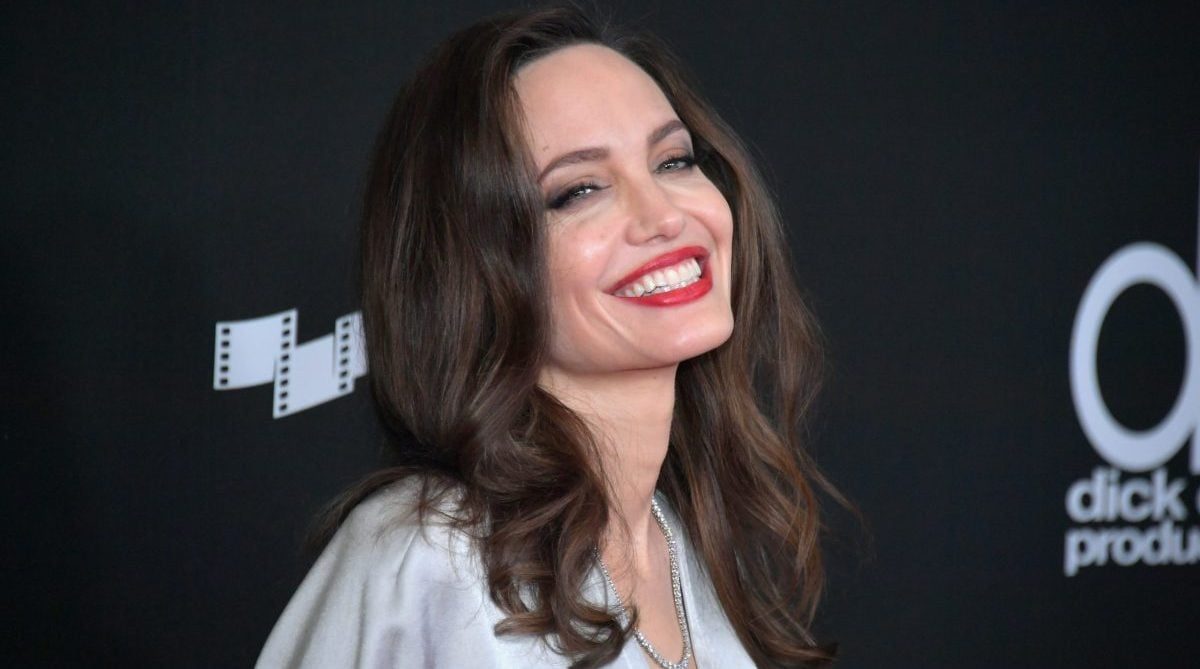 Credit: Neilson Barnard/Getty Images
Angelina Jolie is a Hollywood actress who, in addition to acting, directs and produces. She's known for her beauty, but her life hasn't always been easy. Jolie has struggled with substance abuse throughout her life; she started using drugs in her teens and has been addicted to heroin and cocaine. Jolie has spoken candidly about her struggles with drugs and alcohol, as well as with suicidal tendencies, during a period when she struggled with depression. Jolie credited adopting her first child, Maddox, as the reason she stopped drinking. She has since devoted her life to humanitarian efforts, completing 40 international UN missions.
Demi Lovato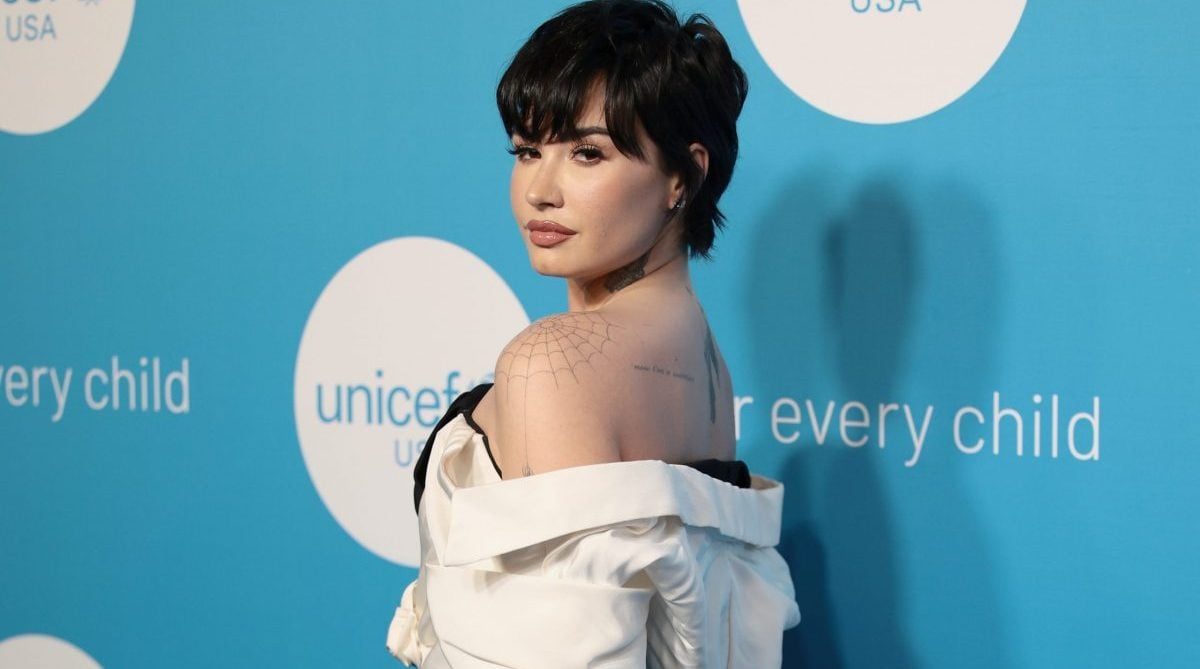 Credit: Dimitrios Kambouris/Getty Images
Demi Lovato is a pop singer and actress who first became famous as a child star on Barney & Friends, followed by lead roles in several Disney productions. Like many other child actors, she developed a cocaine addiction early in her career. She even stated that she smuggled cocaine onto a plane because she could not go more than 30 minutes without a hit. In 2018, Lovato famously had a drug overdose which led to her recovery. In the years since her overdose, she has spoken publicly and candidly on social media and in interviews about her ongoing battle with substance abuse, the events that led to her overdose, and her process of recovery.
Nicole Richie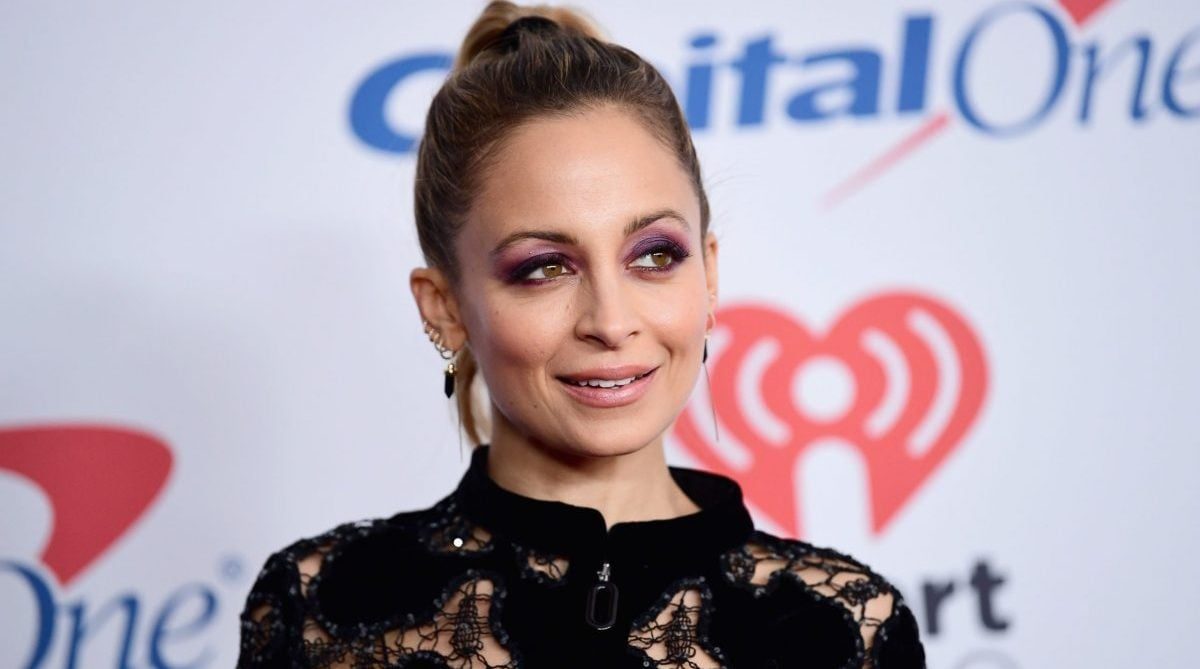 Credit: Emma McIntyre/Getty Images for iHeartMedia
Due to her role alongside Paris Hilton in the hit reality show The Simple Life, Nicole Richie became one of the first celebrities to be branded a "reality star". Richie moved in with her stepfather Lionel Richie when her biological parents admitted they couldn't afford to provide for their young child. She turned to heroin when public scrutiny of her parent's divorce became too much to bear. Even before she became an individual star, Richie was arrested on drug charges. Thankfully, Richie kicked her heroin habit after a severe but short stint. She's remained clean since 2003 when she was arrested and charged with possession.
Corey Feldman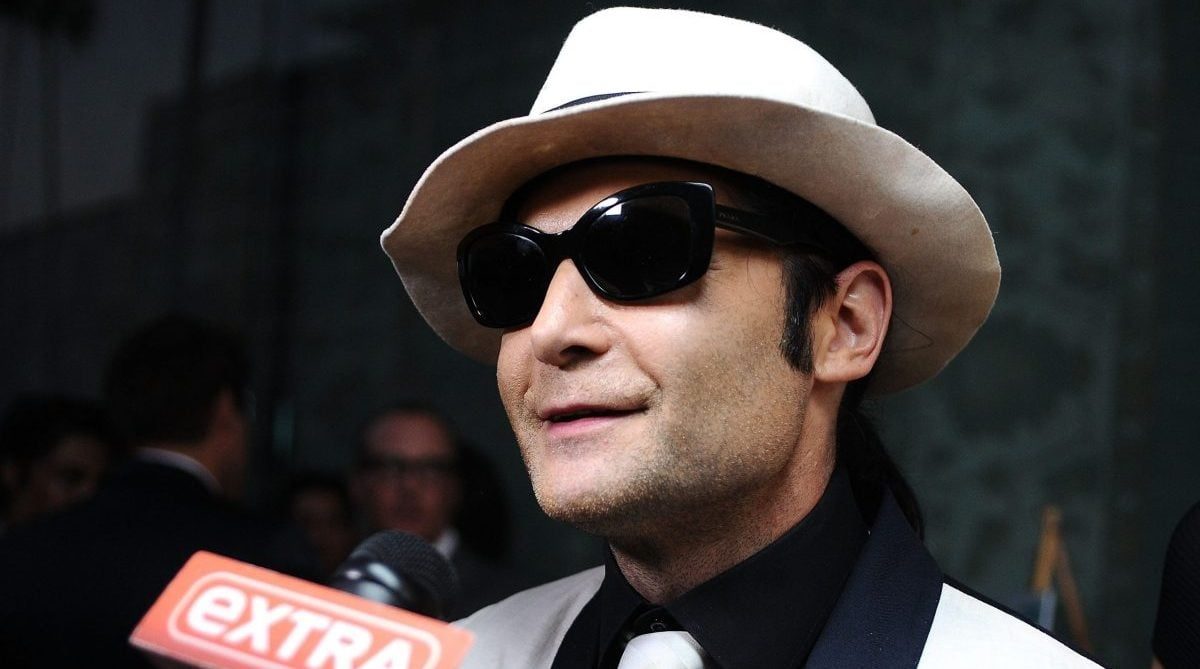 Credit: Araya Diaz/Getty Images for Ovation
From the time Corey Feldman could walk, he was in front of the camera. His career began in commercials and TV shows when he was three years old; by age six, he had already appeared in more than 50 television shows and 100 commercials. However, during the 80s, he struggled with heroin addiction. He was arrested multiple times for heroin possession in the 1990s, but eventually attended a long-term addiction treatment program and became sober.
Macaulay Culkin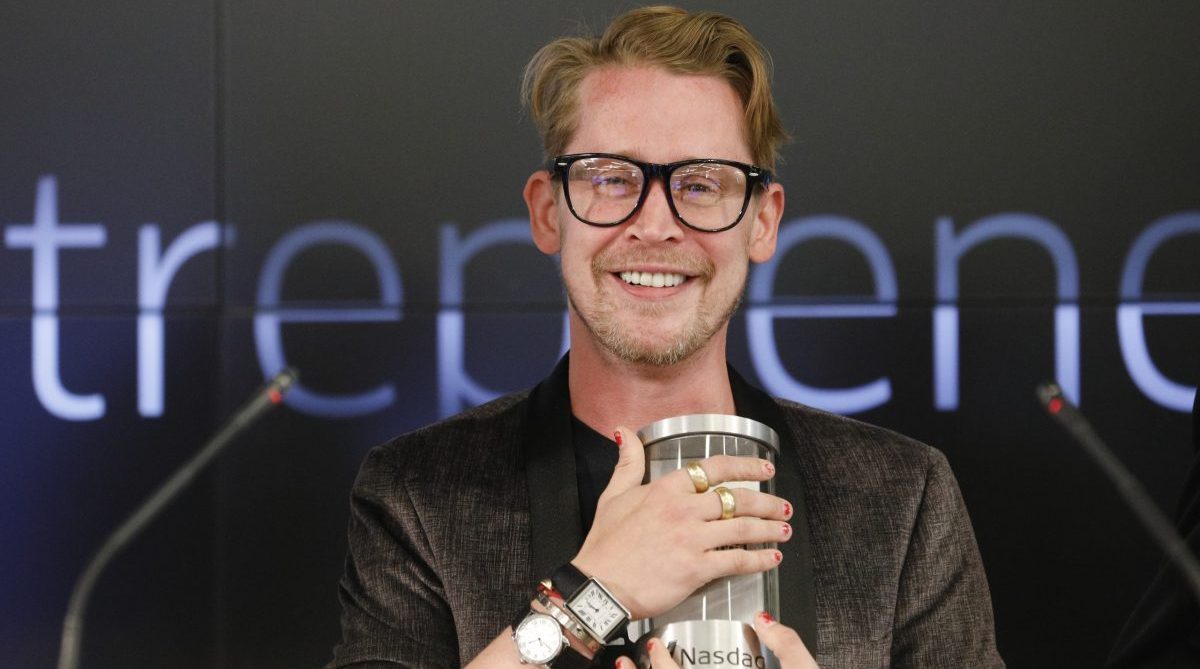 Credit: Kimberly White/Getty Images for Nasdaq Entrepreneurial Center
Home Alone star Macaulay Culkin struggled with drug and alcohol abuse following the end of his child-star days. In 2004, he was arrested for possession of Xanax. Macaulay, an avid drug user in his early years, has been sober for several years. "I don't touch the things," he told Esquire in 2020, "I do love them. They're like old friends. But sometimes you outgrow your friends." He became a father in 2021.