Halle Berry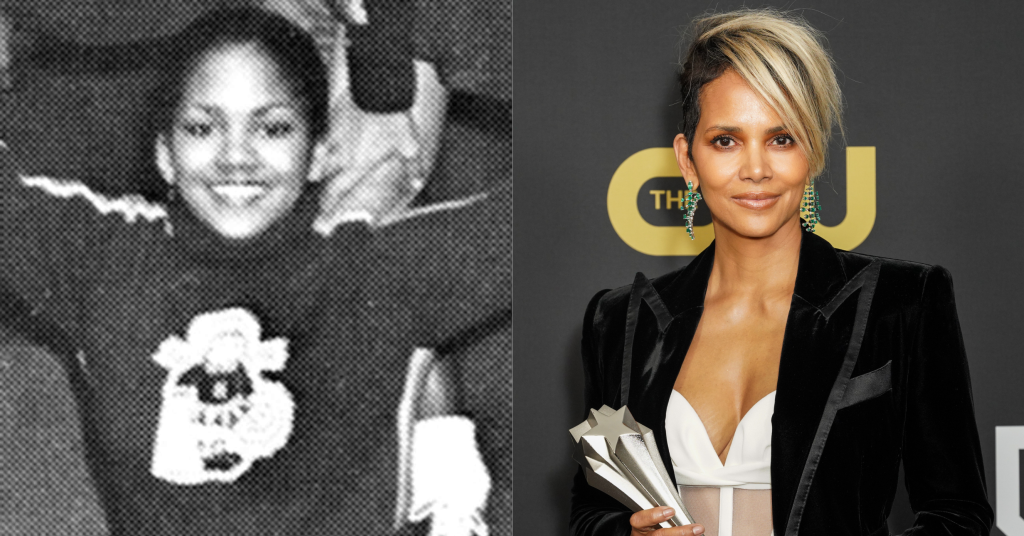 Credit: Presley Ann/Getty Images
Halle Berry has long been considered one of the most beautiful women in Hollywood, but she was actually equally lauded before she ever stepped onto the silver screen. In 1984, not only was Halle elected as the captain of the cheer squad by her peers, but she was also voted Prom Queen! However, her perfect record was marred when her principal accused her of stuffing the ballot box because he just "couldn't believe that one of the only black girls in the whole school was now going to be their symbol of beauty.
Paul Rudd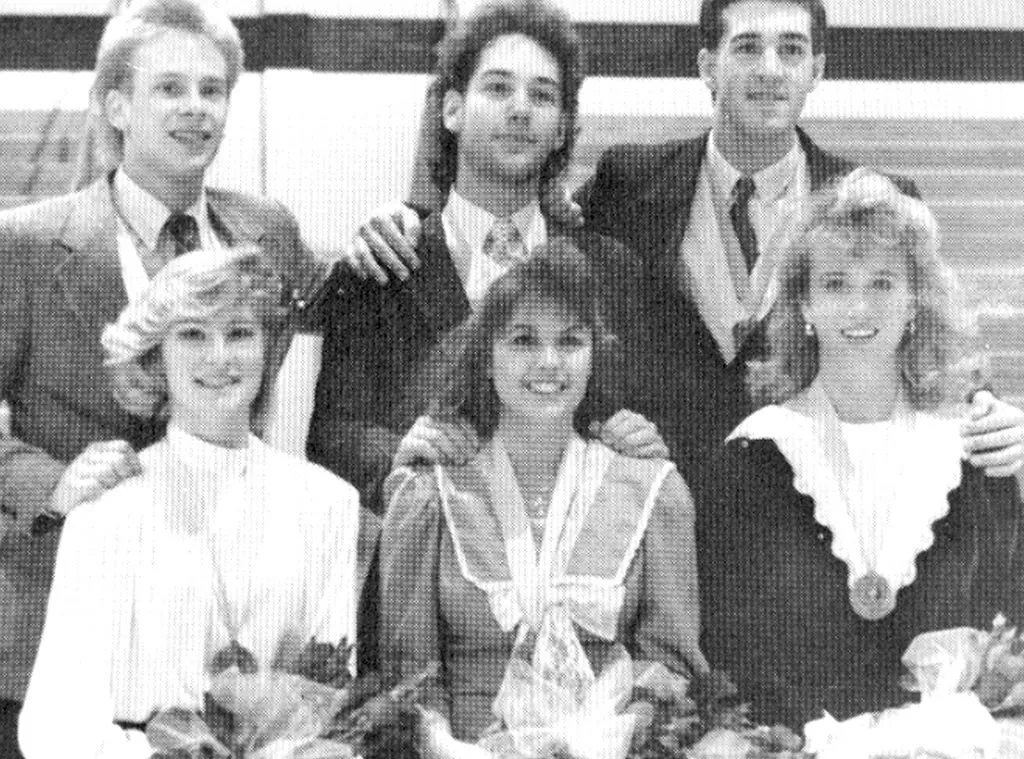 Paul Rudd has held the title of the most likeable guy in Hollywood for decades, but you could be forgiven for assuming that his humbleness and good humour meant he wasn't the most popular dude in his high school. This couldn't be further from the truth though, as he was elected onto his school's prom court due to his sweet personality and boy next door good looks.
Elizabeth Banks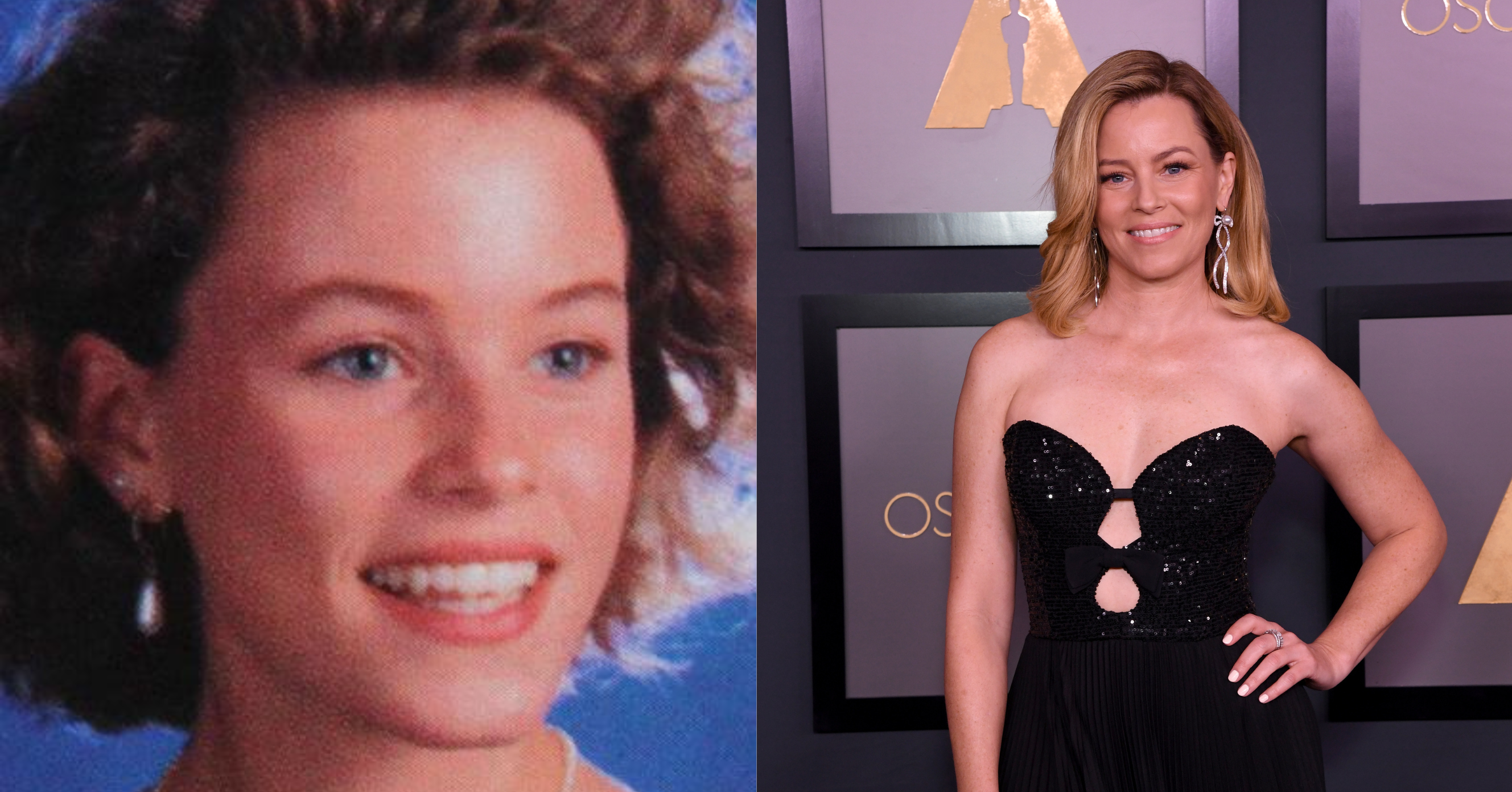 Jon Kopaloff/Getty Images
The daughter of a veteran and factory worker, Elizabeth Bank's upbringing in Massachusetts was fairly humble, but her star quality was evident from the beginning. In 1992, she was voted prom queen by her classmates, with her popularity no doubt boosted by her participation in numerous extra-curricular activities like baseball, horse riding and the school play.
Rosie O'Donnell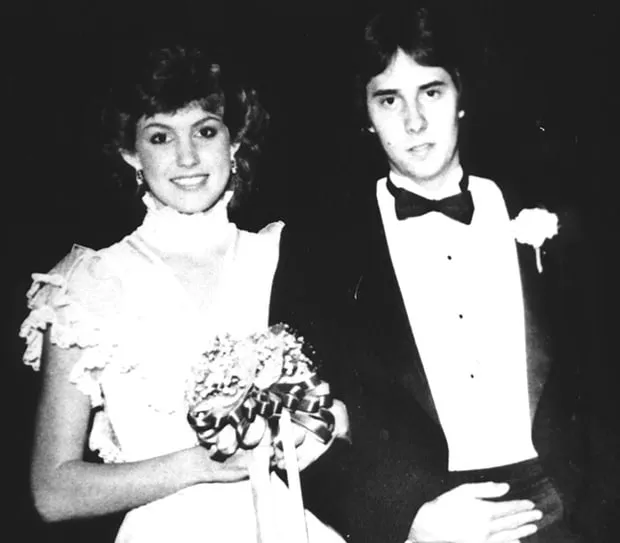 The joke that people who are elected prom king or queen tend not to grow up to become comedians is several decades old at this point, but Rosie O'Donnell is the exception that proves the rule. Not only was she crowned as prom queen, but she was also elected homecoming queen, senior class president and class clown! No wonder she was later nicknamed the "Queen of Nice" by the press!
Matthew Morrison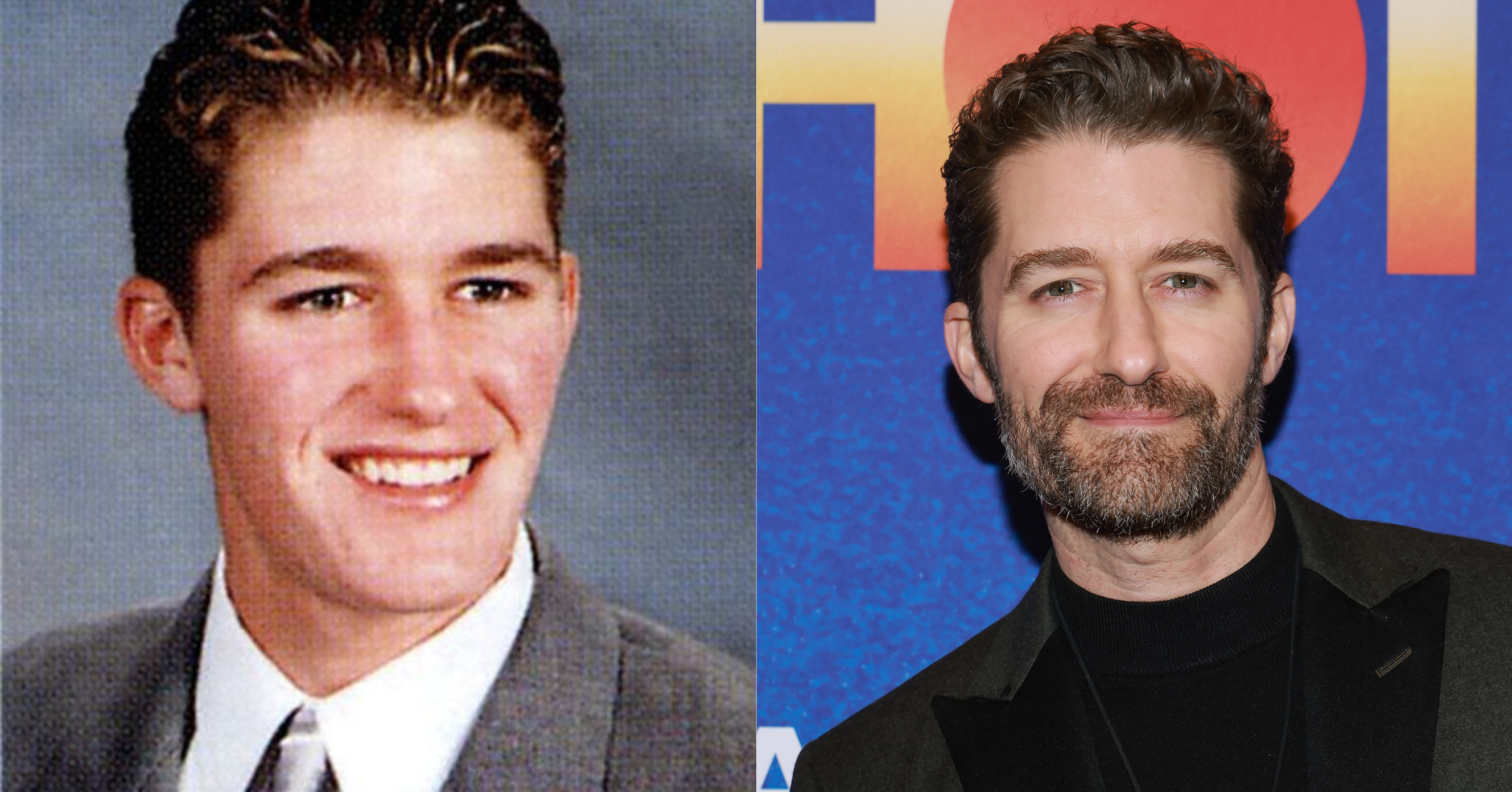 Credit: Jason Mendez/Getty Images
In Glee, Matthew Morrison plays Will Schuester, a Spanish teacher and show choir coach that is desperately trying to make up for the fact that he was unpopular and dweeby in high school. This role was actually quite the departure for Morrison, as he was elected both prom king and class president during his own high school career. Not bad for a theatre kid!
Dakota Fanning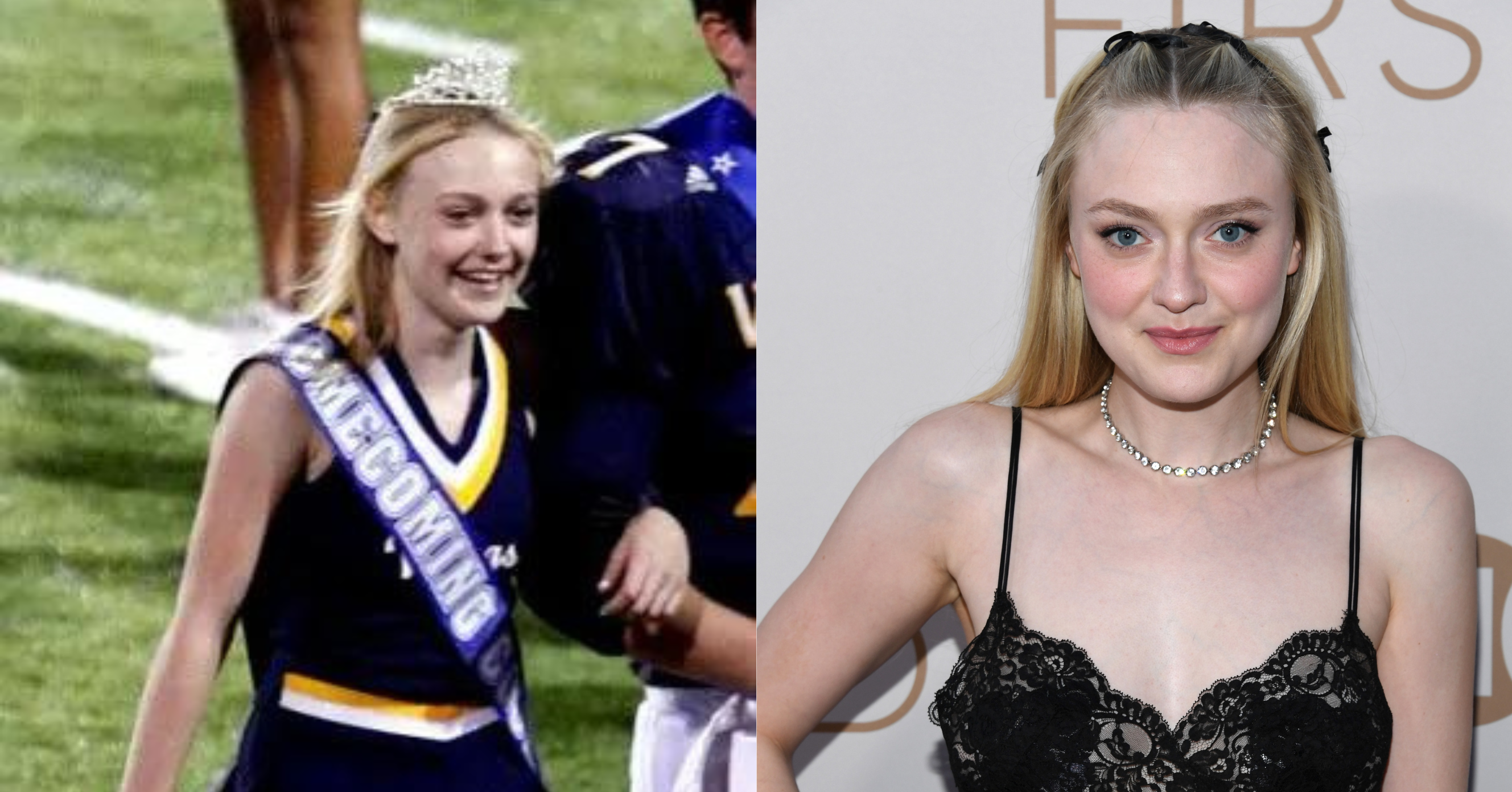 Credit: Jon Kopaloff/Getty Images
Dakota Fanning is pretty close to being the perfect All-American girl. Bubbly, blonde and on the cheer squad, is it any wonder she was elected prom queen in 2009 and then again in 2010? Of course, by that point she'd already been nominated for a Screen Actors Guild Award and appeared in Twilight, so by comparison, maybe prom queen wasn't that big of a deal?
Renée Zellweger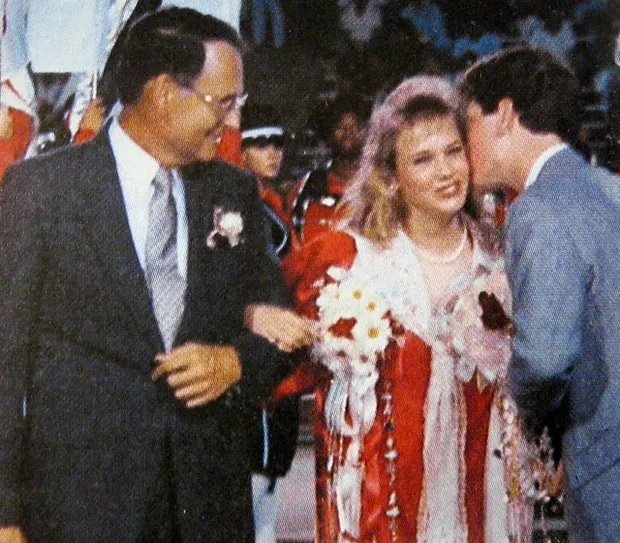 As you can probably tell from the lushly decorated and over-the-top gown, Renée Zellweger went to high school in Texas. There she was a member of the debate team, the gymnastics team and the cheer squad, and she even found time to play soccer and powder football! With all of those talents, is it any wonder that she was crowned prom queen too?
Meryl Streep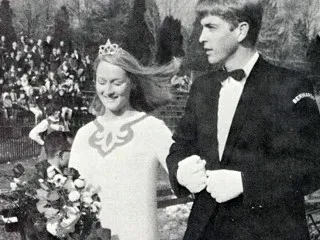 It's hard to believe now given her superstar status, but Meryl Streep was actually quite shy growing up! However, she didn't let her naturally retiring nature get in the way of her love of performing, as she took opera lessons, performed in school plays and even joined the cheer squad. All of that work to build her confidence paid off in her senior year, when she was elected prom queen.
Paula Abdul
Credit: Jesse Grant/Getty Images
Paula Abdul has had a charmed career, working consistently from the age of 17 and succeeding at everything from dancing to singing to choreographing. Unsurprisingly, the grounding for her amazing career began early, with ballet, jazz and tap lessons from childhood. Even so, Abdul also found time to be an honours student and be voted homecoming queen: her victory dance must have been awesome!