It is often said that to be truly successful, you must be married to your career. What happens, then, if you're also married to another person? In this article, we'll take a closer look at a few of the celebrities who've been married the most, and the other notable celebrities they've been married to. Prepare yourself and get strapped in; it's going to be a bumpy ride…
Billy Bob Thornton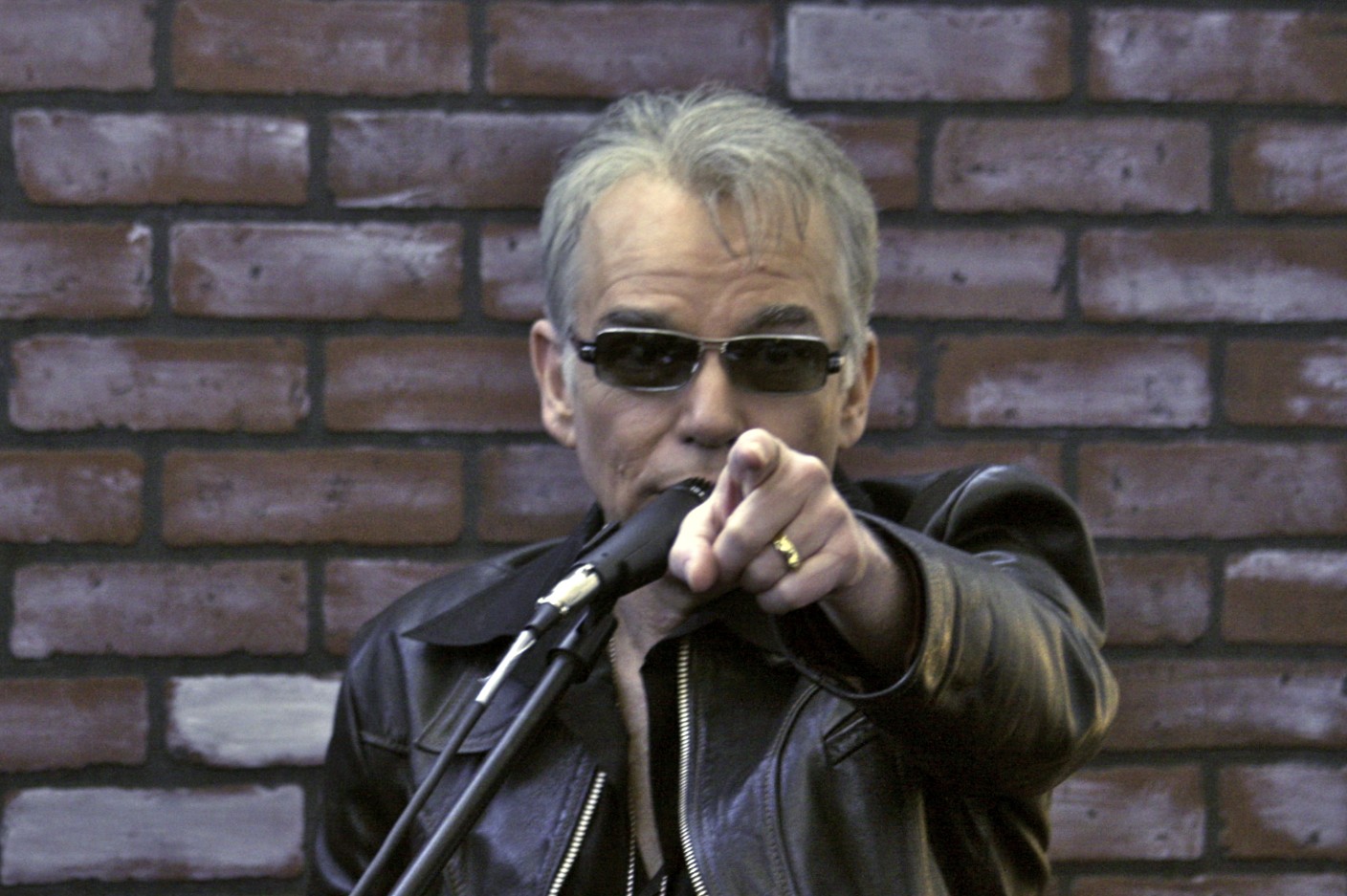 Credit: Flickr / Ed Schipul
Oscar-winning filmmaker and actor Billy Bob Thornton, star of Armageddon and Bad Santa, has been married six times. For reference, that's the same number of marriages as the infamous King Henry VIII of England, although happily Thornton hasn't had any of his exes beheaded.
Amongst this number is actress Angelina Jolie, star of Lara Croft: Tomb Raider, who later married Hollywood heartthrob and star of Fight Club, Brad Pitt, forming one of the most famous power couples of recent years; Brangelina. Thanks, Billy; if it weren't for you, that might not have happened.
Nicolas Cage
Credit: Nicolas Genin / Wikimedia
Academy Award winner and notorious over-acter Nicolas Cage is no stranger to controversy, or marriage. His struggle with alcohol and drugs has been widely told in the press, but his love-life is less commented upon, though no less interesting.
Cage has been married five times. His first marriage to actress Patricia Arquette lasted six years before their divorce, but his subsequent marriage to and divorce from the late Lisa Marie Presley, daughter of Elvis Presley, ushered in an age of shorter and shorter marriages.
He is currently married to Riko Shibata, who he married in 2021. Japanese-born Shibata, 27, is over 30 years younger than Cage; but hey, age is just a number (albeit quite a large one). Here's hoping it's the fifth time lucky for the latest Mr. and Mrs. Cage…
Elon Musk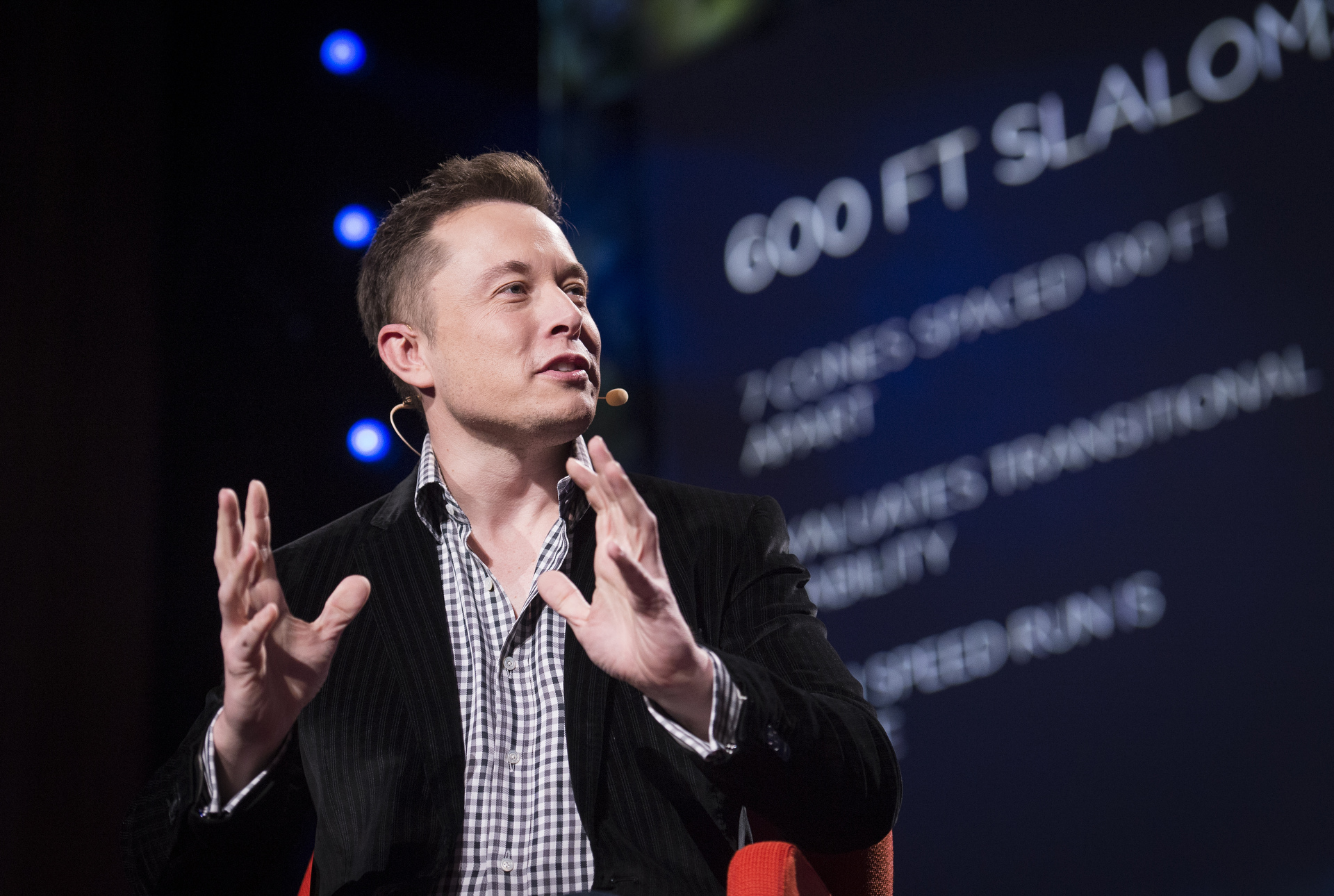 Credit: James Duncan Davidson
Elon Musk is one of the world's richest and most controversial men. His current wealth is valued at just under $200 billion, according to Bloomberg. This means that if Musk were a country, he'd be the 50th richest country in the world, according to the International Monetary Fund (IMF).
The CEO and founder of Tesla and SpaceX has also had his fair share of marriages. Musk has been married (and divorced) three times; twice to the same actress (Talulah Riley), not to mention numerous other romantic relationships and fathering 10 children.
There are only 365 days in a year and Musk is only 51, relatively young compared to others on this list; so, if the rumours aren't to be believed and he hasn't, in fact, invented a time machine, where does he find the time?
Pamela Anderson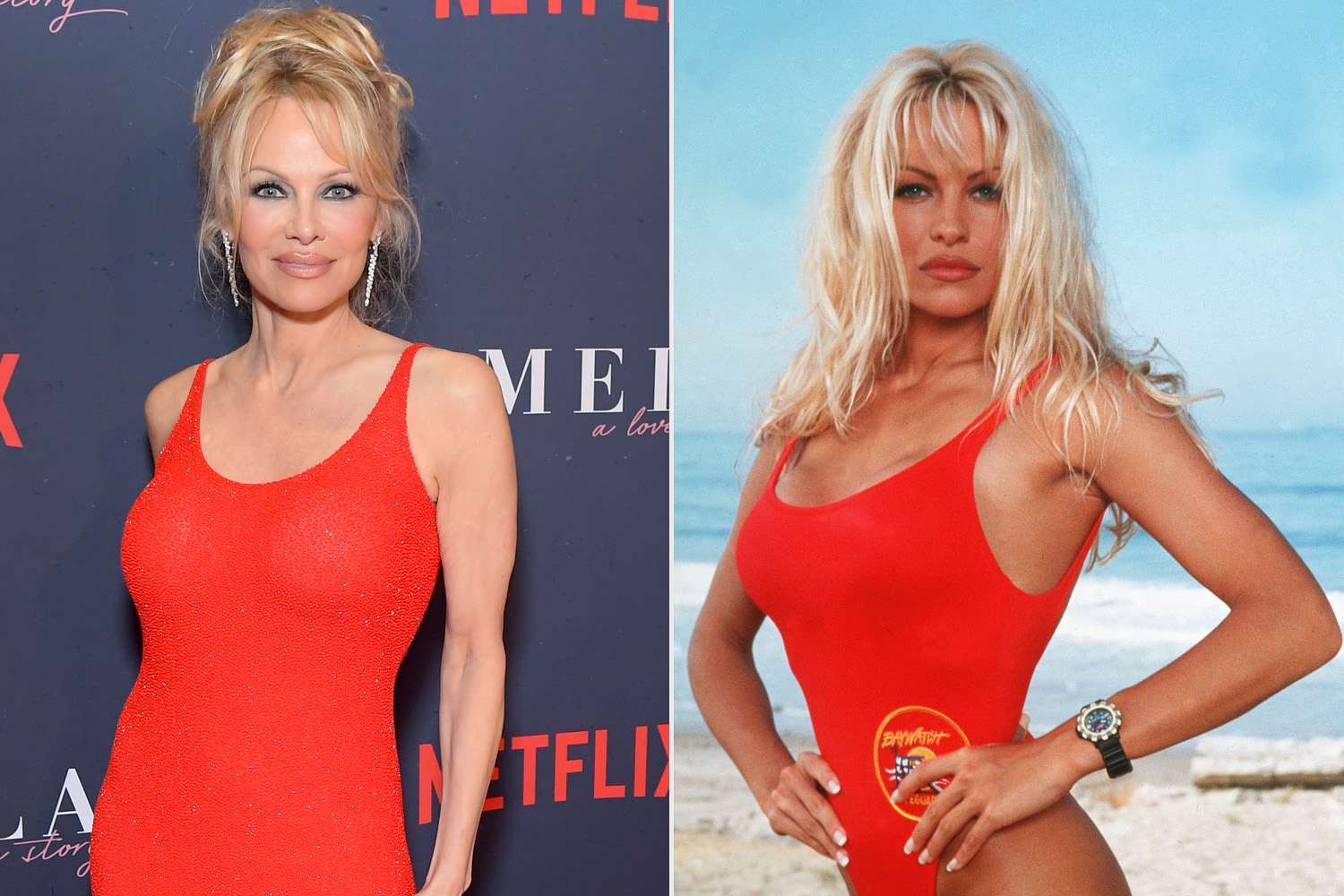 Credit: CHARLEY GALLAY/GETTY IMAGES FOR NETFLIX; BAYWATCH CO/KOBAL/SHUTTERSTOCK
Canadian-American Playboy model, actress and legendary star of 90s TV series Baywatch, Pamela Anderson, has been married six times. Her first marriage in 1995 lasted just three years and her third and fourth marriage over the course of 2007-2015 were to the same man.
What's more impressive than the number of husbands are their names; Motley Crue drummer Tommy Lee, musician Kid Rock, and international poker player Rick Salomon, to name just a few. She also had a relationship with French footballer Adil Rami, but the two broke up in 2019 and never married.
Her relationship with Tommy Lee was made famous worldwide during a scandal involving a private videotape that was shared without Anderson's permission. This is the subject of 2022 TV series Pam & Tommy, starring Lily James and Sebastian Stan.
Gary Oldman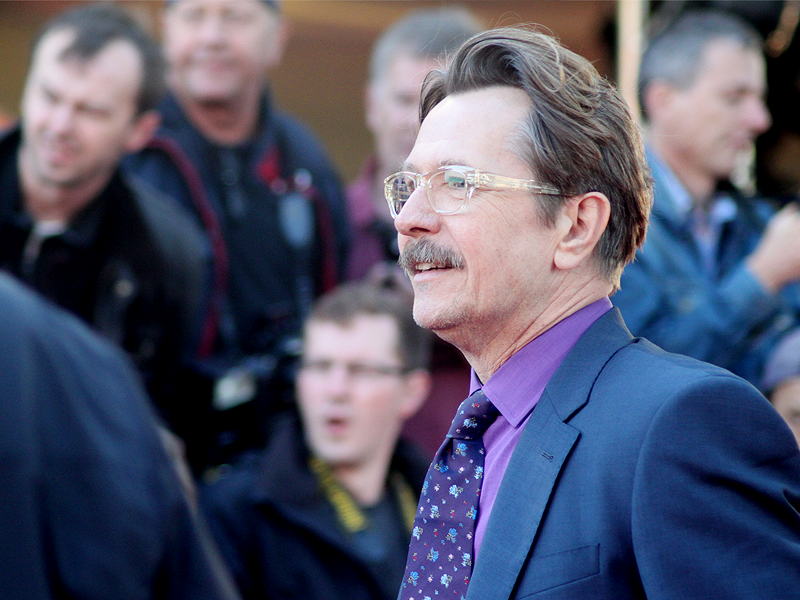 Credit: Sam / Flickr
Gary Oldman is known for his work as Sirius Black in the Harry Potter series, Commissioner Gordon in Batman and his Oscar-winning performance as Winston Churchill in Darkest Hour. He also has a whopping five marriages to add to his stellar resume.
The London-born thespian and filmmaker has been married to, among others, English actress Lesley Manville and American actress Uma Thurman. In addition, he was engaged to, but never wed, Italian model Donya Fiorentino from 1994 to 1996.
At the age of 65 and with this many marriages and such a successful career under his belt, one wonders if Oldman, who famously battled alcoholism in the 1990s, ever asks himself if he is getting just a little too old, man?
Frank Sinatra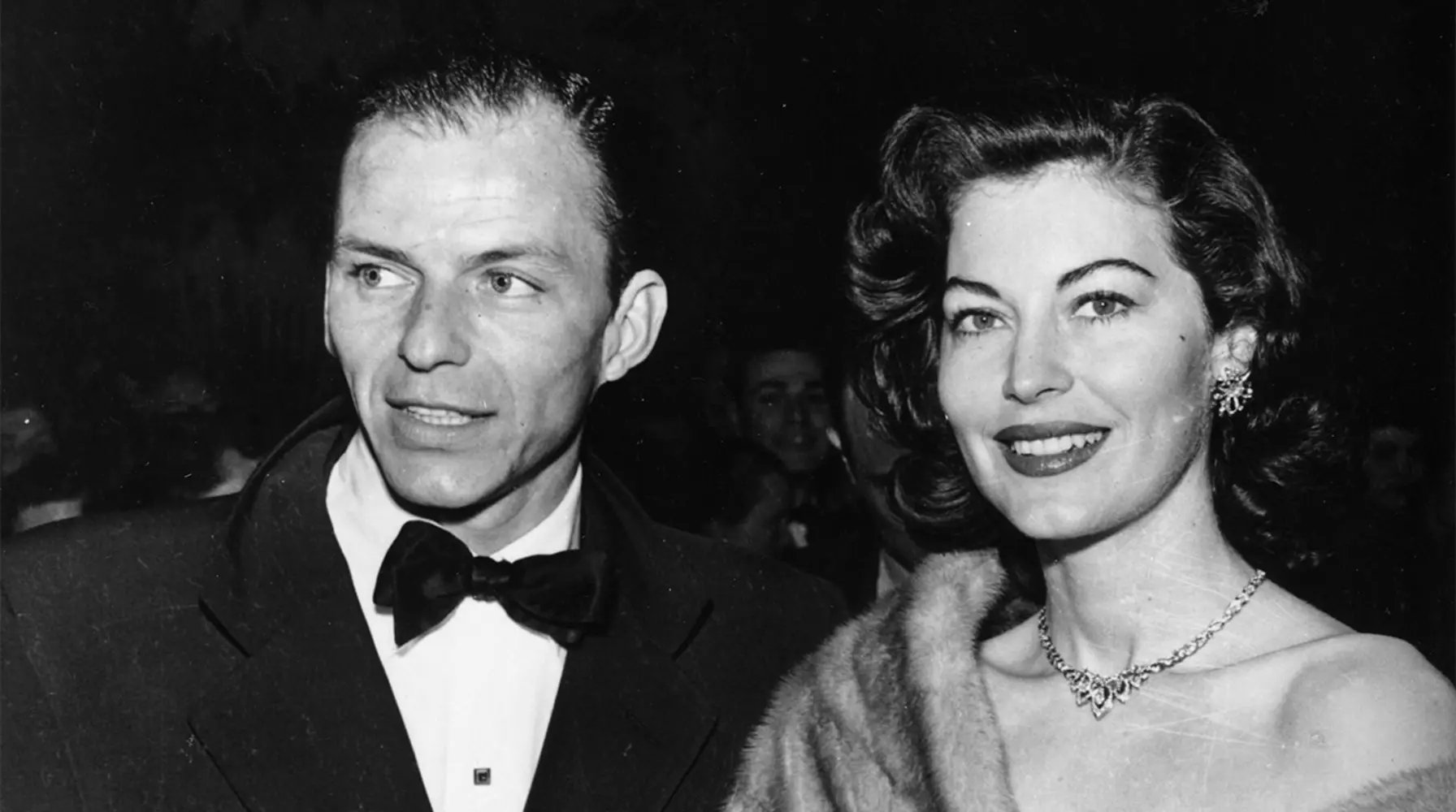 Credit: Keystone/Getty Images
Married four times, legendary singer, actor and all-round crooner Frank Sinatra certainly did, as he claimed in one of his most famous songs, do things his way. 'Chairman of the Board' and 'Ol Blue Eyes' to his friends, Sinatra had relationships with some of the most famous women in America at the time.
When he died at the ripe old age of 82 in Los Angeles, he had fathered three children throughout his four long marriages and another child, the son of actress Mia Farrow, of questionable parentage.
In addition to his multiple marriages, Sinatra reportedly broke off relationships with, and engagements to, five other women, including Hollywood starlet Lauren Bacall.
James Cameron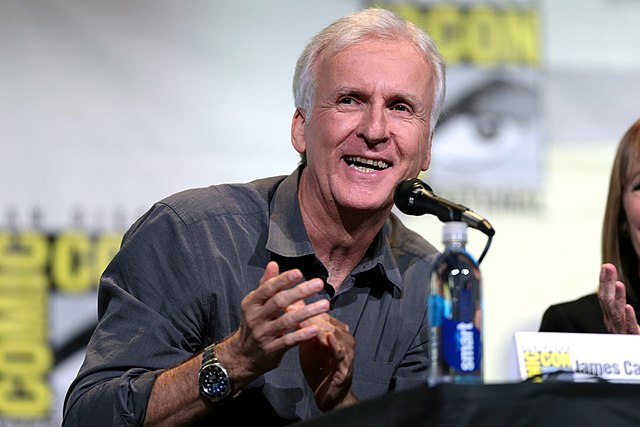 Credit: Gage Skidmore
Canadian-born film director James Cameron, famed for directing some of the biggest blockbusters ever in Titanic and the Avatar movies, has been married a total of five times. Widely regarded as one of the most innovative film directors of all time, Cameron has had much more success with his movies, it seems, than his marriages.
The recipient of numerous accolades, including multiple Academy and Directors Guild Awards, his marriages have been to an eclectic group of women, including actress Linda Hamilton, environmentalist Suzy Amis, and producer Gale Ann Hurd, to name a few.
One of the highest-grossing movie directors of all time, Cameron now lives in New Zealand with his current wife, Suzy Amis, where they bought a house and farm after filming there for the first Avatar movie. "There's something here," Amis said to Stuff Magazine in 2021, "We have trees here that just give off this unbelievable energy. It's just alive; everything is very, very much alive."
Martin Scorsese
Credit: Jason Mendez/Getty Images
Octogenarian filmmaker Martin Scorcese has directed 25 full-length films and 16 full-length documentaries. He is the recipient of multiple BAFTA, Directors Guild and Academy Awards for his work on the silver screen.
Somewhere in the 62 years he has been active, he has also found the time to marry four times. His wives, spanning from 1965 to today, include bestselling writer Julia Cameron, film producer Barbara De Fina and TV producer Helen Morris.
In addition to his marriages, Scorsese maintained a long relationship with actress Illeana Douglas, which did not lead to marriage. One of his wives, Italian model Donya Fiorentino, was also engaged to Gary Oldman, another multi-marrier on this celebrity list!
Billy Joel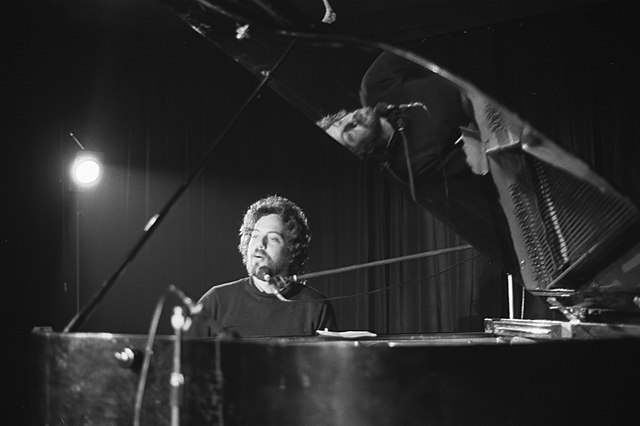 Credit: RICHARD E. AARON/REDFERNS
Billy Joel, award-winning singer, songwriter and veritable piano man, makes this celebrity list as the proud bearer of four marriages. In addition to his incredibly successful career as a singer-songwriter, Joel, who was born in The Bronx and grew up on Long Island, has been married to a range of different women over the course of his long and illustrious, though often jaded, career.
His first wife, Elizabeth Weber Small, who later became his manager, reportedly inspired his hit songs Piano Man, She's Got a Way and She's Always a Woman. The two met whilst Small was still married to another man and, when the affair was revealed and Small divorced, the two married shortly afterwards.
Subsequently, Joel had three more wives, the most recent of which is Alexis Roderick, equestrian and former executive, whom he married at 66 years of age when she was just 33. Shortly after their marriage, Joel's long term home in Sag Harbour, Florida, sold for over $10 million. It must have been quite the honeymoon…
Elizabeth Taylor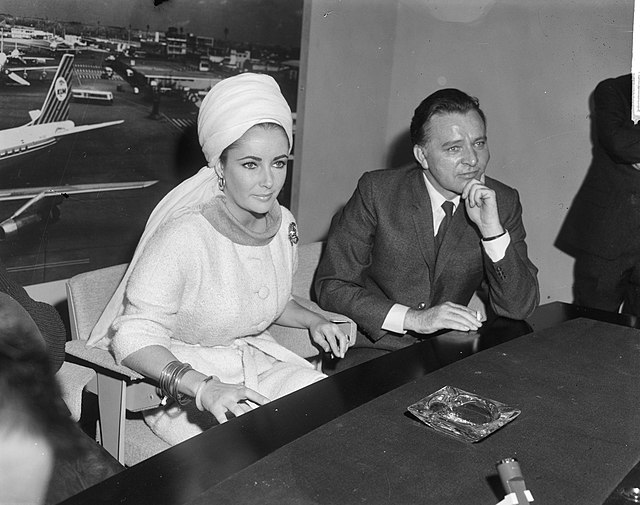 Credit: Joop van Bilsen / Anefo
Last but certainly not least is Hollywood icon Elizabeth Taylor. Born the daughter of an art dealer and actress in London in 1932, her name became synonymous with elegance and class, and she was, ultimately, the jewel in the crown of Golden Age American cinema, before her death in Los Angeles in 2011.
The British-American's illustrious acting career included such hits as Who's Afraid of Virginia Woolf? and Cleopatra. More famous, however, was Taylor's infamous relationship with Welsh actor Richard Burton, whom she married and divorced twice. These were but two of the staggering eight marriages that Taylor entered between 1950 and 1996.
Her final marriage to construction worker Larry Fortensky, in 1991, garnered much media attention, with one reporter going to such lengths as parachuting into the wedding venue to capture the event on film. It lasted five years but ended in divorce and she remained single until the end of her life in 2011, whereupon she left Fortensky $825,000 in her will. No hard feelings, then…