Matthew McConaughey and Guy Fieri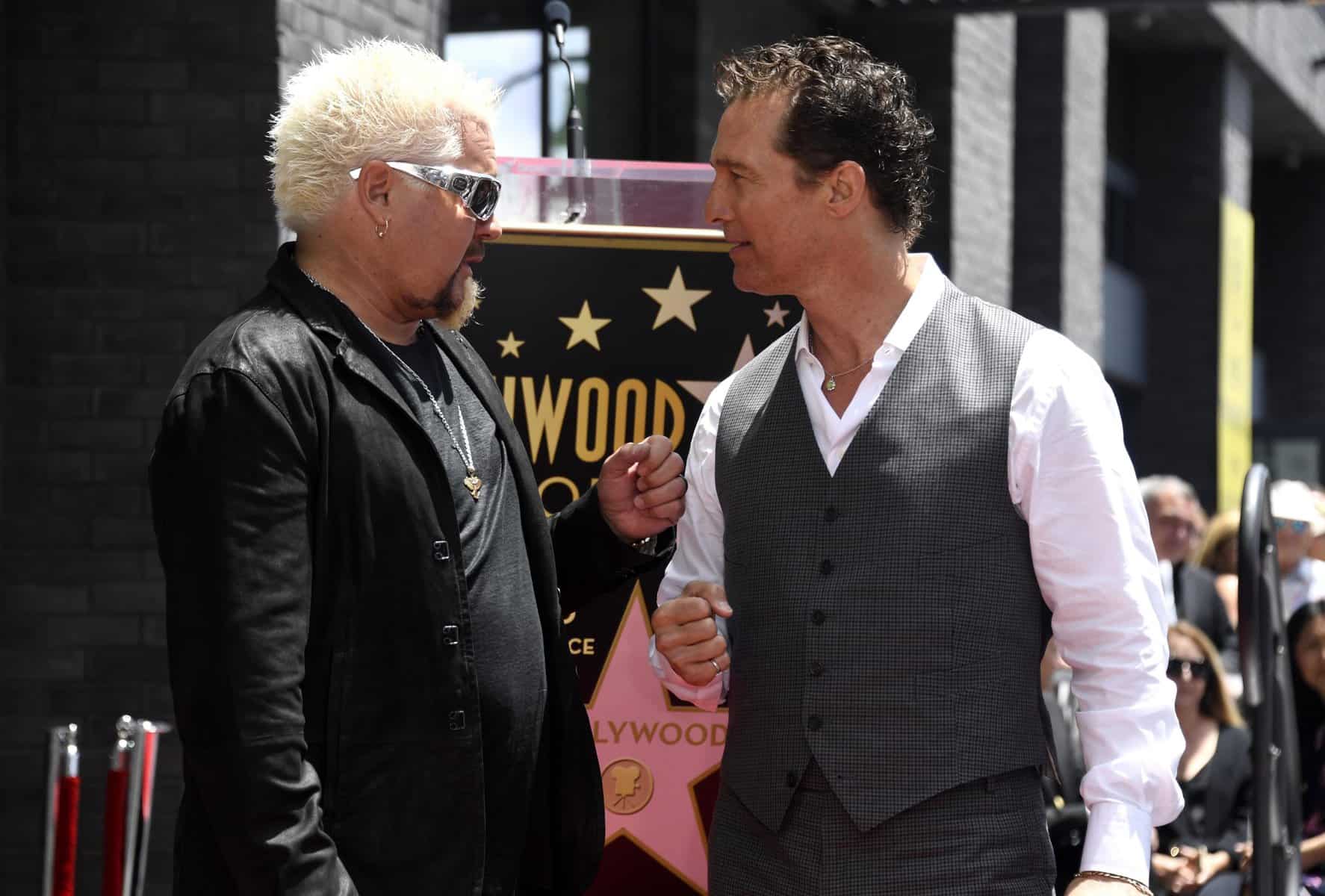 Photo by Frazer Harrison/Getty Images
When Guy Fieri got his star on the Hollywood Walk of Fame, it was Matthew McConaughey who made a speech in his honour. McConaughey was a fan of Fieri's since he saw the celebrity chef's TV show Diners, Drive-Ins, and Dives over 15 years ago. The two later met and became as thick as thieves, taking every opportunity to hang out and connect over their shared life philosophy.
Adele and Jennifer Lawrence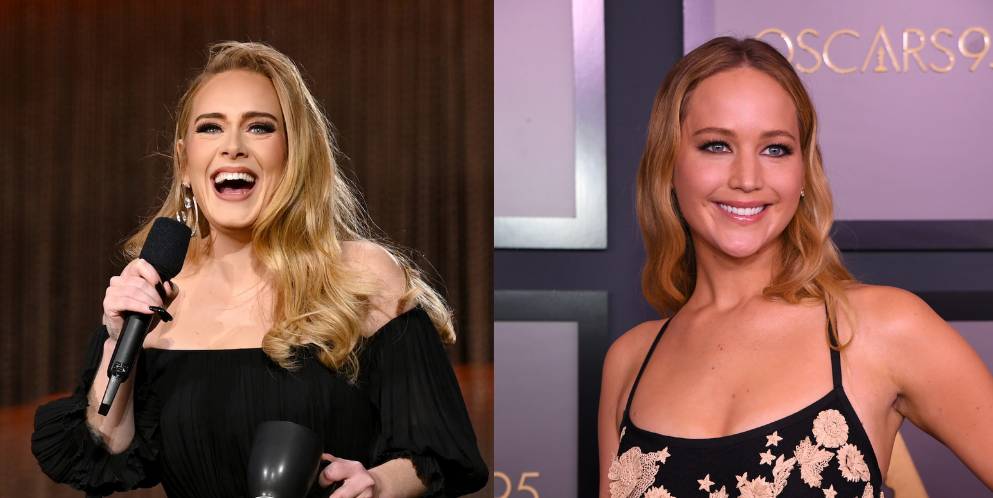 Gareth Cattermole and John Kopaloff / Getty Images
You know that one friend who will turn any night into beautiful chaos when you hang out together? That's what Adele and Jennifer Lawrence are for each other. The pair have been seen out in bars and clubs together many a time, and they never seem to not be laughing on those nights. Though they may seem an unlikely pair, they share a similar sense of humour that just makes them click.
James Corden and Dominic Cooper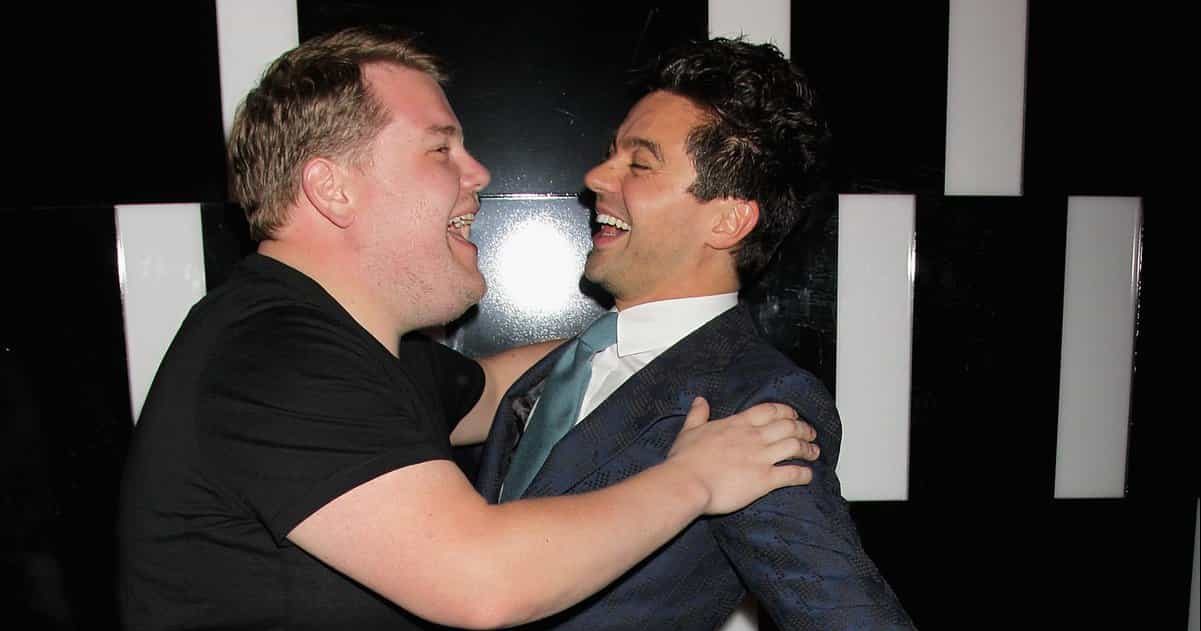 Photo by Chris Jackson/Getty Images
It was 2004 when James Corden and Dominic Cooper first met and became fast friends. Mamma Mia! star Cooper and actor-turned-talk show host Corden became close enough that they lived together for a while in the UK, and Cooper even introduced Corden to his wife Julia Carey. The pair maintain their friendship today, catching up publicly at the big awards shows.
Hugh Jackman and Ryan Reynolds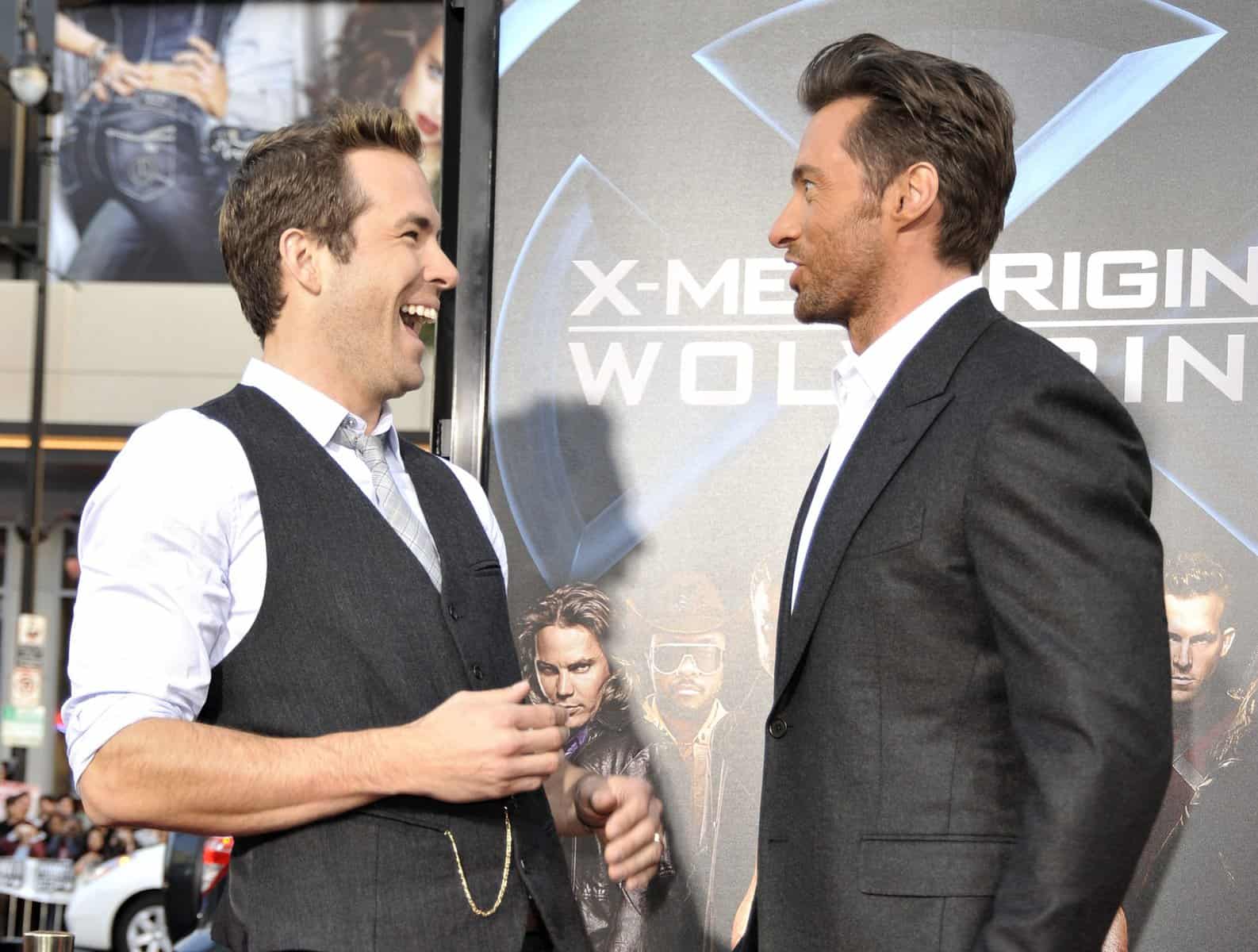 Photo by Kevin Winter/Getty Images
These Hollywood A-listers who first co-starred in X-Men Origins: Wolverine are drawn to each other through their wicked need for laughs. The pair have been spotted trolling and poking fun at one another online for years now. They'll take any opportunity to comment on each other's posts and even tag each other in advertisements to get the best dig at each other. A friendship like that has got to be a match made in heaven. They're poised to reunite in Deadpool 3, which will see Jackman reprise Wolverine.
Jenifer Aniston and Selena Gomez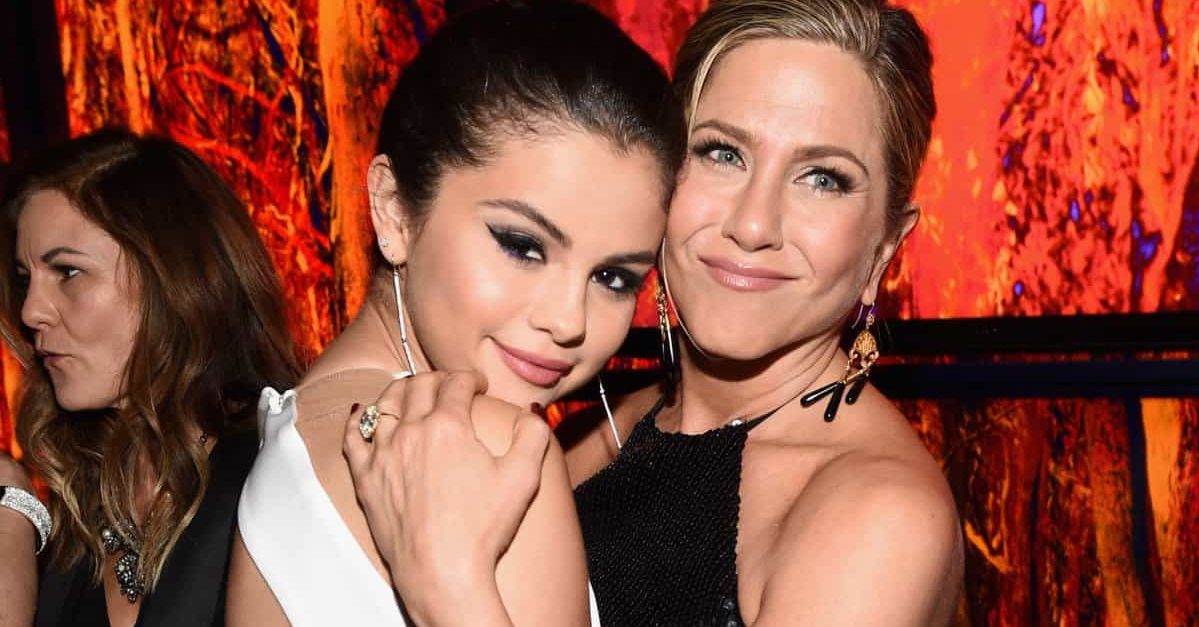 Photo by Michael Buckner/Getty Images
Though the younger singer/actress and the Friends star may not seem like the typical match for besties, these two just clicked when they met through their management company in 2014. Aniston was quick to invite Gomez over to her house for a bonding session where they shared pizza, which seems to have turned into a more regular thing. The two have even shared a few Instagram posts together.
John Travolta and Pitbull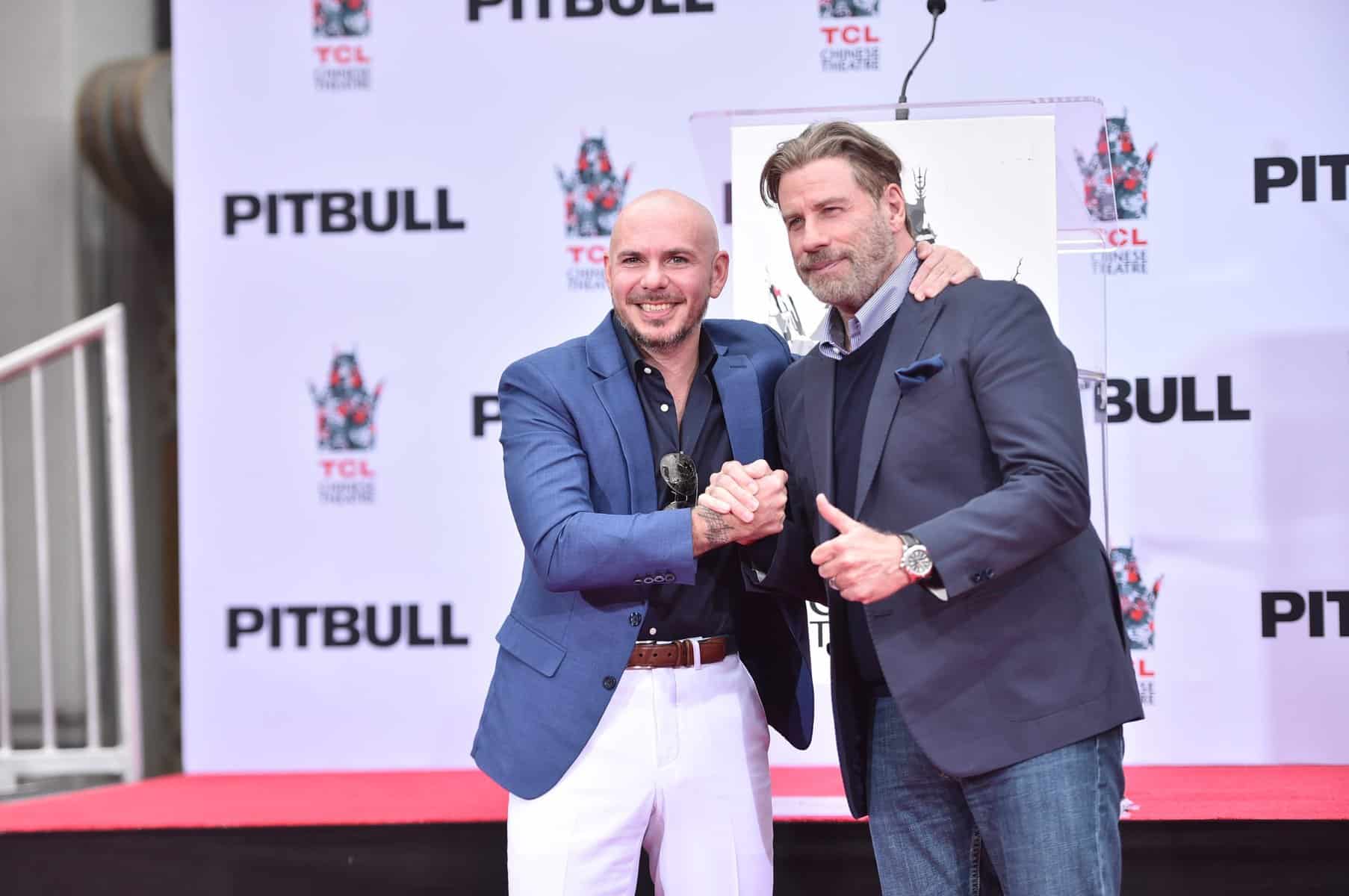 Photo by Alberto E. Rodriguez/Getty Images
Though you might not have expected it, actor John Travolta and rapper Pitbull being besties just makes sense. These two pals are always messaging each other jokes and memes. Pitbull even edited a picture to send Travolta of what he'd look like bald. The fact that Travolta later tried it out for real just goes to show that these two are meant to be.
Martha Stewart and Brendan Fraser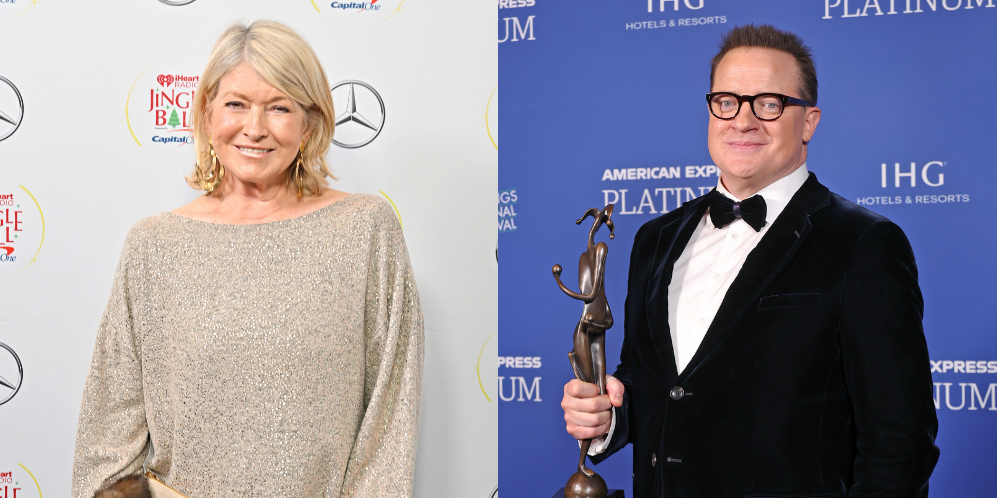 Slaven Vasic and Amy Sussman / Getty Images
Everyone knows about Martha Stewart's unlikely friendship with Snoop Dogg at this point, but her being pals with Brendan Fraser is one you might not have heard about yet. In 2015 Martha Stewart Instagrammed a picture of Fraser coming on a horseback ride with her, and the two of them appear to have remained friends. We think it's the horses that brought them together.
Tyra Banks and Clay Aiken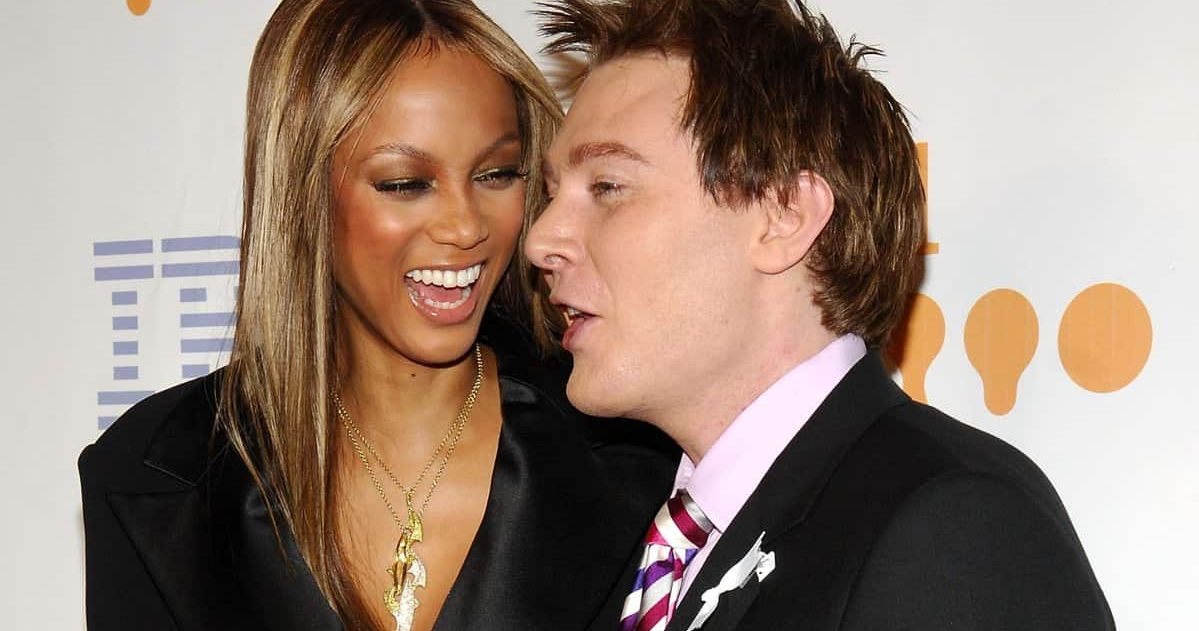 Photo by Rob Loud/Getty Images
You might not expect a model and TV host to befriend a politician, that's just the way of the world sometimes! Tyra Banks hosted Aiken on her talk show in 2006, and they have stayed close friends since then. They stay in touch through calls and messages and meet up whenever the opportunity presents itself.
Mila Kunis and Ashton Kutcher, and Princess Beatrice and Dave Clark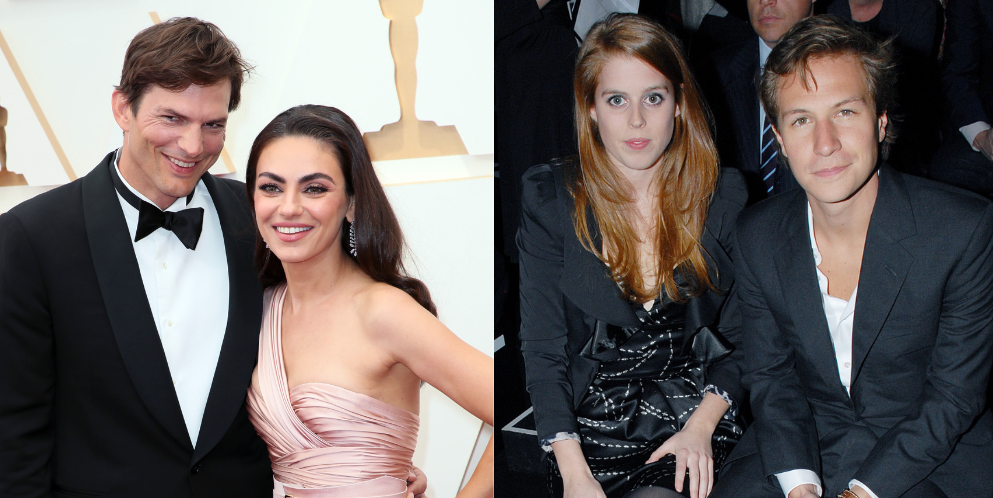 David Livingston and Stuart C. Wilson / Getty Images
When Ashton Kutcher landed a spot on Virgin Galactic's spacecraft in 2012, he met David Clark, and the couples soon formed a strong bond. The four of them have been seen travelling together, going out for dinner, and taking Ubers as a group. It turns out Mila Kunis is a little obsessed with the Royal family, so maybe it's not all that shocking she'd be drawn to Princess Beatrice.
Ed Sheeran and Courteney Cox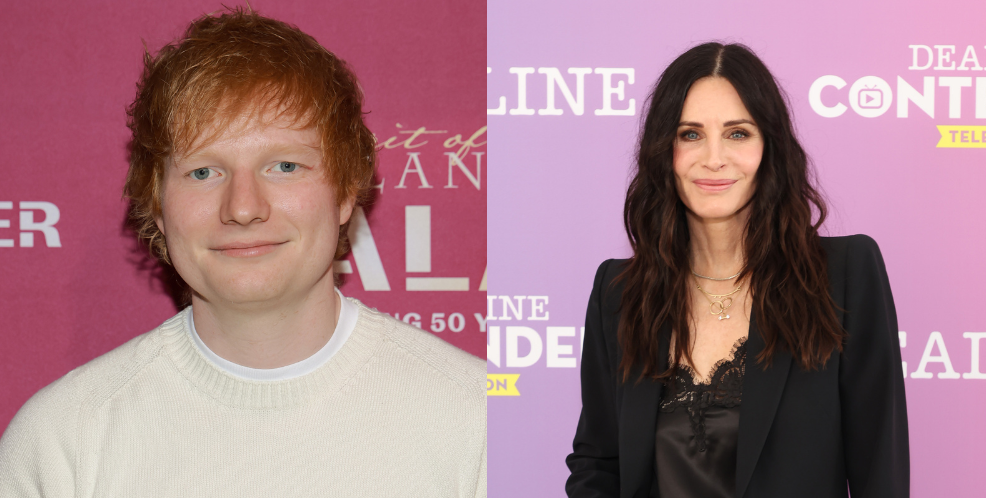 Jason Mendez and Amy Sussman / Getty Images
British singer Ed Sheeran and US film and TV star Courteney Cox sure sound like an unlikely pair of friends, but they get on great! When Sheeran was recording in LA, Friends veteran Cox invited him to stay over at her place while he was in town. The singer-songwriter even introduced Cox to her current partner, Johnny McDaid. Now that's a true friend!