Rihanna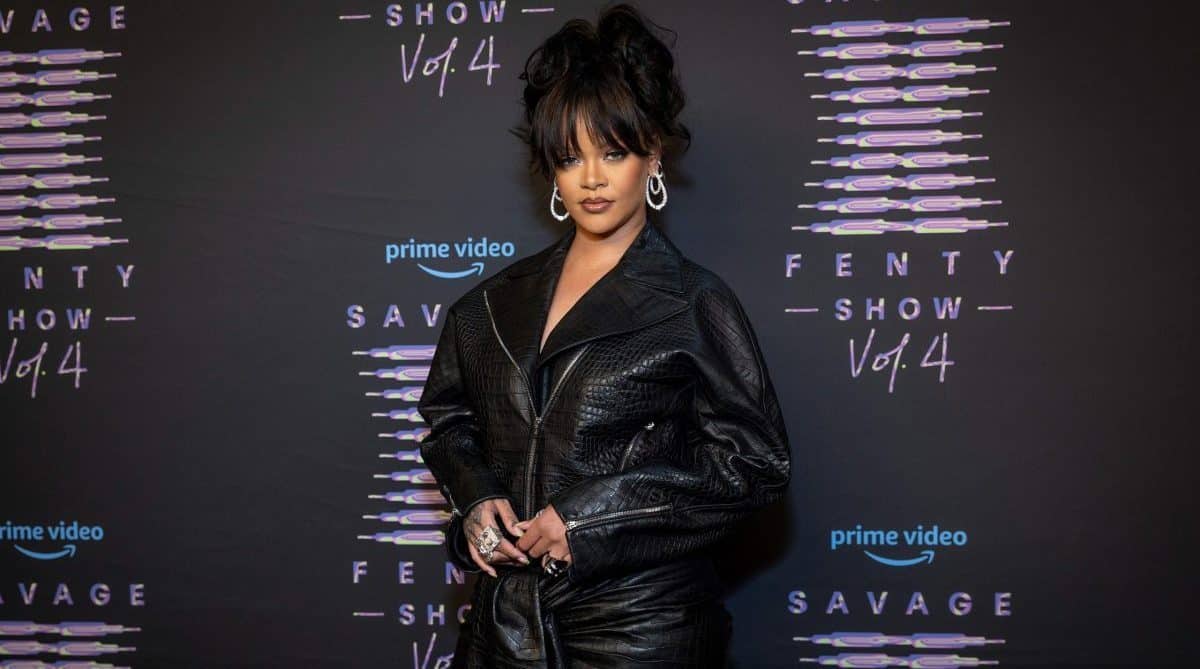 Credit: Emma McIntyre/Getty Images
Although R&B star and entrepreneur Rihanna has never experienced a ghostly encounter, she still believes in their existence. In an interview with Rolling Stone in 2013, she revealed that she won't stay at the Chateau Marmont (a notoriously haunted hotel in Los Angeles), because she's scared of ghosts. "You can feel it man," she said. "It's borrowed space."
Courtney Cox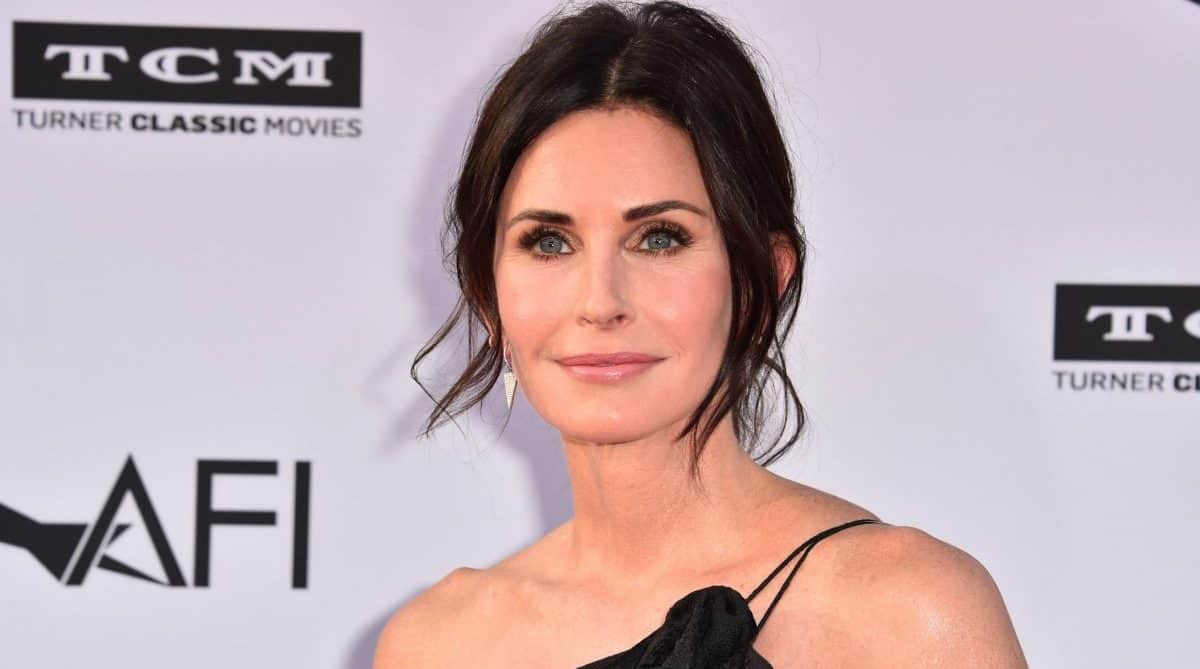 Credit: Alberto E. Rodriguez/Getty Images
In a 2022 interview on Jimmy Kimmel Live, Friends star Courteney Cox opened up about paranormal encounters at her former home in Laurel Canyon, Los Angeles. Cox revealed that friends who had stayed over confided in her about seeing a woman sitting at the edge of the bed, though she brushed off their concerns at the time. However, there was one incident that caused her to change her tune. She answered the door to a UPS driver, who immediately enquired whether her house was haunted. Cox replied, "Yeah, why? Why do you think that?" to which the delivery driver responded, "Because there is someone standing behind you." The actress confirmed that she has since sold the home because she was so spooked by the experience.
Joy Behar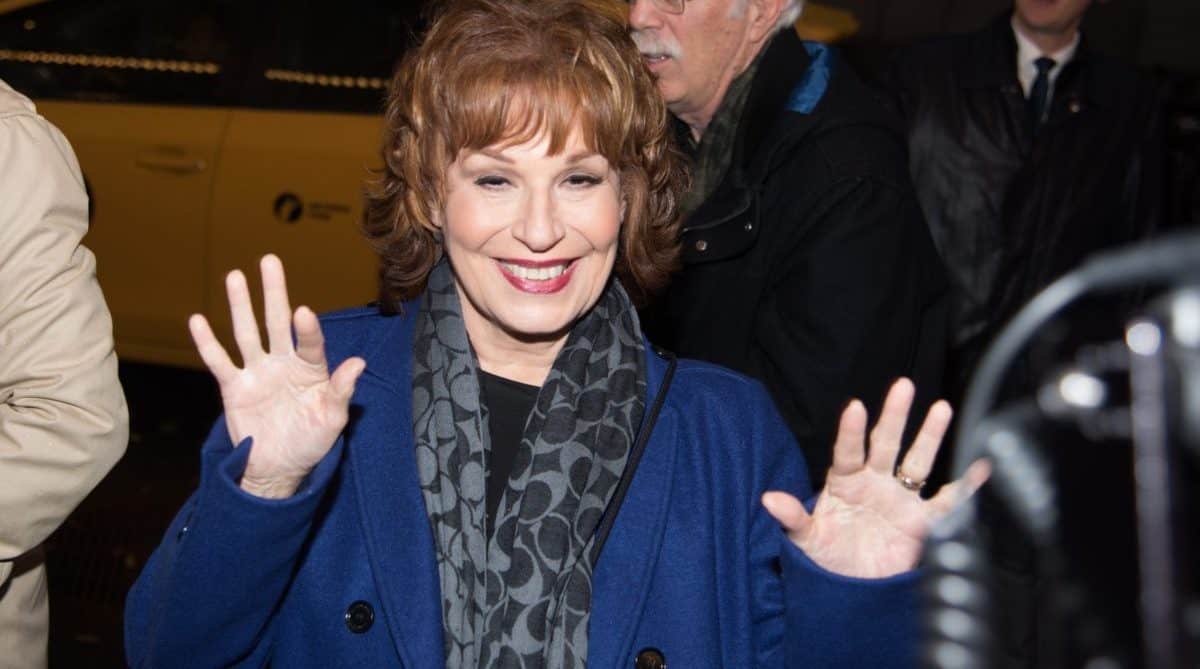 Credit: Dave Kotinsky/Getty Images
On an October 2022 episode of The View, television personality Joy Behar opened up about her experiences with spirits while chatting with her co-hosts about a woman who alleges that she's had "sexual ghosts" in her home. After co-host Sara Haines asked if a woman could get pregnant by having sex with a ghost, Behar said, "I've had sex with a few ghosts and never got pregnant." Her co-hosts broke into laughter, and Whoopi Goldberg responded, "I'm just going to let that one ride. I don't know how many of you heard what Joy just said, but I think it's worth repeating."
Matthew McConaughey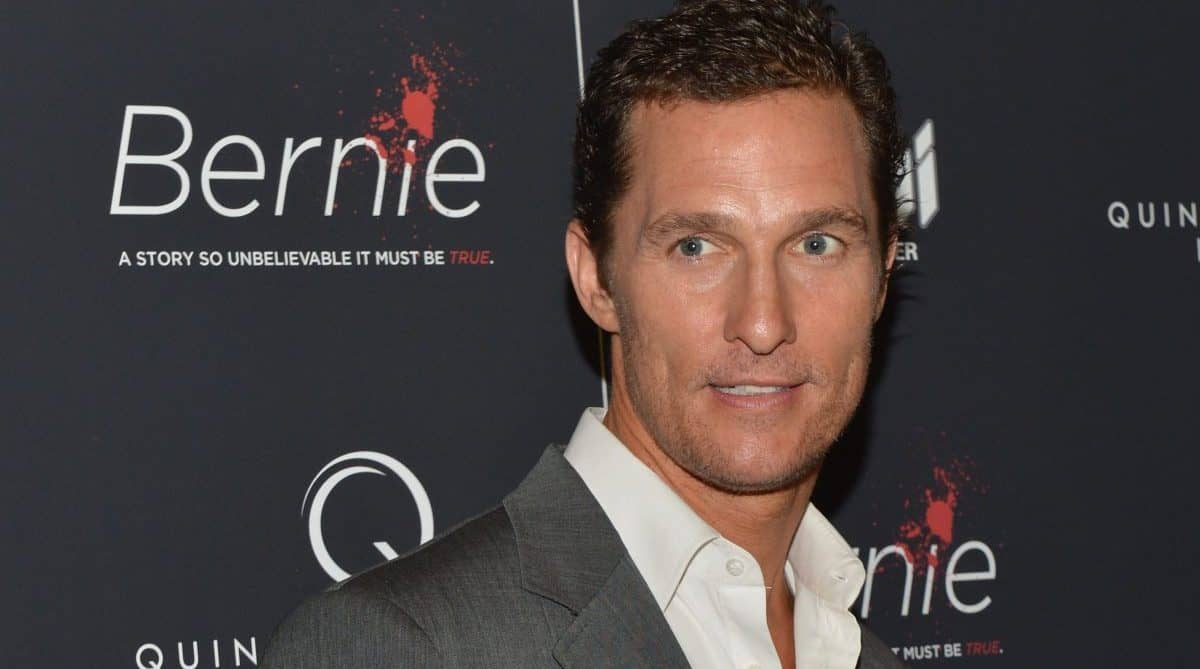 Credit: Slaven Vlasic/Getty Images
In 2009, while promoting his movie Ghosts of Girlfriends Past, Matthew McConaughey revealed that his home in Hollywood was haunted by a spirit named Madame Bleu. He recalled that the spirit seemed unhappy to share her space, but he stood his ground and told her he wouldn't be going anywhere. For weeks everyone that visited his house told him the same thing: 'There's someone down in that hall, there's somebody down in that hall.' McConaughey confirmed he eventually stopped getting visits from Madame Bleu.
Hillary Clinton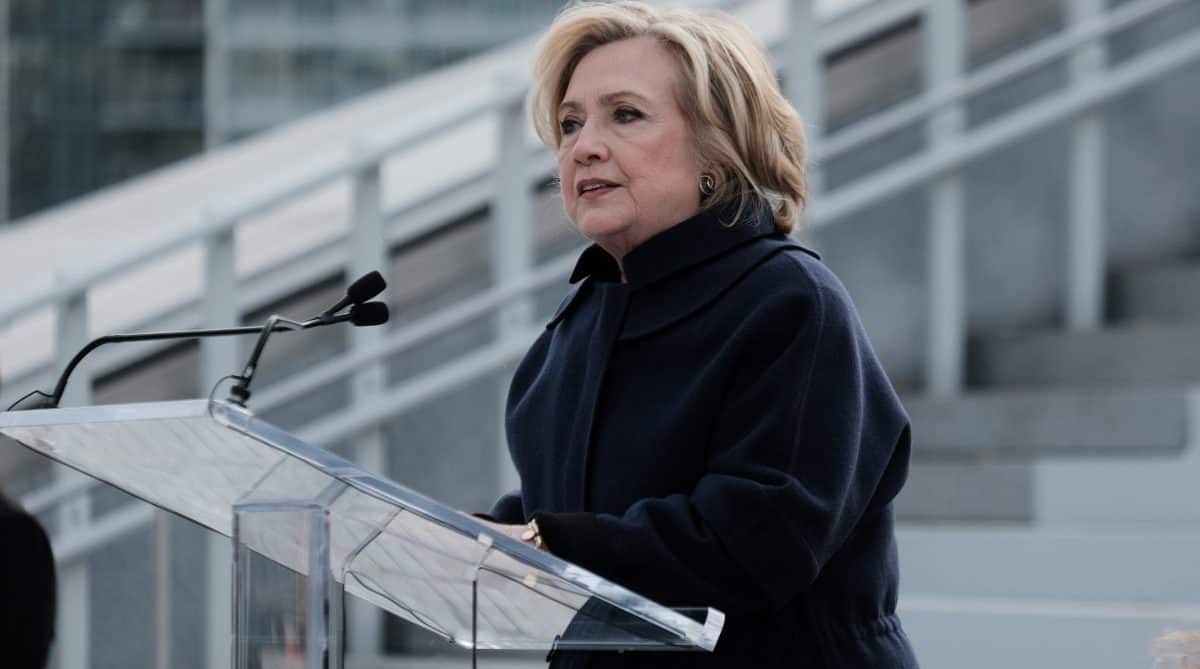 Credit: Spencer Platt/Getty Images
In his 1995 book, The Choice, Washington Post political reporter Bob Woodward wrote about an incident in which former First Lady Hillary Clinton consulted the spirit of political figure and activist Eleanor Roosevelt. According to Woodward, spiritual adviser Jean Houston was called to the White House to help Clinton talk with Roosevelt, and she was able to speak through the politician at one point. "'I was misunderstood,'" Clinton reportedly said whilst channelling Roosevelt.
Sir Patrick Stewart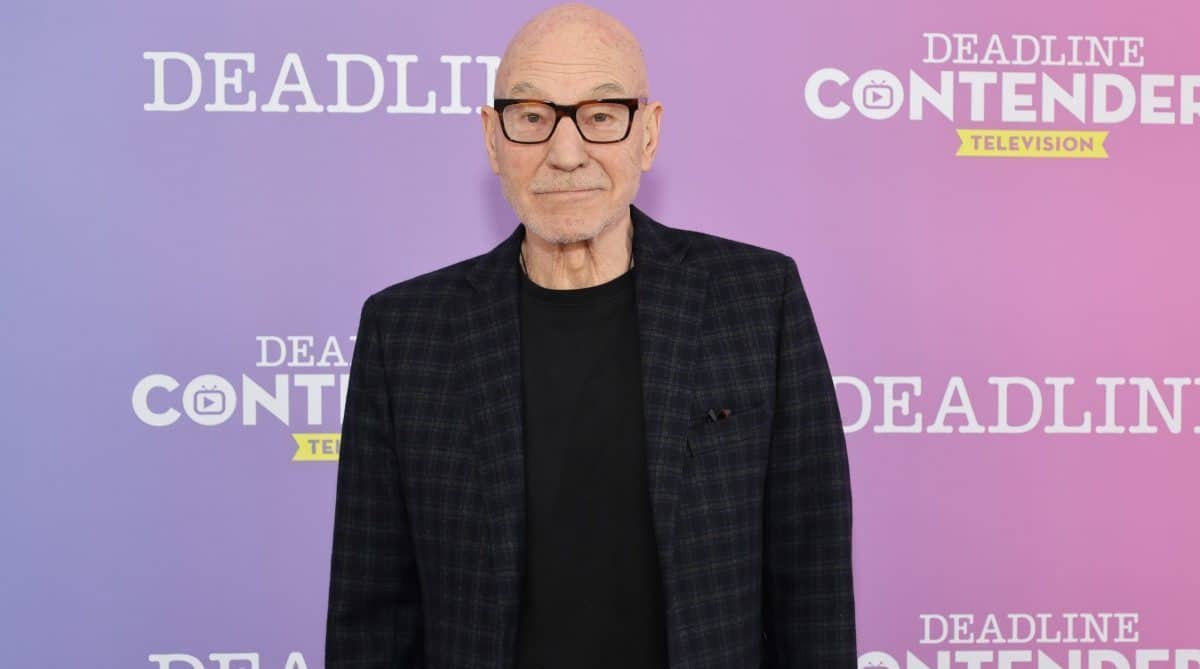 Credit: Amy Sussman/Getty Images for Deadline Hollywood
Sir Patrick Stewart, who starred in a production of Waiting for Godot at Theatre Royal Haymarket, claims to have seen the ghost of John Baldwin Buckstone, an actor and manager at the theatre in the mid-19th century and a friend of Charles Dickens. In a 2009 interview with The Telegraph, he described seeing a man standing in the wings wearing a beige coat and twill trousers. Sir Ian McKellen, who was performing alongside him, also saw the ghostly apparatus. The theatre director—Nigel Everett—told reporters that sightings of Buckstone had occurred in the past but were not very frequent. Everett said: "I think Buckstone appears when he appreciates things. We view it as a positive thing."
Ariana Grande
Credit: Amy Sussman/Getty Images
In a 2013 interview with Complex, Grande was asked about her belief in ghosts and aliens. She replied, "Of course." The singer revealed that she had her own ghostly encounter whilst visiting Skull Cemetery in Kansas City, which is known as one of the seven gates to hell on Earth. She recalled feeling a "sick, overwhelming feeling of negativity over the whole car" and smelling sulfur, which she believed is the sign of a demon. Before leaving, Grande said that she rolled down the window and said, "We apologize. We didn't mean to disrupt your peace." Then she snapped a photo. The singer confirmed that there are three distinct faces in the picture — faces of textbook demons.
Claudia Schiffer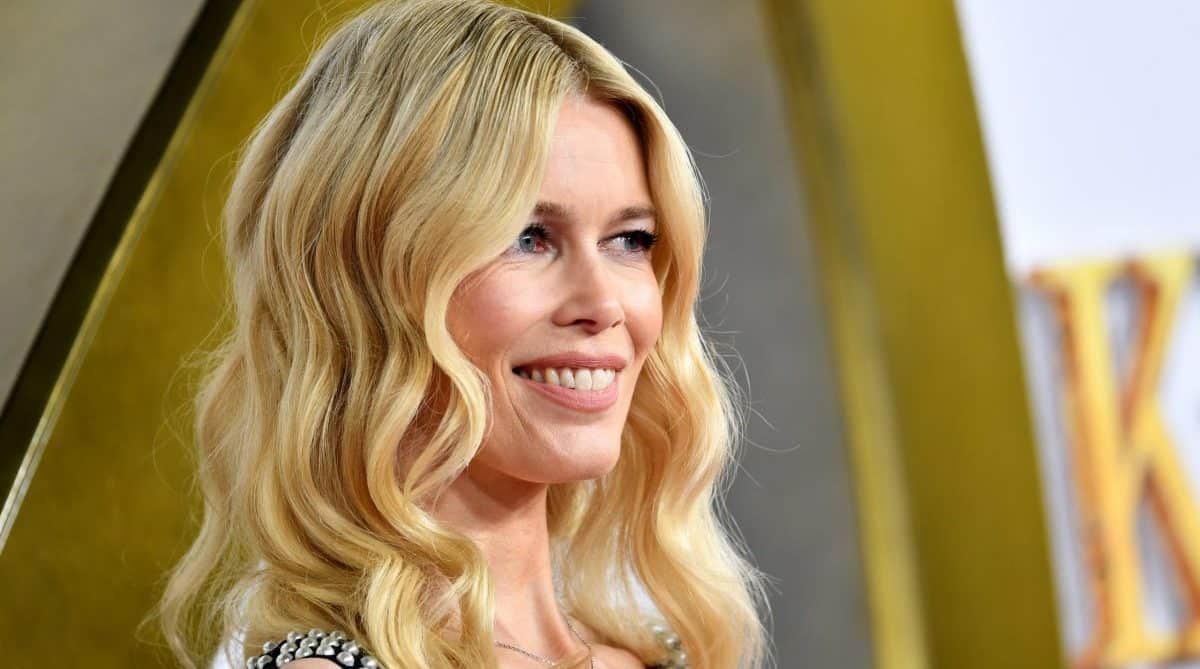 Credit: Gareth Cattermole/Getty Images for Disney
While giving Architectural Digest a tour of her Tudor mansion in England, supermodel Claudia Schiffer revealed that she and her family share the home with ghosts. "We had a medium go around, and she told us that actually all the ghosts in the house are lovely. No one needs to be scared," she explained. "We welcome all the ghosts, basically." Schiffer says that the ghosts' haunting habits are benign, but still pretty creepy. The family hear creaking noises and music sometimes turns on unexpectedly.
Melissa McCarthy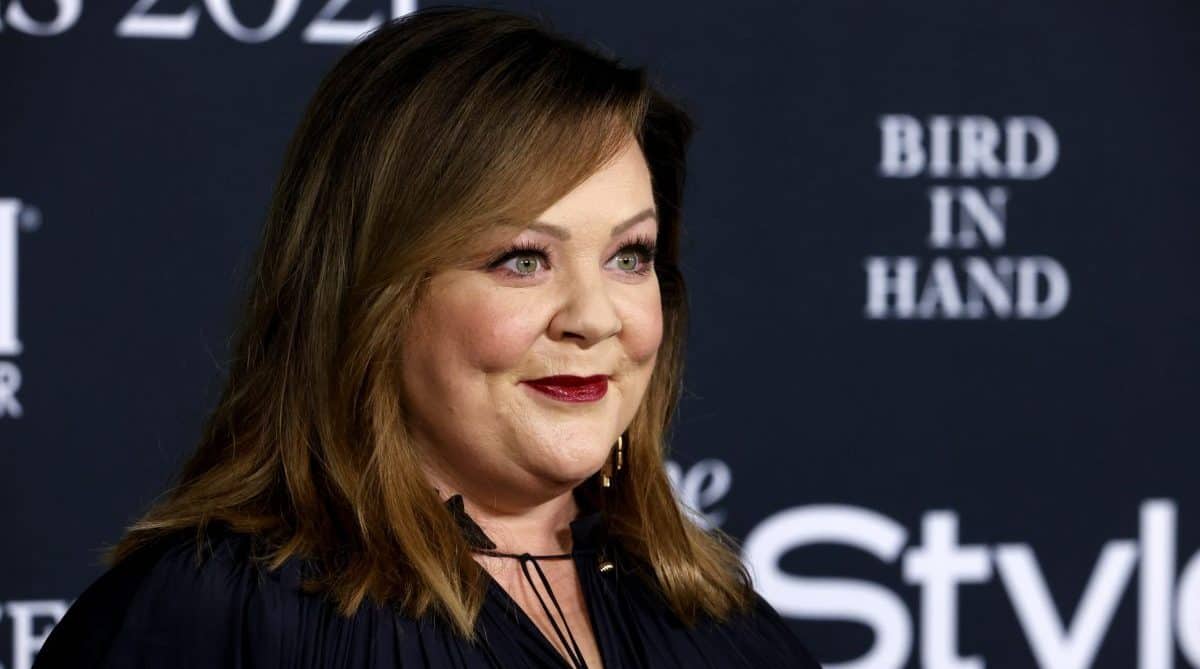 Credit: Frazer Harrison/Getty Images
Actress Melissa McCarthy, who starred in the female-led Ghostbusters in 2016, has said that she has experienced paranormal activity. At a red-carpet interview at the TIME 100 Most Influential Gala in 2016, Melissa shared: "I think they do exist. I don't know in what form. But I think there are things out there. I think we've all felt a presence or an energy where for no reason something just feels different in a place we're familiar with." The actress also believes her spirit will linger after she dies and claims that she still talks to her deceased grandparents.
John Waters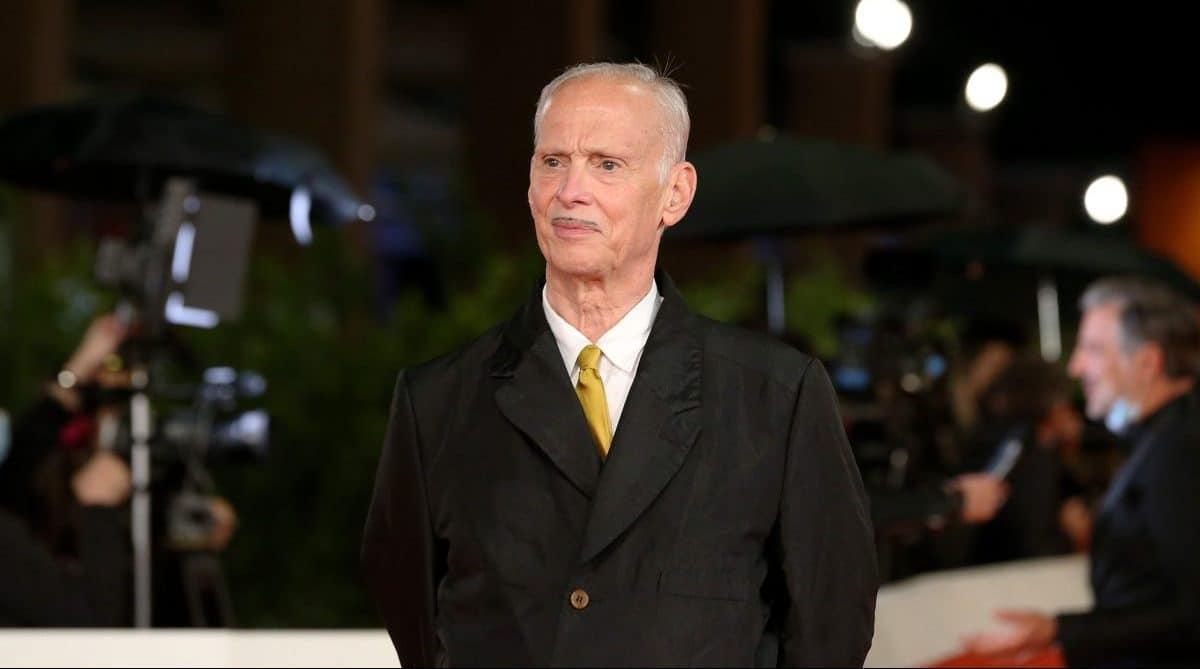 Credit: Elisabetta Villa/Getty Images for RFF
In an episode of Celebrity Ghost Stories, John Waters, who directed Cry-Baby and Hairspray, told the story of his encounter with a ghost at summer camp when he was ten. One night during camp, he went on a camping trip deep into the woods. The night of the campout, all the campers woke up and called for their counsellors. But no one responded. It seemed as if the counsellors had disappeared. As Waters searched for them, he saw a white light zooming in the forest. He revealed that the light transformed into the face of an older man, who seemed vaguely familiar. Waters stared at the face. He said he felt calm watching it. Then the teeth on the face popped out. In response to the terrifying encounter, Waters confirmed: "I knew I would never be frightened of anything again."