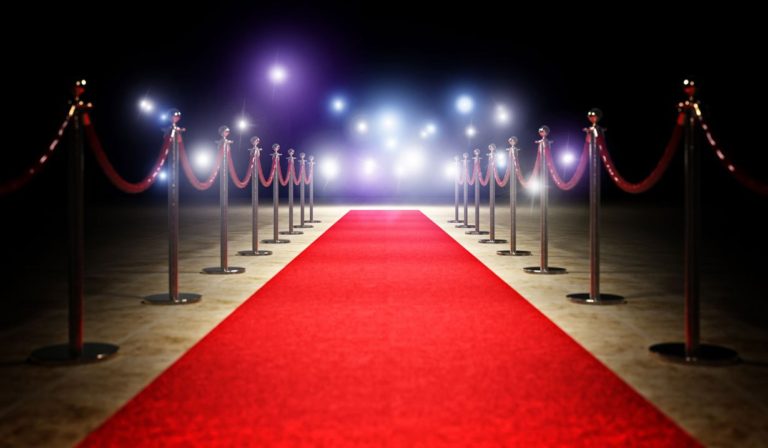 Source: soaps.sheknows.com
Britney Spears' first red carpet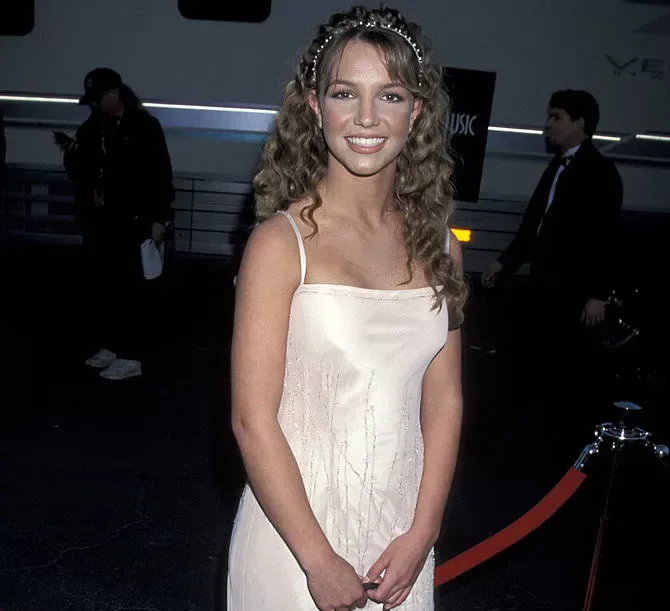 Source: Jim Smeal via WireImage
Young, innocent and shy – 3 words to describe Britney Spears' first red carpet moment. From her simple, elegant gown, to her timid stance, you could tell that this moment was both exciting and extremely nerve-racking for Britney. The gown beautifully depicts the early 2000s glamour but is also a timeless number… we'd wear this then and now!
Britney Spears now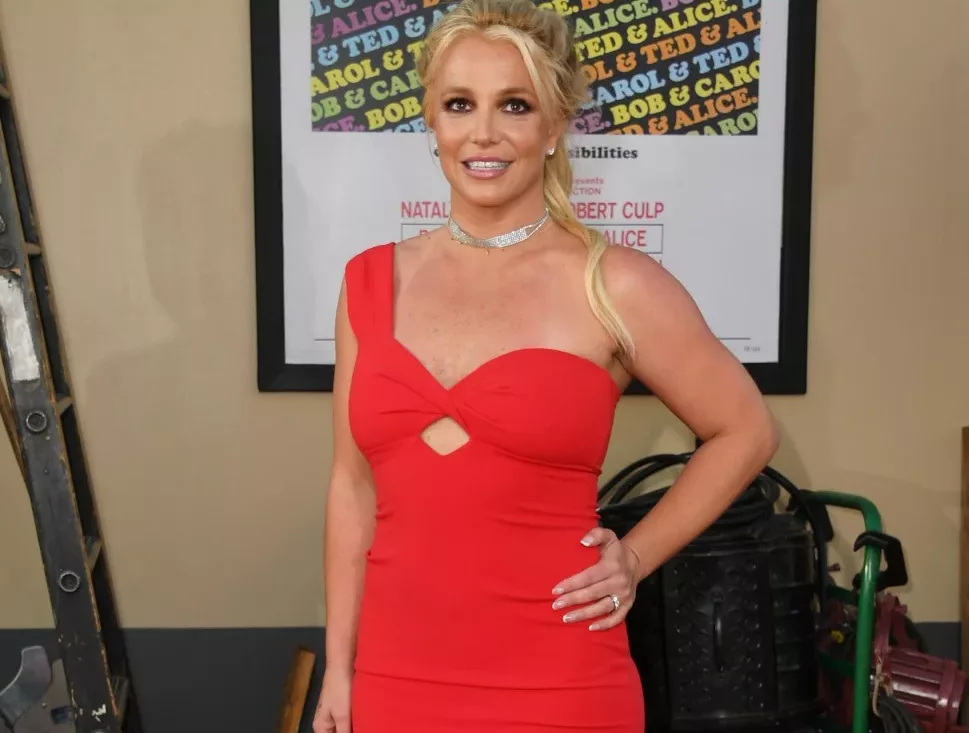 Source: Getty Images
Britney's approach to the red-carpet has since undergone some obvious changes! Wearing her bright red pencil dress, her stance is proud and ready to pose – we love to see it! She attended this event now-husband Sam Asghari in 2019, with this being his red carpet debut. Britney's taken a step back from these events in recent years due to personal and legal conflicts, but we love her mature look nonetheless.
Miley Cyrus' first red carpet
Source: Getty Images
First beginning her debut red-carpet moment at the 2006 Teen Choice Awards, Miley Cyrus rocked a classic early 2000s look. The tight-fitting jeans, a vibrant, loose-fitting tunic top, and chunky accessories to match – it really was the recipe for that young and fresh noughties look. It's just like how we remember her in Hannah Montana!
Miley Cyrus now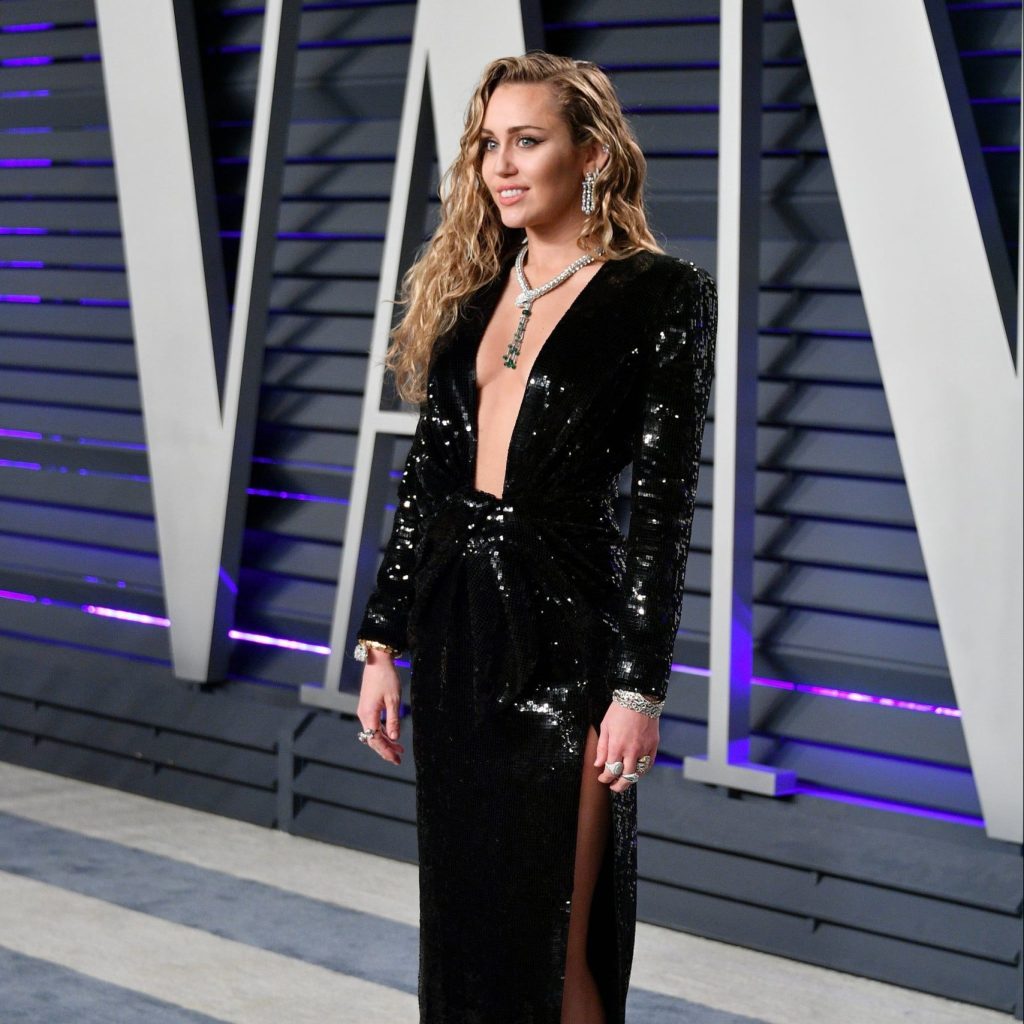 Source: popsugar via Pinterest
We aren't sure that 2023 Miley would still choose to wear those same outfits. Nowadays, as seen at the Vanity Fair red carpet, she chooses a simpler, yet classy, look. The bright colours are nowhere to be seen, as she wears an all-black blazer and skirt, with a silver necklace for that 'pop' of colour. She looks amazing! It's a timeless number that could be worn again and again.
Leonardo DiCaprio's first red carpet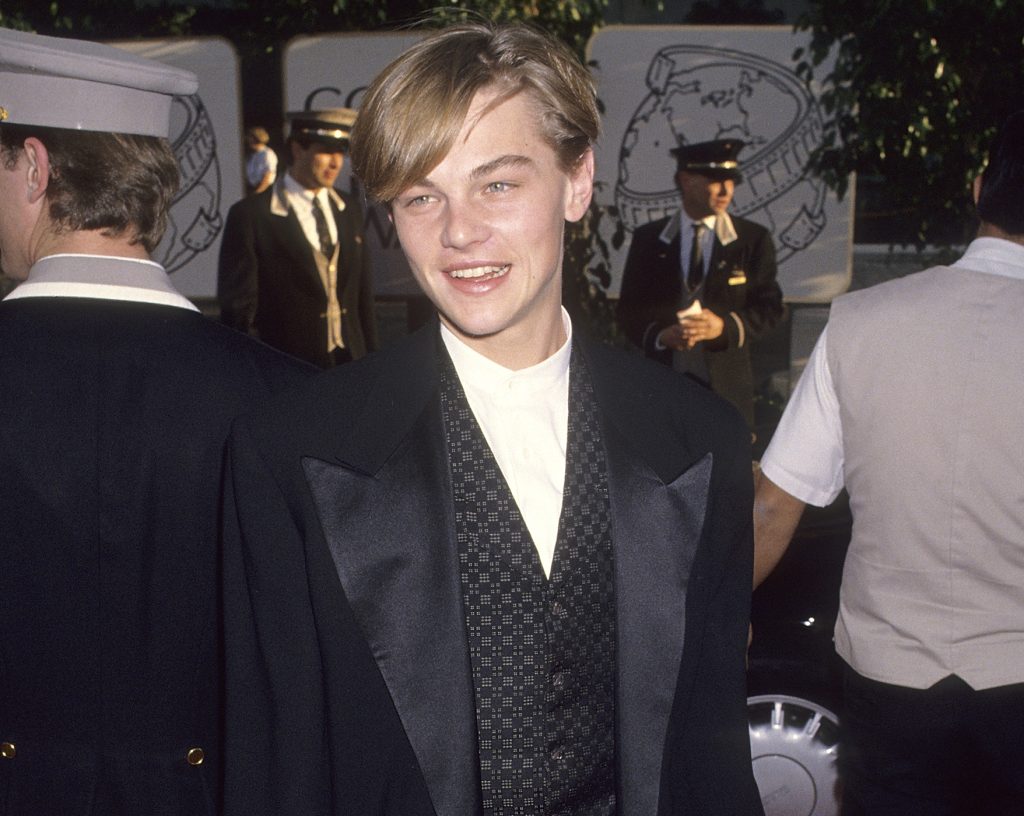 Source: Ron Gallela via WireImage
Leonardo DiCaprio had our hearts swooning for him in the 90s… especially when he was dressed to impress! Here at the Golden Globes 1994, we see him in a wide-lapel blazer, with a vest, shirt and pants to match – so classy! This event was his first time properly on a red carpet, little did he know there was many more to come!
Leonardo DiCaprio now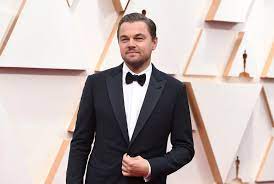 Source: Shutterstock
And it seems that time doesn't have much of an effect on Leonardo! His most recent red carpet appearance sees him in another simple tuxedo… so classy once again! This photo was taken at the 92nd Academy Awards in 2020, in which he caused a lot of controversy as he and then-girlfriend Camila Morrone kept their distance in front of cameras. It was found that they have since split.
Kate Moss' first red carpet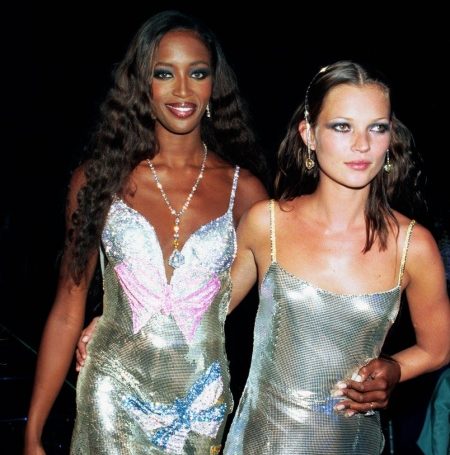 Source: SavoirFlair
Kate Moss has forever been a fashion icon. In the 90s, Kate Moss blew everyone away with her 'out-there', glamorous outfits. It became one of the reason she is who she is today! In one of her earlier red carpet events, she wore a slinky, silver dress, matched with a blown out smoky eye-shadow look. This look turned everyone's eyes onto her!
Kate Moss now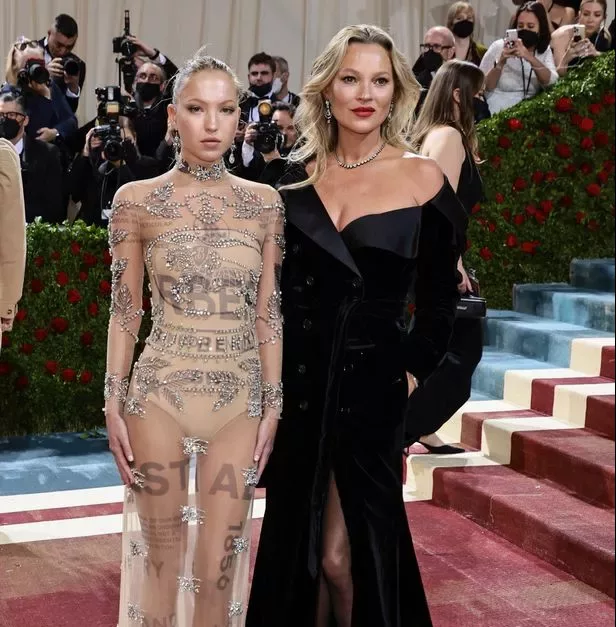 Source: Getty Images
And Kate is still turning heads even now! At her most recent appearance at The Met Gala, she appeared alongside daughter Lila – receiving thousands of compliments on this stunning black number. An off the shoulder dress, with a slight bit of mesh to add a little spice, she really is an iconic figure for fashion today.
Cindy Crawford's first red carpet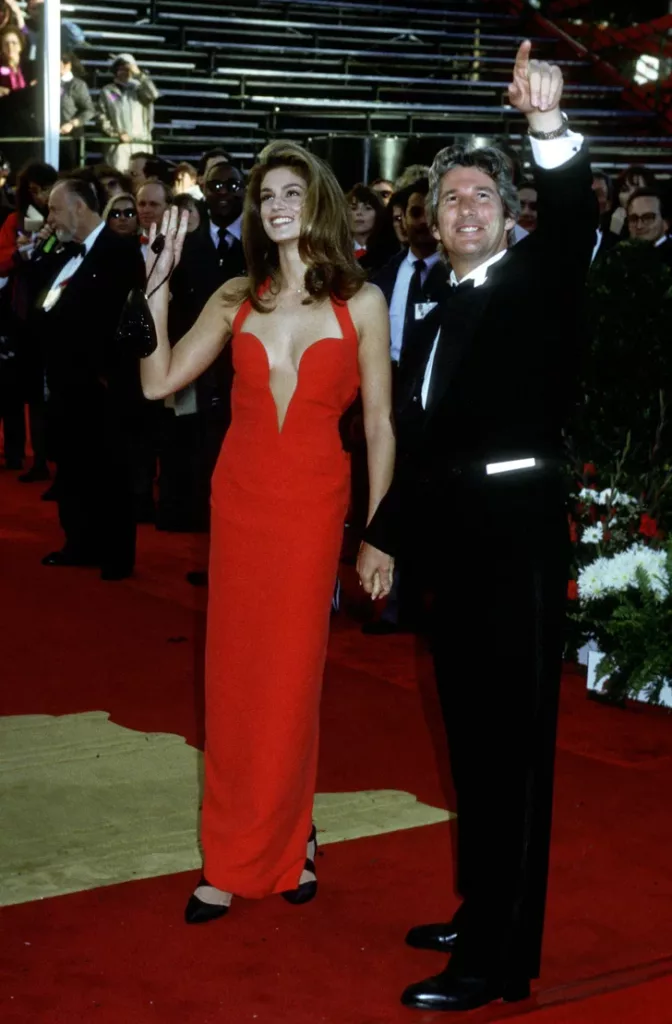 Source: Ron Galella via Getty Images
Cindy Crawford's first time at a red carpet was iconic to say the least. Wearing a beautiful red, low-cut dress, Crawford's outfit left everyone talking! It was timeless yet chic. The blown-out hair with the statement red dress – it was all a recipe for success!
Cindy Crawford now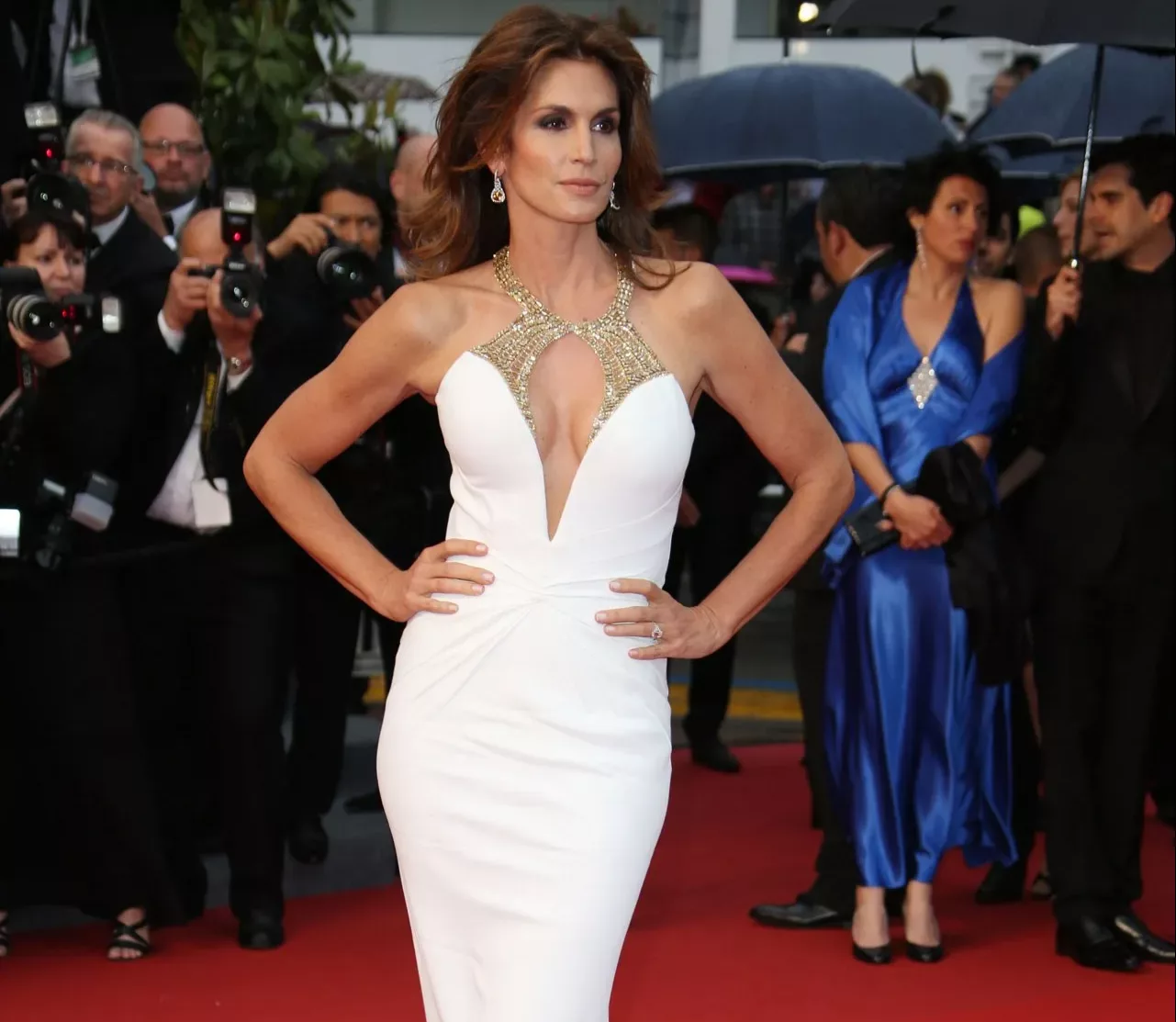 Source: Rex Features
Cindy Crawford still blows us all away! At her most recent red carpet event, she wore another daring and low cut dress, with beautiful gold details trailing down at the front. Her stance shows just how much her confidence has grown since her first red carpet look drew our attention. Age is nothing when it comes to style and charm!