Nicolas Cage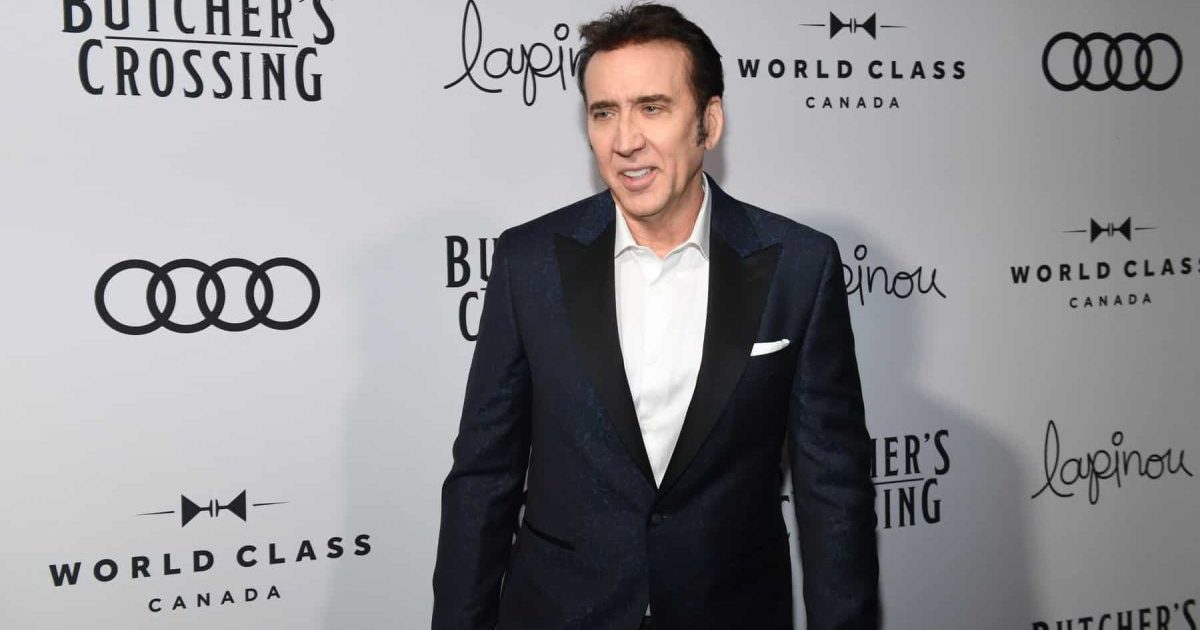 Photo by Sonia Recchia/Getty Images for Diageo World Class Canada and Audi Canada
Cage is a famous actor and icon in Hollywood, but he is also a chronic over-spender.
Nicolas Cage was worth $150 million back in 1996, but between then and 2011 he managed to blow it all on castles, fancy cars, and whatever else he possibly could. He ended up having to sell some of his treasured goods to recover his financial situation.
50 Cent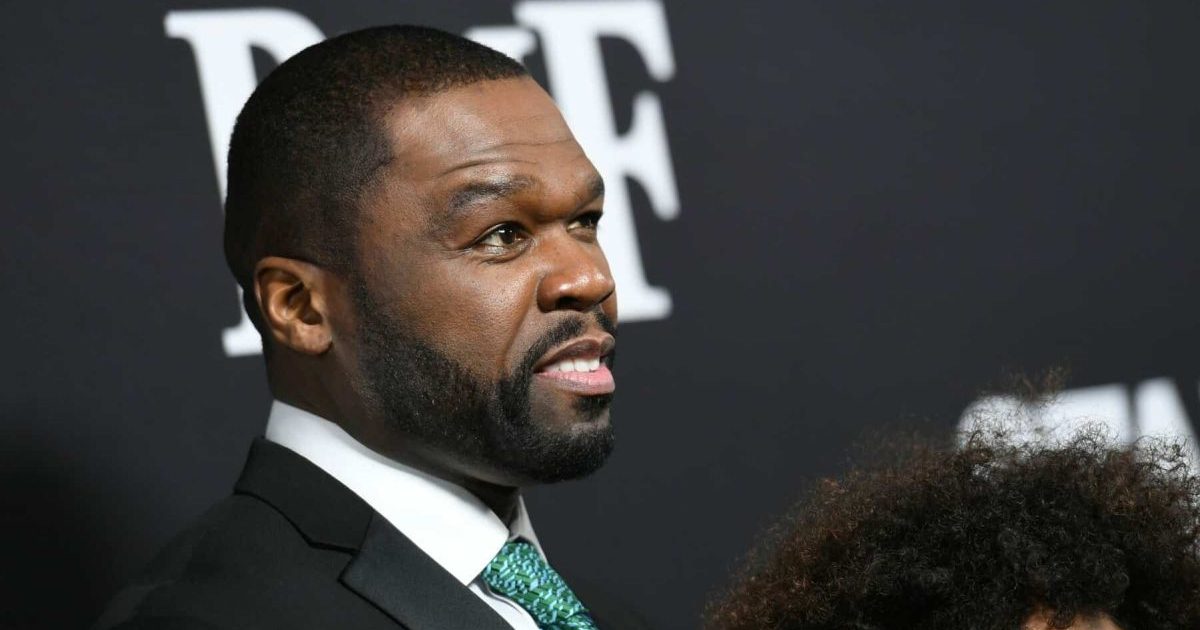 Photo by JC Olivera/Getty Images
In 2015, 50 Cent was over $32 million in debt to the International Revenue Services (IRS). He ended up having to declare bankruptcy in 2016. It just goes to show what happens when you're living outside your means, even if you are a famous rapper.
Lindsay Lohan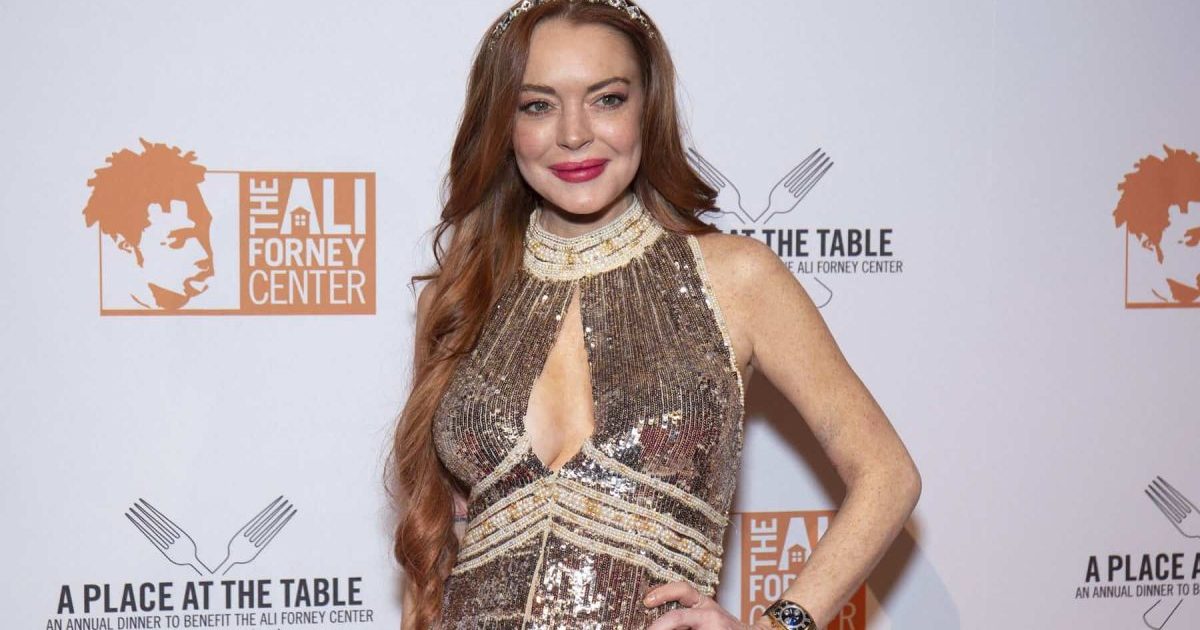 Photo by Santiago Felipe/Getty Images
Lindsay Lohan was a beloved actress in her childhood and early adulthood, but her reputation plummeted after some bad publicity and reports of her being difficult to work with.
Her poor reputation followed her through her time in rehab which, together with her overspending habits, landed her in $233,000 debt to the IRS. Her net worth today is still under $1 million at $800,000.
MC Hammer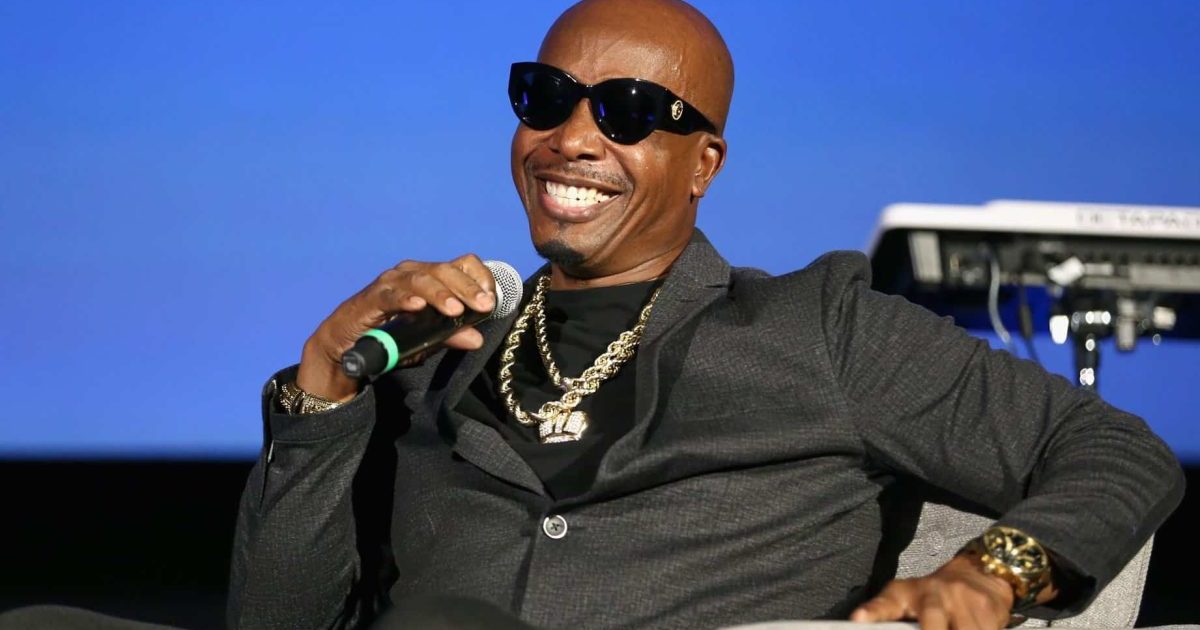 Photo by Rich Polk/Getty Images
MC Hammer is the ultimate one-hit wonder, and he never quite touched the wealth he made with U Can't Touch This ever again afterwards. This was what lead to him losing his money.
MC Hammer's idea of his life involved a lot of spending on luxuries such as private jets, a record company, and a home that was worth over $30 million. He declared himself bankrupt in 1996 and was paying money back to the IRS for years afterwards.
Shia Labeouf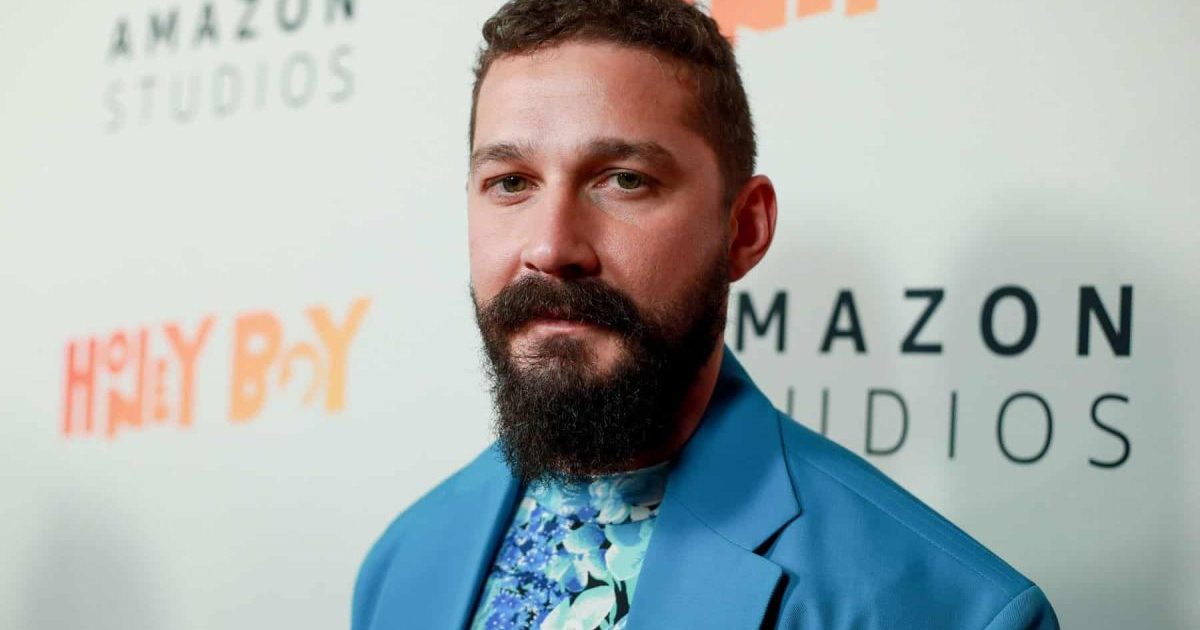 Photo by Rich Fury/Getty Images
Though Shia Labeouf has not lost literally all his money, his behaviour became rather strange for a time in the 2010s. This lead to many people not wanting to work with the actor and the projects he did work on drew in absolutely no people.
Labeouf made absolutely no money for some time, despite spending it. Today he's doing alright, having mostly come back from that erratic behaviour.
Michael Jackson
Photo by Carlo Allegri/Getty Images
The King of Pop had a glamorous life from the outside, to say the least. This is actually part of what led to him losing his money. Michael Jackson was in a lot of debt due to his legal fees and also his overspending issues.
He lost well over $20 million in legal fees alone which put quite a dent in his fortune. His estate managed to recover this after his death which leaves Jackson as one of the best-earning dead artist ever.
Meat Loaf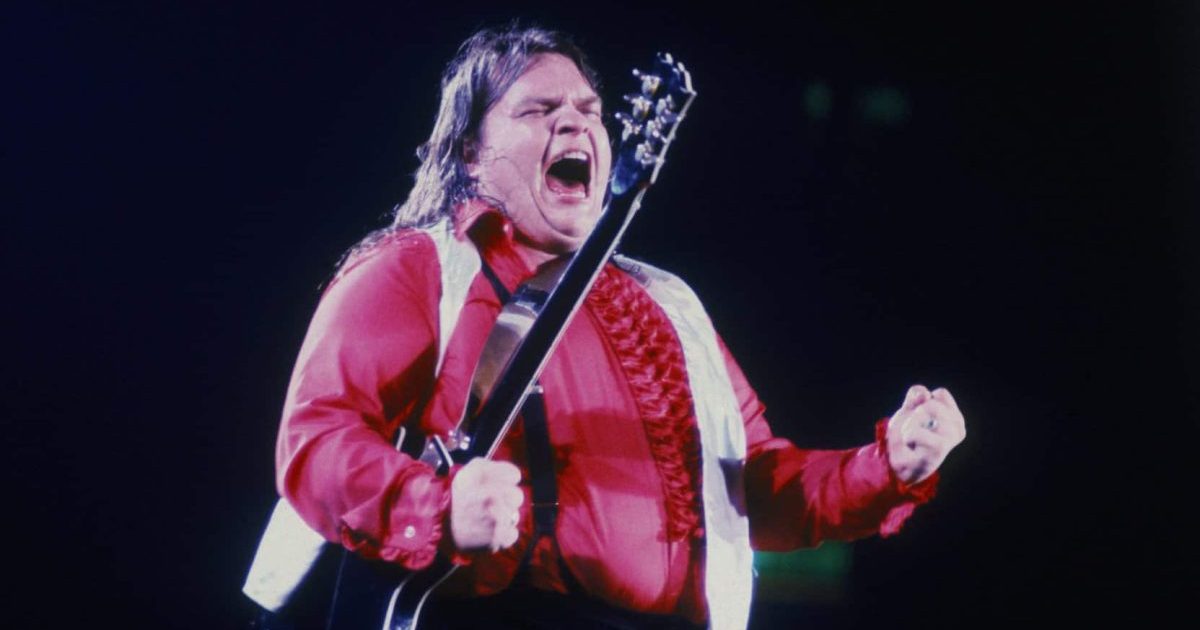 Photo by Keystone/Hulton Archive/Getty Images
When Meat Loaf released Bat Out of Hell in 1977, there was no doubt that a star had been made. However, due to lawsuits against him, Meat Loaf's legal fees were through the roof.
At one point he shared that he had $100 million worth of lawsuits against him, so the fact that Meat Loaf filed for bankruptcy in the 1980s isn't shocking.
Kim Basinger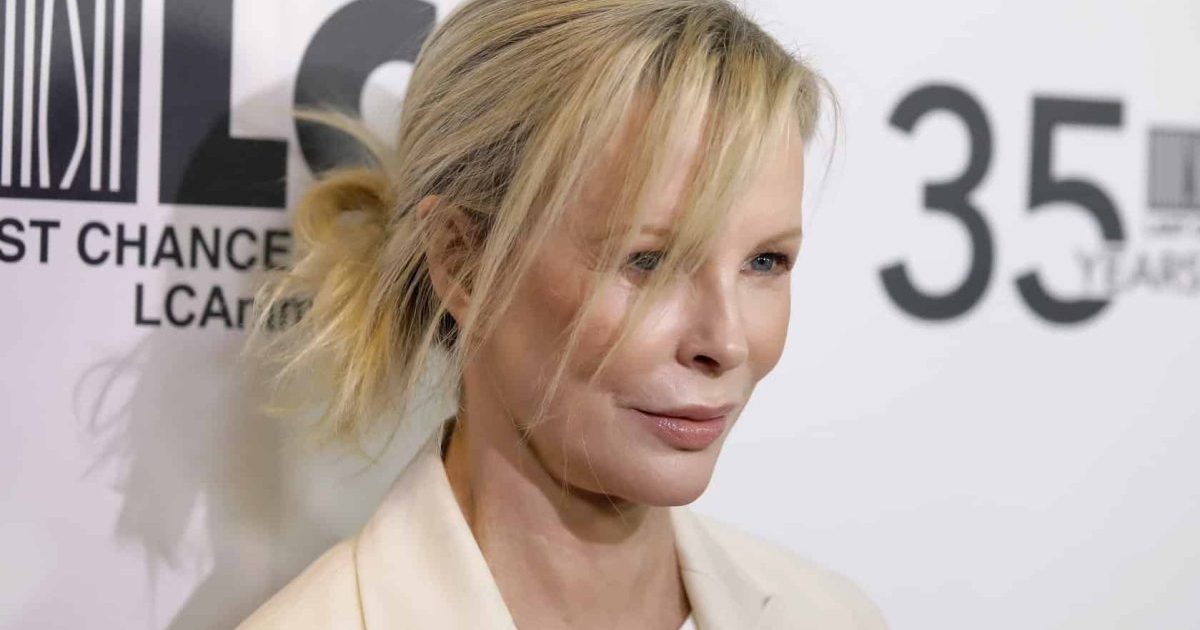 Photo by Tibrina Hobson/Getty Images
Kim Basinger did what many would do if they were a famous actress with seemingly plenty of money to spend: she spent it on a chunk of land. Unlike what most of us would probably do though, Basinger spent $20 million to buy a whole town. Though she had big plans for the town, Basinger sold it in 1993 after she was forced to declare bankruptcy.
Burt Reynolds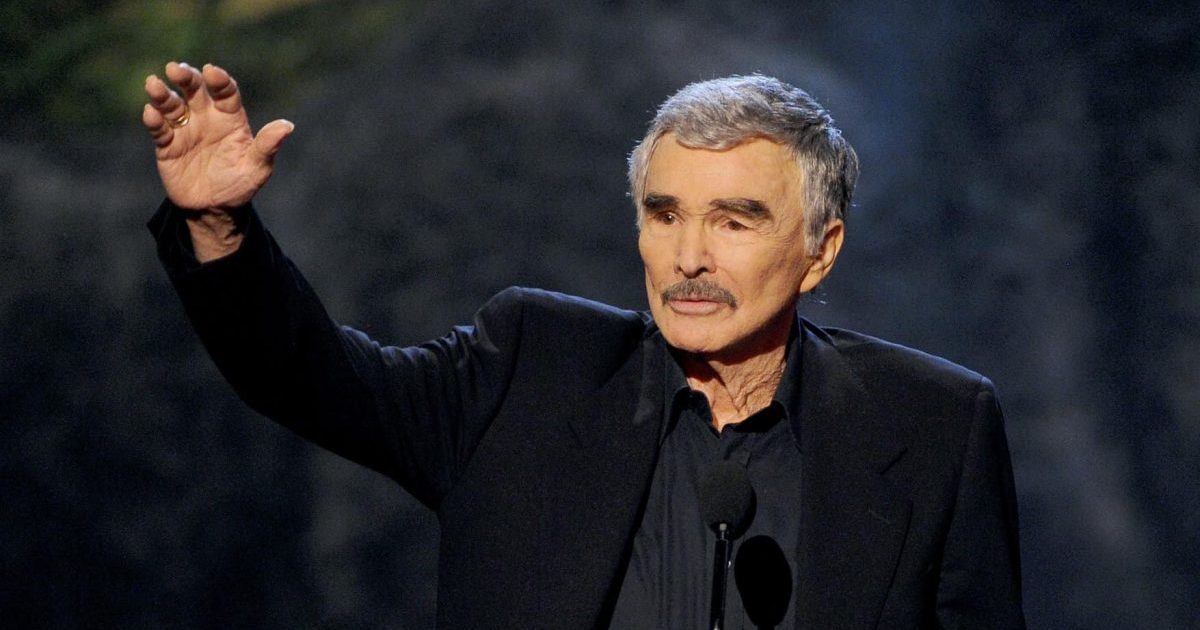 Photo by Kevin Winter/Getty Images
Reynolds was a big Hollywood name in the 60's all through the 80's. Reynolds spent on whatever he felt like for many years, due to his incredible success.
For a long time that was completely fine, but after his pricy divorce alongside a lot of loans he hadn't kept an eye on, Burt Reynolds had to file for bankruptcy in the 90's.
Toni Braxton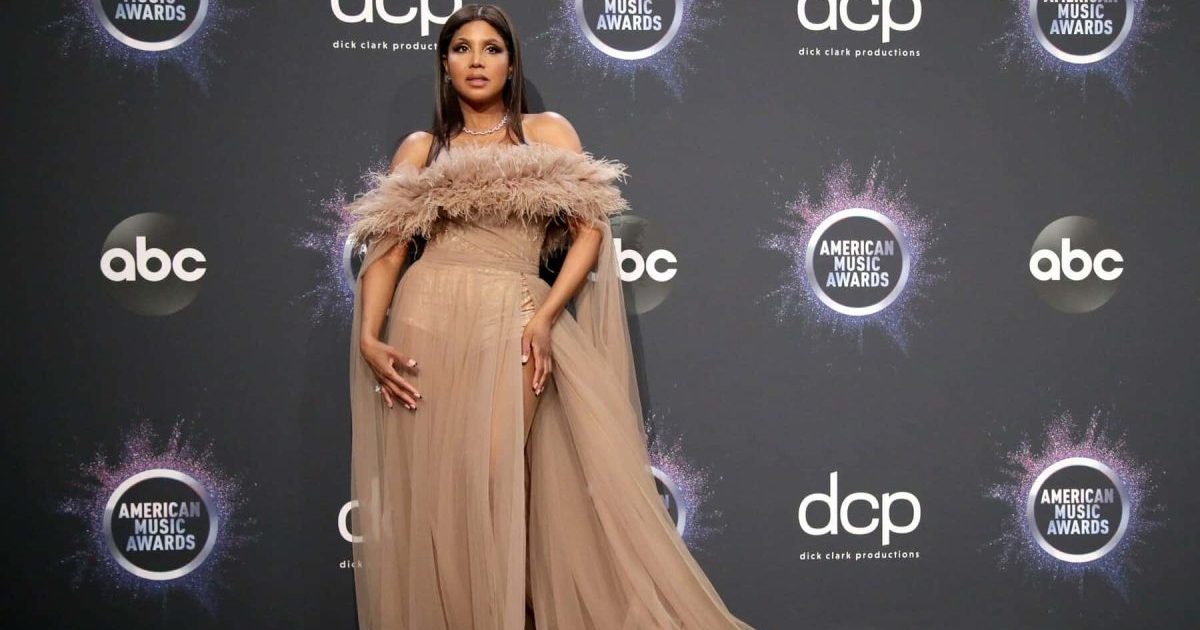 Photo by Rich Fury/Getty Images
Not only has this singer had to file for bankruptcy in her lifespan, but she's had to do so twice. The first time was in 1998 due to her record label paying her such poor royalties in comparison to her spending and lifestyle habits. The next was just 10 years later in 2008, largely due to medical fees. The price of healthcare is no joke!