When this bunch of friends wen't on Chat Roulette that afternoon, they were just looking to have a laugh but what they came across was a topless man. This man was off camera vibrating his hand looking very shifty indeed.
Advertisement
The man then raises his hands to reveal what he is actually doing… Washing the dishes of course.
Advertisement
-
Yes it is silly, yes it is juvenile but if it puts a smile on your face like it did me, then sharing it has been worthwhile.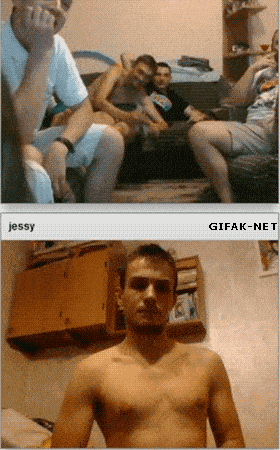 Advertisement