Emma Watson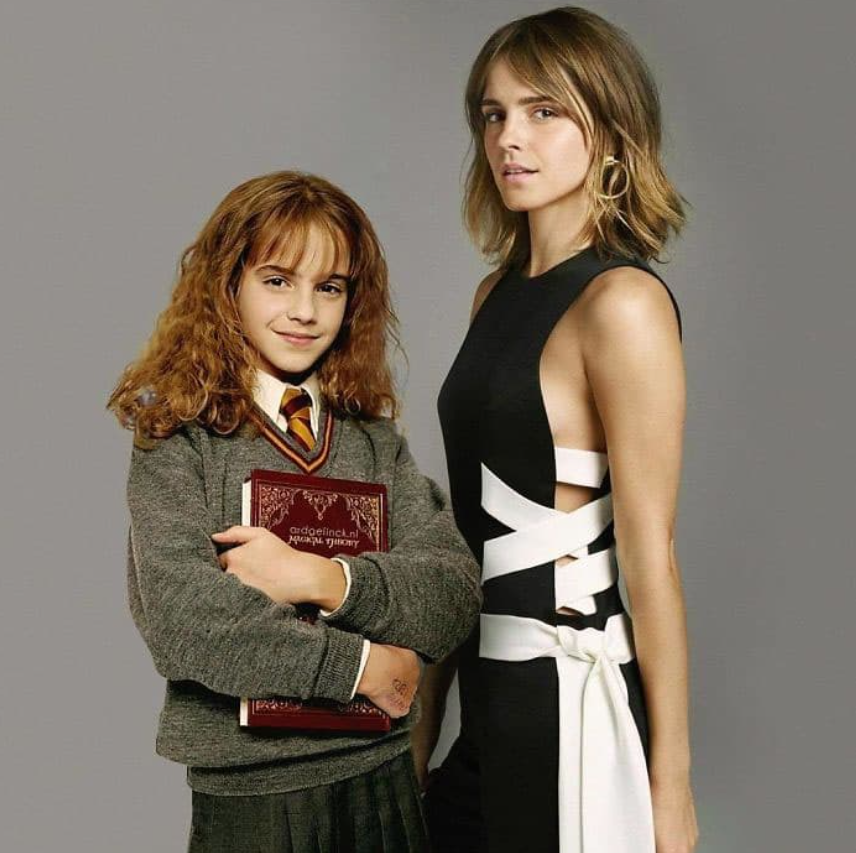 You probably remember Emma Watson best as Hermione Granger. Born in Paris and raised in Oxfordshire, she attended the Dragon School and received acting training at Stagecoach Theatre Arts in Oxford. In addition to her acting career, Emma is actively involved in activism and modeling.
Keanu Reeves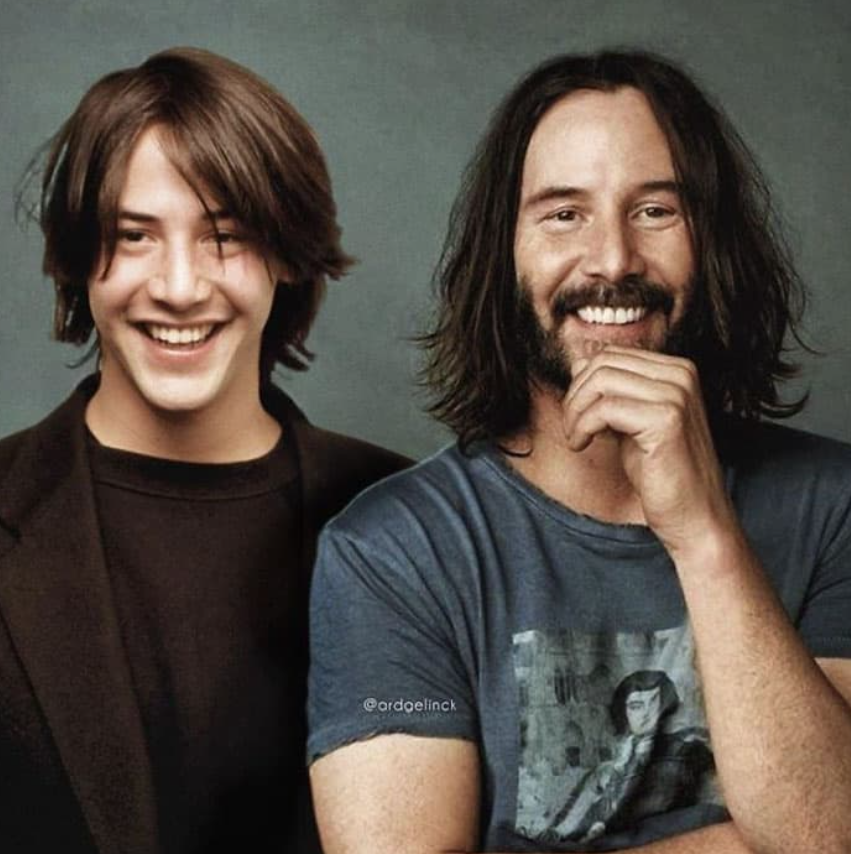 Keanu Charles Reeves, born in Lebanon and raised in Toronto, has established himself as one of the greatest actors of our era. He began his career in theater before transitioning to television. His breakthrough role came in the iconic film The Matrix, but he made his first appearance on the big screen in Youngblood.
Jerry Seinfeld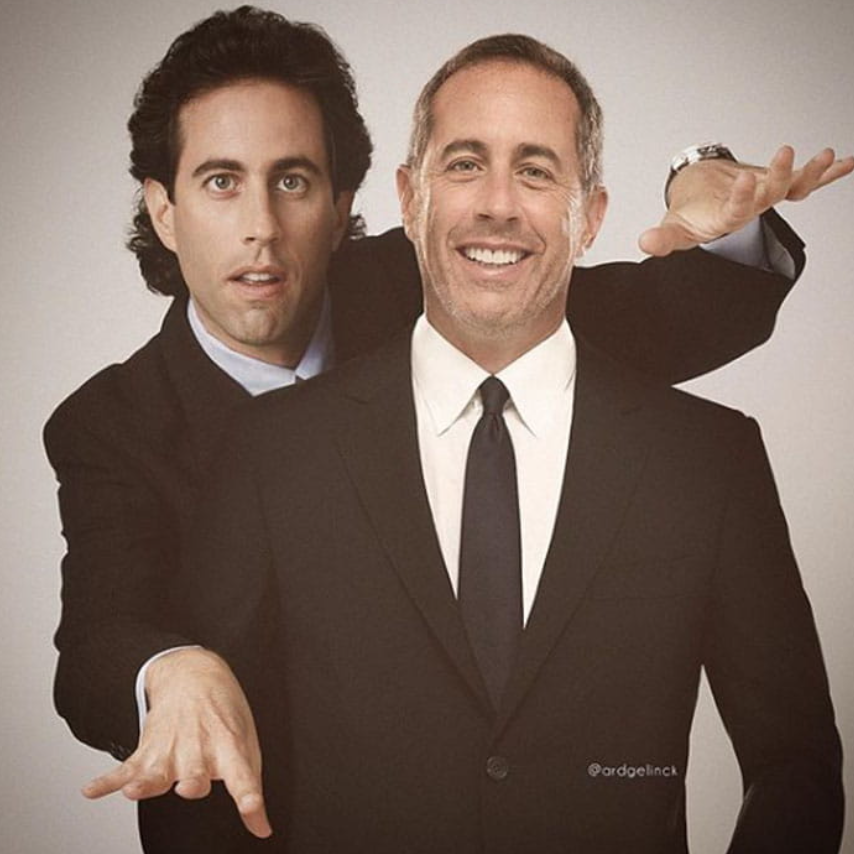 Jerome Allen "Jerry" Seinfeld is widely recognized as one of the greatest comedians of our generation. In addition to his stand-up comedy, he has also ventured into directing, writing, and producing. However, he is best known for his iconic sitcom Seinfeld, a semi-fictional series that he co-created and co-wrote with his friend Larry David.
Bill Murray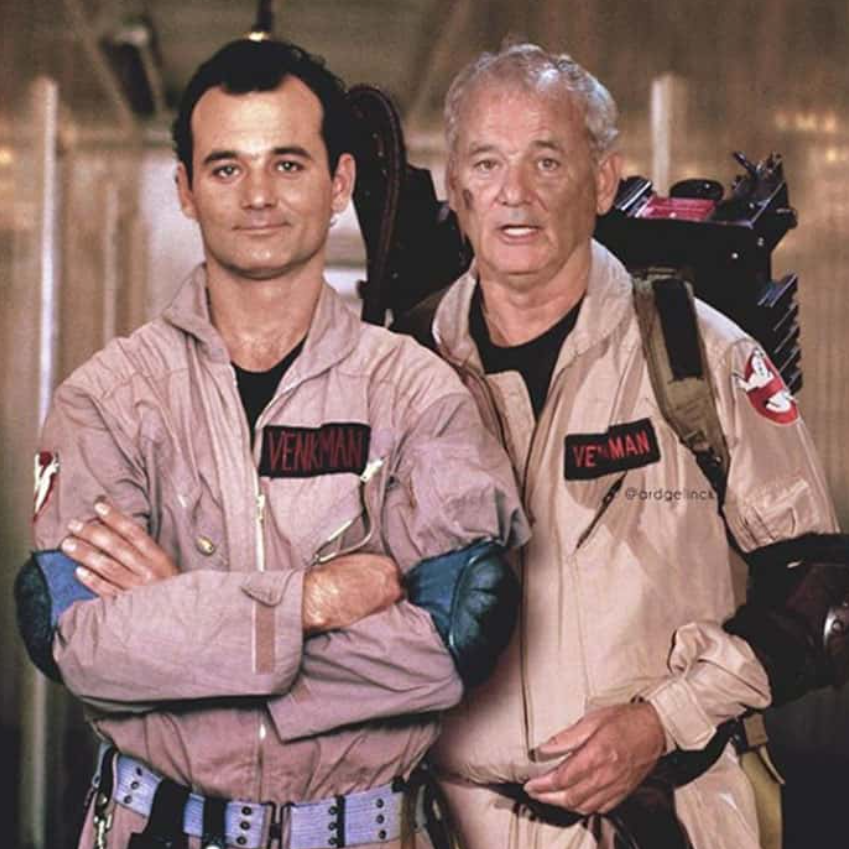 We don't know about you, but Bill Murray is definitely one of our all-time favorite comedians in the history of film. This American actor and filmmaker has an unparalleled talent for deadpan delivery. He initially gained recognition through his memorable skits on Saturday Night Live and has since become a prolific and beloved figure in the world of movies.
Reese Witherspoon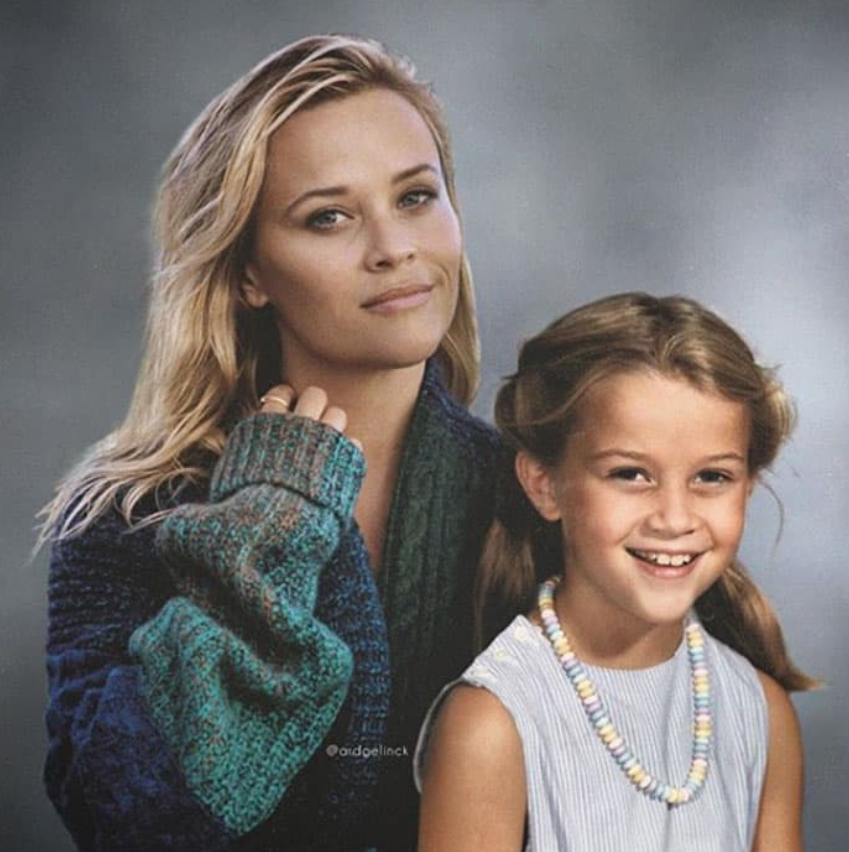 Did you know that the actress we all know as Reese Witherspoon is actually named Laura Jeanne Reese Witherspoon? She has achieved remarkable success in her career, earning prestigious awards such as a Primetime Emmy, an Academy Award, and two Golden Globe Awards. As of 2019, she is considered one of the highest-paid actresses in the industry.
Leonardo DiCaprio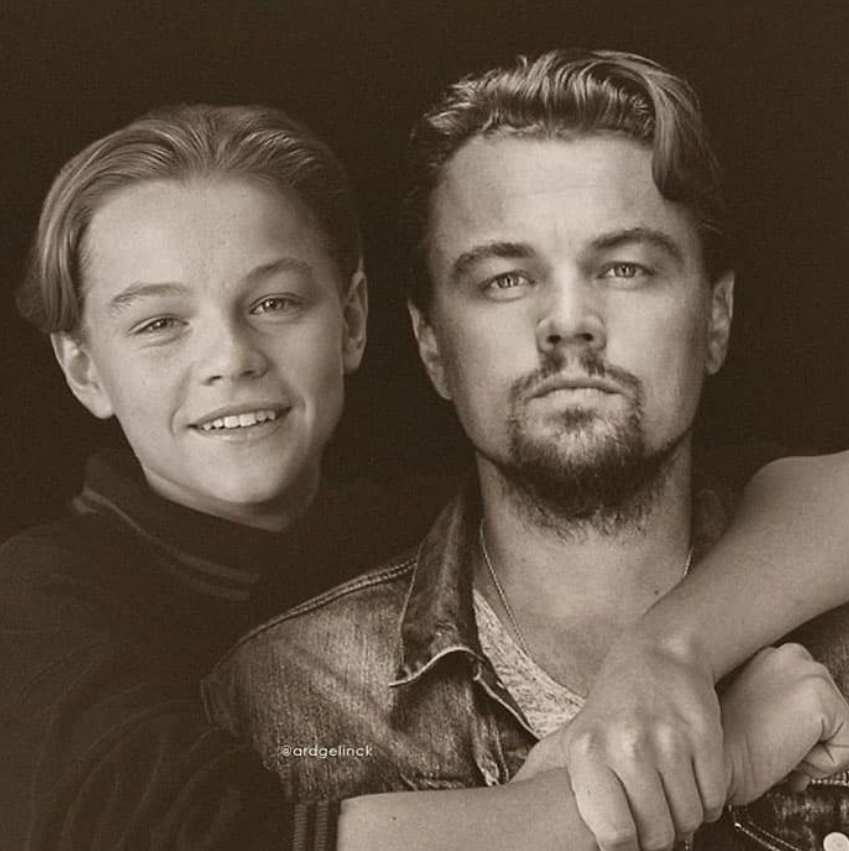 If you haven't heard of Leo DiCaprio, you must be living under a rock. He started his acting career at a young age and gained fame for his roles in period films and biopics. By 2019, his movies had earned a staggering $7.2 billion at the box office. Today, he is one of the highest-paid actors in the world.
Brad Pitt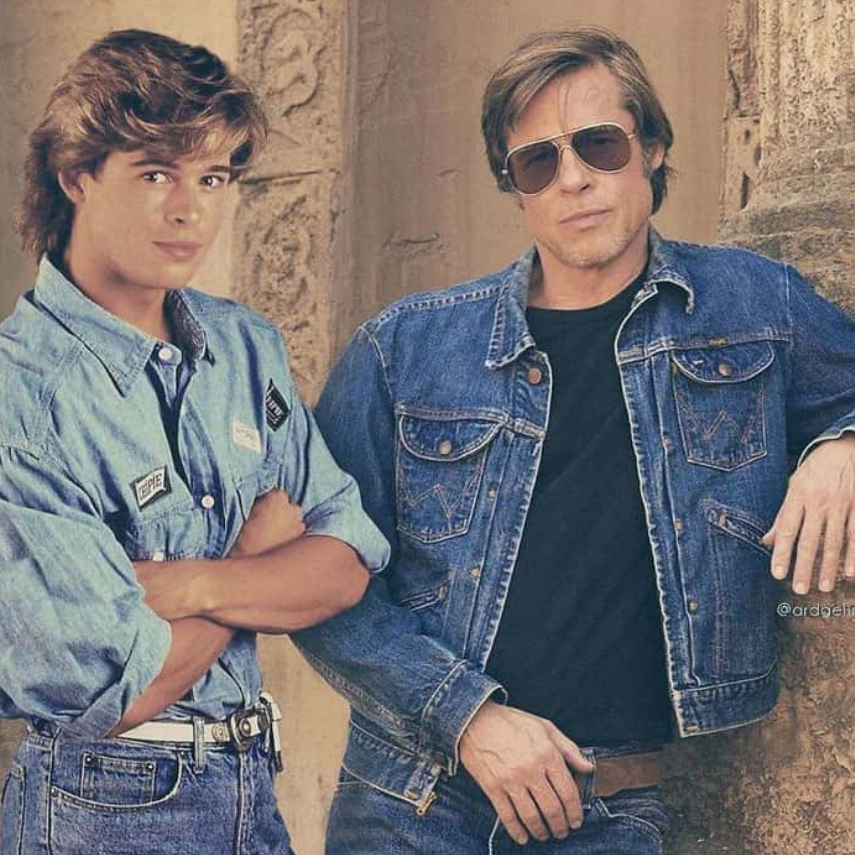 Here's a fun fact: Brad Pitt's real name is William Bradley Pitt! This talented star has received numerous acting awards throughout his career. Not only is he a successful actor, but he has also made a mark as a producer with his own production company called Plan B Entertainment. His work in this field has earned him additional accolades and recognition.
Britney Spears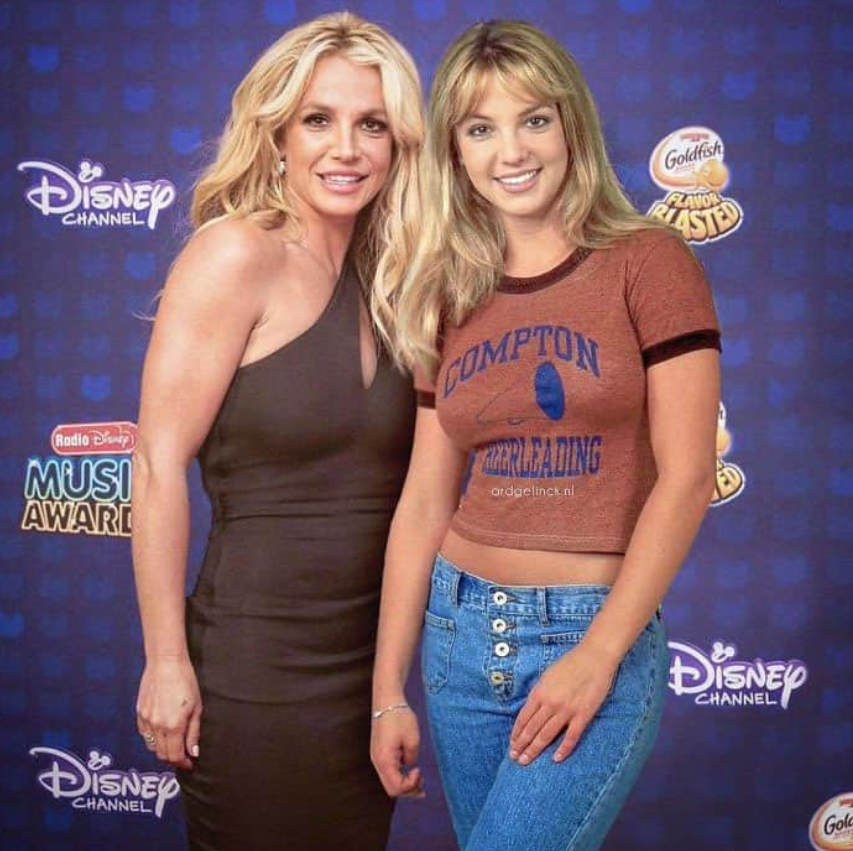 Have you caught wind of the recent scandal surrounding Britney Spears' conservatorship? From child actress to global pop sensation in the late '90s and early '00s, her singing and dancing abilities earned her the esteemed title of "Princess of Pop." We're rooting for the best for this incredibly talented star!
Tom Cruise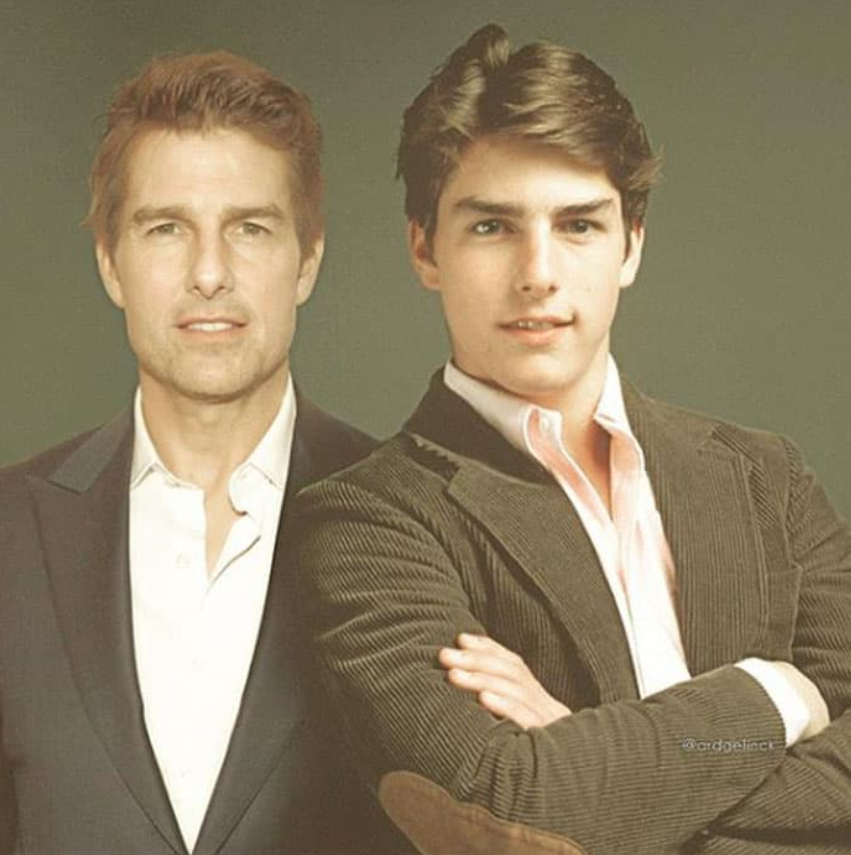 Better known by his stage name Tom Cruise, this versatile actor and producer has carved a prominent place for himself in the entertainment industry. With numerous awards and accolades under his belt, including three Golden Globes and multiple Oscar nominations, he stands as one of the highest-earning actors in the present day.
Johnny Depp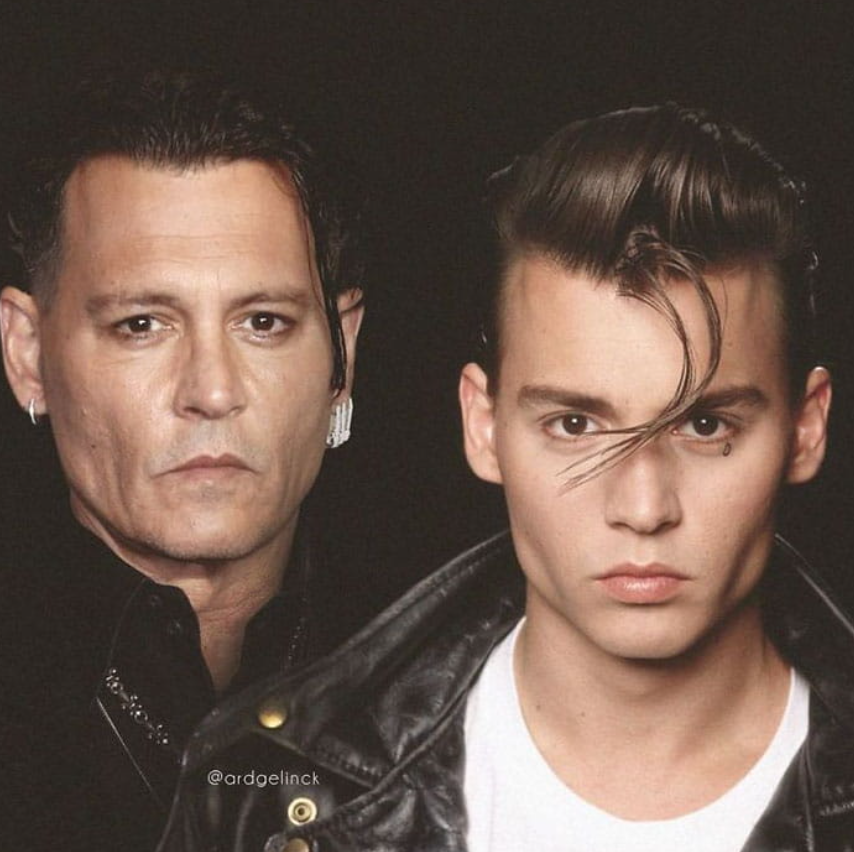 Chances are you're familiar with John Christopher Depp II, better known as Johnny Depp. This talented actor has made a name for himself by portraying eccentric characters throughout his career. He has collaborated frequently with Tim Burton and Helena Bonham-Carter. His exceptional performances have earned him multiple nominations at the Golden Globes.