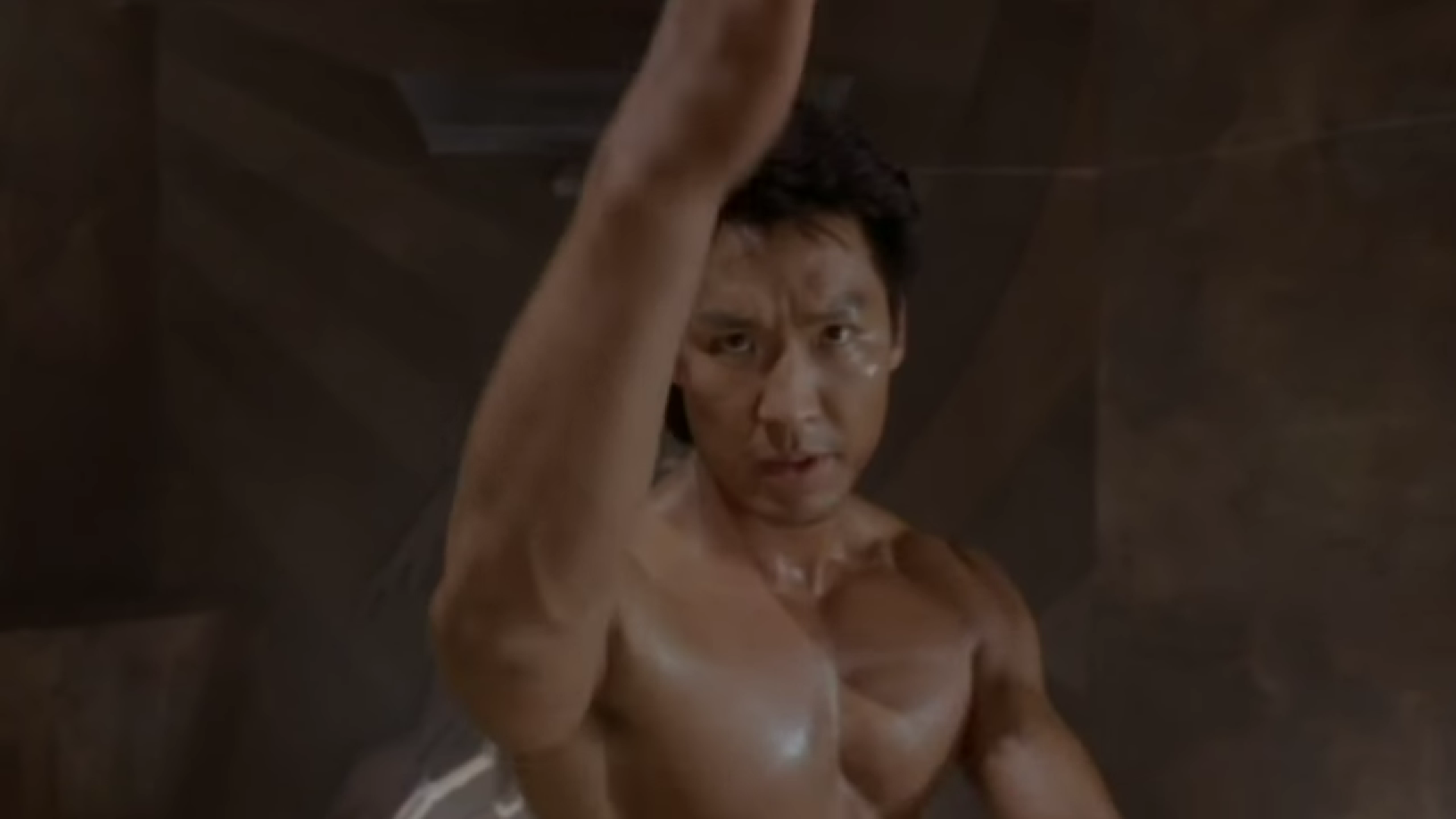 Lo Meng: Then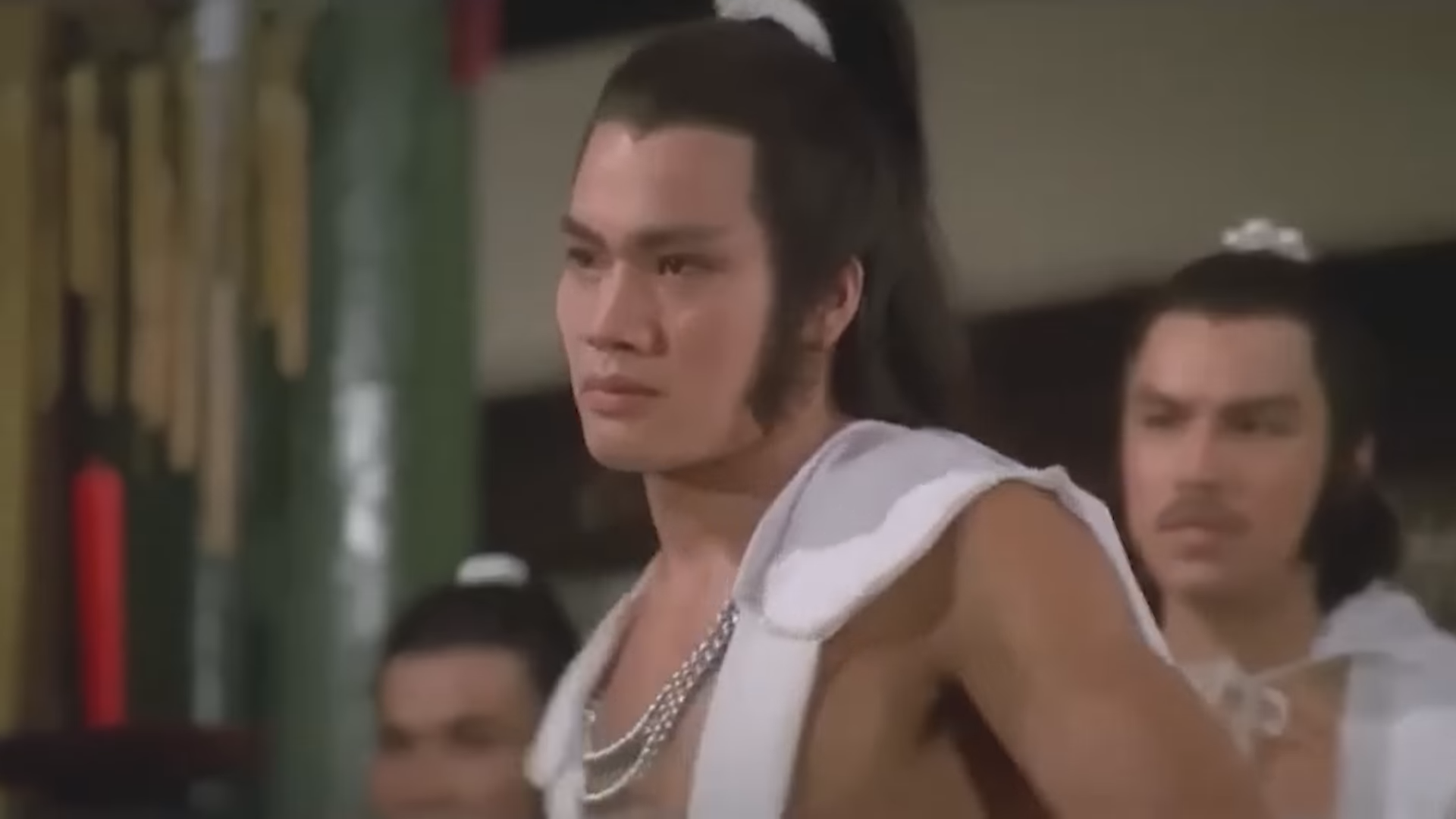 Born in Honk Kong in 1952, Lo Kwan Lan took up martial arts from a very early age. Like many of his contemporaries, he was also a talented musician and artist, being noticed by the Shaw Brothers and made famous as the Golden Arm Kid. He gained a reputation for dying early in films, similar to Sean Bean.
Now
Credit: am730 via Wikimedia Commons
Meng is still a common sight in the Hong Kong TV industry, having become more of a comedy actor. He continues creating his art work, inspired by the rich history of his homeland, and trains the younger generation of martial artists in his core styles of Taijiquan and Chu Gar Tong Long.
Sammo Hung: Then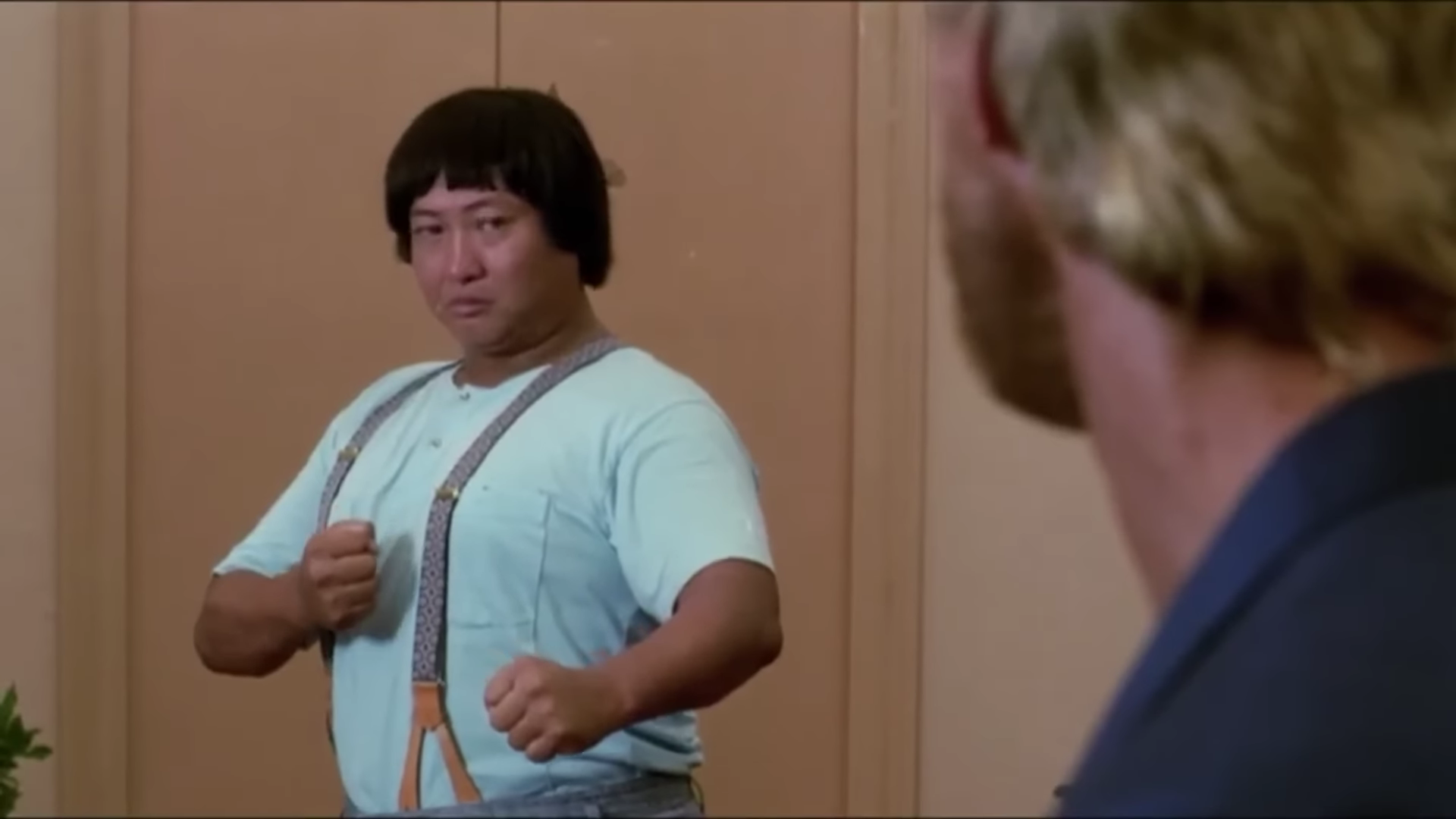 Hung is known as the "biggest big brother" for essentially launching kung-fu cinema into the global phenomenon it became. As a child, he had a playful rivalry with the "little big brother" of the genre, Yuen Lo, who would later change his screen name to Jackie Chan. Hung is credited for launching the careers of countless genre icons.
Now
Credit: x99 via ZUMA
His stunning choreography and strong direction created a benchmark for kung-fu movies that still stand strong today. He suffered a knee injury in 2017 and looked to be heading for a well-deserved retirement, but we should have known it would take more than that to bring down the King. He is still working in the industry a over 70 years old.
Bolo Yeung: Then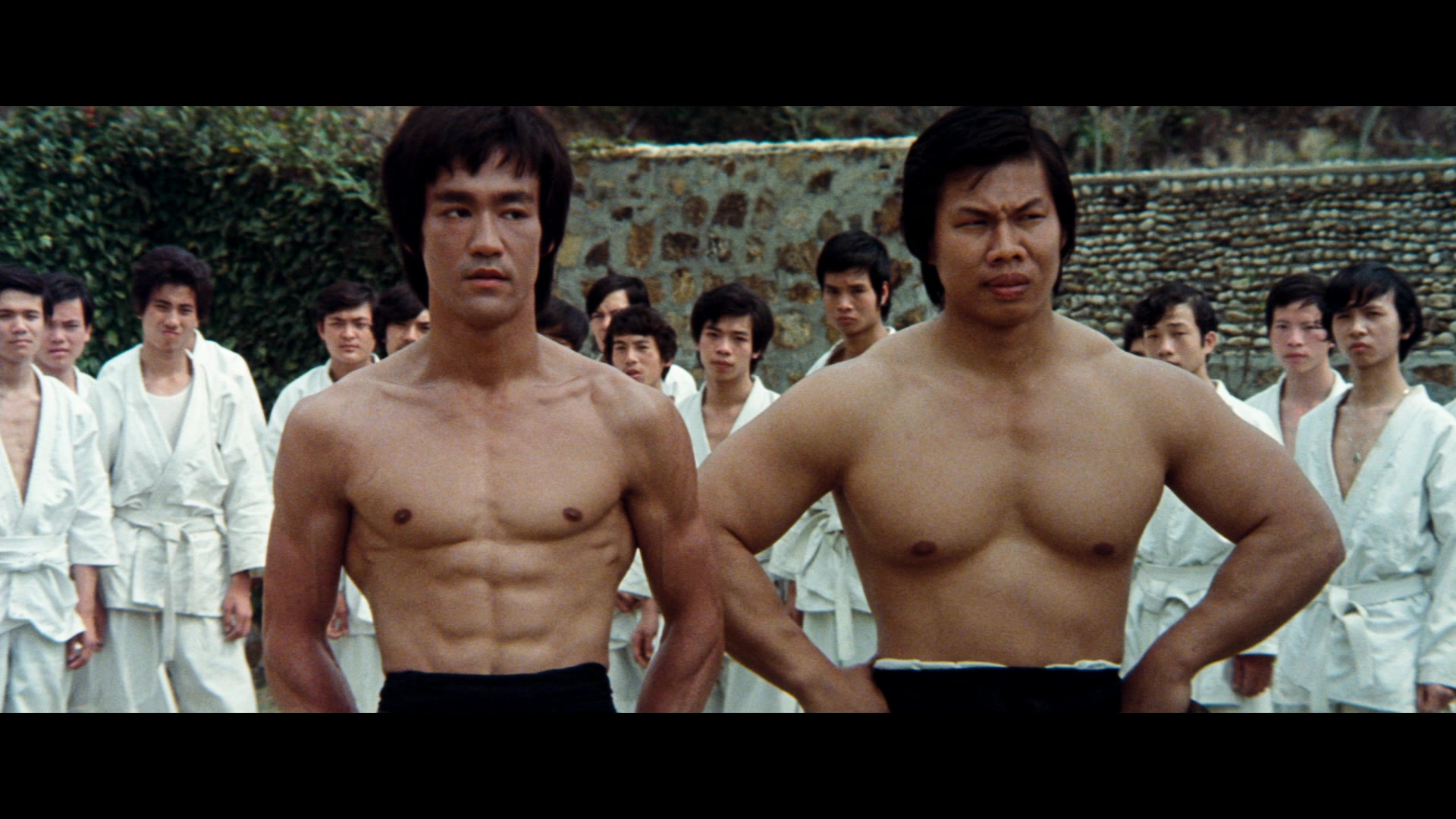 Yeung's incredible physique and imposing stare made him the perfect kung-fu movie villain. He was far from just a bodybuilder with some impressive kicks though, his animated facial expressions and venomous delivery made him an electric performer to watch in motion. His most famous roles were in the Bruce Lee masterpiece Enter The Dragon and Bloodsport.
Now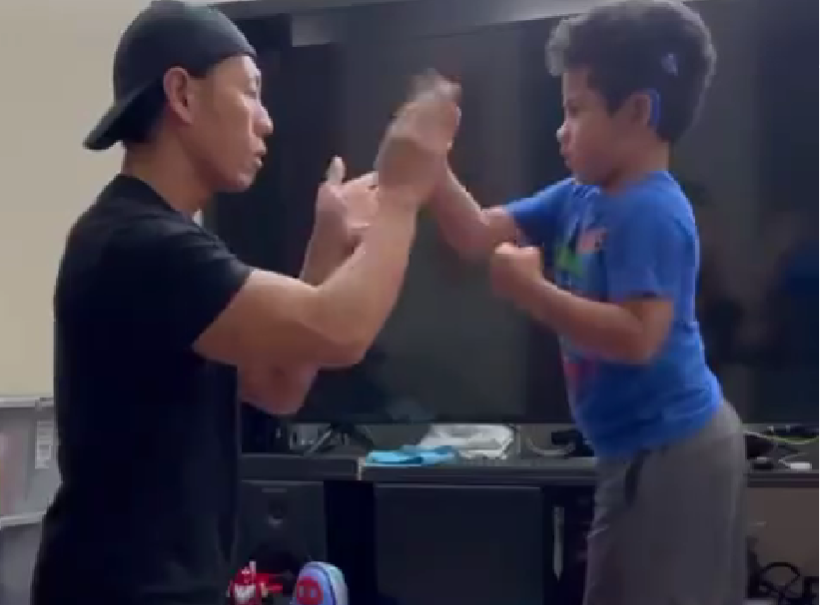 Credit: BoloYeung via Instagram
Old man Yeung still boasts his incredible physique and intense glare, but his charming and affable personality shows through much clearer when he's not holding a hero in a chokehold. His last project was in 2017, and he has since retired from acting and bodybuilding to spend time with his wife and children.
Phillip Rhee: Then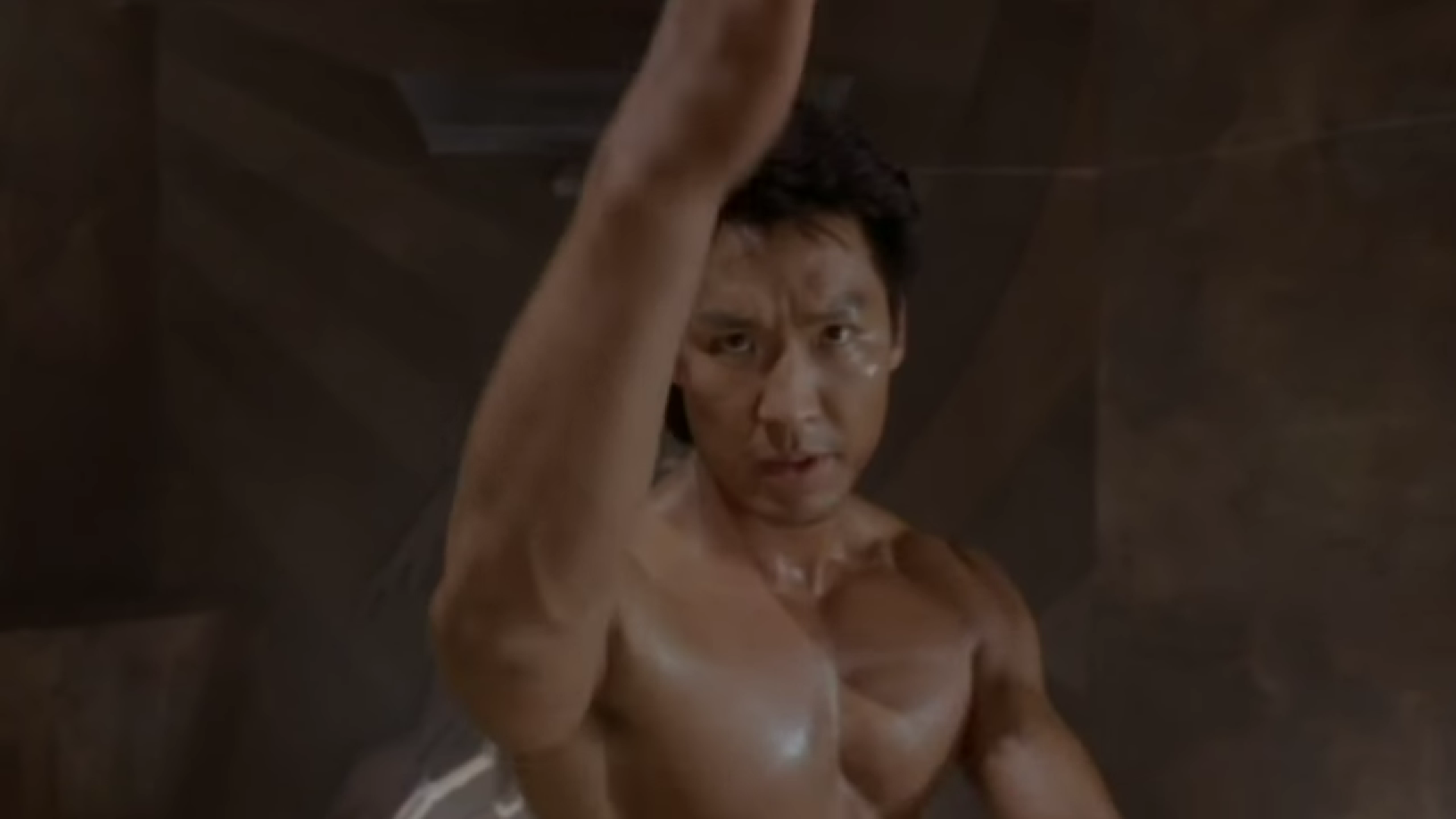 Credit: kingofkungfu2002 via YouTube
Hailing from South Korea, Rhee moved to San Francisco as a child. This coincided with his early passion for martial arts and his dreams of becoming an action movie superstar, and he performed competitively on an international level to achieve this. His breakout role in the Best of the Best film series showcased his world-class talent in both armed and unarmed combat.
Now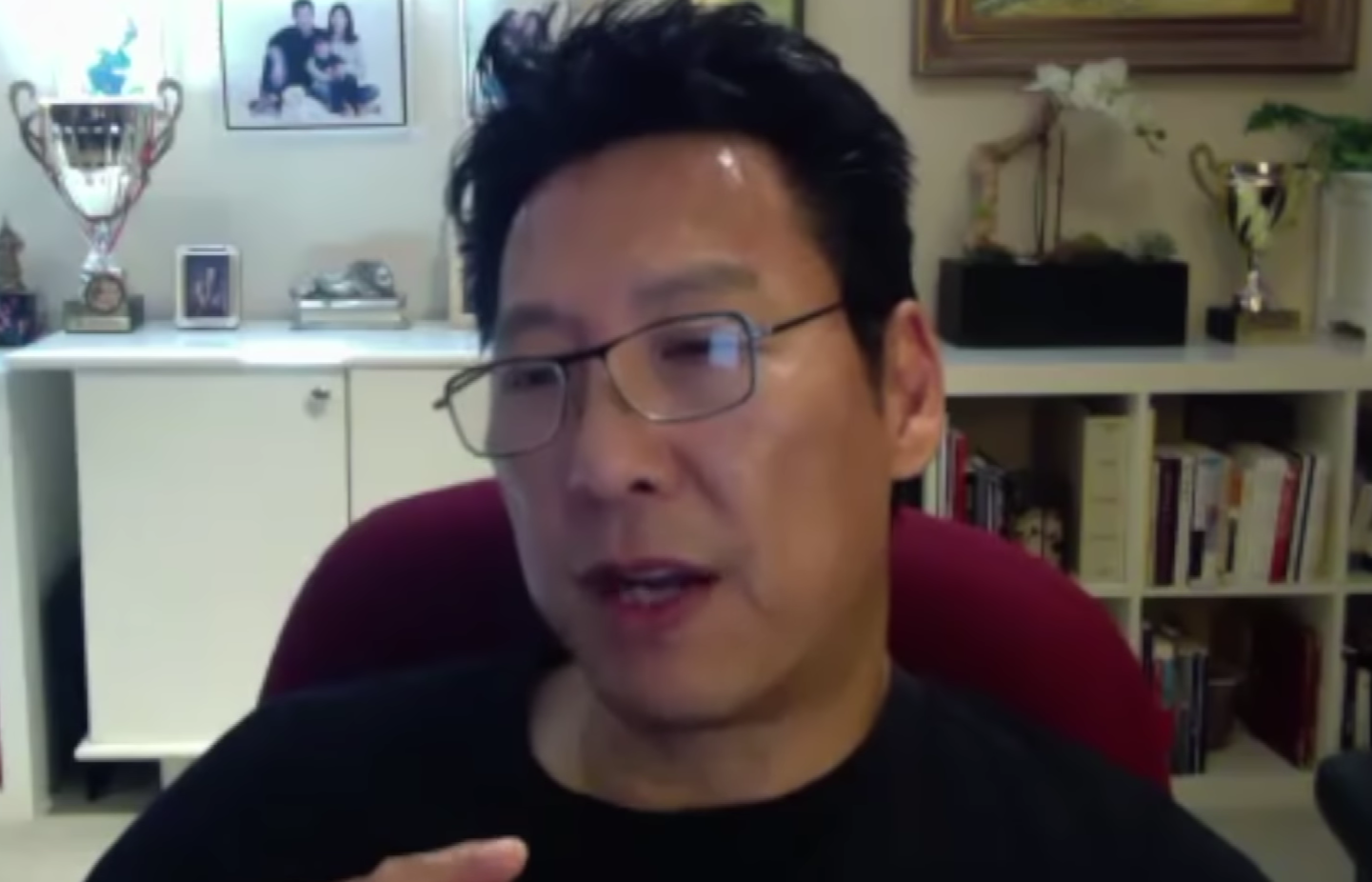 Credit: Scott Adkins via YouTube
Rhee's childhood in a rougher area of San Francisco was filled with death and violence. The primarily gang-based warfare hit a fever pitch during the war on drugs, and Rhee is determined to use his knowledge to set an example for future generations. He speaks openly about the realities of life and uses strength as a kindness and a responsibility.
Gordon Liu: Then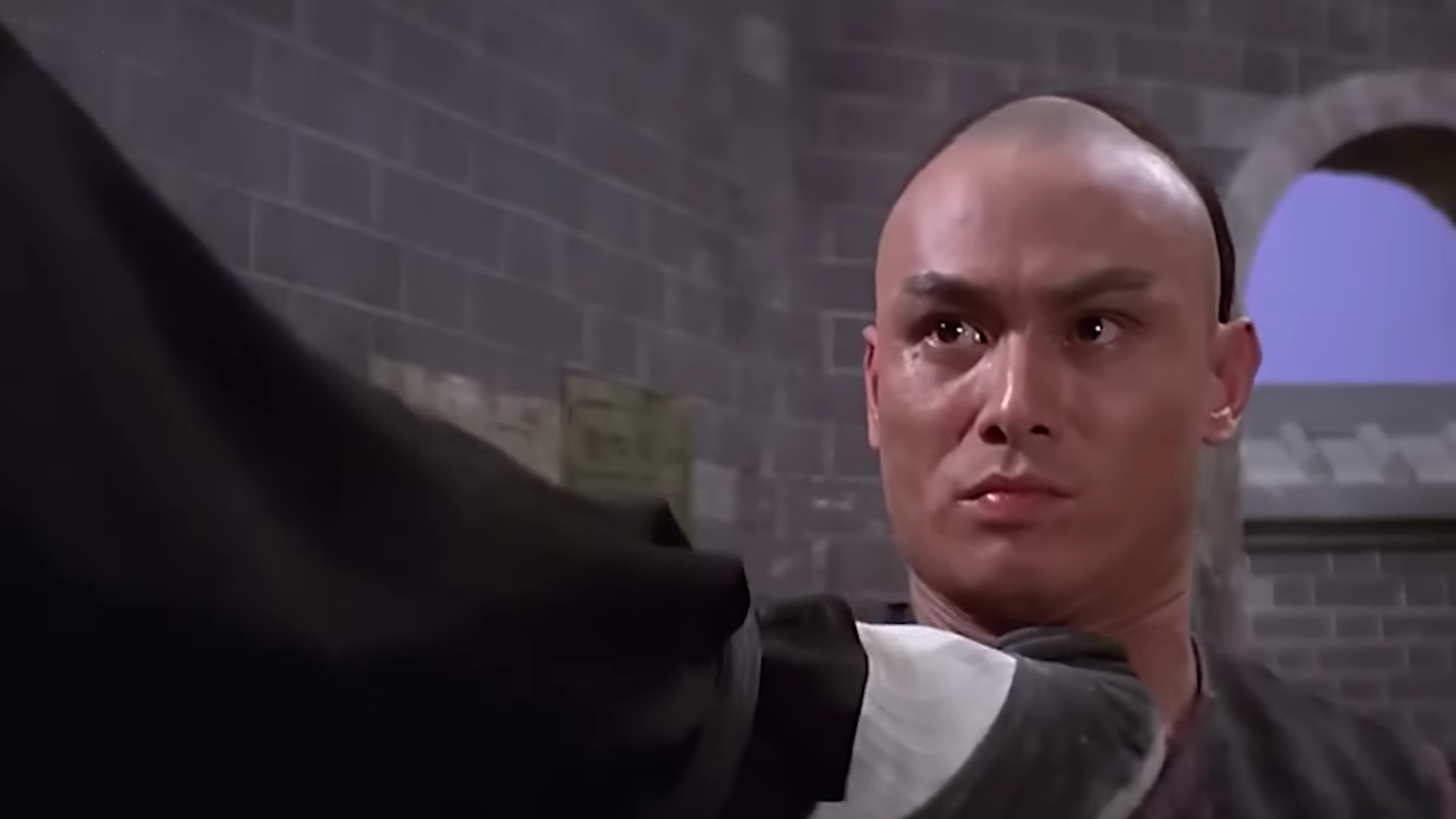 Liu's life would make for an incredible biopic. Born in the Guangdong province of China in 1951, he would skip school without his adoptive parent knowledge to secretly train under the grandson of one of China's earliest martial arts movie stars. It was here he was discovered, and would later rise to fame in The 36th Chamber of Shaolin.
Now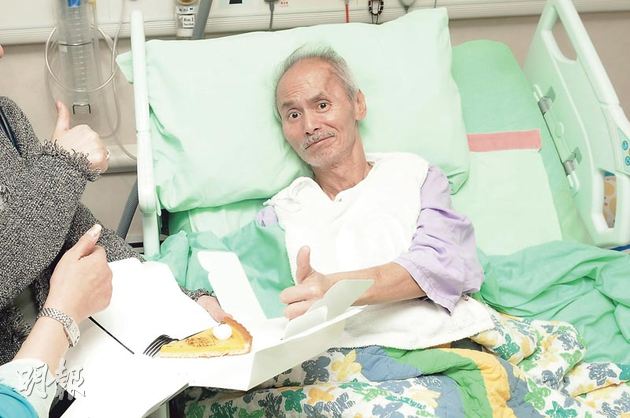 Credit: Screenanarchy via Pinterest
Audiences grew to love Liu after his performance in Kill Bill Vol. 2 as the martial arts master who trained The Bride and were saddened by the news of his stroke in 2011. Around the same time he fell out with his family and struggled financially, but now lives in a nursing home and still spreads positivity to his fans.
Donnie Yen: Then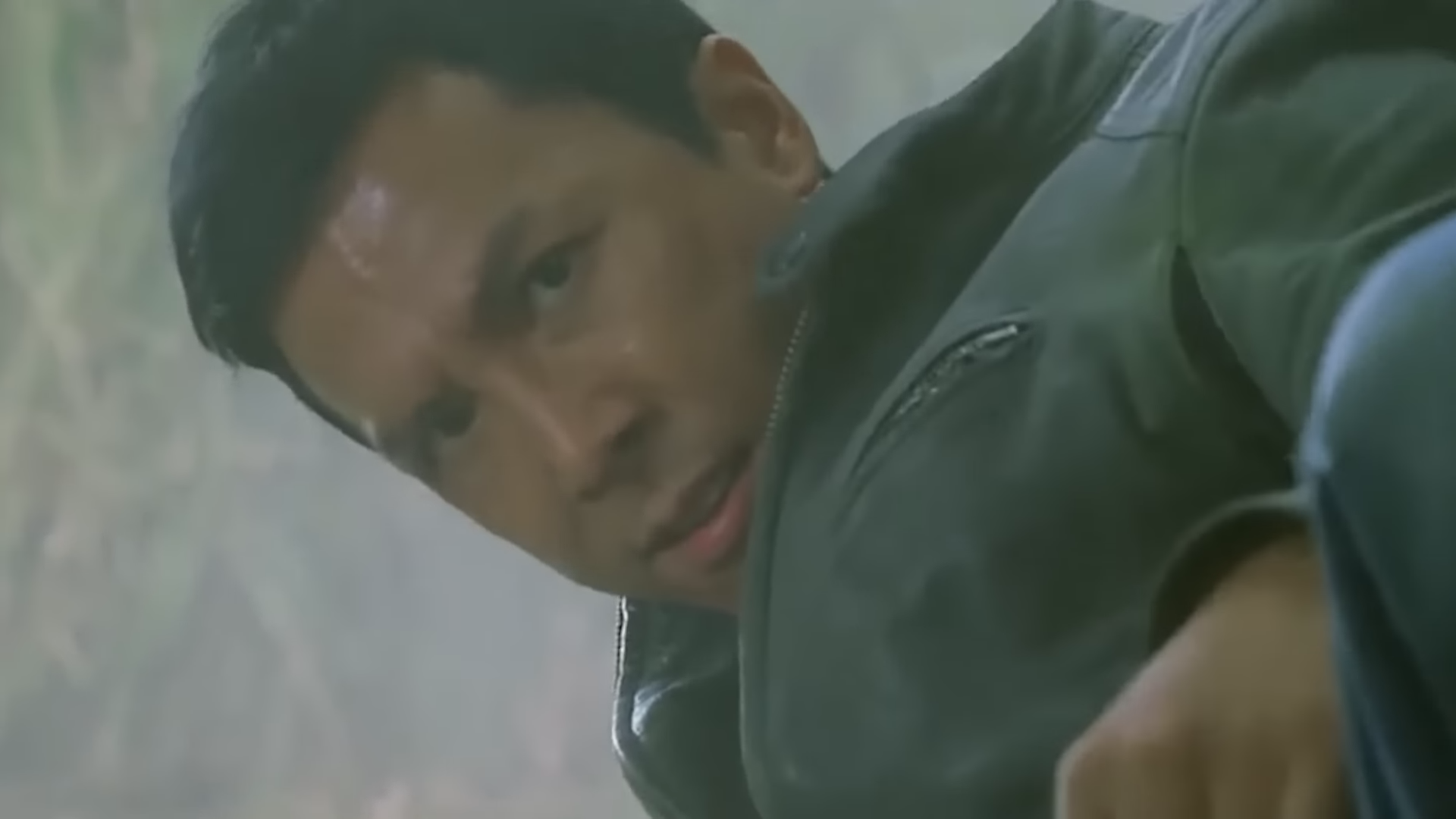 Yen is one of Hollywood's all-time most successful martial arts legends, a position he fought for from his humble beginnings. He was trained by his mother, a tai-chi grandmaster, and would go on to star in some of the genre's biggest hits, like Hero, Once Upon a Time in China, and the Ip Man series.
Now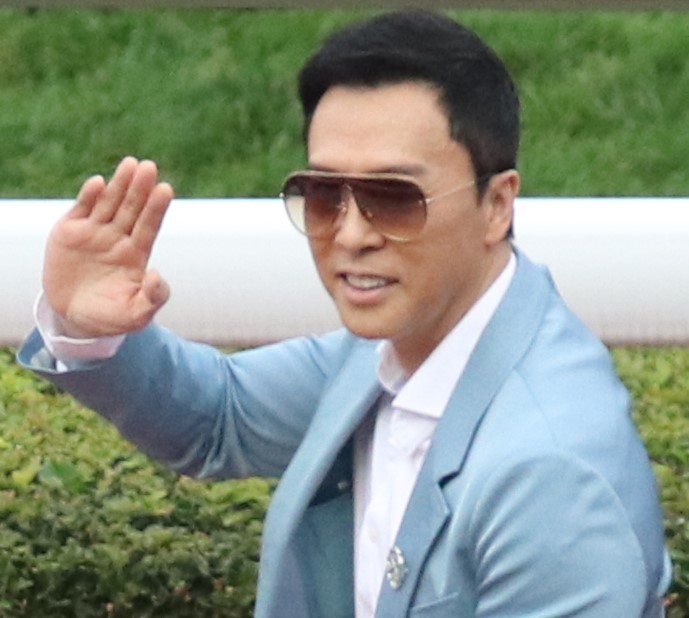 Credit: Will626 via Wikimedia Commons
Even if you don't see Yen's face in an action movie, there's a good chance he had a role in it somewhere. He has taught his signature style of Wing Chun to actors like Robert Downey Jnr and choreographed some huge films. He recently made his long-anticipated appearance in John Wick 4, adding another legendary name to the list of fighters Keanu Reeves has murdered.
Stephen Chow – Then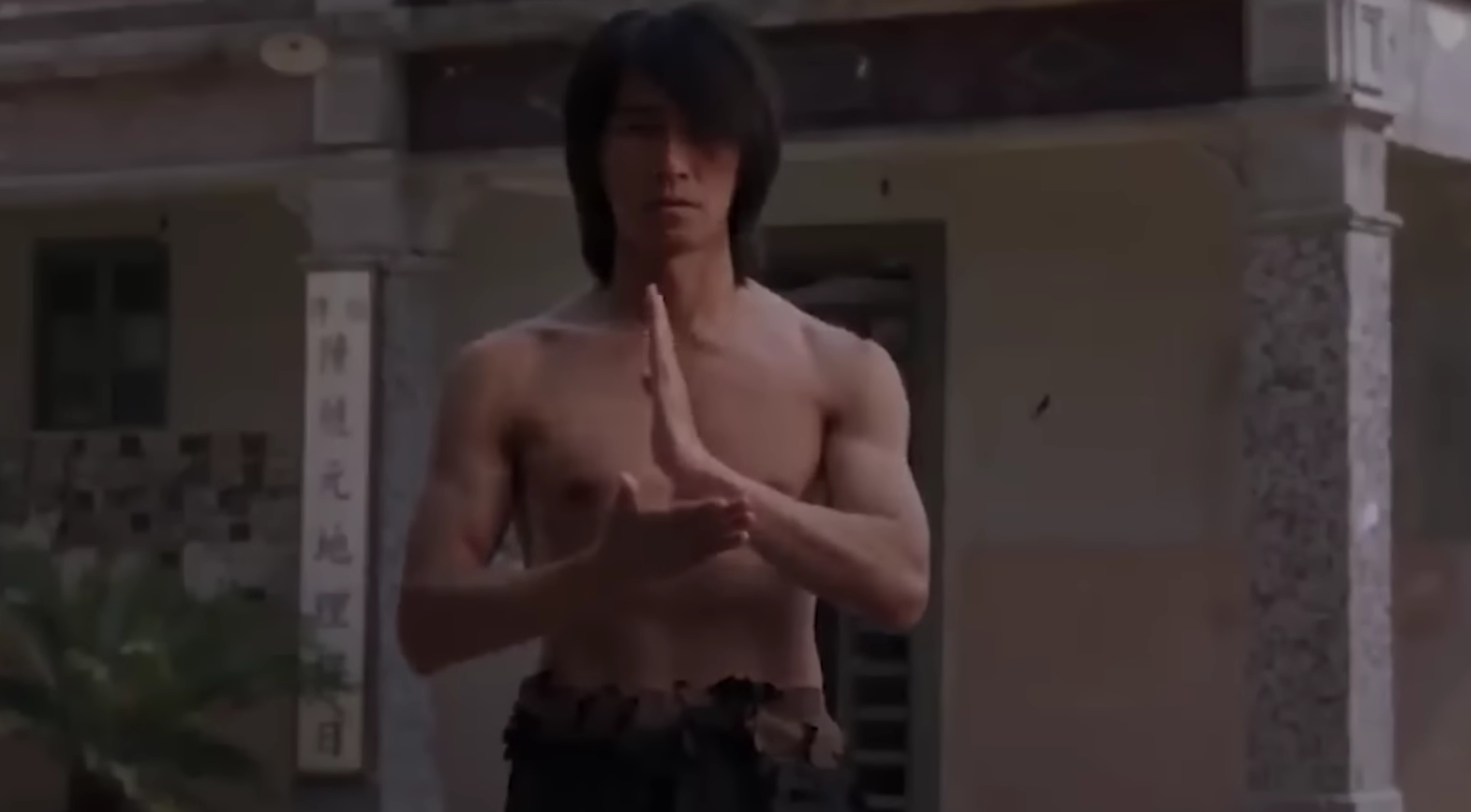 Stephen Chow may have more traditional acting roles under his belt than many on this list, but that doesn't mean he can't throw down with the all-time greats. Over three decades, the Hong Kong-born star has made a name for himself as a comedian, a director, an actor, and an imaginative artist. Both Kung-Fu Hustle and Shaolin Soccer are stand out films.
Now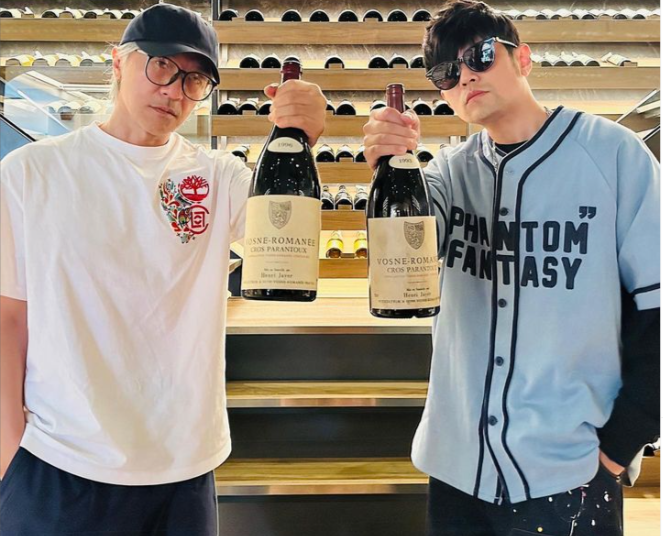 Credit: Stephen chow via Instagram
Chow has largely stepped away from acting and martial arts, instead choosing to focus on writing and directing. In 2013 he was elected to the 1st Guangdong Provincial Committee of the Chinese People's Political Consultative Conference, where reports suggest he arrived late, left early, and didn't make a single proposal.
Dragon Lee: Then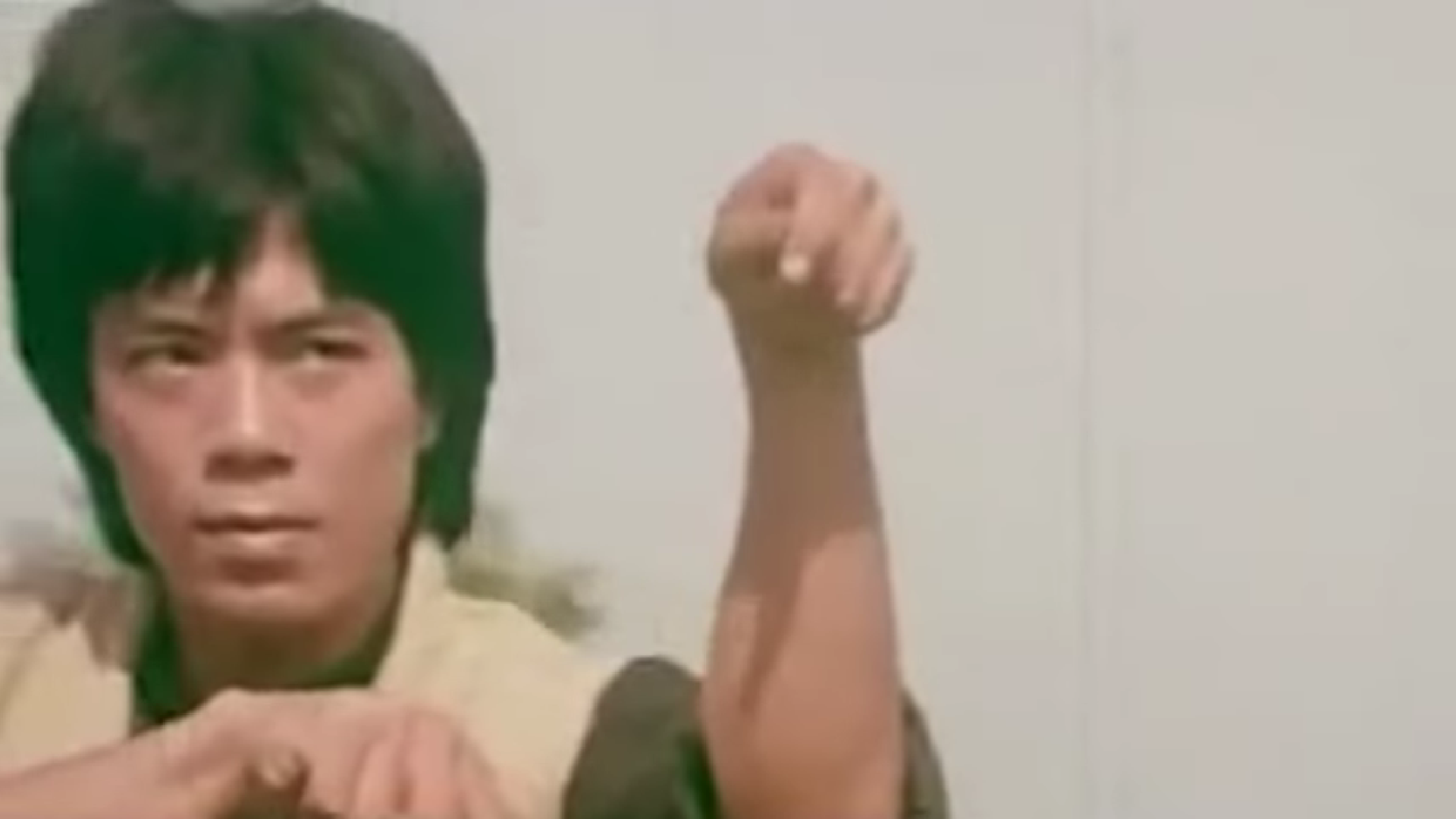 As a young man, Moon Kyung-seok bore a striking resemblance to Bruce Lee. This comparison would serve as somewhat prophetic, as he would go on to train in taekwondo under the students and stunt doubles of the legend. He was given an opportunity to distinguish himself in films like The Magnificent Duo and Kung-Fu Fever.
Now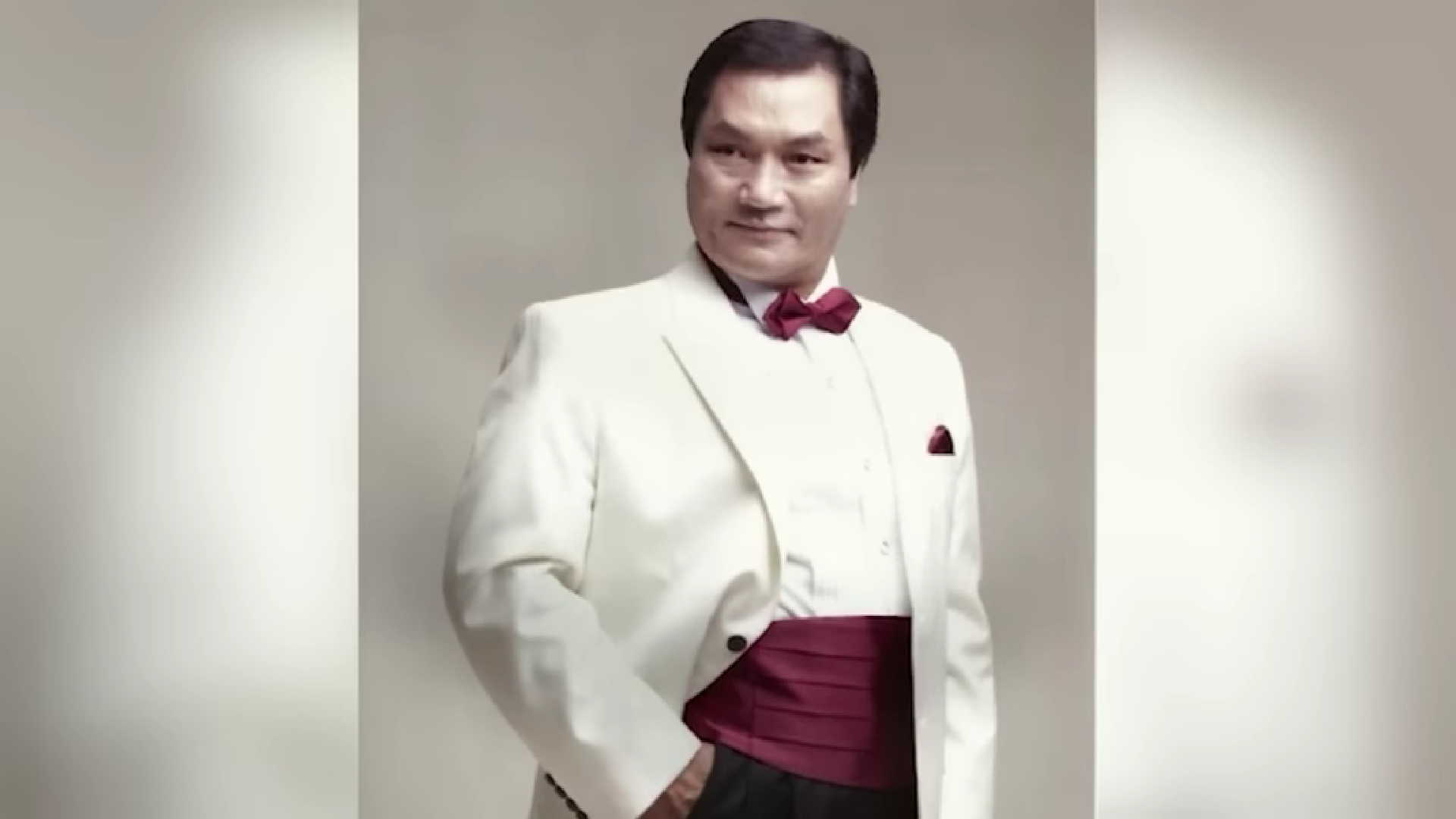 Credit: TopDiscovery via YouTube
Lee moved back to Seoul as a young adult and has spent much of his time working as a producer for Korean TV. He's kept up his physique and training and is still capable of releasing lightning-fast kicks, though this likely has limited uses for his role as the head of the South Korean Actors Association.
Chang Pei-Pei: Then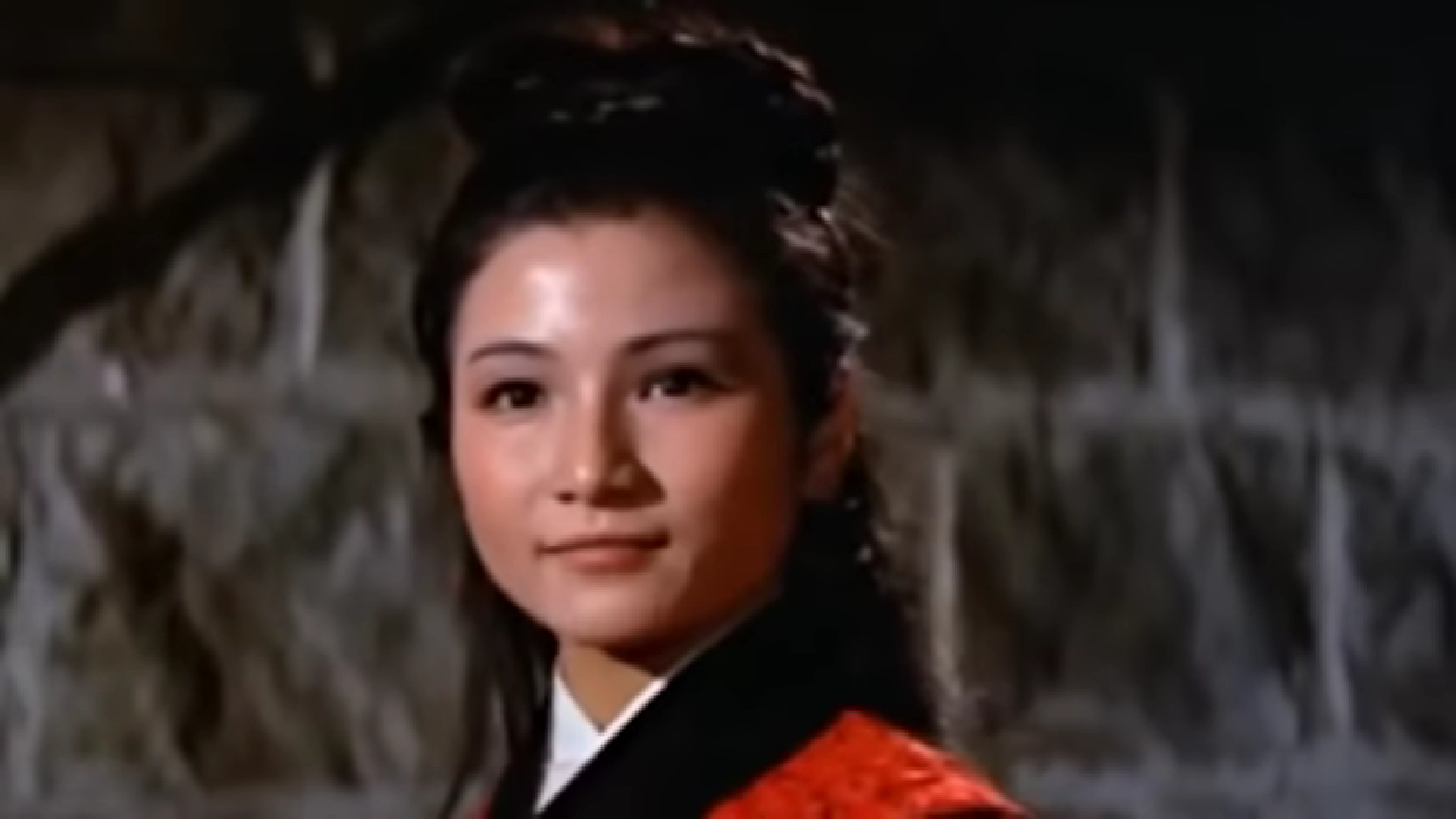 Pei-Pei was a trailblazer for women in both Chinese and international martial arts cinema. Her early work like Come Drink With Me and The Lady Hermit cemented her as not just a phenomenal actress, but an incredible martial artist. Her beautiful and deadly swordplay was showcased in Crouching Tiger, Hidden Dragon, to the delight of audiences worldwide.
Now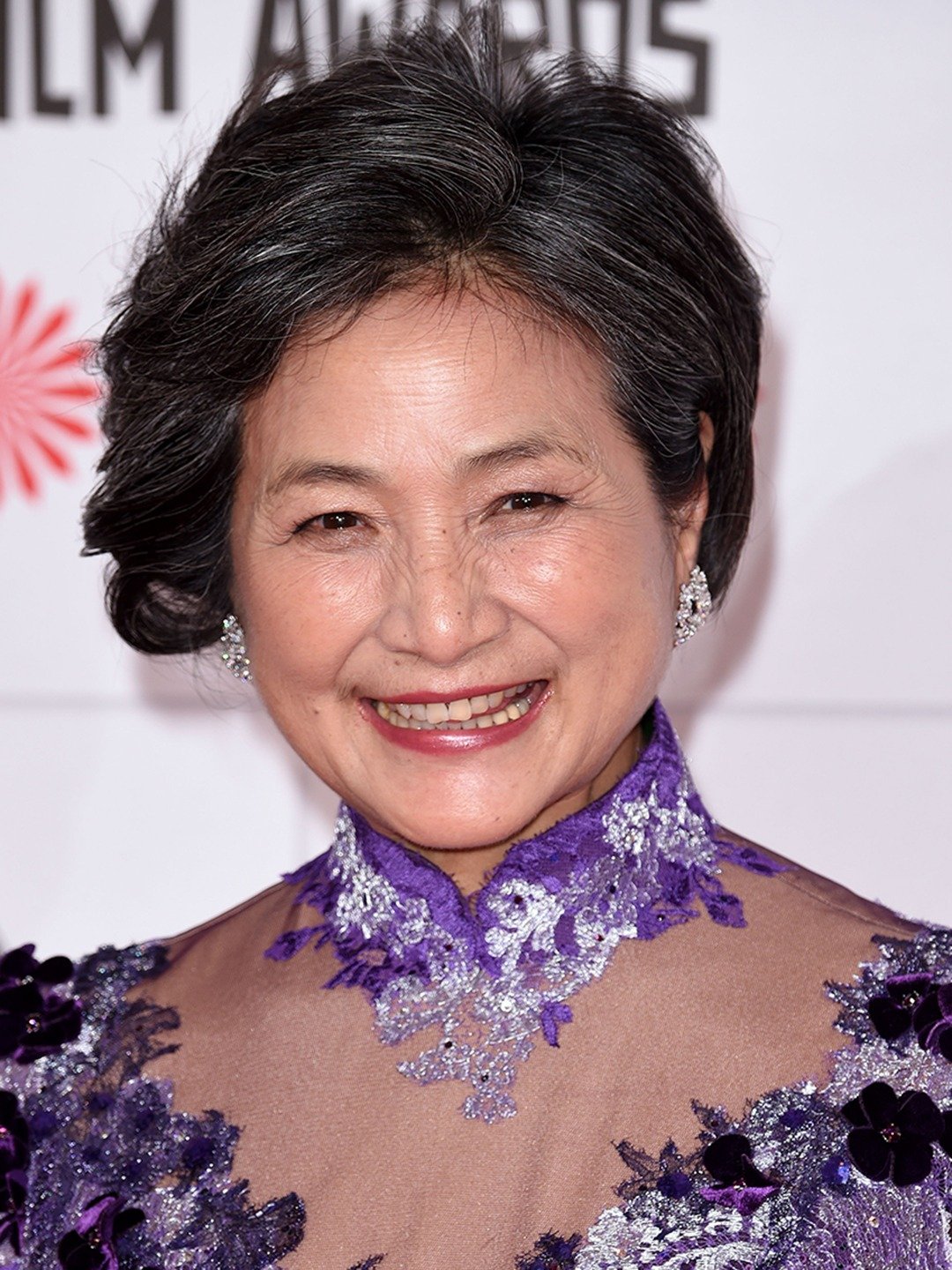 Credit: See Li via Wikimedia Commons
All three of Pei-Pei's daughters have grown to become actors and role models for young women across China and the world, and her son worked as a host for National Geographic. She featured in Disney's live-action Mulan remake as the Matchmaker and is still working to break boundaries despite her age.
David Chang: Then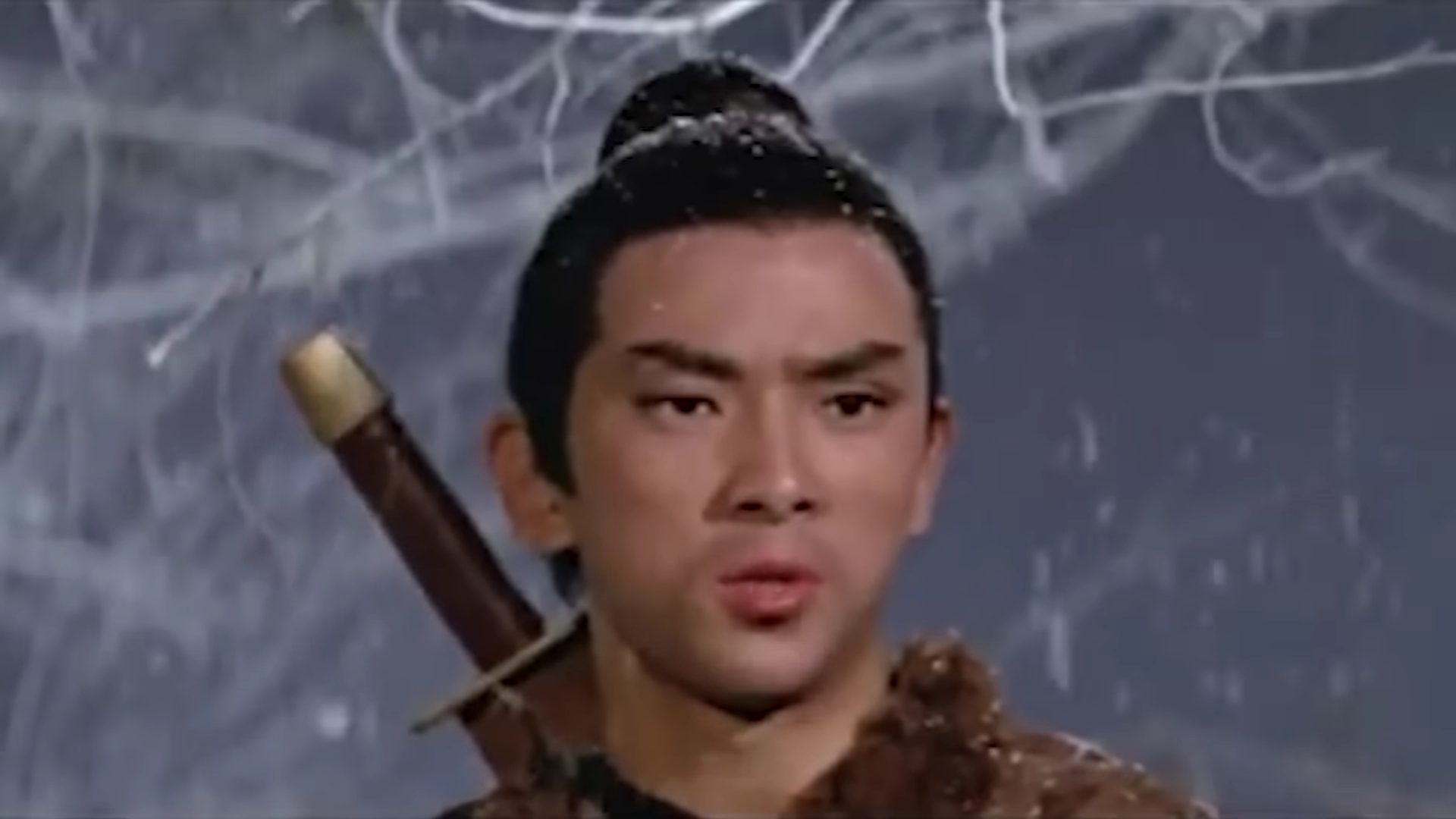 Another alumnus from the Shaw Brother's stable of martial arts superstars, Chang had a merciless work ethic. He appeared in over 130 films, most of them in the 70s and 80s. They were a mix of old-school martial arts and contemporary drama, showcasing his diverse and multi-faceted talents.
Now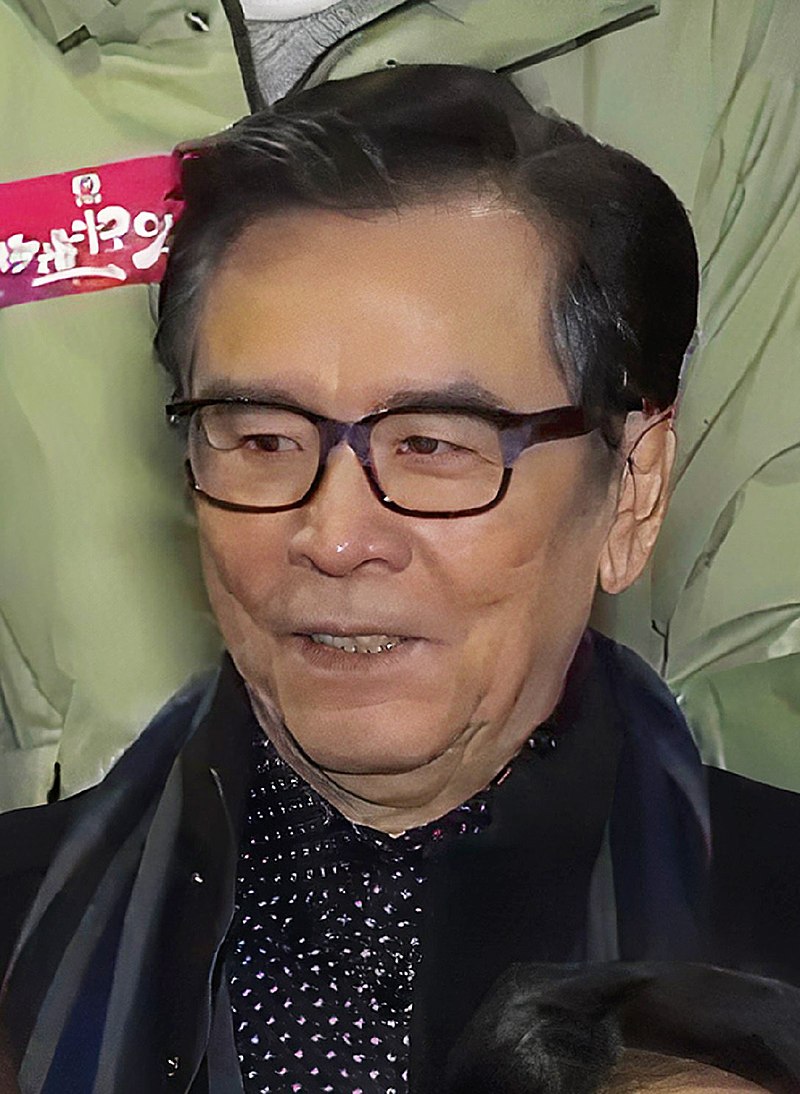 Credit: am730 via Wikimedia Commons
Chang has continued his work as an actor, martial artist, and producer. He currently lives in Vancouver with his wife and children, though returns to Hong Kong periodically to lend his expertise and acting talent to films and television dramas, with many still in the works.
Tony Jaa: Then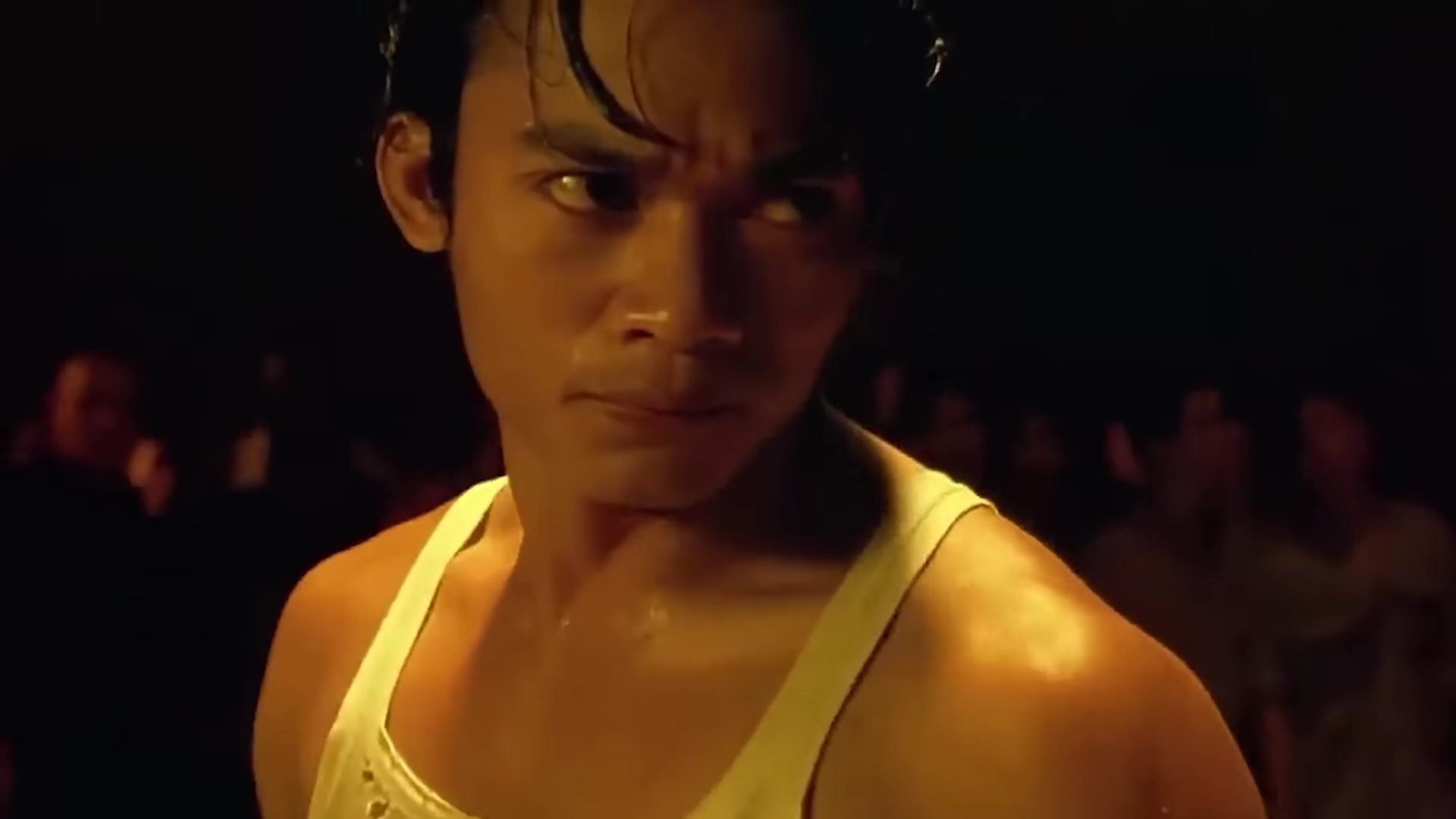 Not much can be said about Ong-Bak that hasn't already been said. It showcased some of the most visceral and realistic martial arts ever seen on film, and inspired many Western filmmakers who would go on to tackle action. The Thai actor was a master of Muay Thai and demonstrated its destructive power perfectly.
Now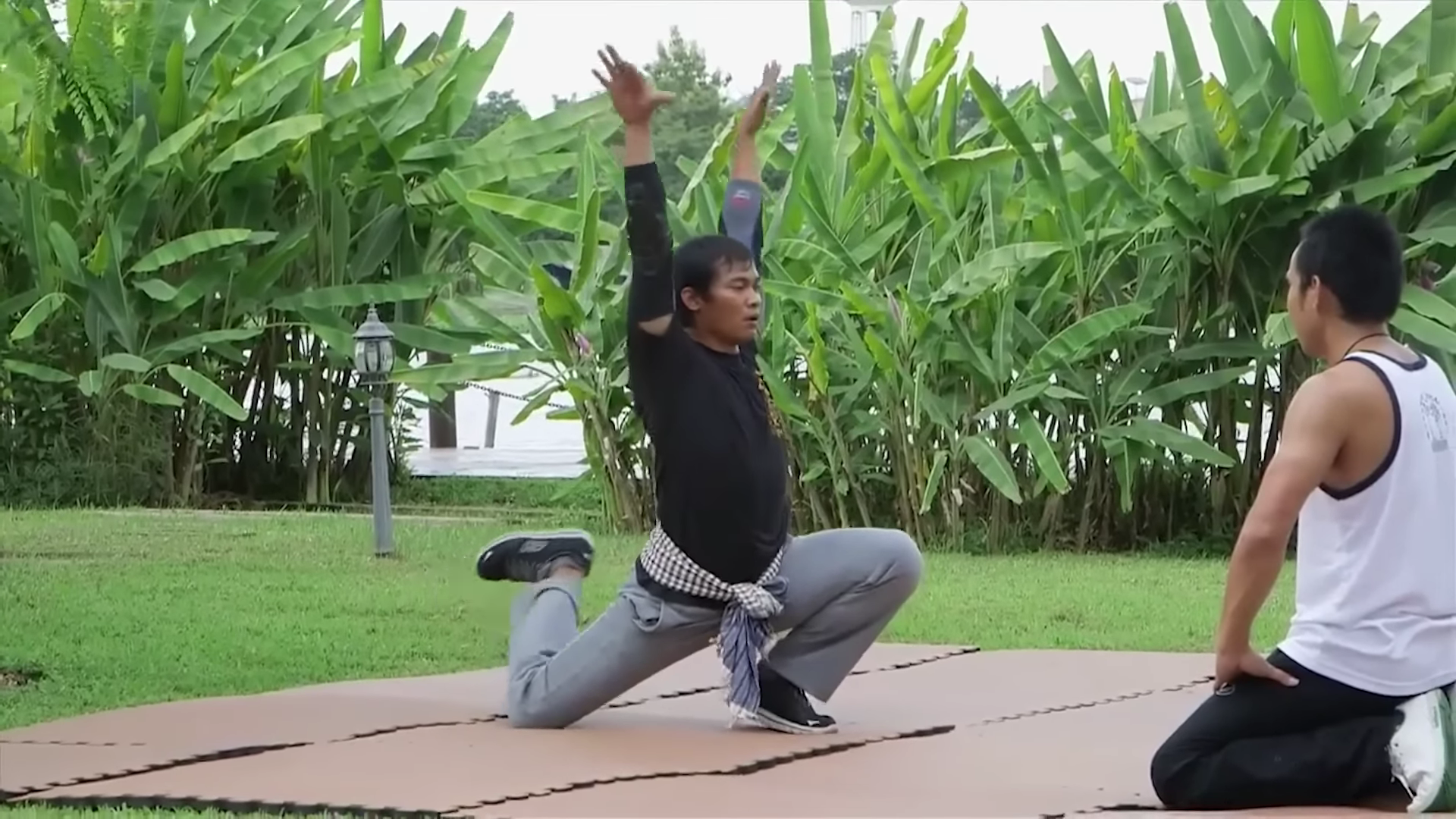 Credit: Top Discovery via YouTube
Those filmmakers he inspired would go on to bring him stateside to borrow his expertise for their action choreography. He has worked both onscreen and behind the scenes to make films from the Fast and Furious franchise and several independent projects. He'll soon appear in the Expendables 4.
Angela Mao: Then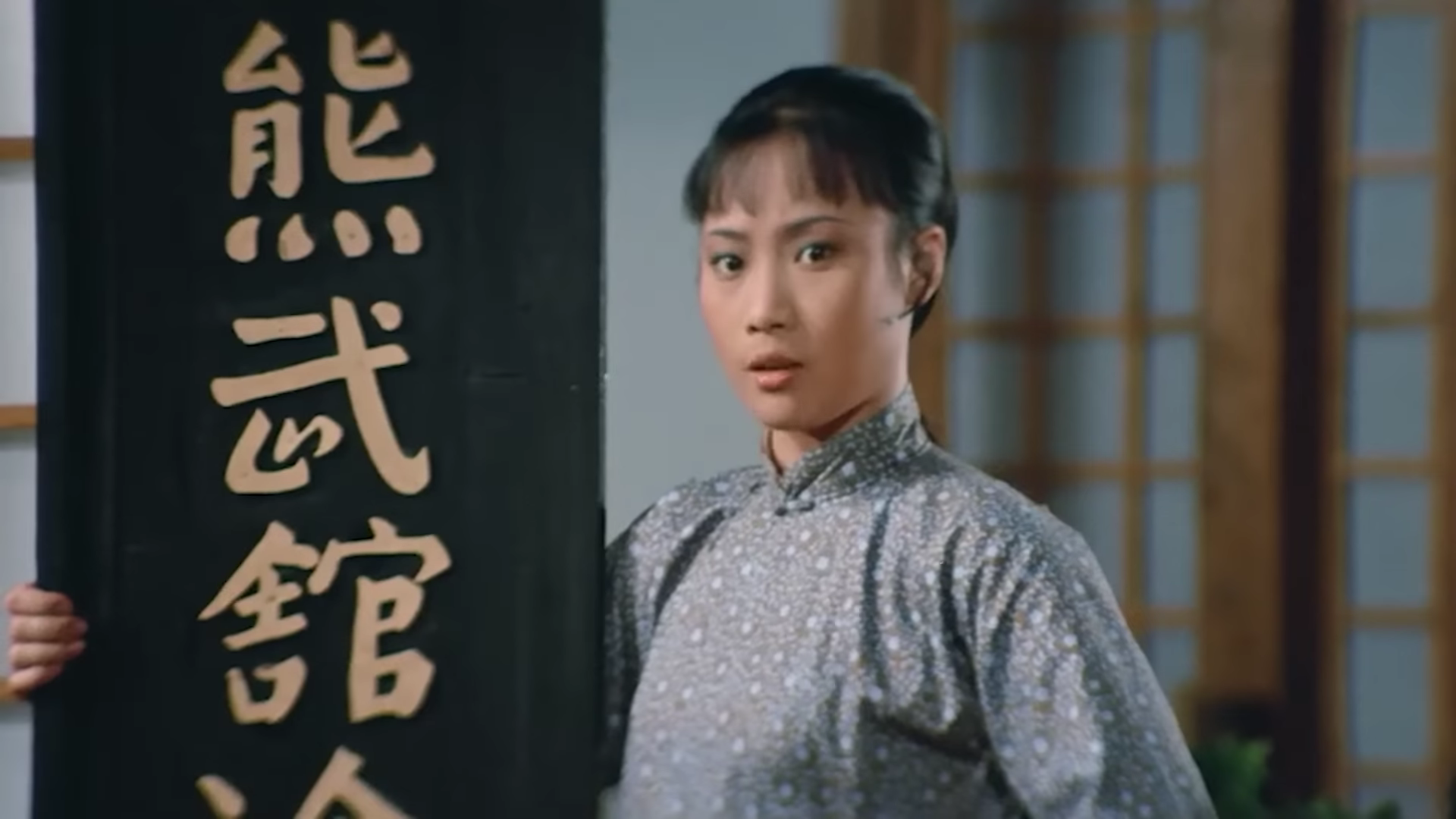 At five years old, Mao began studying martial arts under her parents, both incredible martial artists in their own right. The Taiwanese actress shot to critical acclaim after her stellar performances in Hapkido and Lady Whirlwind, which earned her the nickname of "The Female Bruce Lee".
Now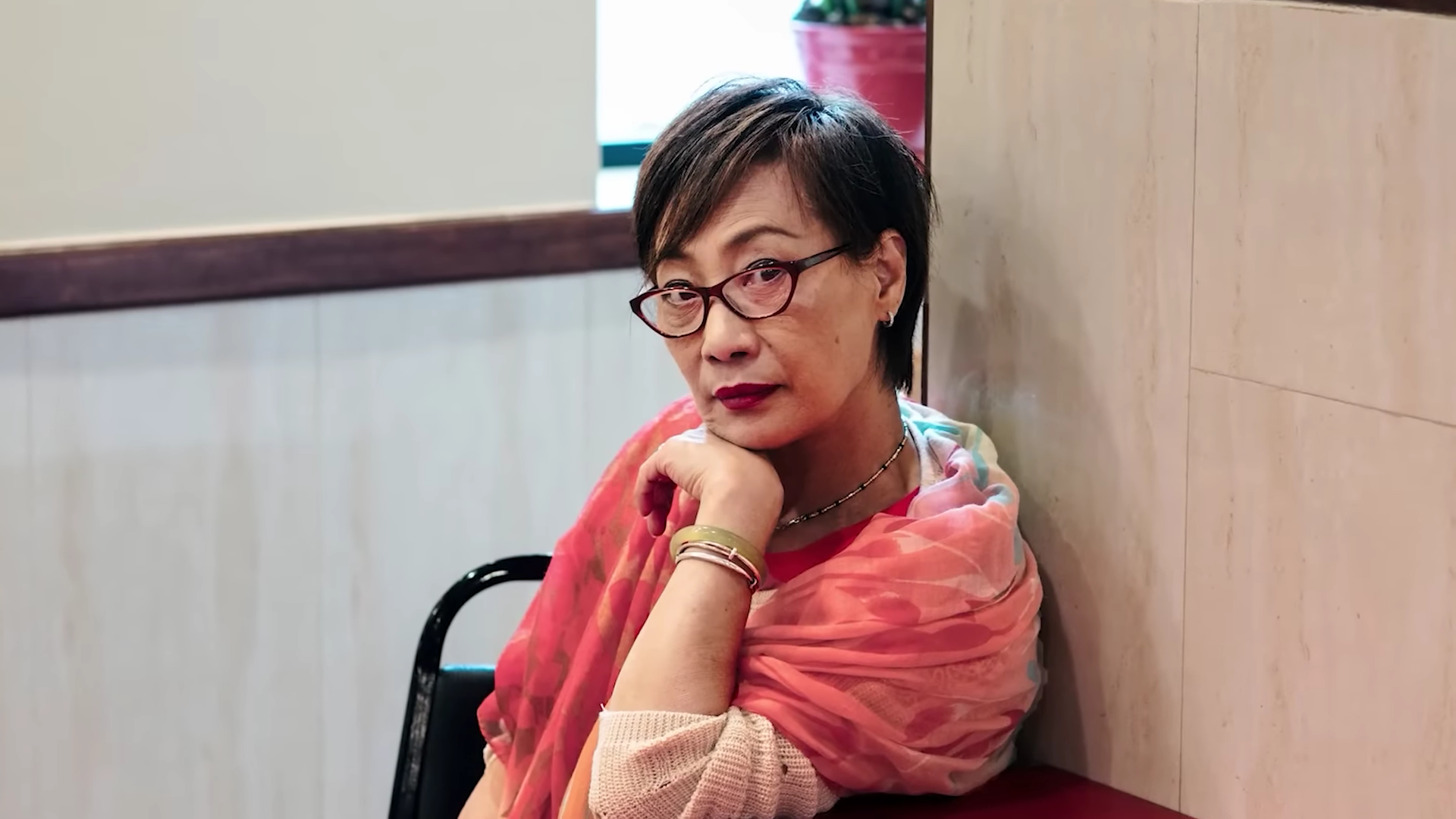 Credit: Top Discovery via YouTube
Having acted since the 70s, Mao had already made her mark in the martial arts and acting world. Her final film was in 1992, titled The Ghost Bride, and she has since retired from acting. She has spent her proceeding years advocating for women in male-dominated fields, such as martial arts.
Jet Li: Then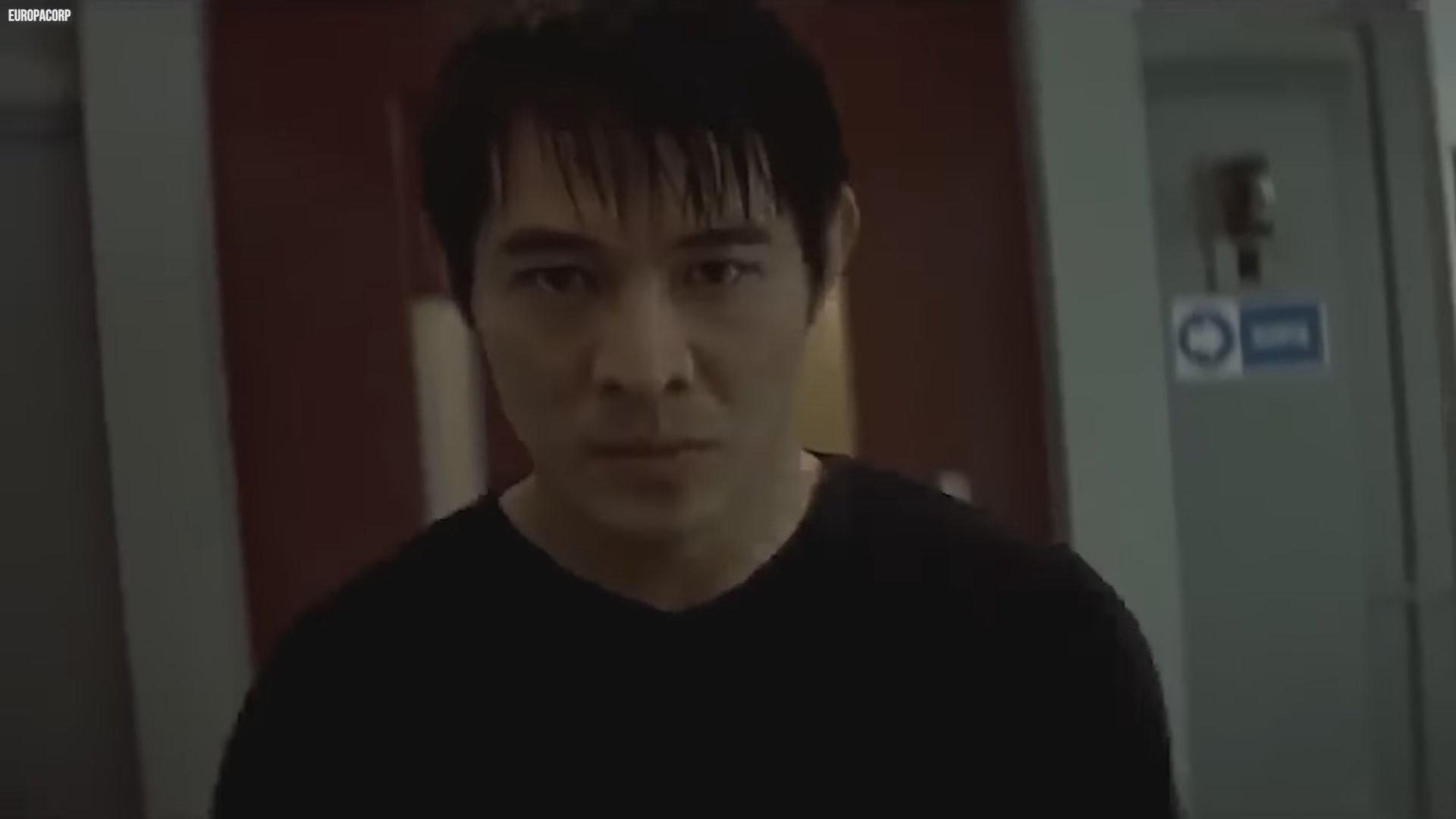 Li is widely regarded as one of the best martial artists of all time. At age 11 he was already competing in national Wushu championships and retired with an undefeated record by 17. It was from here decided to pursue acting, starring in Shaolin Temple and then rocketing after Hero and Once Upon A Time in China.
Now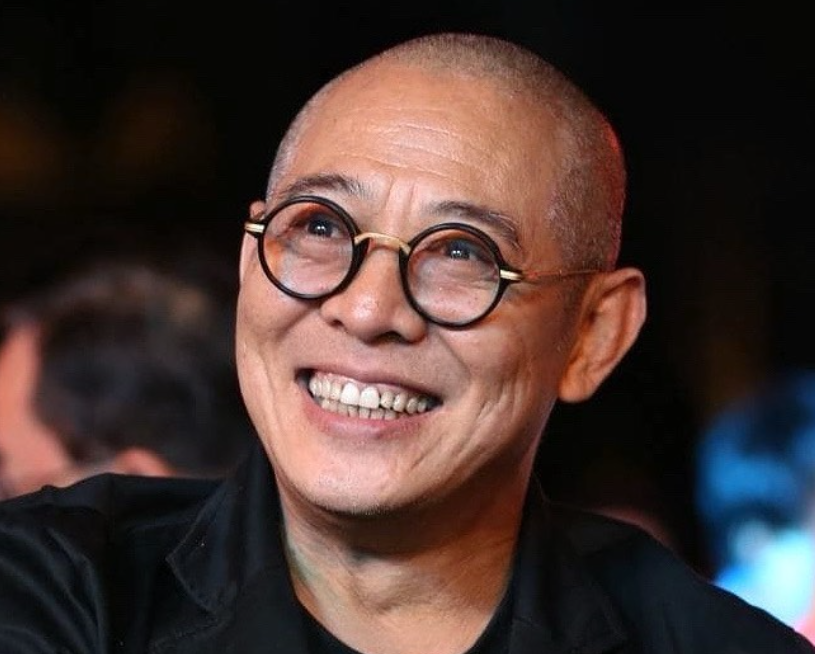 Credit: jetli via Instagram
From a poverty-stricken childhood in China to rubbing shoulders with Hollywood giants, Jet Li has achieved a lot in his career. His work inspired industry giants like Daniel Wu, Jason Statham, and Jackie Chan. He's even inspired MMA champions like Jon "Bones" Jones, and started the One Foundation, focusing on disaster relief and child welfare.
Mark Dacascos: Then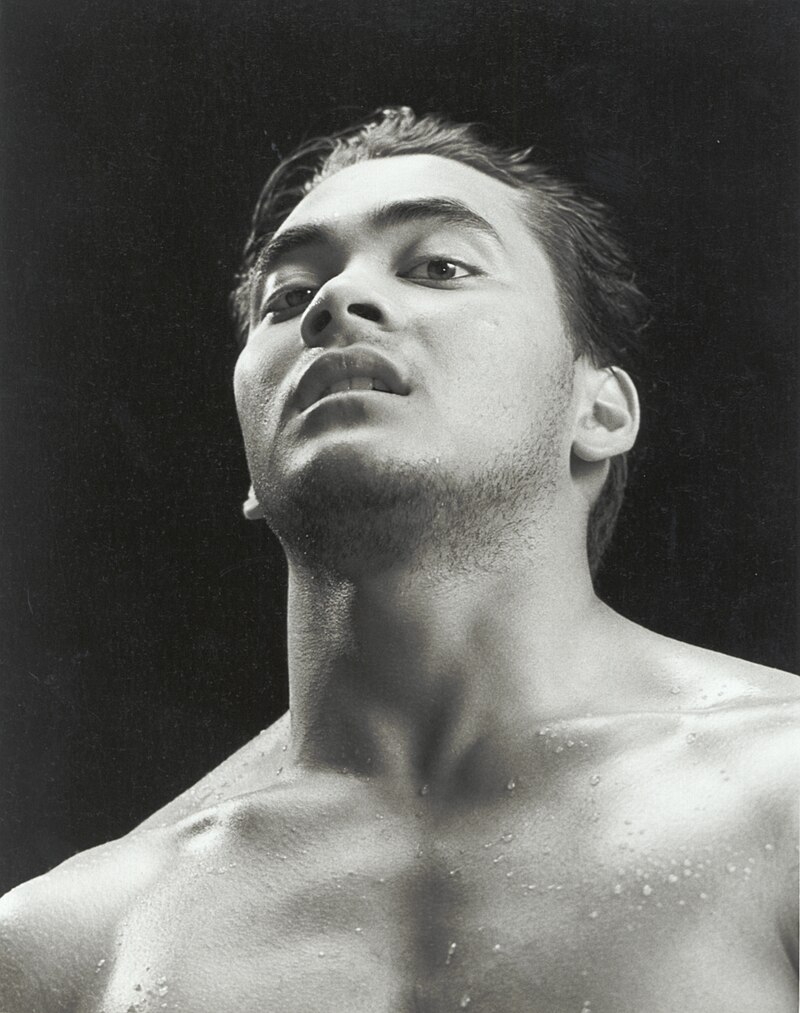 Credit: Nancy Wong via Wikimedia Commons
Born in Hawaii and raised by award-winning martial artist Maila Bernal, Dacascos won several karate and kung-fu championships in his early years. He would get into acting by happenstance, but it was a decision that would change his life forever. His role as Wo Fat in Hawaii Five-0 introduced audiences to an icon in the making.
Now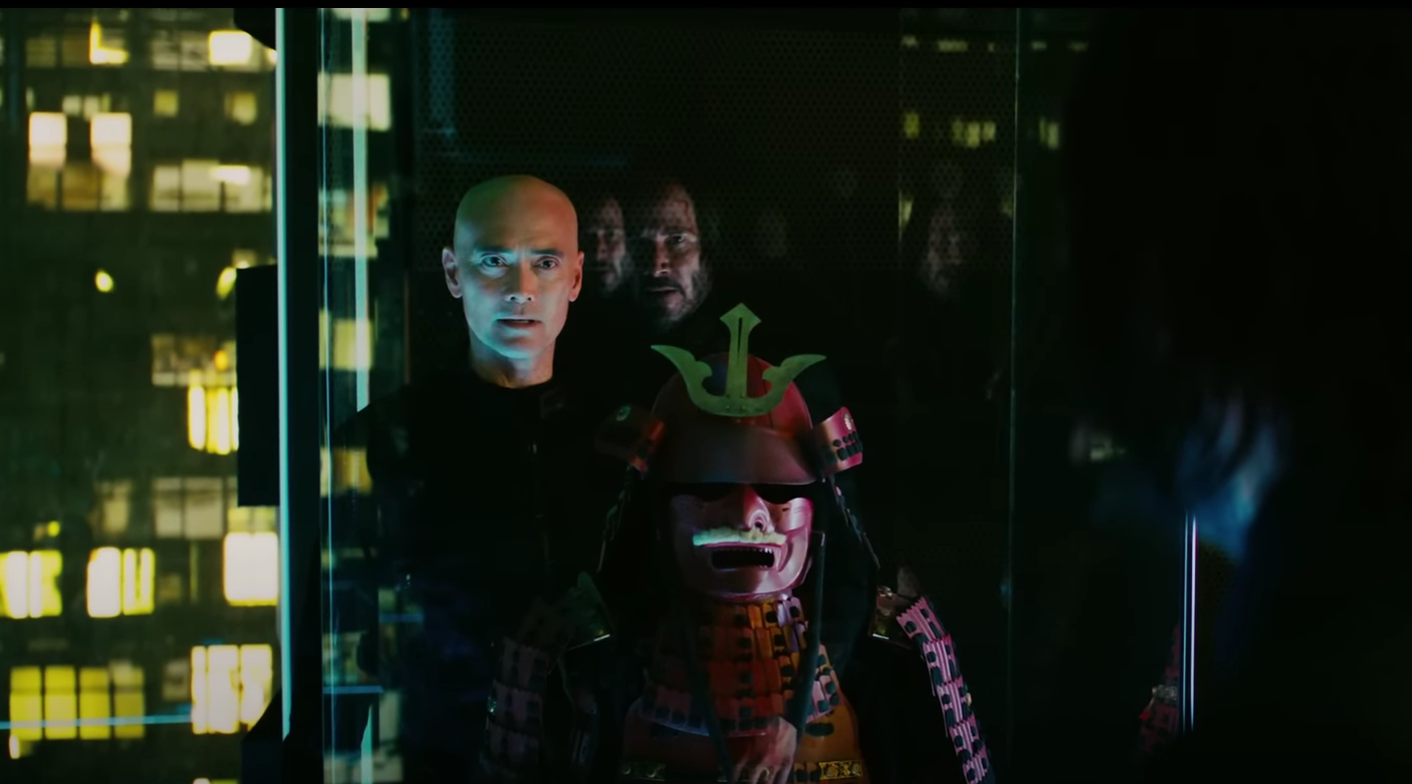 While many of his roles showcased his athleticism and strength, he would become better known as a TV personality. In 2005 he became "The Chairman" on the Food Network's Iron Chef series, a role he reprised in 2022 when the series moved to Netflix. He proved he can still throw down as the antagonist Zero in John Wick 3: Parabellum.
Michelle Yeoh: Then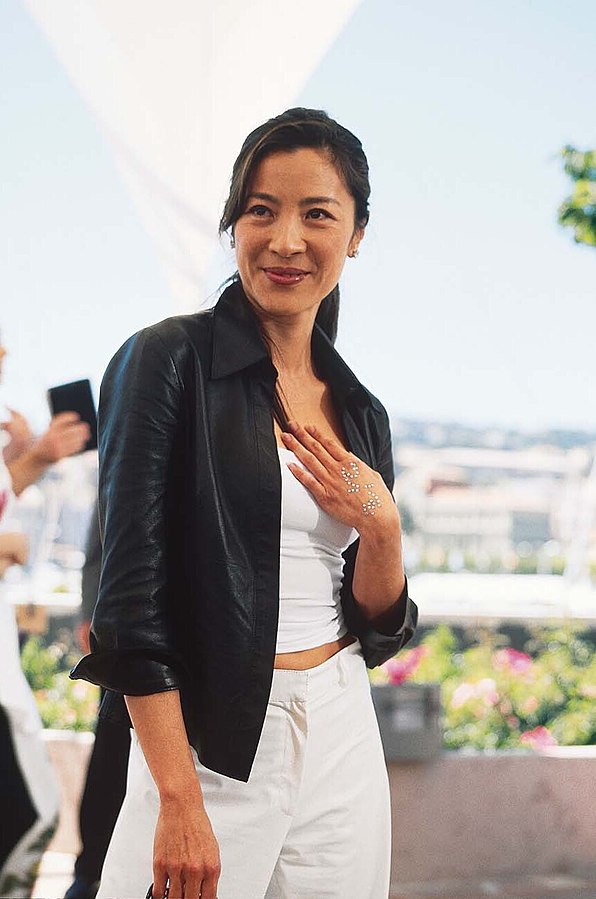 Credit: Rita Molnár via Wikimedia Commons
Born in Malaysia, much of Yeoh's early work was filmed in Hong Kong, the promised land of kung-fu cinema. Films like Yes, Madam, and Magnificent Warriors proved she was not only an incredible athlete, but a world-class actress too. Her move to the States and role in the Bond film Tomorrow Never Dies brought a whole new level of success.
Now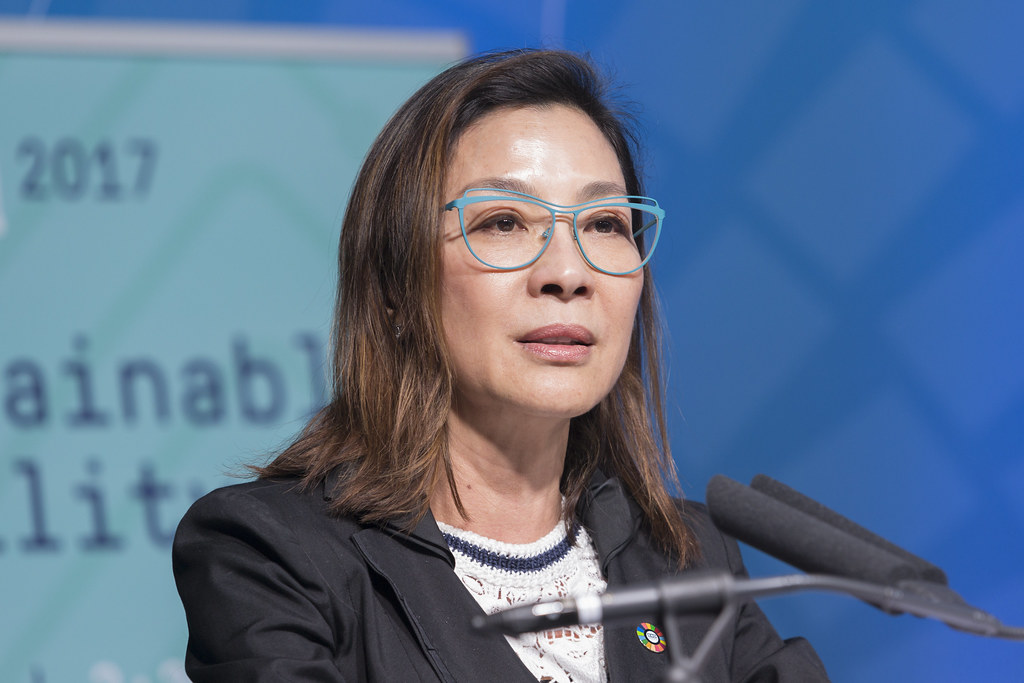 Credit: Simone D. McCourtie via Flickr
Yeoh has become one of the most celebrated Asian actresses of all time. She's appeared in blockbuster hits like Crazy Rich Asians, Shang-Chi and the Legend of the Ten Rings, and became the first Asian actress to win the Academy Award for Best Actress for her spellbinding performance in Everything Everywhere All at Once.
Polly Shang-Kuan Ling-feng: Then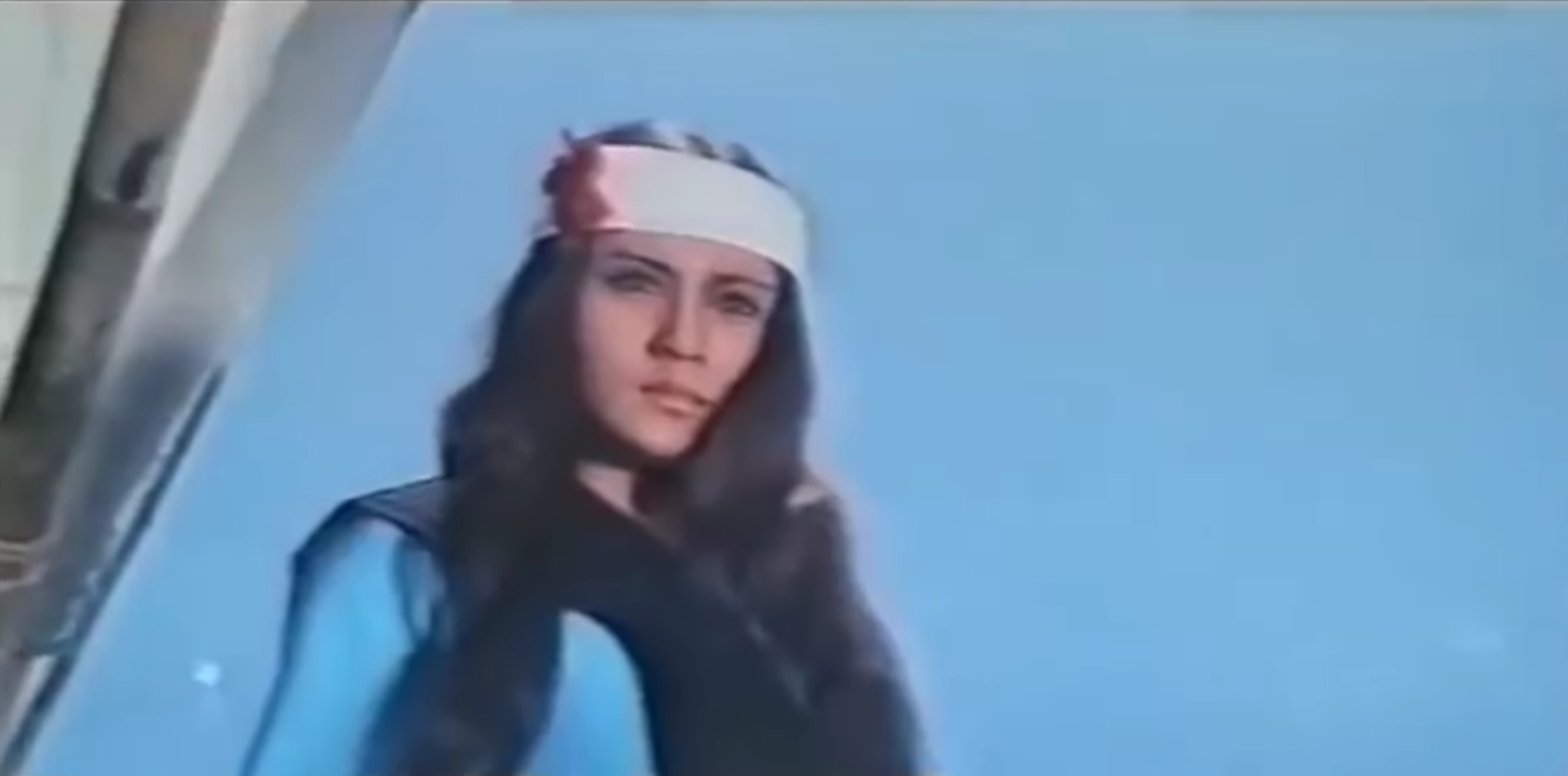 Breaking onto the scene around the same time as Angela Mao, Polly Kuan is often overlooked. The majority of her films came out in the 70s and include classics like The Brave and the Evil and Ghost Hill. Her smaller stature and cutesy personality set her apart from the competition, allowing her to take on a diverse range of roles.
Now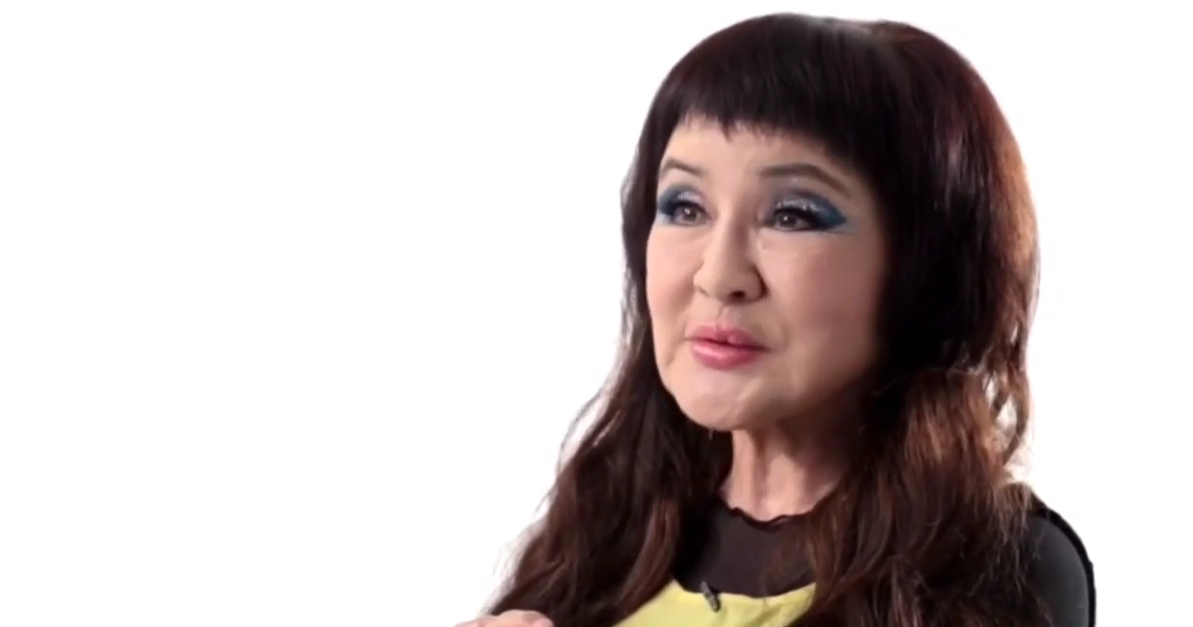 Credit: sifusubtitles via YouTube
Kuan's impish humor and comedic sensibilities have kept her a regular name across Hong Kong TV. She was known for taking on characters with ambiguous genders, which gave generations a non-traditional action hero to look up to, one who didn't take themselves so seriously and embraced the camp-ness of the genre perfectly.
Iko Uwais: Then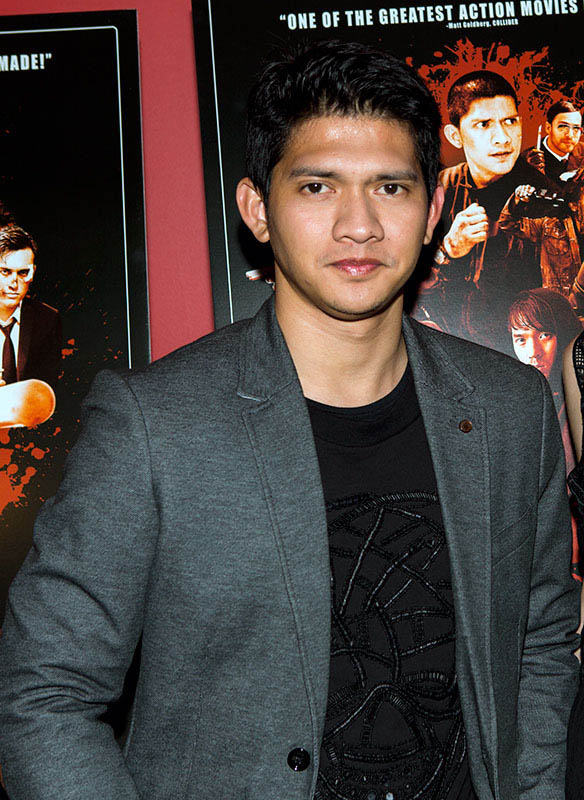 Credit: Sachyn Mital via Wikimedia Commons
When Welsh director Gareth Evans was filming a documentary about silat, an Indonesian martial art, he came across a young Uwais who was training in the same hall. From there he started with smaller roles to gain acting experience, before shocking the action cinema world by starring in Evan's The Raid franchise, widely considered some of the best martial arts films ever.
Now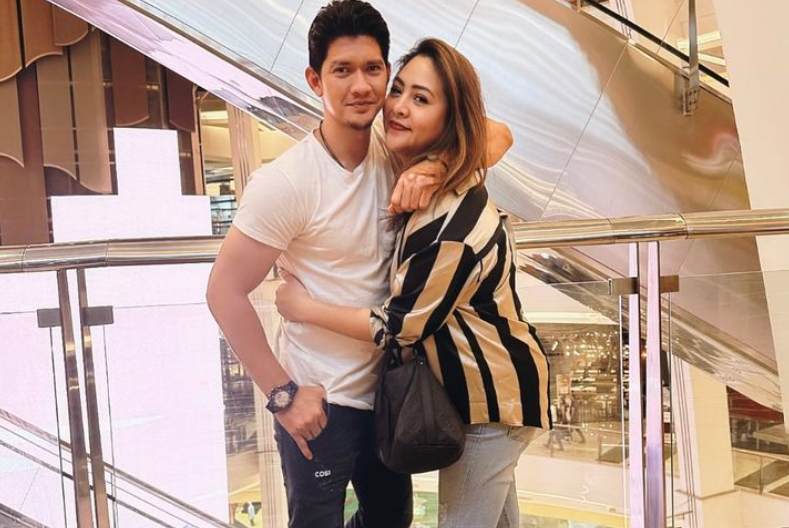 Credit: Ikouwais via Instagram
After demonstrating his lightning-fast striking skill, the action scene became obsessed with Uwais. He appeared in The Force Awakens as a cameo and was picked up by Sylvester Stallone's production company for a five-film contract. He's scheduled to appear in the Expendables 4 and has several other projects still in the works.
Jackie Chan: Then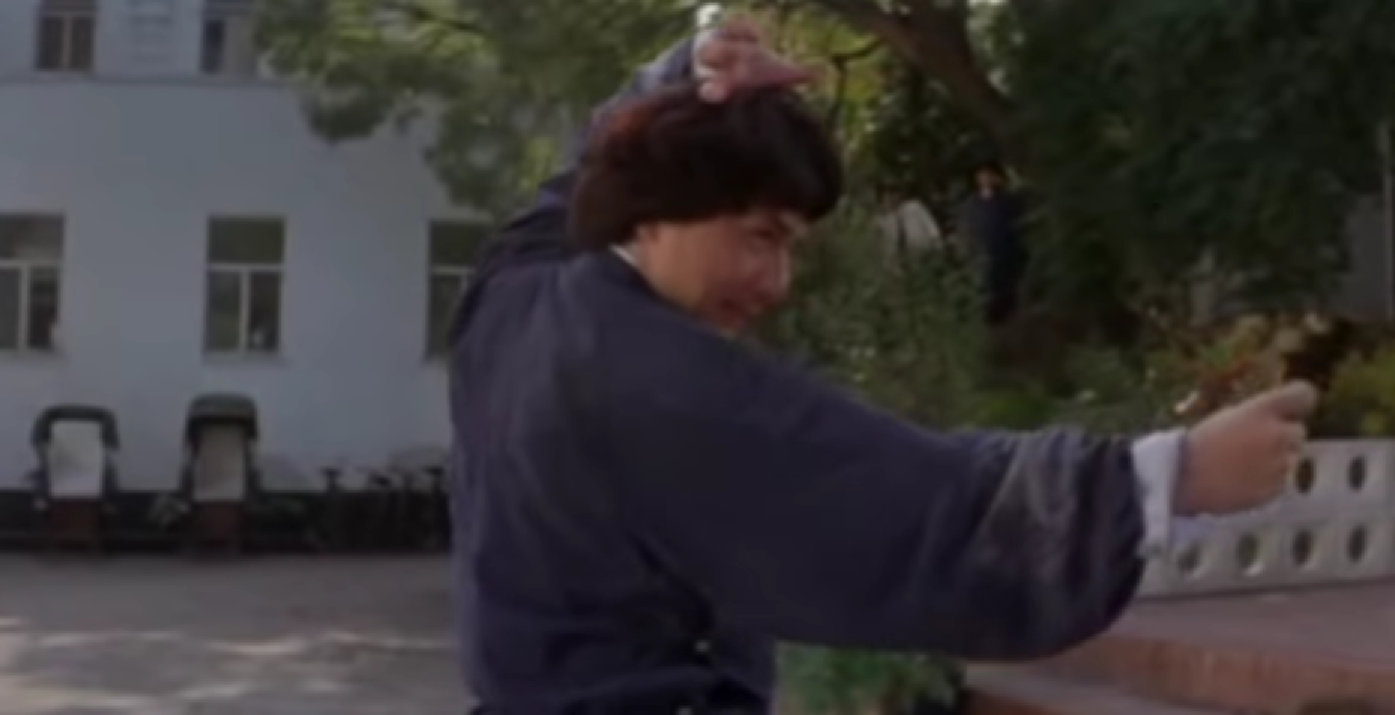 Though Chan was born in Hong Kong, his parents' position as political refugees and his father's job as a spy led to him moving around quite a lot. He never took to traditional schooling, but after attending the China Drama Academy, discovered his immense acrobatics and martial arts talent. His extravagant, slapstick, and highly technical fight scenes became the stuff of legend.
Now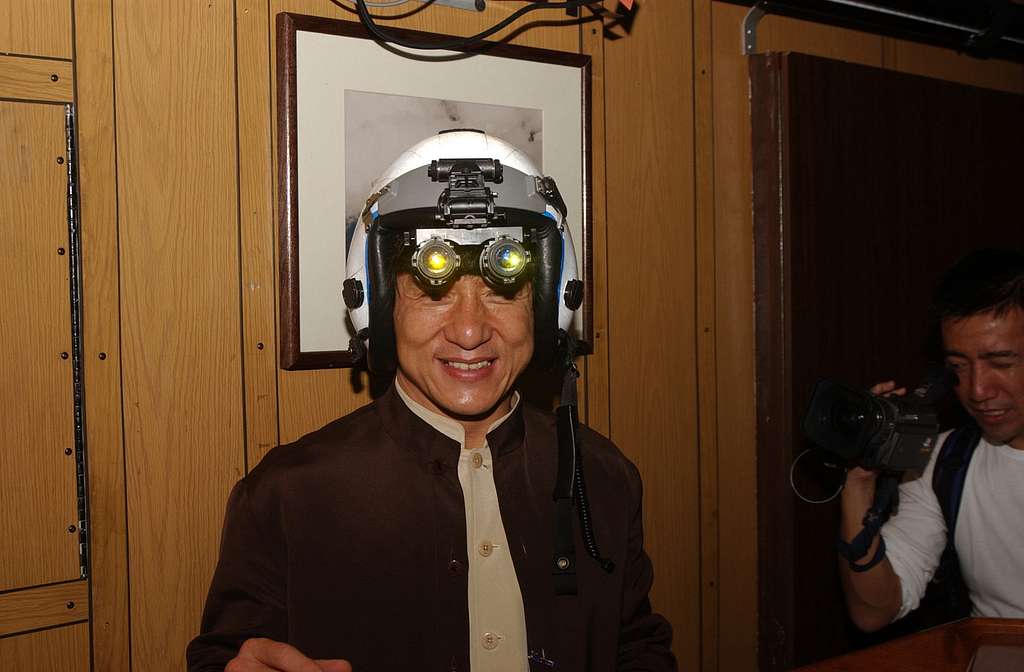 Credit: USNavy via PD
The cultural impact of Jackie Chan's work is hard to quantify, as every actor and director who has ever touched an action film has likely drawn inspiration from his work. His immense commercial success and popularity have never waned despite his propensity for scandal and controversy, showing a sound business mind despite the many head injuries he has received.
Jean-Claude Van Damme: Then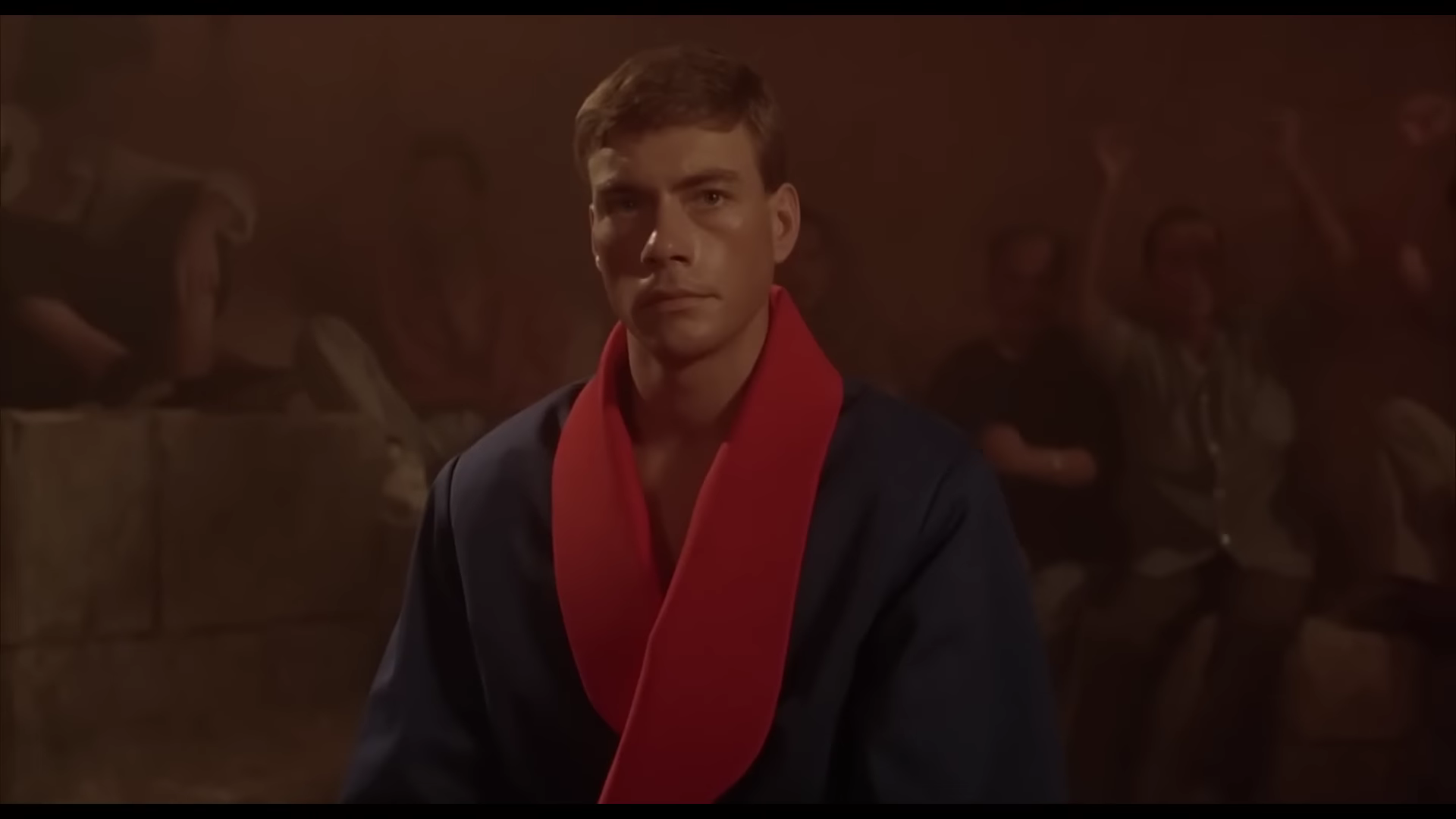 "The Muscles from Brussels" has become a household name after starring in some of the biggest action films of the 80s and 90s. He began competing in Shotokan karate and kickboxing at a young age, and decided to start lifting weights to improve his physique. This led to fascination with bodybuilding, and the absolutely shredded Belgian that graced screens in the Kickboxer.
Now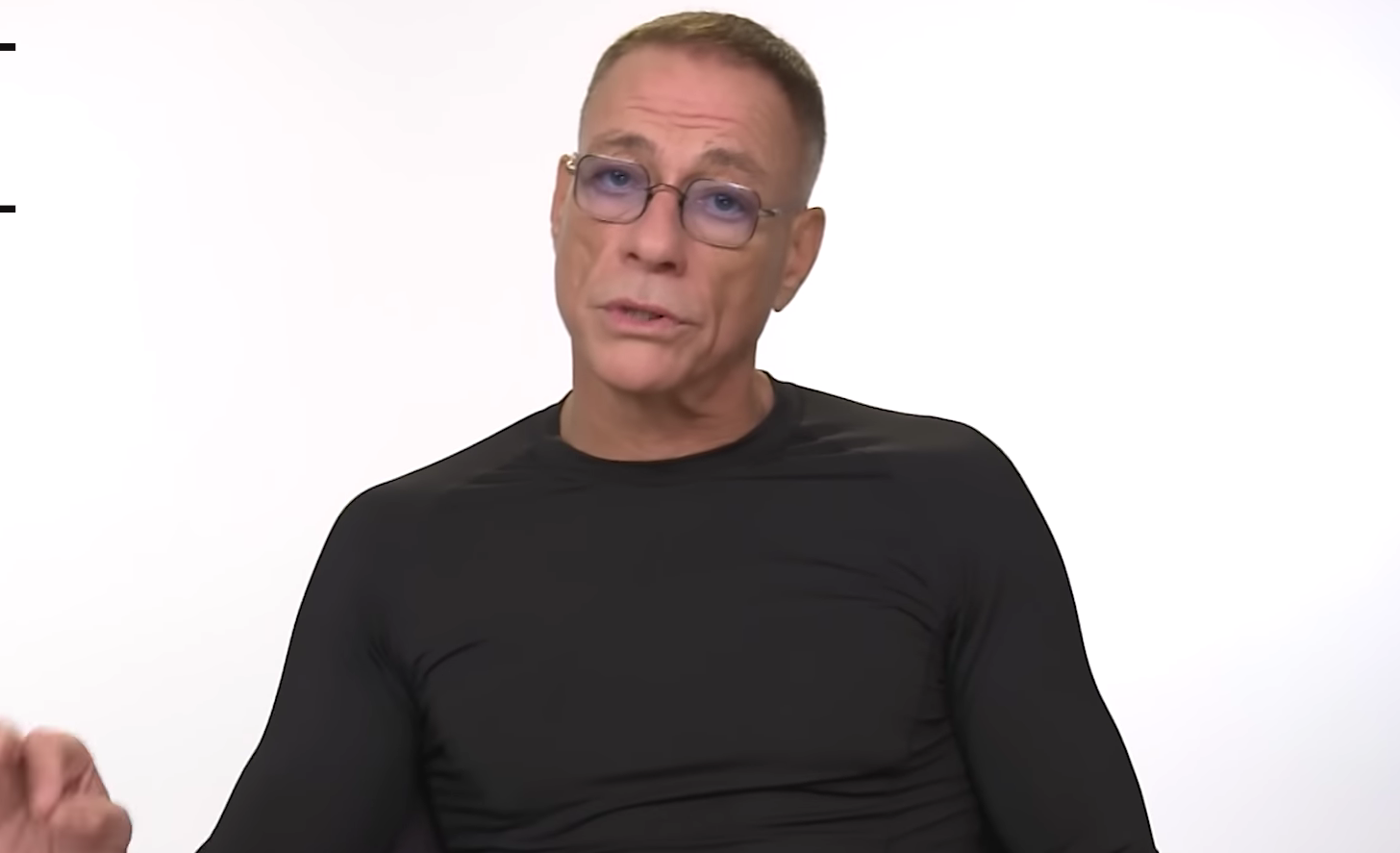 Credit: Still Watching Netflix via YouTube
Van Damme has kept up a steady flow of releases since the '90s, from intimidating villains to leading hero roles he became known for. He's also offered his distinctive voice to several animated films, such as Master Croc in the Kung-Fu Panda series and as Jean Clawed in Minions: Rise of Gru.
Michael Jai White: Then
White was perhaps the first African American to portray a major comic book hero on film, appearing as Al Simmons in the 1997 Spawn movie. He is proficient in nine different martial arts, including boxing, which he was given a chance to demonstrate when he played Mike Tyson for the HBO biopic in the 90s.
Now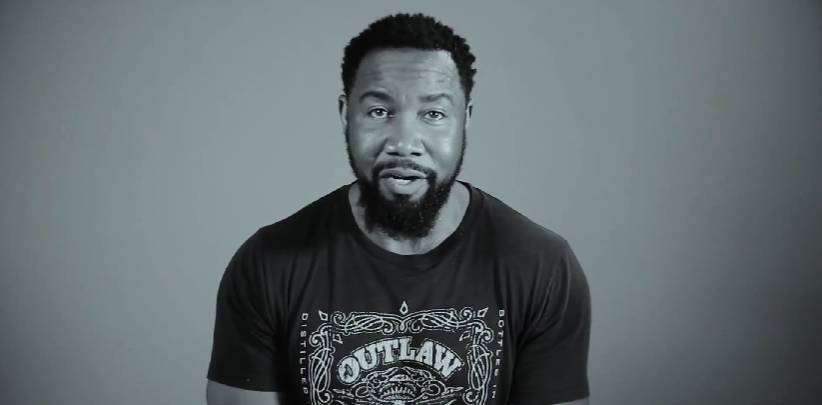 Credit: Realmichaeljaiwhite via YouTube
Maintaining a body and skillset like White's is difficult at the best of times, but he also manages to juggle his busy, less punchy acting career at the same time. His catalog of blaxploitation films is still some of the genre's most celebrated like Black Dynamite, and he's since turned his talents to directing and creating educational fighting content.