The stereotype of the 'child superstar' is something that has changed quite dramatically over the last century. The first handful of pre-teen stars like Shirley Temple had an almost pageant-like appeal, but behind the scenes things were often a lot less sunny. While it's true that generally the entertainment industry has more safeguards in place today, many former child stars are vocal about how their negative experiences shaped their lives and ruined their passion for the job.
Mary-Kate and Ashley Olsen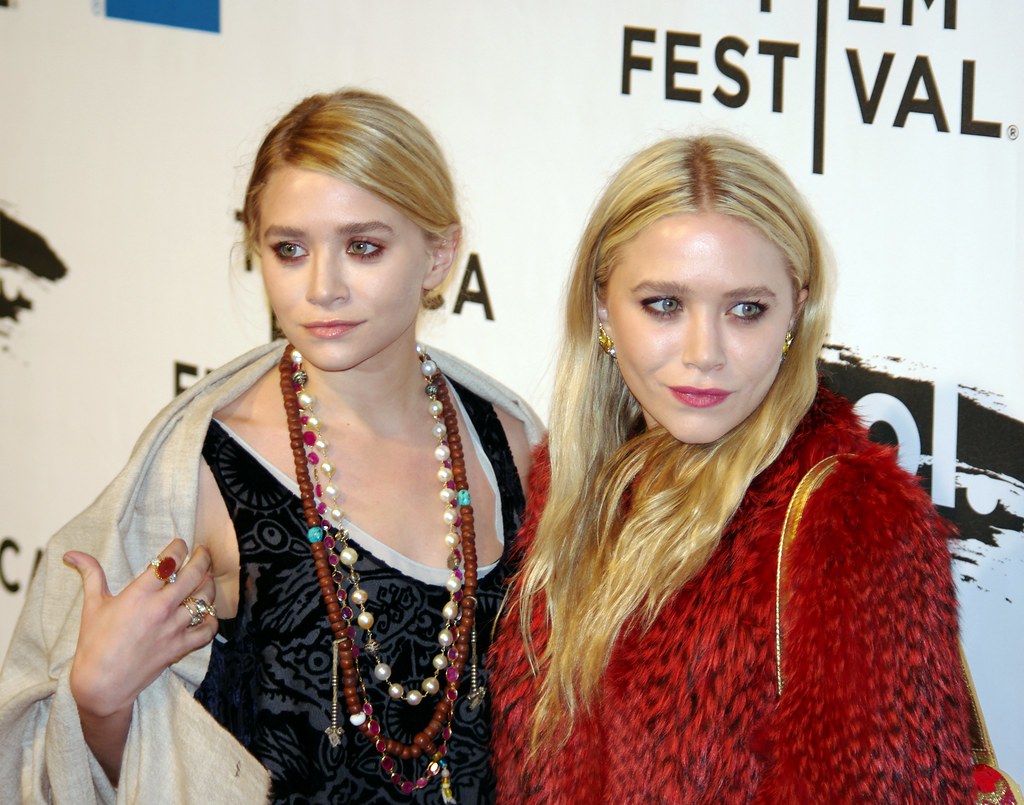 Credit: Flickr
Twin sisters Mary-Kate and Ashley Olsen began acting before they could even talk. The two shared a role as the baby Michelle Tanner on the sitcom Full House, and from there they appeared constantly in movies, TV, video games and magazines well into their teens. However, the fame came at a huge price. Mary-Kate remarked in 2010 "I would never wish my upbringing on anyone… but I wouldn't take it back for the world."
Mary-Kate attributes much of the fact she was able to continue with her work and career to the strong bond she shares with her twin sister Ashley, remarking, "It's really helpful to have another half; we're constantly checking in with each other." After 2004 film New York Minute, the twins quit the business to become full-time fashion designers. They have resisted any offers to return to acting, most notably being the only Full House cast members not to return for the sitcom's 2016 revival Fuller House.
Raven-Symoné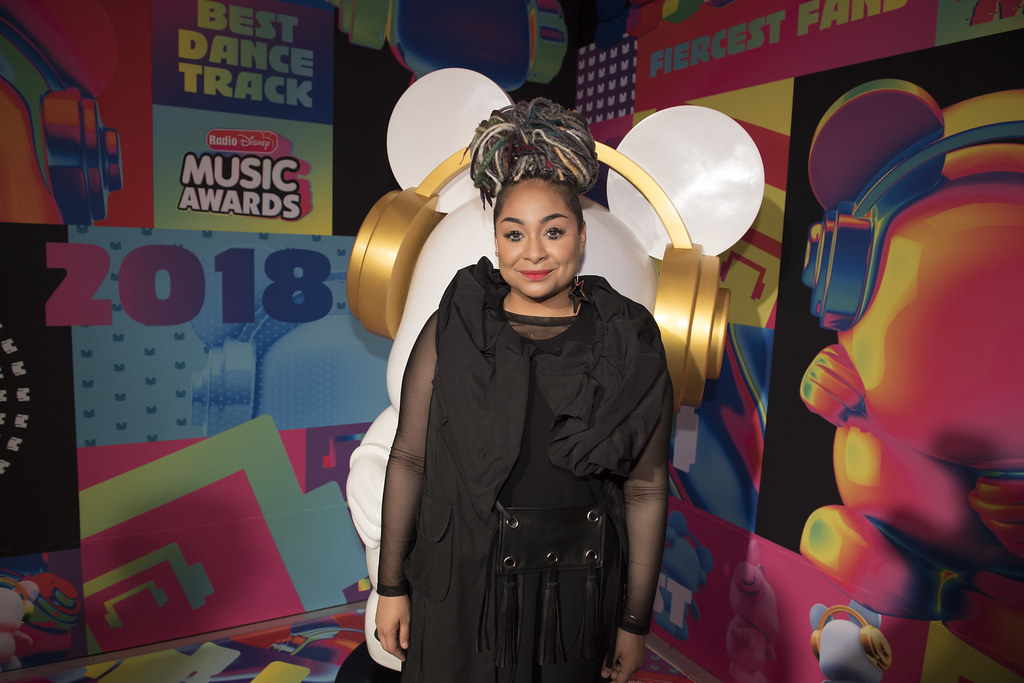 Credit: Flickr
Raven-Symoné played a young clairvoyant who could see the future in the Disney Channel hit That's So Raven. The show ran for four seasons and reached 100 episodes, making the young actress a household name. Raven's work began long before that, though, with her appearing on the Cosby show as Olivia Kendall at the age of seven, where she played a recurring role until its finale.
In an interview with People magazine, she detailed how she was body shamed and told not to eat during production, saying: "I remember not being able to have a bagel or anything at all. I remember people would be like 'You can't eat that, you're getting fat!' I'm like, I'm 7! I'm hungry!"
This was a constant theme throughout her career as a child star, with comments about how her weight would impact her performance and her chances of getting work in music and entertainment. Some issues with her identity also followed her into adulthood; for example, she was not in favor of making Raven Baxter gay, mirroring her own sexuality, after being brought back for Raven's House. She felt making her original character change to fit herself was not in keeping with the show that grew to become so loved.
Jake Lloyd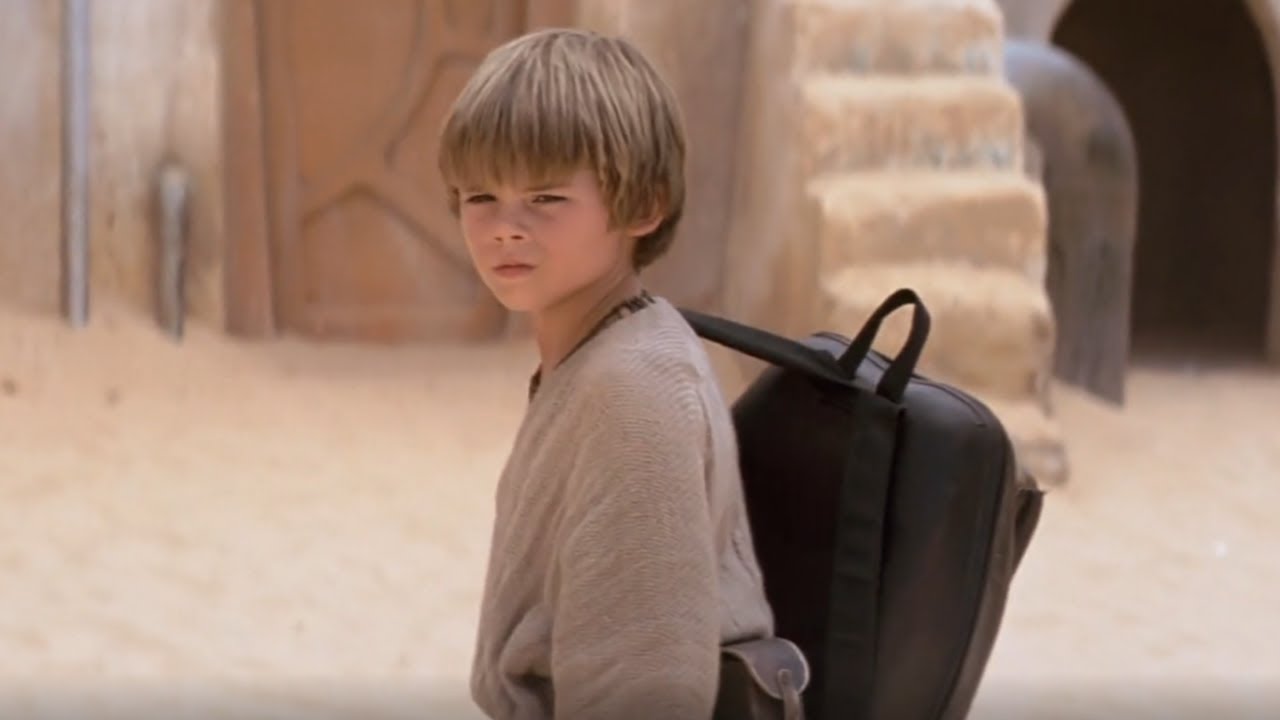 Imagine for a second being a ten-year-old who had only done a handful of small roles, and suddenly being cast in the first Star Wars movie for 16-years. Not only that, but you will be playing Anakin Skywalker, the man who would become Darth Vader, perhaps the most famous bad guy in fiction. This was the situation Jake Lloyd found himself in when cast in 1999's Star Wars Episode I: The Phantom Menace.
The pressure on Lloyd's shoulders was immense. He was acting alongside industry legends like Liam Neeson and Samuel L. Jackson, who themselves have spoken about the difficulties of acting on big-budget sci-fi films where a huge portion of filming is set in front of green screens, with no idea who or what you are performing next to.
After The Phantom Menace was met with a mixed reception, Lloyd was relentlessly bullied at school, leading him to burn his Star Wars collectibles, quit acting, and later develop severe mental health issues. After encounters with police and being taken in for psychiatric help, he was diagnosed with schizophrenia in 2020. Co-star Ahmed Best, known for his role as Jar Jar Binks, has also spoken out about the bullying and harassment he faced following the fan backlash to the movie.
Wil Wheaton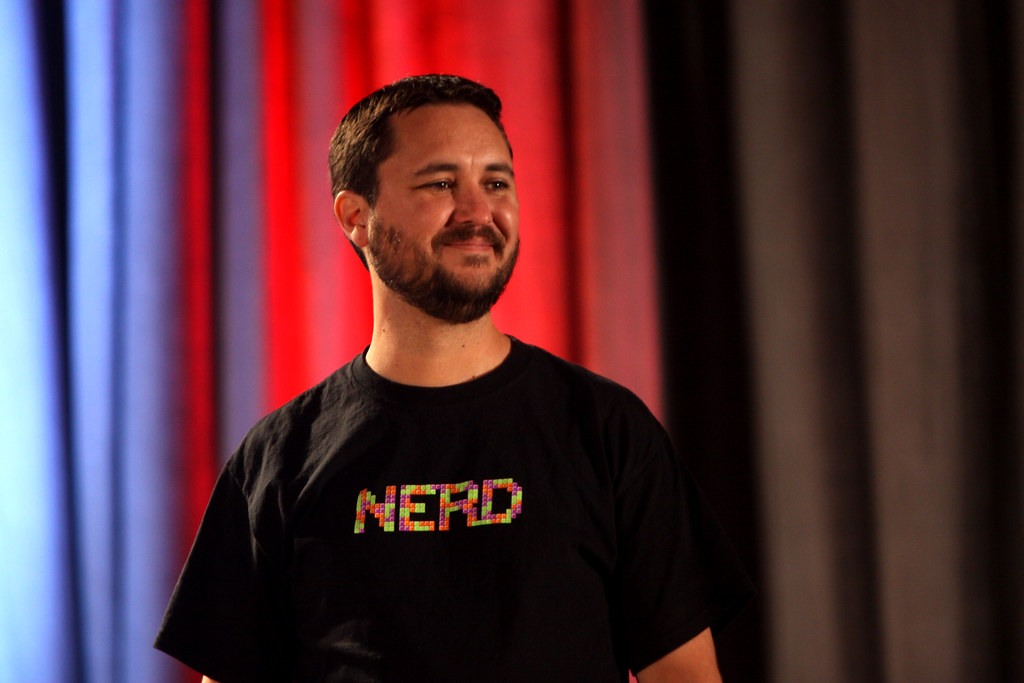 Credit: Flickr
Television in the 90s was utterly dominated by Star Trek. Within the decade, The Next Generation, Deep Space Nine & Voyager were all running concurrently and frequently overlapped stories and characters. One of the first stars to emerge during this Star Trek renaissance was Wesley Crusher, portrayed by Wil Wheaton.
While Wheaton has often spoken fondly of the effect the character had, resonating with young, neurodivergent kids who were inspired by his performance, he has also seen his fair share of mockery. In an interview with Access Hollywood, Wheaton revealed that acting was never something he wanted to do, it was always forced upon him.
"I have these clear memories of saying over and over again, I don't want to do this, I just want to be a kid." A common trait among many child stars who would later regret their work is feeling pressured to earn their parents' affection, something Wheaton touches on frequently. It is easy to see that, with the combined pressure from home and the workplace, many stars lose out on essential experiences of childhood.
Jennette McCurdy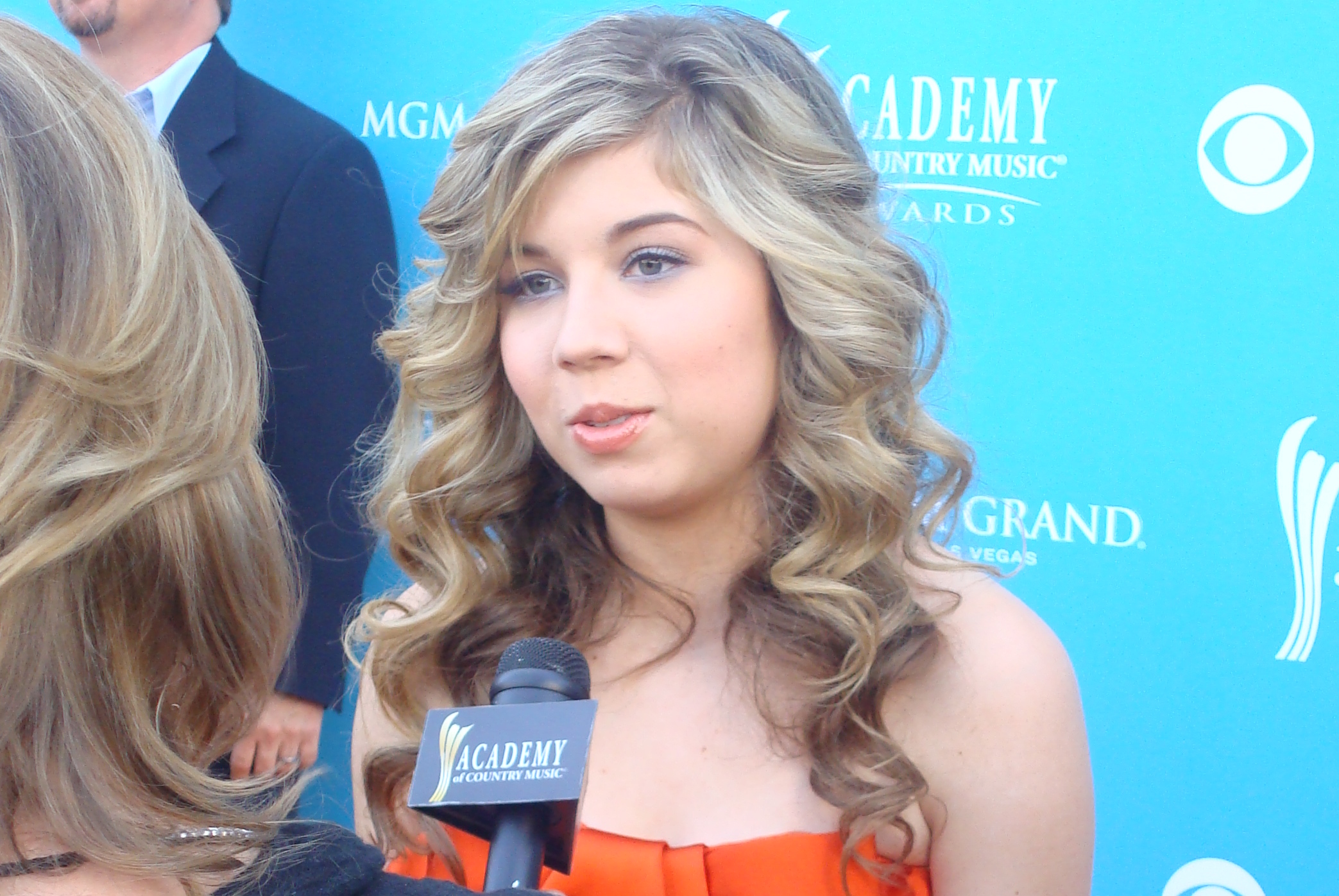 Credit: Wikimedia Commons
The star of iCarly and her spin off show Sam & Cat, Jennette McCurdy has spoken at length about the traumas of her early on-screen life. Her 2022 memoir, memorably entitled I'm Glad My Mom Died, is a sober and depressing look at the realities of the child actor experience.
McCurdy's book details how she suffered body shaming and invasive behavior from her mother, who she describes as narcissistic and dysfunctional. McCurdy always wanted to be a writer, but her mother told her that writers "dress frumpy and get fat," which made her quit while she was young.
Her open and honest discussion around eating disorders, mental health troubles and abuse were eye-opening for many, shooting her book to the top of the New York Times Best Seller list. Upon release, it sold out within 24 hours at several distributors including Amazon and Barnes and Noble.
Natalie Portman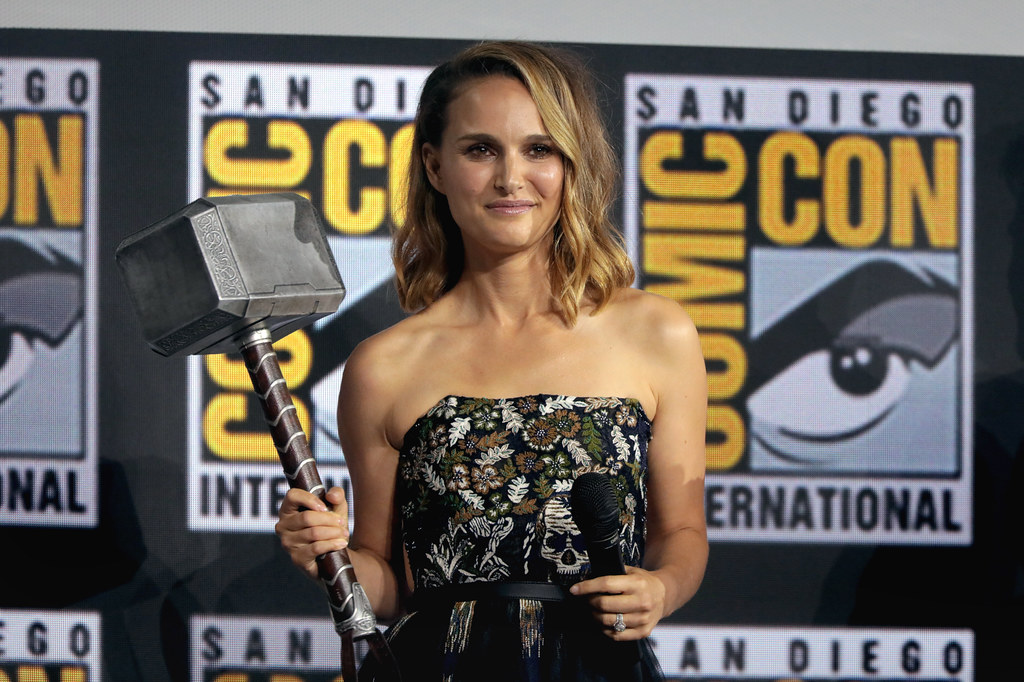 Credit: Flickr
Another Phantom Menace alumni, Natalie Portman starred in 1994's Leon: The Professional. She portrayed Mathilda, a young orphan taken in by an assassin with whom develops an unusual bond as he teaches her how to become a killer herself. The film drew comparisons to Vladimir Nabokov's Lolita due to the sexual overtones of the central relationship, and the representation of Portman's precocious character.
Portman has often spoken about the troubling implications surrounding the film and the dangers facing young women in the industry. Speaking to the Armchair Expert podcast, Portman said, "I was definitely aware of the fact that I was being portrayed … as this Lolita figure… At that age, you do have your own sexuality, and you do have your own desire, and you do want to explore things, and you do want to be open, but you don't feel safe, necessarily, when there's, like, older men that are interested, and you're like, 'No, no, no, no.'"
The actress would receive harassing and vulgar letters from older men, which even as a child she knew was wrong. In the late 2010s she was a prominent voice for the #MeToo movement, frequently speaking out against predatory figures in Hollywood, campaigning for women's rights, and raising awareness of modern-day sex slavery.
Alyson Stoner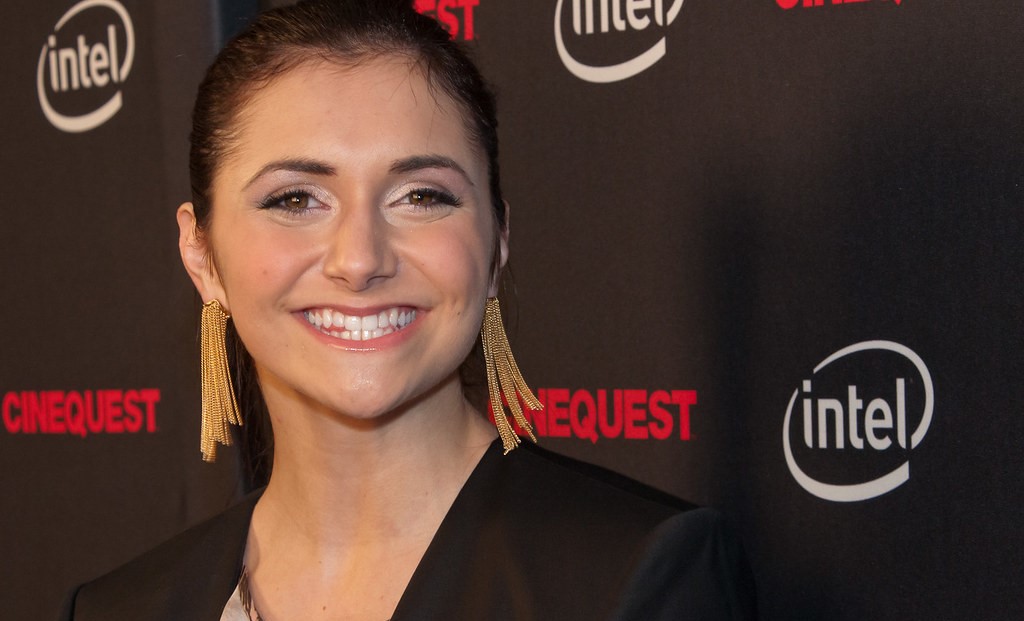 Credit: Flickr
While Alyson Stoner got her start in Disney, it was actually her performance in Missy Elliot's Work It music video that really shot her to fame. At just seven years old she became one of the biggest child stars of the era, starring in films like Cheaper By The Dozen and the Step Up series.
In 2021 she wrote an op-ed named The Toddler to Trainwreck Industrial Complex, which details several examples of personal mistreatment, and highlights industry rules which need to be implemented to stop these happening to other vulnerable people. She explains how she "narrowly survived" the ordeals she went through.
Forced to work beyond legal hours on hazardous sets, she described how she was "medically undernourished and chronically stressed", and how these issues followed her through life as she developed eating disorders and other health conditions. Her activism work in calling for better working conditions within the film industry led many to openly support reform.
Taylor Momsen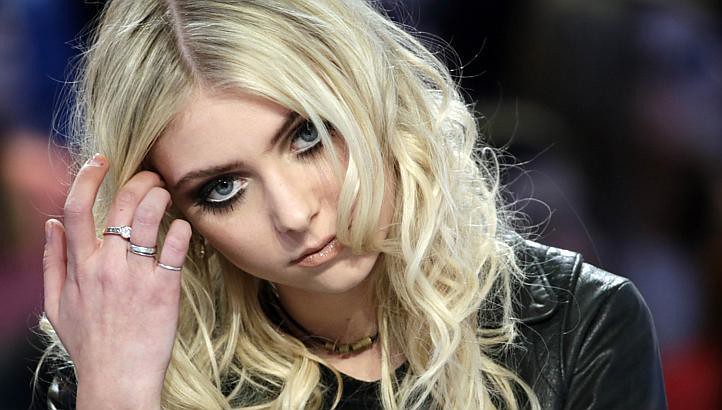 Credit: Flickr
Best known as Cindy Lou Who from the beloved Christmas film The Grinch, Taylor Momsen seemed to disappear from the public sphere shortly after her time in Whoville with only a small stint on Gossip Girl keeping her onscreen. She then burst out kicking and screaming onto TV as the lead singer of the rock band The Pretty Reckless, where a much grungier, angrier, and more passionate performance could be seen.
After some reports of her having a bad attitude during the filming of Gossip Girl came out, Momsen responded saying: "My parents signed me up with Ford Modelling at the age of two. No two-year-old wants to be working, but I had no choice. I didn't have friends. I was working constantly, and I didn't have a real life."
Again, we see the resentment caused by the lack of choice and urgency child stars often experience. Momsen says she feels more at home with music, and that she can express who she truly is. Much of The Pretty Reckless's music has found its way to film and TV soundtracks, their debut single Make Me Wanna Die was featured in the 2010 movie Kick-Ass.
Rivkah Reyes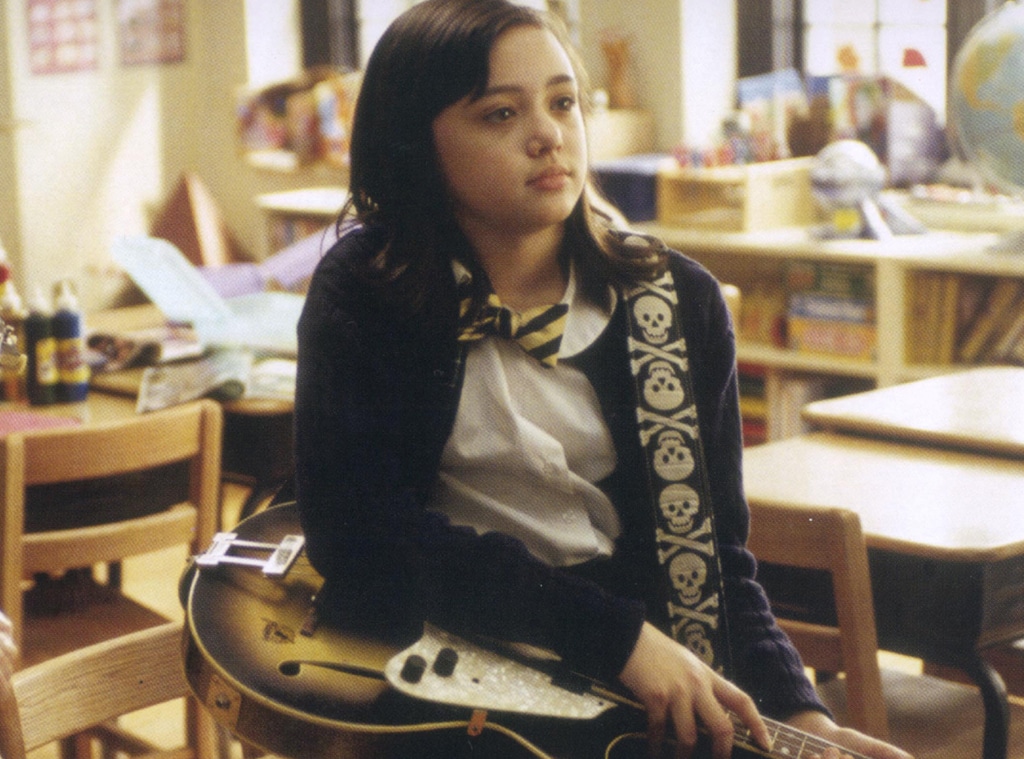 Rivkah Reyes (who was previously known as Rebecca Brown, and has since come out as non-binary) was one of the breakout stars of 2004's School of Rock as bass player Katie. Though their time spent filming was enjoyable, they told the New York Post that the years following the film's release were difficult, with older men often remarking they "couldn't wait till she was 18" and classmates being cruel.
Although initially Reyes wanted to continue acting, the stress of trying to find another role and avoid being typecast led to drug problems, saying that they spent ages 14 to 24 as a "raging addict". Since quitting acting, Reyes has found success in writing, performing comedy and music, and art, as well as directing short films and hosting a podcast.
Reyes remained close with many of their School of Rock classmates, keeping the nickname 'Reeba Deeba' which was given to them by lead actor Jack Black. They were also close with fellow Freddie actor Kevin Clark, who sadly passed away in 2021 after being hit by a car whilst cycling.
Macaulay Culkin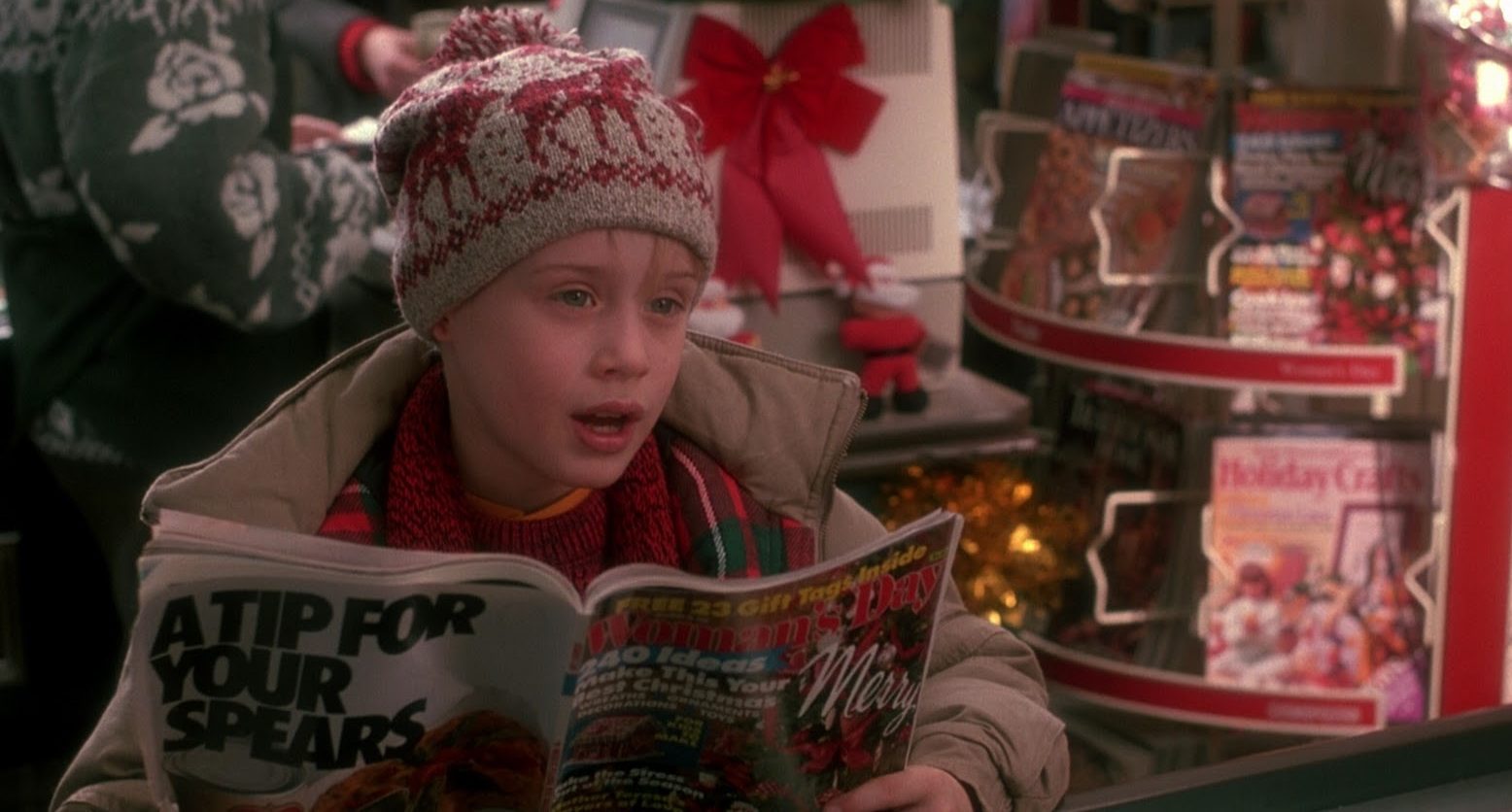 1990's Home Alone made Macaulay Culkin the biggest child star of his generation. The film's success made him a household name, led to a close friendship with Michael Jackson, and saw him earn millions per movie. However, it soon became common knowledge that Culkin was largely pushed into acting by his father, who he has declared a "cruel and violent man."

Before the filming of Richie Rich in 1994, Culkin separated from his parents, cutting them off from his money (which they had come to depend on). Afterwards, he retired from the public eye, and in the years since he's been something of an enigma. In interviews he has offered a refreshingly self-aware look at how stardom impacted his life, from his finances to the long hours of work and the crushing weight of expectations.

Though there has been a lot of speculation about Culkin's drug use, although this is largely unverified. Despite his rocky childhood, the face of Christmas continues to create music and art with as much passion as he ever has, married to fellow former child star Brenda Song.