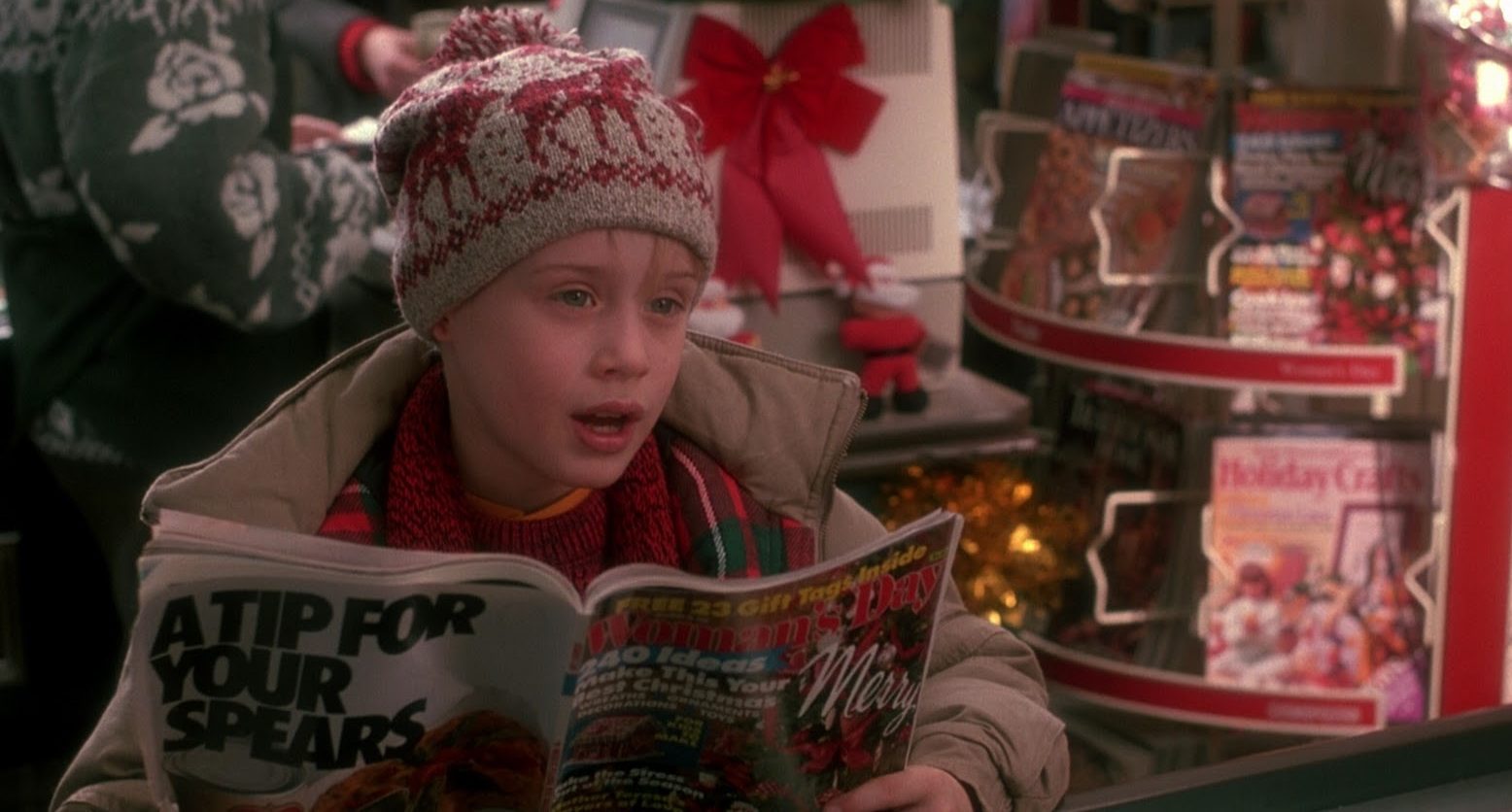 Mary-Kate and Ashley Olsen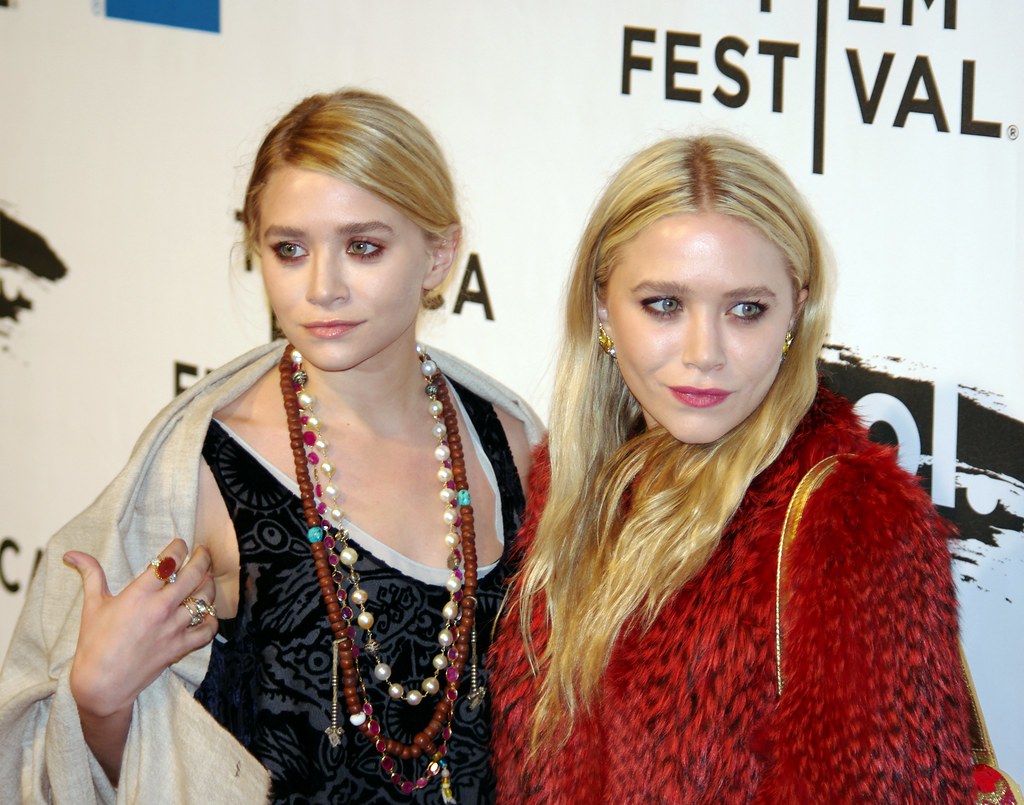 Credit: Flickr
Twin sisters Mary-Kate and Ashley Olsen broke through as infants on sitcom Full House, and from there enjoyed huge fame well into their teens – but this came at a price. Mary-Kate remarked in 2010 "I would never wish my upbringing on anyone." At 18, the twins quit the business to become full-time fashion designers. They have resisted any offers to return to acting, most notably being the only Full House cast members not to return for the sitcom's 2016 sequel series Fuller House.
Raven-Symoné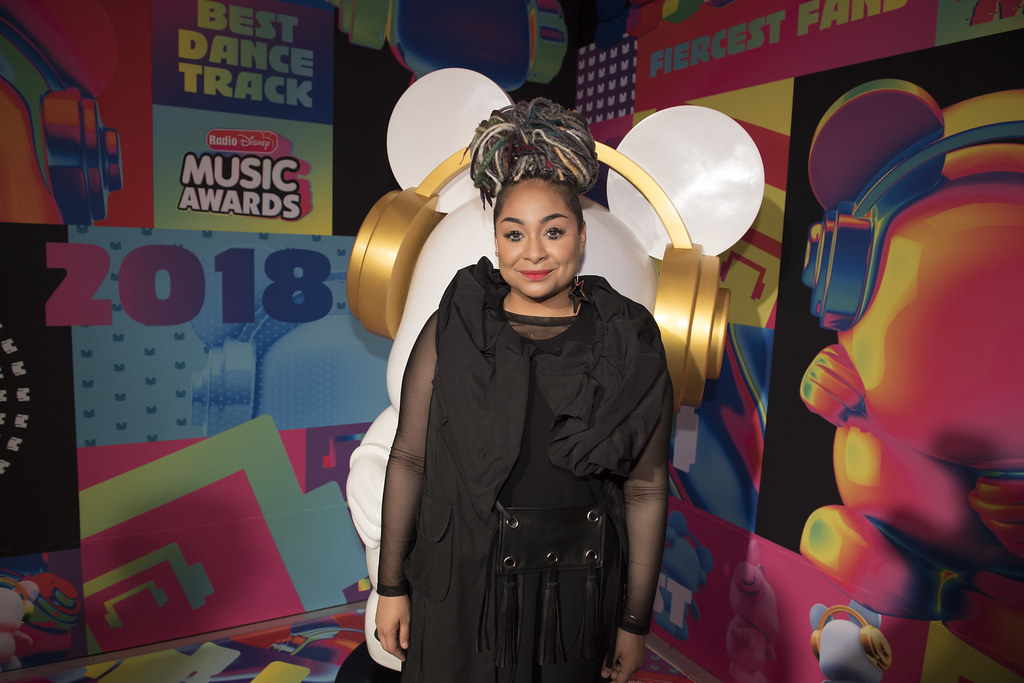 Credit: Flickr
Raven-Symoné made her screen debut on The Cosby Show aged seven, before headlining sitcom That's So Raven in her late teens. She has detailed how she was body shamed by adults as a child, saying: "I remember not being able to have a bagel or anything at all… people would be like 'You can't eat that, you're getting fat!' I'm like, I'm 7! I'm hungry!" This was a constant theme throughout her child star career, and other identity issues followed her into adulthood; she argued against making Raven Baxter gay, mirroring her own sexuality, in revival Raven's House.
Jake Lloyd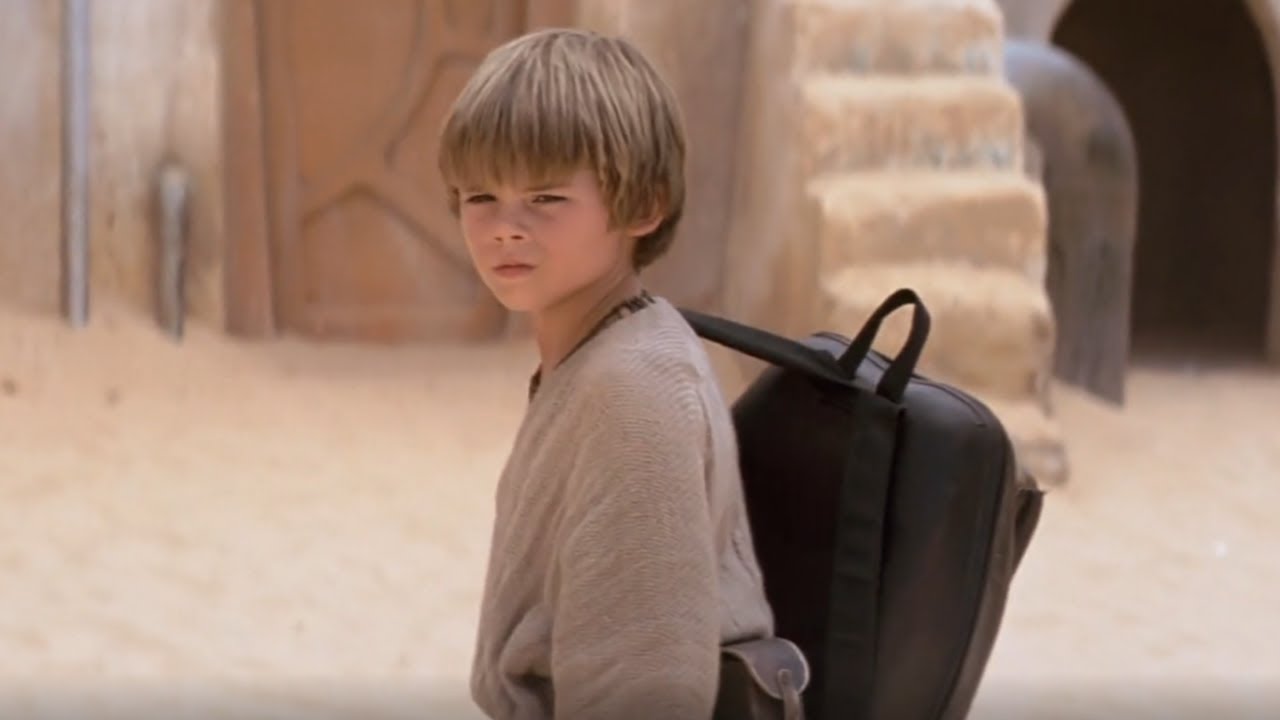 Jake Lloyd was 10 when he was cast in 1999's Star Wars Episode I: The Phantom Menace as Anakin Skywalker, the future Darth Vader. The pressure on his young shoulders was immense, and after the film was met with a mixed reception with fans and critics widely ridiculing the young actor, Lloyd suffered. He was relentlessly bullied at school, leading him to burn his Star Wars collectibles, quit acting, and later develop severe mental health issues. After encounters with police and being taken in for psychiatric help, he was diagnosed with schizophrenia in 2020.
Wil Wheaton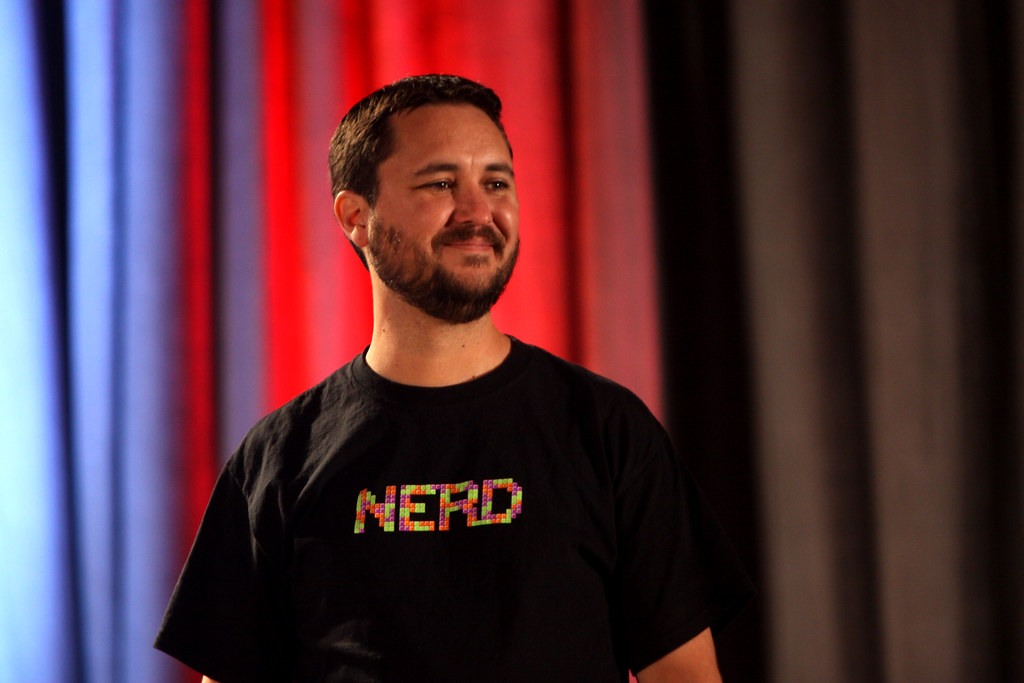 Credit: Flickr
After breaking through in beloved 1986 movie Stand By Me, Wil Wheaton became the youngest star of TV hit Star Trek: The Next Generation. However, while Wheaton has often spoken fondly of his co-stars and his character Wesley Crusher, he has revealed that acting was never something he wanted to do, and that it was forced upon him by his parents. "I have these clear memories of saying over and over again, 'I don't want to do this, I just want to be a kid.'"
Jennette McCurdy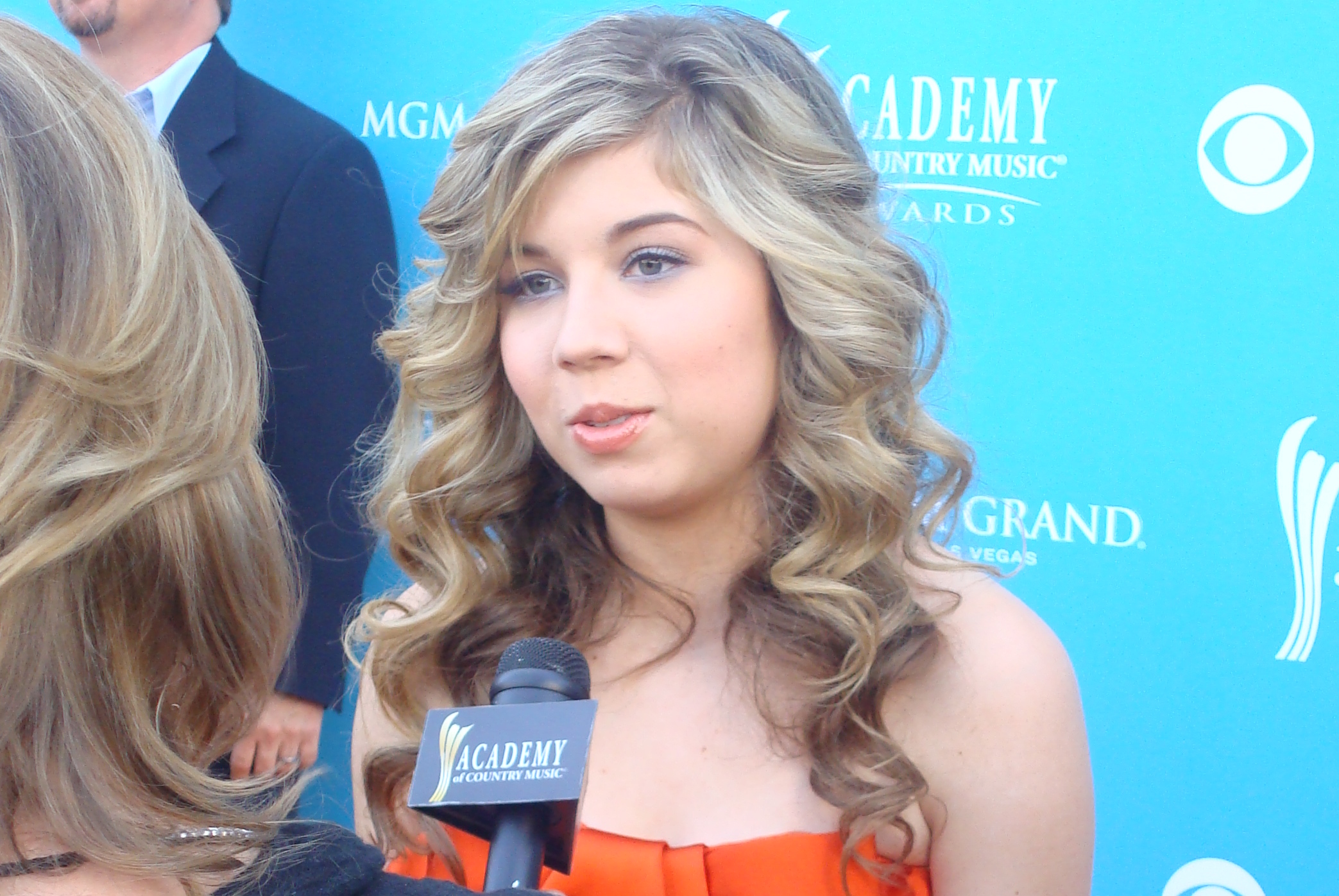 Credit: Wikimedia Commons
Star of iCarly and spin-off show Sam & Cat, Jennette McCurdy has spoken at length about the traumas of her early on-screen life. She suffered body shaming and invasive behavior from her mother, who she describes as narcissistic and dysfunctional. McCurdy's mother died in 2013, and within a few years of this she quit acting in favour of writing. Her best-selling 2022 memoir, memorably entitled I'm Glad My Mom Died, is a stark, depressing look at the realities of the child actor experience.
Natalie Portman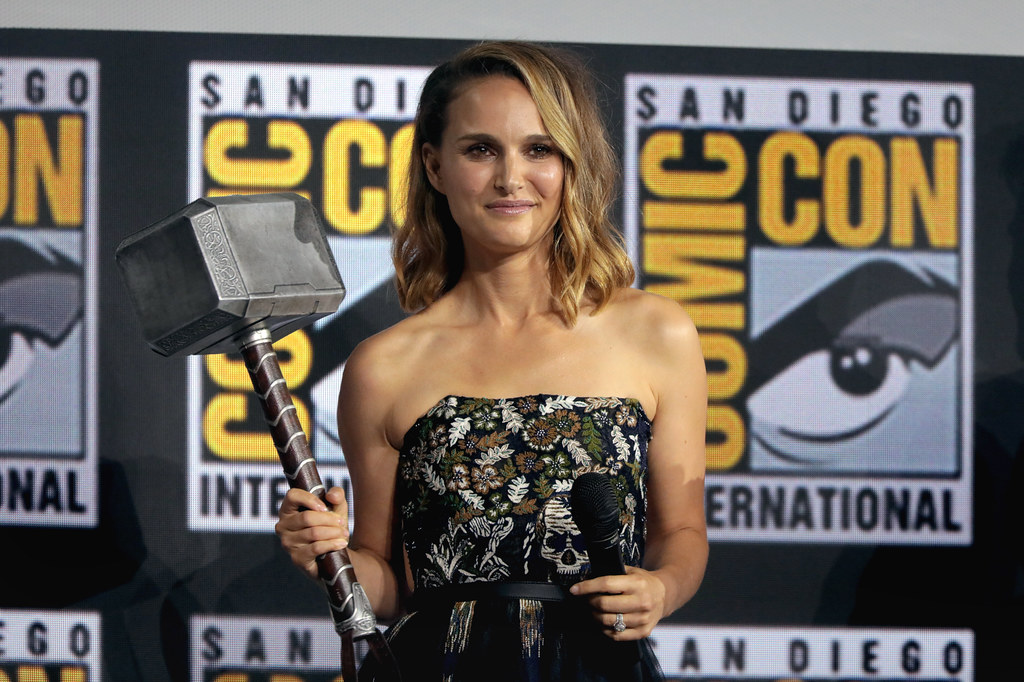 Credit: Flickr
Another Phantom Menace alumni, Natalie Portman broke through in 1994's Leon: The Professional aged 12. Portman has often spoken about the troubling implications surrounding the film and the dangers facing young women in the industry. The actress would receive harassing and vulgar letters from older men, which even as a child she knew was wrong. In the late 2010s she was a prominent voice for the #MeToo movement, frequently speaking out against predatory figures in Hollywood, campaigning for women's rights, and raising awareness of modern-day sex slavery.
Alyson Stoner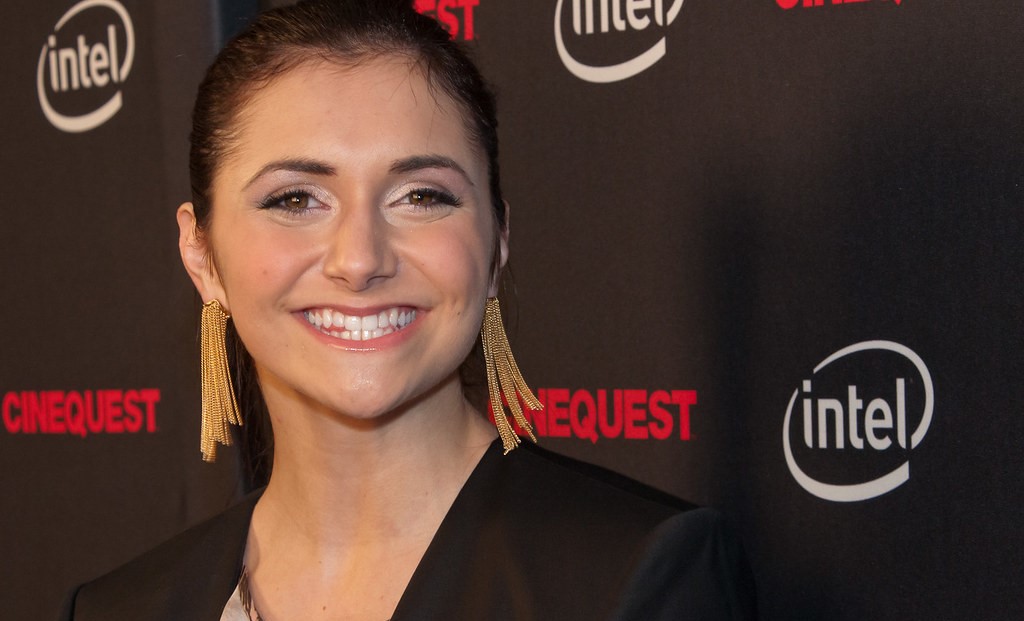 Credit: Flickr
Alyson Stoner found fame aged just seven, starring in films like Cheaper By The Dozen and the Step Up series. In 2021 she wrote an op-ed named The Toddler to Trainwreck Industrial Complex, which details several examples of personal mistreatment, and highlights industry rules which need to be implemented to stop these happening to other vulnerable people. She explains how she "narrowly survived" the ordeals she went through. Her activism work in calling for better working conditions within the film industry led many to openly support reform.
Taylor Momsen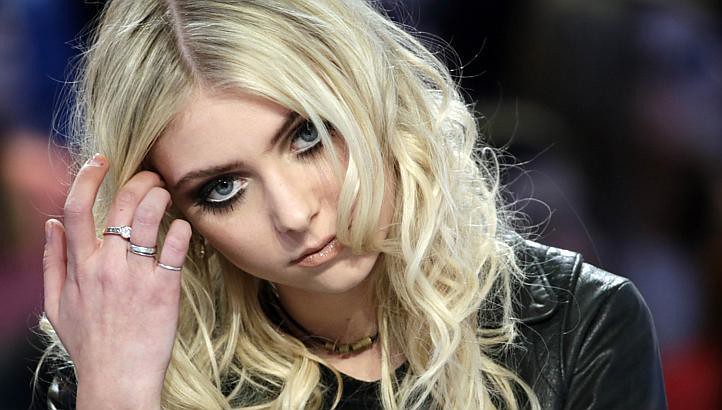 Credit: Flickr
Best known as Cindy Lou Who from The Grinch, Taylor Momsen was also given no choice about becoming a child star. "My parents signed me up with Ford Modelling at the age of two… I didn't have friends. I was working constantly, and I didn't have a real life." After appearing on TV's Gossip Girl, Momsen quit acting aged 18 and moved into music, as singer-songwriter with rock band The Pretty Reckless. She says she feels more at home with music, and that she can express who she truly is.
Rivkah Reyes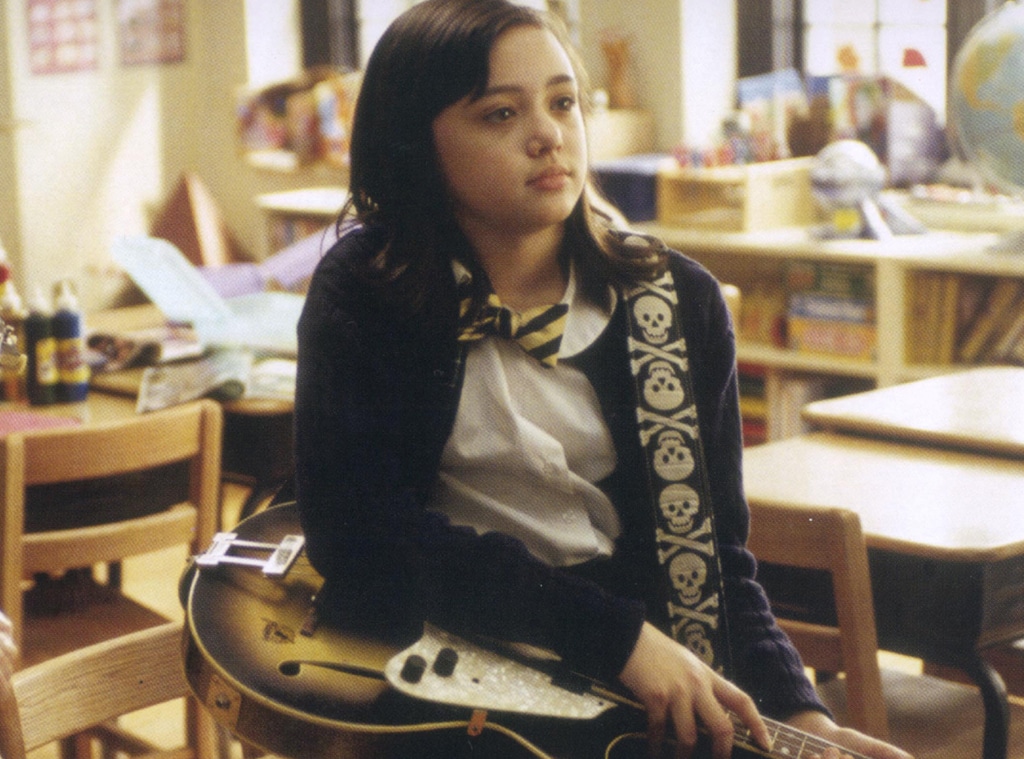 Rivkah Reyes (who was previously known as Rebecca Brown, and has since come out as non-binary) was one of the breakout stars of 2004's School of Rock as bass player Katie. Though they enjoyed making the film, Reyes struggled to find more work later, and had to endure bullying at school and lechery from older men. This led to drug problems. Since quitting acting, Reyes has found success in writing, performing comedy and music, and art, as well as directing short films and hosting a podcast.
Macaulay Culkin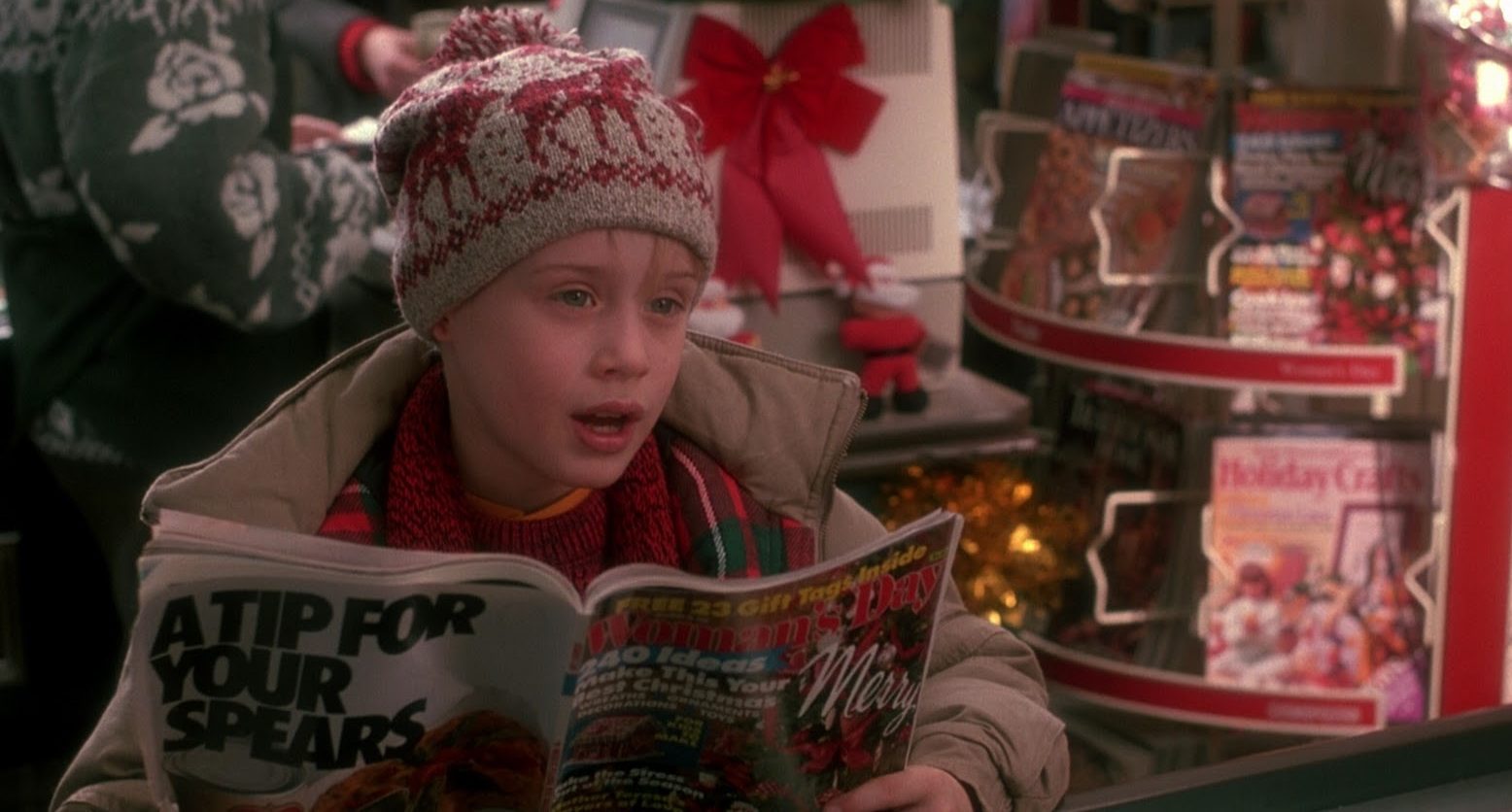 1990's Home Alone made Macaulay Culkin the biggest child star of his generation. However, it soon became common knowledge that Culkin was largely pushed into acting by his father, who he has declared a "cruel and violent man." Before the filming of Richie Rich in 1994, Culkin separated from his parents, cutting them off from his money (which they had come to depend on). Afterwards, he retired from the public eye, and in the years since he's been something of an enigma.