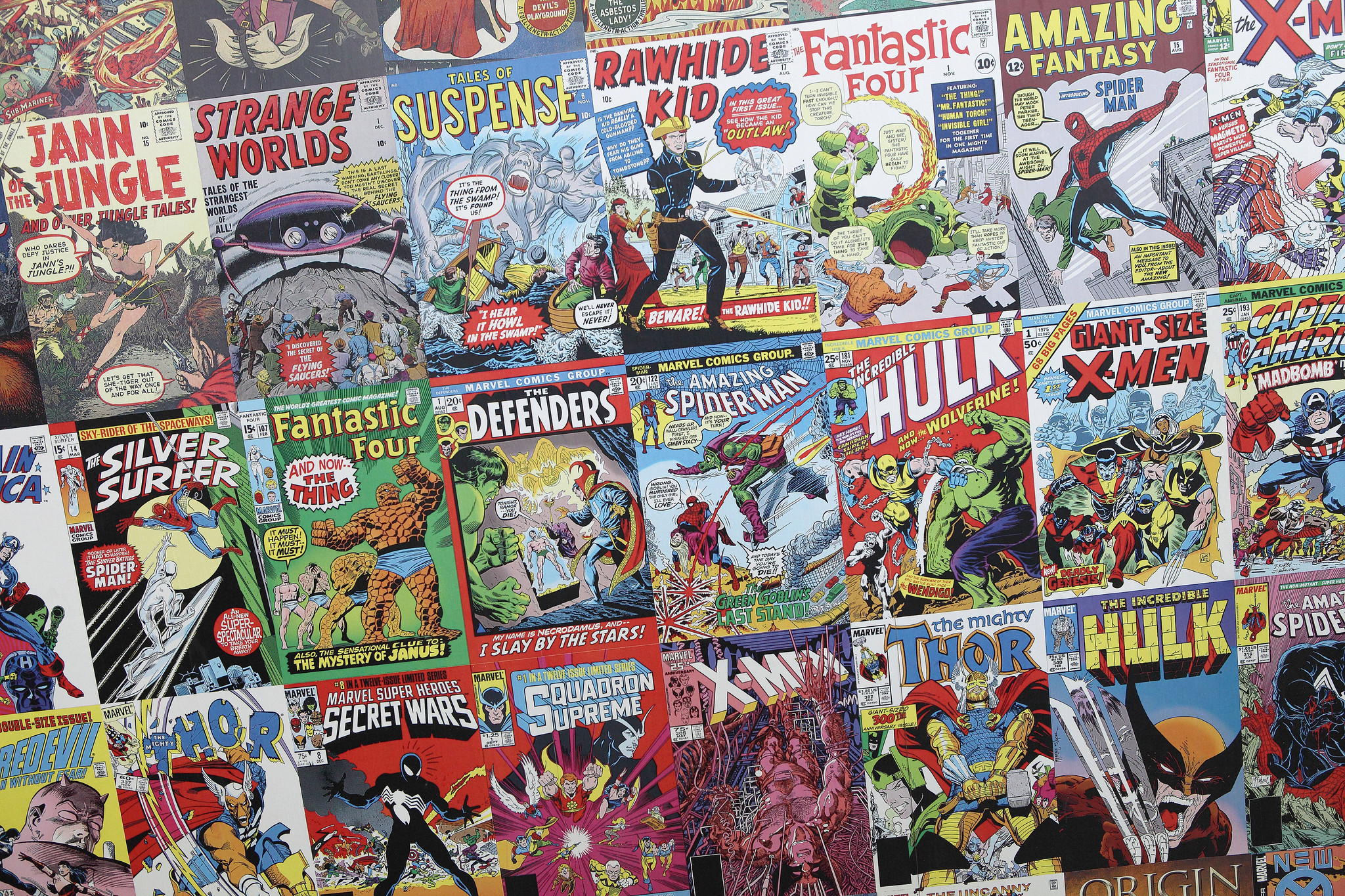 Credit: Steven Miller via Flickr
Movie tickets
Credit: Alex Litvin via Unsplash
With the recent boom in streaming services over the last decade, going to the movies has lost a lot of its lustre. This isn't helped by the steadily soaring price of tickets, with the average costing $11.75 in 2022 according to research firm EntTelligence. And that's not even including popcorn!
Seventeen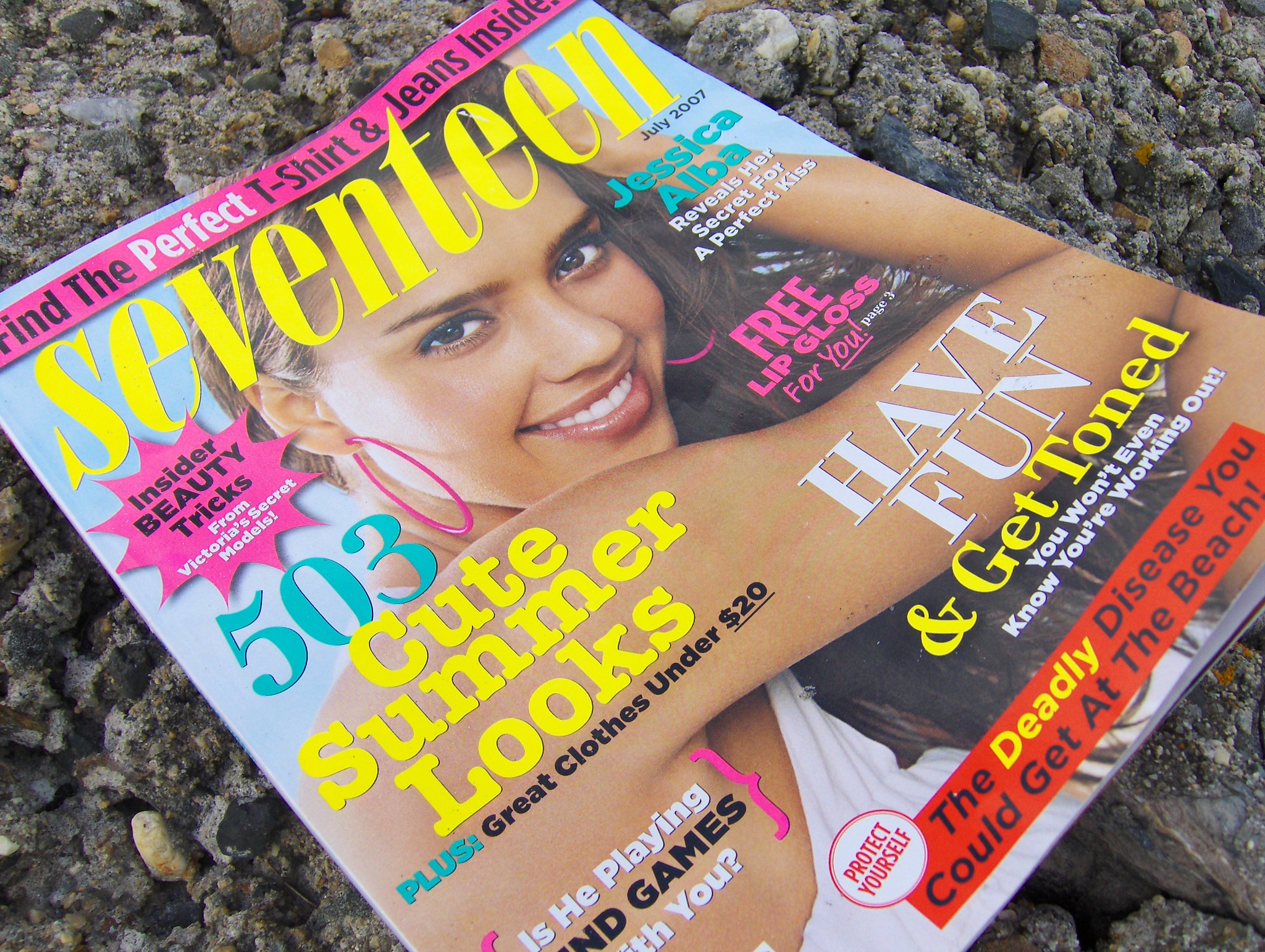 Credit: Joe Shlabotnik via Unsplash
From fashion advice and celebrity news to building confidence in young women, this magazine is an iconic staple of many childhoods. Its price has continued to steadily grow over time, with its cover price in 2012 reaching $3.99, compared to its 1990 price of under $2. At the very least, it's a far cry from its original 1944 price of 15 cents!
Cereal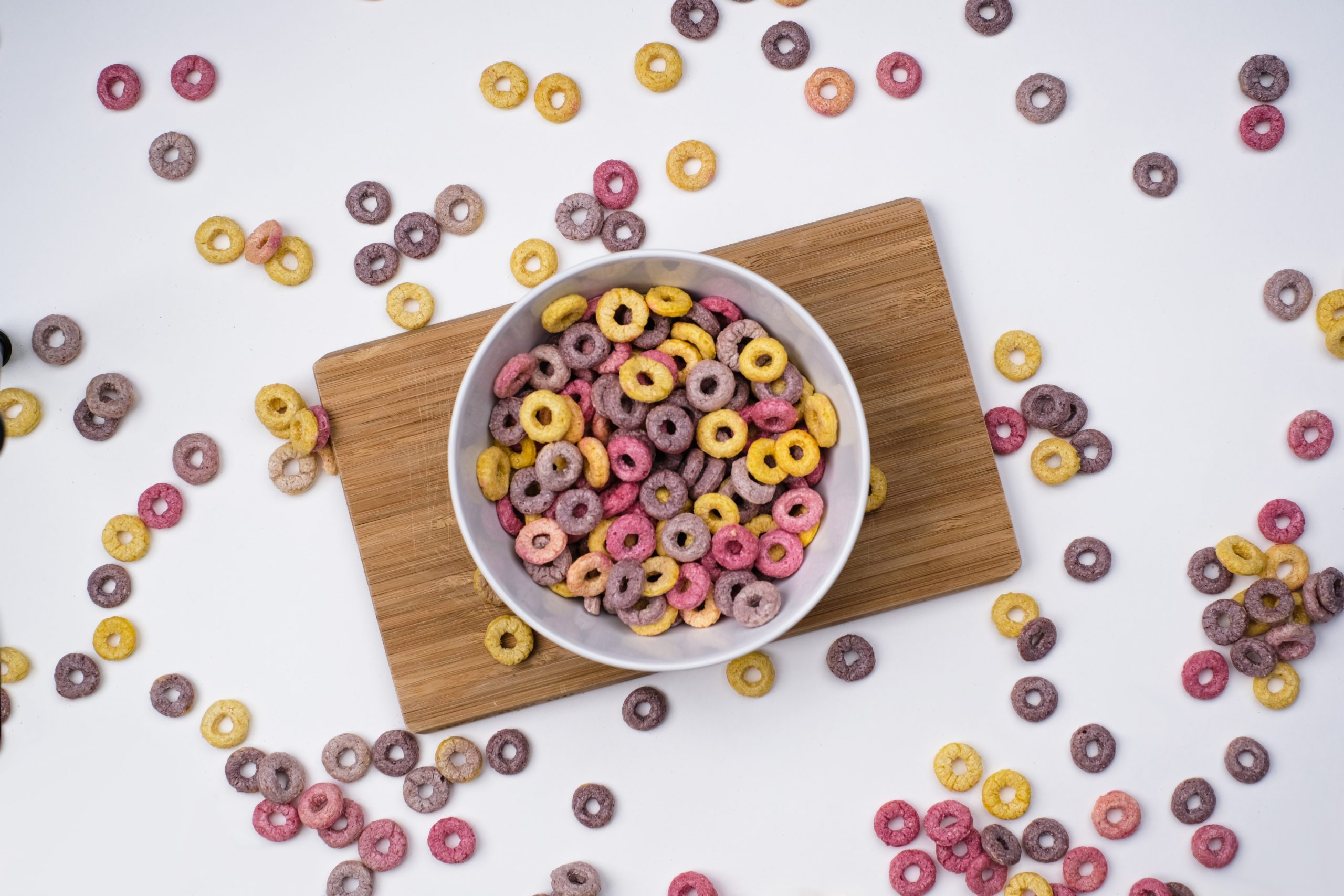 Credit: Sascha Bosshard via Unsplash
Unfortunately, even your trusty breakfast companion to Saturday morning cartoons hasn't been spared from price hikes. According to the U.S. Bureau of Labor Statistics, the price of cereal products is 353.19% higher in 2023 than it was in 1977, which equates to about $70. Many boxes now cost over $5.
Skittles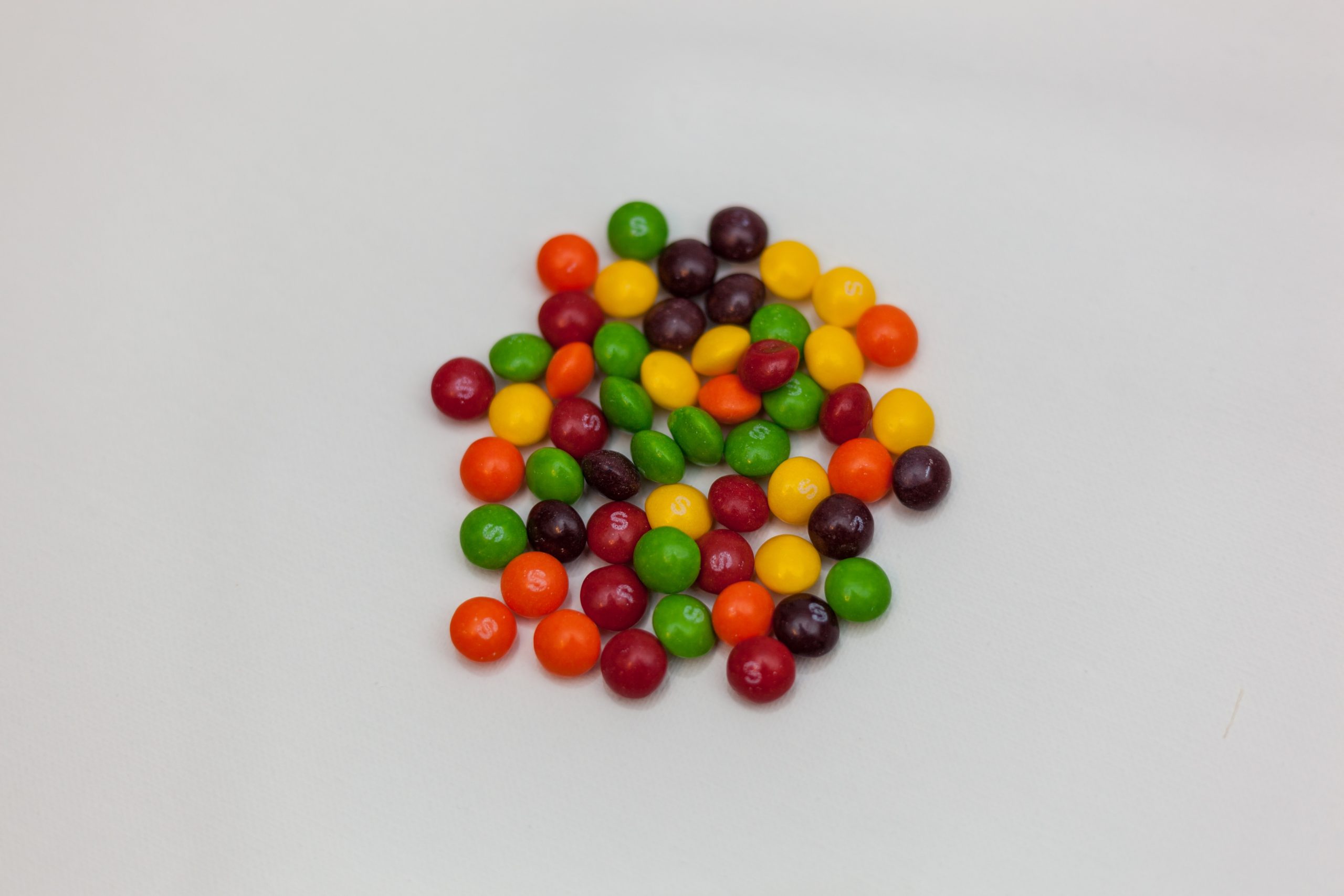 Credit: Jonathan J Castellon via Unsplash
Skittles: the beloved fruit-flavored rainbow candies from your childhood, available in chewy, sour, or gummy form. However, with overall candy prices increasing by around 13% in the USA in 2022, their price has shot up by a staggering 42%. In Walmart, a share bag of original skittles now costs $4.
Twix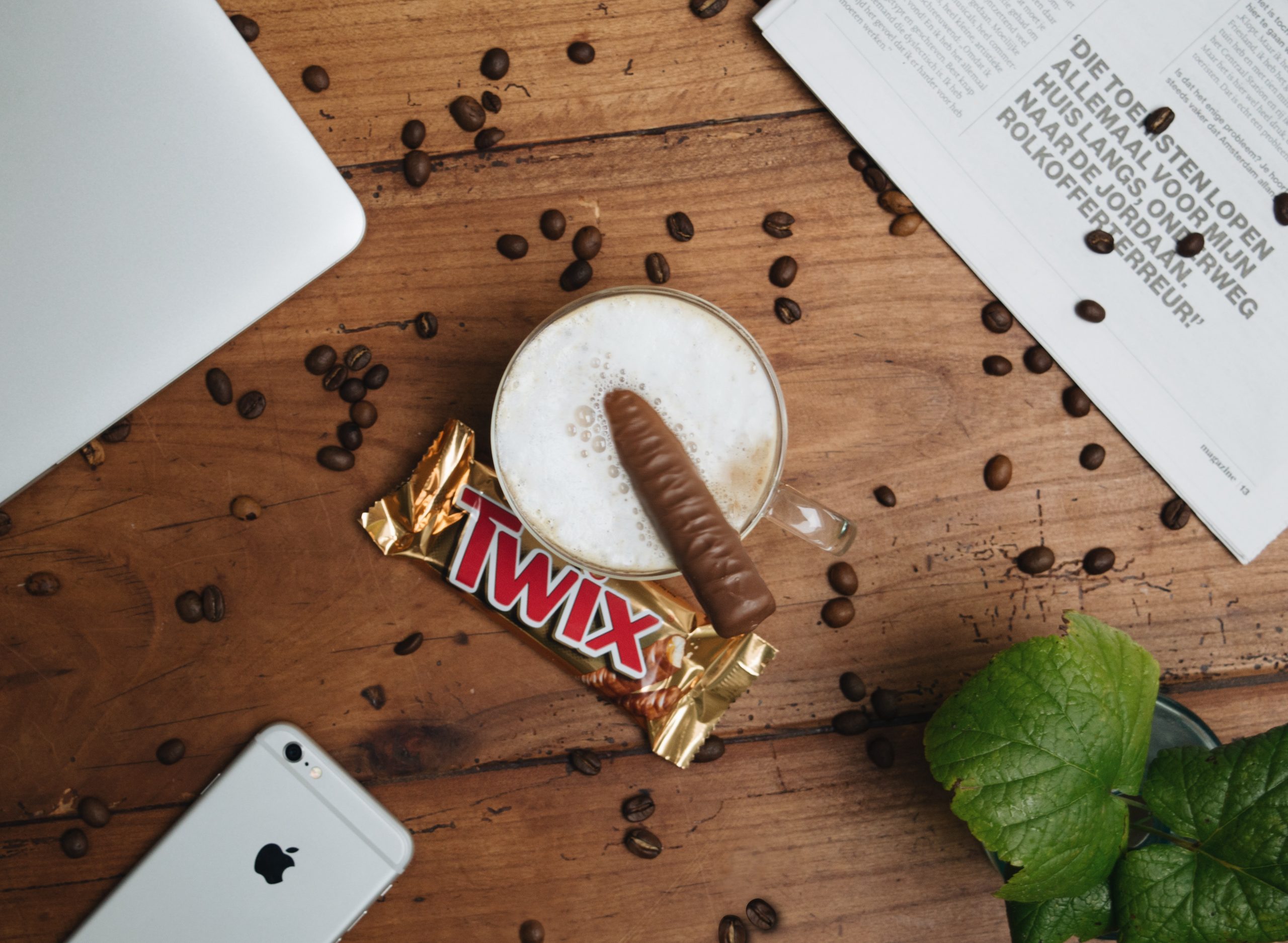 Credit: Midas Hofstra via Unsplash
These yummy cookie bars were, and still are, a favorite treat for many of us. However, in 2022, the price of a Twix went up by over 50%. A signature pack containing two cookie bars (which is a net weight of about 1.79 oz) now costs as much as $1.32.
Jello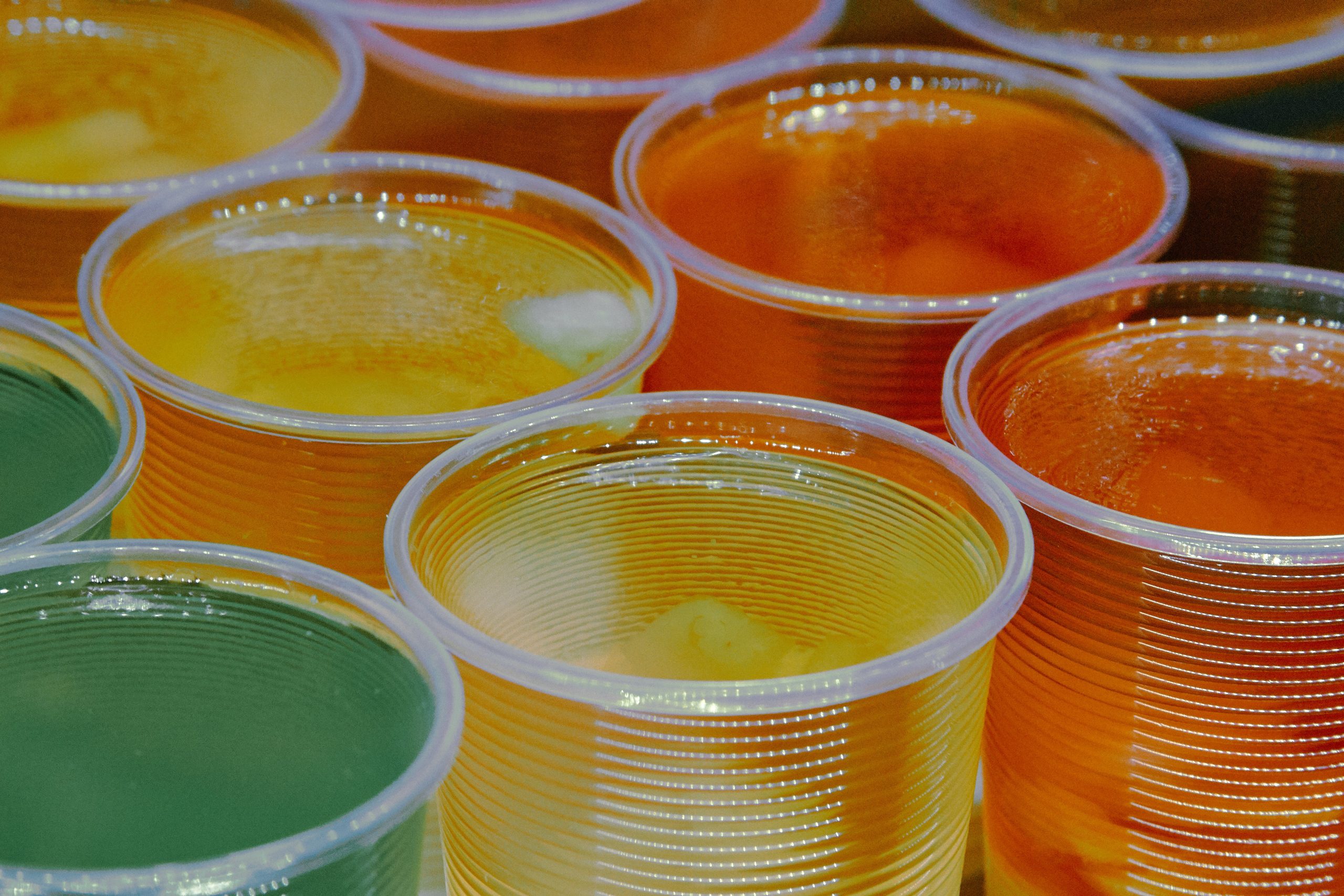 Credit: Girl With Red Hat via Unsplash
Due to lack of supply of gelatin compared to consumer demand, many jello companies ,including Jell-O themselves, were forced to turn to higher price import options. As a result, jello prices soared in 2022. Even a so-called value pack of eight cups of Jell-O is $4.38 in Walmart.
Comics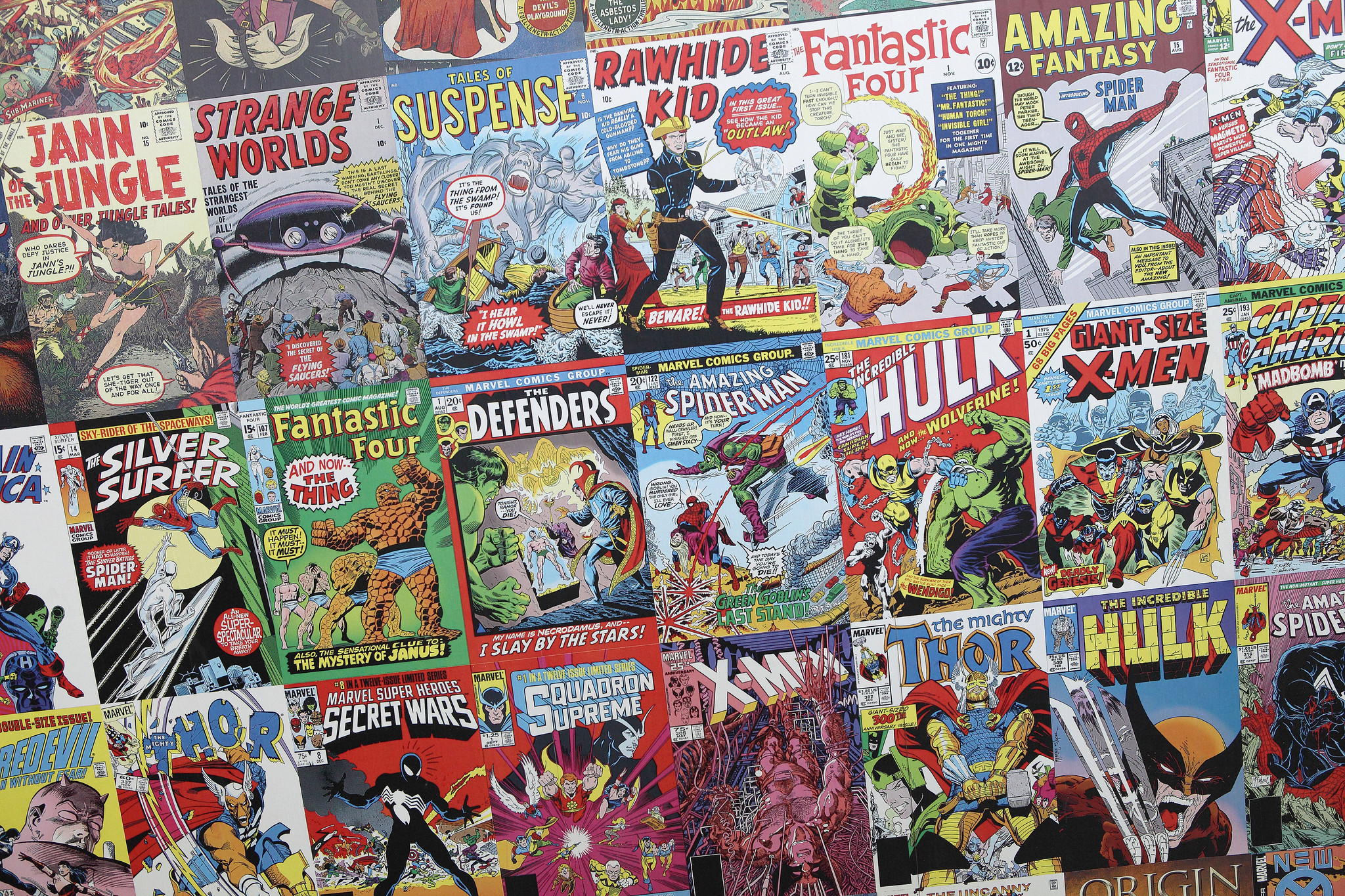 Credit: Steven Miller via Flickr
Whether you're Team Marvel or Team DC, comic books have been a staple of pop culture for decades. However, the issues you would have seen on sale for $1 in the early 90s have now increased in price by almost 300%, with the average cover price being around $3.99 in 2019.
Lunchables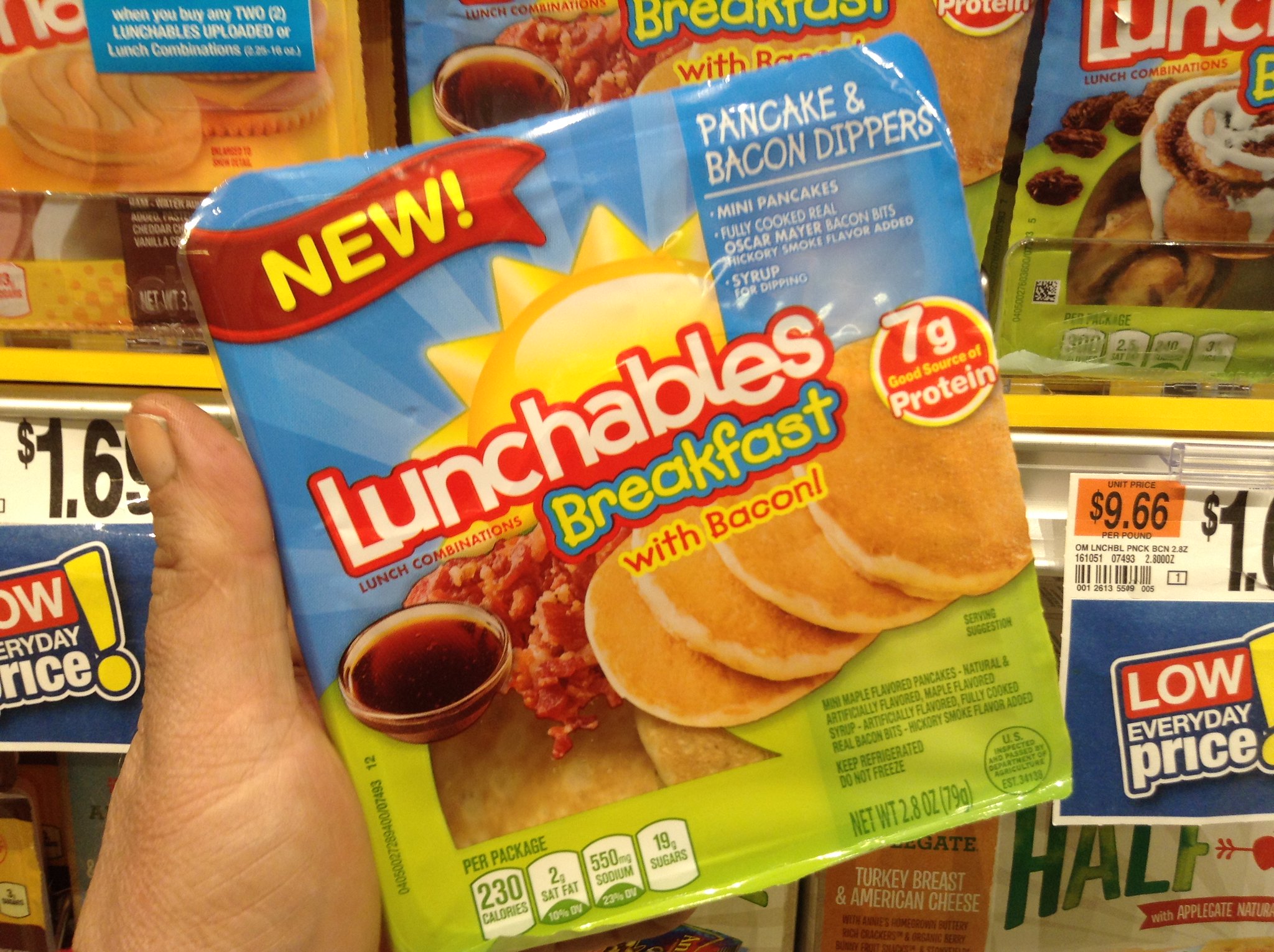 Credit: Mike Mozart via Flickr
Inspired by the classic TV dinner, Lunchables have been a hit for kids and adults alike since their release in 1988. These mini-meals are the epitome of convenience food, with basic ones containing stackable slices of processed meat, crackers, and Kraft cheese. Although they're still far from expensive at $3 for a Fun Pack at Walmart, some portion sizes shrunk by 23% in 2012.
Sony Walkman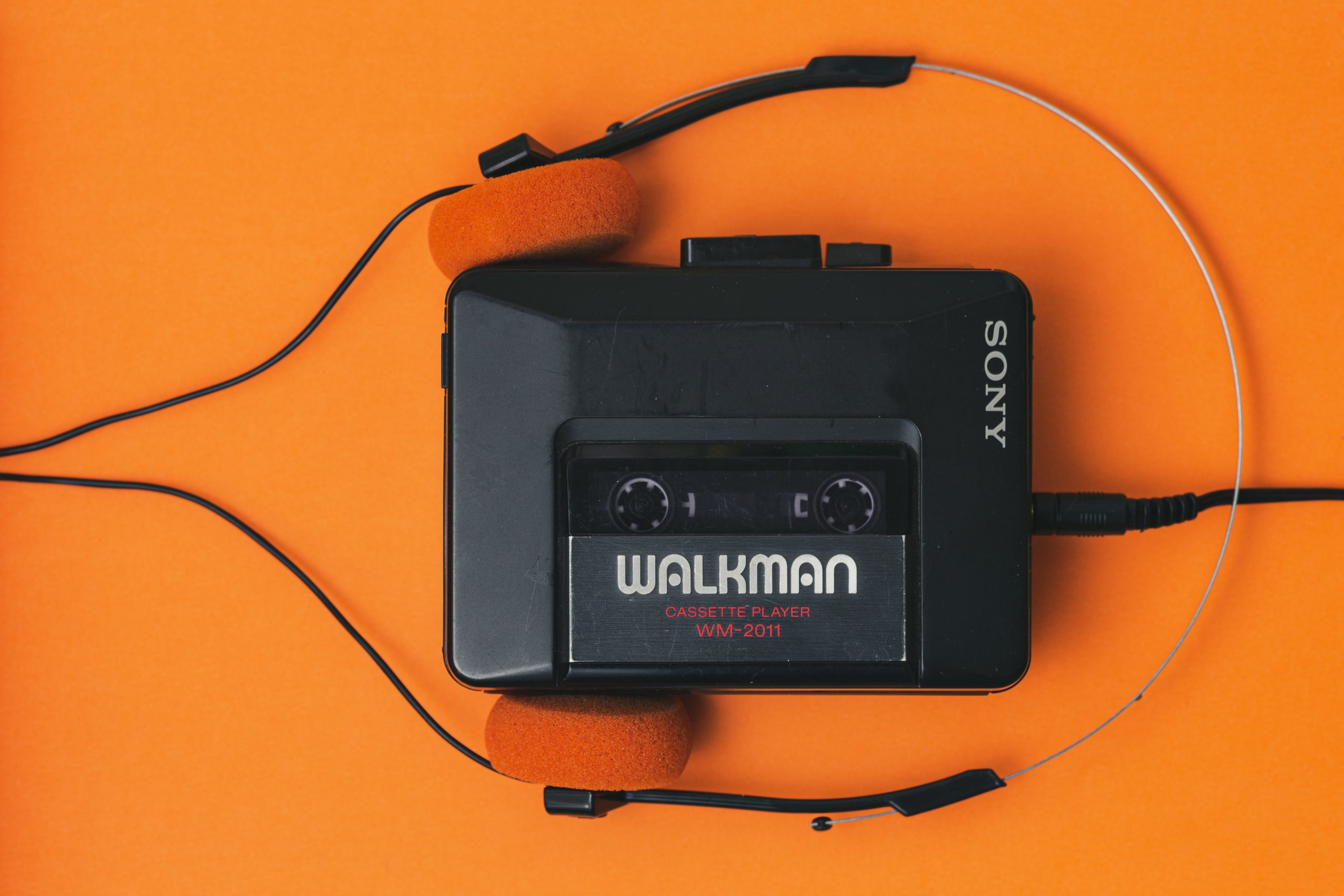 Credit: Florian Schmetz via Unsplash
Back in 1979, the first Sony Walkman was released for $150, and revolutionized how we listen to music on the go. The original was eventually retired by Sony in 2010, and ended in a pricey legal dispute with the creator of the portable cassette player. Nowadays, the modern Walkman can cost up to $4000.
Slinky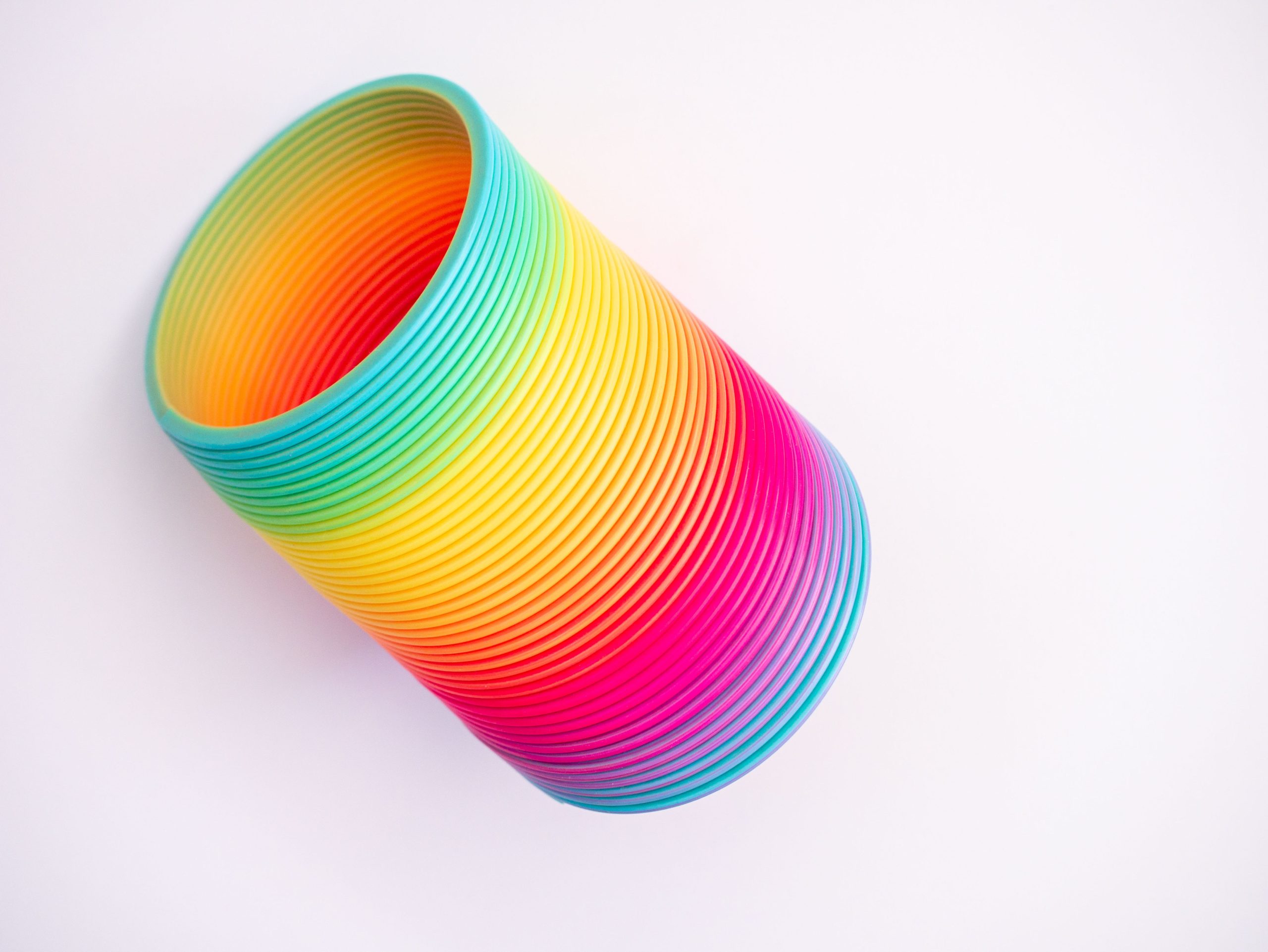 Credit: Adam Valstar via Unsplash
Whether you raced it down the stairs with your siblings, or were trying to figure out the physics of how it worked, the slinky was the perfect childhood toy. In the 90s, it had only increased from its original price by a mere 89 cents. Now, however, they can cost between $3 and $15!