For most girls, when the summer comes and they get a break from school, all they want to do is go out and party. Not in the case of this Reddit User who decided to devote 25 days of her holidays to creating a huge drawing of the Chinese Zodiac.
Advertisement
She took photos of her progress as the immense work of art took share.
She started with the Ox and Rat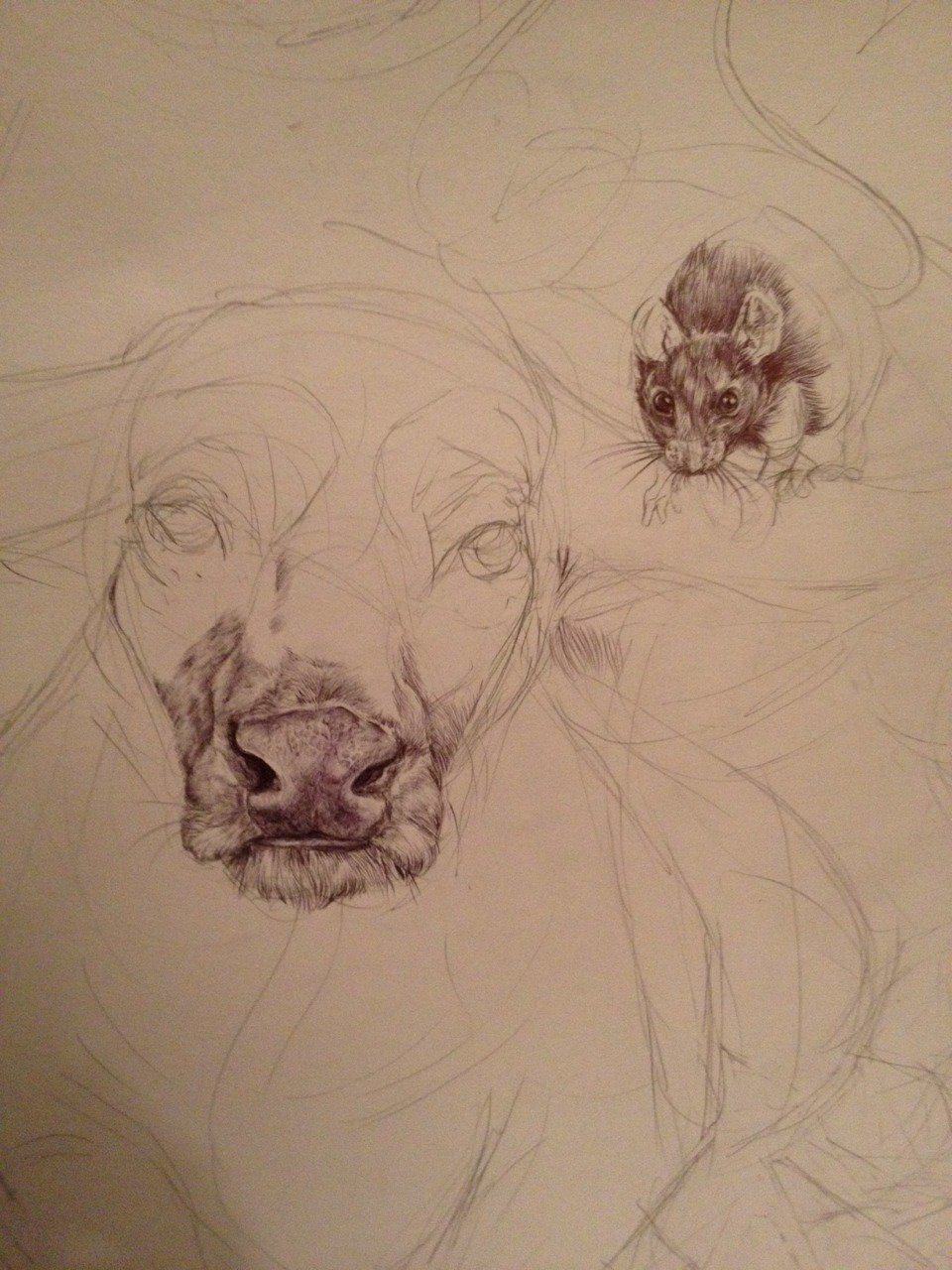 In the traditional "race" version of the story, the tiger and rat ride the ox across the river to the finish line.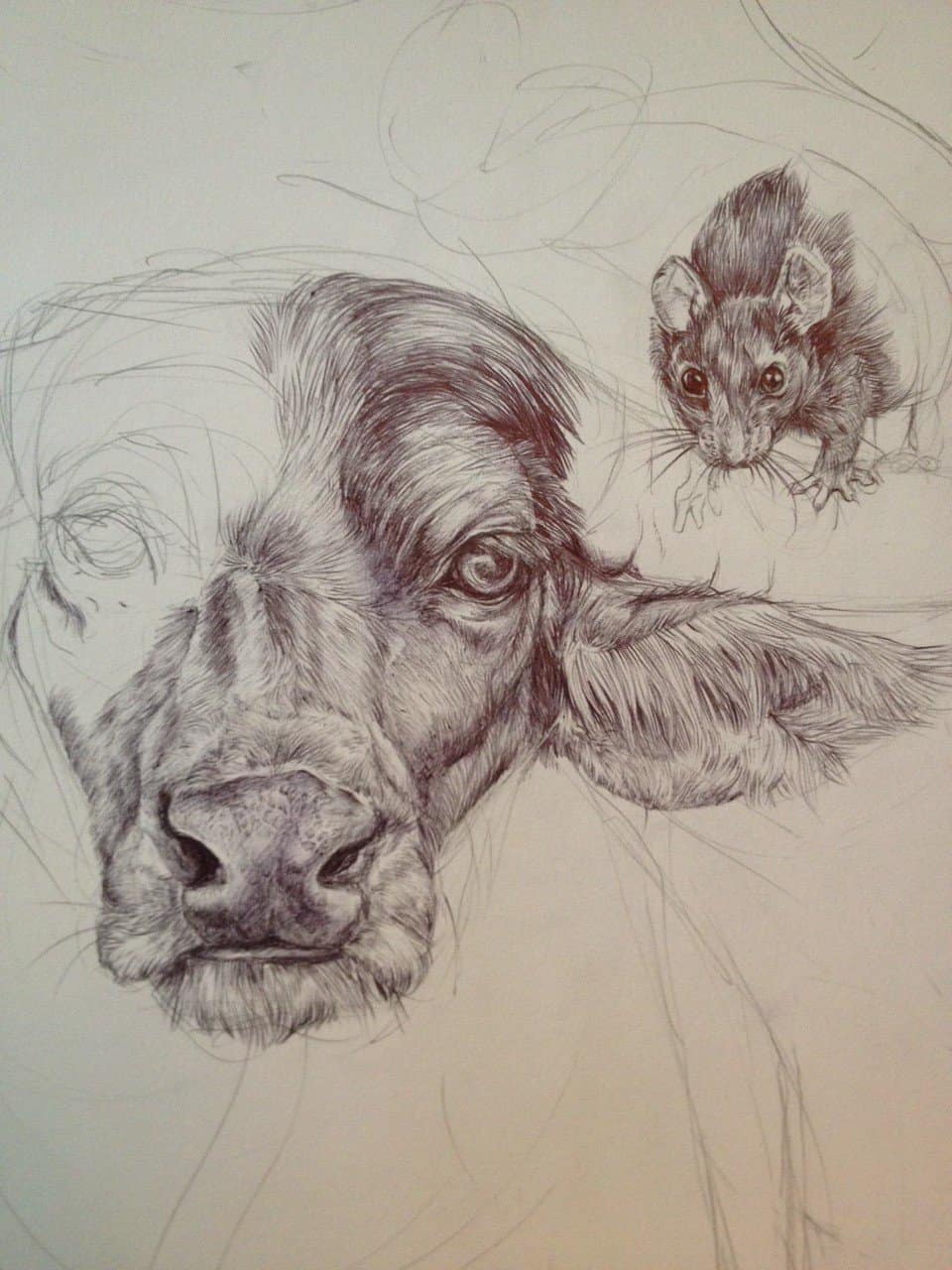 A bit more detail and shading.
On day 4 she started to add the Tiger.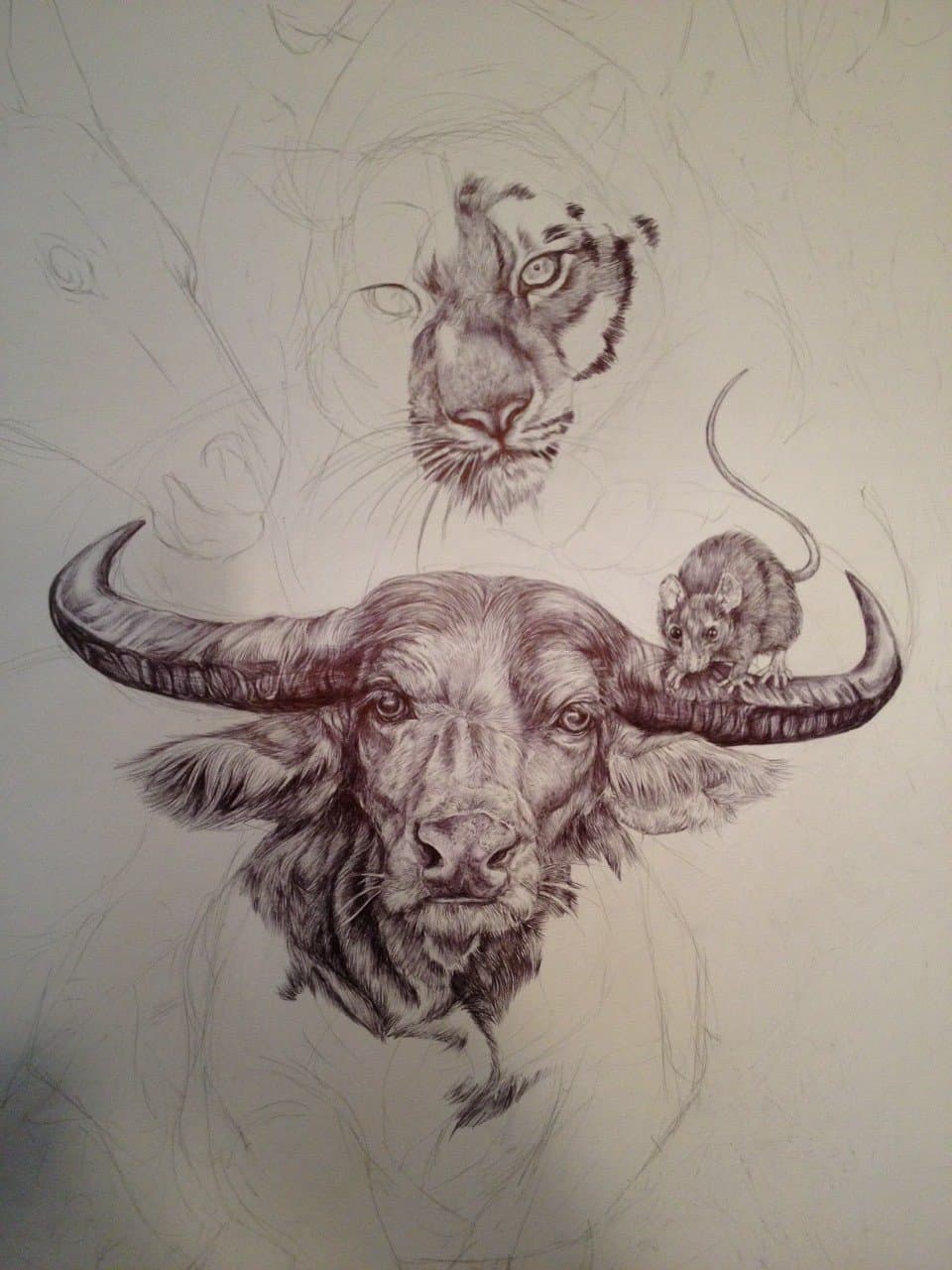 Then added a lot more detail and shading.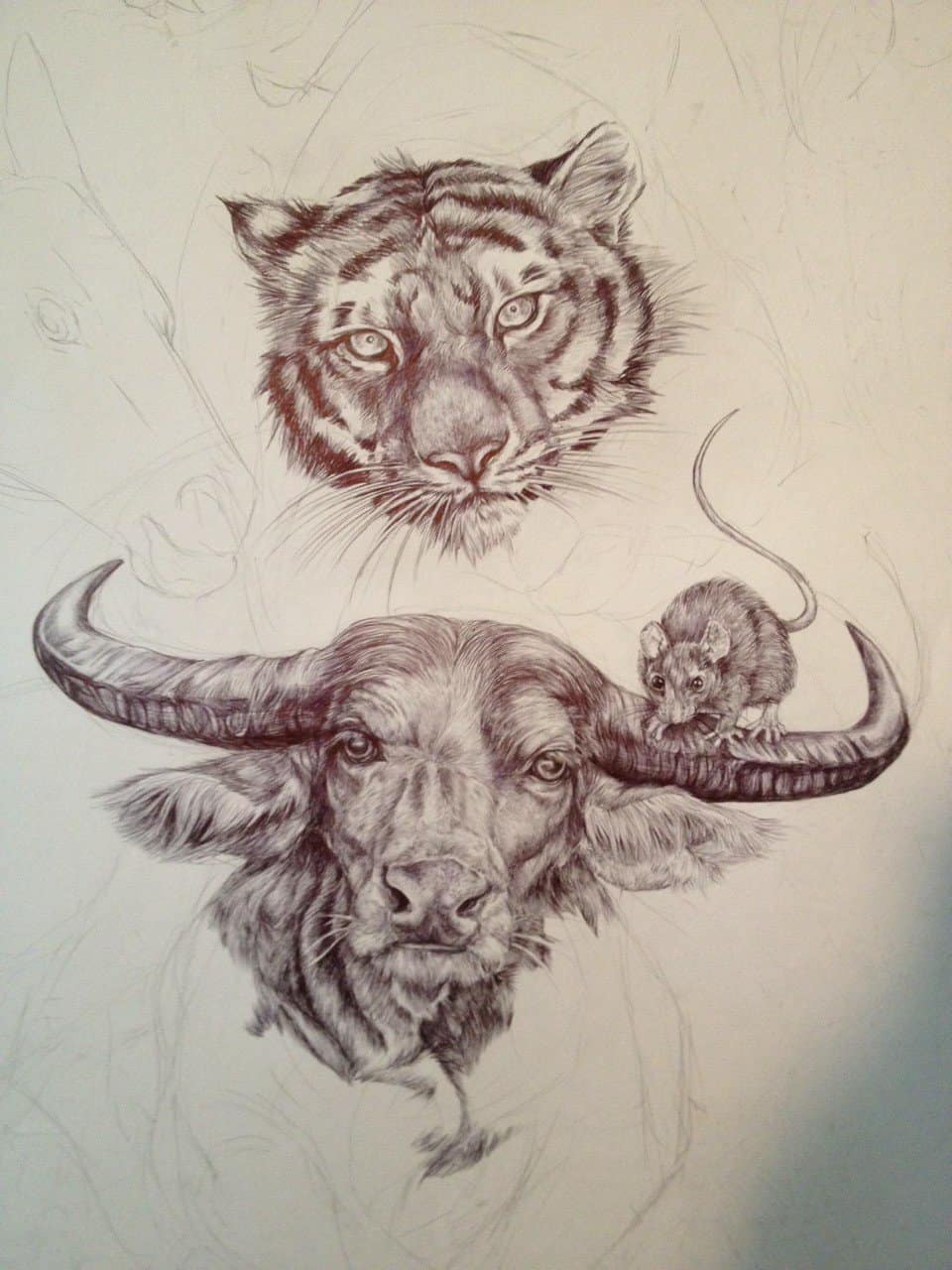 Advertisement
Next came the rabbit.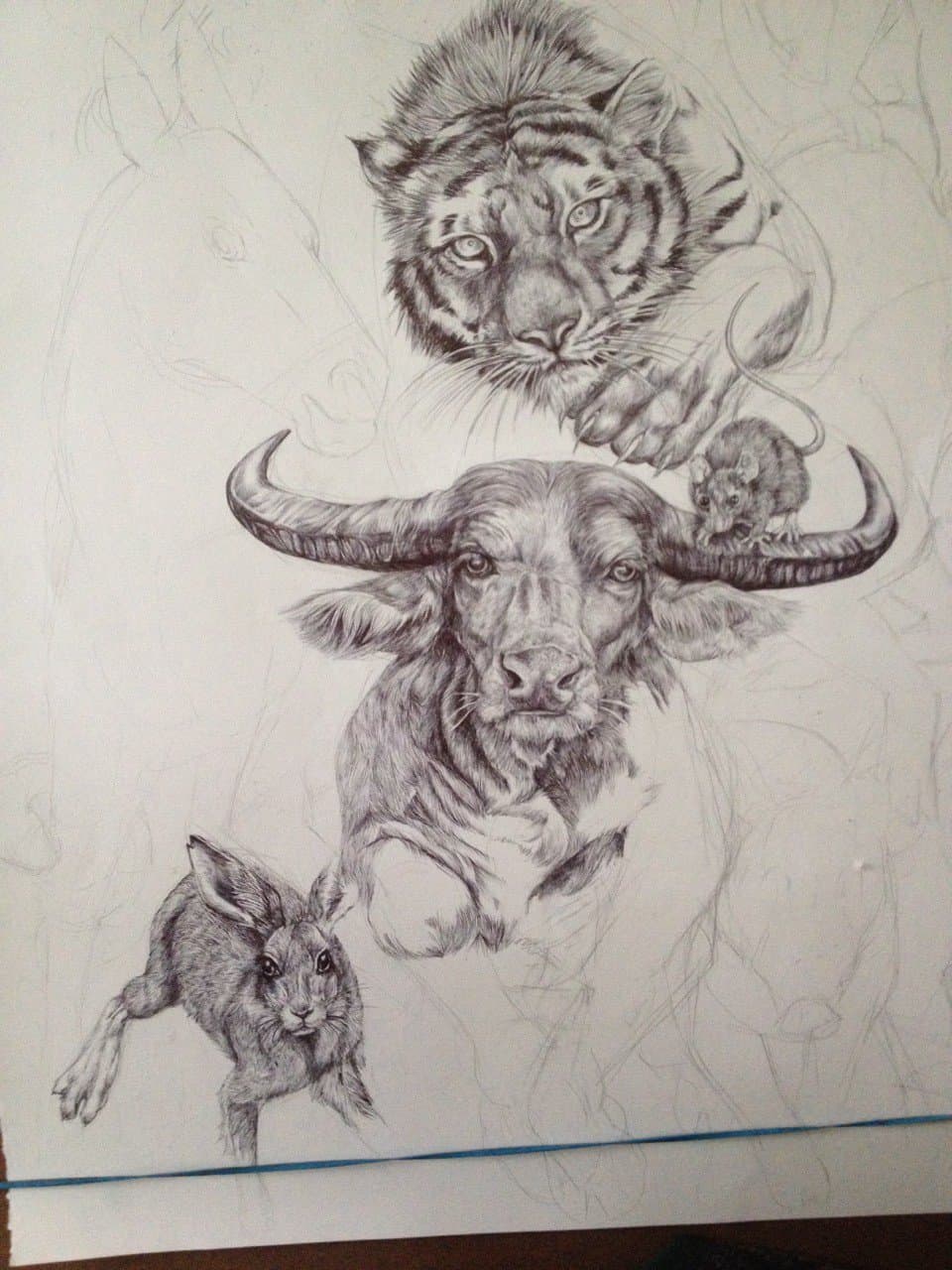 Then she pencilled in the horse.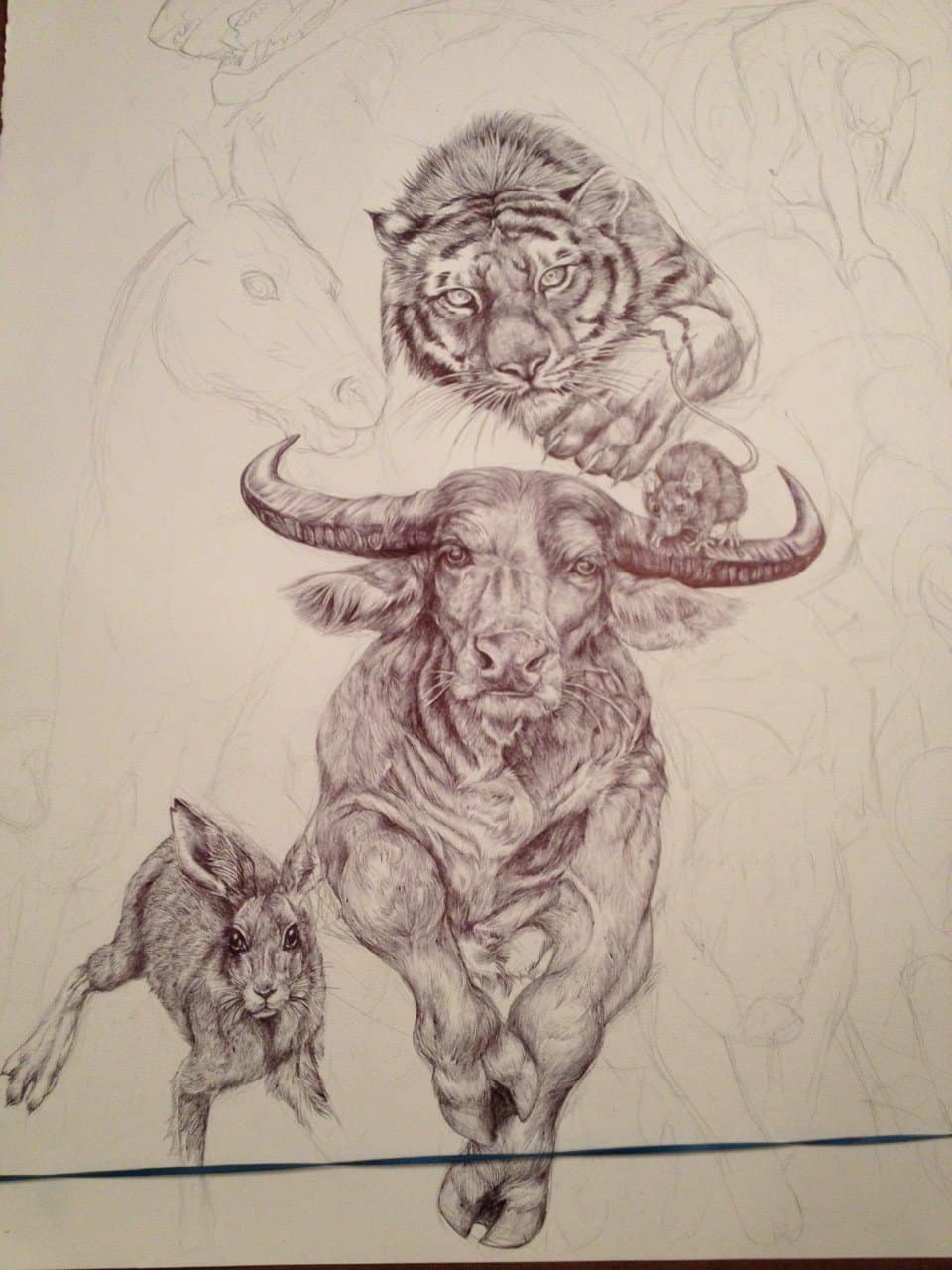 By day 12 the horse is really taking shape.
Time for the snake.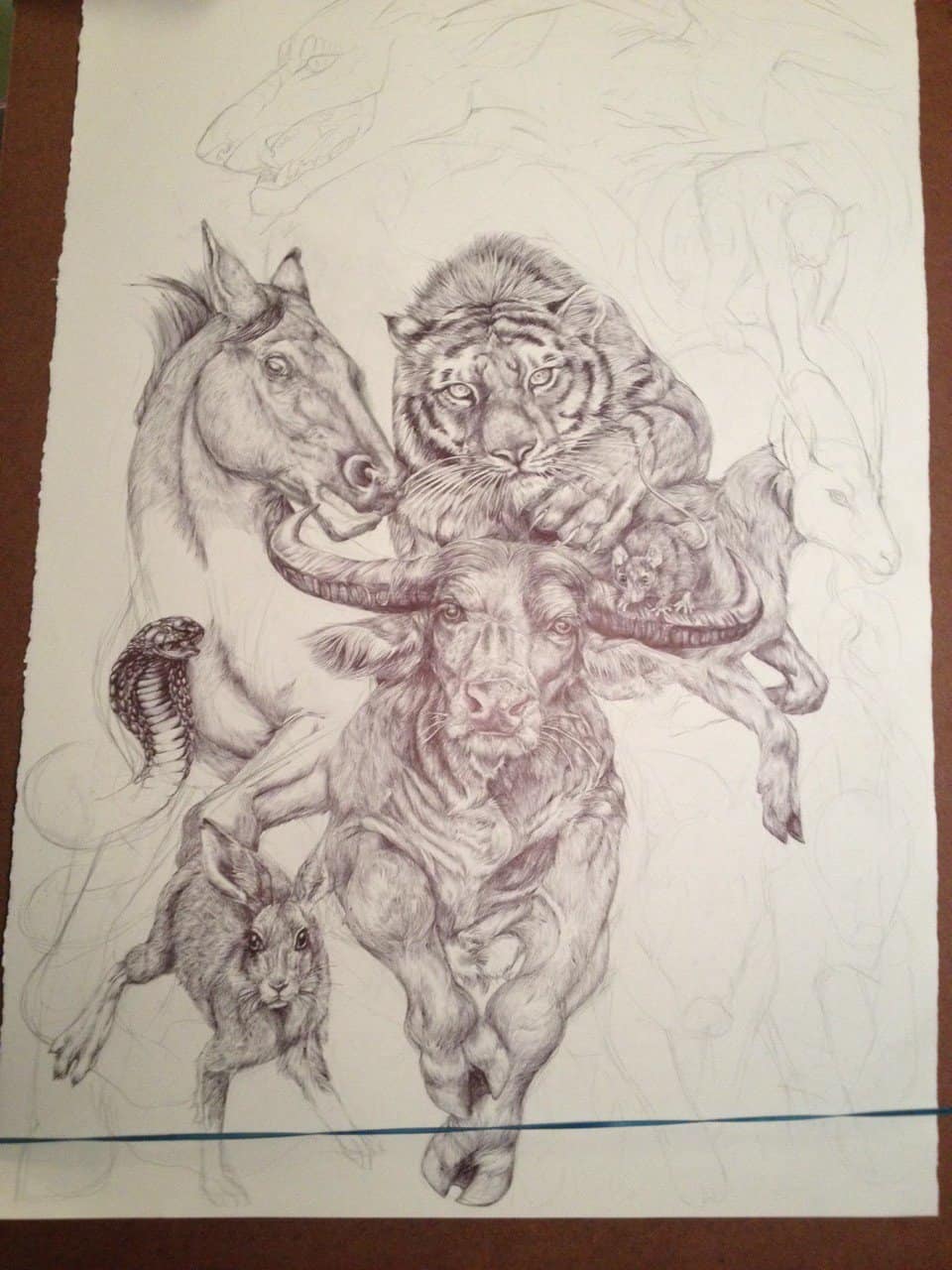 She manages to capture every detail perfectly.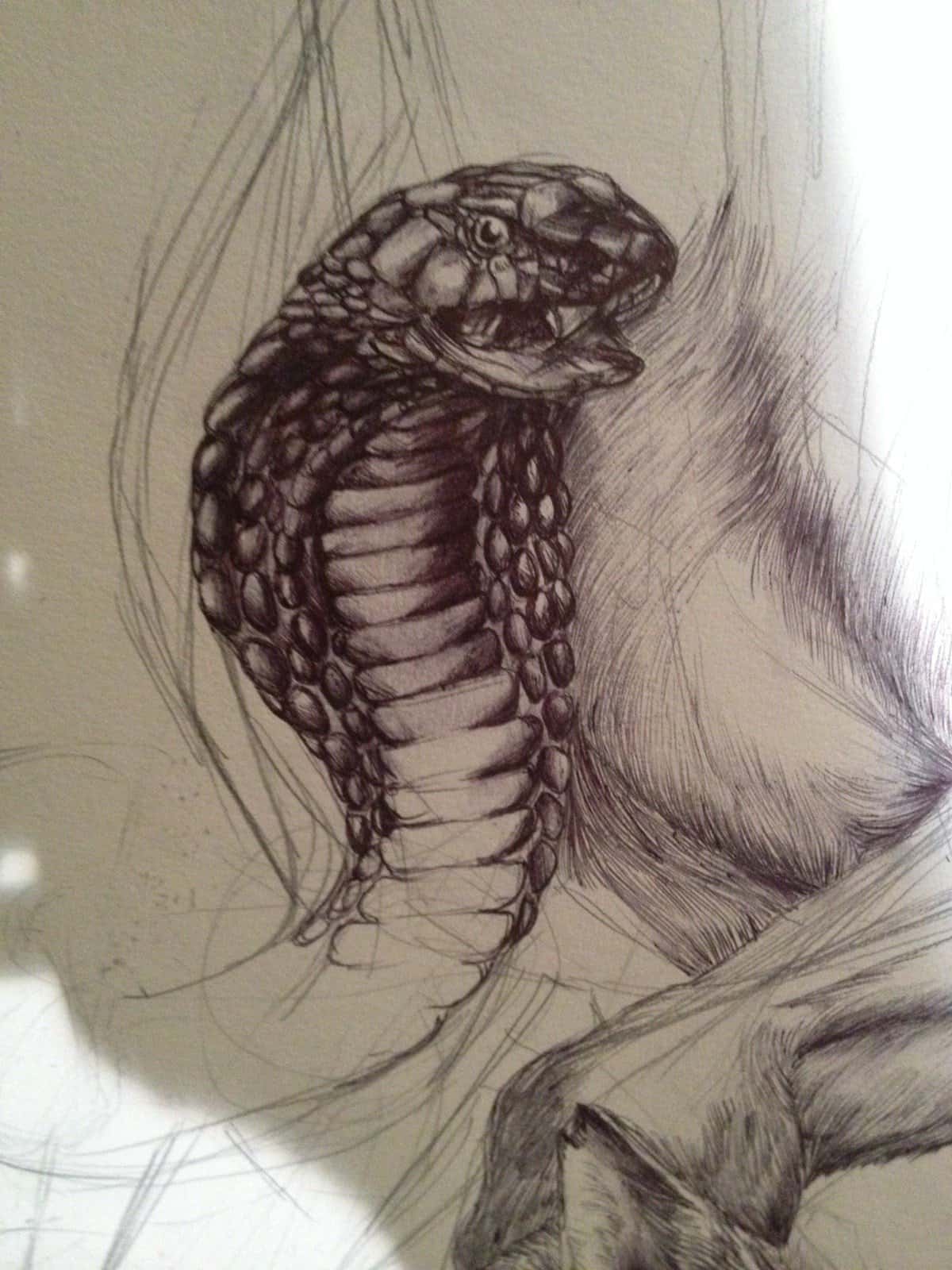 On day 15 the more creatures are pencilled in.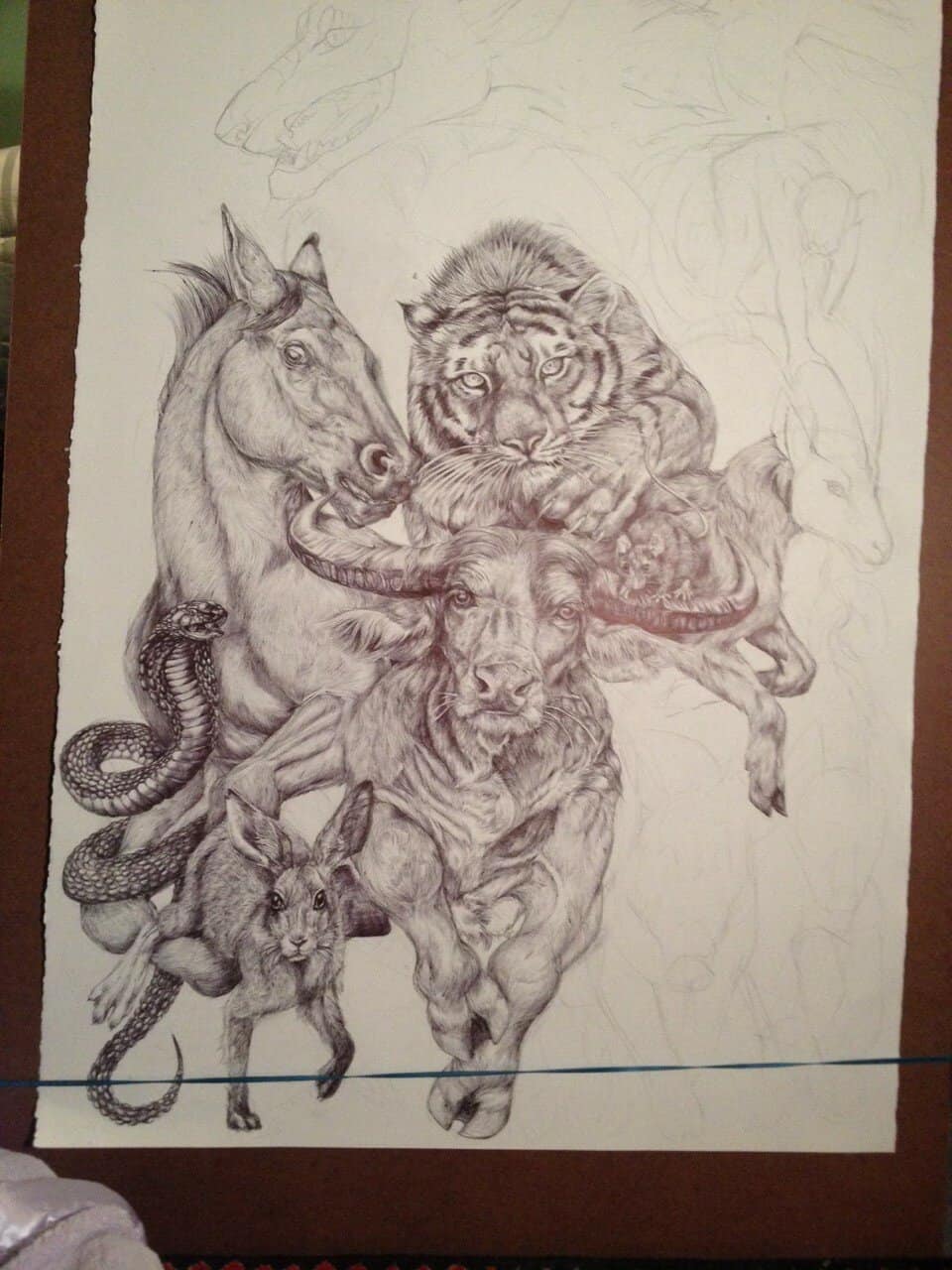 Then comes the goat.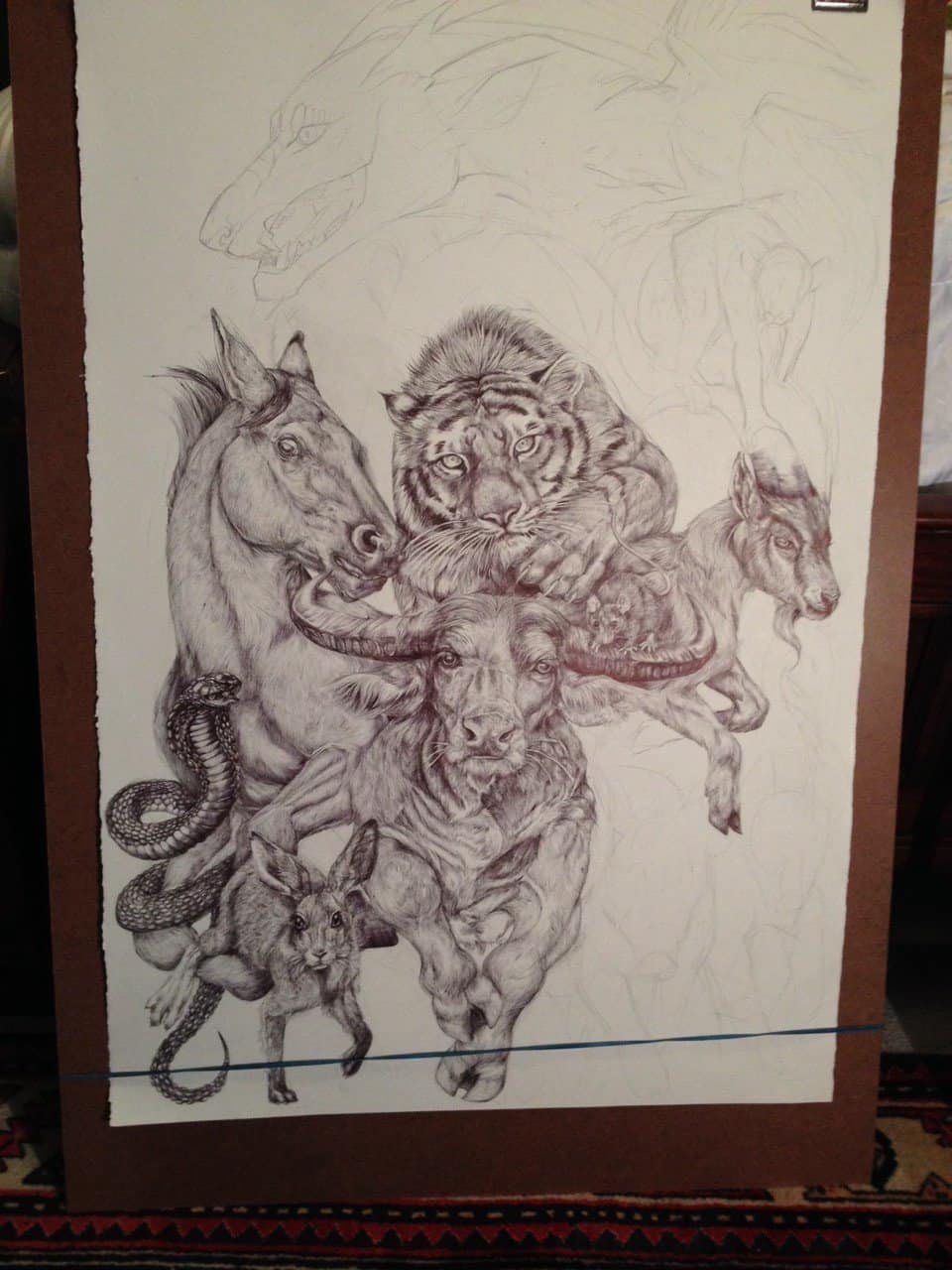 Advertisement
And the pig.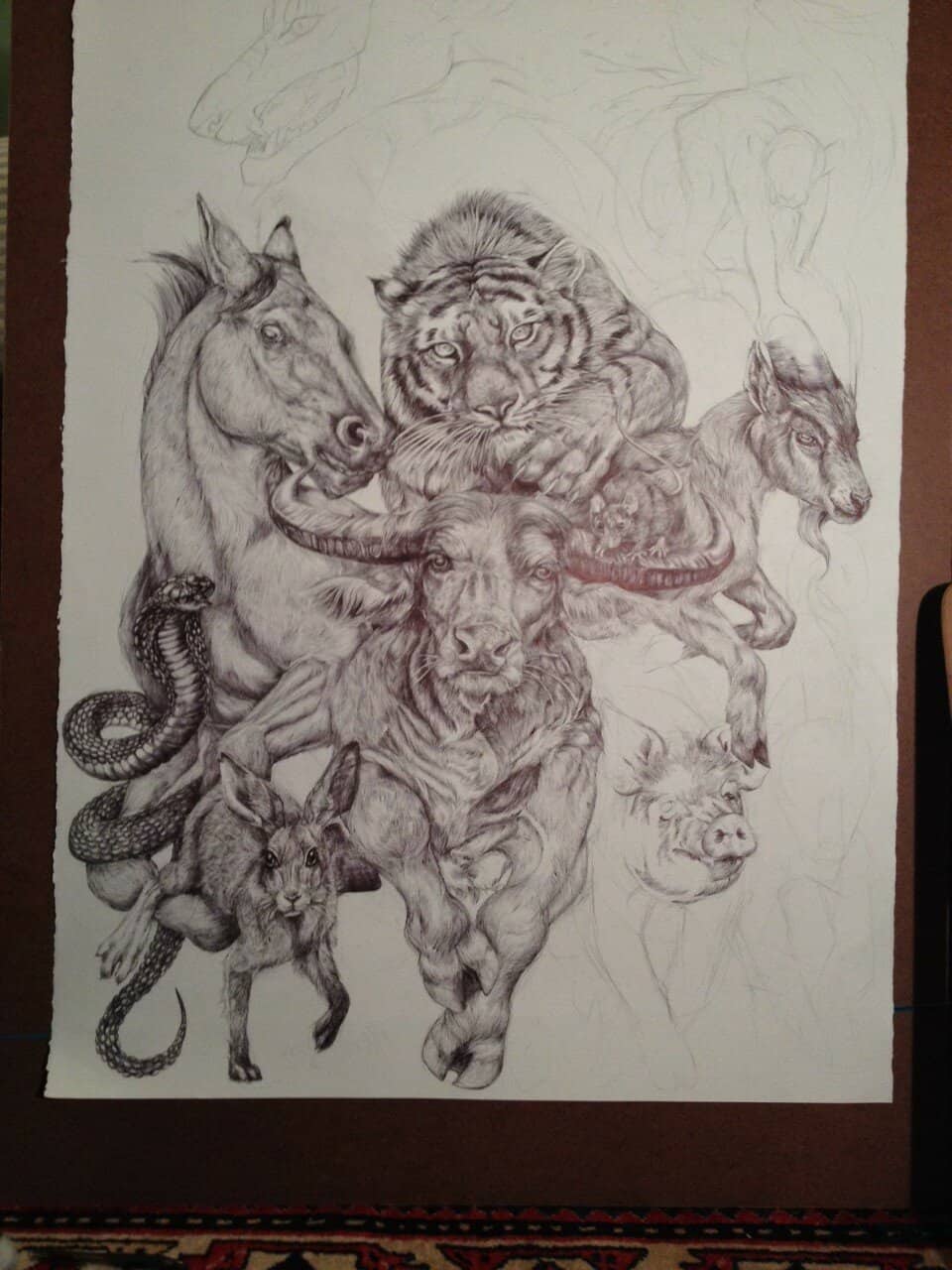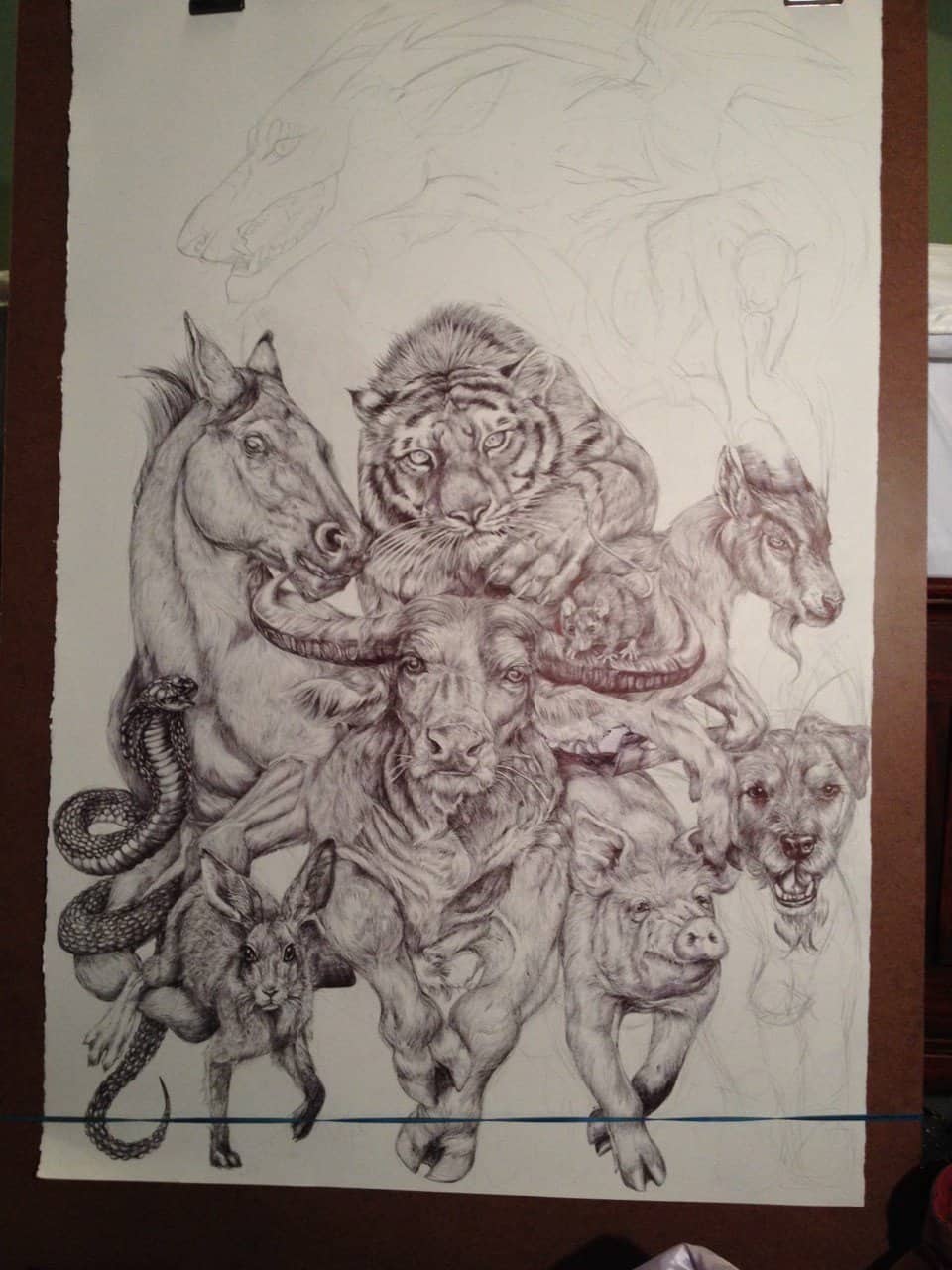 By day 20 the picture is looking incredible.
Here she is doing what she does best.
Finally after 25 days of hard work the picture is finally complete.
Advertisement
Source – Imgur
Please make her hard work worthwhile by sharing it with your friends.