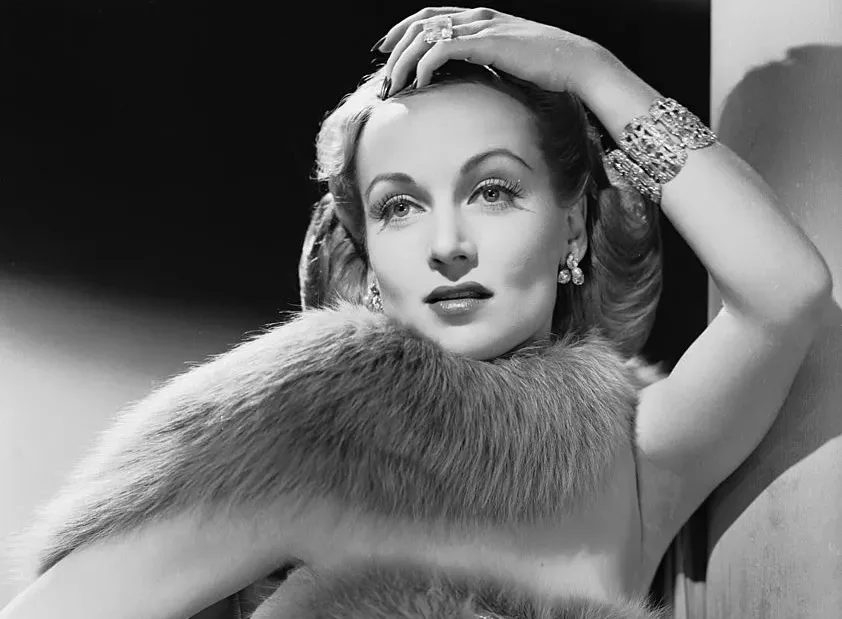 Credit: Getty Images
Lauren Bacall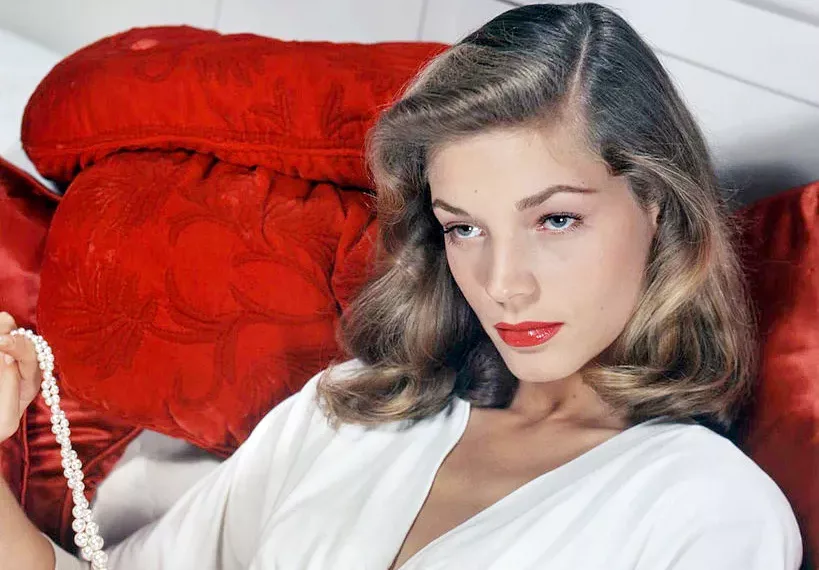 Credit: Getty Images
Lauren Bacall first worked as a fashion model, she then decided to pursue a career in acting and so she moved to New York so take up acting lessons. She was then scouted by director Howard Hawks, whose wife actually originally discovered her, and Bacall was immediately signed and flown into Hollywood. She became famous due to her poses whilst filming, she would press her chin to her chest and face her eyes towards the camera.
Grace Kelly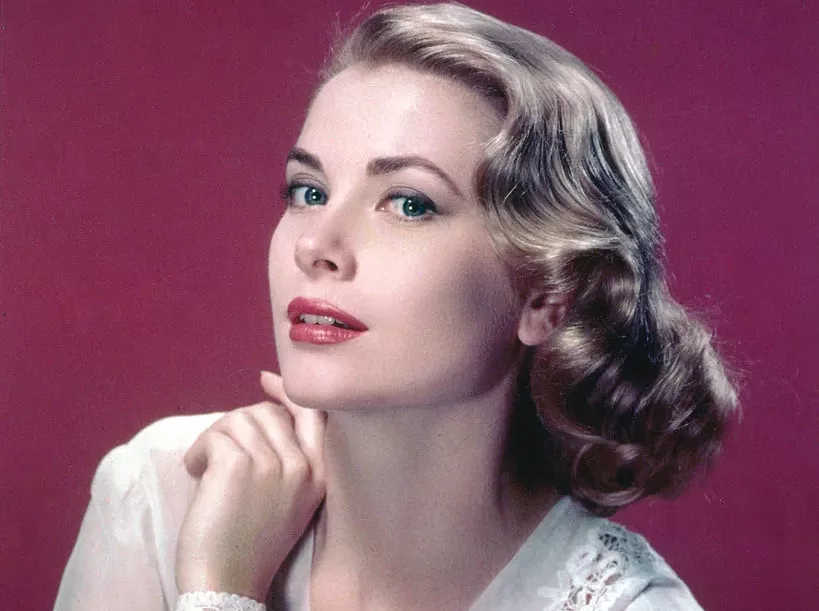 Credit: Getty Images
Everyone knows Grace Kelly, so why wasn't she as well-known as Marilyn Monroe? Her first Hollywood role was in 1953 in Mogombo as Linda Nordley. However, her most iconic role was as Lisa Fremont in 1954's Rear Window. In 1955 she became a real princess when she married Prince Rainer III and the wedding was named 'Wedding of the Century'.
Kim Novak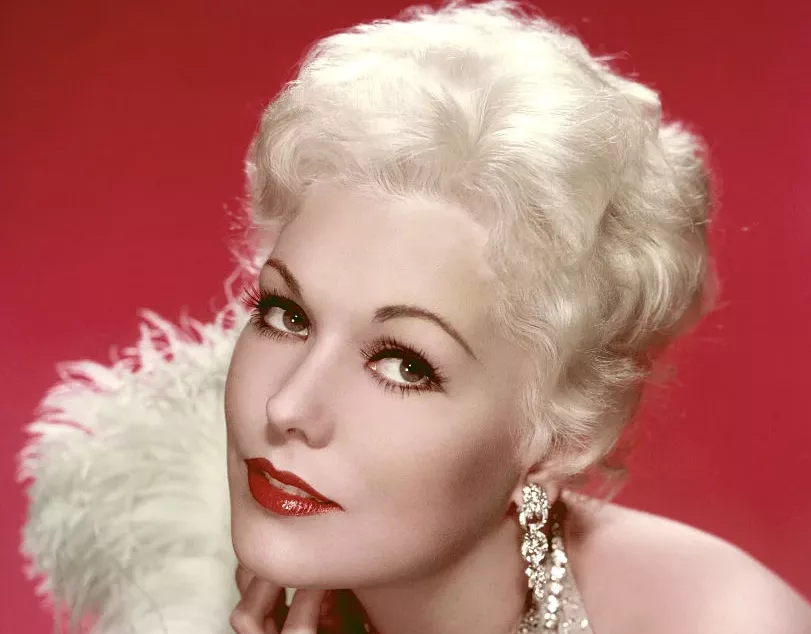 Credit: Getty Images
Just like how Marilyn Monroe is to 20th Century Fox, Kim Novak was to Columbia Pictures. Her career started in the mid-1950s and she took the industry by storm, she starred in films such as The Eddy Duchin Story, The Man with the Golden Arm and Pal Joey. Her most iconic role was as both Madeline Elster and Judy Barton in Alfred Hitchcock's Vertigo.
Ingrid Bergman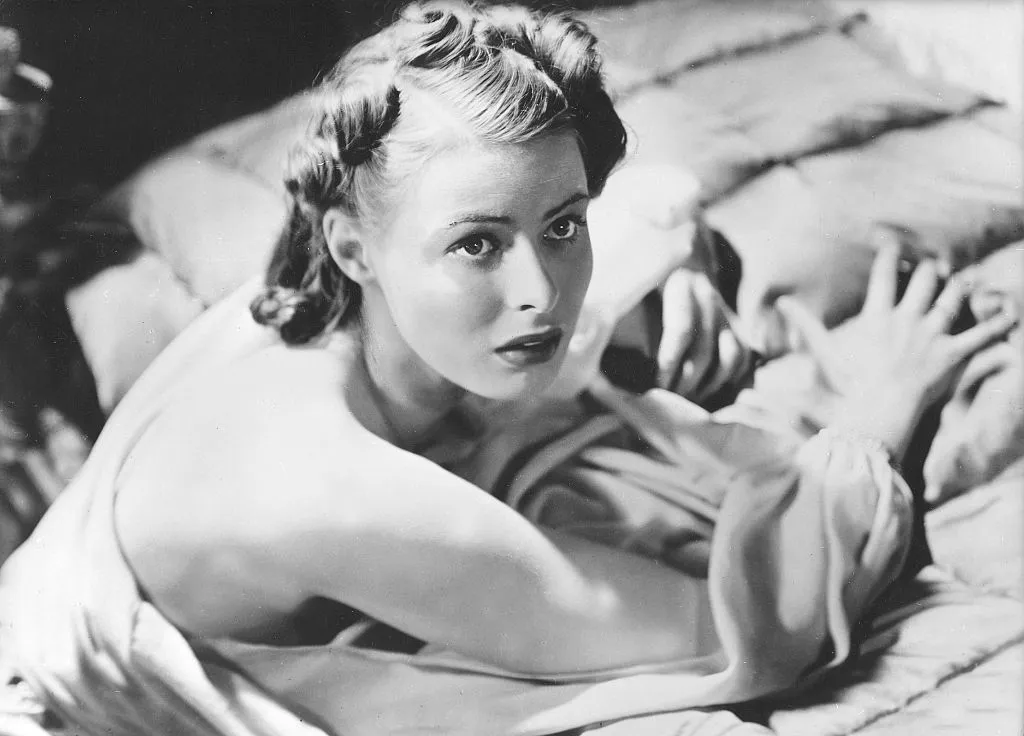 Credit: Getty Images
Ingrid Bergman was a Swedish actress who performed in the English remake of Intermezzo, despite her not knowing a word of English. She also starred as Ilsa Lund in the classic film Casablanca and went onto win 2 awards for Best Actress at the Academy Awards for her acting in the 1956 film Anastasia.
Jayne Mansfield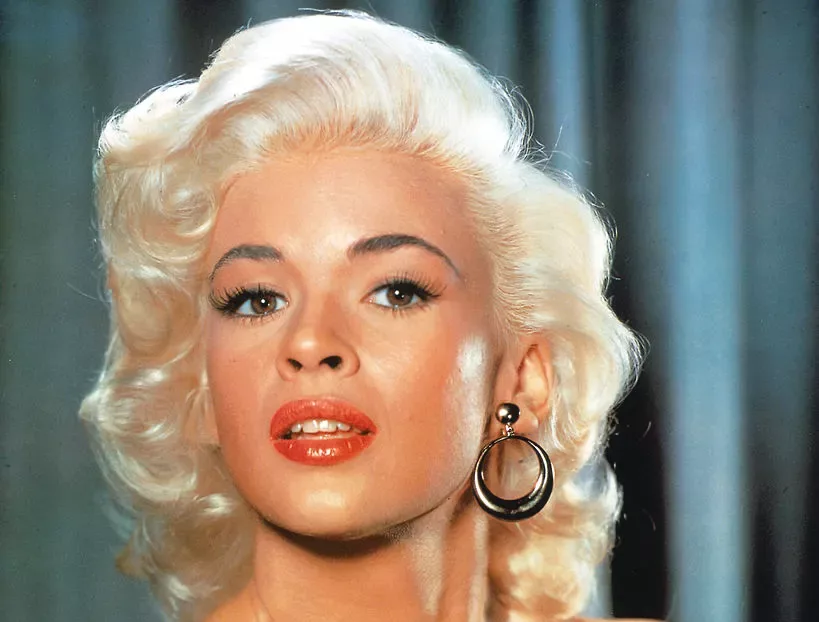 Credit: Getty Images
Jayne Mansfield studied in theater at the University of Texas and UCLA, but her big break was her Playboy gig that landed her roles in Hollywood acting. She appeared in crazy famous films like 'The Girl Can't Help It' and 'Will Success Spoil Rock Hunter'. She even had a nude role in 'Promises! Promises!'. Tragically, she passed away at age 34 in a car accident in 1967.
Dorothy Dandridge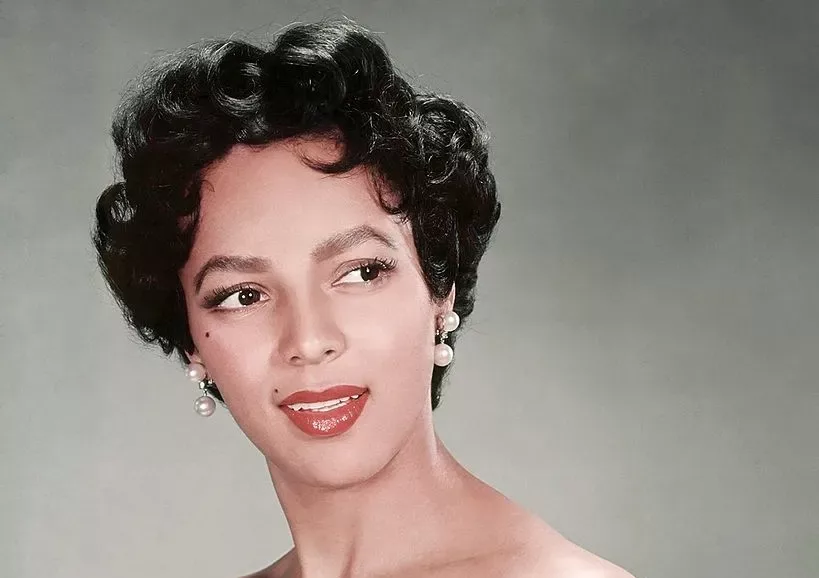 Credit: Getty Images
Dorothy Dandridge moved to Los Angeles in the 1930s to begin her career in the filming industry. She began with small roles, before landing her huge role in Carmen Jones in 1953. She then became the first African-American woman to be nominated for Best Actress at the Academy Awards for a lead role. Tragically, however, due to the racial discrimination of that era, she was unable to attain success.
Barbara Stanwyck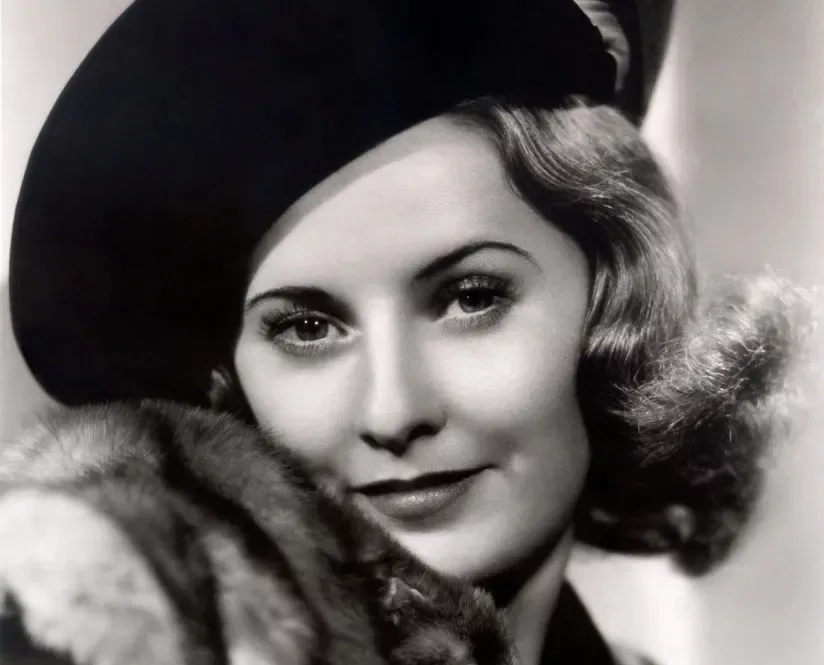 Credit: Getty Images
Barbara Stanwyck was an orphan who dropped out of school at the age of 14 to pursue her goal of making it in the show business. In the 1920s, after numerous little jobs, she landed a job in Broadway, which meant that she landed a job in Hollywood by the end of the decade. She eventually became the highest-paid woman of the US and was nominated for an Oscar 3 times!
Carole Lombard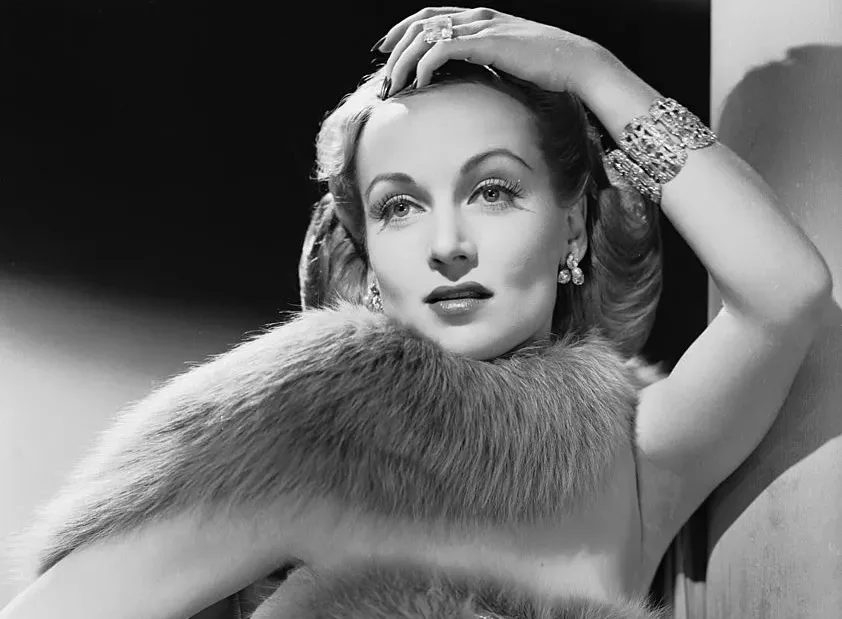 Credit: Getty Images
In the 1930s, comedies were dominated by actress Carole Lombard. She starred in films like 'My Man Godfrey' and 'Twentieth Century'. She received a nomination for Best Actress at the Academy Awards, and was then determined to win an Oscar by the end of the 30s. However, in 1941 she tragically died due to her plane crashing in LA.
Eve Marie Saint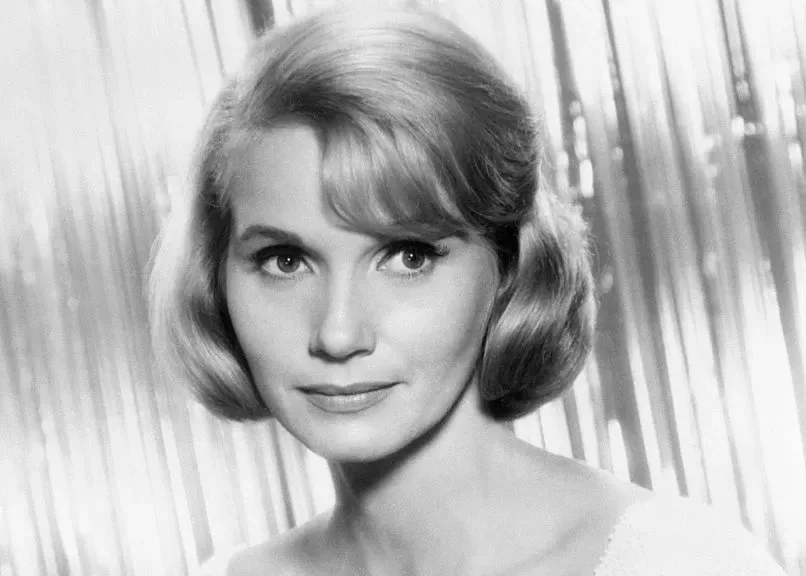 Credit: Getty Images
In 1955, Eve Marie Saint earnt an Academy Award for Best Actress for her role as Edie in 'On The Waterfront'. She had her career over 70 years, starting in the 1940s as an NBC page. She also earnt an Emmy nomination in 1955 and gained her first Oscar which managed to establish her as a Hollywood icon.
Irene Dunne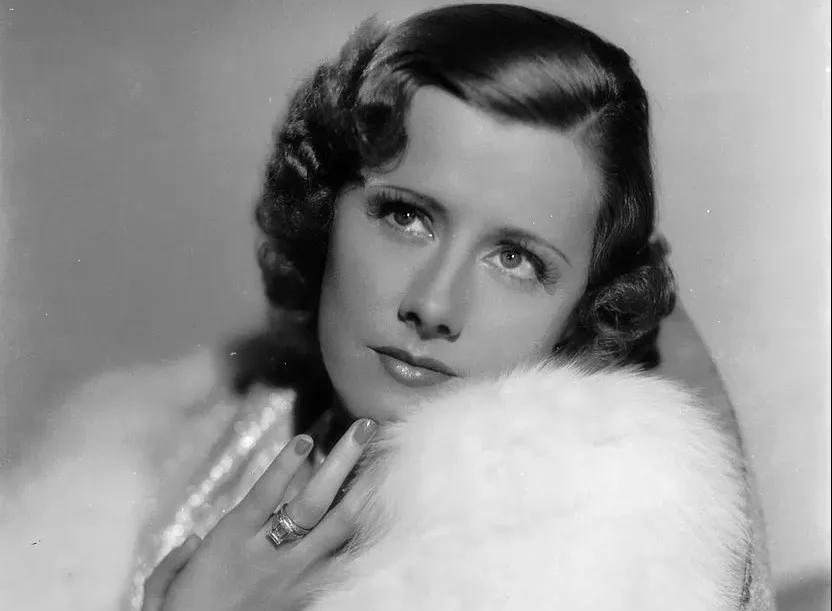 Credit: Getty Images
Before Irene became big in Hollywood, she was an actress on Broadway, most known for her role as Magnolia Hawks in Show Boat. She then went onto do the film version of Show Boat in 1936, which kick-started her film-acting career. Dunne was known as the best actress to never have won an Oscar, however she was nominated for Best Actress 5 times!