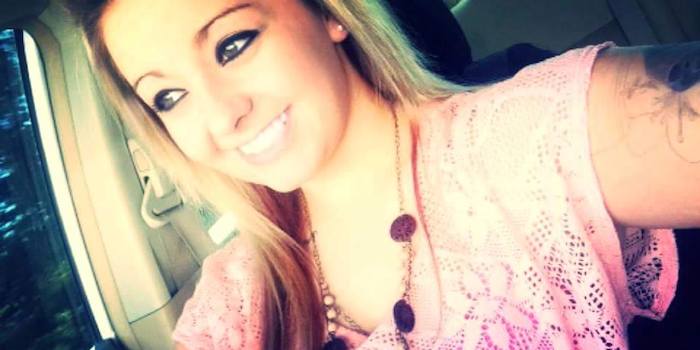 Image Source: EliteDaily
[AdSense-A]
In December, 20-year-old Sharista Giles who was five months pregnant, was in a car accident that left her in a coma, her prognosis slim. Three months ago, while still comatose, she gave birth to a premature baby boy. At the time, she had been in a coma for over a month.
This week Giles was given the news of her miracle, not only surviving a horrific car crash, but becoming a mother of the baby who survived as well. At the time of the crash, Giles prognosis seemed hopeless.
Her mother, Beverly, said,
The doctors were telling us there was nothing else they could do. The already gave up hope. We never gave up.
Their hope proved true when on Wednesday Sharista was awake, and able to squeeze her parents' hands and blink her eyes. They decided to tell her that she had become a mother to the son they nicknamed "Baby L".
[AdSense-A]
Says Beverly,
[Sharista's father] showed her a picture of the baby, and she followed the picture. When he turned around to put it back on the bulletin board, she turned her neck, her whole head trying to follow the picture again.
Another miracle, Giles was able to show further movement and seemed to understand she was now a mother.
Though Giles' prognosis is still unclear, she continues to defy her odds and show progress. We send our prayers to the Giles family during this time.