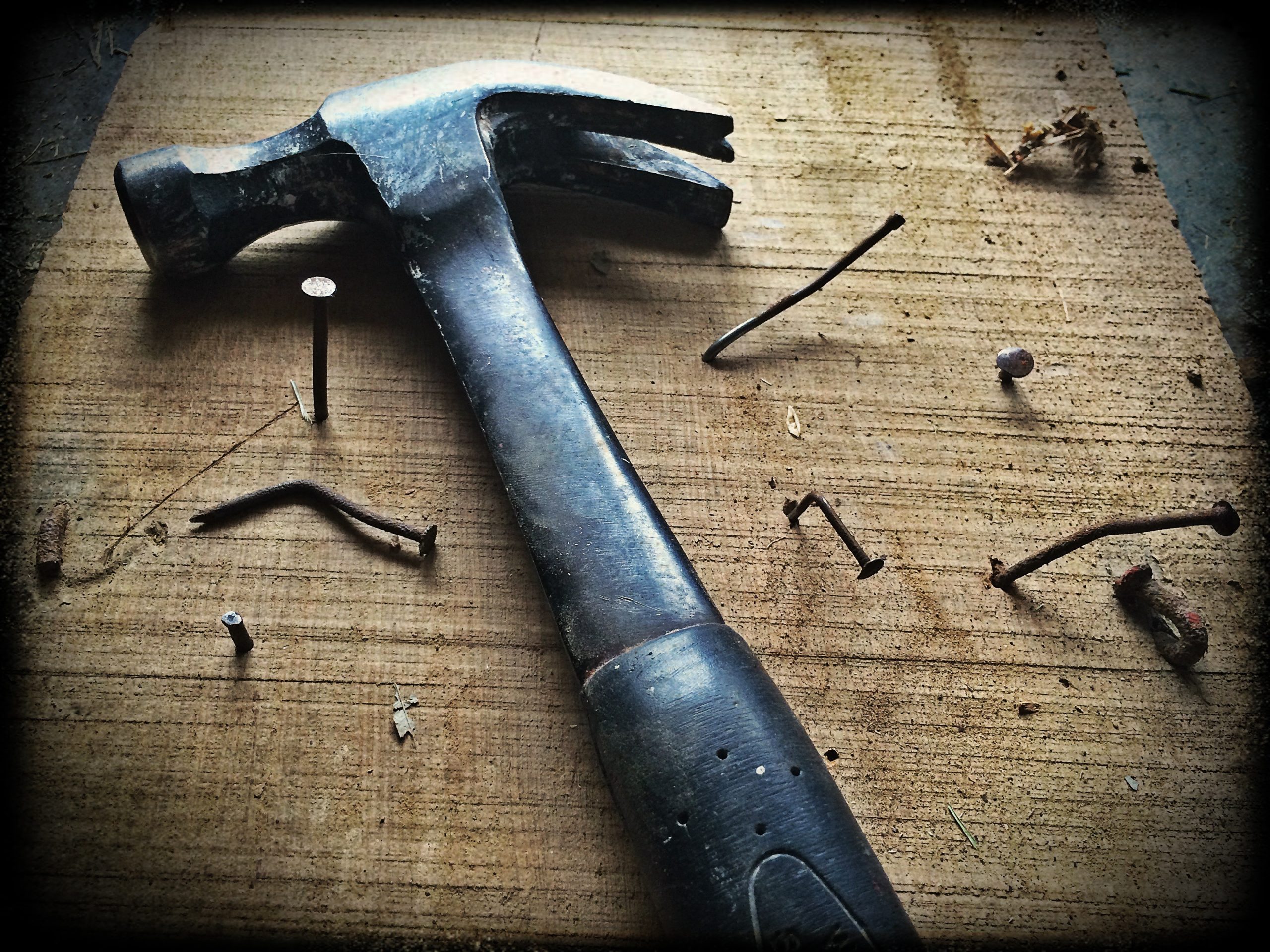 Credit: Grieslightnin via Pixabay
Too many similar properties for sale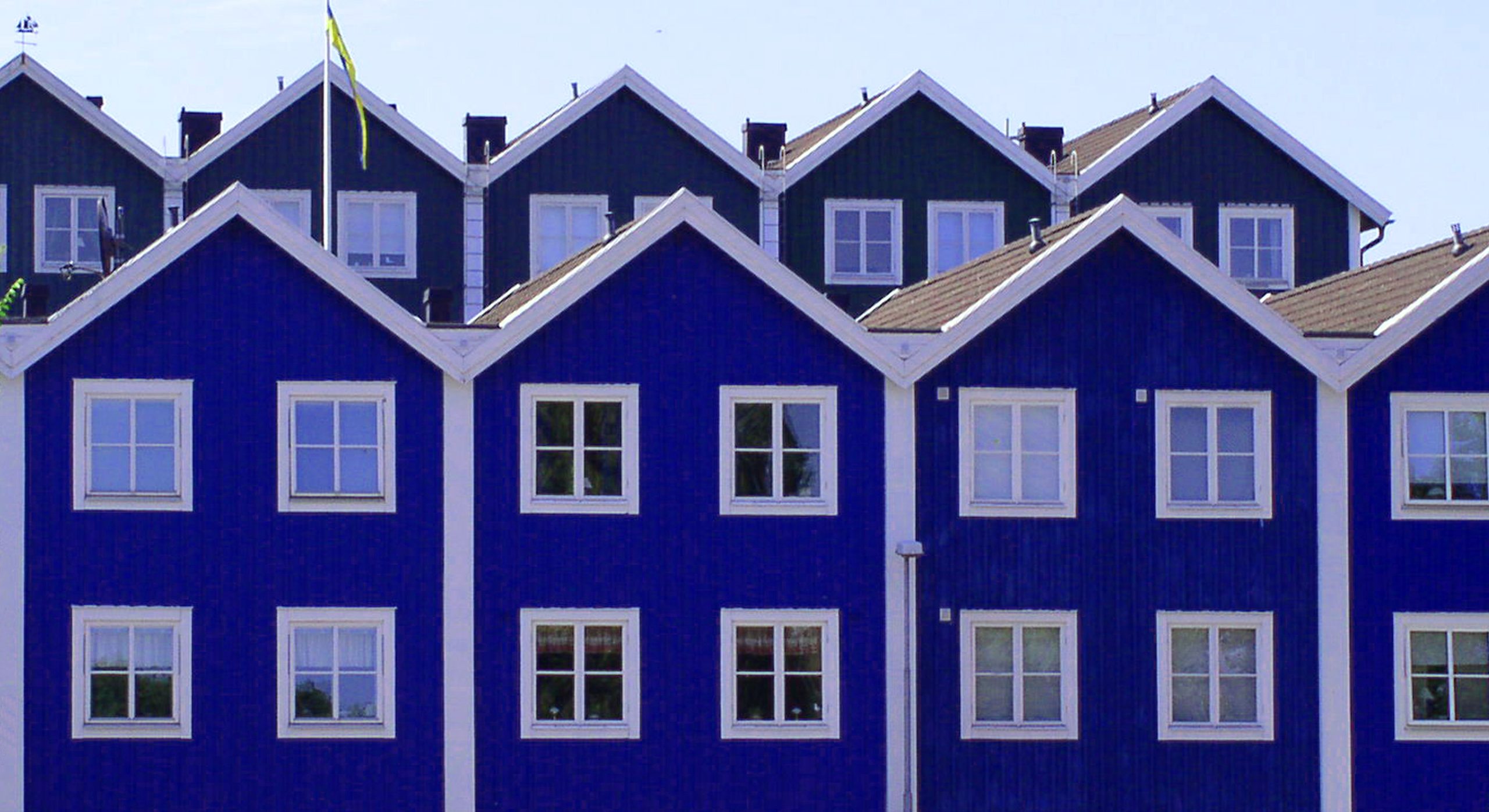 Credit: Hermann Traub via Pixabay
When it comes to selling your home, it's not always just a question of ensuring that your property is perfect. Timing, too, can be everything. Putting your home goes on the market at the same time as even one or two very similar homes nearby can negatively affect its value.
Bad neighbors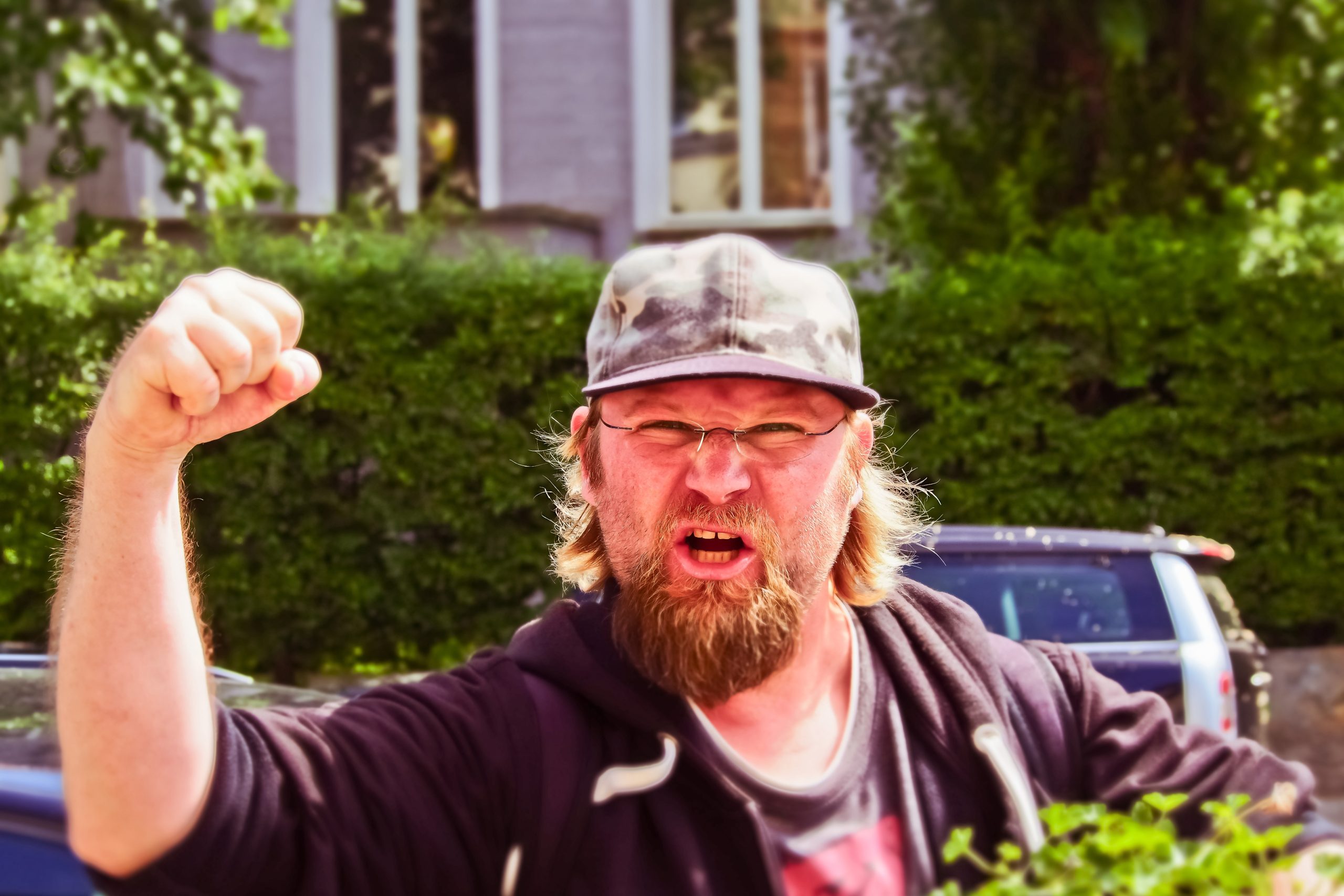 Credit: 652234 via Pixabay
Perhaps they hold noisy parties, have barking dogs or run drug deals from the property. Whatever you don't like about your neighbors, a potential buyer probably won't like either. Consequently, this may adversely affect your home's value. Check out the neighbors of a new property to reduce the chance of making the same mistake again.
Unkempt neighboring properties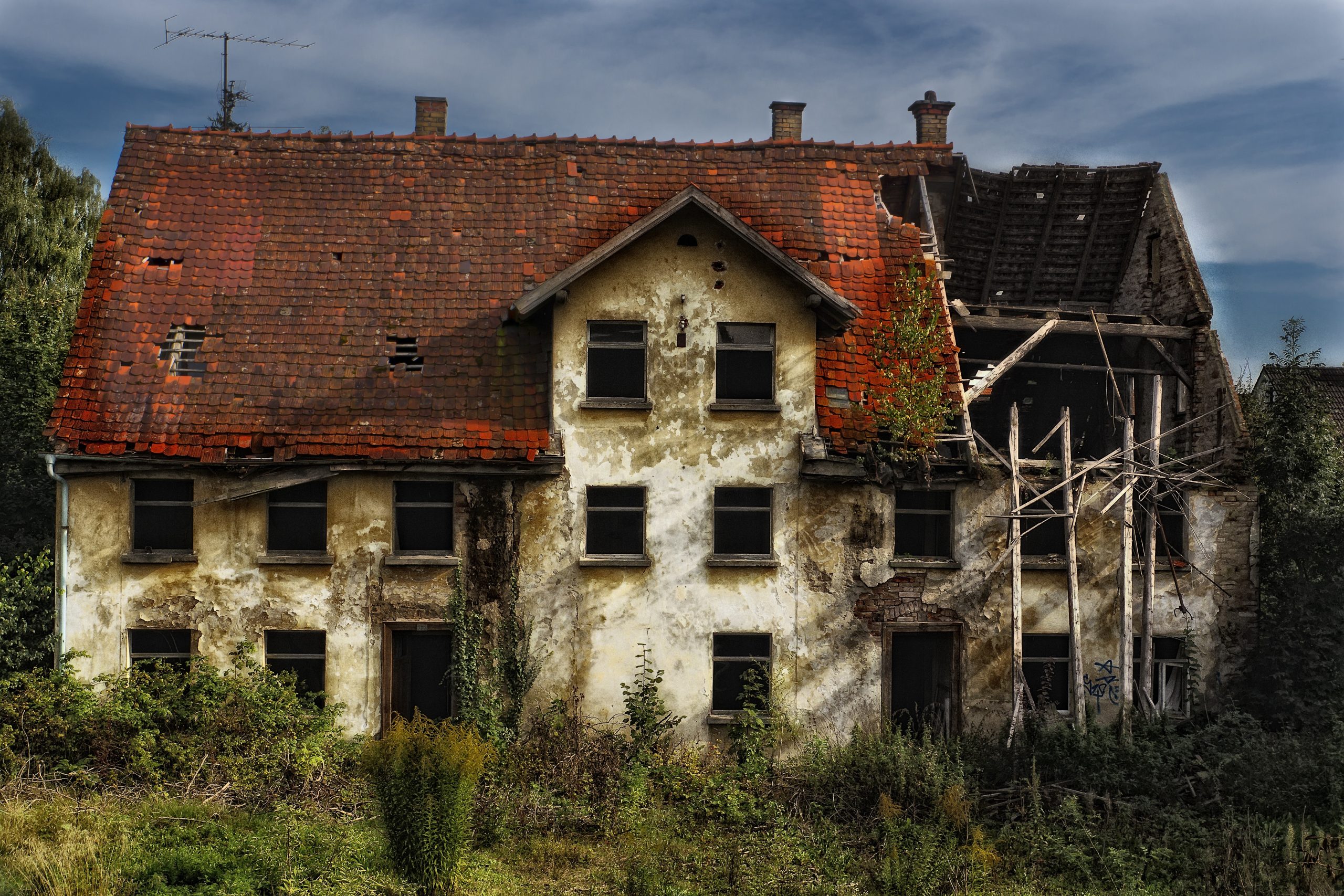 Credit: Frank Winkler via Pixabay
The occupants themselves may be lovely people. However, even if they're your closest friends, if their property looks uncared for, it's likely to affect your home's saleability and value. If you're on good terms with them, you could offer to cut their grass or even paint their roof trim if it might help your sale!
A nearby agricultural site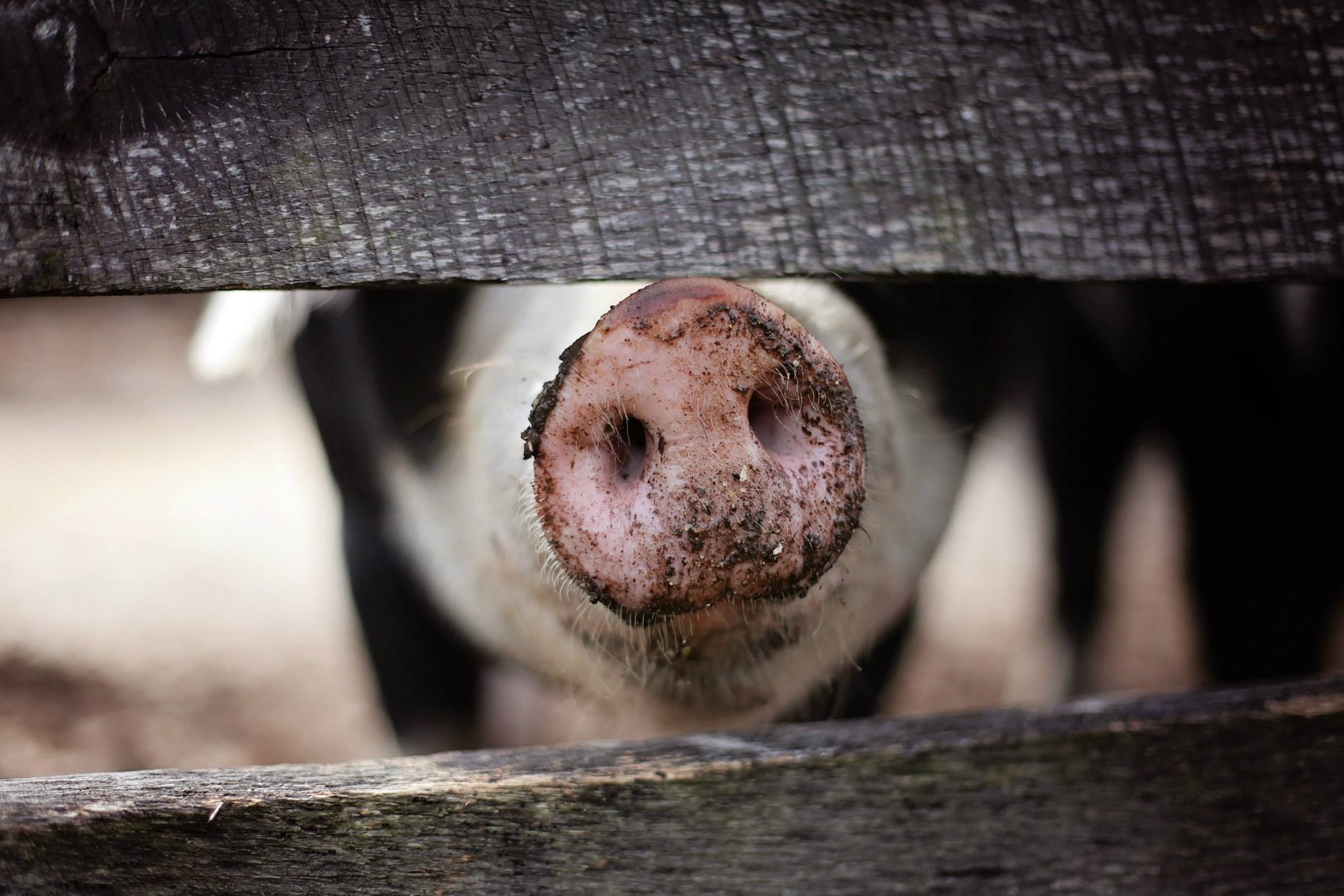 Credit: Pexels via Pixabay
Although it's often said that no one should move to the country if they're not prepared to put up with agricultural noise and smells, many people do complain. Provided they've not overpaid, their home shouldn't lose value just because of an agricultural site. However, a new agricultural activity – perhaps a pig farm – can be a different matter altogether.
Nightclubs, bars and pubs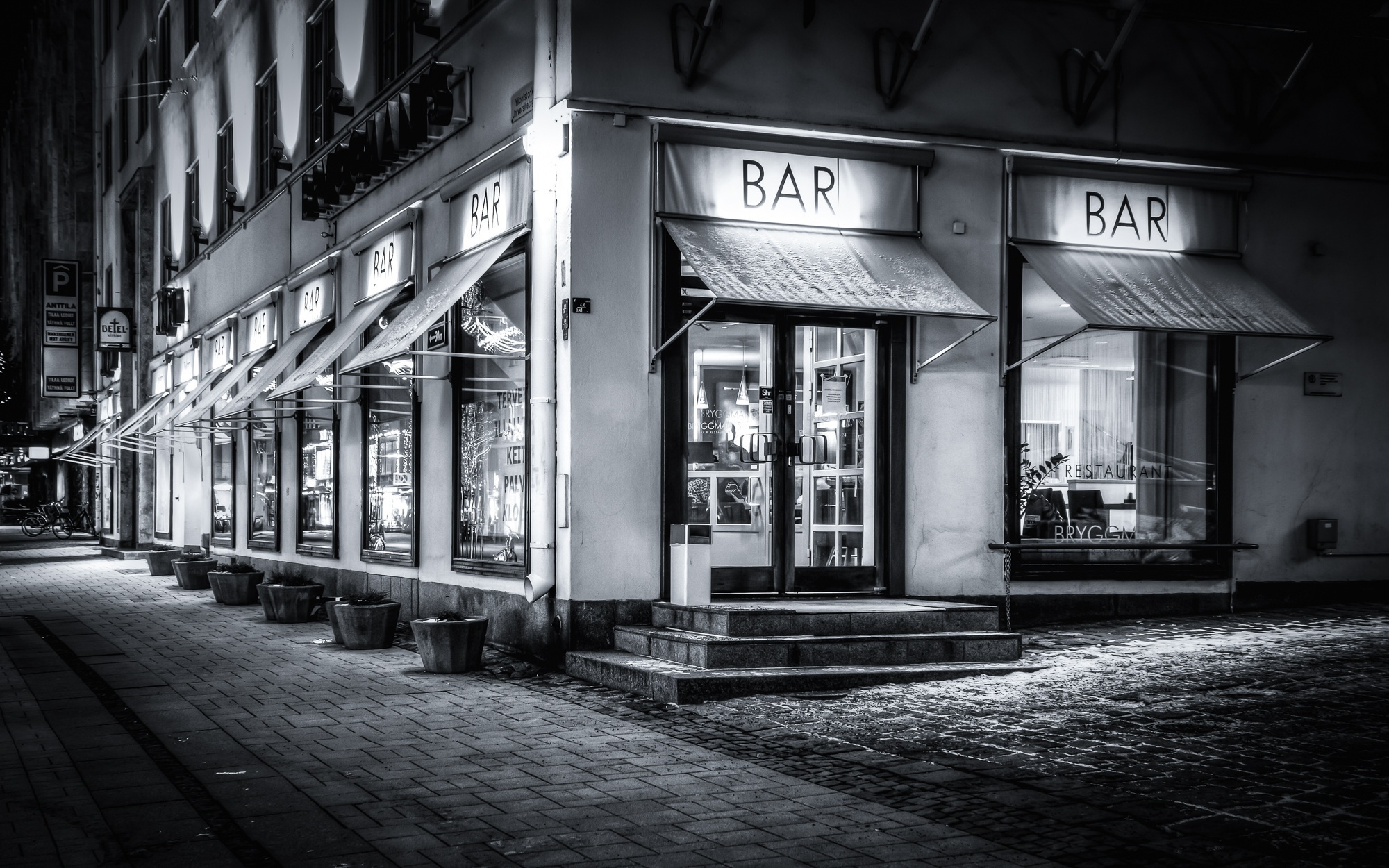 Credit: Finmiki via Pixabay
Easily accessible entertainment is a plus for some property hunters. For others, it's definitely not. If you're in the latter category and trying to sell to people of a similar mindset, you may discover that your home close to a noisy bar isn't worth what you anticipated.
Outdoor space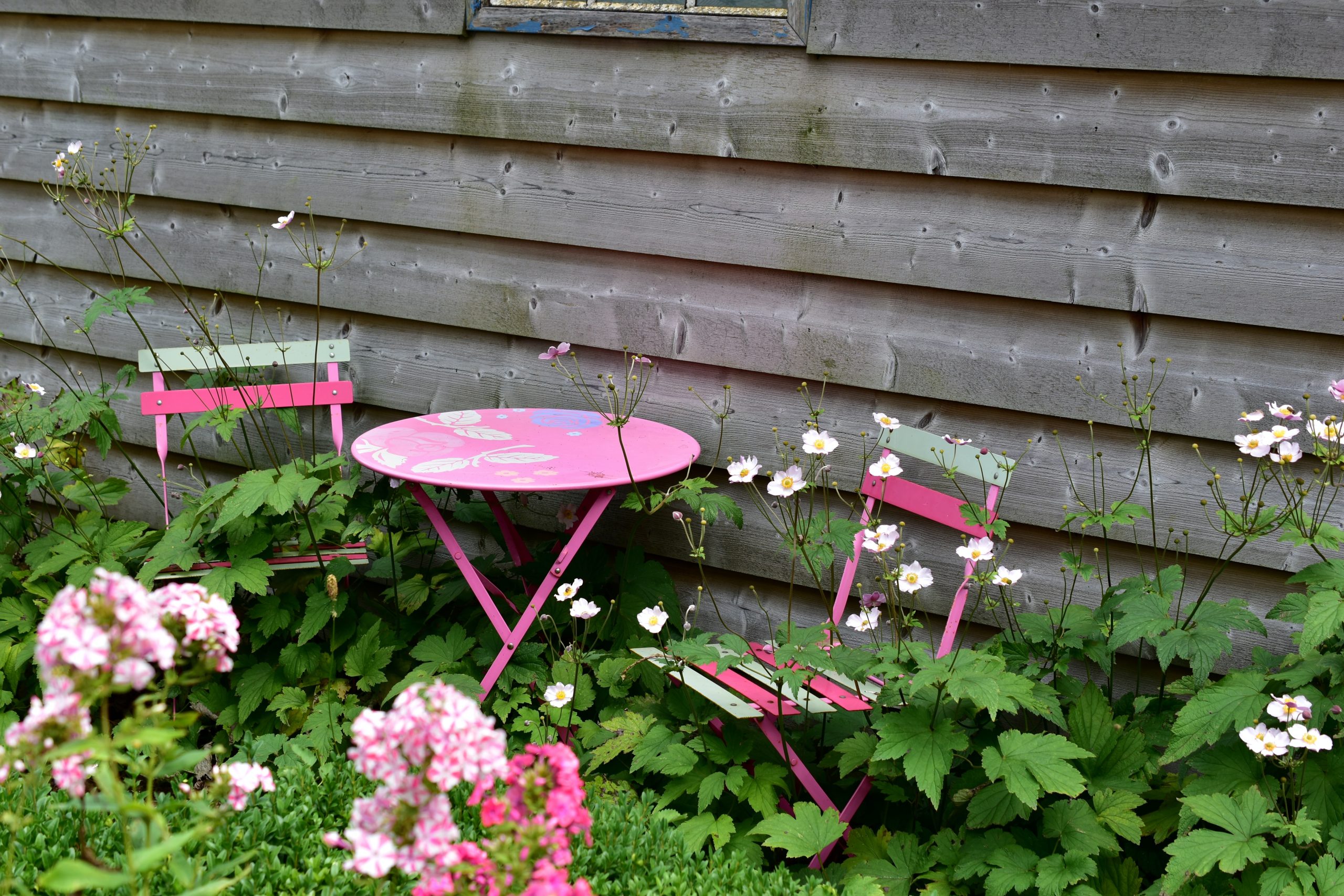 Credit: Ries Bosch via Unsplash
Whether it's a yard, garden, terrace or balcony, outdoor space is important to most property buyers. Selling off part of your garden to a developer may get you an immediate cash injection but is likely to affect your home's value. Similarly, an unkempt front yard or even one where gravel replaces the grass may be worth less than you anticipated.
Buying a property above a shop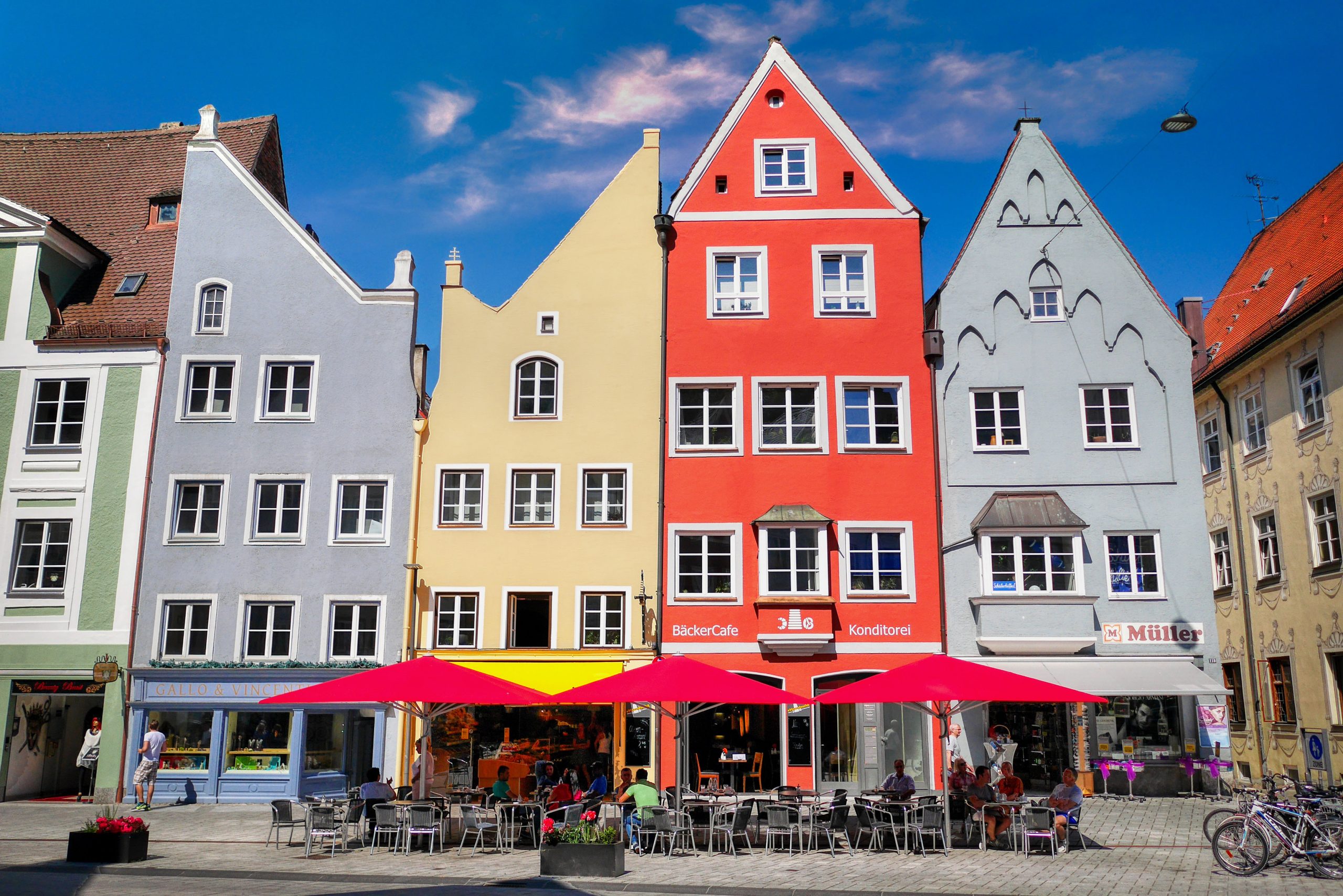 Credit: fietzfotos via Pixabay
An apartment above a commercial unit may be cheaper than the alternative. However, if you're buying such a property, remember that your home's value could depend on the type of business operating from the unit. An elegant boutique or even a coffee shop may not affect its value, but a late-night takeaway could have a costly effect.
Exceeding the ceiling price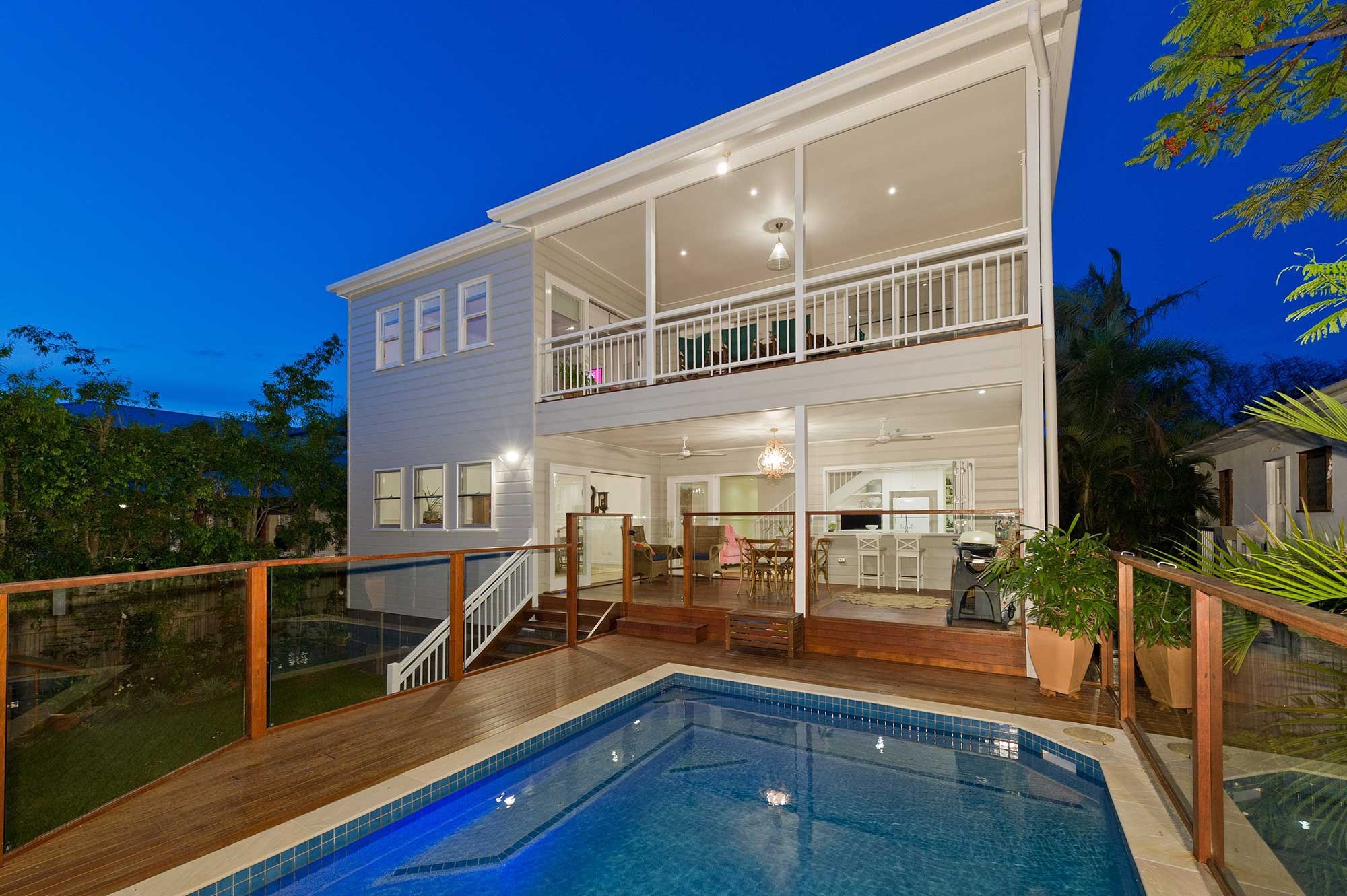 Credit: makinresidential via Pixabay
Anyone doing work to a home with a view to selling the property must ensure that they don't overspend on the remodelling. Most streets and neighborhoods have so-called "ceiling prices", which reflect the fact that there's a maximum figure most buyers are prepared to pay to secure a home there.
Botched DIY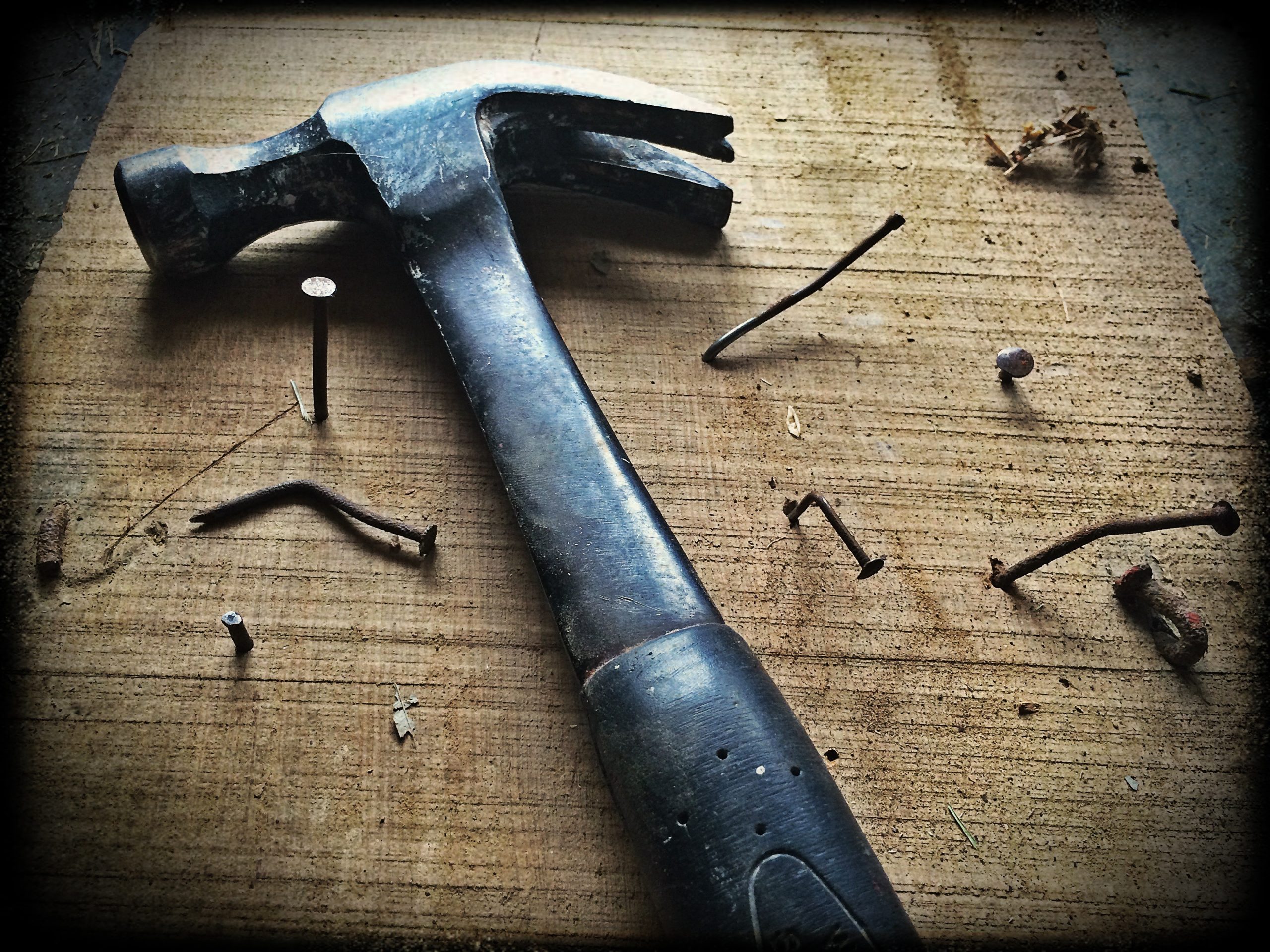 Credit: Grieslightnin via Pixabay
Saving money by doing your own DIY can seem like a no-brainer. However, when selling, there's little more off-putting to a potential buyer than a collection of botched or half-finished DIY jobs. Moreover, that buyer is likely to conclude that more such horrors will be lying in wait for them once they move in. Accordingly, they'll probably offer you a lower price.
Exterior décor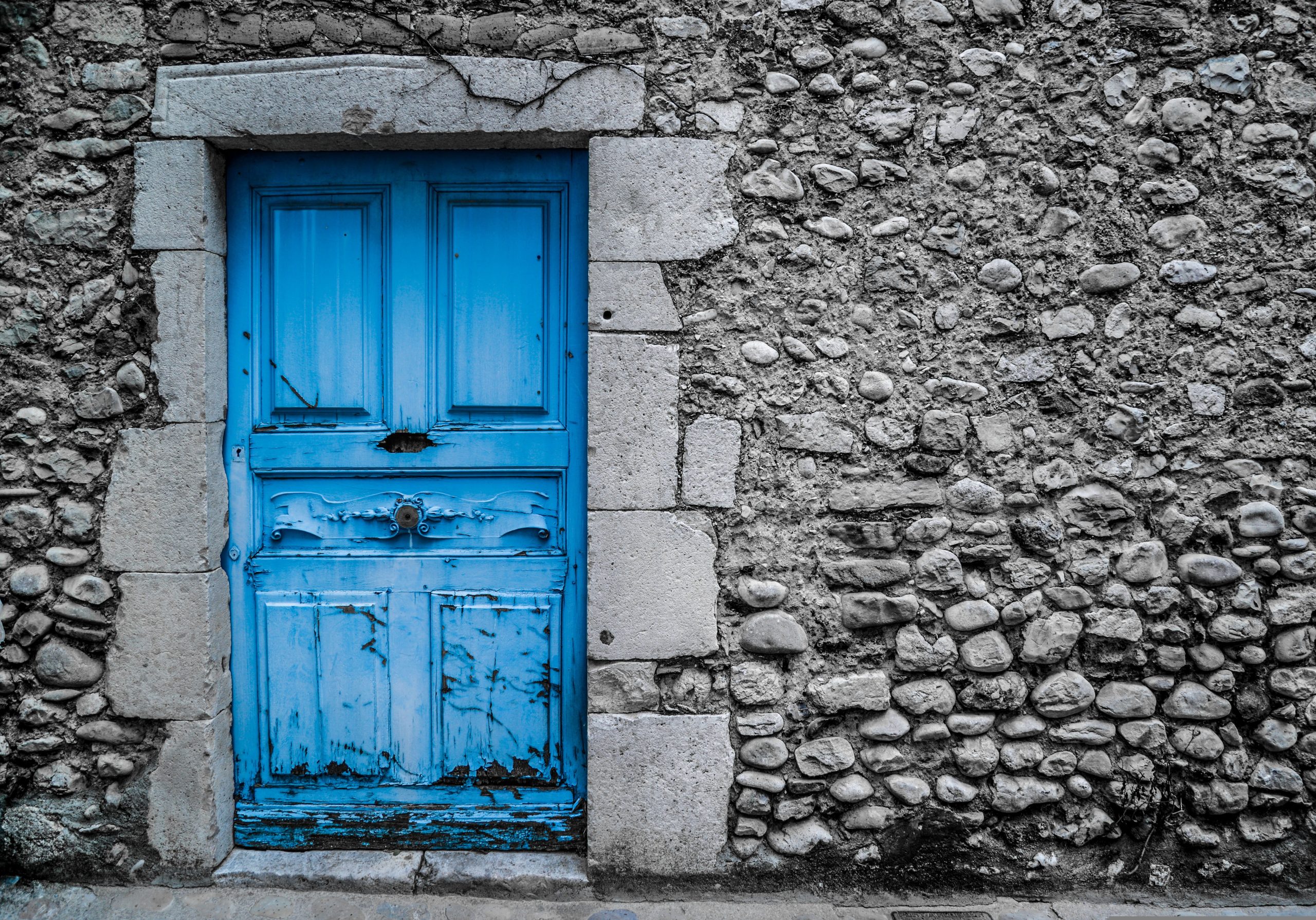 Credit: Skitterphoto via Pixabay
Keeping the outside of your property in good order can be a never-ending task, especially if you live in a coastal area or somewhere with poor air quality. However, shabby, peeling paintwork or rotting window frames will have buyers calculating a discount before they've stepped through the front door.
Busting your budget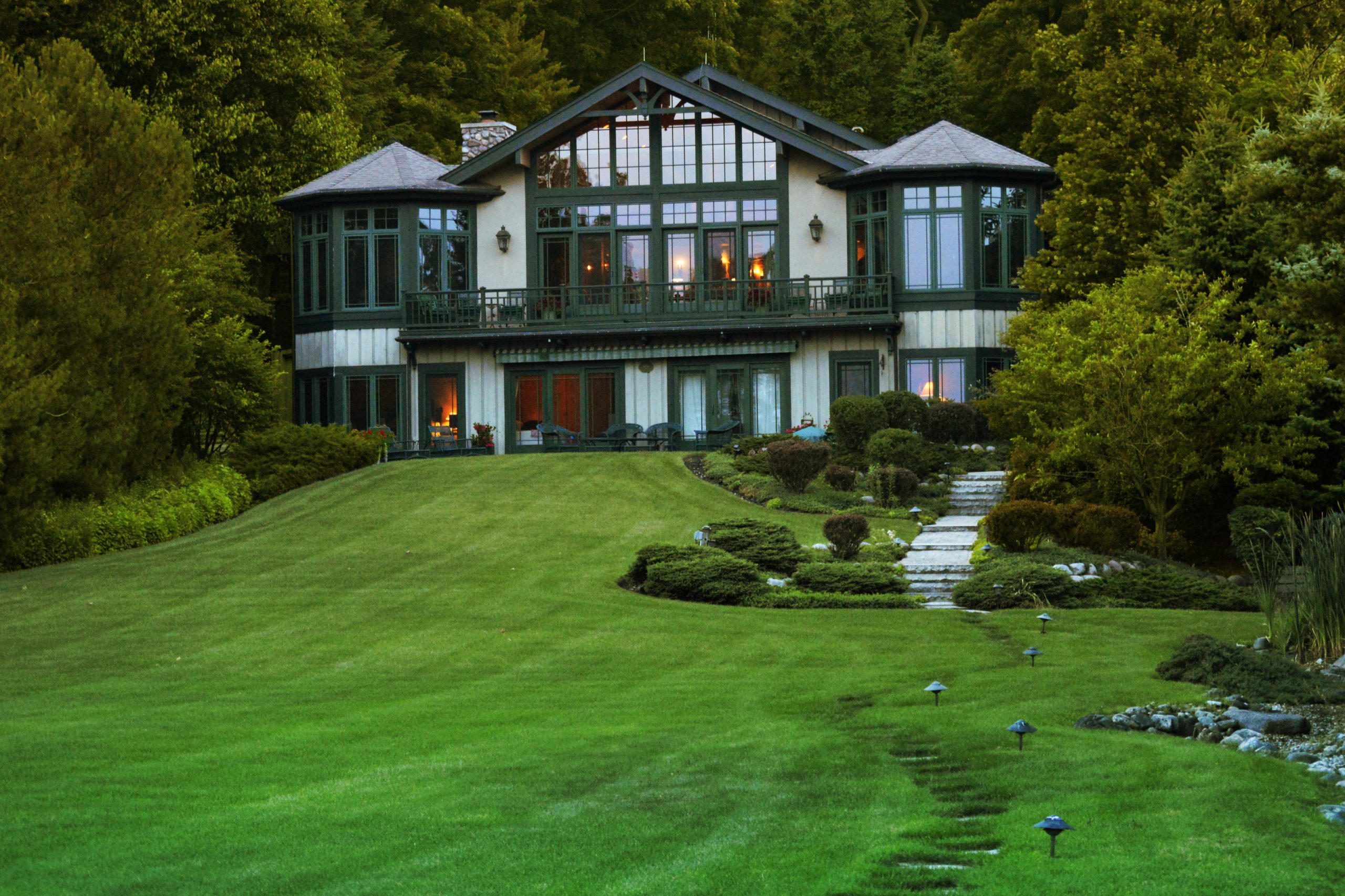 Credit: islandworks via Pixabay
Buying a home you can only just afford can leave you in real difficulty when it comes to routine maintenance and decoration. Even worse, if something major goes wrong and it's not covered by insurance, you may be unable to remedy the problem.
Large trees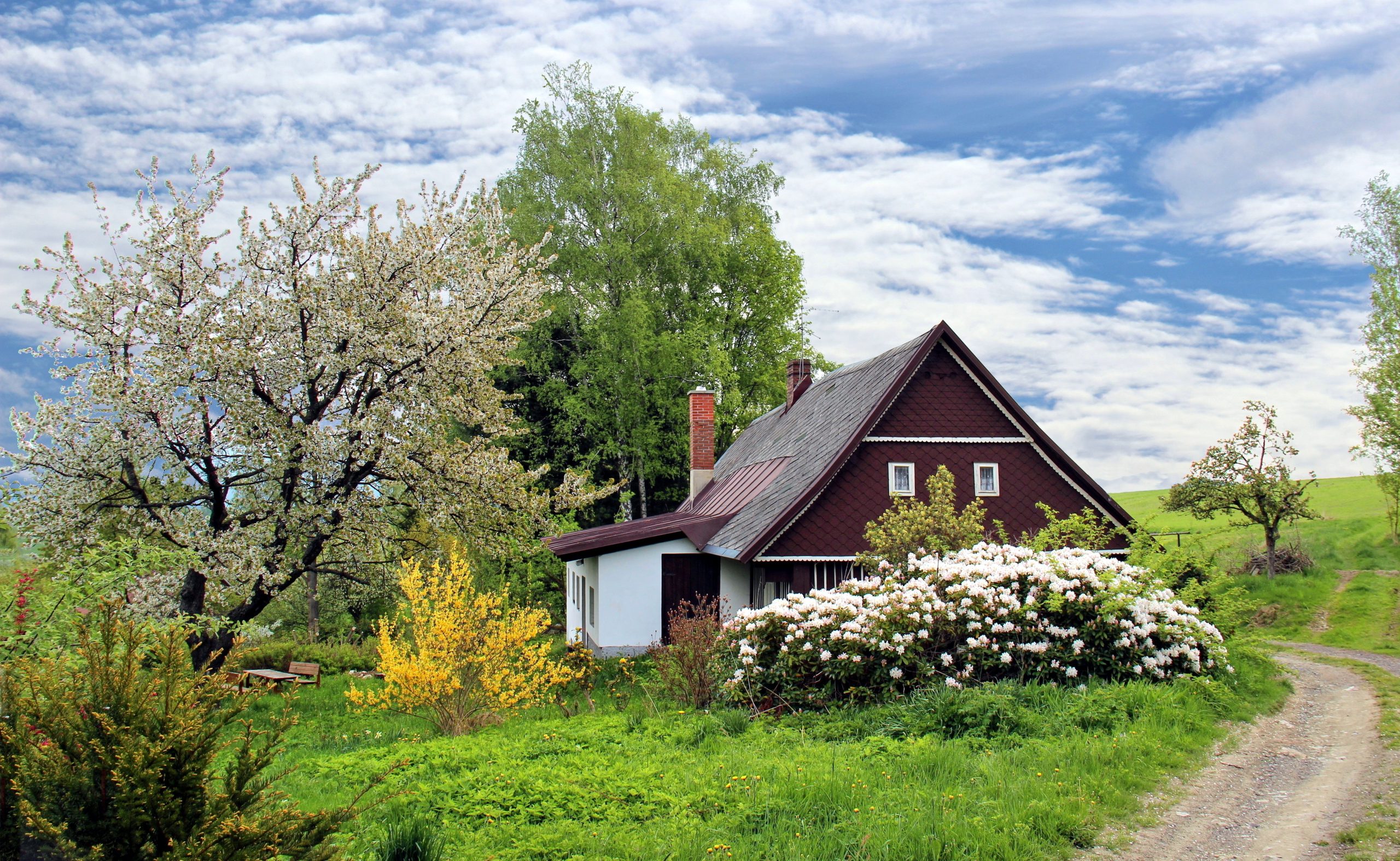 Credit: Stanly8853 via Pixabay
Although they may be shady, attractive and a haven for wildlife, large trees make many people – and their insurance companies – nervous. As well as the possibility of a tree falling on the house or an outbuilding, root systems may damage foundations or drains. Even if this doesn't deter them, buyers may factor regular tree maintenance into the price they're prepared to pay for the property.
Disused mines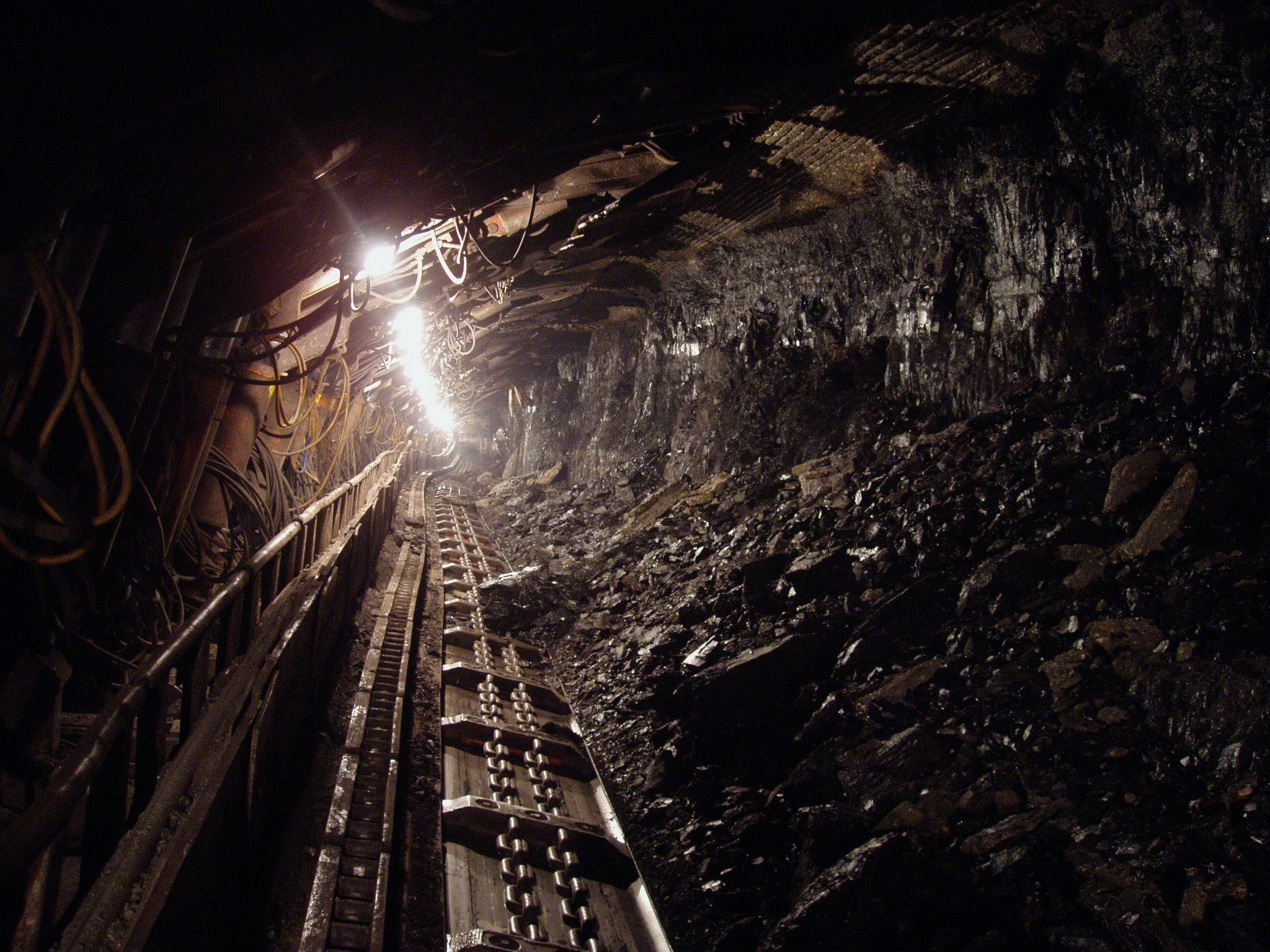 Credit: hangela via Pixabay
Property on land near disused mines comes with specific potential drawbacks. Failure to investigate these prior to purchase leaves the buyer open to very serious risks. In the worst scenario, the property may lose its entire value if it's deemed uninhabitable due to soil erosion or the development of a sink hole attributable to the mine.
Subsidence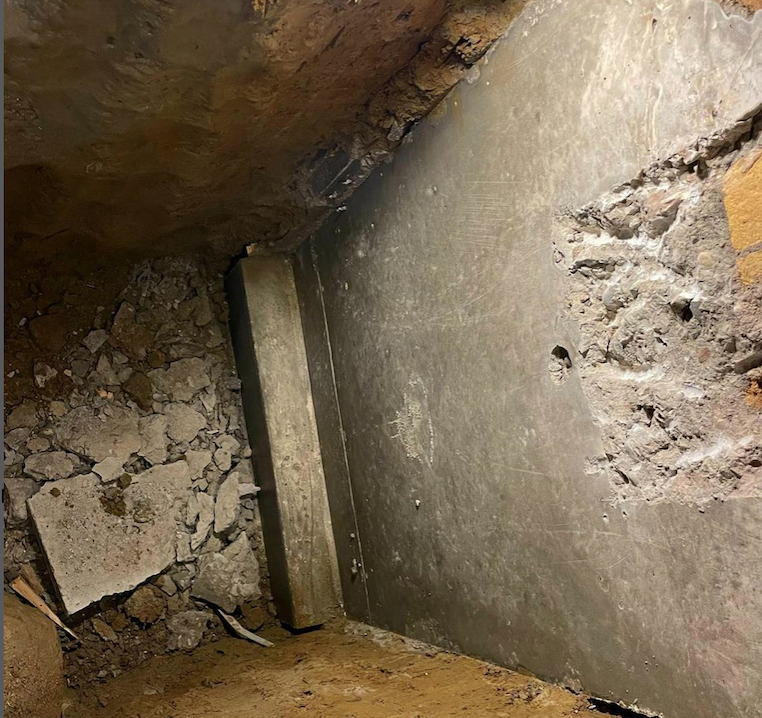 Credit: @pegasusunderpinninganreno via Instagram
Many properties suffer subsidence. Sometimes the issue is resolved by underpinning. In these cases, the value of the home may be unaffected. However, buying a property with ongoing subsidence issues requires careful due diligence. Unless the cost of purchasing and undertaking the necessary remedial work is less than the cost of buying an unaffected property, the purchase may be a bad deal.
Easements and restrictive covenants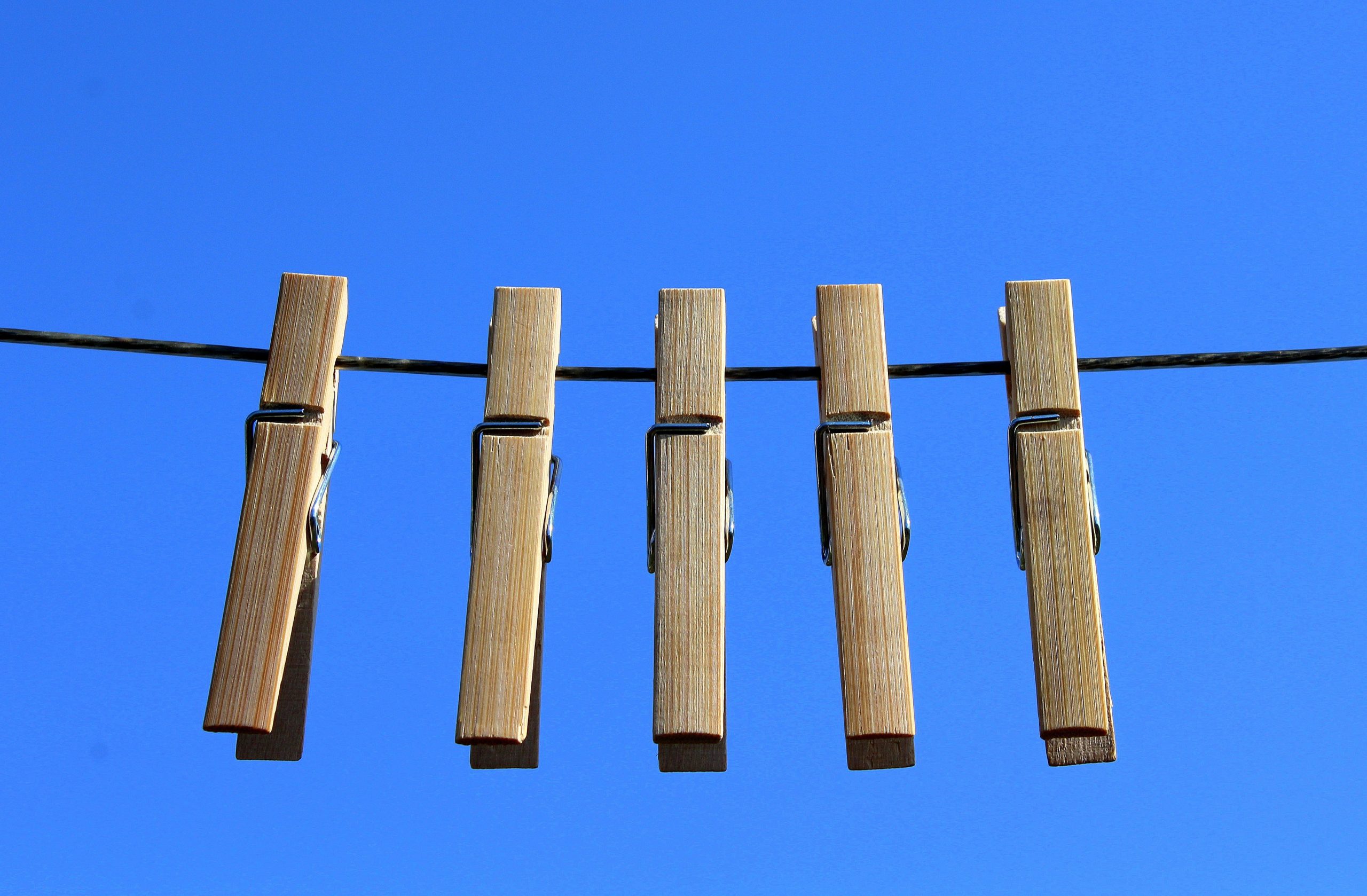 Credit: _Alicja_ via Pixabay
Some properties have legal restrictions on what the occupiers are permitted to do in their property. This might include keeping farm animals or even hanging out washing. The restrictions might also require them to allow a neighbor access across the land. Whatever the issue, it must be reflected in the purchase price if the value is not to be affected.
Lack of curb appeal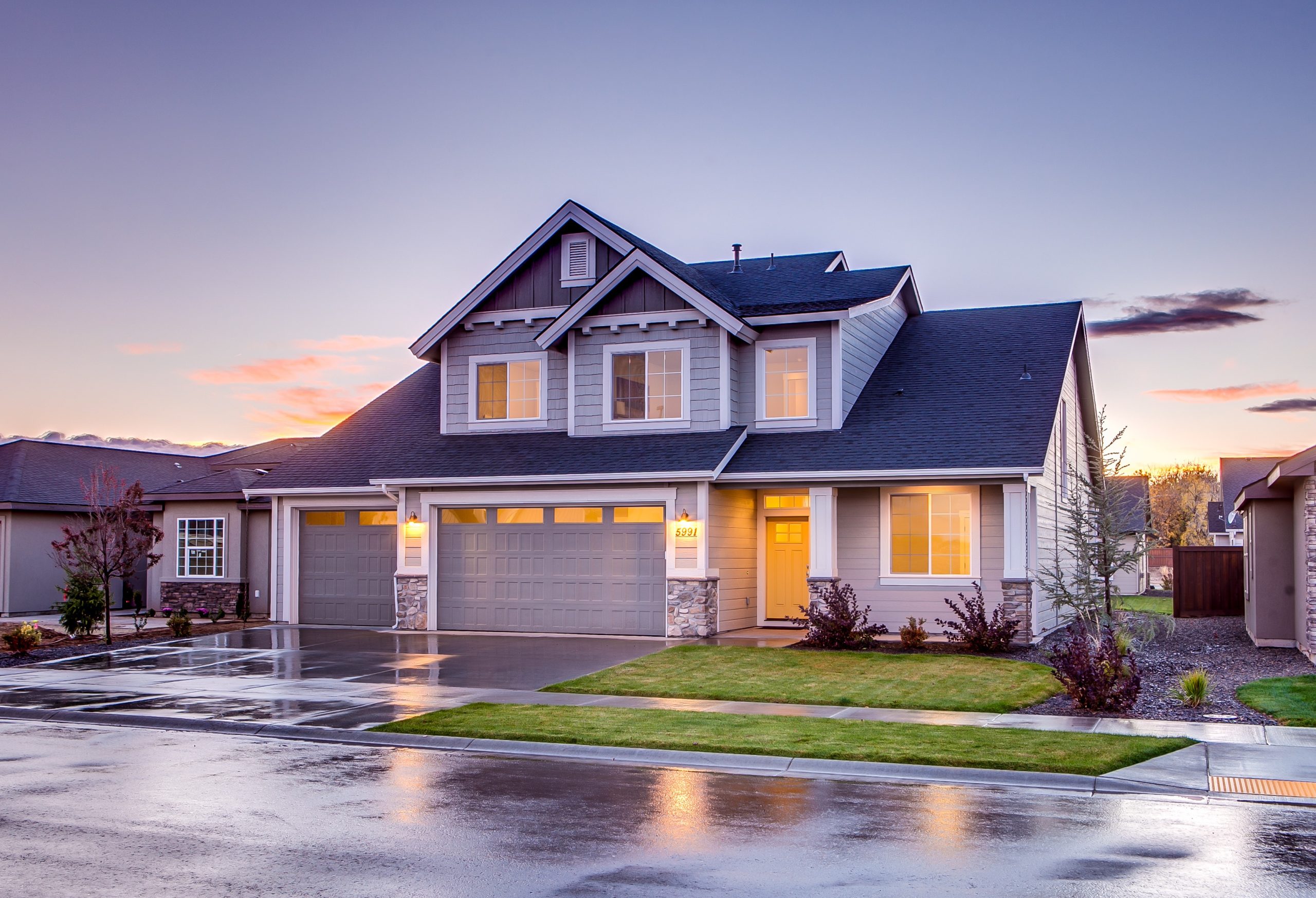 Credit: Pexels via Pixabay
You've probably heard it said that most homes sell before a viewer has gone through the front door. While this may be a slight exaggeration, you shouldn't doubt the importance of curb appeal. The most appealing homes will sell easily and perhaps for more money than their less attractive neighbors.
Light pollution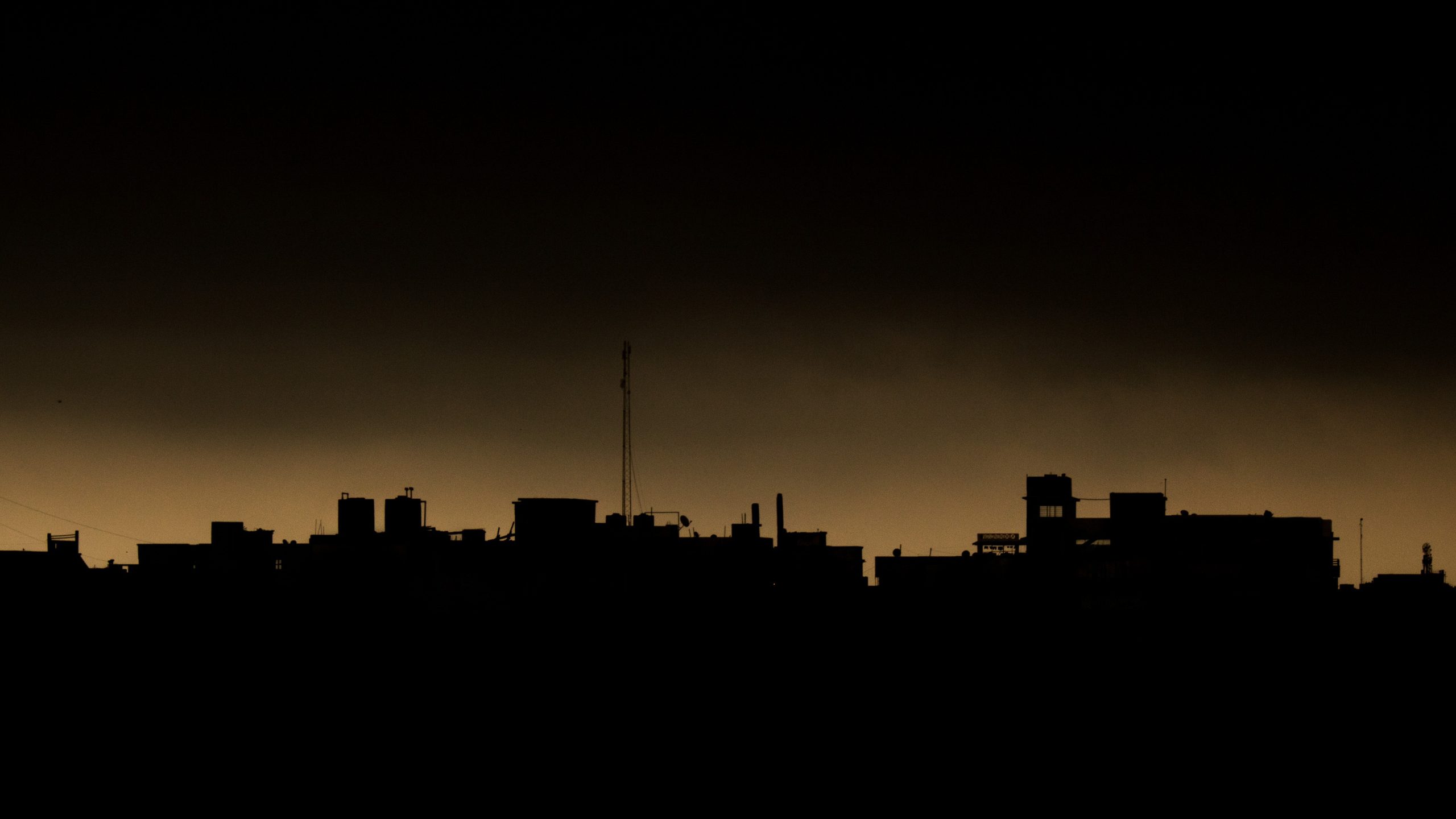 Credit: shantanukashyap via Pixabay
Light pollution from large cities can be very intrusive. If it affects your property, it was probably an issue before you moved in. However, newer developments – perhaps a housing estate or industrial complex – can have a similar, if more local effect. This can have a detrimental effect on property value so it makes good sense to investigate development plans for the area before buying.
Cell phone masts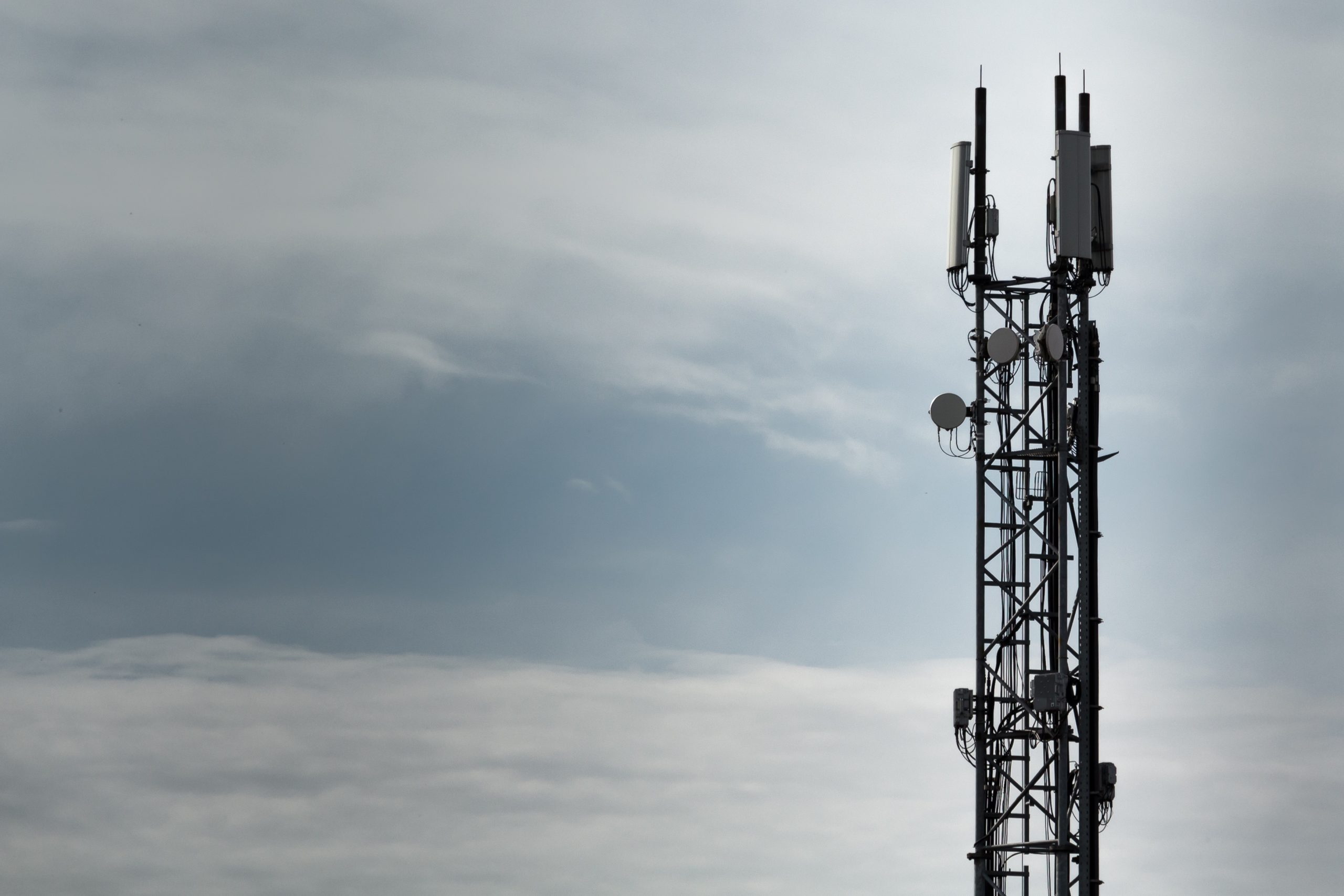 Credit: Diermaier via Pixabay
The health risks of cell phone masts are unclear. However, some people are uncomfortable with the idea of being exposed to the electromagnetic radiation that they emit. These people may not want to live in a house close to a mast. As a rule of thumb, a property within sight of a mast may be worth less than it would be worth elsewhere.
Open fields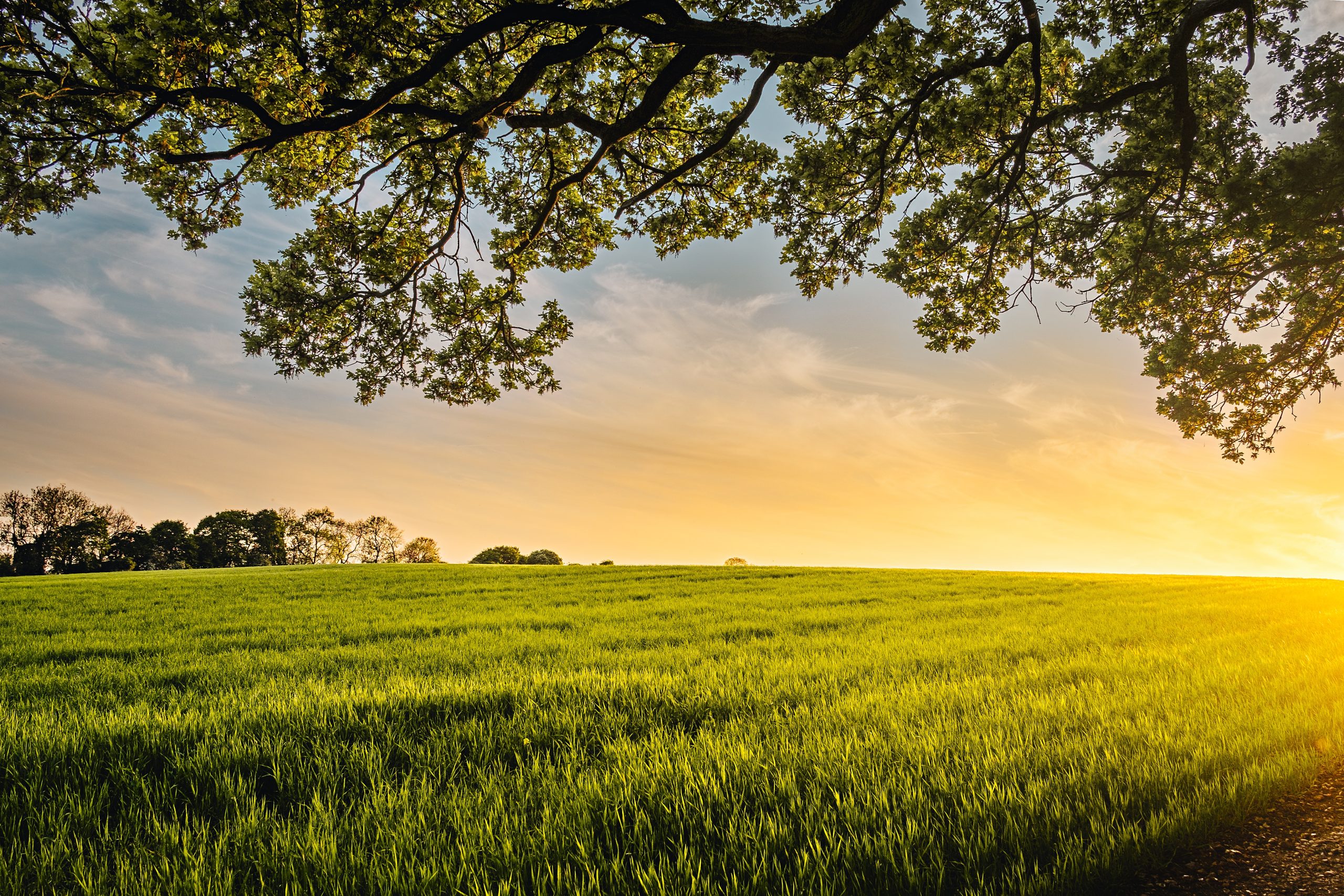 Credit: Benjamin Davies via Unsplash
An open field next to your property is good news – right? Well, not necessarily. In some circles, an open field is just an opportunity for a developer. Always check the status of fields close to a property you're considering buying. And, remember, if a developer has tried to get permission to develop the land once, chances are that they'll try again.
A beautiful view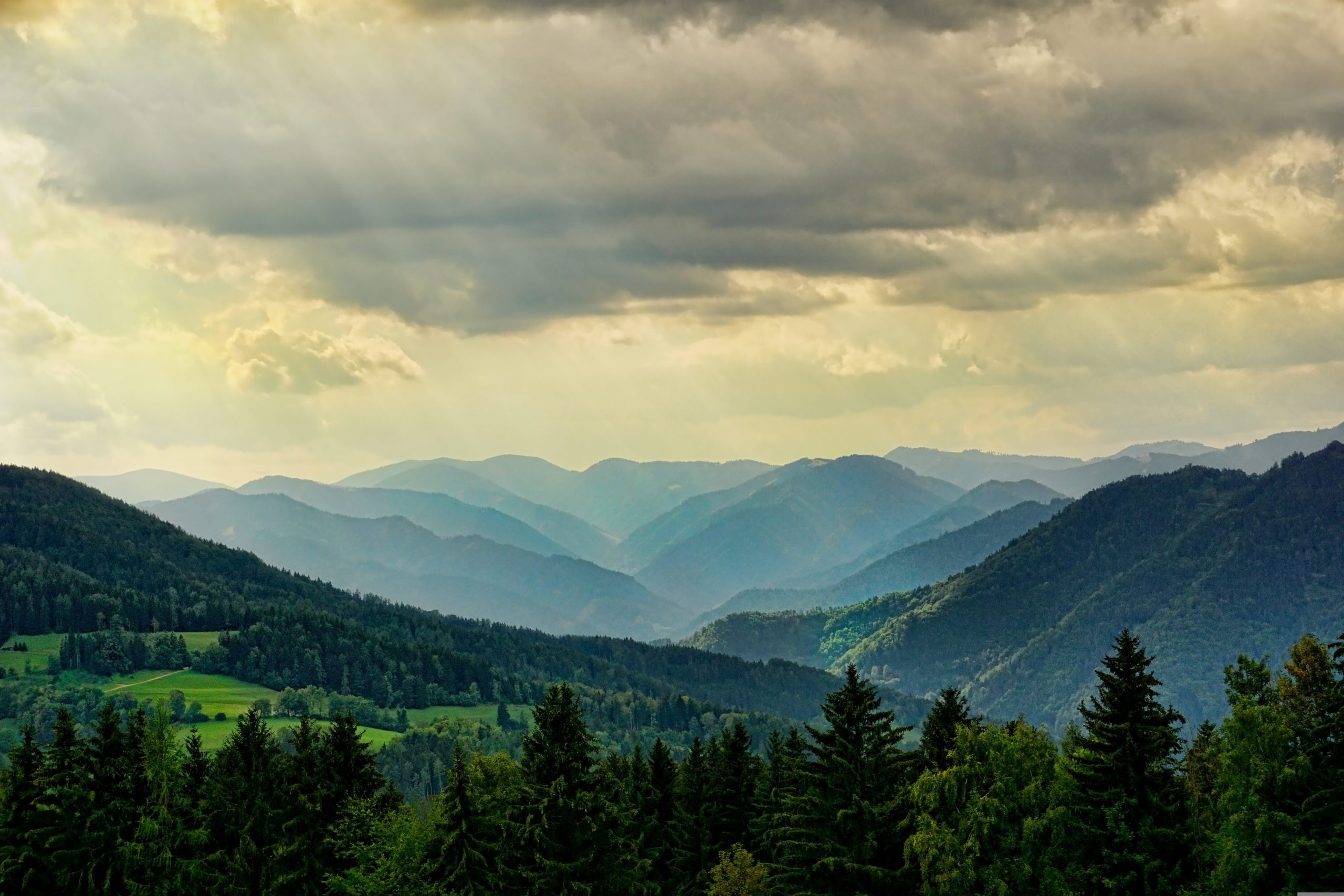 Credit: Schwoaze via Pixabay
Whether it's a magnificent seascape, a view of distant mountains or a swathe of rolling woodland, a great view can add serious dollars to a property's value. However, think about what might happen to that view and so to your property's appeal and value if someone builds something between your house and the sea, the mountains or the woods.
A clifftop property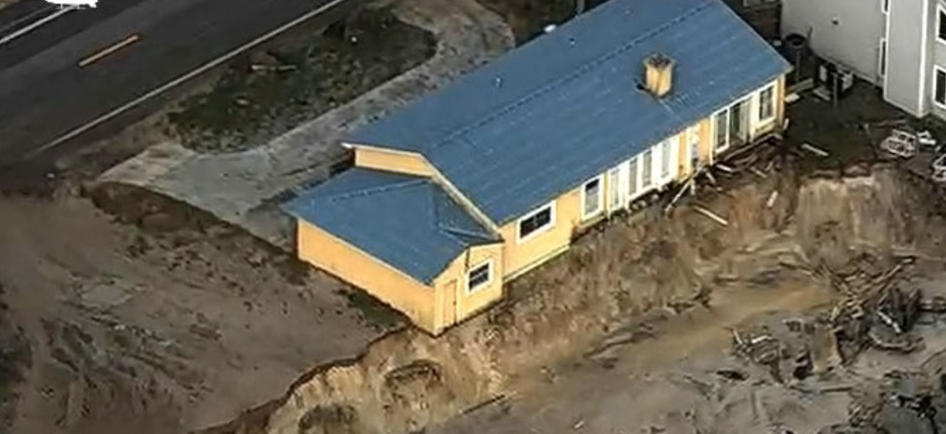 Credit: @news4jax via Instagram
Perhaps you've always wanted to live in a clifftop home, with views of sea and sky. Before you buy one, however, stop and think about erosion. It's not unknown for whole sections of cliffs to collapse, taking properties with them. Erosion can happen more gradually too, potentially putting a finite timeline on your occupancy of your home and reducing its value with every crumbling inch.
No private parking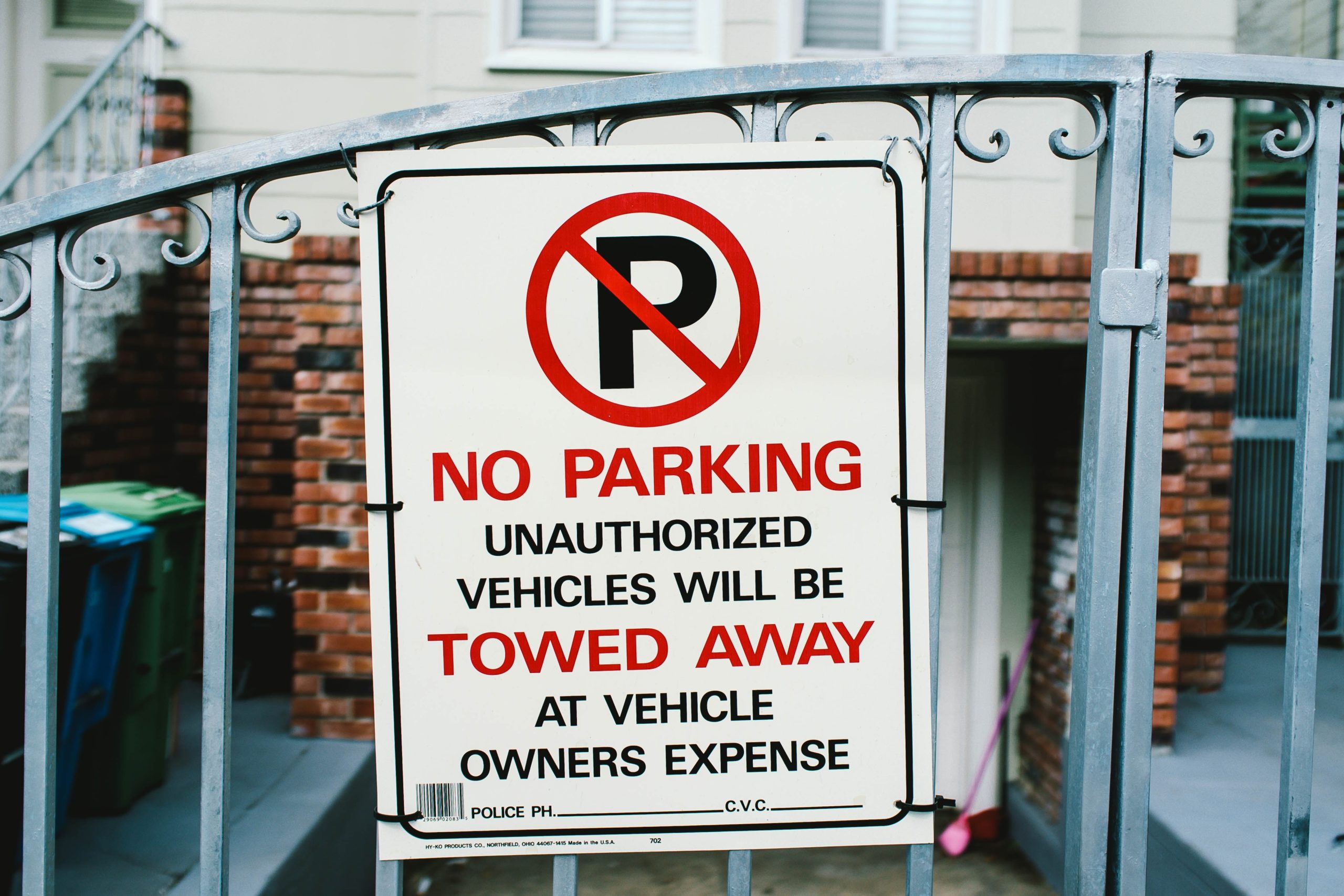 Credit: Adam Griffith via Unsplash
Whether it's for ease of unloading the grocery shopping, worries about getting kids in and out of the car, concerns about being unable to find a parking space, or the wish for an electric car charging point, private parking is a must-have for many people. Homes without private parking – and preferably off-road private parking – are almost always less desirable and worth less than comparable homes.
A garage conversion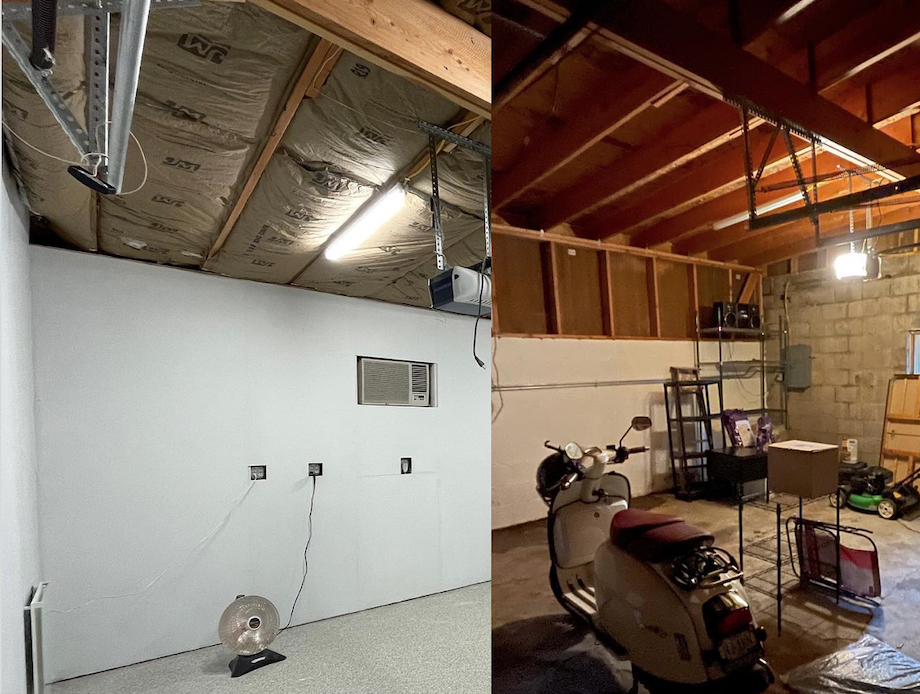 Credit: @rickyallman via Instagram
In the quest for more storage space or perhaps to create a den for teenage kids or an annexe for an elderly parent, the garage is often seen as ripe for conversion. In older homes, where the garage is not large enough for a modern car, this may not be a problem. In other properties, it can shave zeroes off the house's value.
No utility or laundry room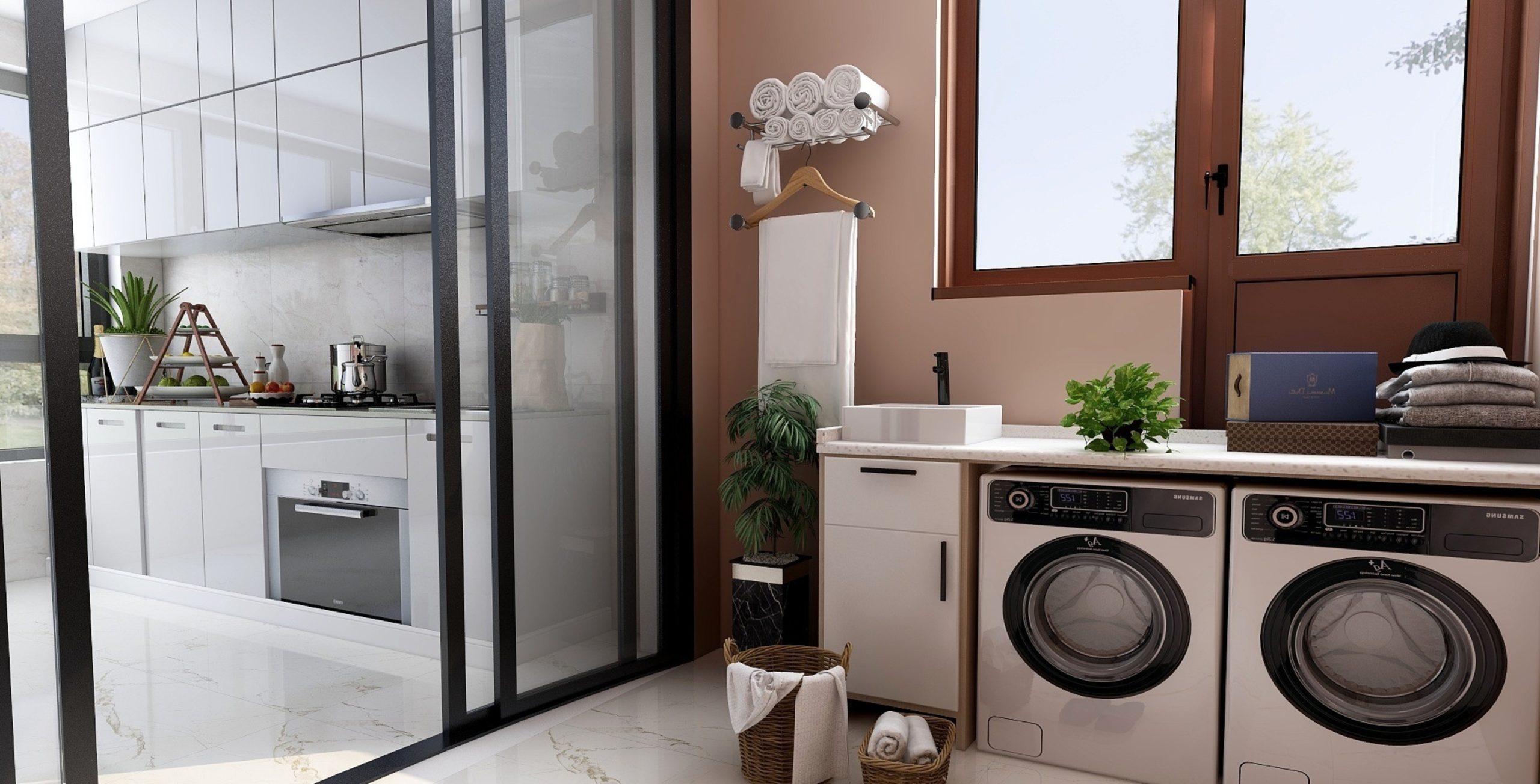 Credit: constantiawork via Pixabay
No utility or laundry room is a major downside for many property hunters. As many people will pay a premium for a property with suitable facilities, a home without a utility or laundry room may not reach its potential value when it's sold. Even a very small or inconveniently located laundry room may be better than no laundry room.
Bedrooms vs living spaces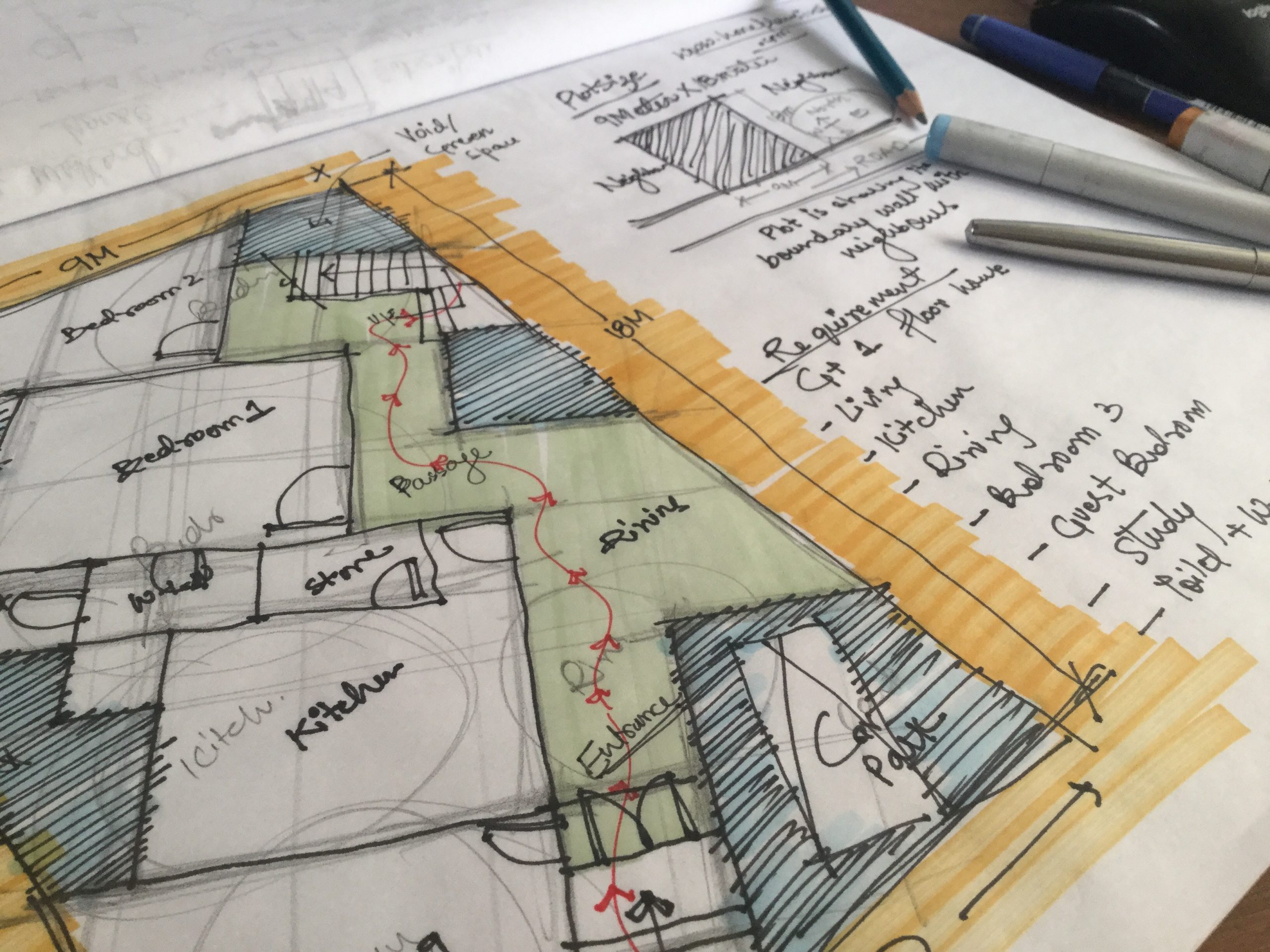 Credit: homeplansindia via Pixabay
It can sometimes be tempting to convert living spaces into bedrooms. While this isn't, of course, an issue if it suits the current occupants, it can be a sticking point when the property comes to market. To avoid a negative effect on the home's value, it's often best to stage a bedroom as a living space.
Too few bathrooms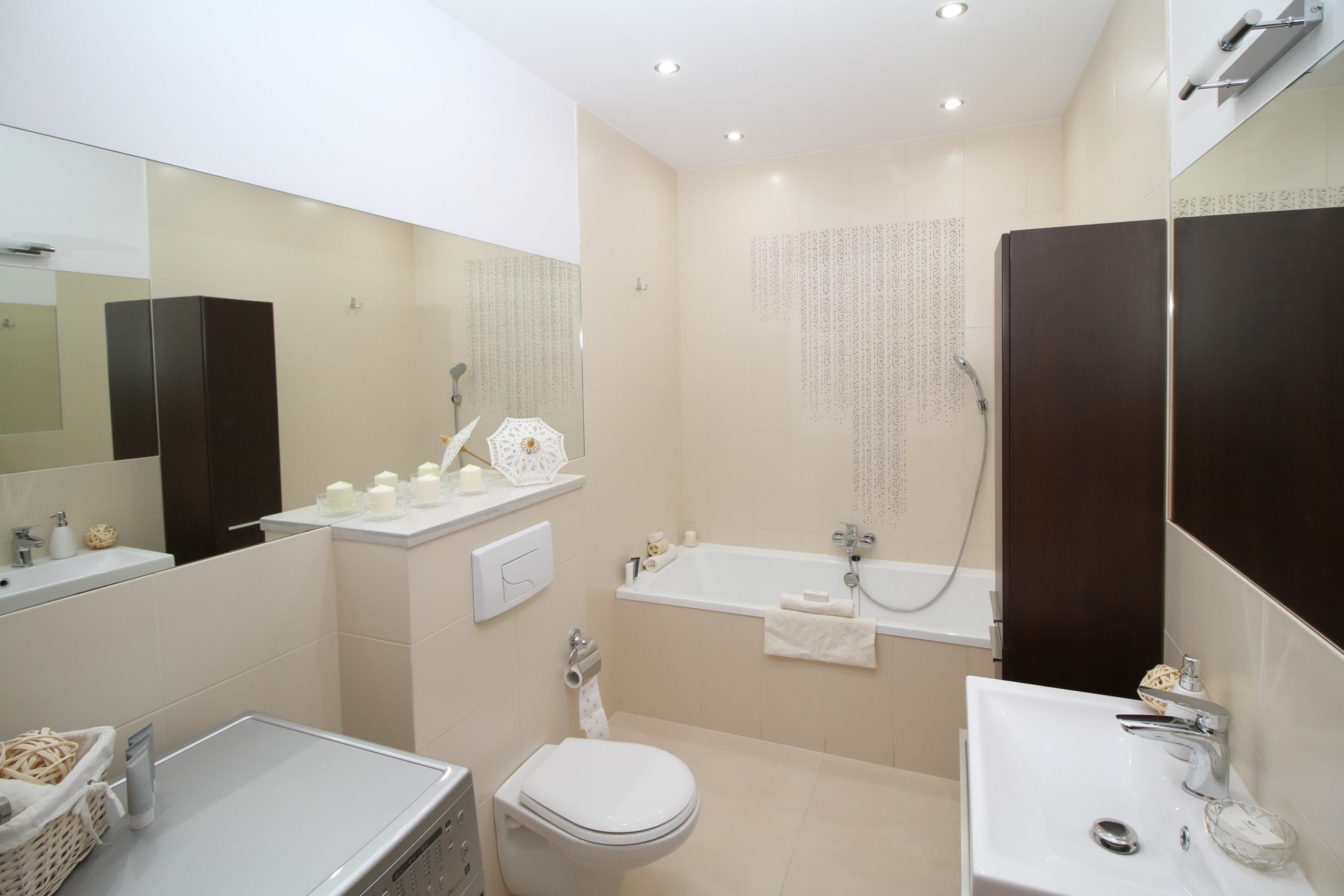 Credit: jarmoluk via Pixabay
While a house doesn't necessarily need one bathroom per bedroom, it does need to achieve a certain balance if it's not to lose value. For instance, a four bedroom home with only one bathroom is unlikely to appeal to as many viewers as a four bedroom home with two bathrooms even if the overall floor space is similar.
No downstairs toilet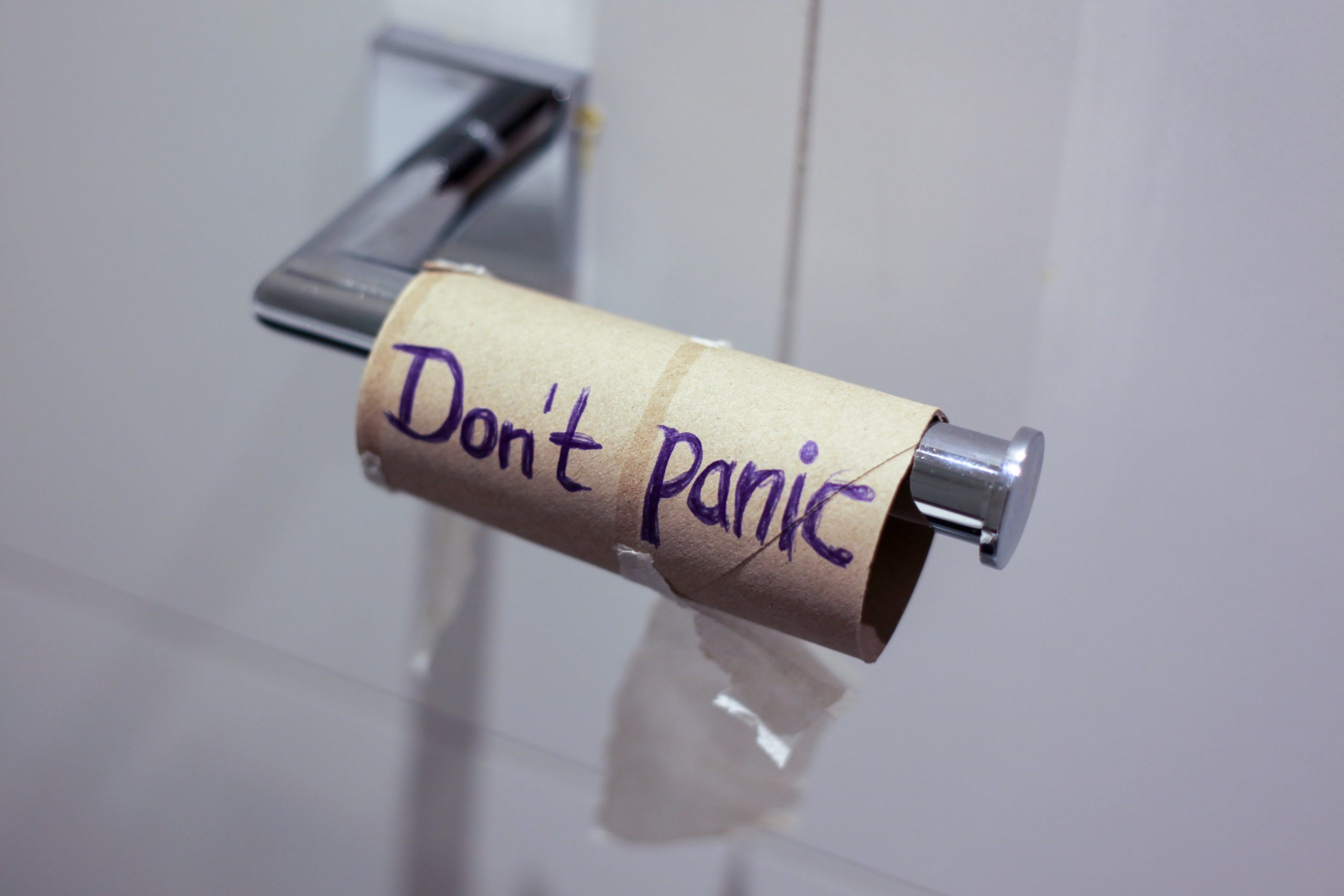 Credit: Jas Min via Unsplash
Although most modern homes have a downstairs bathroom, this isn't always the case for older properties. If you have young children, reduced mobility or simply would prefer guests not to have to go upstairs to use the bathroom, not having a downstairs toilet can be a problem. It's also frequently reflected in the property's value.
No porch or front yard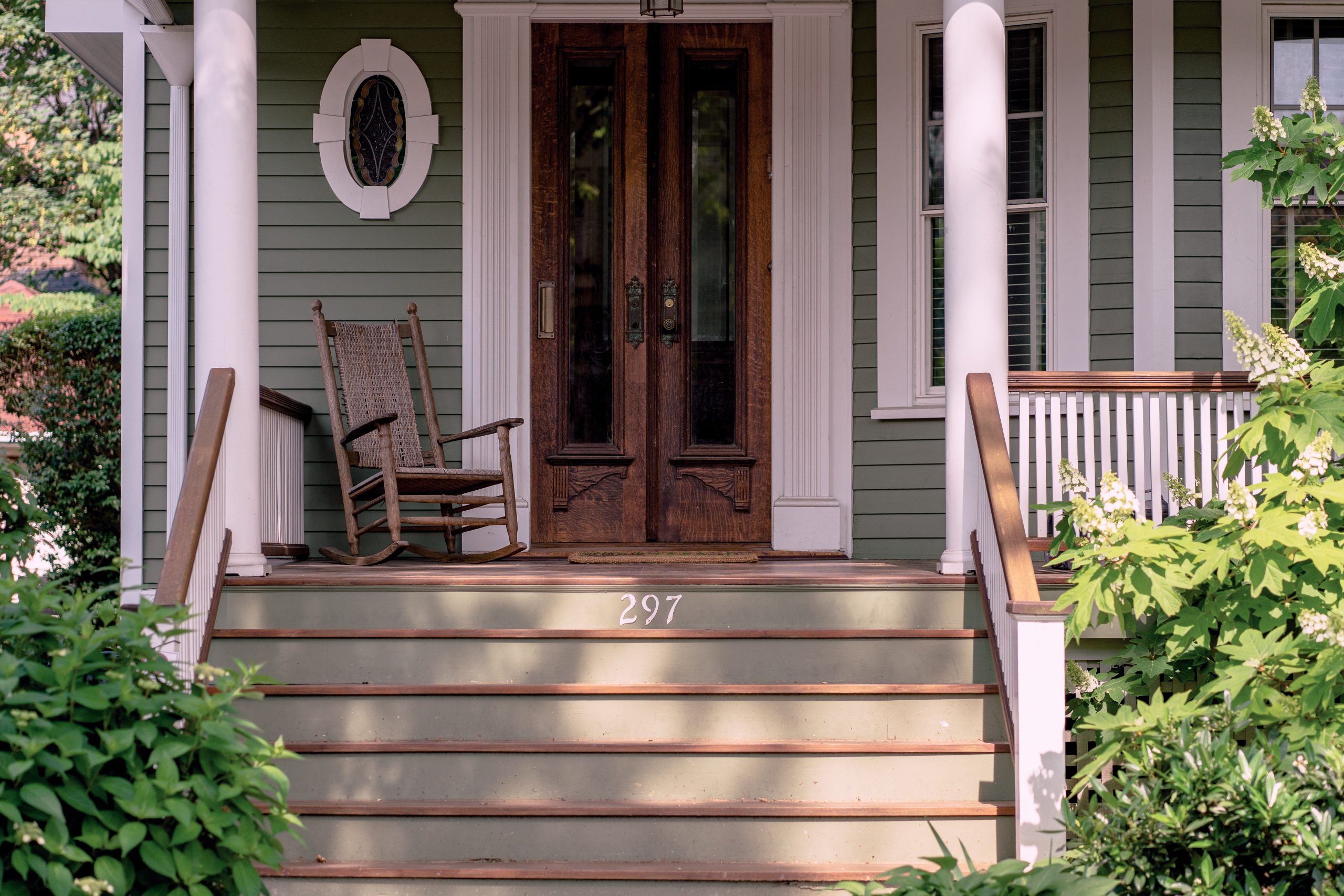 Credit: Avi Werde via Unsplash
Houses that open straight onto the sidewalk are a common design in many inner cities, especially where land is expensive. In such areas, your home's value may be in line with the market average. However, if most other houses have a front yard or at least a porch separating them from the road, your property may lose value in comparison.
Old-fashioned décor
Credit: Static Spaces via Reddit
Even if a property's interior décor is in good condition, it may still prove off-putting to potential purchasers if it's very old-fashioned. Buying a time warp home that reminds them of their grandmother's house is not an appealing option to the average buyer. As a result, the home may sell for less than it would have done following redecoration.
Ancient wiring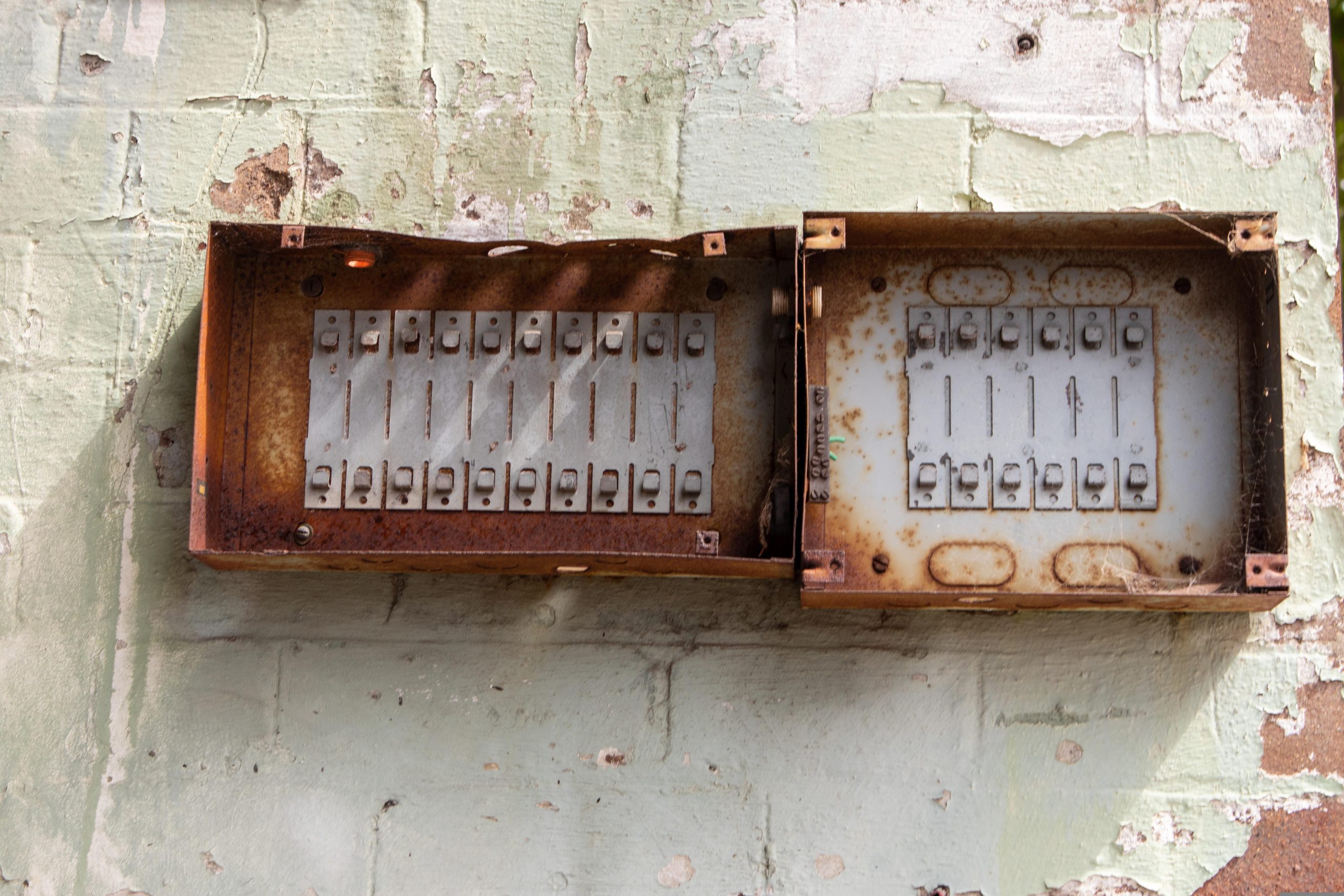 Credit: Squirrel_photos via Pixabay
The electrical wiring of any home needs regular safety checks. Very old wiring almost always needs replacing – and this tends to be an expensive and messy job that usually needs to culminate in a certain amount of redecoration. This is why homes in need of rewiring are likely to be worth less than those with more modern circuitry.
No central heating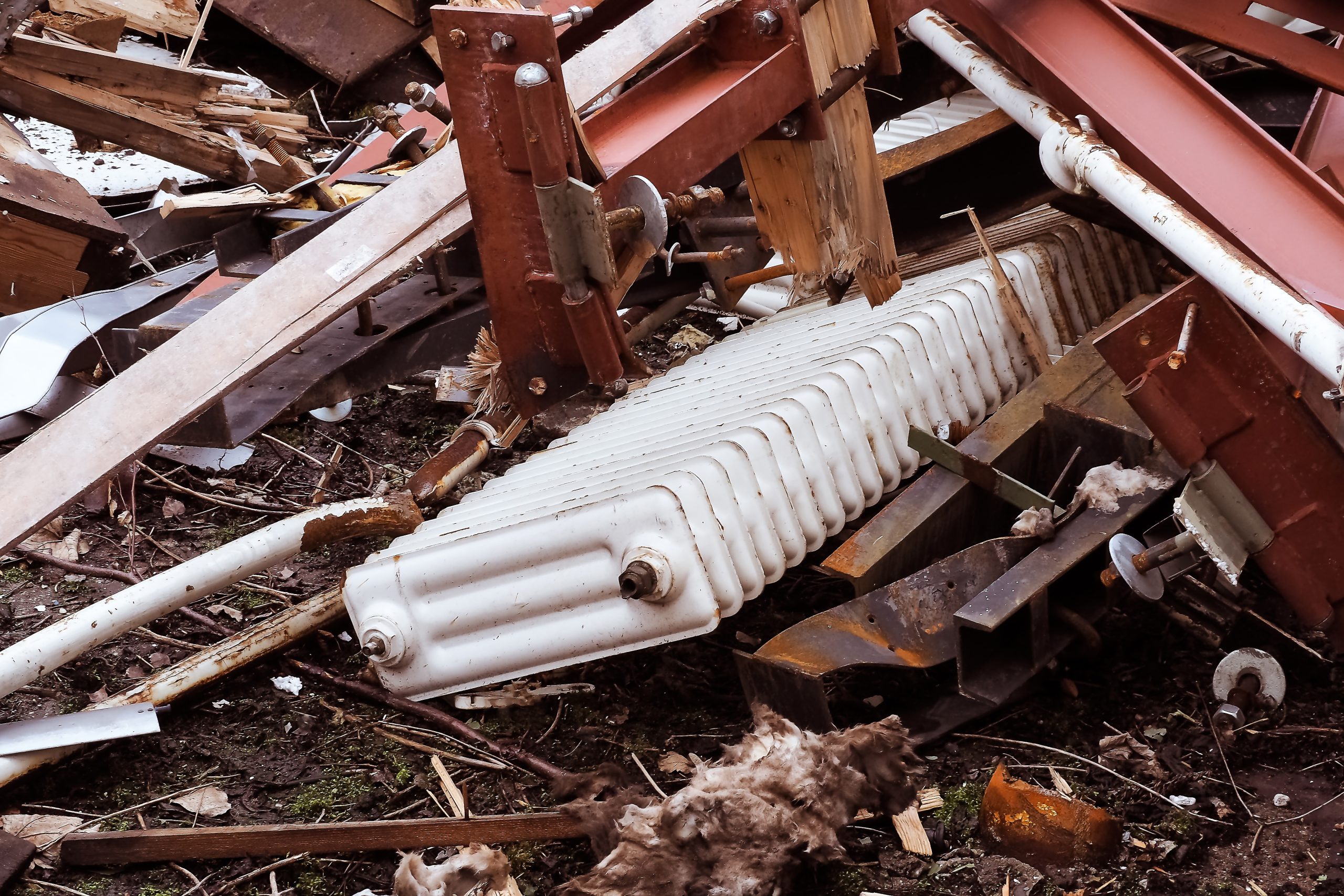 Credit: 652234 via Pixabay
A property without central heating will almost always be cheaper than a comparable home with a central heating system. Alternative heating systems are usually not as effective and frequently more expensive to run. Additionally, an inadequately heated home may be more prone to damp and ensuing structural problems.
Not on mains drainage

Credit: junhuamachinery via Reddit
Off-grid living has its attractions and even some advantages. However, no mains drainage probably isn't one of them. Instead, the property-owner is reliant on – and financially responsible for the maintenance of – a septic tank, cess pit or wastewater system. The implications of this may deter potential purchasers and ultimately affect the home's value.
Eclectic décor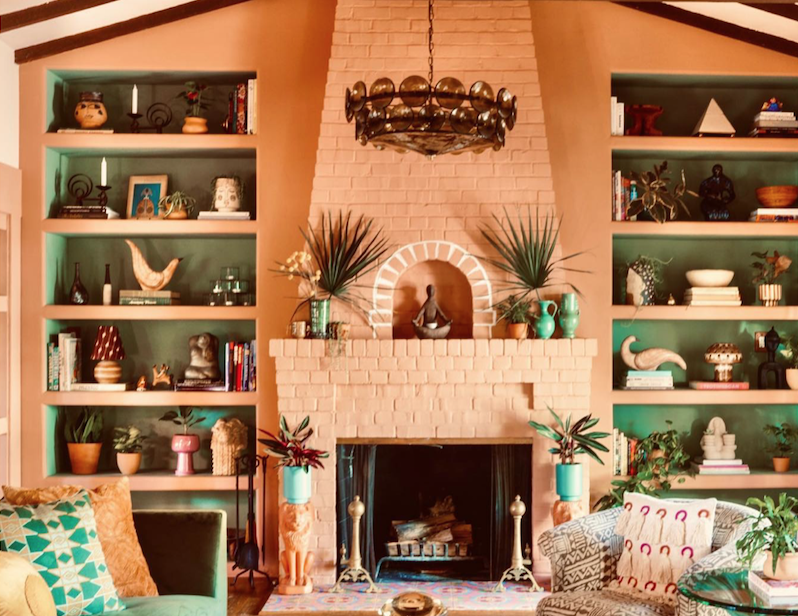 Credit: @justinablakeney via Instagram
Eclectic, whimsical décor might look fantastic in home magazines and on TV shows but they can be harder to pull off in real life. Even if your décor consists of largely portable pieces that will be moving with you, would-be buyers may struggle to see past it and imagine themselves living there with their possessions. This can have a negative effect on your home's value.
A bad school district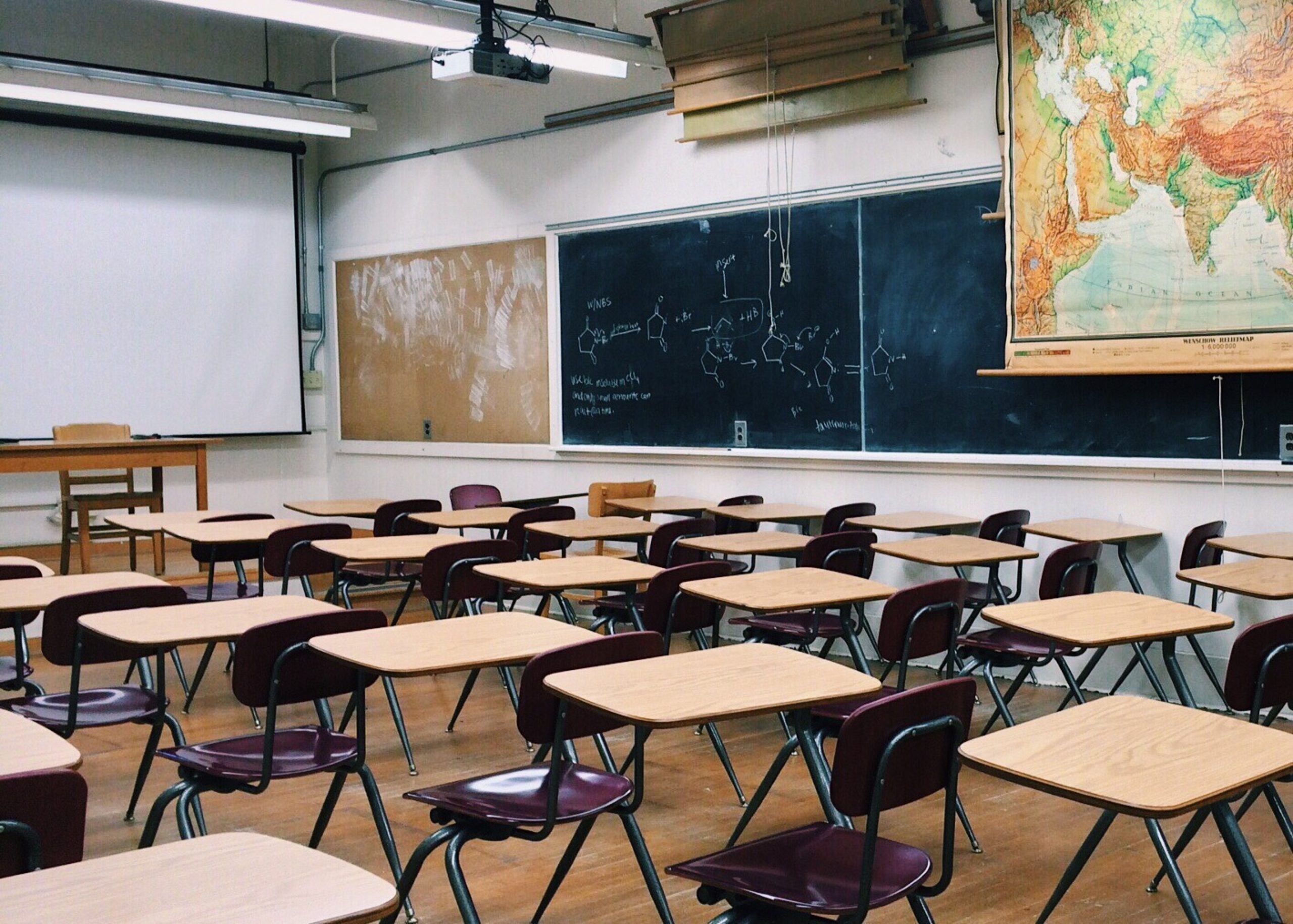 Credit: WOKANDAPIX via Pixabay
Unless you're paying privately for your kids' education, the local schools matter a great deal. A home in a poor school district might be a fantastic property but you'll still struggle to sell it if anyone living there will have to send their kids to the school everyone wants to avoid.
Poor internal layout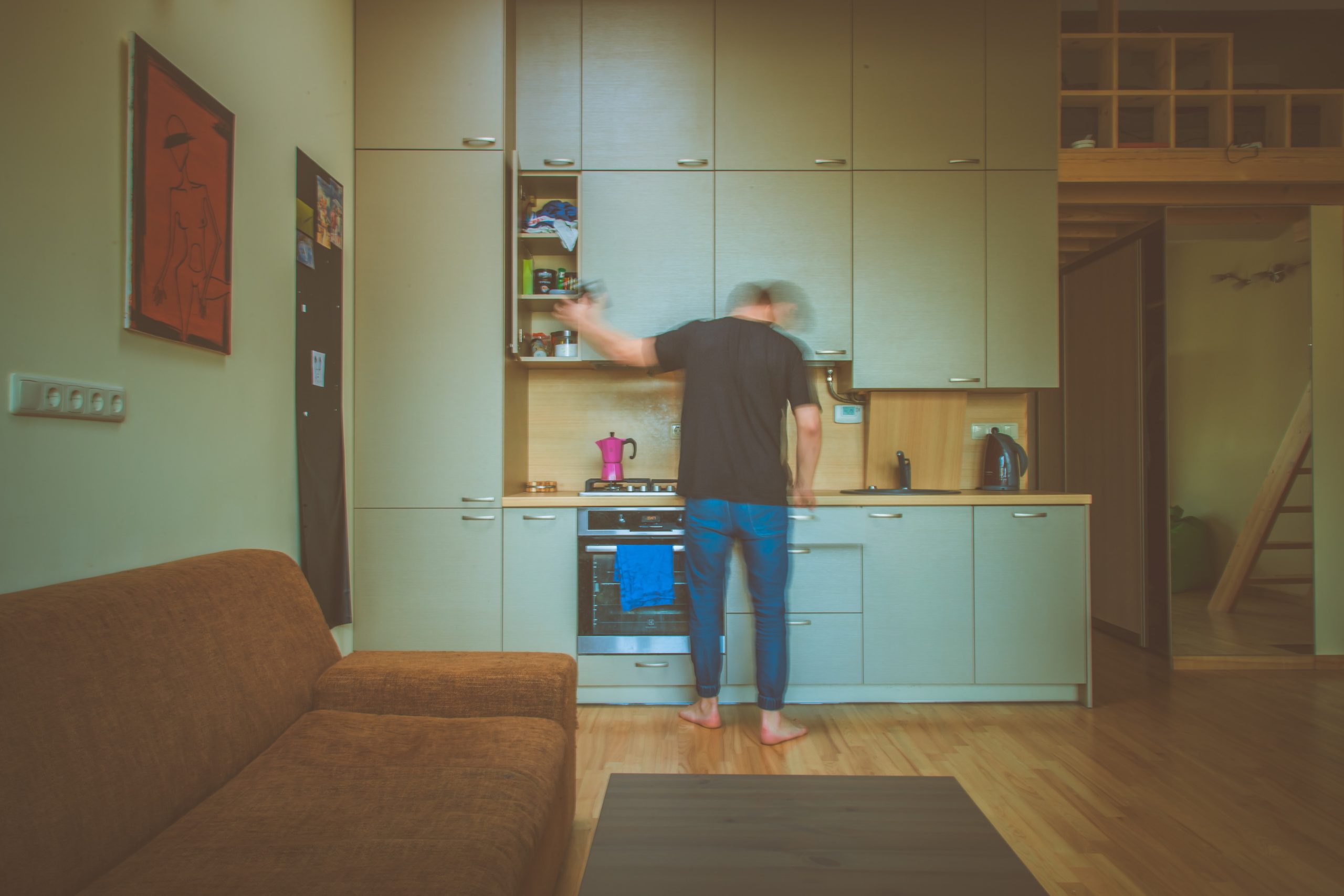 Credit: Kipras Štreimikis via Unsplash
Fashions in ideal internal layout change with time. What doesn't change – at least for most people – is the need for a home with a sensible layout. If, for instance, you have a dining room that's a corridor between the sitting room and kitchen or a bathroom that can only be accessed through someone else's bedroom, this may affect your home's value.
Flooring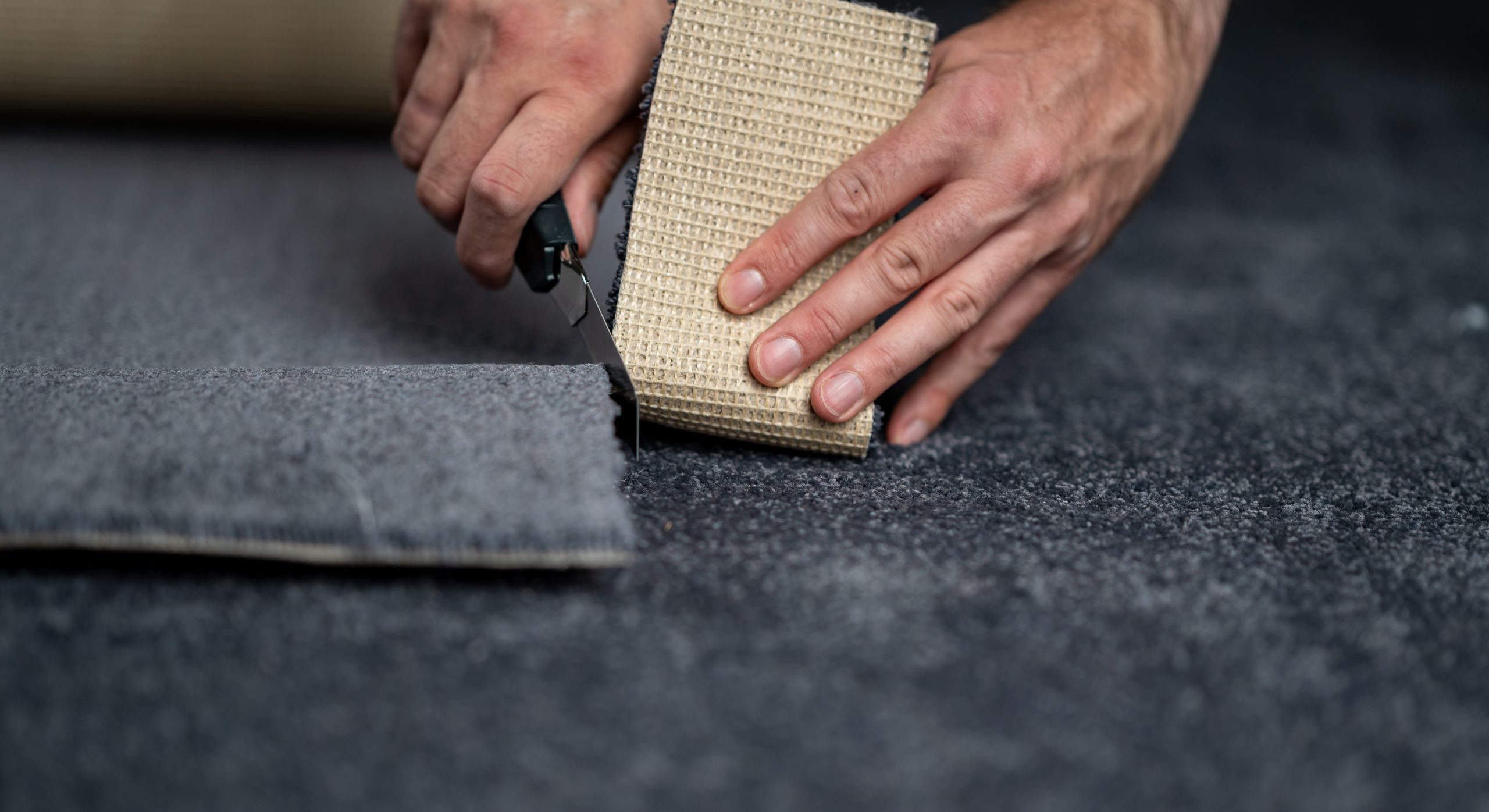 Credit: Nottensdorf via Pixabay
Ancient, threadbare carpets, worn lino, cracked and cold stone floors: there are many ways in which your home's floors can affect its value. Recarpeting and replacing hard floors can be expensive. For this reason, potential buyers may mentally shave off a percentage of the asking price if they perceive that the floors are not up to scratch.
Odors and smells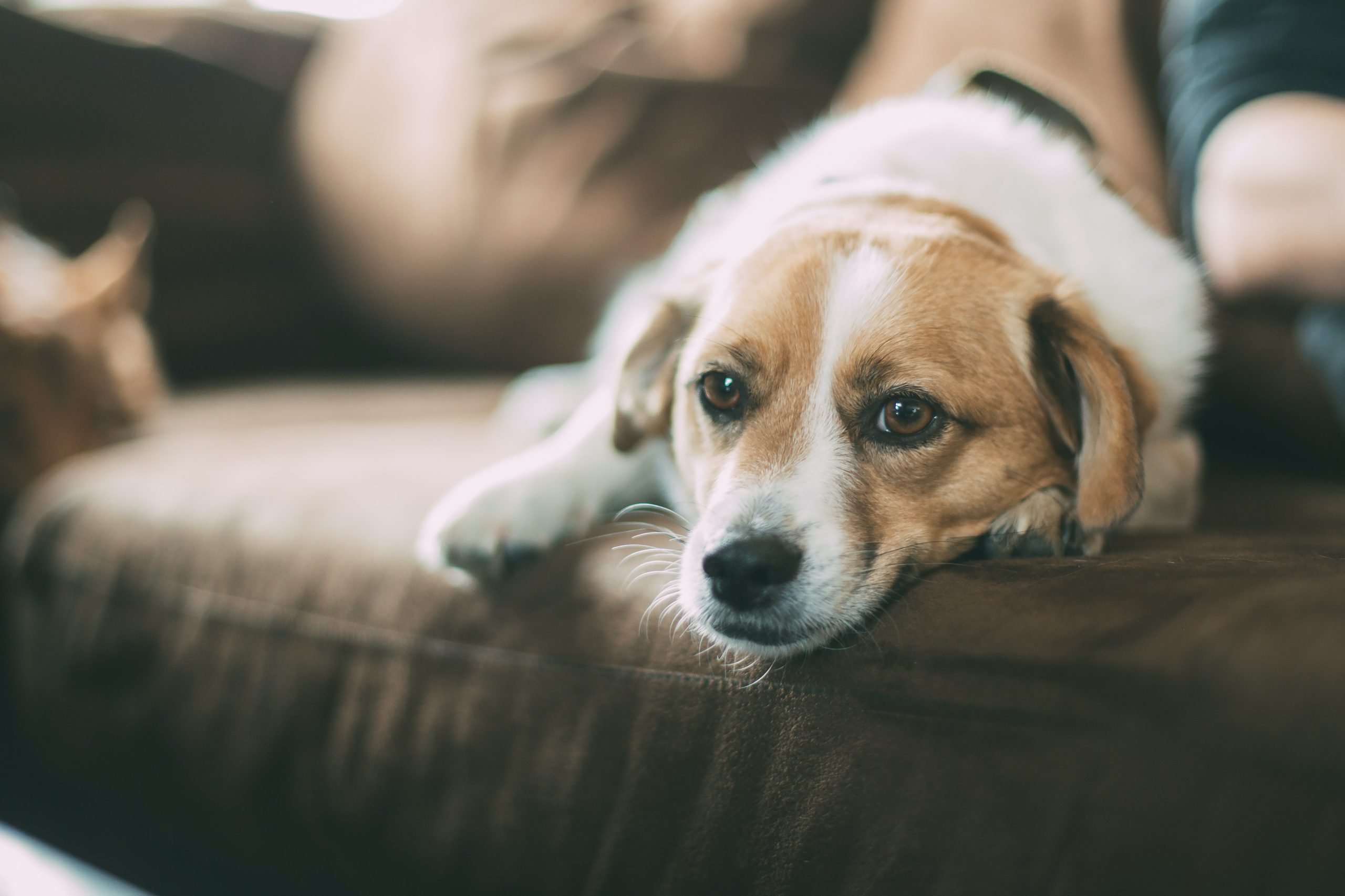 Credit: Robert Larsson via Unsplash
Whether it's pets, smoking, cooking or some combination of the three, homes can easily acquire a less than pleasant odor. Living there, you may get used to the smell but be sure that anyone looking round the place with a view to buying it will notice it straightaway. It may not deter them from purchasing but they may want money off the asking price.
Modernization of an old property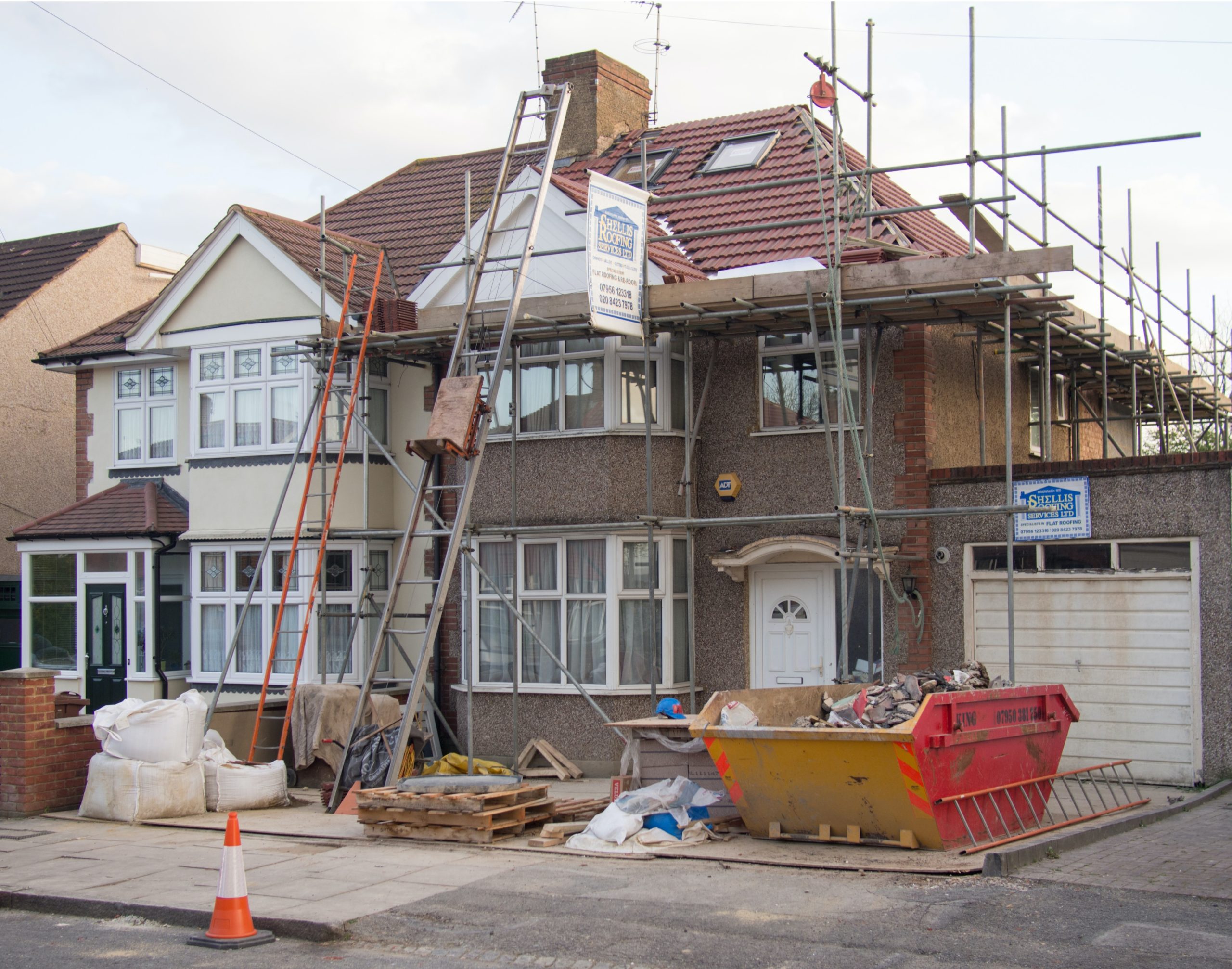 Credit: Brett Jordan via Unsplash
Sympathetically done, it's possible to update an old property without losing its historic charms. Generally, though, this requires time, specialist knowledge and plenty of cash. These are three things that are often in short supply to the homeowner looking to modernize. However, cutting corners or doing work not in keeping with the property's age and history can cost you dear when you come to sell.
Badly planned kitchens
Credit: Evy Prentice via Unsplash
If you don't cook much or you've bought a home from someone who didn't cook much, you're more likely to end up with a badly designed kitchen. That might not bother you but anyone who wants ample workspace and the sink within easy reach of the stove and the refrigerator may think twice before buying your property at the price you want for it.
Insufficient storage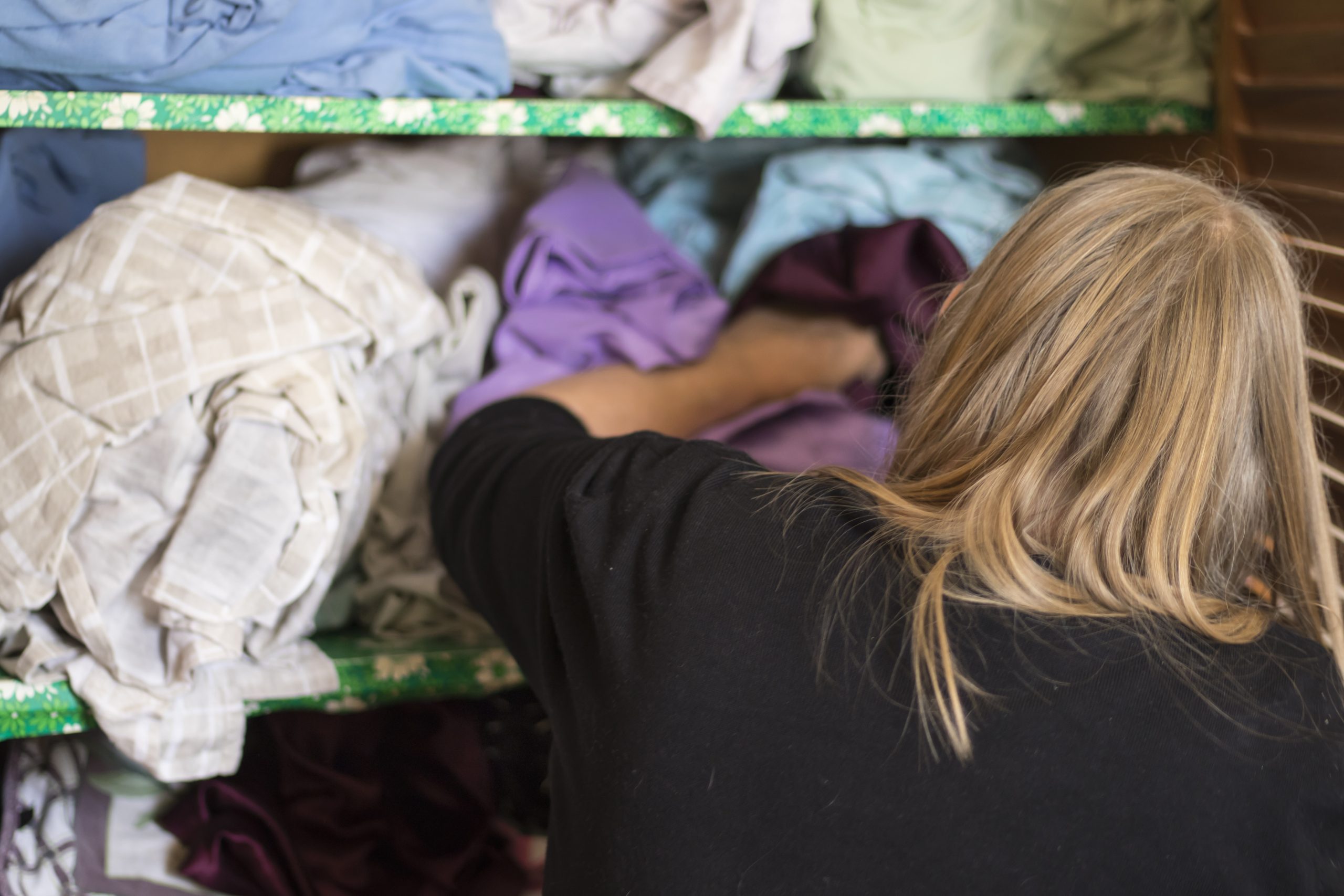 Credit: DaModernDaVinci via Pixabay
There's no getting away from it: no matter how minimalist our aspirations or how many times we've read Marie Kondo, most of us have a lot of stuff. And stuff needs storage space. Homes without adequate storage are tricky to live in and can be harder to sell. Altering your home in such a way as to reduce its storage space is a major mistake.