Any gamer loving girl would love to receive this.
So what do you do when you want to propose to your girlfriend but you want the proposal to be extra special and really mean something to her? Well a good tip is to think about what she loves doing and theme the proposal around that in some way. It could be that she loves walks in the countryside so you take her on a long walk to a romantic spot and pop the question. Or maybe she has always wanted to see Niagara Falls, so you surprise her with a holiday of a lifetime then propose when you get there.
In the case of the guy below, he knew his girlfriend was a keen gamer so he set out to make a game in which he could propose to her at the end. This is what he came up with.
Now she was really into the game and enjoying herself, it was time to spice things up.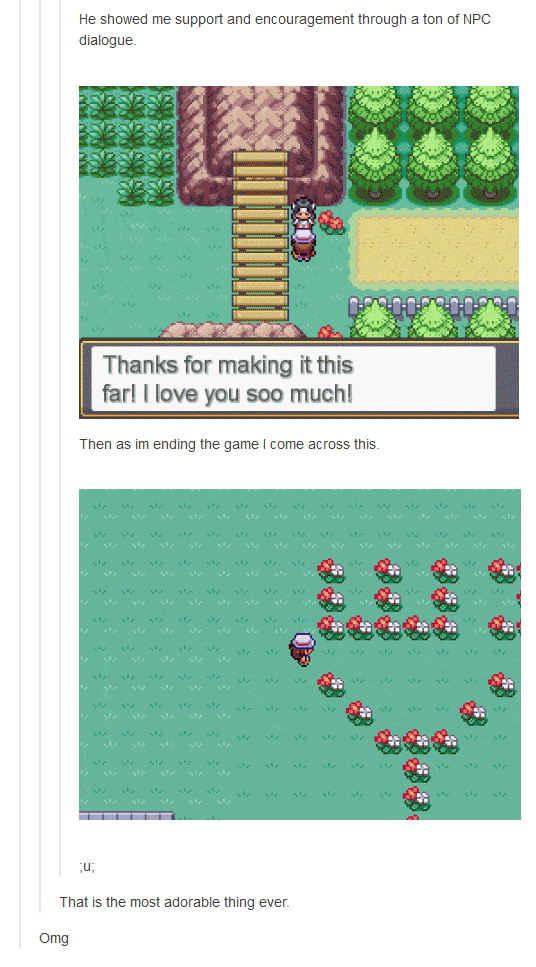 In case you are wondering. She said yes!