-
Advertisement
When New Zealender Daniel Gray visited Canada with his Canadian girlfriend, he met the family then had some time on his hands. After a bit of a think, he rounded up his girlfriend and decided to create something amazing.
Along with their neighbors, and other family members, Daniel spent 5 days creating what you are about to see.
The day started out with clearing some space out of the snow in the yard.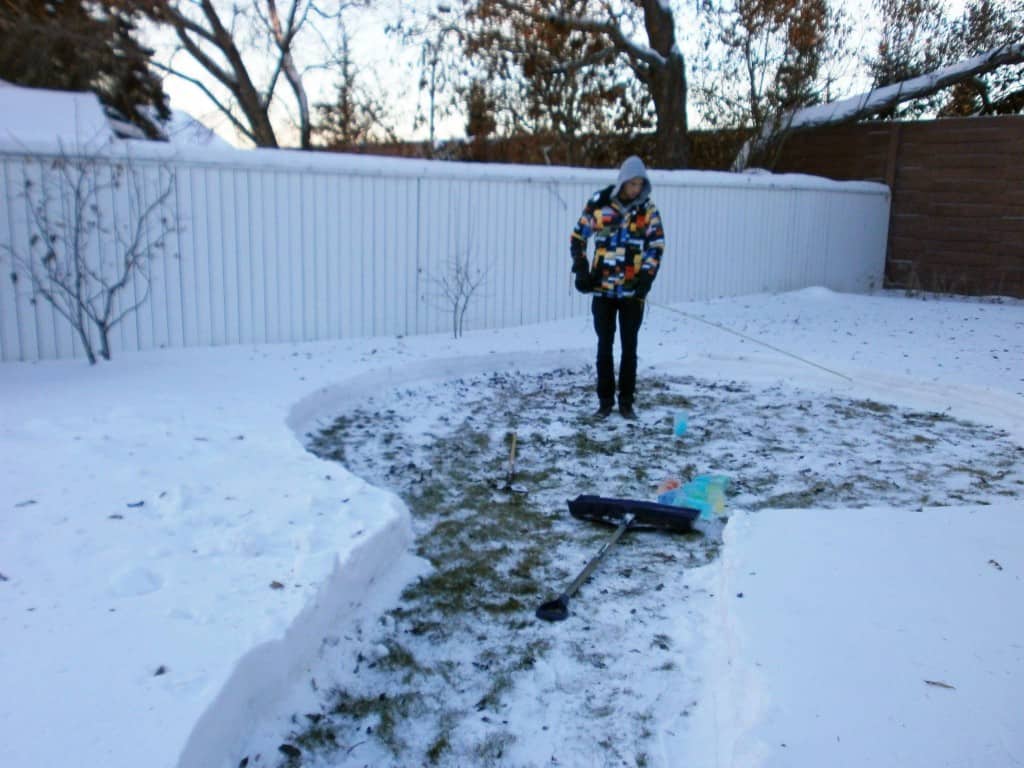 Then they laid a circle of ice blocks made from drinks cartons filled with colored water

Then another circle was laid on top of the first

At least it looks like they are having fun.

The cartons were all filled with colored water and is now creating this fantastic pattern
-
Advertisement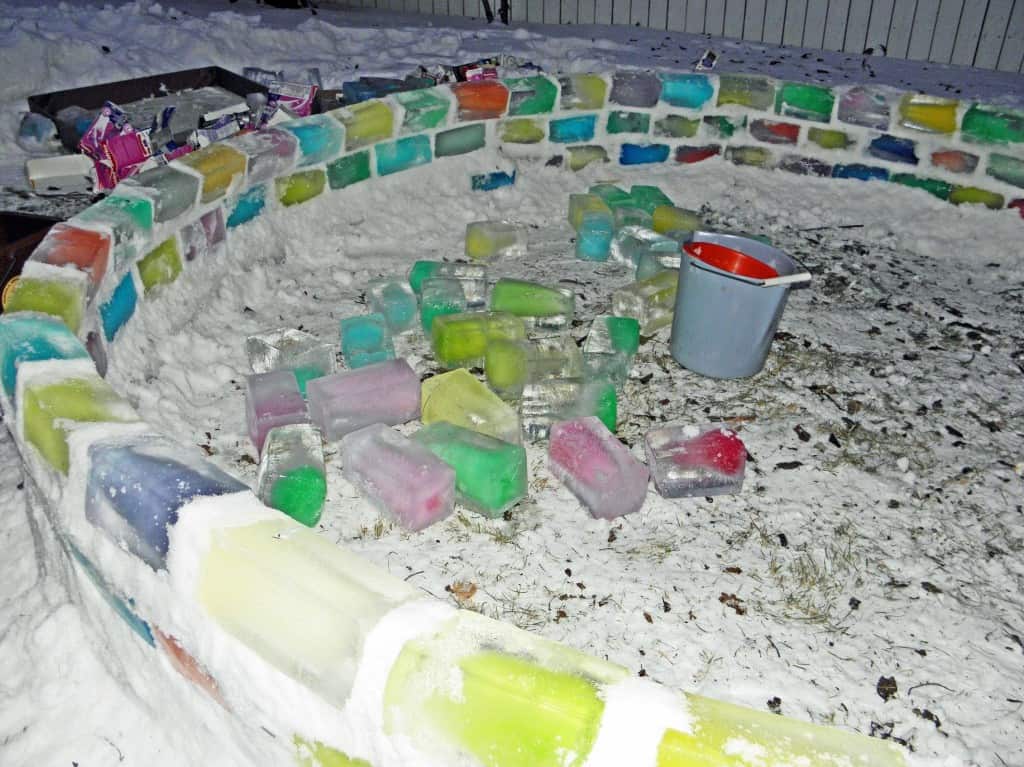 Now it's really taking shape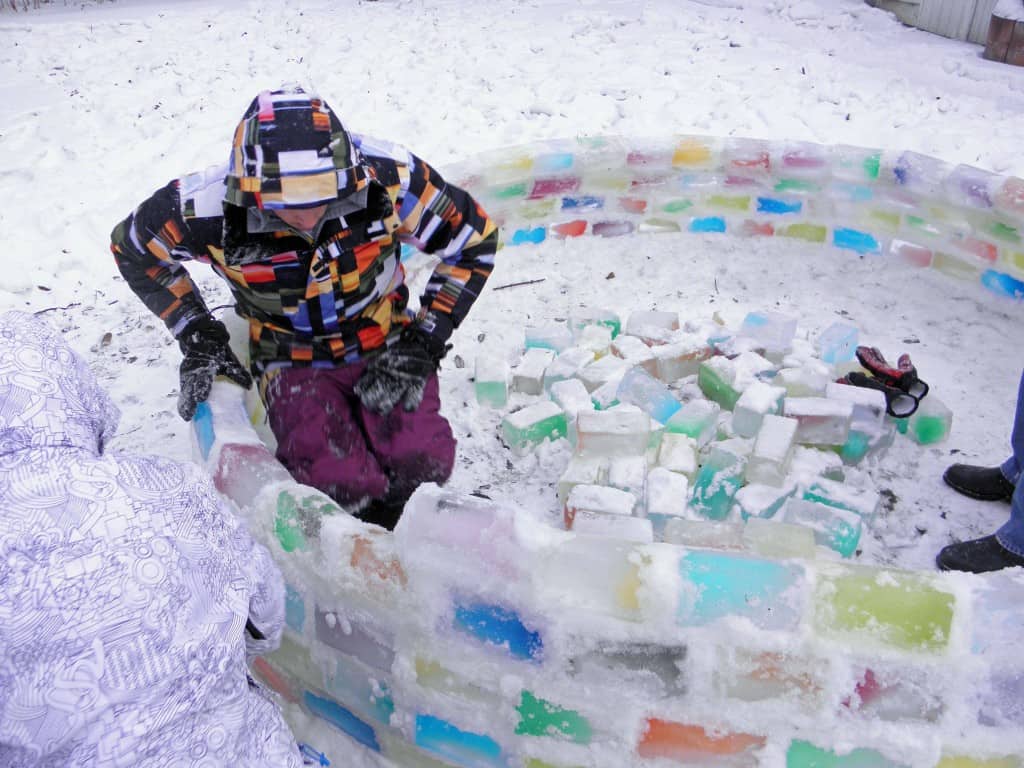 Each time the cartons were used up, they had to be refilled and refrozen.

Oh its and igloo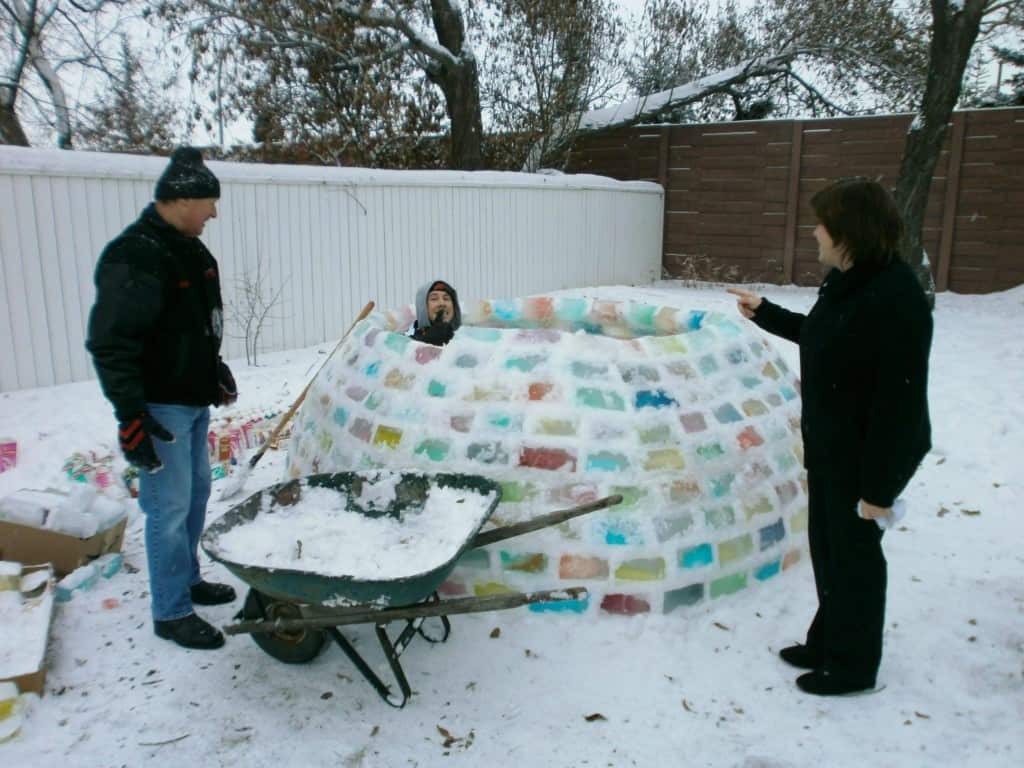 Advertisement
It looks just as incredible from the inside
Now its night time with the igloo lit up from inside, it looks even more amazing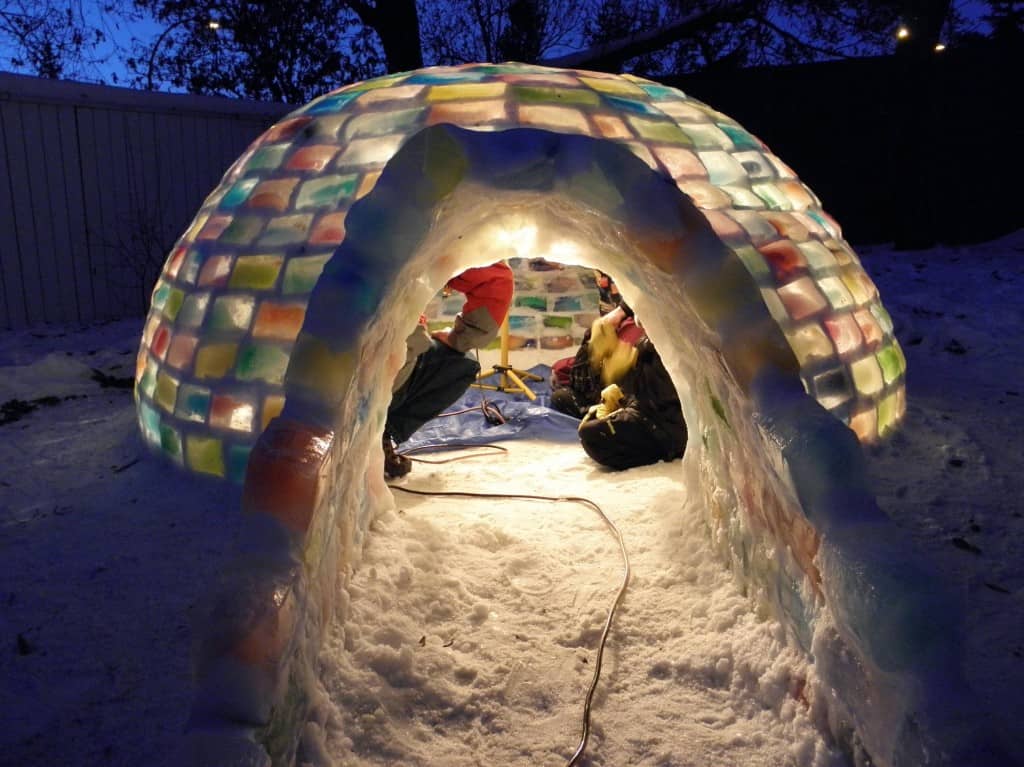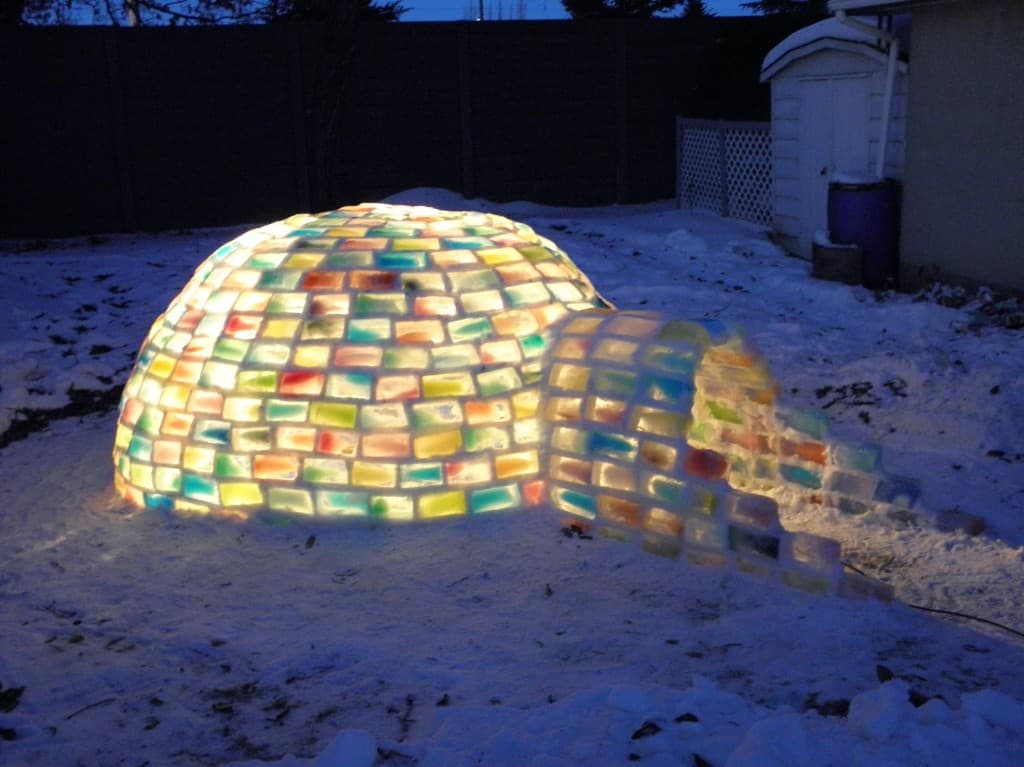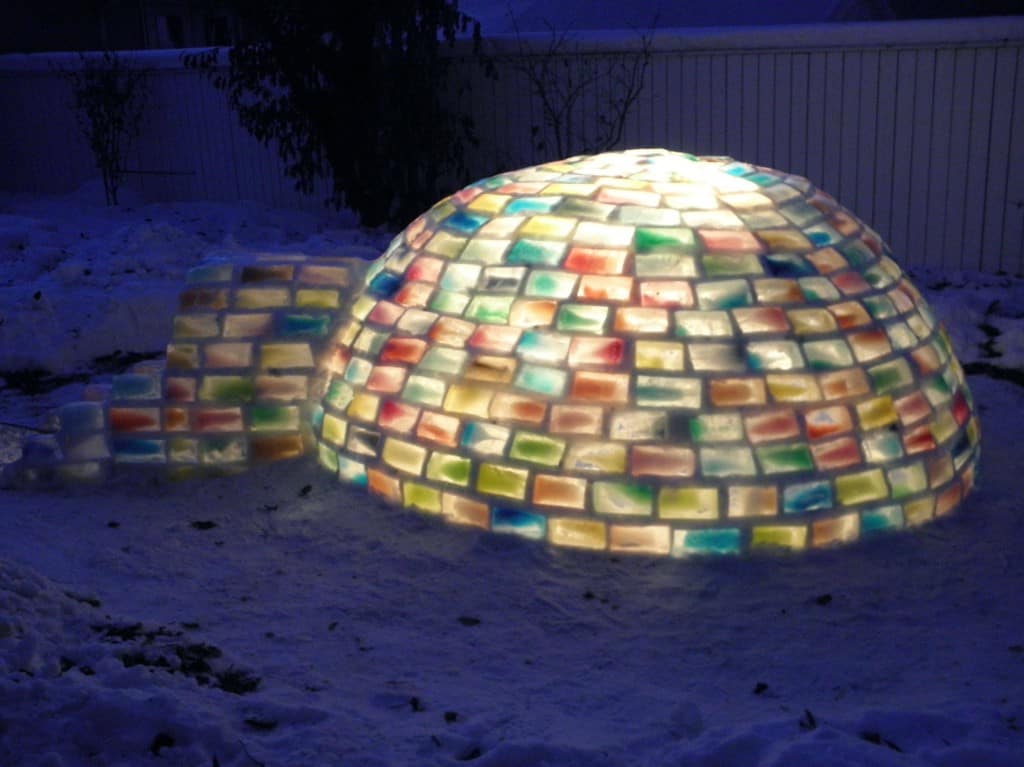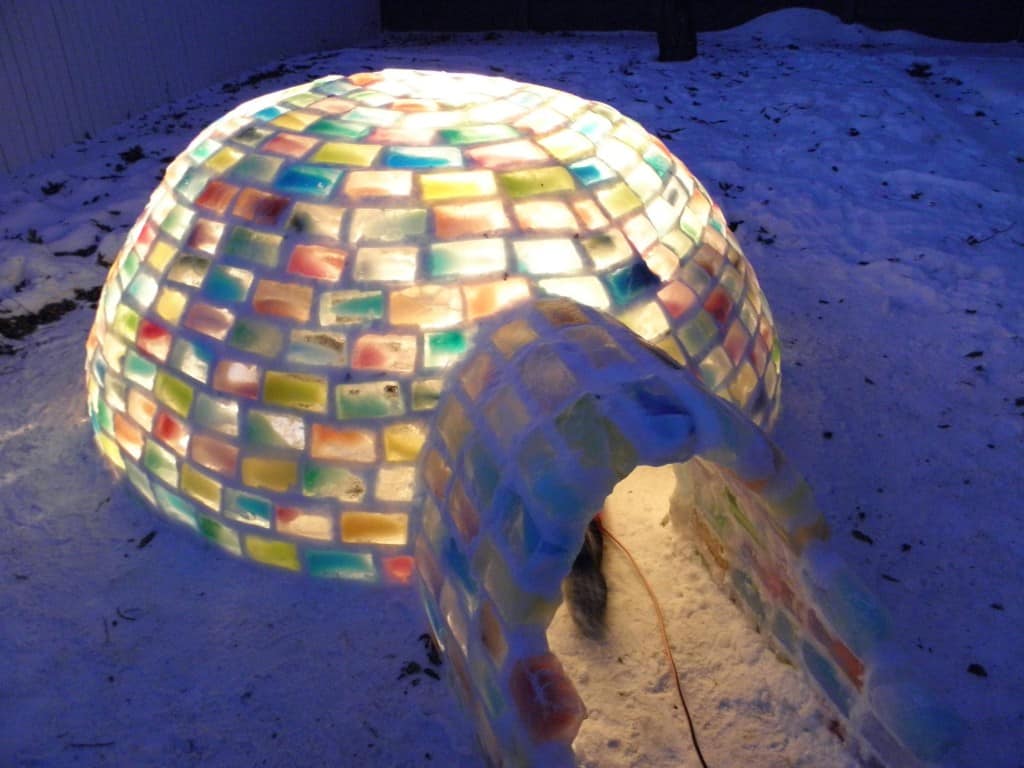 Advertisement
"It was a lot of work so, it's nice to actually have it there," he said, "It's been joked about that I have to sleep in it but, I don't think it'll be happening."