-
Advertisement
Like most happy couples, Leonardo 37 and Adriana 39 from Brazil fell in love and got married. Everything went well until Adriana decided she wanted to go in search of her long lost mother. She knew her mother was called Maria but that is all she knew. Strangely Leonardo had also been abandoned as a baby and never knew his mother. Even more strangely, his mother was also called Maria.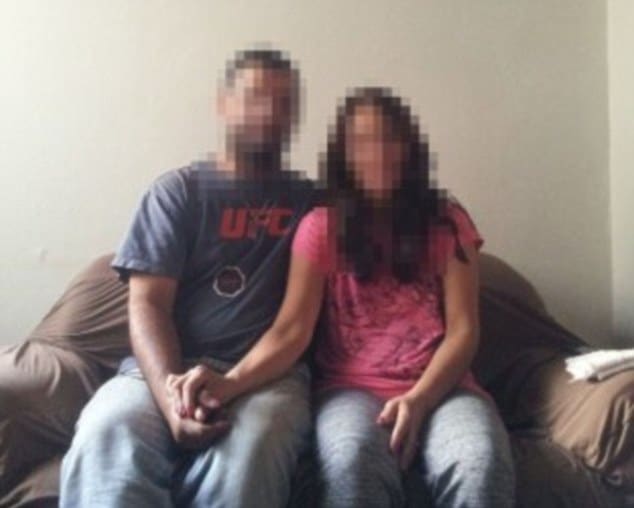 Neither Adriana or Leonardo, who also have a 7 year old daughter could have ever imagined that they were both searching for the same woman.
Adriana eventually tracked down her mother after asking for help from a local radio station based in the town she was born. They tracked down the mother but also live on air advised Adriana that the mother had a son who was also abandoned. The sons name…. Leonardo. Immediately the penny dropped and Adriana could be heard saying  'I don't believe that you're telling me this. Leandro is my husband,' while sobbing. 
Advertisement
At the end of the interview she says: 'Now I'm scared to go home and find out that Leandro doesn't want me any more. I love him so much.'
-
The couple have stated that despite the incredible bombshell, they are very much in love and will stay together.
Adriana said: 'Only death is going to separate us. All this happened because God wanted it to happen.
Advertisement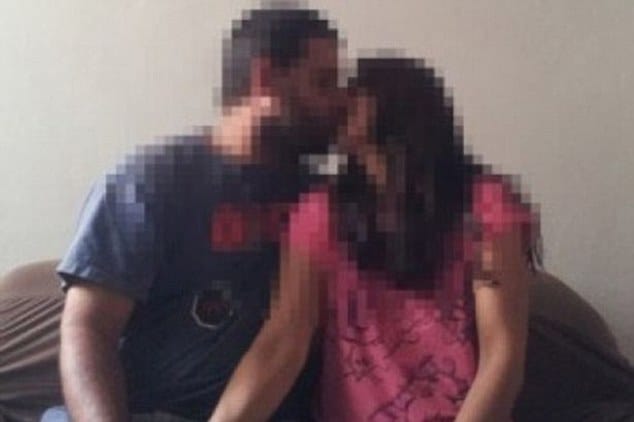 'Of course it would have been different if we had known all this before, but we didn't and we fell in love."
The couple don't blame their mother and have chatted to her a few times. They are planning to meet up soon.
I am not sure if this is inspiring or totally creepy.
Advertisement
Use the buttons below to share the story with your friends.