Unlock the Surprising Uses of Your Everyday Makeup Products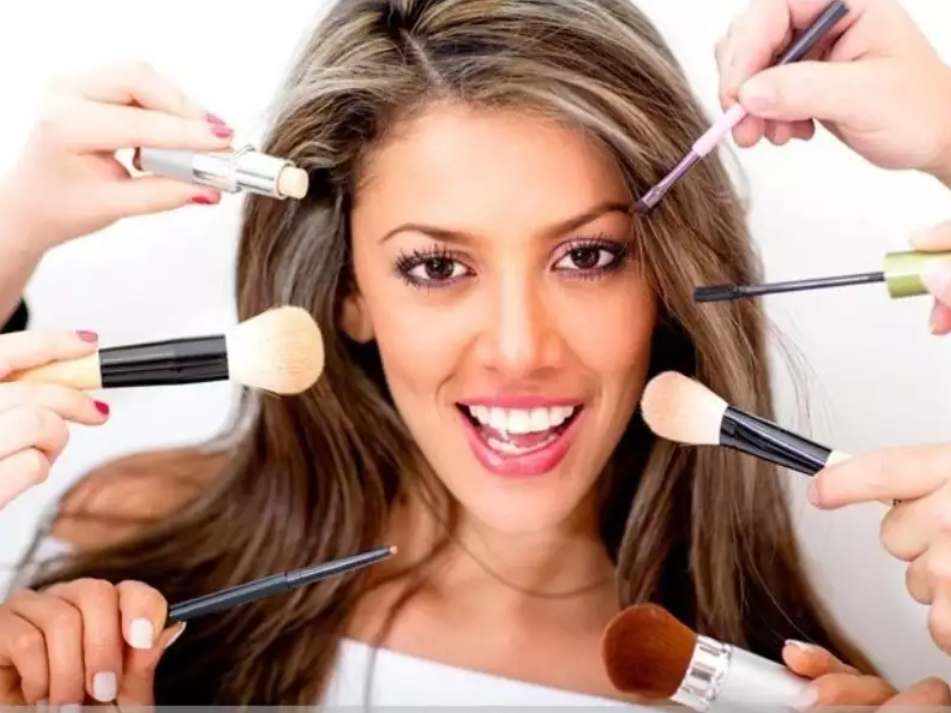 Discover the hidden potential of your beauty products as we explore their surprising versatility. Instead of rushing to the store when you're missing a specific item, find alternative solutions within your own collection. Your favorite beauty products can serve multiple purposes, eliminating the need for constant restocking. Unleash the power of your beauty arsenal and let everyday products come to your rescue in unexpected ways.
Vaseline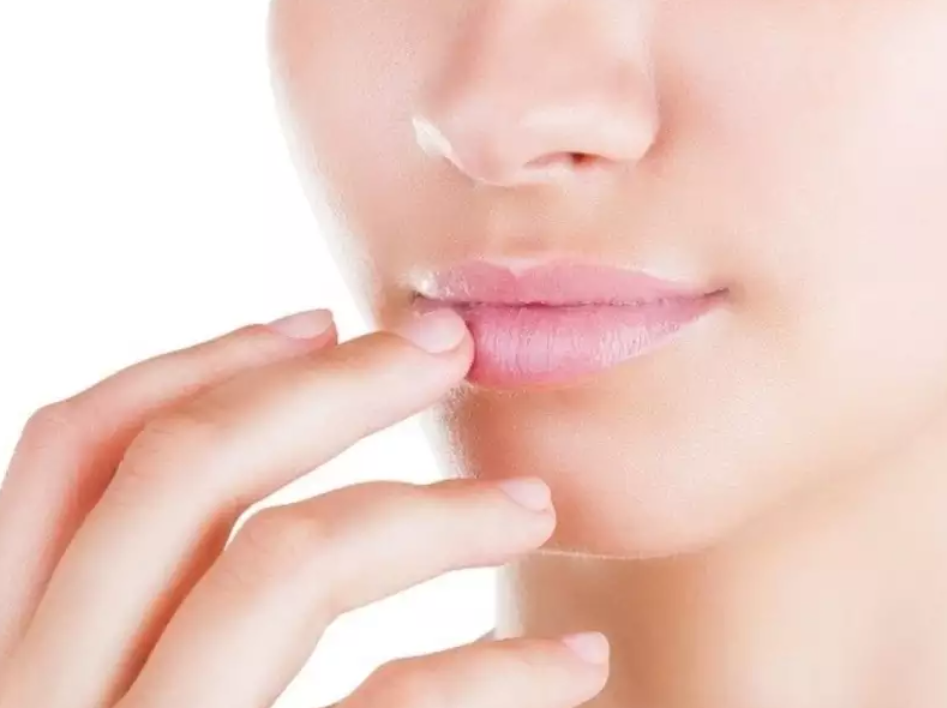 When it comes to multitasking, Vaseline is the ultimate game-changer. Not only does it keep lipstick off your teeth, but it also soothes razor burns and adds volume to your lashes. Consider Vaseline your go-to solution for a multitude of beauty-related issues. It's the all-in-one remedy you need in your beauty arsenal.
BB Cream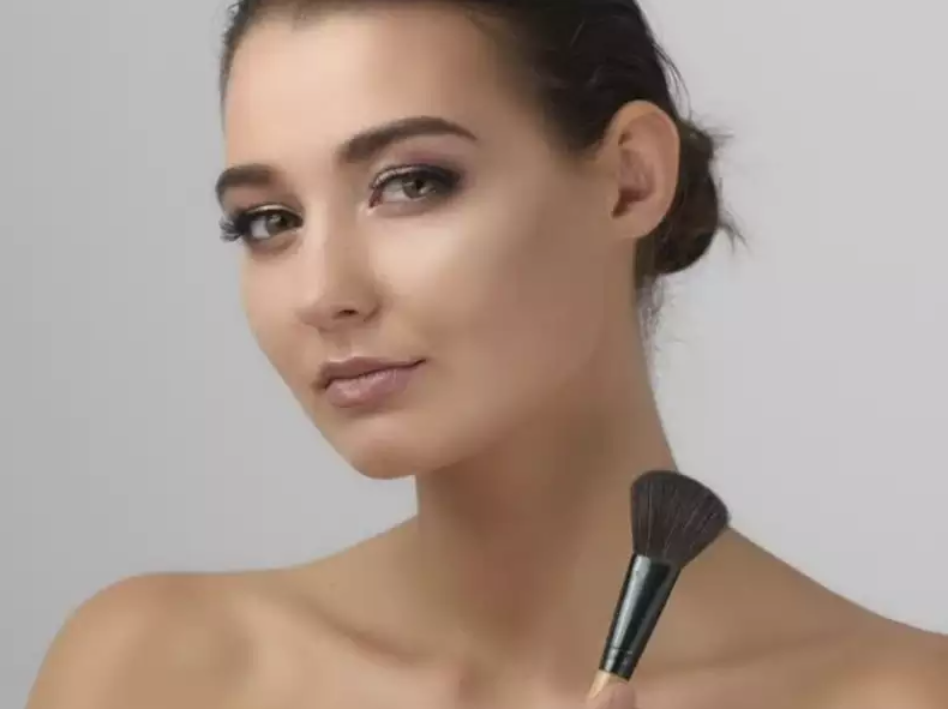 BB cream isn't just limited to your face and neck anymore! Extend its benefits to your legs and hands for a flawless, even finish that enhances the look of skirts and sleeveless attire. Don't forget your collarbones, either – BB cream works wonders in accentuating them. Embrace the versatility of BB cream and elevate your overall aesthetic.
Concealer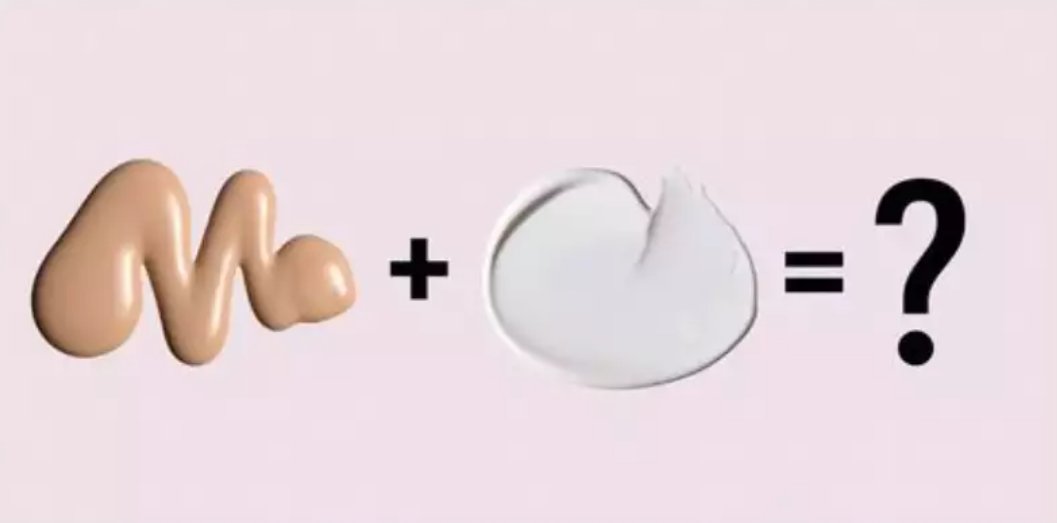 Don't fret when you find yourself without foundation or cannot locate it! Your concealer can come to the rescue as a substitute. Simply mix a small amount of concealer with your moisturizer on the back of your hand. Then, use a sponge or brush to apply the concealer mixture as you would a foundation. And there you have it! Consider your beauty crisis successfully averted.
Shimmery Eyeshadow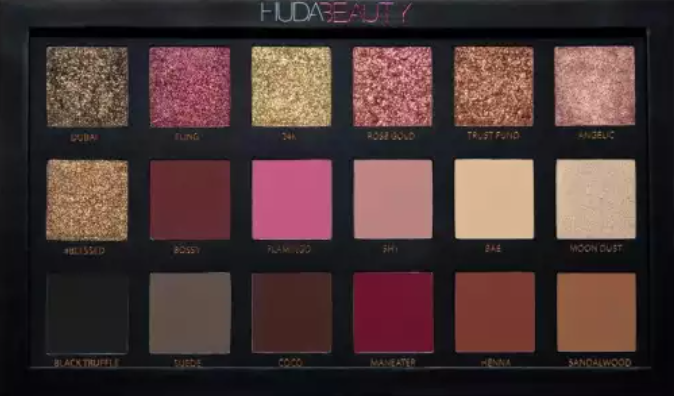 Who needs a separate highlighter when your shimmery eyeshadow can do the trick? That's right, your eyeshadow doubles as a fantastic highlighter, saving you the need for an additional product. If you already own an eyeshadow palette with a shade resembling a highlighter, you're all set and ready to glow!
Hairspray
Hairspray is a versatile beauty tool with numerous practical uses! Before placing bobby pins in your hair, give them a quick spray to ensure they stay in place. Prevent runs in your tights by spraying them before wearing them. Need your freshly-painted nails to dry faster? A light mist of hairspray does the trick! Don't forget, hairspray can also double as a handy brow tamer. Embrace the many possibilities of hairspray for enhanced beauty routines.
Eyebrow pencil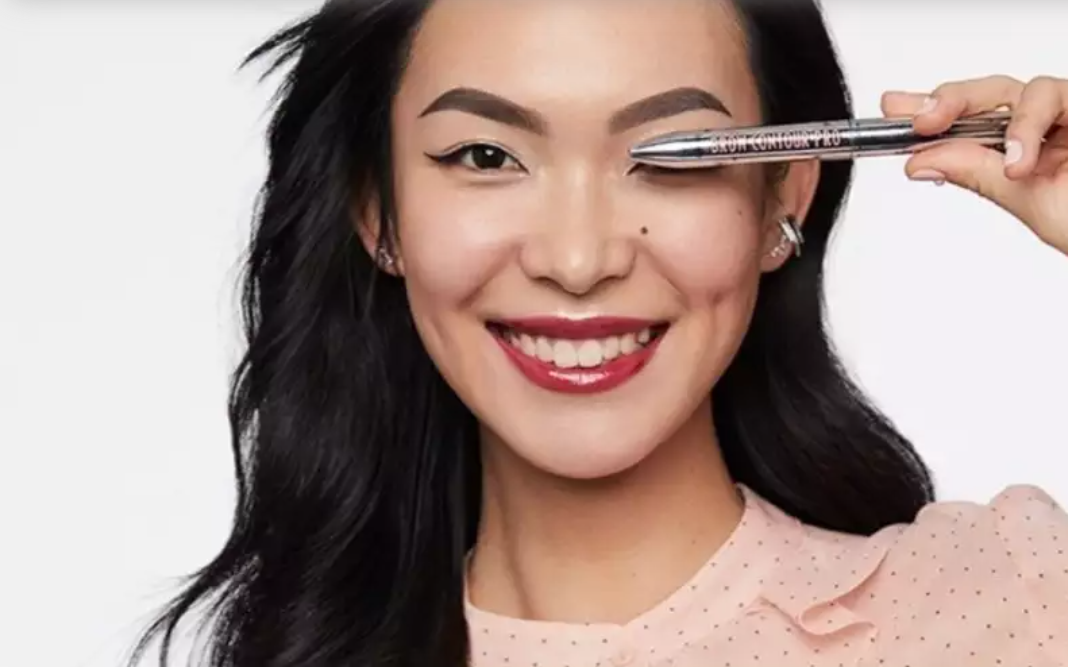 An eyebrow pencil is a savior for those with sparse eyebrows, but its usefulness doesn't stop there. Prepare to be surprised! A brow pencil can also serve as a handy tool for nose contouring. Available in the same shade as your face contouring product, it provides the perfect amount of pigment and desired waxy texture. The best part? It seamlessly transitions from brows to nose, making it incredibly convenient. We absolutely adore this alternative use!
Lip balm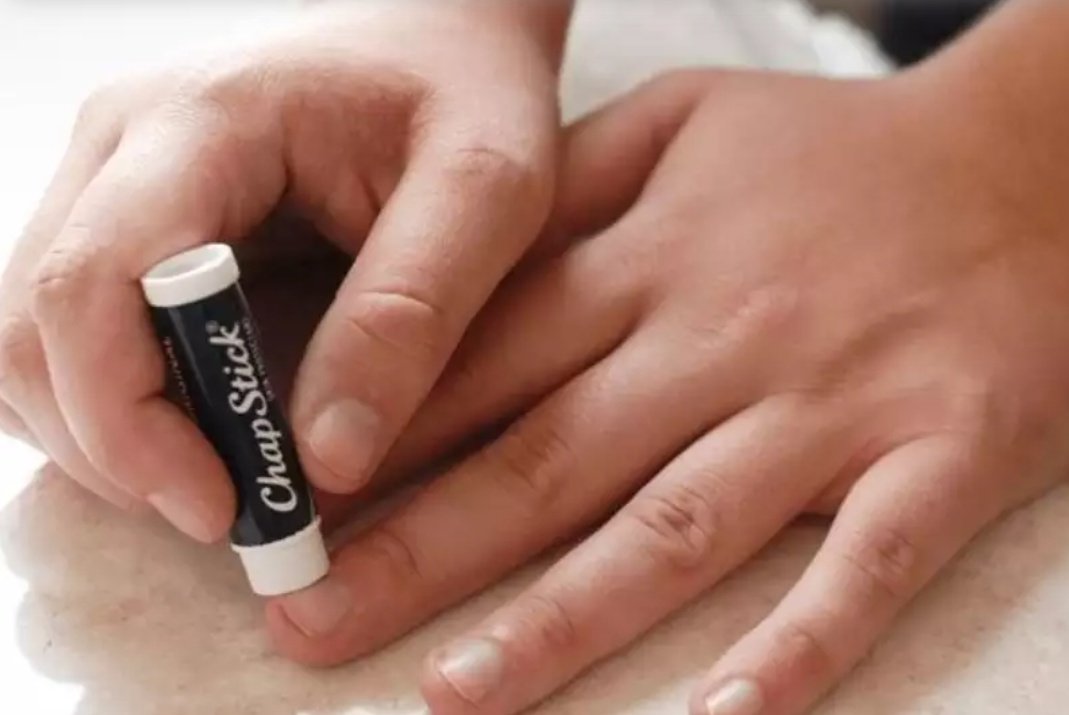 Lip balm, a staple in everyone's makeup pouch, does more than just hydrate your lips. Prepare to be amazed! The same old lip balm can work wonders for cracked cuticles, prevent blisters, and ensure a mess-free hair coloring experience. That's not all – it also comes to the rescue for taming flyaways and unruly eyebrow hairs. The possibilities are endless with this versatile product. Lip balm truly proves its versatility beyond lip care.
Mascara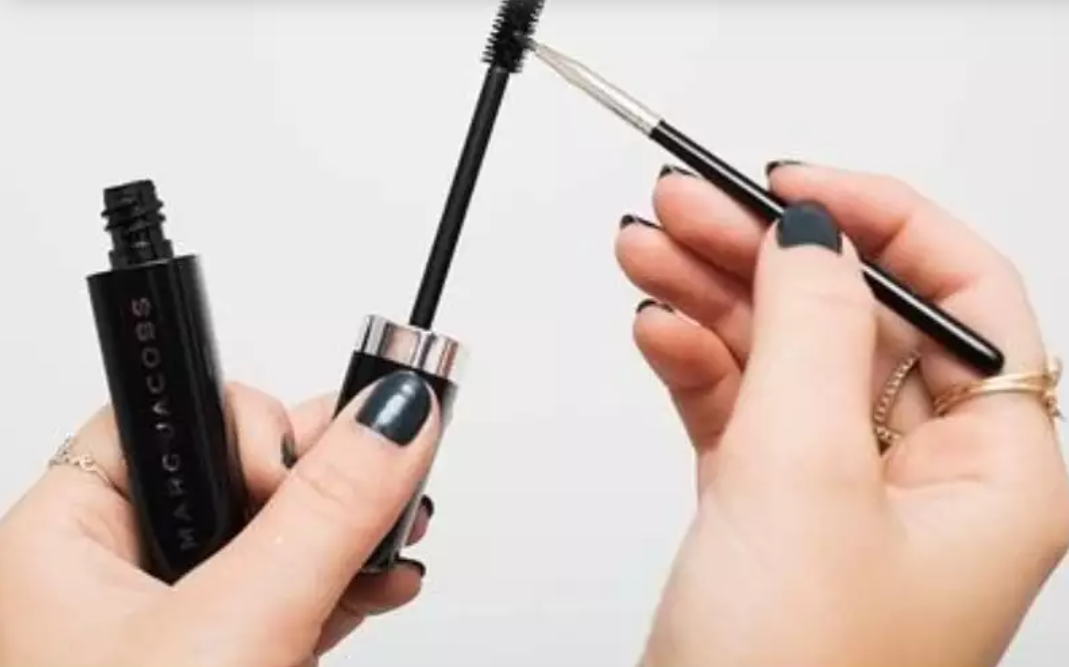 Did you know that your mascara can do more than just enhance your lashes? Your mascara can also serve as a gel-based, waterproof, and long-lasting eyeliner. All you need is an eyeliner brush to dip into the mascara formula, and you can create any eye look you desire. Lining your eyes with mascara is even easier, thanks to its gel formula. Say goodbye to traditional eyeliners and embrace the versatility of your mascara.
Translucent powder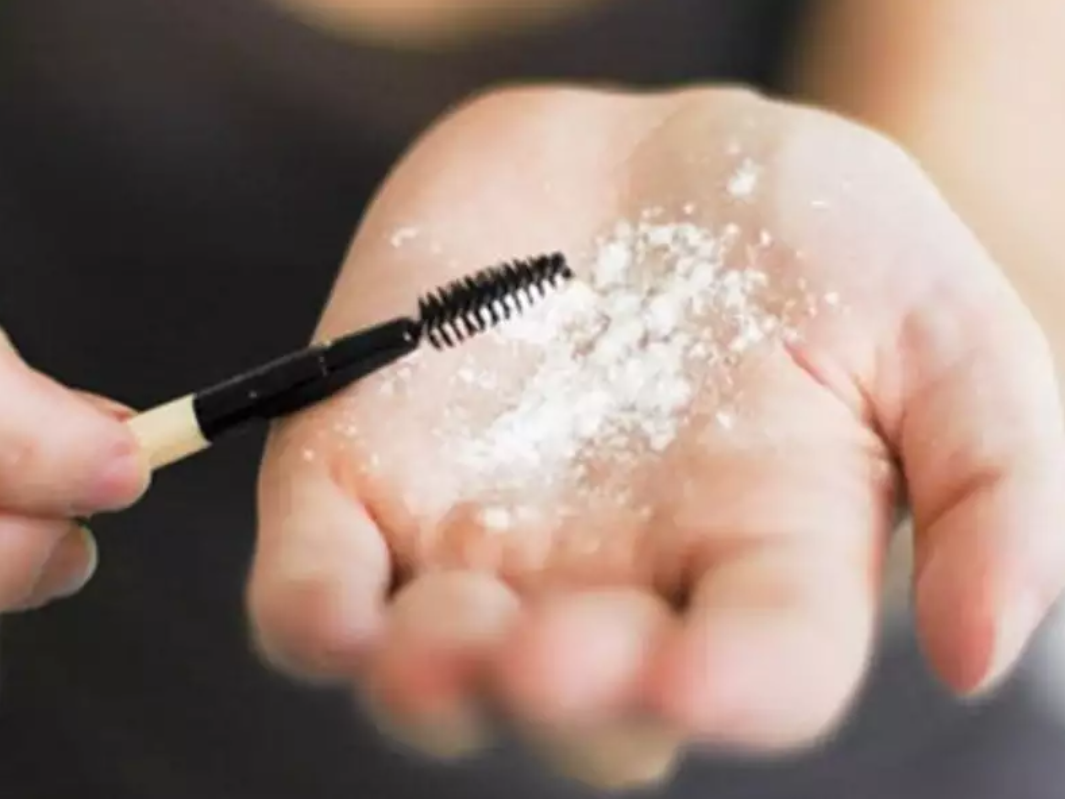 While translucent powder is commonly known for setting makeup and reducing shine on the face, it can also work wonders for your lashes. By applying a small amount of translucent powder onto your lashes with a cotton swab, you can add extra volume. Then, simply apply mascara as you normally would. With this simple trick, you'll be amazed at how thicker your lashes appear.