-
Advertisement
This wonderful father kept a secret from his daughter for 13 years. The secret meant that when she reached her gradfuation from high school, he could present her with a priceless gift.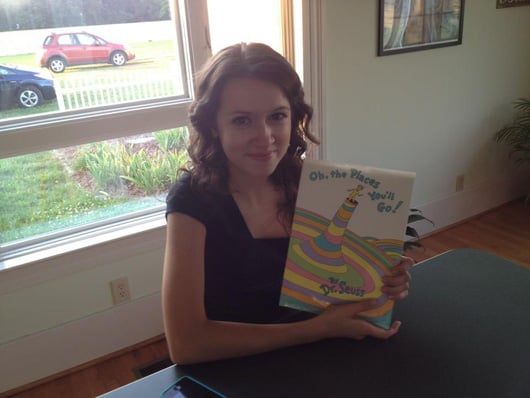 On her first ever day of school her father had bought her favourite book which was entitled "The Places You Will Go" by Dr. Seuss. He didn't give it to her at this point however, this was just the start of his plan.
Advertisement
-
13 years later Upon her graduation, he handed the book to his daughter who thought it was sweet that he had rememebred her favourite childhood book. But when she opened it she was bowled over to see messages from her favourite teachers and people who had touched her life while growing up. Every year for the past 13 years, her fathe had asked teachers, coaches and principals to write little messages to his daughter in the book.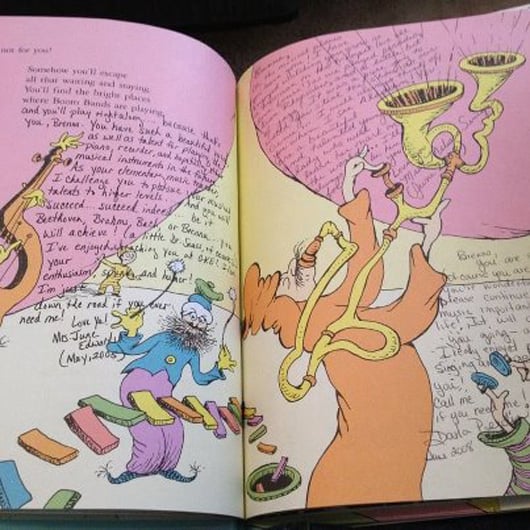 The act of fatherly love is enough to move anyone to tears.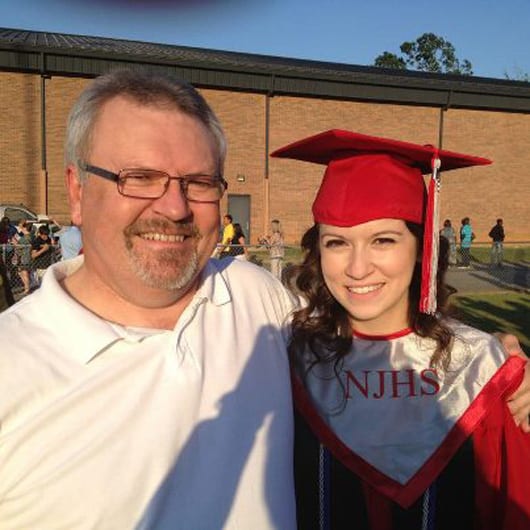 Source
Advertisement