The most popular pets are dogs, cats and goldfish. But that really does make us wonder what the heck is wrong with having a pet duck.
Advertisement
-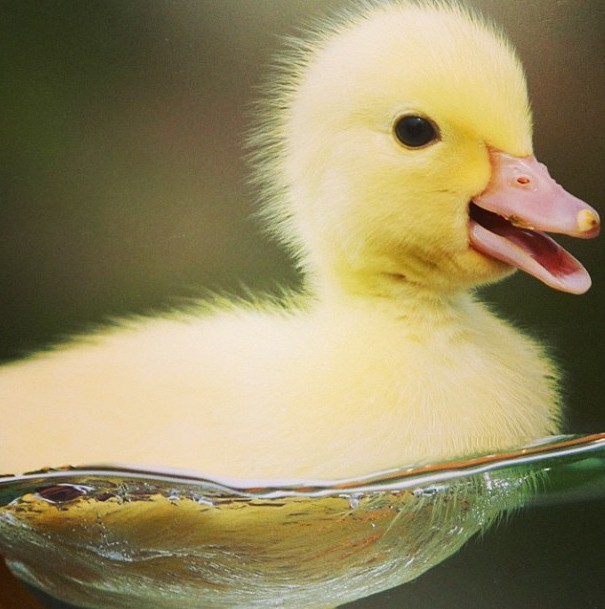 They look super cute.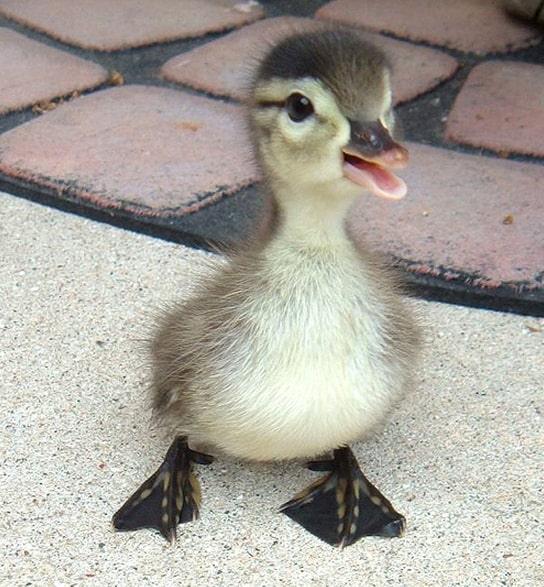 They can sit like a human.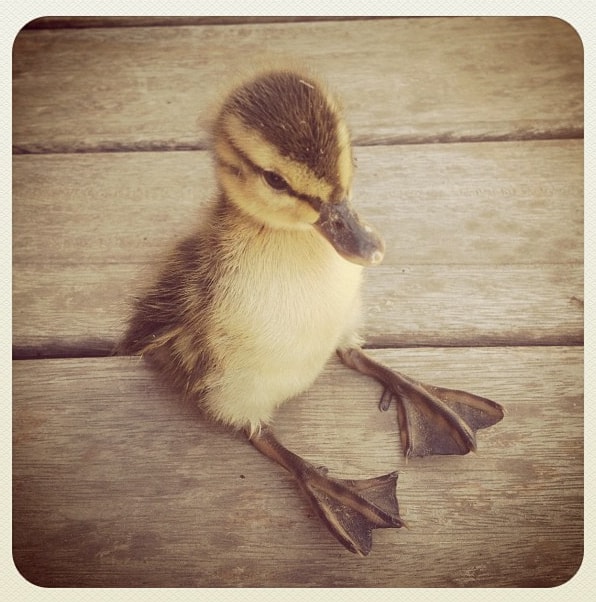 They can fit in a glass.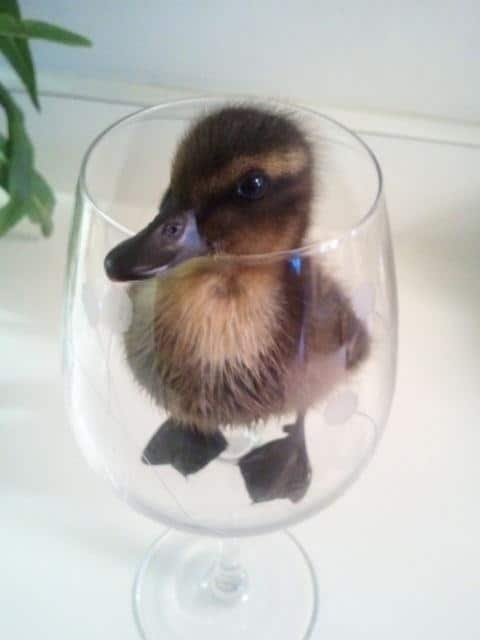 -
Advertisement
And they can fit in a mug.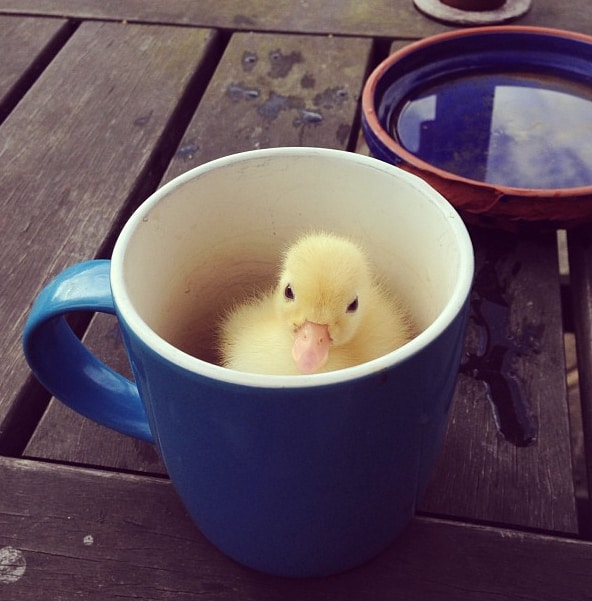 And of course they fit in your hand.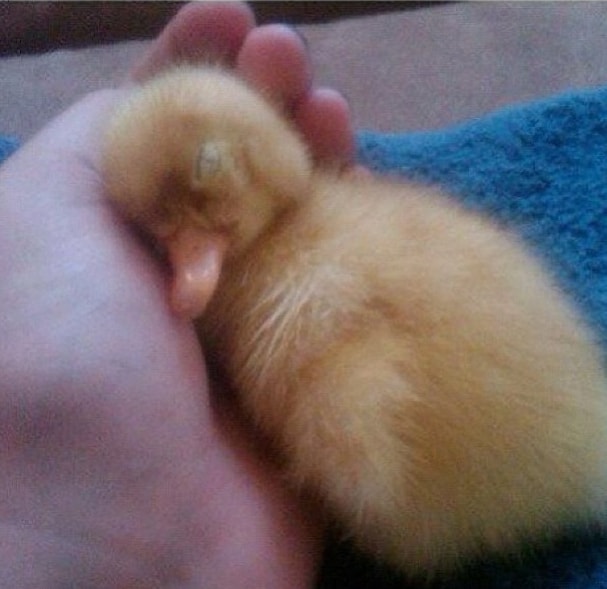 Oh and you can pop him in your top pocket.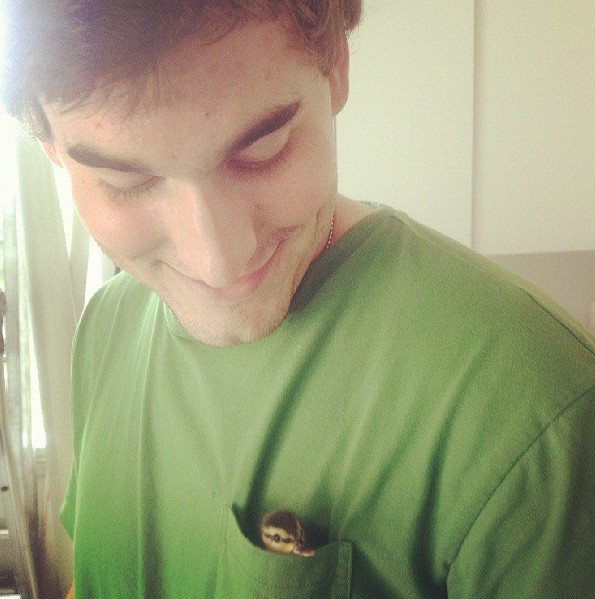 They can even skate board.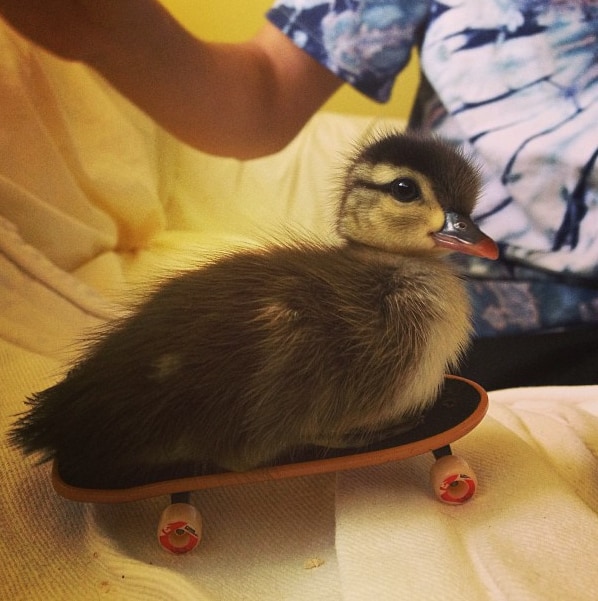 They are sociable with their pals.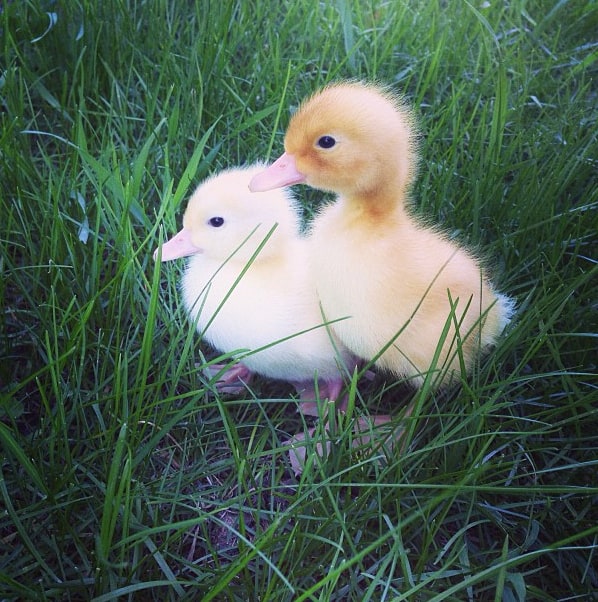 They quickly fit in with larger members of the family.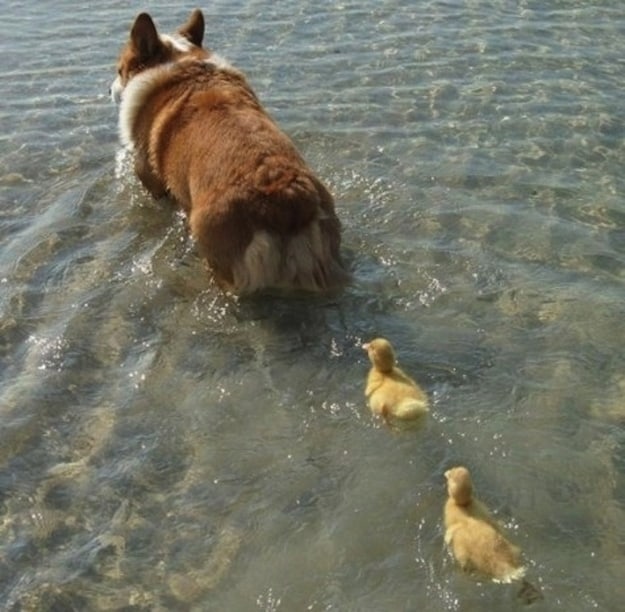 And at the end of the day they look this cute when sleeping.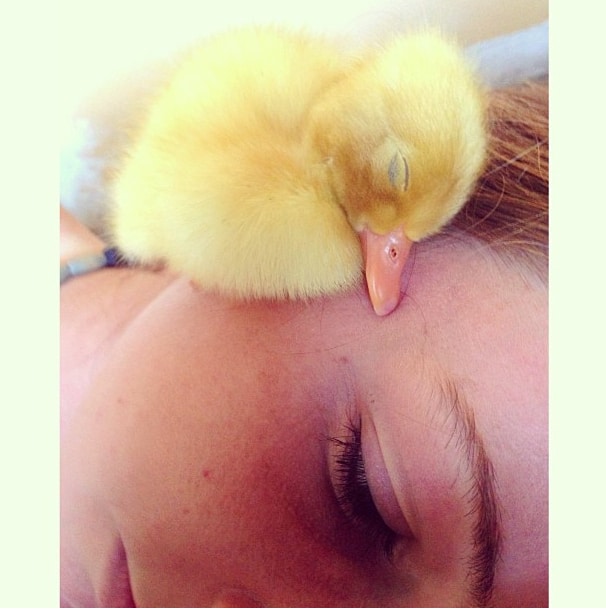 So why not do it…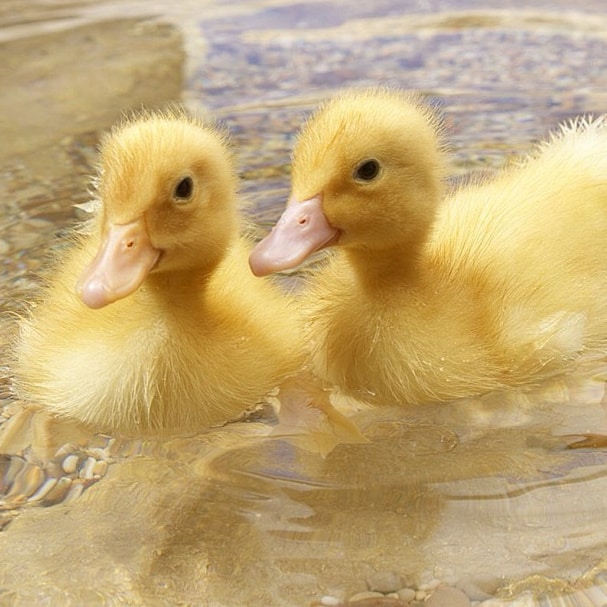 Go out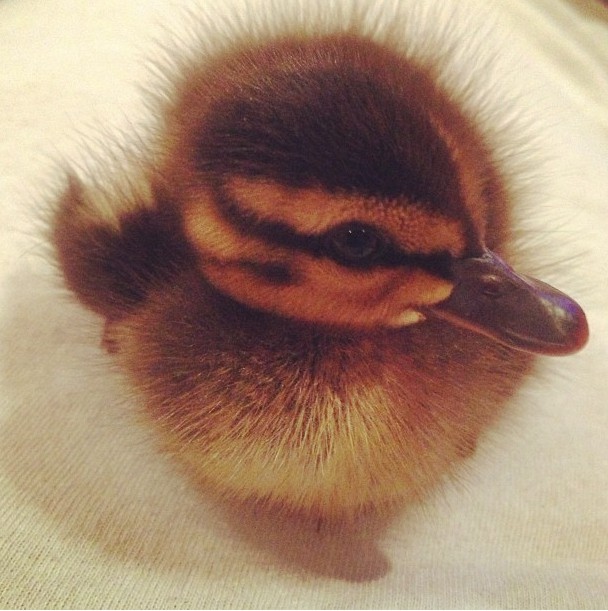 And get yourself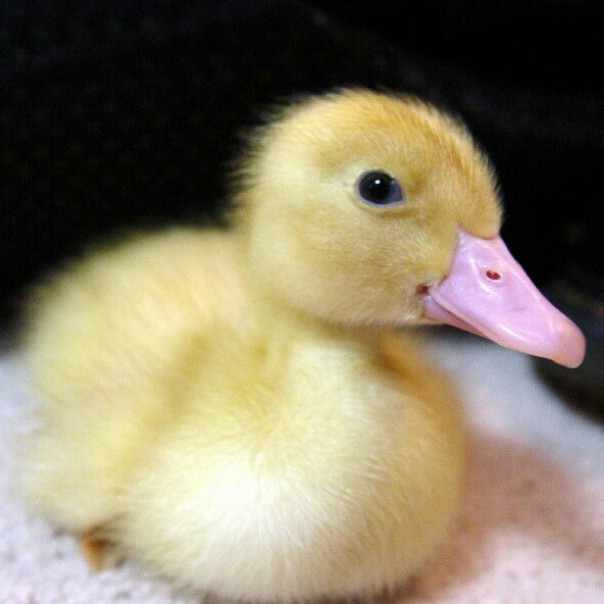 A pet duckling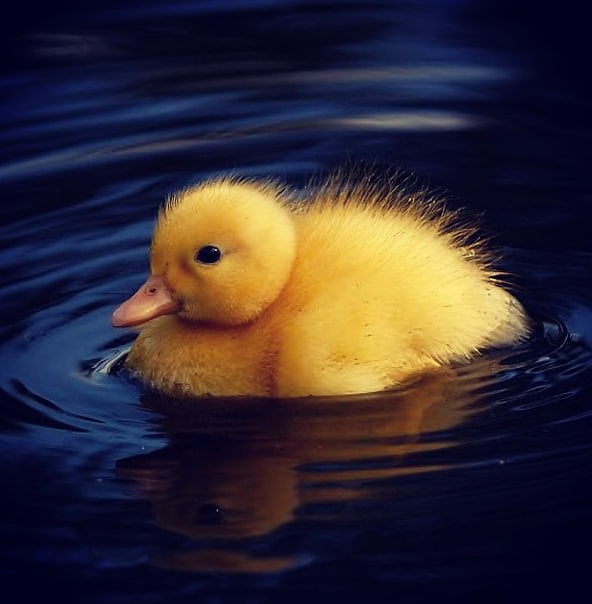 Advertisement
Quack Quack