Myrick and Sánchez vs The Blair Witch Cast
Co-directors Daniel Myrick and Eduardo Sánchez helped popularise the now prevalent found footage genre. The low budget and semi-improvised script of The Blair Witch Project meant that shooting deep in the woods was already stressful, but to really capture the panic and frustration of the small cast, the duo went a little further. Since many scenes took place at night and travelling in and out was impractical, the cast really did camp out for multiple nights. Myrick and Sánchez took advantage of this, scaring the crew with sounds in the dark and rearranging the campsite to keep the performers sleep-deprived and on edge.
Ridley Scott vs Veronica Cartwright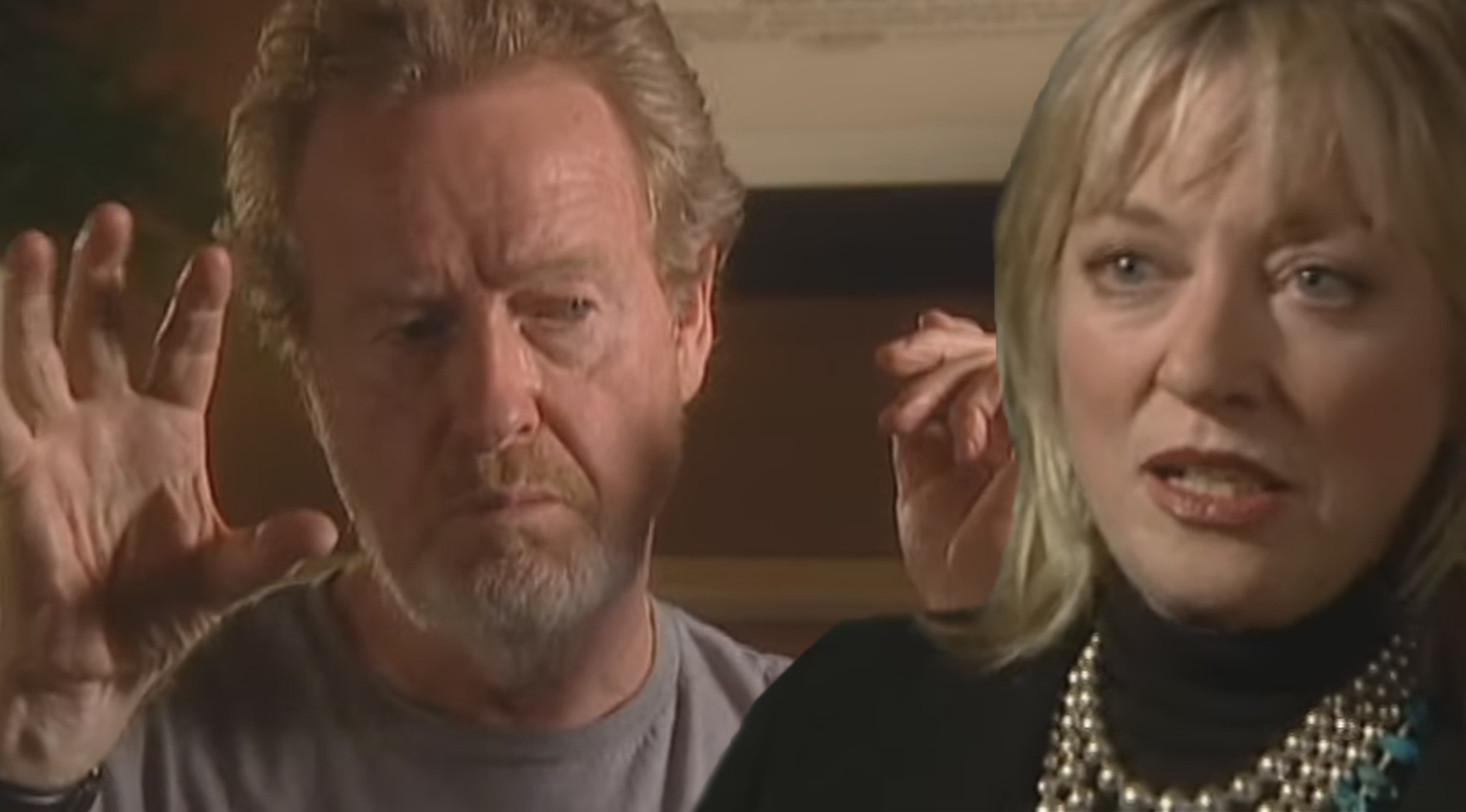 Cartwright is a true veteran of the horror genre, having worked on Alfred Hitchcock's The Birds and Phillip Kaufman's pulp classic Invasion of the Body Snatchers. While filming the chest-burster scene for Alien, neither Cartwright nor her co-stars knew exactly what was going to happen. According to Sigourney Weaver, the production crew stood around in raincoats in anticipation of the practical effect, which was achieved with a mix of animal and fish entrails, along with formaldehyde to stop it from rotting. A three-foot stream of blood landed in Cartwright's mouth, causing her to faint on set.
Bernardo Bertolucci vs Maria Schneider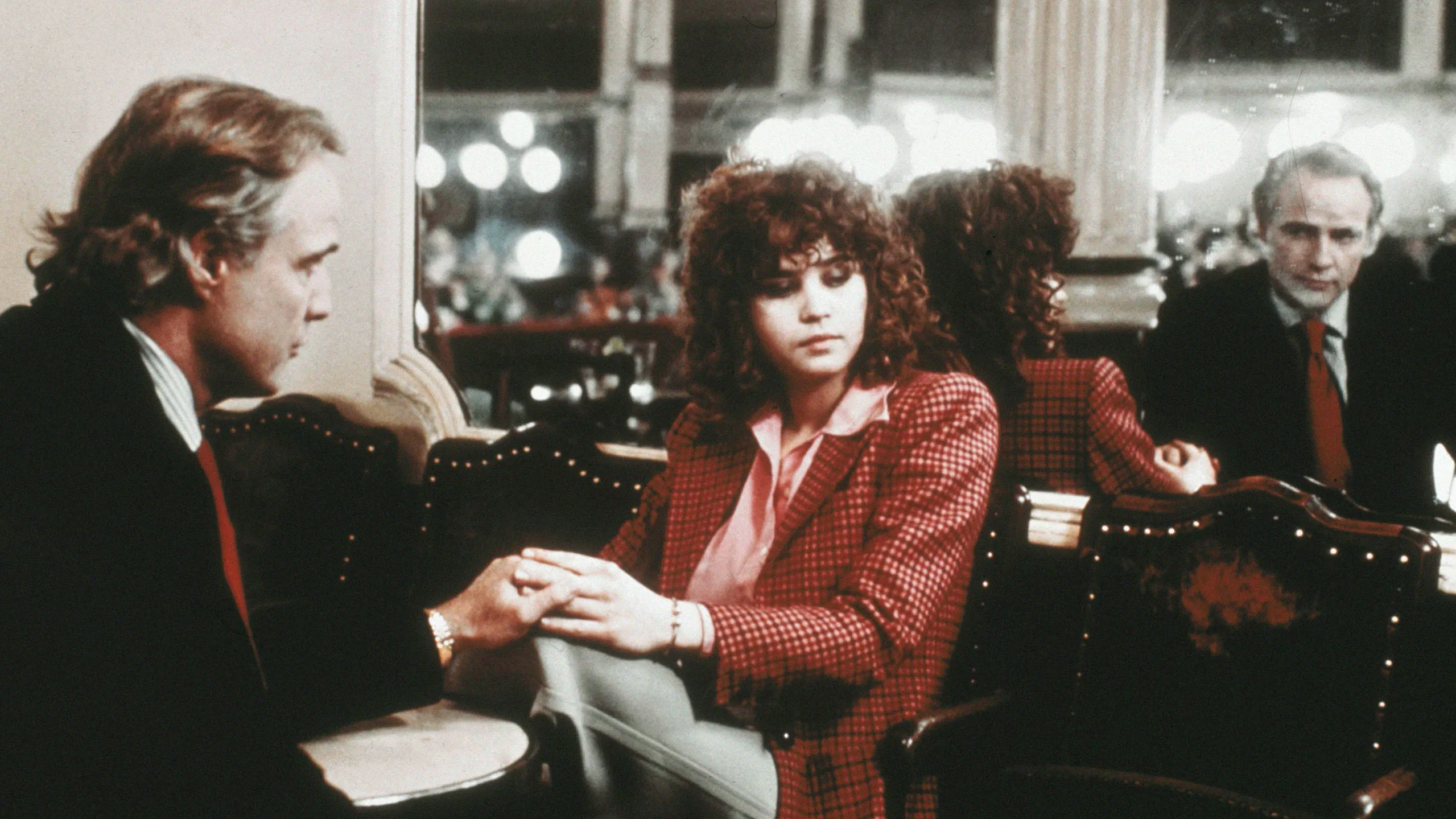 The Last Tango in Paris has become a hugely controversial film thanks to director Bertolucci's behaviour on set. Schneider, who was only 19 years old at the time, was already uncomfortable with the intimate scenes between her and her much older co-star, Marlon Brando. Things escalated when Bertolucci wanted to shoot a sexual assault scene featuring a stick of butter without warning Schneider, in order to keep her reaction authentic. Schneider was deeply affected by the film's release, developing a drug addiction and mental health issues. Bertolucci was stripped of his civil rights and handed a suspended sentence for his behaviour.
Tobe Hooper vs the cast of The Texas Chain Saw Massacre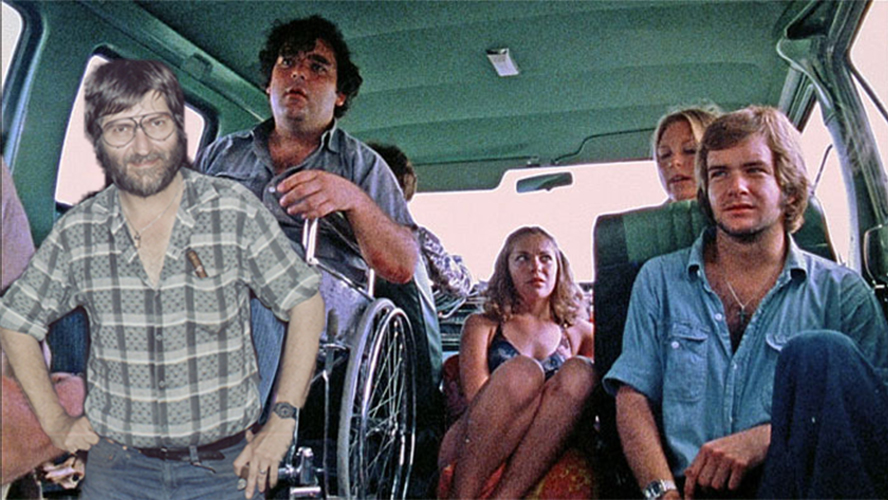 Shot in 1974 on a minuscule budget one scorching Texan summer, the cast of The Texas Chain Saw Massacre had to work long hours every day of the week to keep filming on schedule. The decrepit house of the Hewitt family was lavishly decorated with animal skulls, flayed skin, and rotting meat, all of which were real. Gunnar Hansen, who played the towering cannibal Leatherface, was also afraid of having his costume washed, fearing it would discolour, shrink, or get lost. As a result, the outfits and props were left to marinade in the summer sun, creating a scent on set that caused distress for the entire cast.
Joss Whedon vs Ray Fisher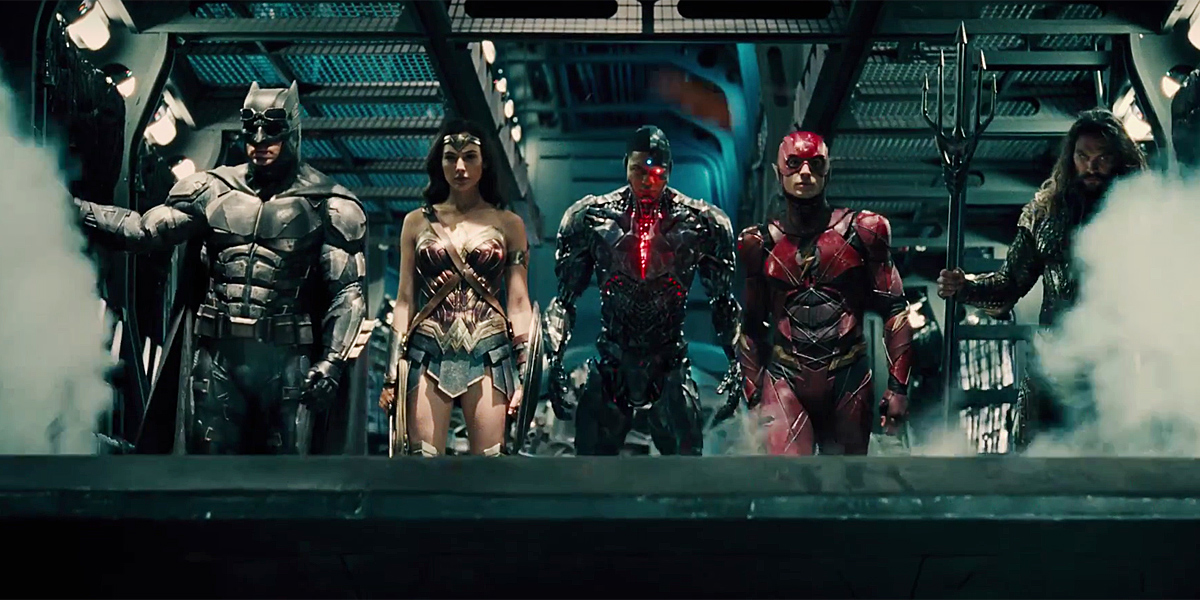 Production for DC's The Justice League was marred with issues during its long time in production. Partway through the project, director Zack Snyder left after the passing of his daughter, and Avengers Joss Whedon was brought on to finish filming. Already a controversial figure for his on and off-set behaviour, Whedon came into conflict with several cast members, including Cyborg actor Ray Fisher. After the film's release, Fisher took to social media claiming Whedon acted "abusive" and "unprofessional" on set. The ensuing back and forth led Fisher to refuse to return as the character for Andy Muschietti's upcoming film, The Flash.
Alfred Hitchcock vs Tippi Hedren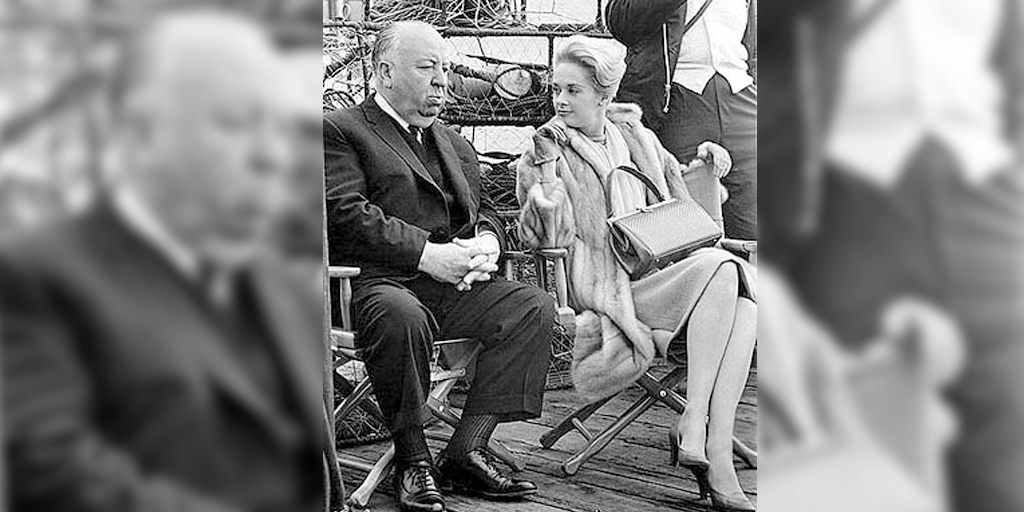 Credit: Lara Loveday via Flickr
Esteemed director Alfred Hitchcock nevertheless endured many scandals over the course of his career. Perhaps the most famous of these was his treatment of Hedren while filming the 1963 movie The Birds. Hitchcock allegedly made several sexual advances toward her, and instructed other cast members not to talk to her to increase her on-set isolation. This wasn't all, as Hedren was also injured numerous times. A mechanical bird broke through the shatterproof glass of the phone box scene, shards of which hit her across her face. She was also forced to shoot with real birds, attached to her with elastic, and nearly had her eye pecked out.
Stanley Kubrick vs Shelley Duvall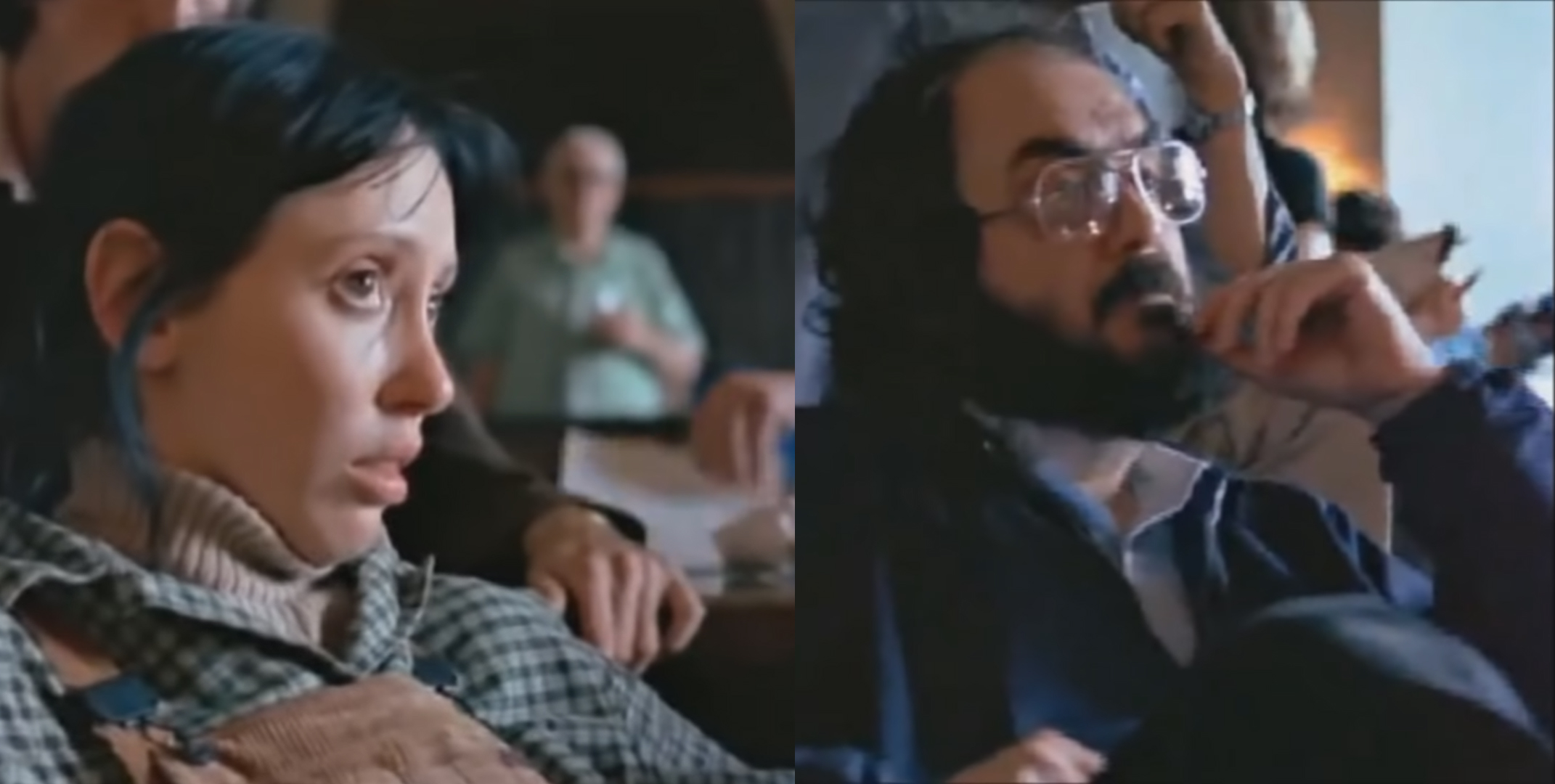 Possibly the most famous actor and director feud of all time, Duvall was put under intense psychological and physical strain while filming the 1980 psychological thriller, The Shining. Kubrick, an uncompromising perfectionist, berated Duvall for her performance and demanded scenes be shot over and over again, leading to the actress falling ill and losing her hair from the stress. This stemmed from differing opinions on her character, with Kubrick wanting a more powerful and confident female lead than in Stephen King's original book, on which the film is based. Shelley Duvall stated in a rare interview in 2022 that she feels Kubrick's treatment made her a better artist, but that she would not want to go through it again.
James Cameron vs Mary Elizabeth Mastrantonio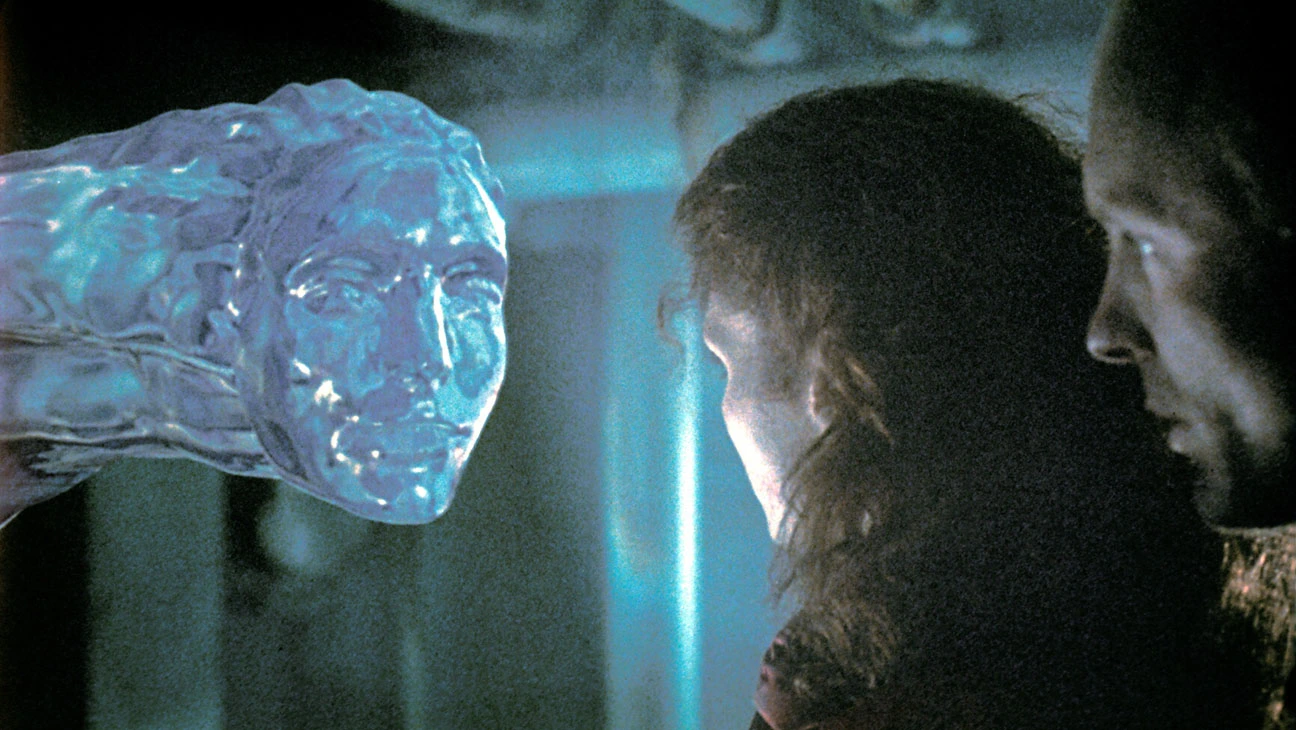 Many stars who have worked with James Cameron have noted how strict he can be on set, with some describing his style of directing on set as 'dictatorial'. His 1989 film The Abyss is set deep underwater, following a team who have been sent to investigate a mysterious submerged alien object. Shooting required actors to be submerged in water for long periods, unable to go to the bathroom or take breaks. Several crew members broke down due to stress, and Mastrantonio suffered extensive chloride exposure on her skin, which turned portions of her hair white.
William Friedkin vs William O'Malley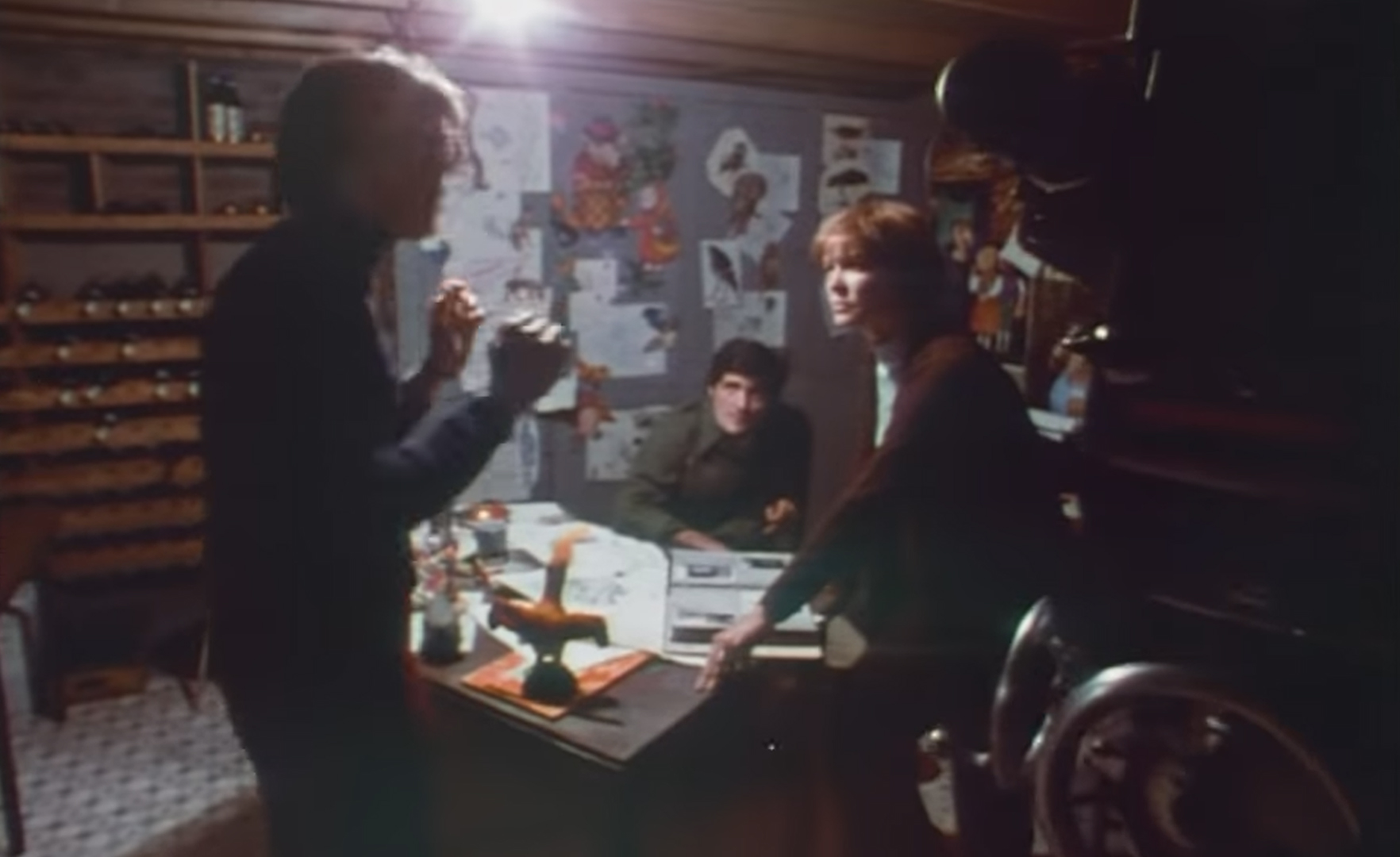 Many horror films have an urban legend-like quality to their production, whether they're haunted by on-set misfortune or plagued with erratic behaviour from directors. The 1973 classic The Exorcist caused an instant stir with its blasphemous subject matter and deeply affecting visuals, and things were just as uneasy behind the scenes. While shooting, Friedkin would fire blank bullets before rolling the camera to keep his actors on edge, on one occasion he pulled aside O'Malley, a real-life catholic priest, and asked "Do you trust me?" before slapping him across the face. Linda Blair, who played the young possessed girl Regan, also had her back injured by a wire harness during in a stunt.
Tony Kaye vs Edward Norton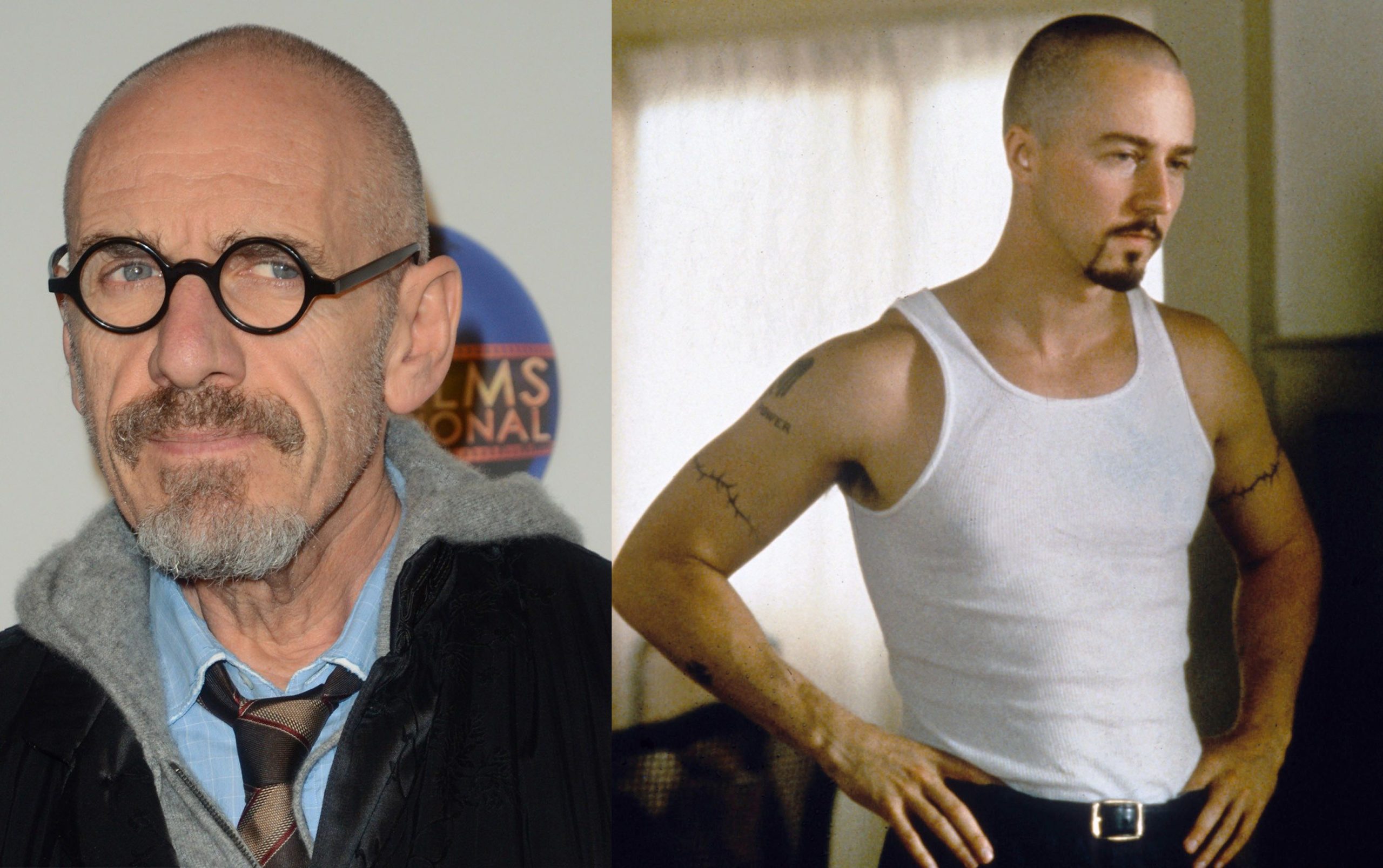 Before filming of the divisive 1998 film American History X, director Tony Kaye admitted he was not a fan of lead actor Edward Norton. Kaye didn't believe Norton had the acting capacity to pull off such a role, and this animosity only grew during filming. As shooting progressed, Kaye believed that the actor was trying to take too much creative control over the film, describing him as "self-aggrandizing". Norton was also brought in to assist with editing which led to more conflict and confrontation; after release, Kaye attempted to sue the studio for $200 million but was unsuccessful.