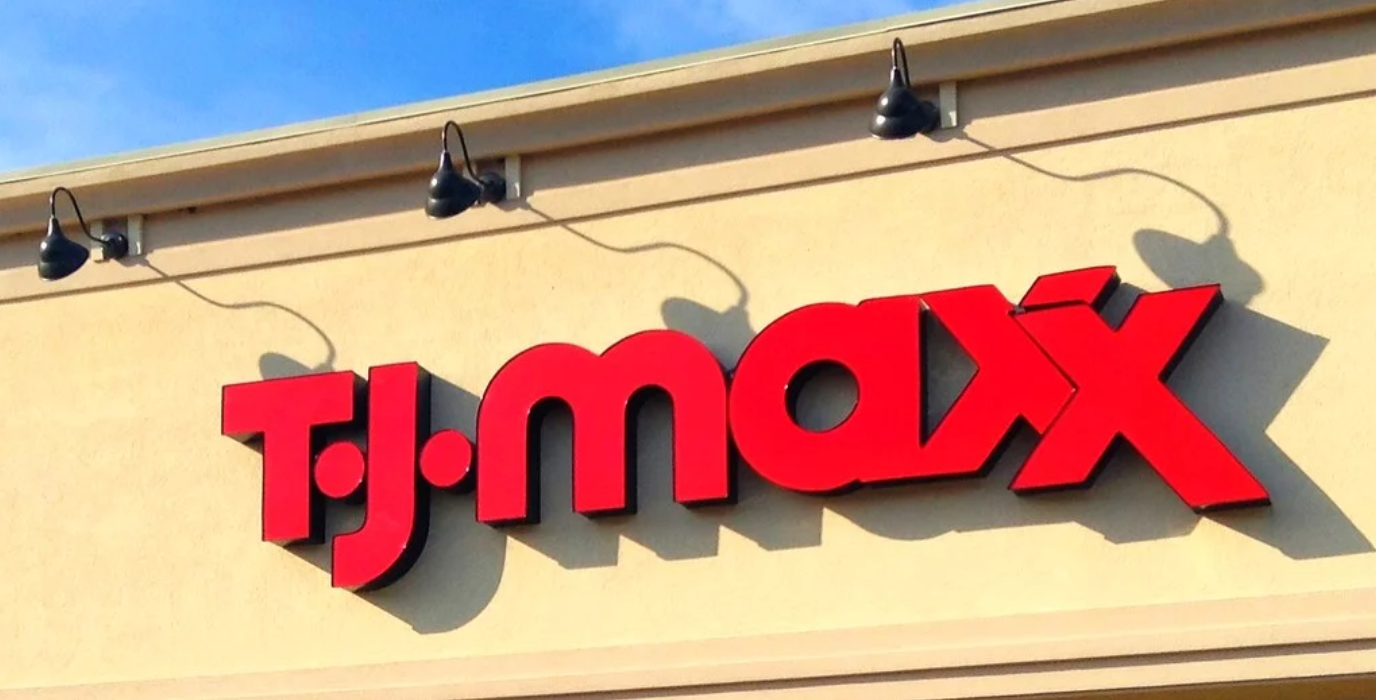 Holiday return policy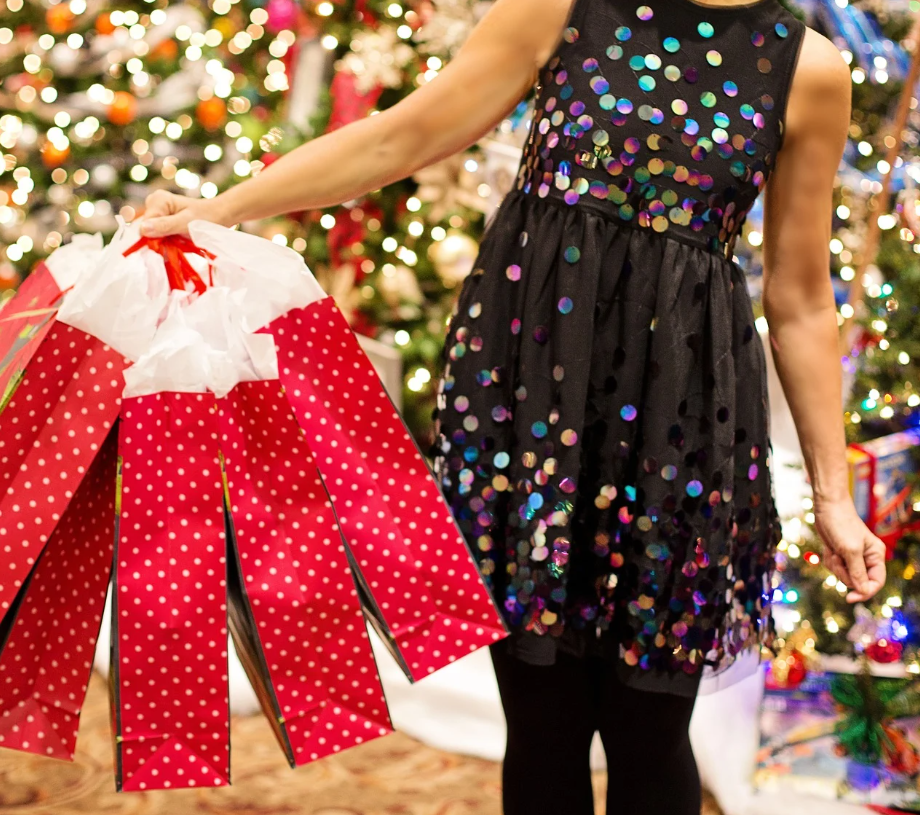 If you make purchases at T.J. Maxx during the holiday season, you'll benefit from their exceptionally generous return policy. Any item you buy between October 15th and December 24th can be returned for a refund until January 23rd of the following year.
Wednesday mornings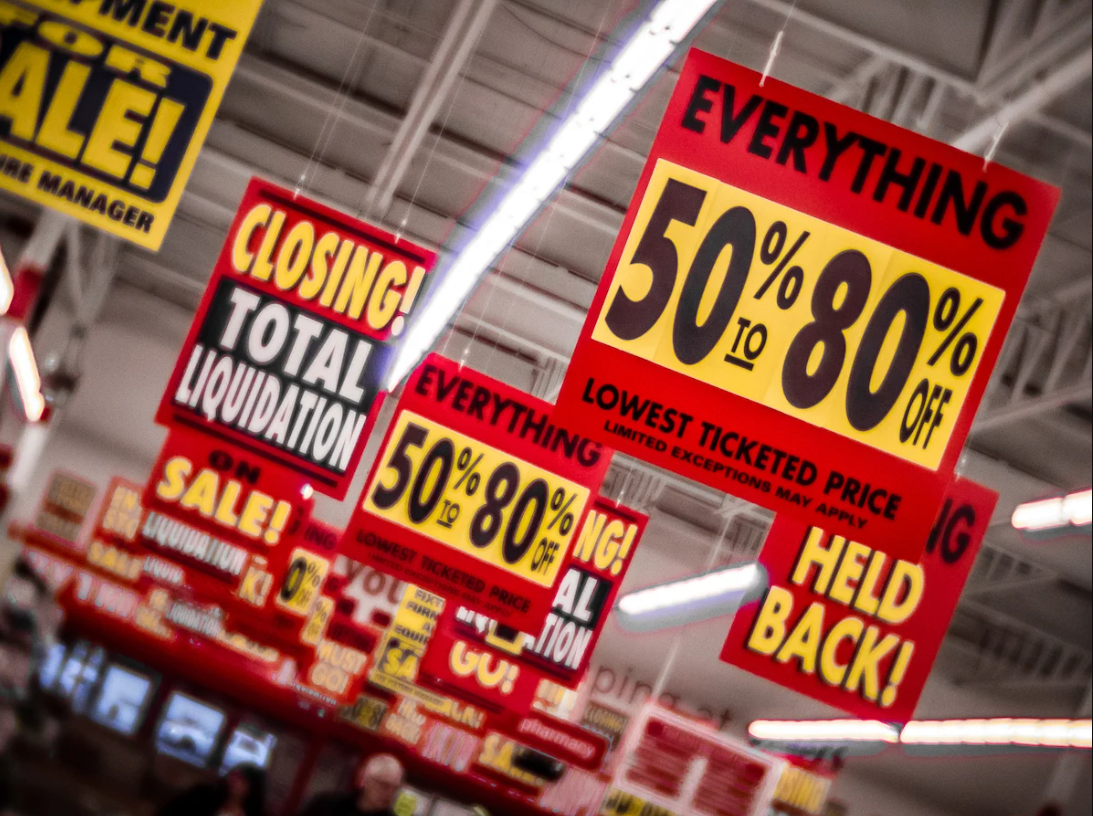 If you're looking for the best time to shop at T.J. Maxx, aim for Wednesday mornings when the store often marks down prices. You'll have the best chance of scoring a deal by visiting right when the store opens. Markdowns may occur any day from Tuesday to Friday, but Wednesday mornings tend to be the most common time.
Bring your pet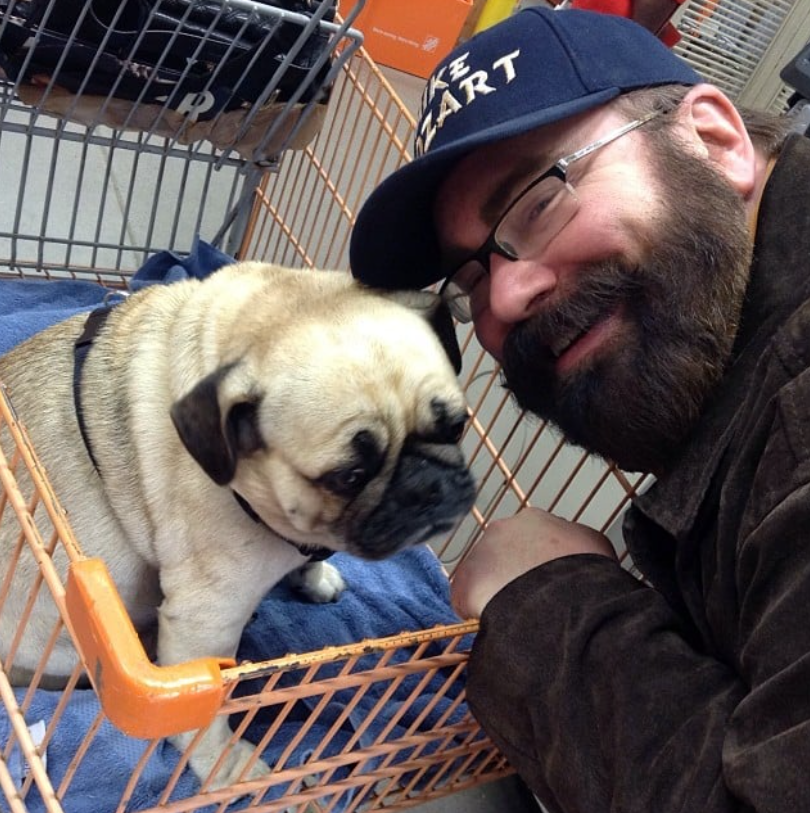 Did you know that T.J. Maxx welcomes pets? That's right! You don't have to leave your furry companion at home while you go shopping. The store is pet-friendly, as long as your dog is on a leash or inside a shopping cart during your visit.
Last-minute gifts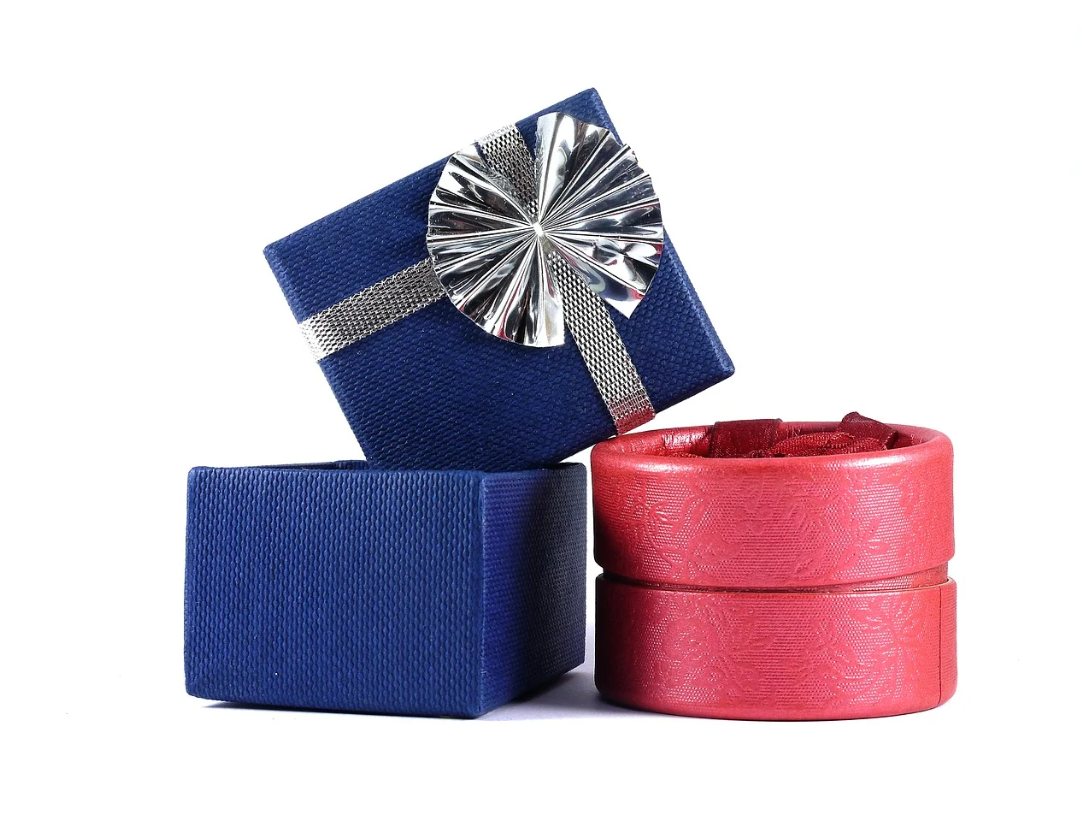 Did you know that T.J. Maxx receives new inventory every day, even during the holiday rush? That makes them a perfect spot for those last-minute gift needs, even if you've already shopped there earlier in the season. With new items hitting the shelves daily, you never know what exciting finds you'll come across.
Understanding price tag numbers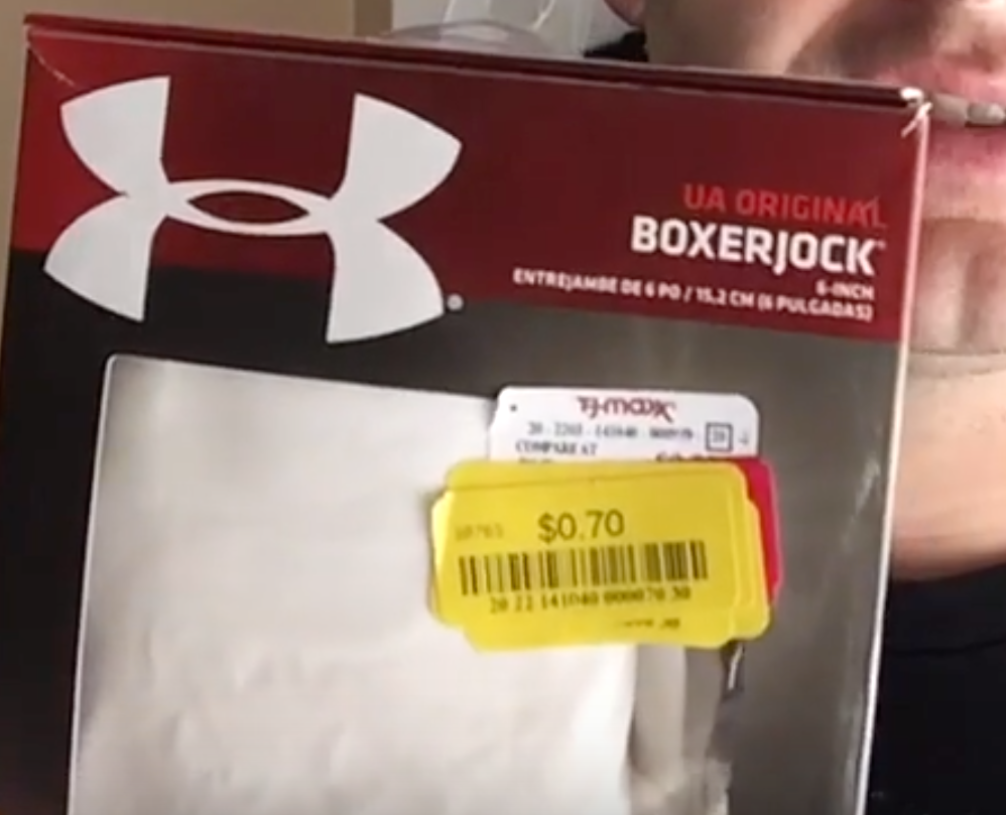 If you've ever wondered about the numbers on T.J. Maxx price tags, here's the deal. The number inside the square box at the end of the tag indicates the month the item arrived at the store (on a 24-month cycle). Meanwhile, the last two digits on the clearance sticker reveal the week of the cycle when the item was marked down.
Check for missed price markdowns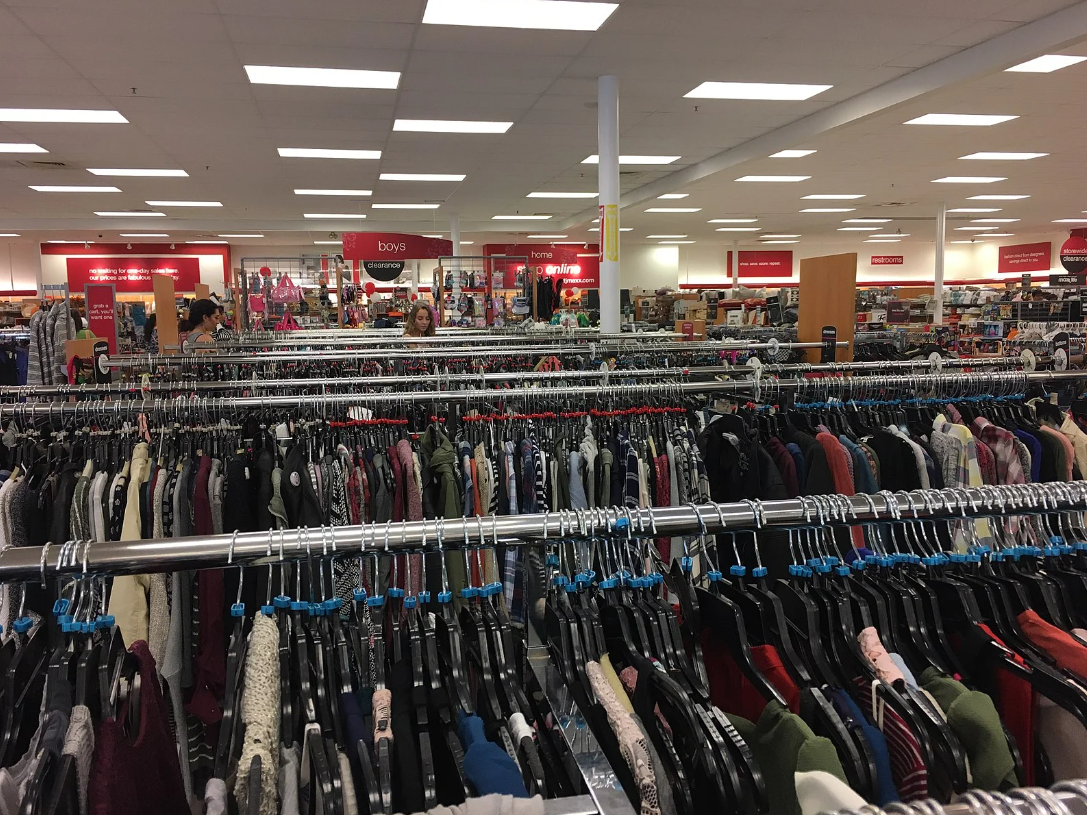 With an extensive range of products and fluctuating prices, it's not uncommon for T.J. Maxx employees to overlook an item during their markdown rounds. To avoid any price discrepancies, it's always a good idea to check for other instances of the same product on the shelf and confirm that their prices are consistent.
TJX Rewards Credit Card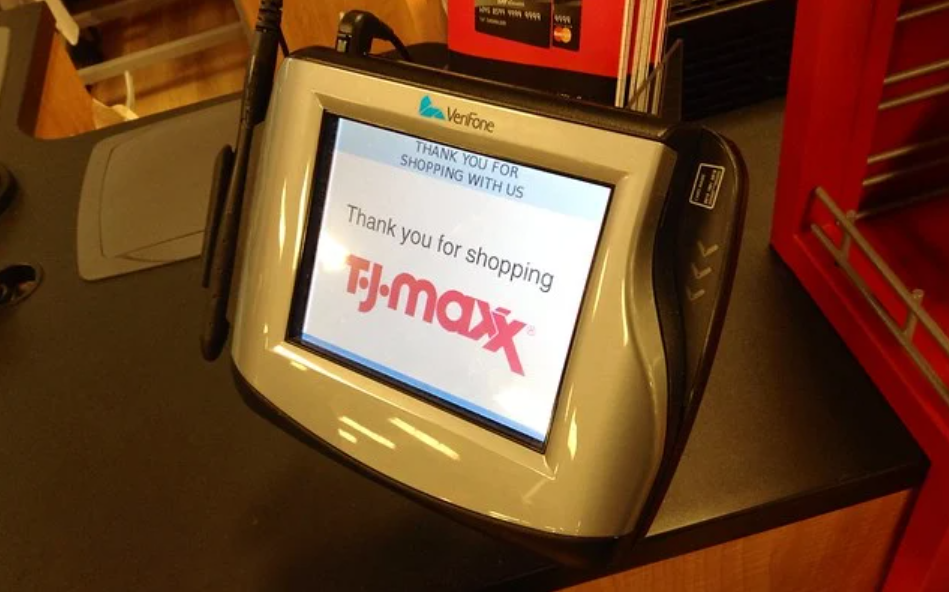 If you're planning on making a significant purchase, such as furniture, you may find the TJX Rewards credit card to be beneficial. For every $200 spent, you'll receive $10 in rewards money. However, it's worth noting that you can cancel the card once you've made your purchase.
When not to use TJX Rewards, Credit Card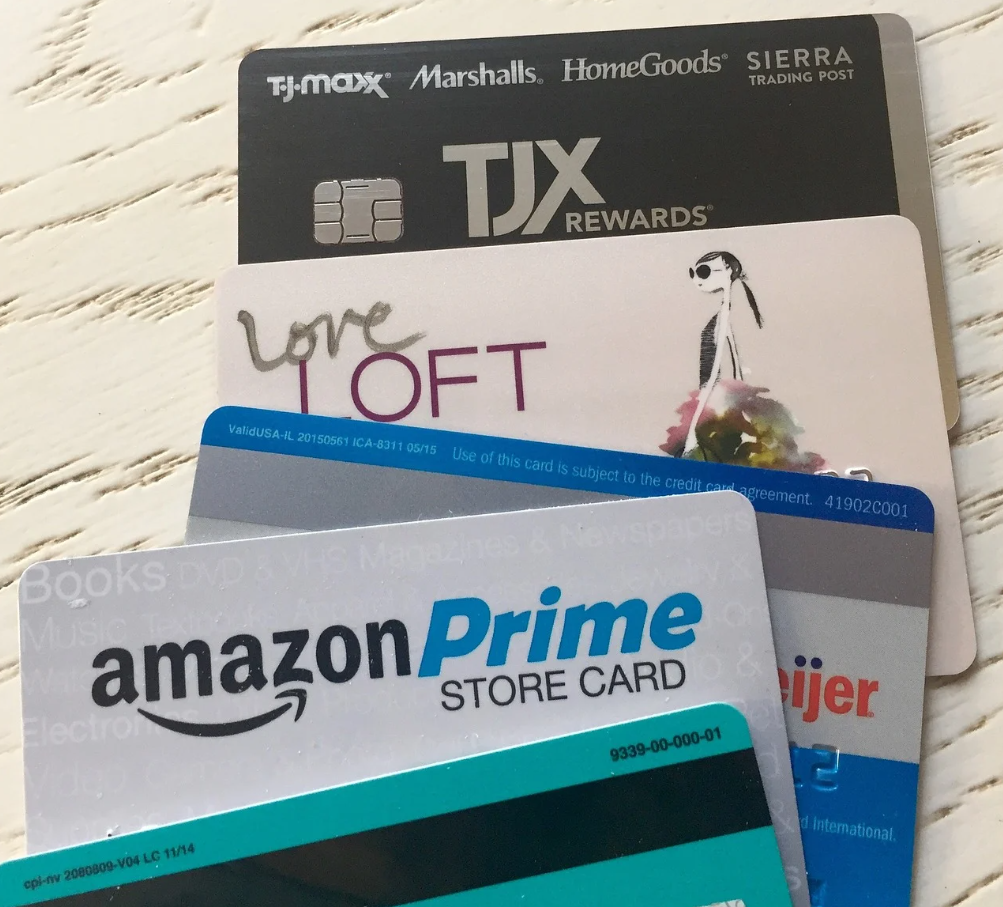 Using the TJX Rewards credit card won't provide significant benefits for minor purchases, as the cashback is only 5%, which isn't impressive. However, other store cards offer better incentives than T.J. Maxx, so using them in most circumstances is better.
Forget about price adjustments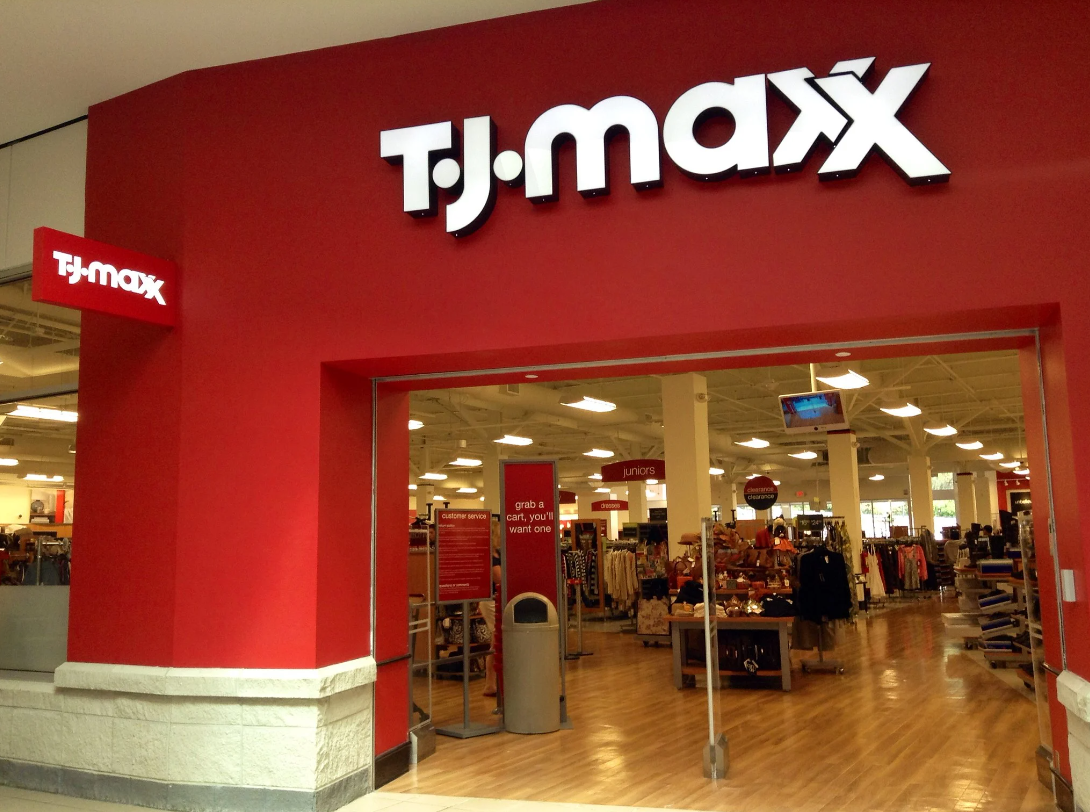 Occasionally, you may discover that an item you recently purchased is now on sale. Regrettably, T.J. Maxx does not provide price adjustments in such cases. Due to the store's high volume and frequent inventory changes, this is simply a risk you must accept.
Best sale months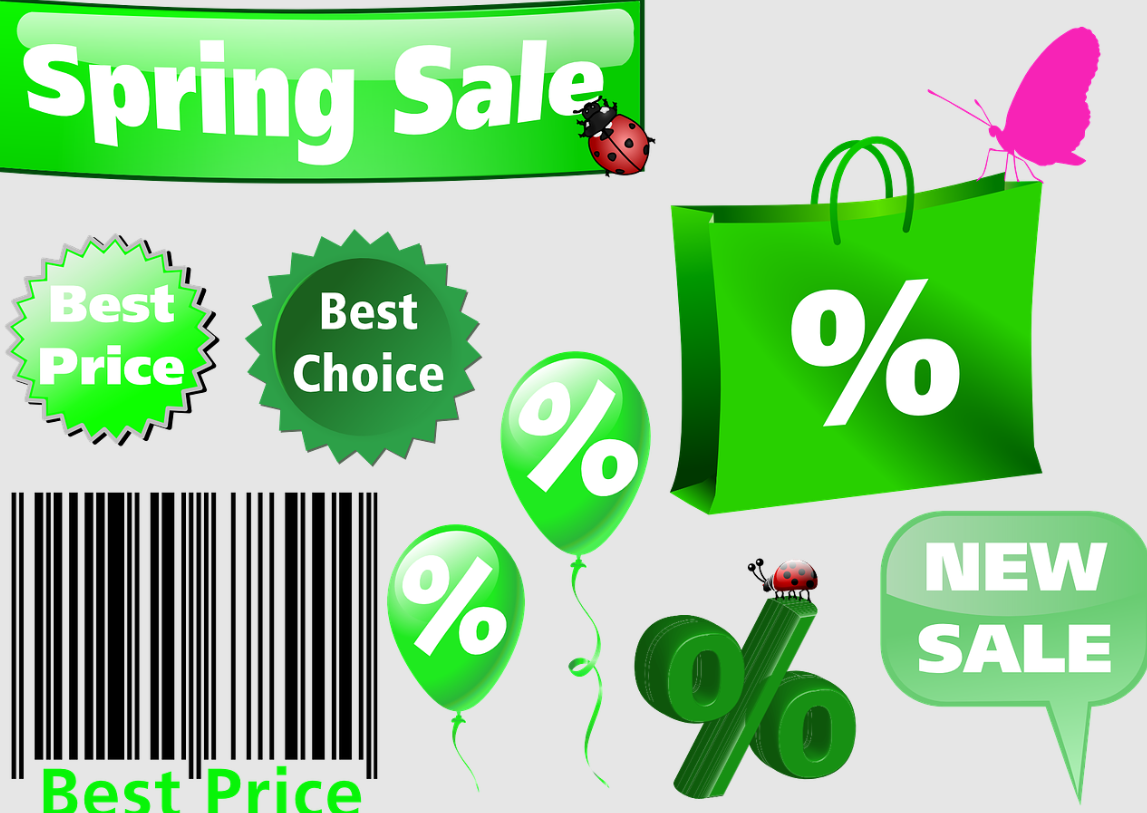 T.J. Maxx is not known for running promotions or announcing sales; however, the months of July and January usually offer the best discounts. During these times, the store shifts inventory to accommodate seasonal changes and drastically discounts past-season items to make way for the next shipment.
Damaged and "irregular" items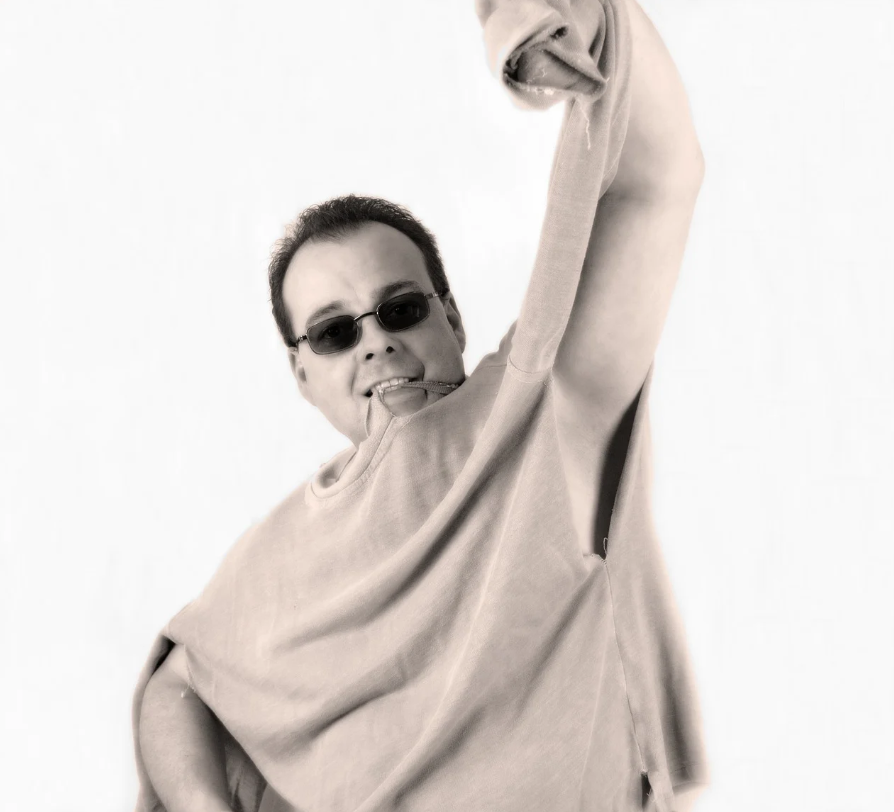 Around 5% of T.J. Maxx's inventory is typically labeled as damaged or irregular. If you don't mind slight imperfections, you can often purchase these products at a significantly reduced price. Most of these items are located in the clearance section.
Online inventory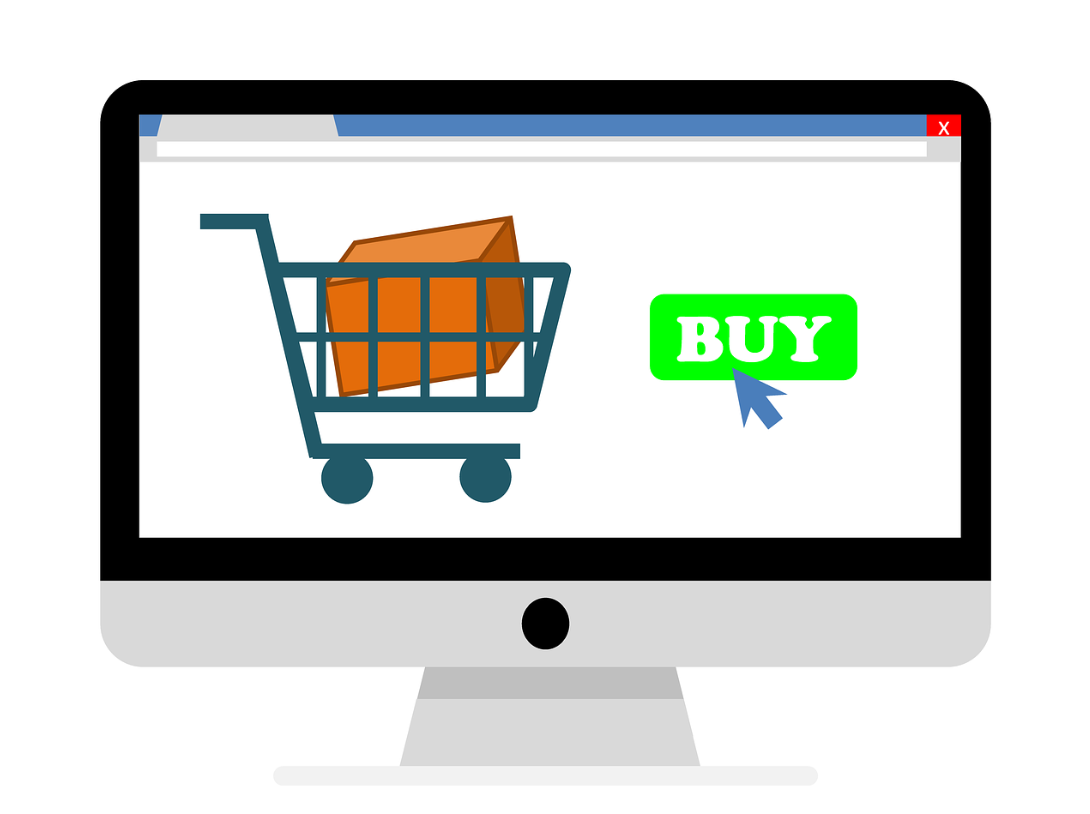 The T.J. Maxx website can give you a general idea of their inventory and allow you to make purchases, but it's not very reliable. Therefore, it's best to go shopping in-person since you'll find items in-store that aren't available online yet. Additionally, items are often further discounted in-store, and you won't have to pay shipping charges.
Check T.J. Maxx first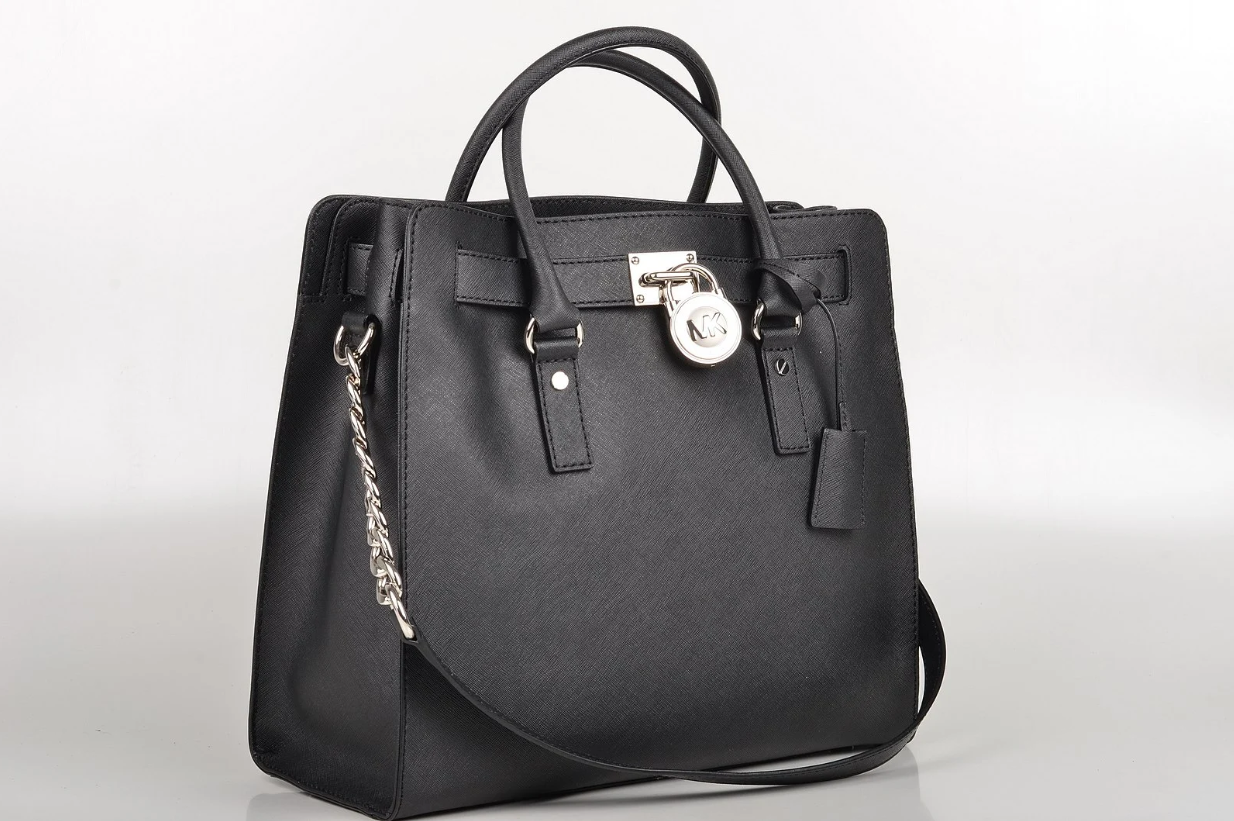 T.J. Maxx offers many of the same products as Nordstrom and Macy's, but their prices are notably lower. This is because T.J. Maxx sources their inventory without a buyback clause, which allows them to negotiate a reduced rate. For instance, if Michael Kors has 5000 tote bags to sell, Macy's may purchase 4000 of them. T.J. Maxx can then acquire the remaining bags without any return clause, enabling them to obtain a discount.
Free online shipping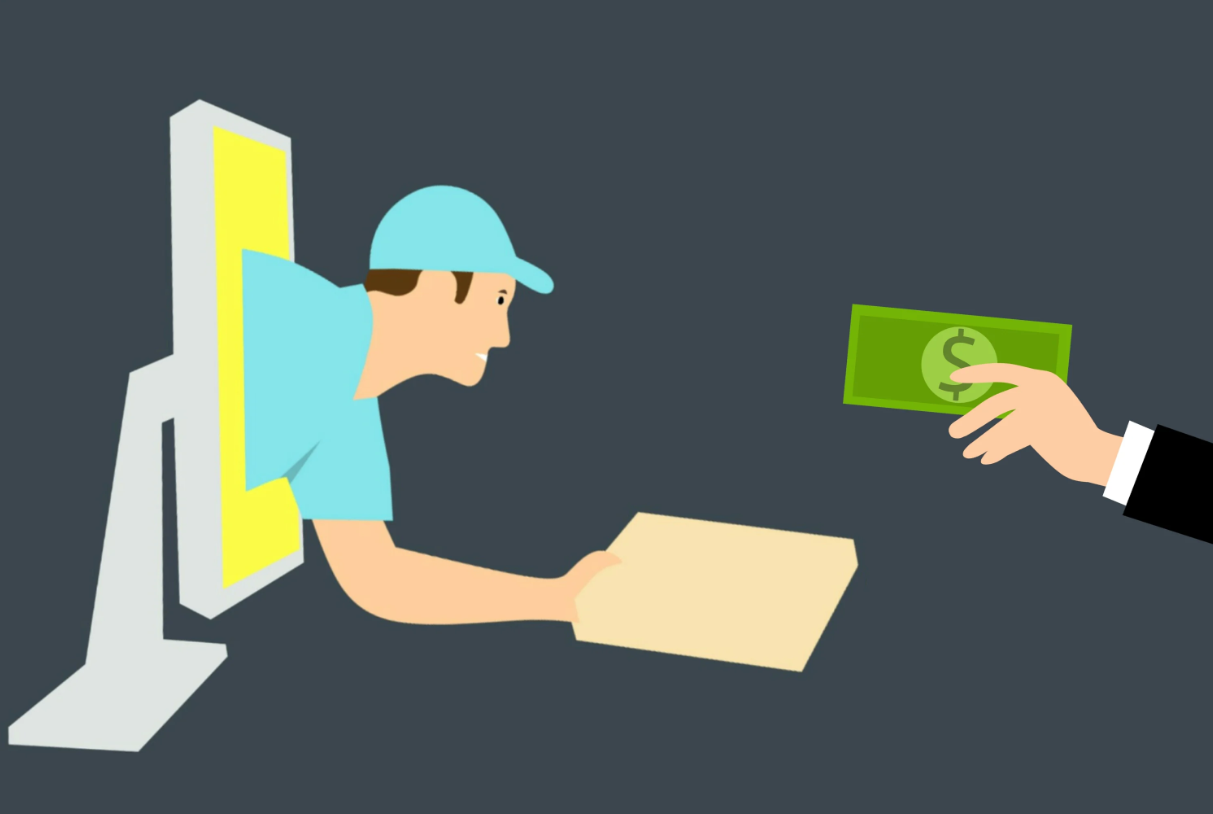 To enjoy free shipping while shopping on the T.J. Maxx website, it's advisable to join their email list. The company regularly sends email subscribers promo codes that can be redeemed during checkout for free shipping.
Food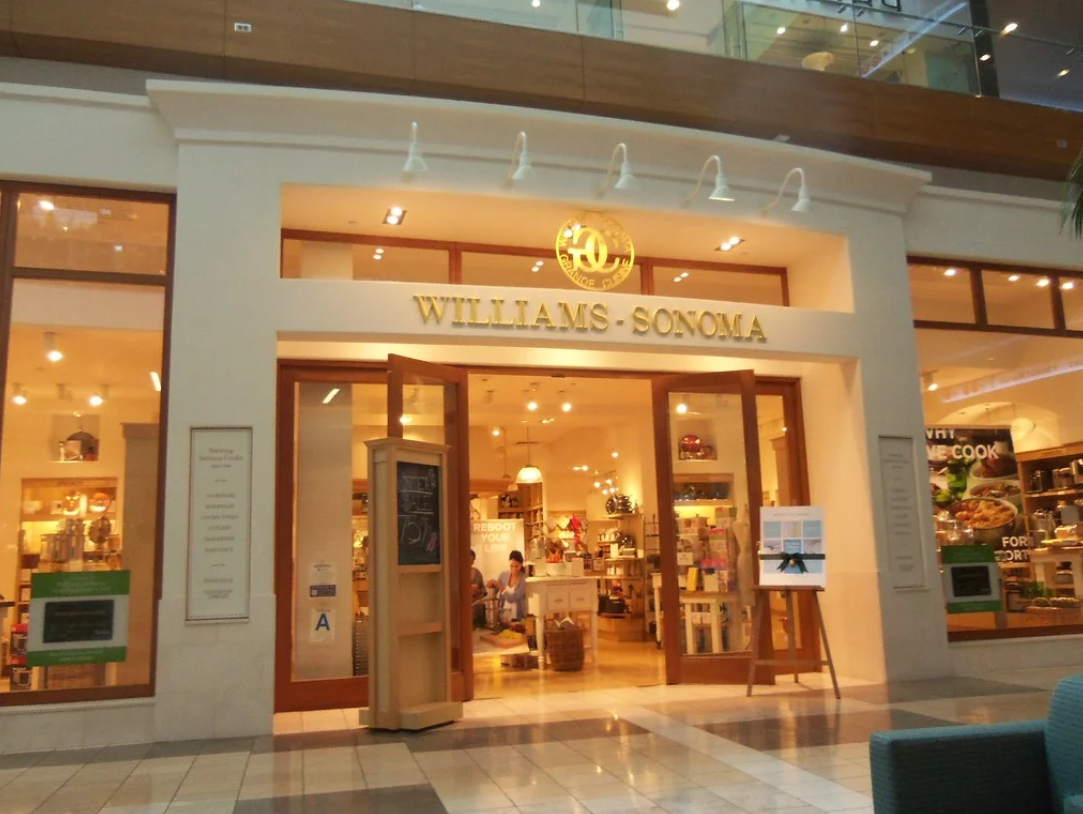 Many individuals may feel uncomfortable with the idea of purchasing food items from T.J. Maxx. However, this perception that such products are likely to be expired or of low quality is entirely false. In fact, you can often purchase high-quality food items, such as those from Williams Sonoma, for significantly less than their regular retail price.
Purple price tags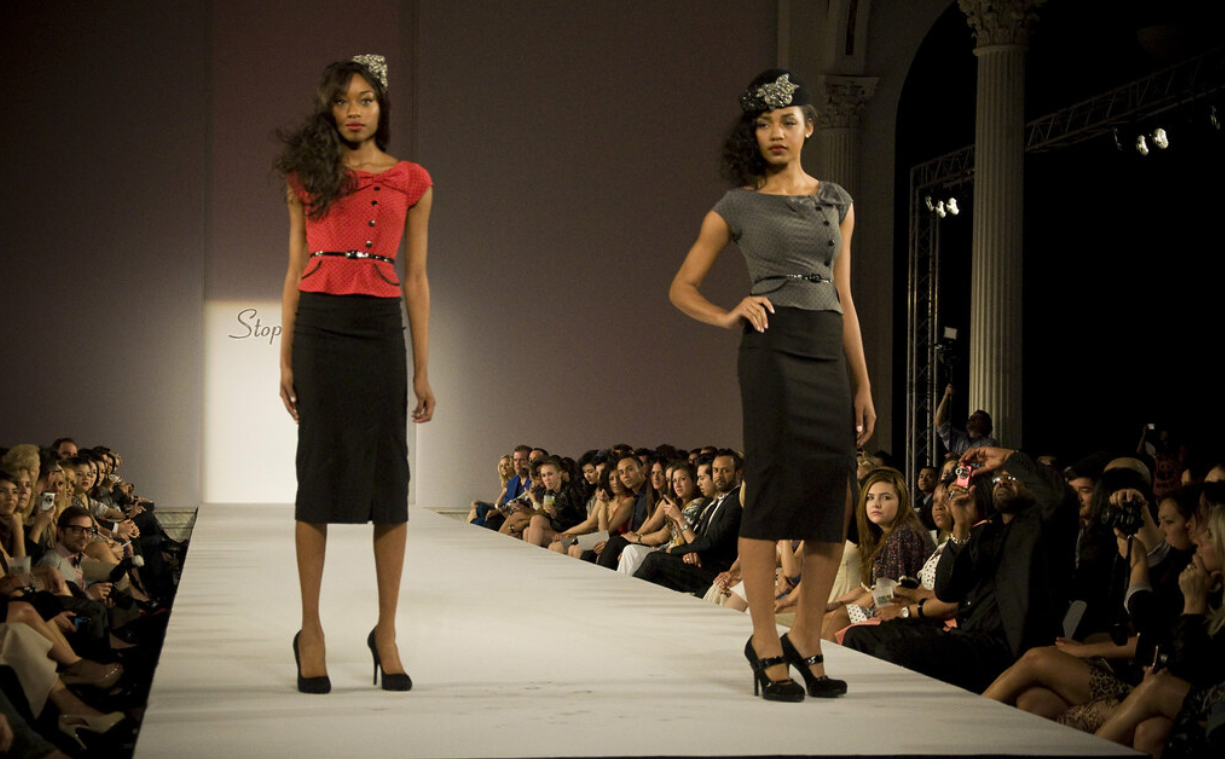 If you come across a purple price tag on an item, it means it is a high-end designer style straight from the runway. The larger T.J. Maxx stores in metropolitan areas have a section called "the runway" dedicated to such items.
Pet supplies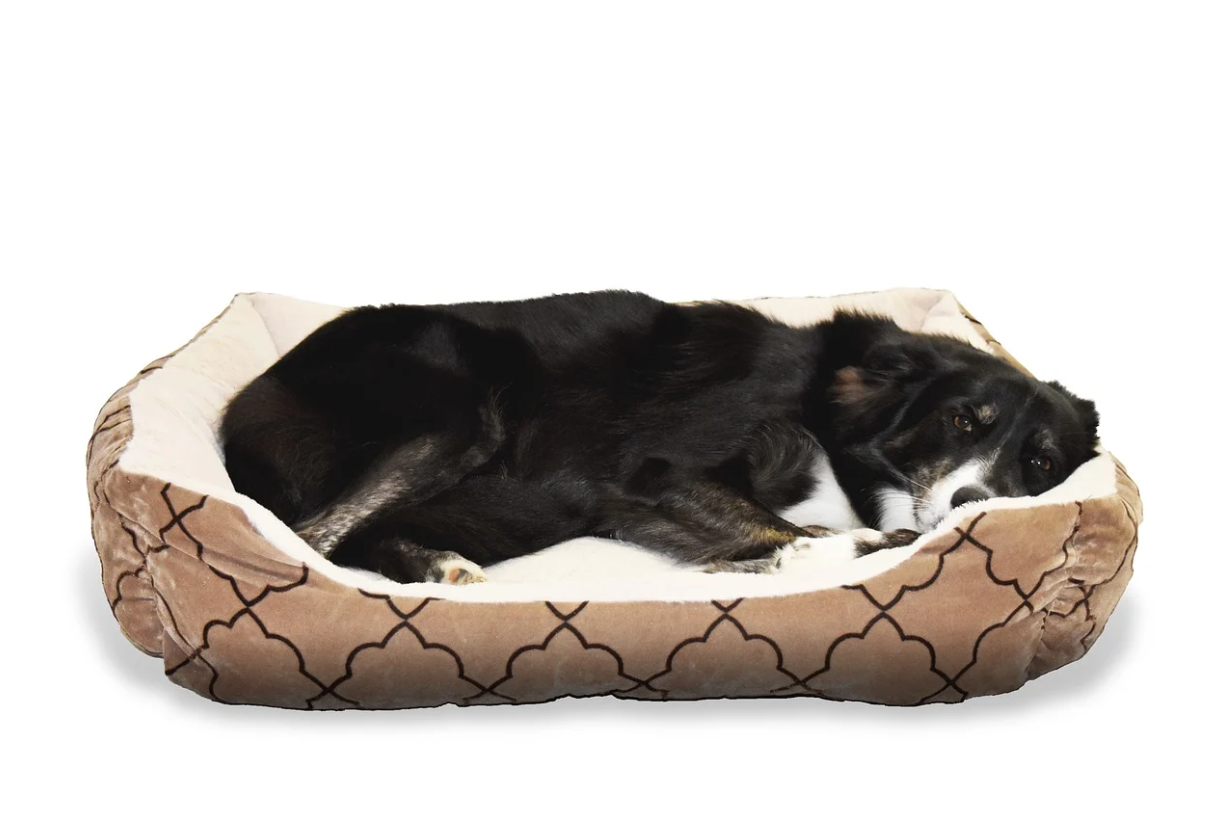 T.J. Maxx offers excellent pet supplies at unbeatable prices. They carry products similar to those found at major pet stores like Petsmart or Petco, but at significantly lower prices. Among the most valuable items for pet owners are the pet beds.
Amazon app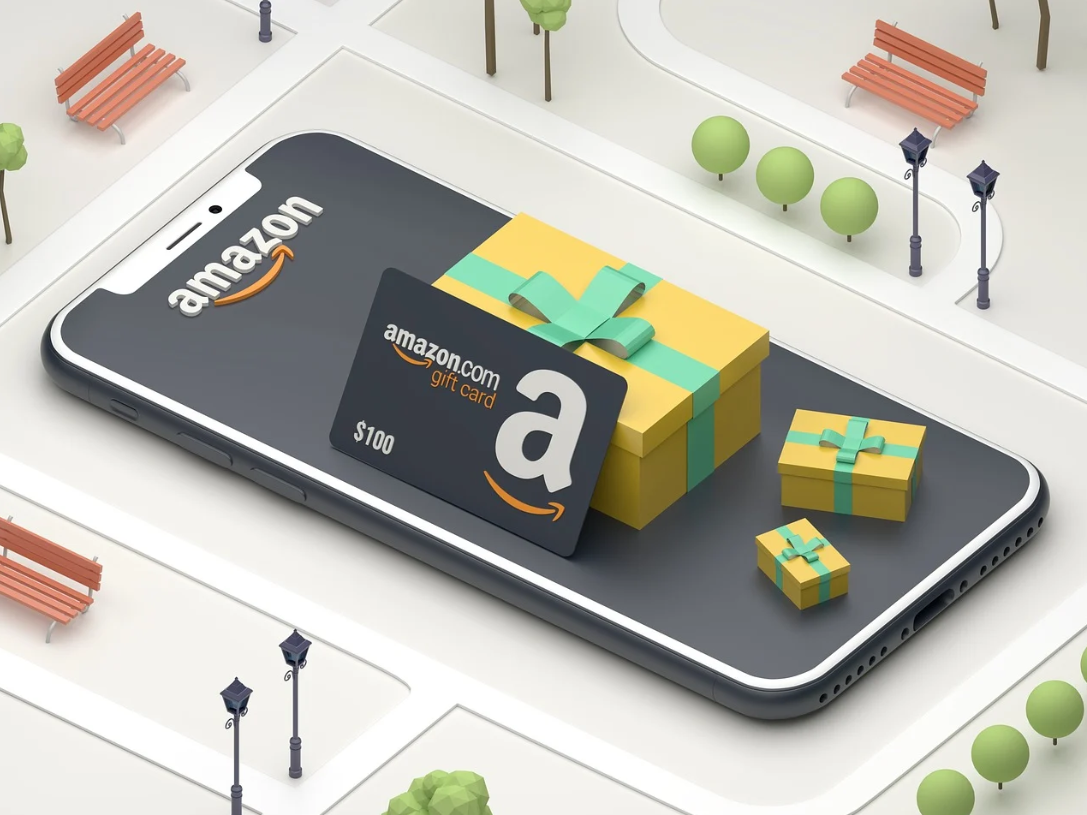 Using the Amazon price-checking app is a useful shopping hack to ensure you get the best deal at T.J. Maxx. Simply download the app on your smartphone and scan the barcode of any product while in-store. The app will display the current selling price of the product on Amazon, allowing you to compare and make an informed decision.
Haggling
Sometimes, you can negotiate the price of an item with T.J. Maxx employees, especially if you notice it has minor damage or a small crack that hasn't yet been marked down. However, this approach should be used judiciously. If you inform the staff of the flaw, they may agree to offer a discount.
Ignore the "compare at" prices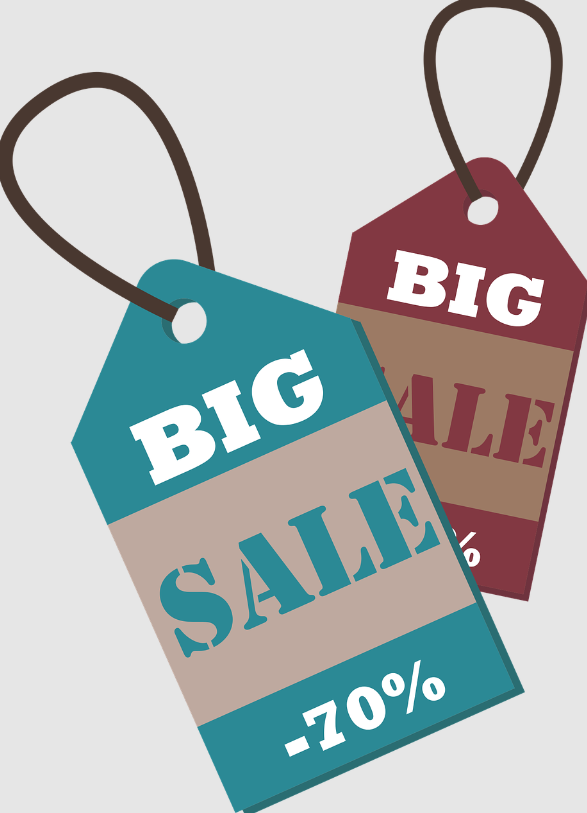 The price tags of certain items at T.J. Maxx might display a "compare at" price. However, this listed amount is usually 20-60% higher than the actual T.J. Maxx price and is just a ploy to make you believe you're receiving a significant discount. The comparison of prices is usually exaggerated and doesn't accurately reflect what other stores are charging for the same item.
Visit different locations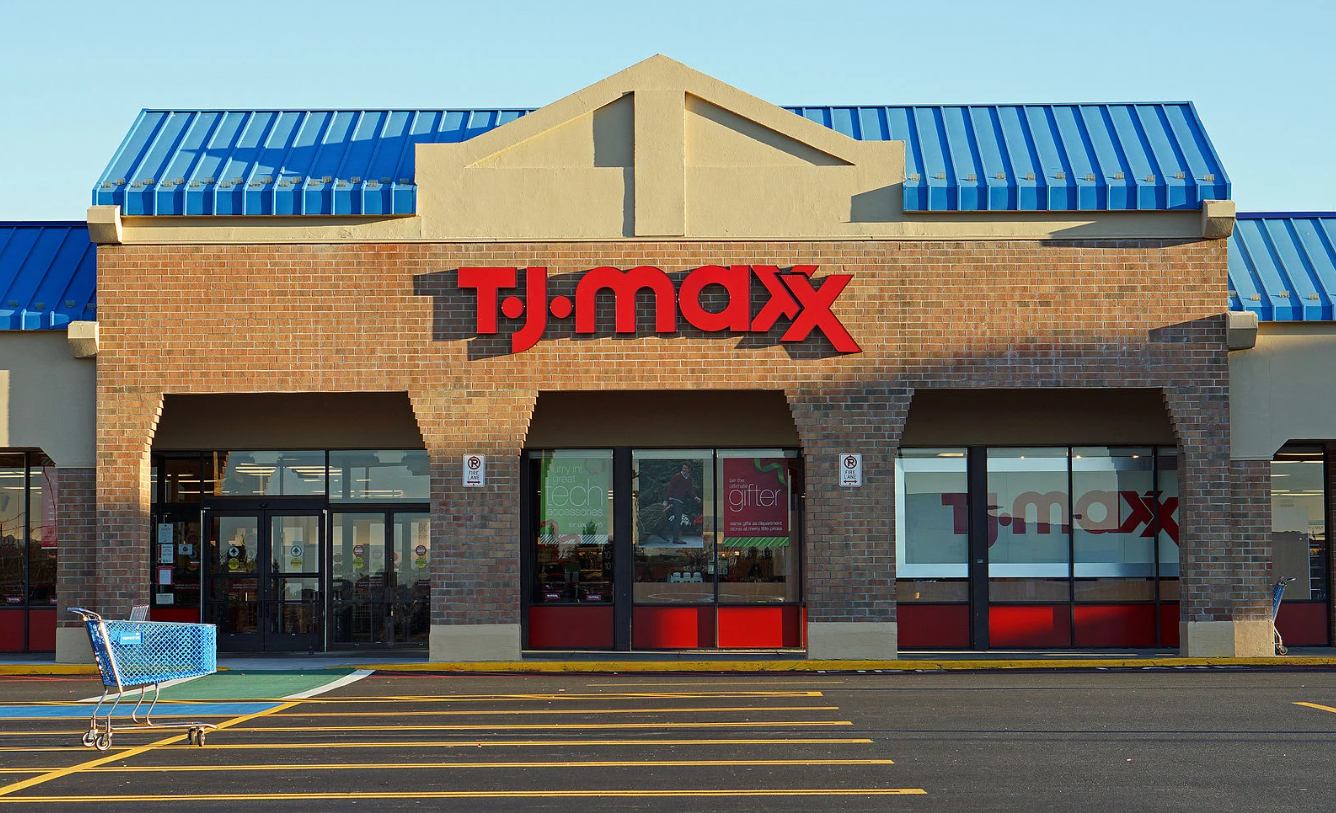 If you can't find a desired item at one T.J. Maxx location, it's worth checking out another store. Each store has a unique inventory that varies over time, and some may even have different items altogether. So, if you strike out at one store, keep in mind that the next one you visit may have just what you're looking for.
Not just clothes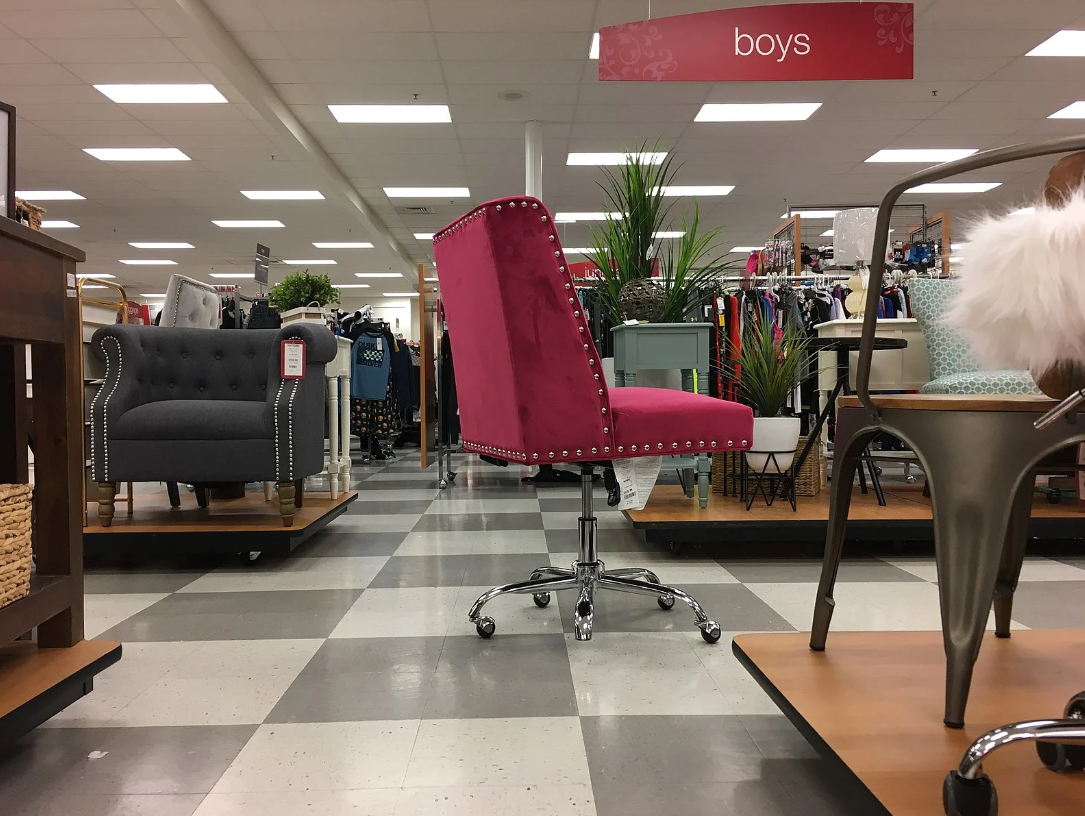 Tech Accessories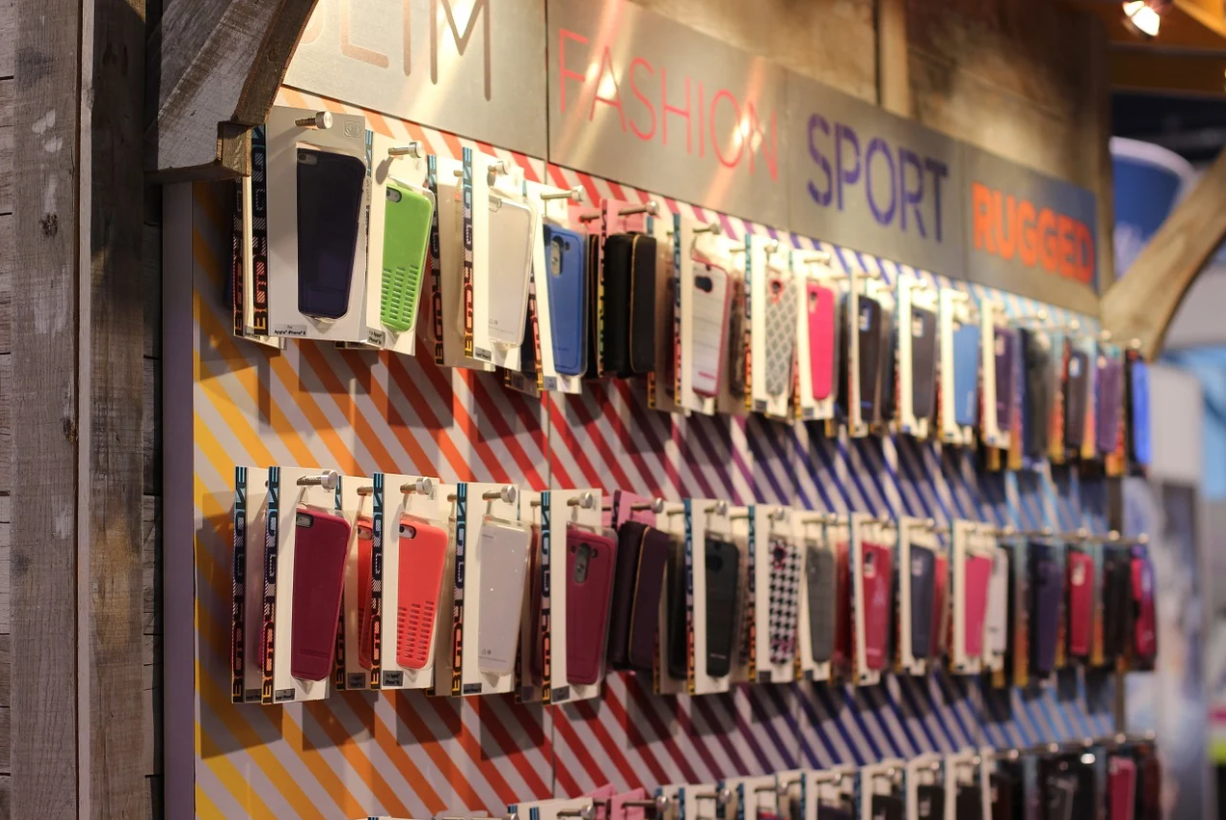 You can find tech accessories such as phone cases, screen protectors, and extra cables near the checkout counter at T.J. Maxx. These accessories usually feature major brand names and are priced lower than in other electronics stores. It's a great way to save money on your tech needs.
Toys and Board Books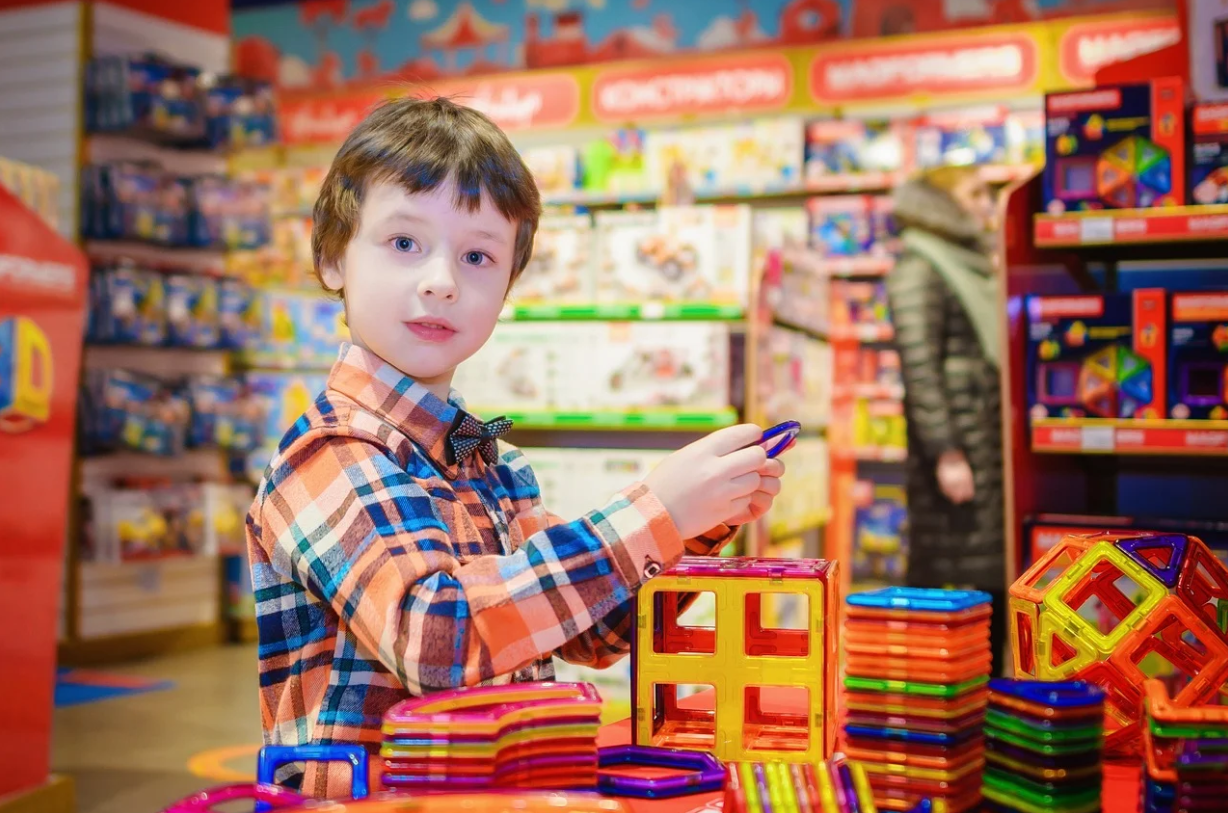 T.J. Maxx is an excellent option for purchasing items for children. Not only do they have a diverse selection of toys, but they also offer board books for kids. You can find many of the same popular products as those found in larger toy stores.
Home Decor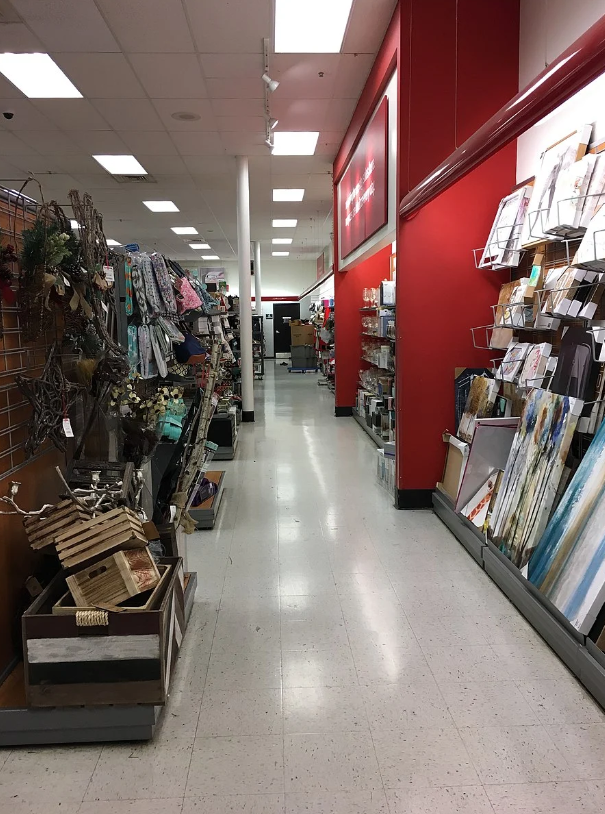 T.J. Maxx offers an extensive range of home decor products. From rugs and curtains to bedding, pillows, picture frames, and other home goods, you can find just about anything you need to spruce up your home. They also stock fake potted plants if you're looking to add some greenery without the hassle of maintenance.
Sunglasses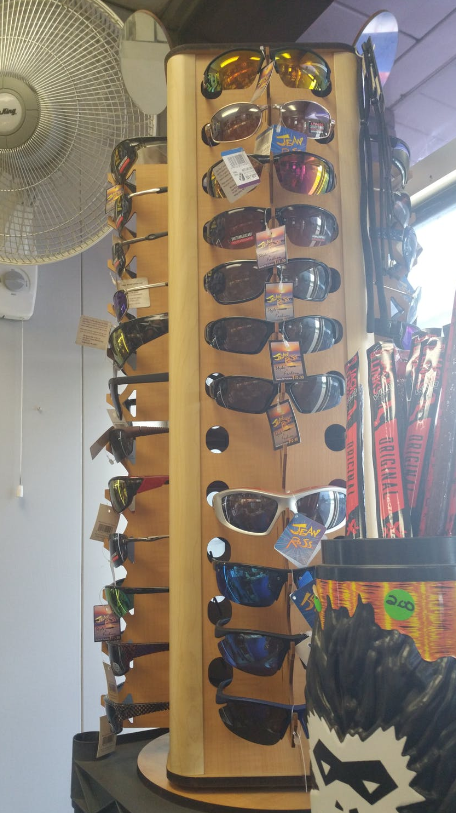 The selection of sunglasses at T.J. Maxx is usually quite good. You may come across some high-quality brand-name sunglasses on the racks, priced as low as $9.99. These sunglasses are often displayed near the checkout counter.
Shoes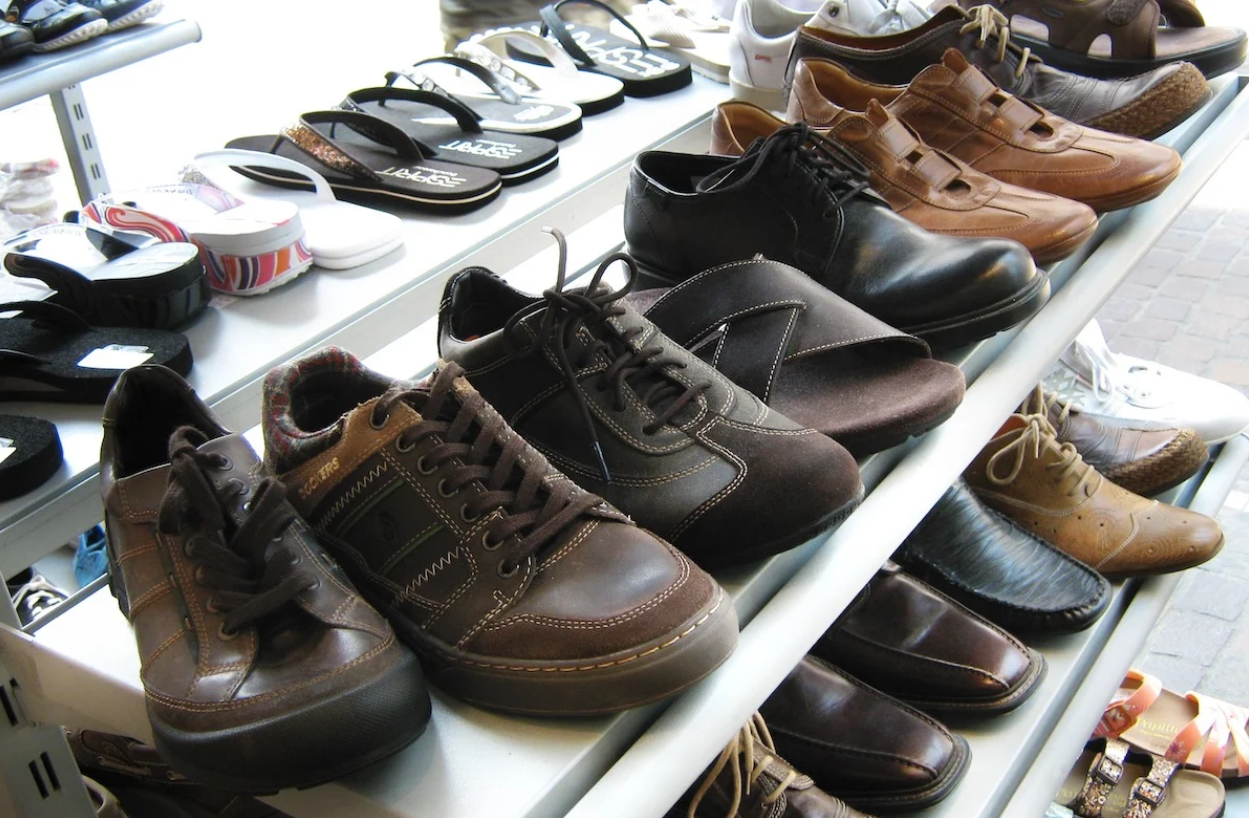 T.J. Maxx is often overlooked for shoe shopping but is a hidden gem. You can find popular brands like Adidas at a fraction of the cost compared to other stores. Plus, they offer a great selection of women's shoes, including heels.
Don't wait to purchase something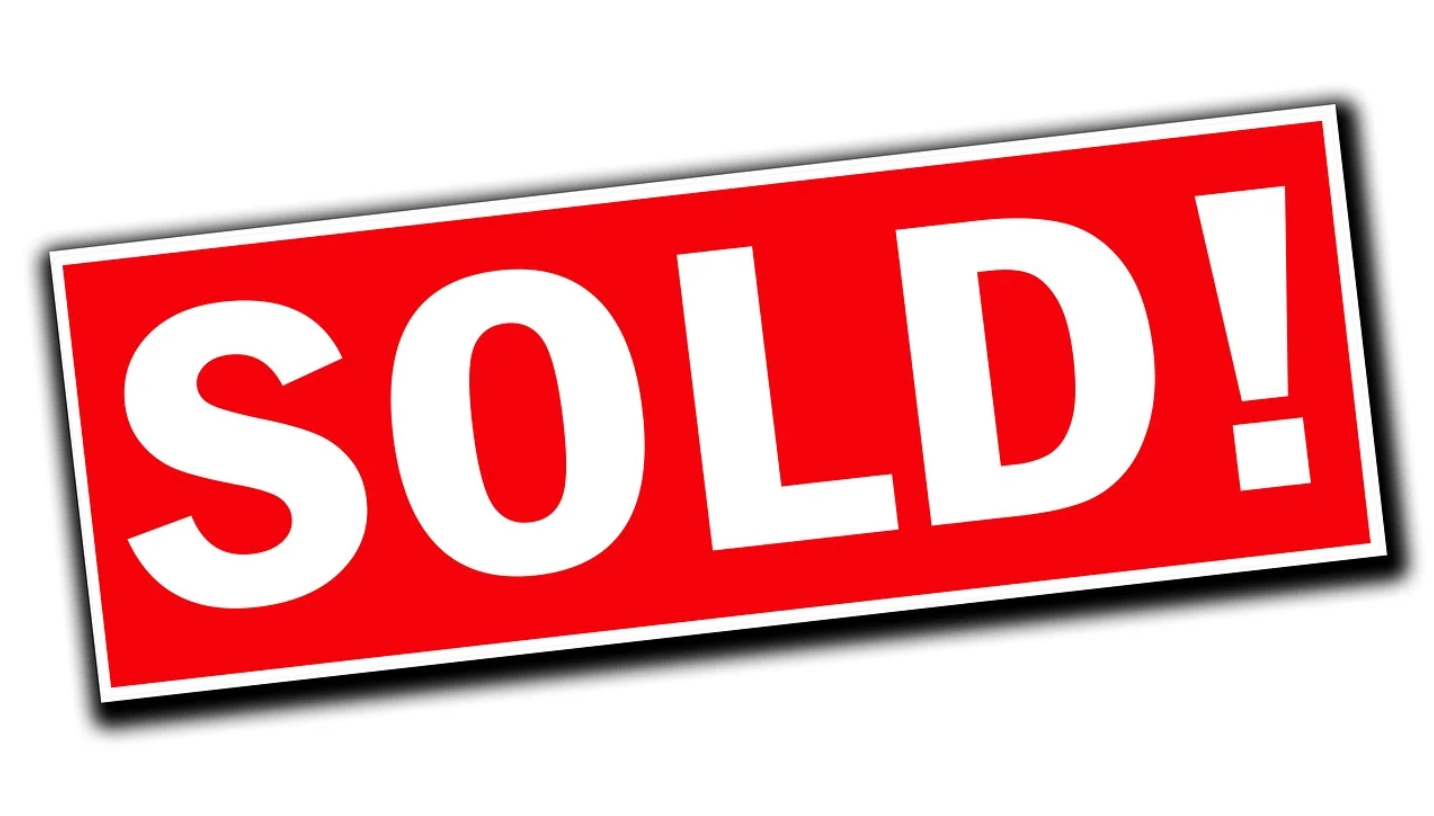 Although it's possible to wait for markdowns and get the item at a cheaper price, there's also a risk of the item being sold out in the meantime. If it's something you really want, it's best not to wait and make the purchase. Since T.J. Maxx only sells overstock items, it's gone for good once it's gone.
Return policy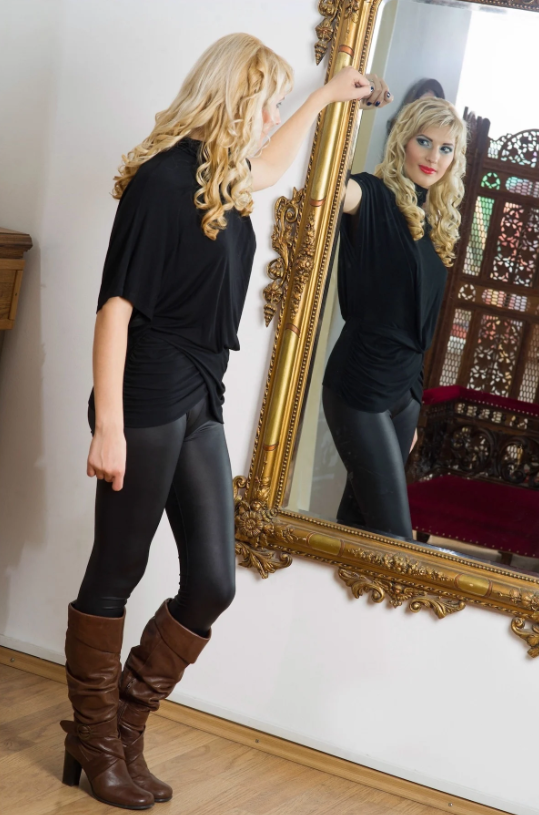 T.J. Maxx allows you to return items within 30 days of purchase, except during the holiday season. If you have the receipt, you can get a cash refund, but they will only offer store credit without it.
Ask the employees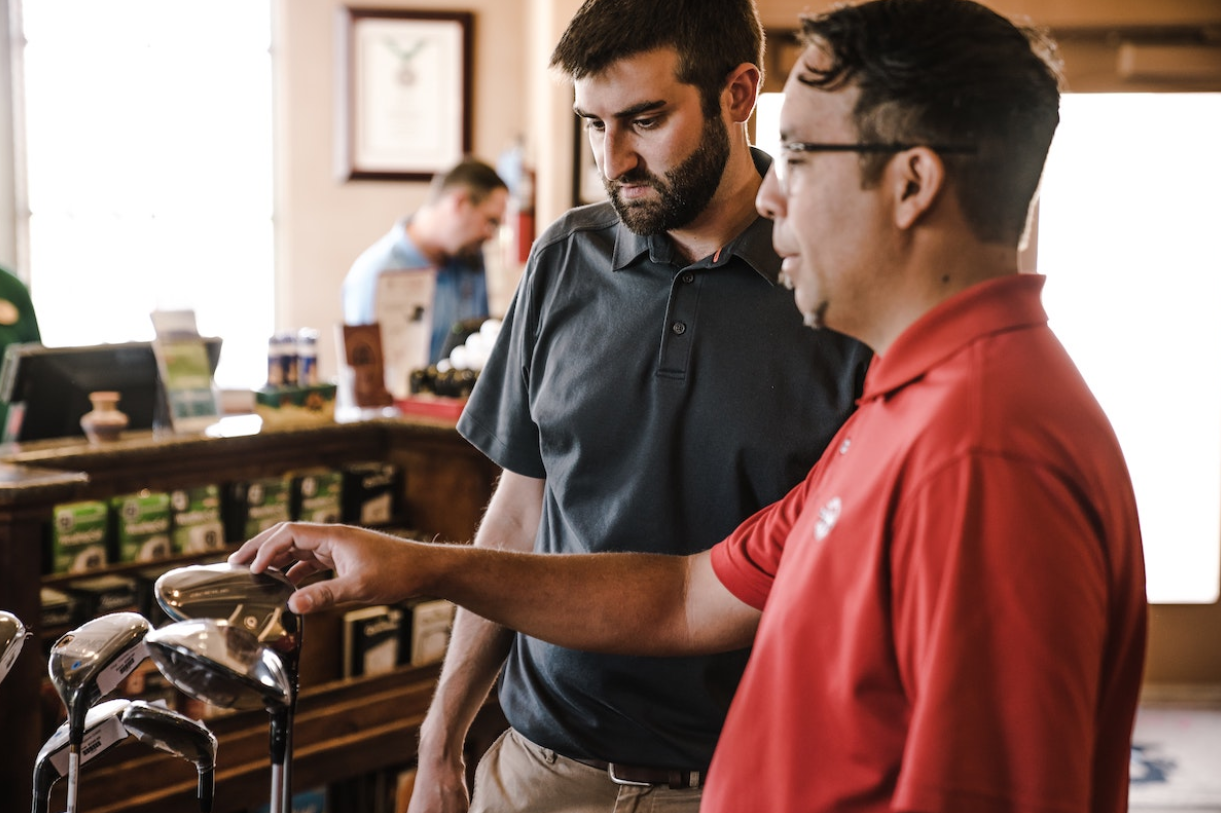 Feel free to ask T.J. Maxx employees about the best discounts currently available in the store. Since they are responsible for stocking, they are the most knowledgeable about what is on sale. They can also inform you about when new items and shipments are expected to arrive.
Follow their social media pages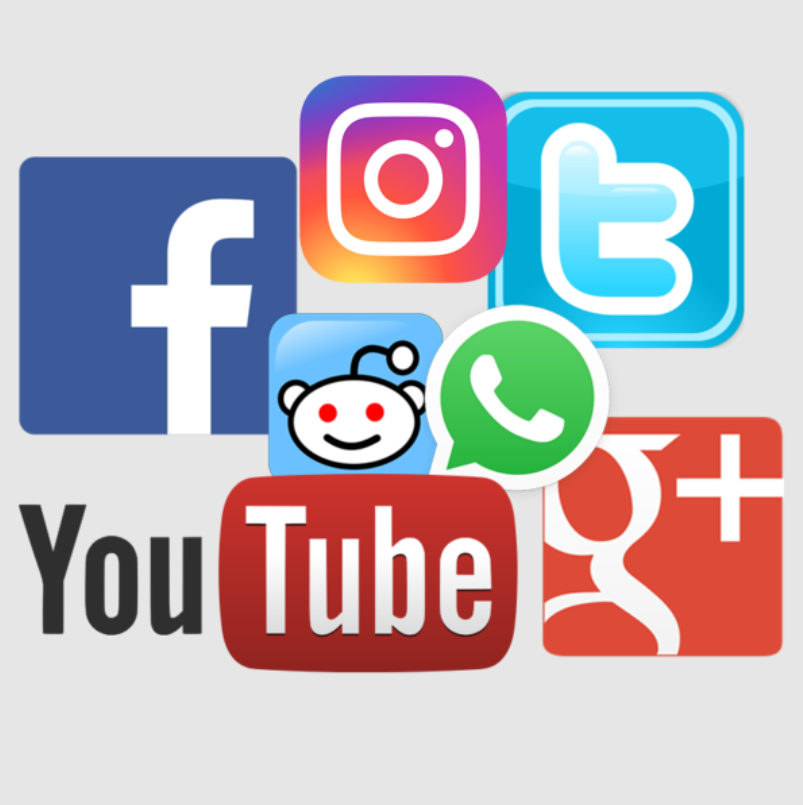 Keep yourself informed about the latest T.J. Maxx updates by following them on Twitter and Facebook. Their social media platforms showcase ongoing promotions and events in the stores, as well as the latest product arrivals for each season.
Shop the "track"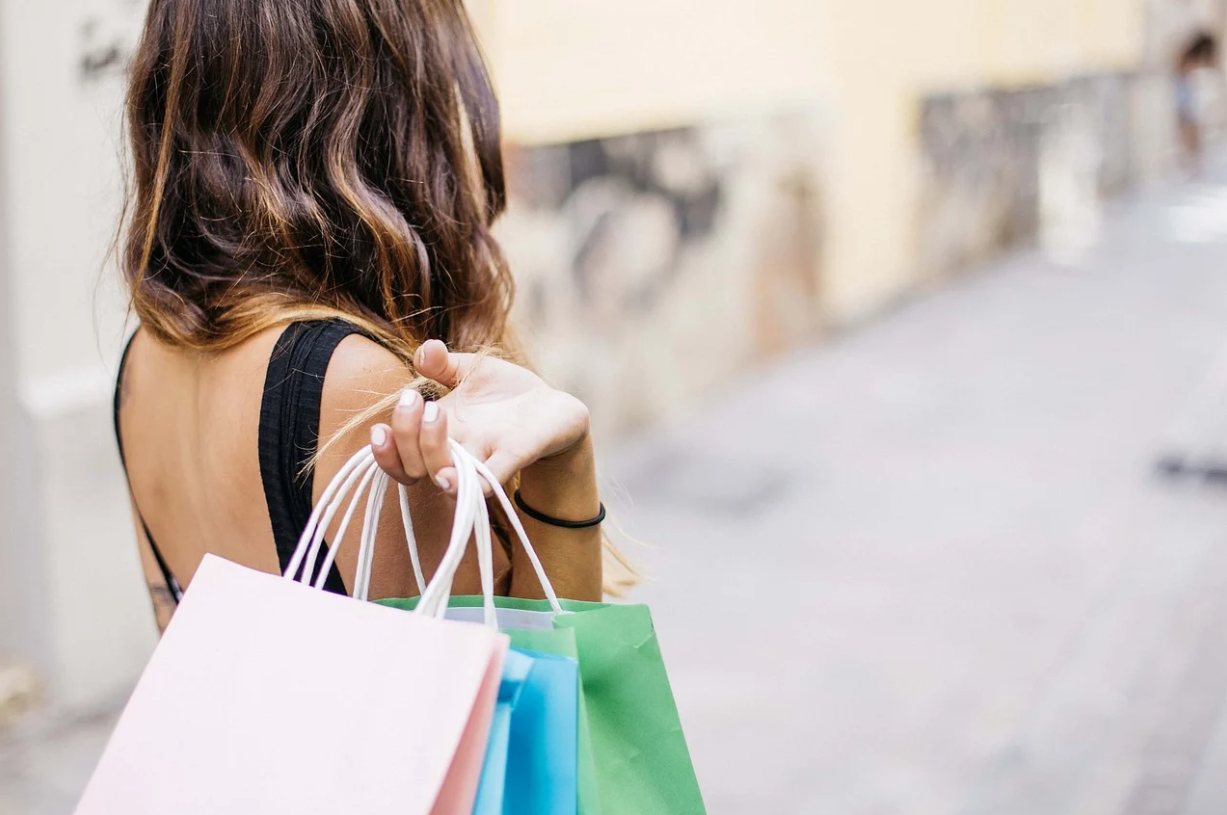 If you're pressed for time, a smart shopping tactic is to start with the perimeter of the store. This is referred to as "shopping the track." It will provide you with a quick overview of what they offer so that you don't waste time meandering through the aisles.
Home delivery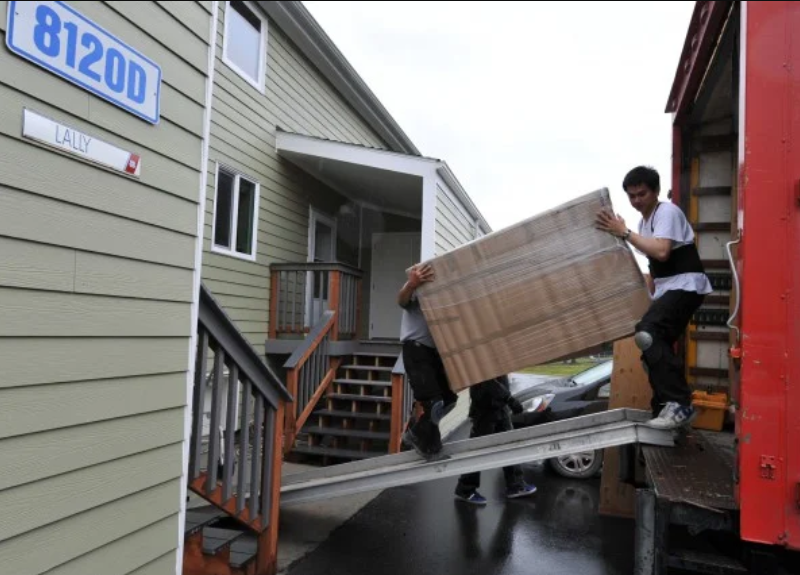 T.J. Maxx provides a home delivery service for customers who purchase large items like furniture. They will deliver your purchase to your home using one of their trucks. Your location and distance determine the cost of this service, so it is best to check with a store employee for more information.
The "Runway."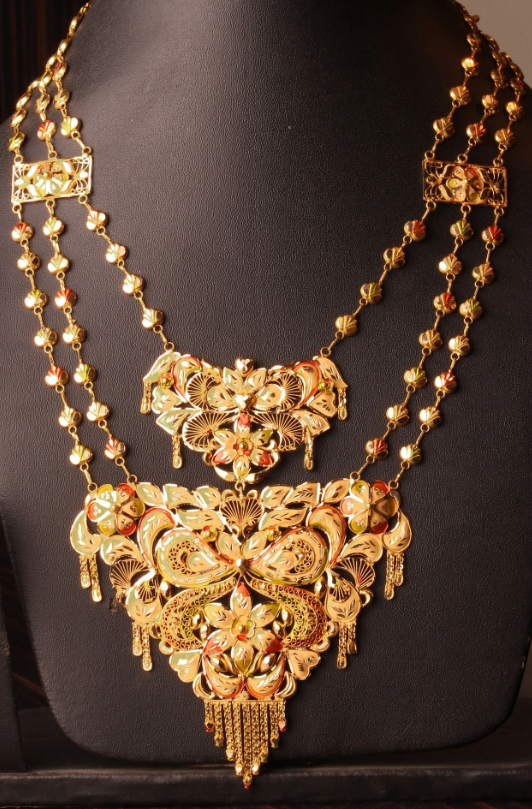 As mentioned earlier, the purple price tags signify that an item is a "runway" piece. Simply follow the signs in the store to locate this section. While T.J. Maxx is unable to provide a list of the specific brands they offer online, you will likely find a plethora of European, contemporary, and couture fashion items here. Additionally, a variety of exclusive designer merchandise, including jewelry, is available.
Price tag colors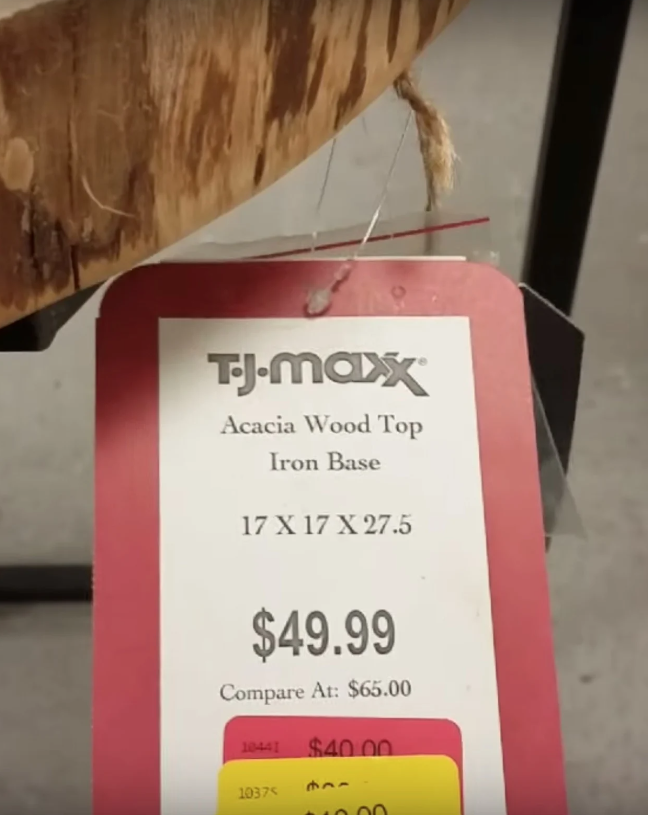 It's easy to get overwhelmed by the variety of price tag colors used at T.J. Maxx. To clarify, a white tag indicates the regular price, a red tag signifies a clearance price and a yellow tag denotes the final clearance price (the best deal). If you come across a blue tag, it means that the item has a matching piece available.
Gift card discounts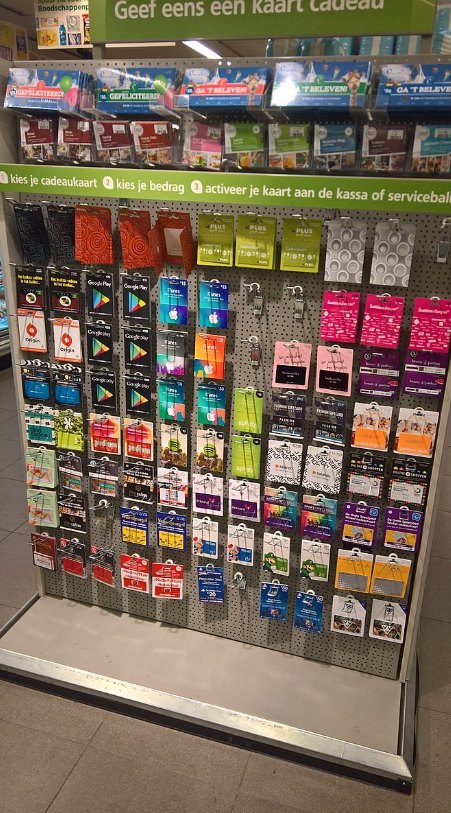 Are you aware of the discount gift card sites that offer reduced-price gift cards? For example, you can snag a great deal by purchasing a T.J. Maxx gift card from a site like Gift Card Granny, saving you an extra 8% or more. Plus, keep in mind that T.J. Maxx, HomeGoods, and Marshalls are all under the same parent company. That means a gift card from any of these stores can be used at any of them.
Sign up for their rewards program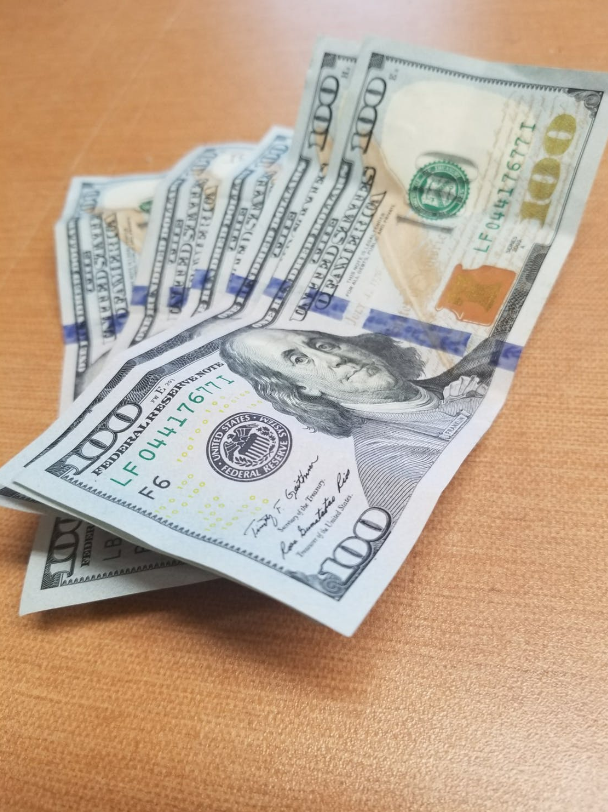 By joining the T.J. Maxx rewards program, you have the opportunity to win a $100 gift card. Each month, they randomly select 25 winners, and every purchase you make earns you entries into the raffle. In addition, the program may occasionally offer exclusive shopping hours to its members outside of regular store hours.