-
Advertisement
We all know that many people are totally in love with the Disney characters, but what do they love more? Their horoscope or the Disney Princess'? Being a young teen it was always fun to play dress up and assign each other the different roles depending on who had the right personality for the fit.
Young ladies always hope that their lives would in some way become like one of the princesses in the well known Disney films. That's why the Halloween scene has cashed in big on Disney princesses.
Even if horoscopes are not something that you are into, you can sit back and enjoy a nice laugh. Take a look and see which one you are:
Advertisement
Aries: Jasmine
Aries  are known for being friendly and also their outgoing personality and stand up for what they believe. Jasmine waltzed into the castle telling her father that she wasn't some trophy piece to be won.
With their vulnerabilities and their tendency to trust even when they shouldn't, Aladdin was able to trick her into thinking that he was a prince. This is a mark of a true Aries, but at least Jasmine did not hold a grudge for very long.
-
Advertisement
Taurus: Cinderella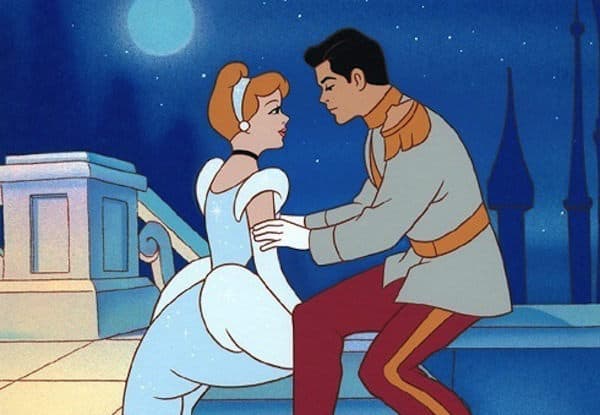 Cinderella is just like Taurus, not complaining about her role and just accepts it. She goes about her day doing all of her chores without saying anything about it. Like Cinderella a Taurus is reliable, compassionate, and dependable; all traits that Cinderella possesses.
She displays her emotional strength by taking the abuse from her family without speaking up for herself.
Gemini: Anastasia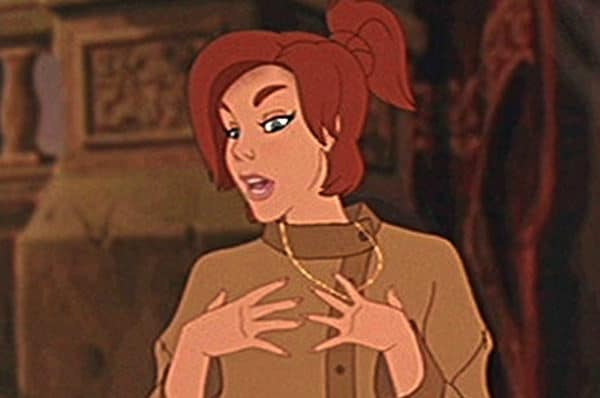 Geminis are the ones that are well known for their inconsistencies and their not so dependable tendencies. Anastasia is definitely a Gemini, she can never make up her mind whether or not she wants to go out looking for her Grandmother.
Advertisement
Her love life with Dimitri is a perfect picture of what a Gemini's life looks like; exciting and dangerous.