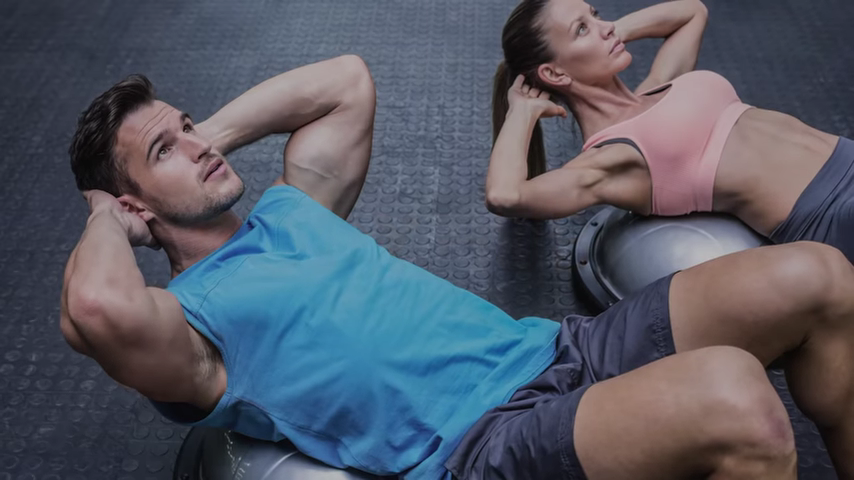 Credit: Body Hub via YouTube
Fast-paced walking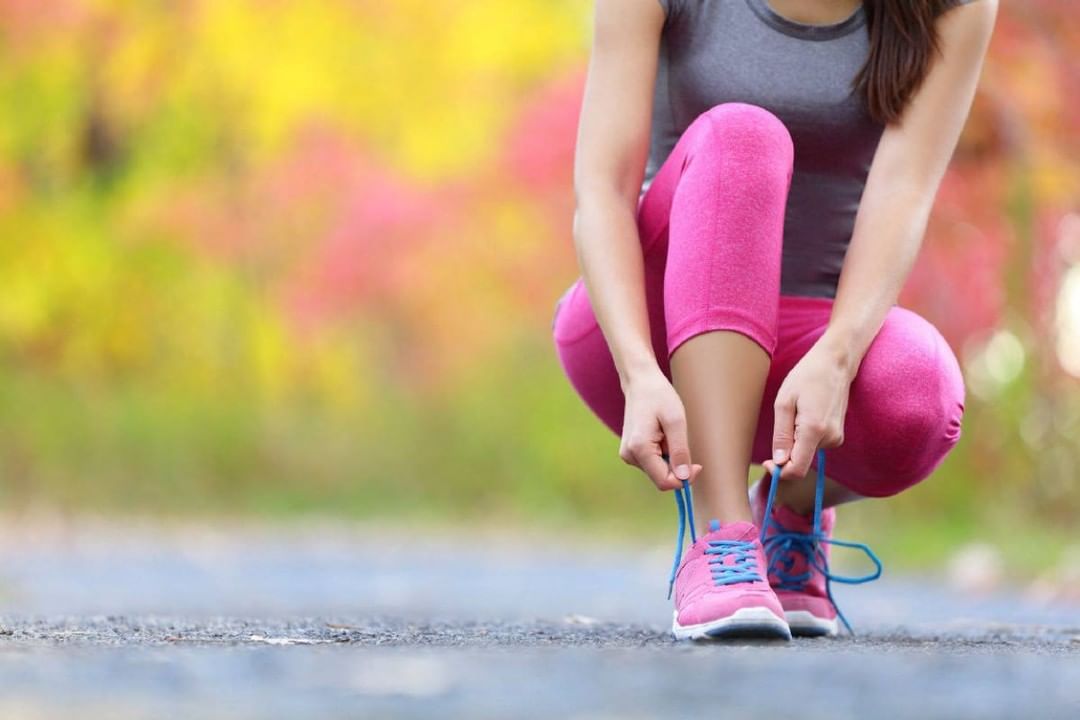 Credit: @crystaldwyerhansen via Instagram
Putting some oomph into your walk can have untold benefits, one of which is extending your lifespan. Studies show that going on a brisk 20-minute walk every single day could reduce your risk of death by a whopping 30% – meaning there's no better reason to head to the great outdoors. For the best results, aim for around 100 steps a minute.
Yoga
Credit: @yogaparacorposurbanos via Instagram
Yoga is good for both the mind and the body, helping to bring an inner sense of zen to your cluttered soul. Along with alleviating joint pain, practicing yoga for just a couple of hours a week can reduce the risk of cancer and heart disease, helping you to live a longer, richer life.
Swimming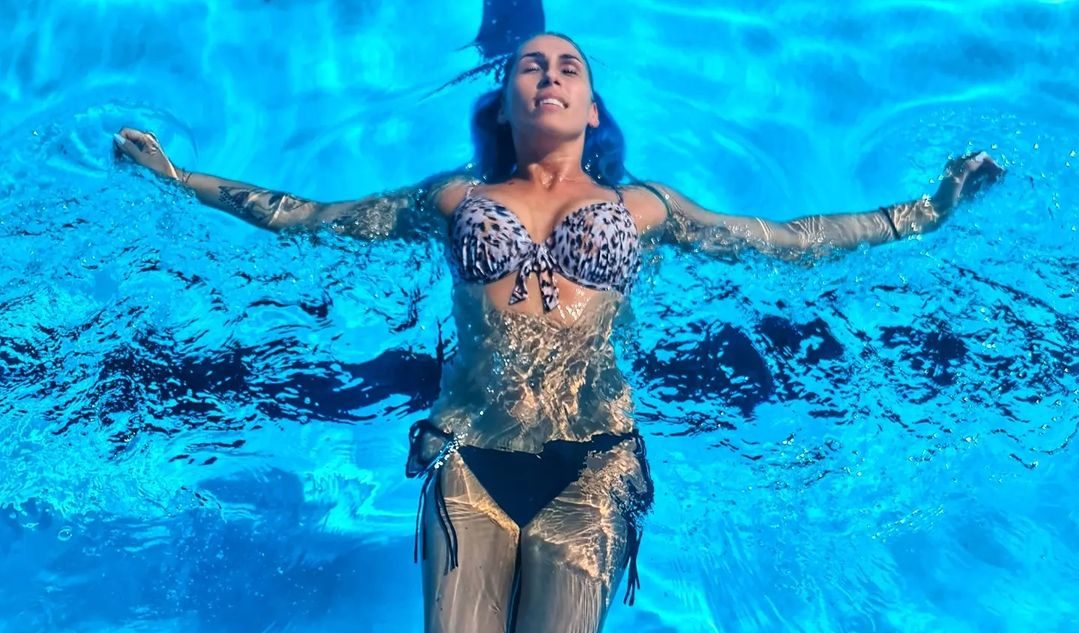 Credit: @denicristea via Instagram
Going for a swim is an ideal recreational activity for all ages, providing your body with a low-impact – yet effective – workout. Swimming builds endurance, muscle strength, and cardiovascular fitness, without putting a huge strain on your body. Alongside its physical benefits, swimming can also improve your mental health, making it the perfect all-rounder.
Meditation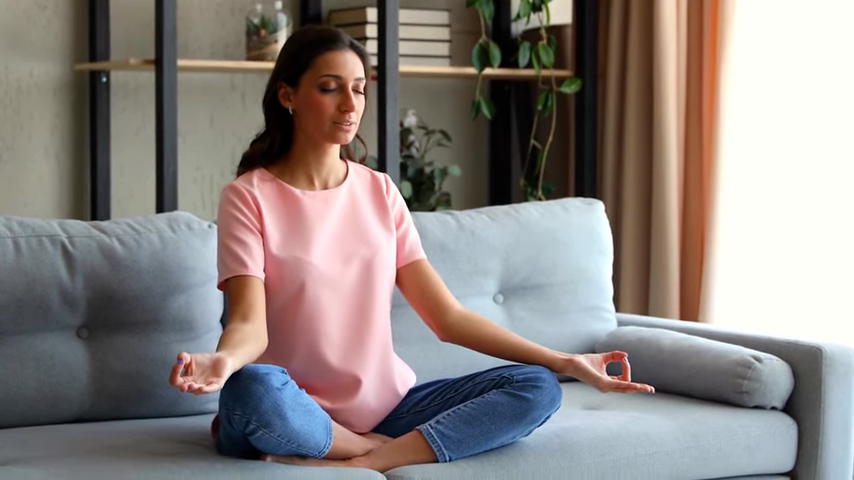 Credit: TheHealthNerd via YouTube
While meditation isn't a physical exercise, it can have very real effects on your body. The mindfulness practice has been proven to increase your body's glutathione levels – the mother of all antioxidants – essentially reversing the body's aging process. Set aside half an hour every day to quiet your mind. Not only will you feel better, you'll live longer, too.
Free weights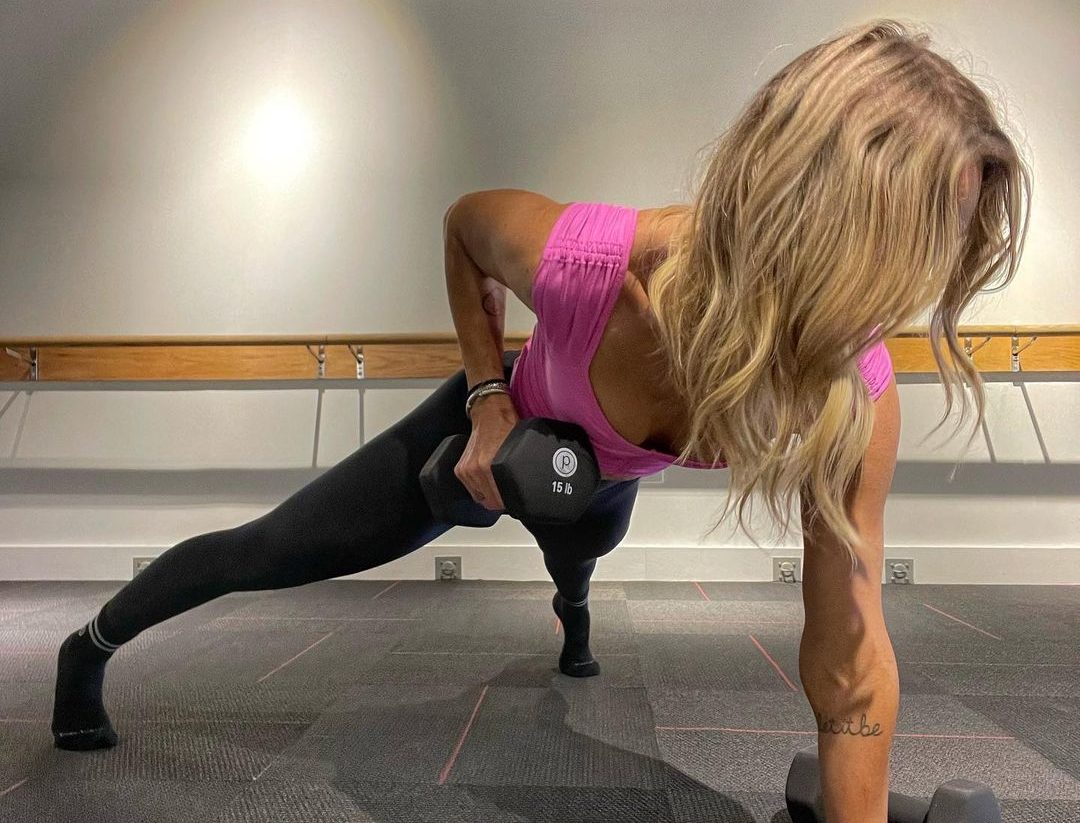 Credit: @themishy via Instagram
Working out with free weights has a myriad of health benefits, including improving core strength, building muscle, and improving balance. A study of regular weightlifters showed they had a nine percent lower risk of dying in general, and a nine percent lower risk of dying from cardiovascular disease, making it a hugely worthwhile exercise.
Cycling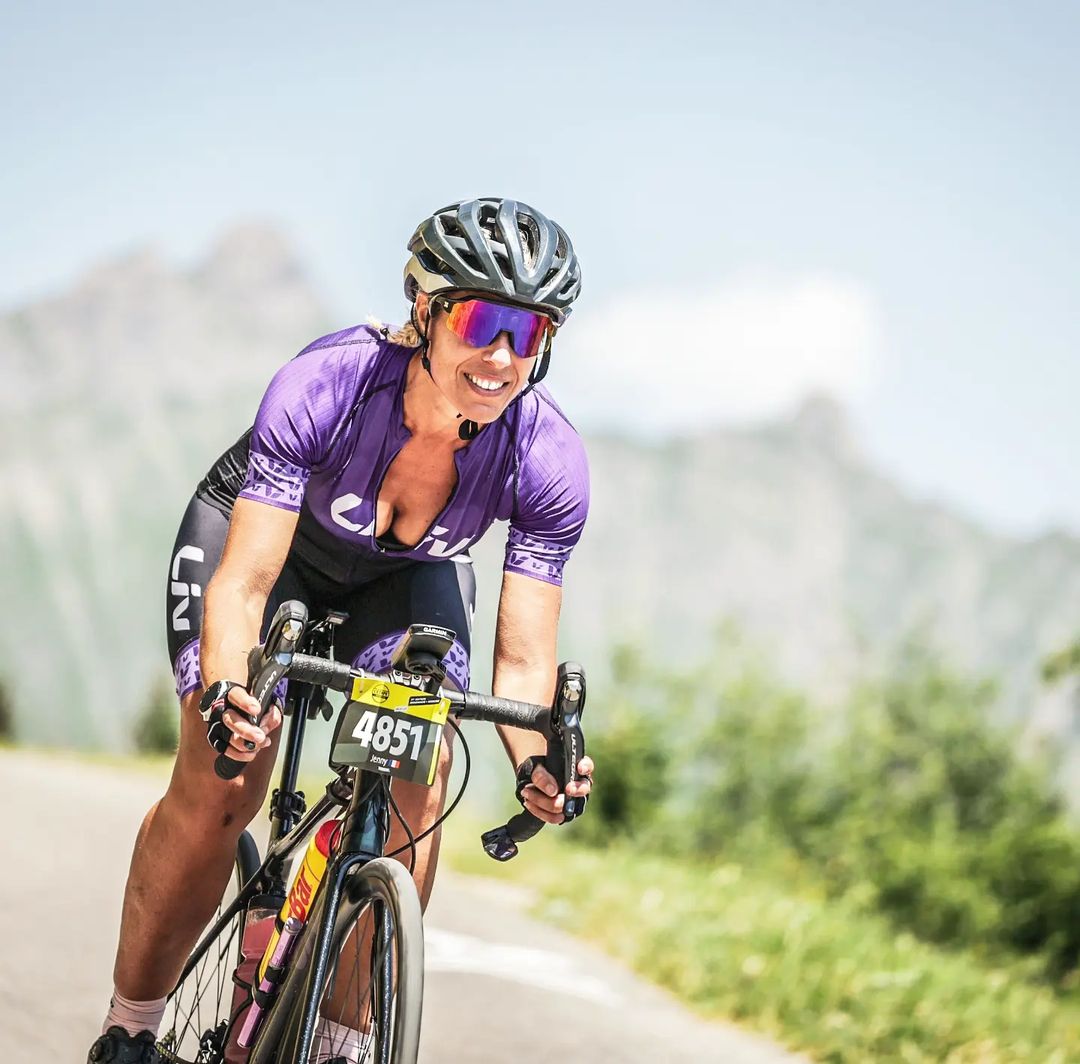 Credit: @jenny.run.liv via Instagram
Hopping on your bike can significantly extend your lifespan, simply by training your mind to avoid potentially fatal accidents. As well as preventing possible injury, cycling can also help protect your body from serious diseases such as stroke, depression, diabetes, and some forms of cancer.
Work your abs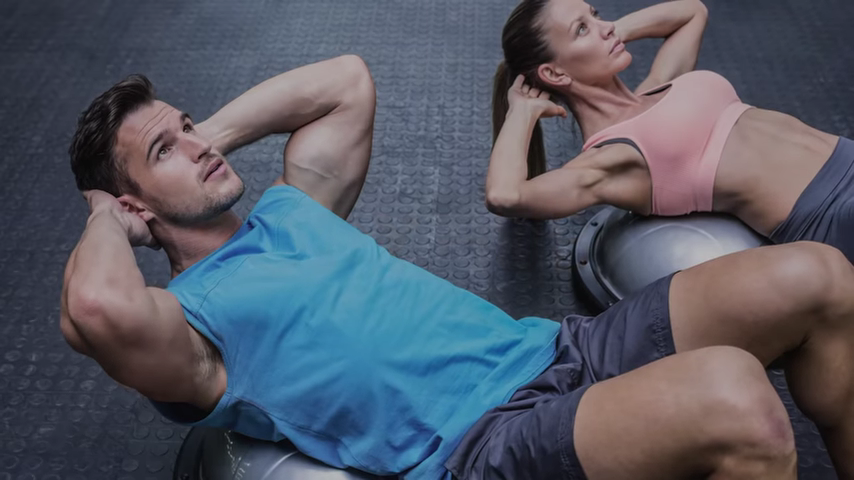 Credit: Body Hub via YouTube
Abs workouts are some of the easiest to do at home, requiring no equipment whatsoever. Include sit-ups, crunches, and abdominal twists into your daily routine to improve your overall health, while helping to prevent possible muscle pains. Simply doing a 20-minute abs workout a few times a week can improve your health tenfold.
Aerobics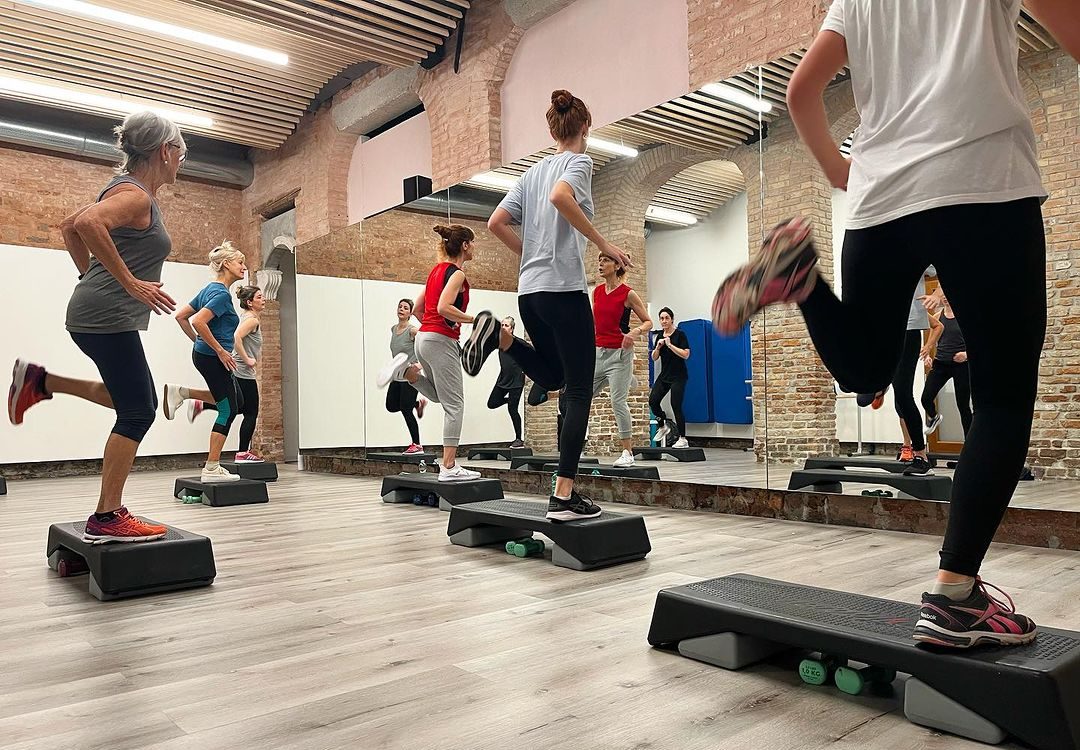 Credit: @energymvenezia via Instagram
Although it may be synonymous with 80s workouts of the past, aerobics is certainly an exercise routine you should incorporate into your future. Regardless of your age or athletic ability, aerobics is the perfect starting point for people looking to get into shape. These classes can activate your immune system, preventing you from coming down with several viral illnesses.
Running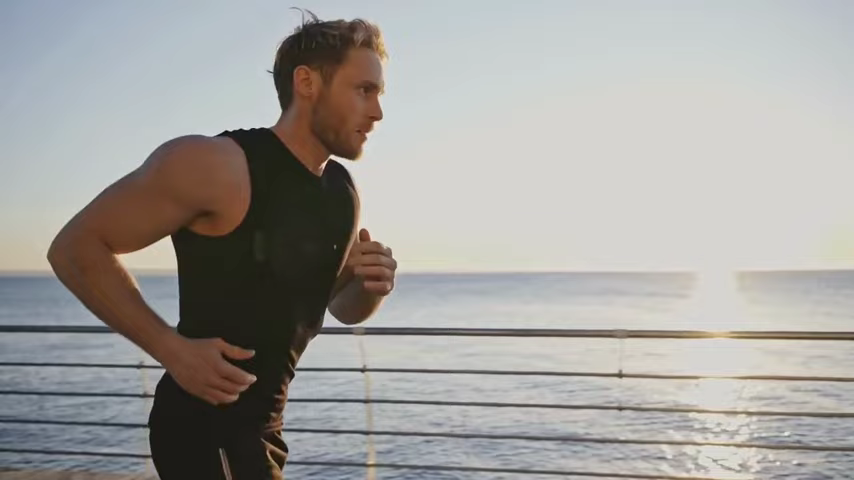 Credit: Fitnessdy via YouTube
It's a fact – runners live longer. A study of a whopping 23,000 people showed that any amount of running – no matter how small – resulted in a 23% decrease in risk of death from all cancers, with a 30% decrease in death from heart disease. Don't overdo it – only run the length that feels comfortable to you.
Tennis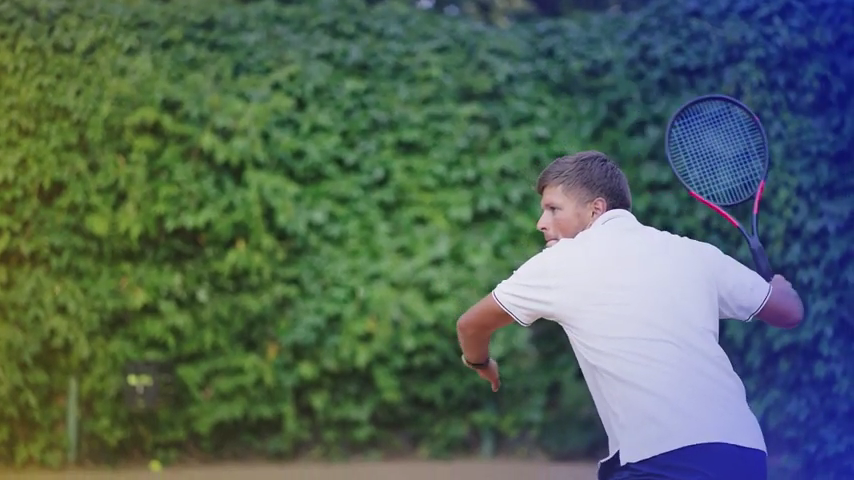 Credit: Mount Sinai Health System via YouTube
Alongside improving your health, tennis is a great way to engage socially, pairing up with pals to stay consistently motivated. Taking to the court can help you lose weight, as well as lowering your resting heart rate and overall blood pressure. In fact, a study showed that regularly playing tennis is one of the best sports for extending your lifespan, beating out soccer and badminton.