-
Advertisement
You may have seen it all over the UK news today that police treat domestic violence as a second class crime. They often lack empathy to the victims and fail to charge the abusers, according to a damning report.
Between 2012 and 2013, some 77 women were killed by their partners or ex-partners. The study which was carried out by Her Majesty's inspectorate of constabulary showed.
The report showed 269,700 domestic violence related crimes. The victims of these crimes face a lottery when it comes to how they will be treated by the police.
Advertisement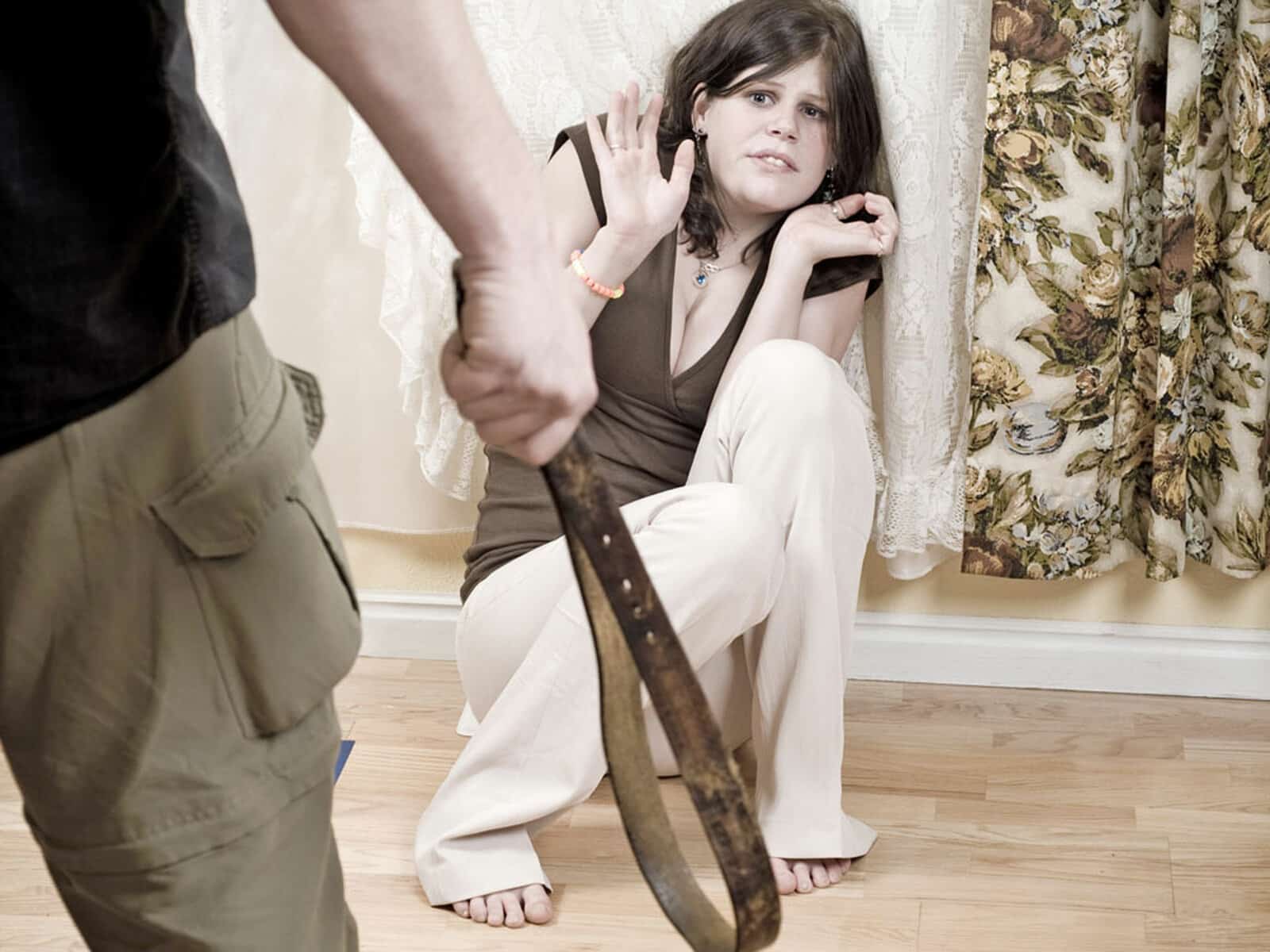 'The findings of this report should be a wake-up call for the police service,' HM inspector of constabulary, Zoë Billingham, said. 'Domestic abuse must no longer be the poor relation to other policing activity.'
Advertisement
-
She went on to say that the system needs a total overhaul after some victims reported feeling judged or not taken seriously by the police while being interviewed.
In one case in Greater Manchester, one victim was referred to as a slag in a recording. In another a victims 13 year old daughter was asked to interpret the interview with her mother who had been assaulted by the father.
Advertisement
Personally I am shocked to find out about this and believe that domestic violence needs to be treated just as seriously as other major crimes such as rape.