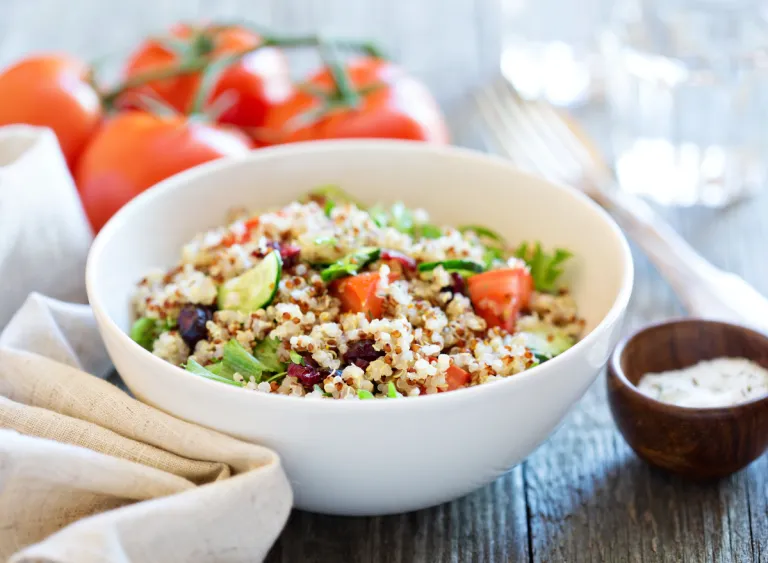 Source: Shutterstock
Add cows milk to your smoothie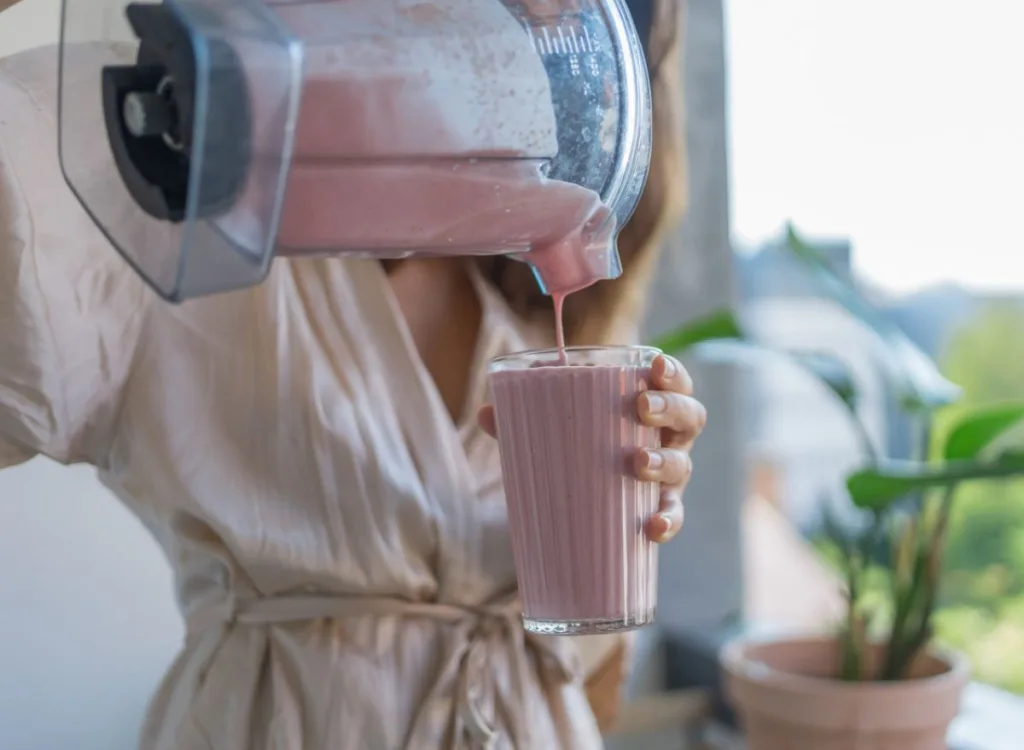 Source: iStock
Many people trying to have a healthier diet will having a smoothie in replacement of one of their meals. If this is you, try adding cows milk into it. It's packed with plenty of fiber and protein and so it's a great way to increase your protein even more, especially if you are vegetarian.
Add protein powder to your oatmeal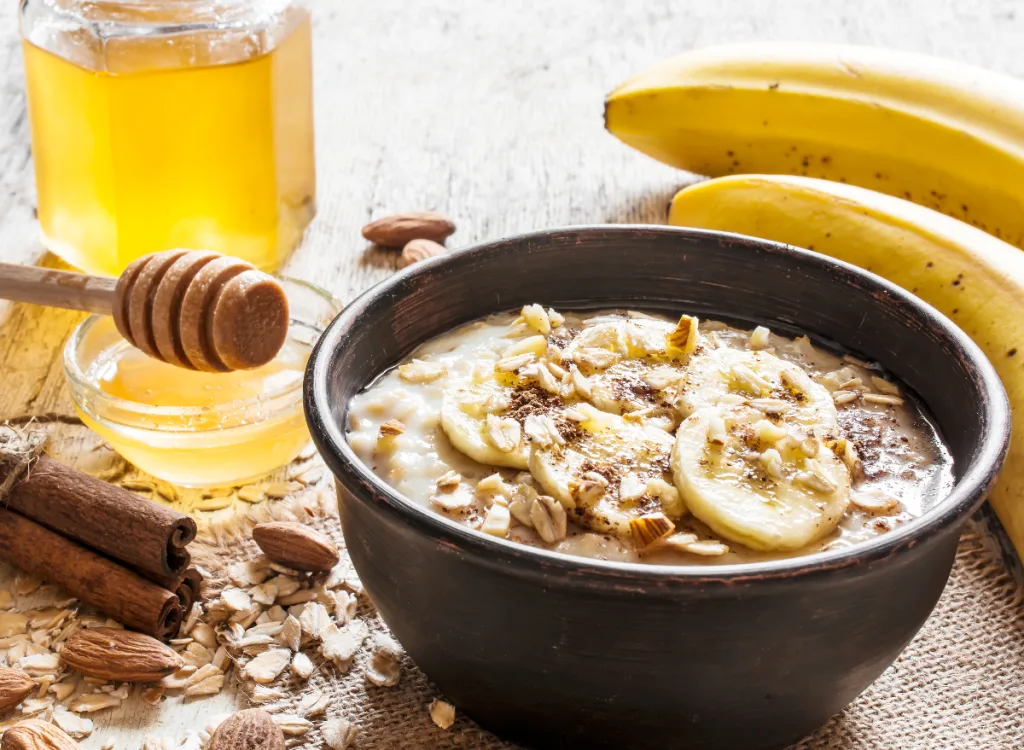 Source: Shutterstock
There's no better way to start your day than with a nice delicious bowl of fiber-rich oatmeal. However, if you want to increase the amount of protein you take each day, then why not add a protein powder in with it? Whole grains already contain a little bit of protein, however its not enough for a sufficient diet.
Snack on beef jerky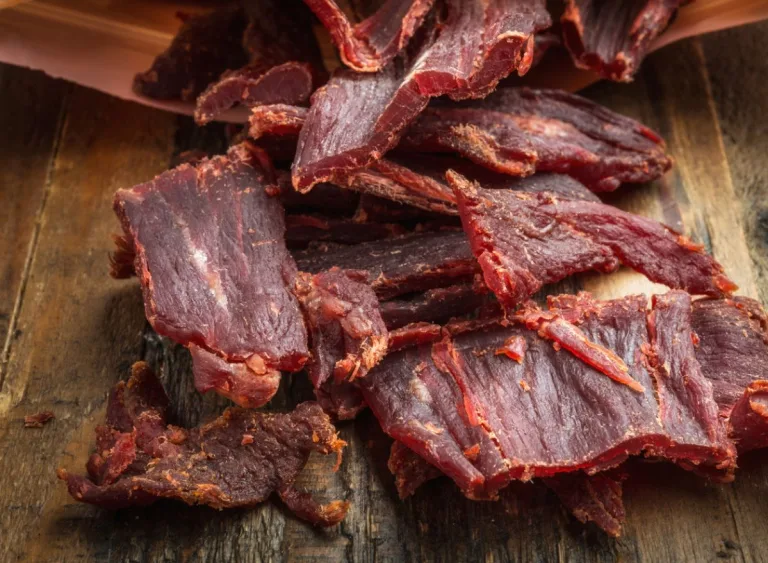 Source: iStock
Many people find it hard to increase the amount of protein they have each day, but an easier way to do this is to simply snack on some pre-made beef jerky! You can buy these in a packet at the supermarket and it will then allow you to eat the meat on-the-go and gets rid of the thought of it being so much of a chore.
Eat some eggs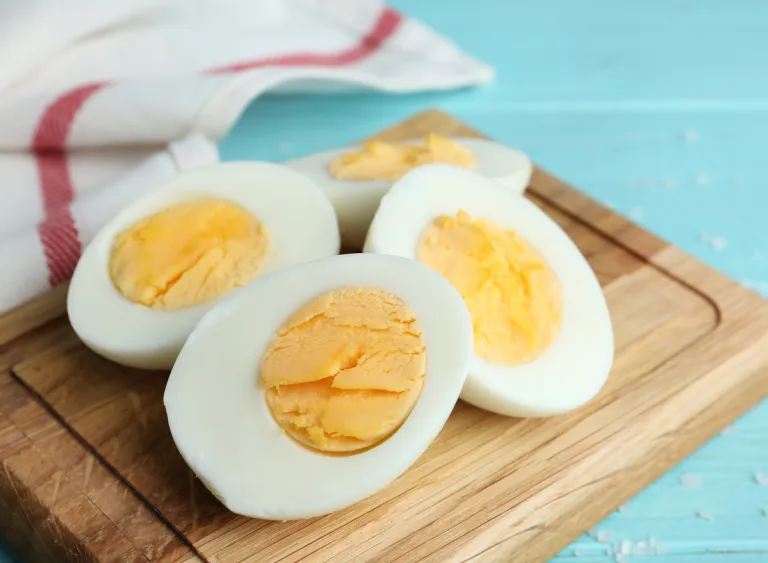 Source: Shutterstock
Eating eggs is another easy meal or snack you can make to increase the amount of protein you have. Whether you have scrambled or poached, eggs are a good way to boost your energy levels and give you healthy nutrients like iron and vitamin B12.
Get creative with Greek yogurt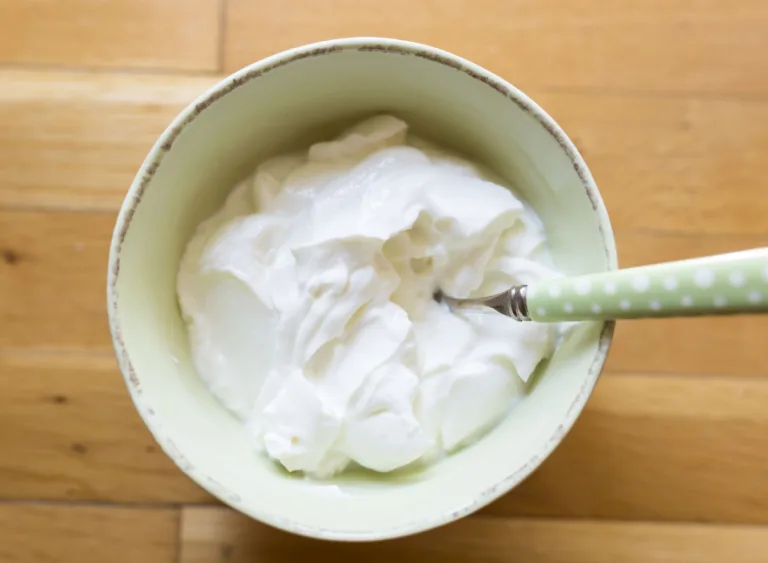 Source: Shutterstock
Greek yogurt has much more protein than normal yogurt. It's a highly versatile meal as you can add so many yummy foods to it, to make it much more enjoyable. You can add whole grain waffles, or use it as a base for salad dressings. But make sure you don't add more sugary add-ons to it if you want to upkeep the healthy diet!
Swap quinoa for rice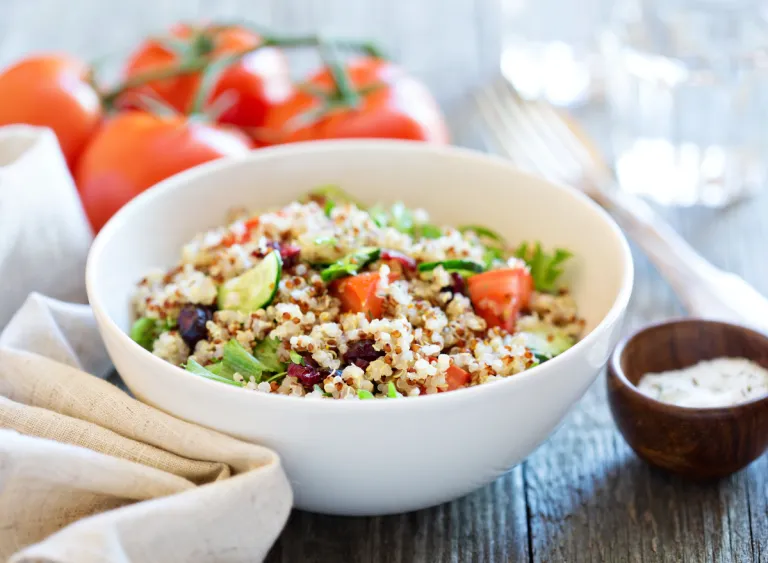 Source: Shutterstock
A bowl of rice is another versatile meal that can be a base for many other foods, to create a delicous meal. But have you ever tried replacing the rice with quinoa? It gives you a protein boost, without taking away the lovely flavour of the original rice.
Snack on roasted chickpeas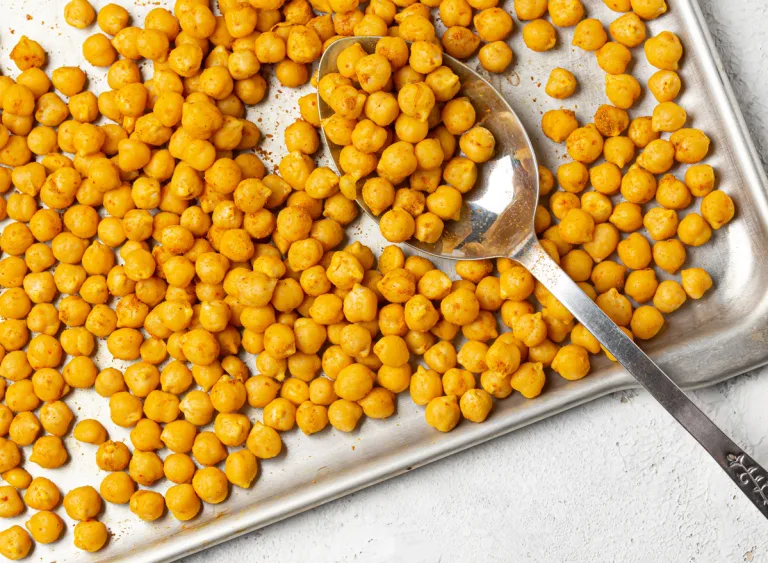 Source: Shutterstock
Sometimes when you want a snack, you crave something salty like pretzels or chips. But instead you could snack on chickpeas, they have much more protein in them and includes essential minerals and dietary fiber. Therefore, snacking on these allows for a more balanced diet.
Use cottage cheese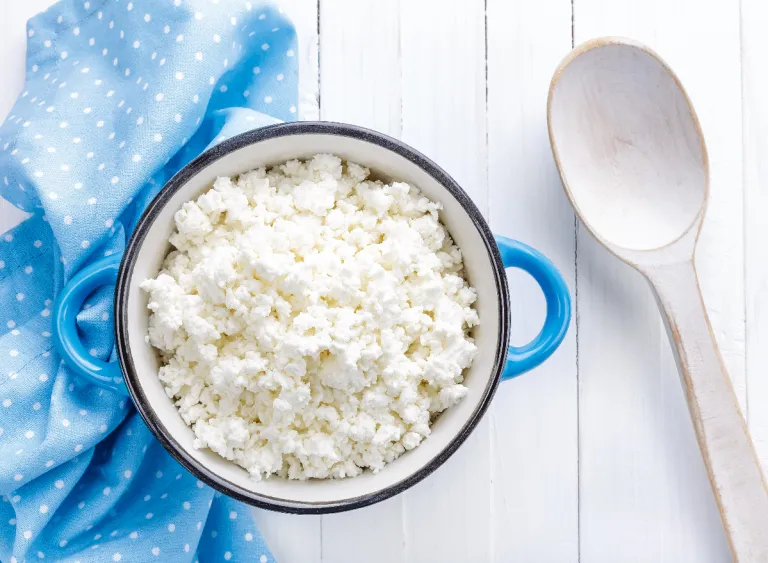 Source: Shutterstock
Cottage cheese is a lower-fat cheese that's packed with protein. You can pair this snack with other multiple foods which means you can make it either a sweet or savoury meal, allowing for those with a sweet-tooth to also enjoy it. And if you're feeling creative, you could even make cottage cheese ice cream!
Choose soy instead of almond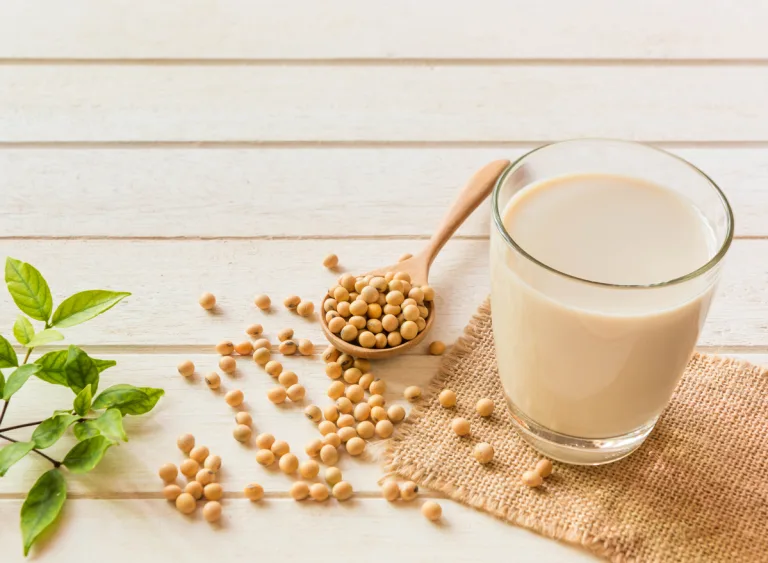 Source: Shutterstock
Soy milk is not a fan favourite, however if you like it, its the perfect option to drink instead of drinking almond milk. Soy milk has seven more grams of protein than almond milk does, so maybe think about trying this when you next eat cereal for breakfast!
Substitute pistachios for pecans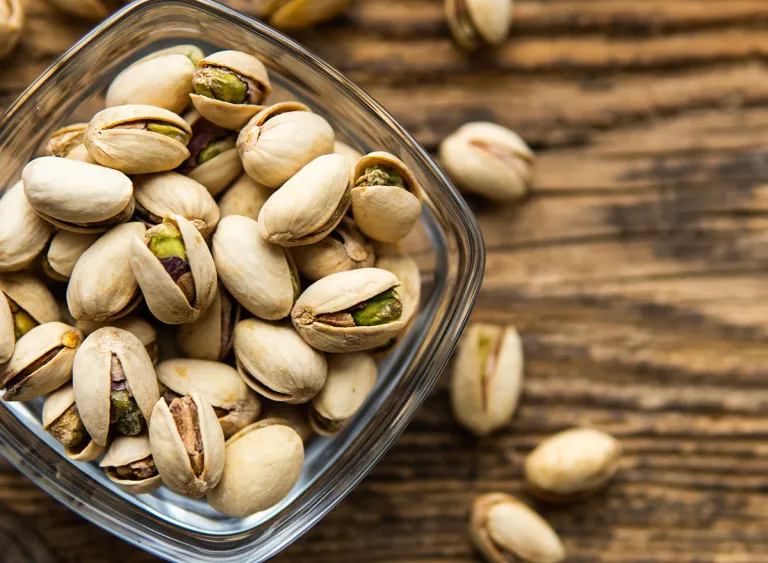 Source: Shutterstock
Many people are not aware of the increased benefits of replacing pistachios for pecans for a lovely snack. They have almost double the amount of protein in them, therefore it's a great way to increase your protein intake. Also, it has all the essential amino acids which will help with growth.