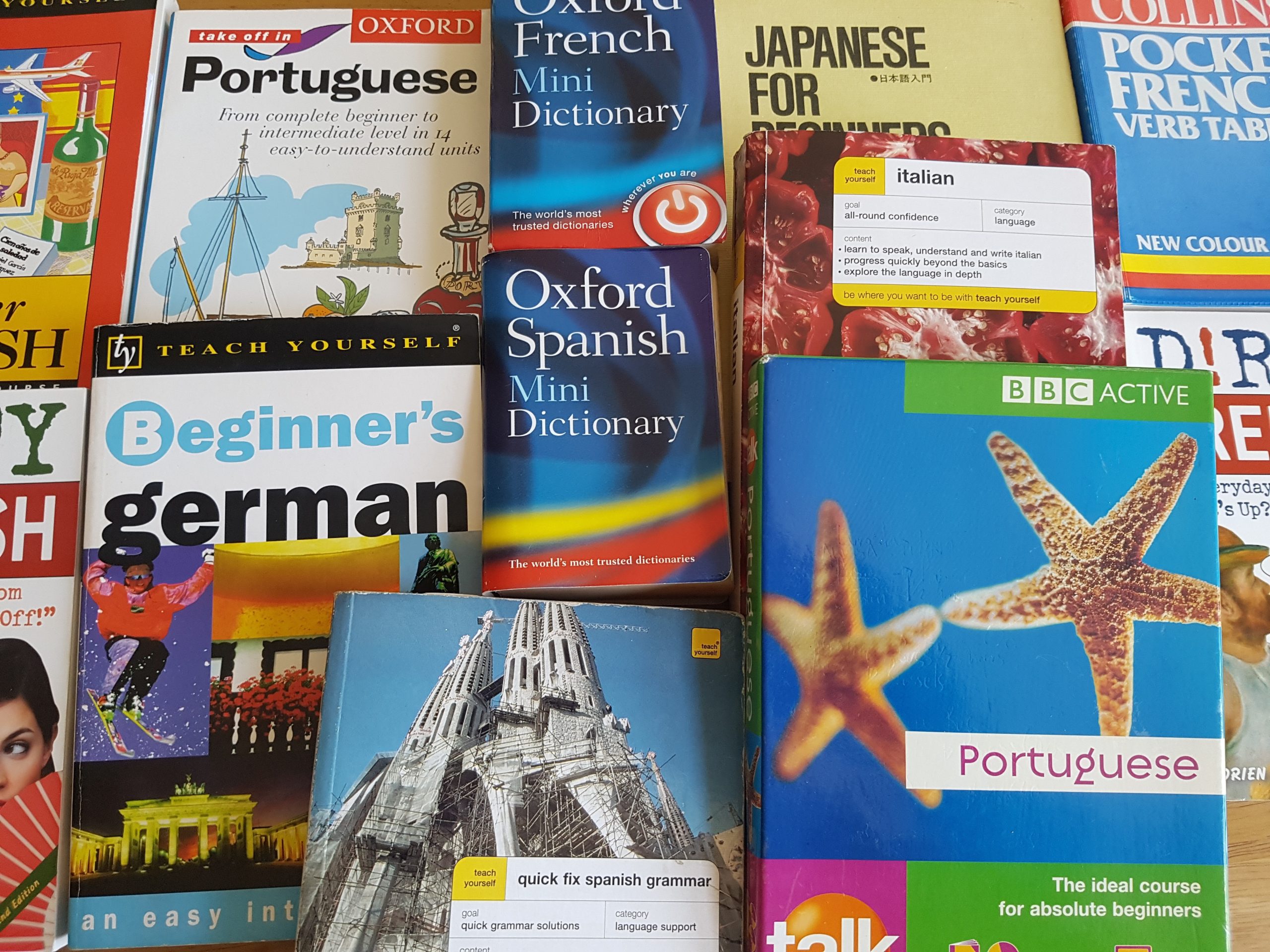 Credit: olilynch via Pixabay
Travel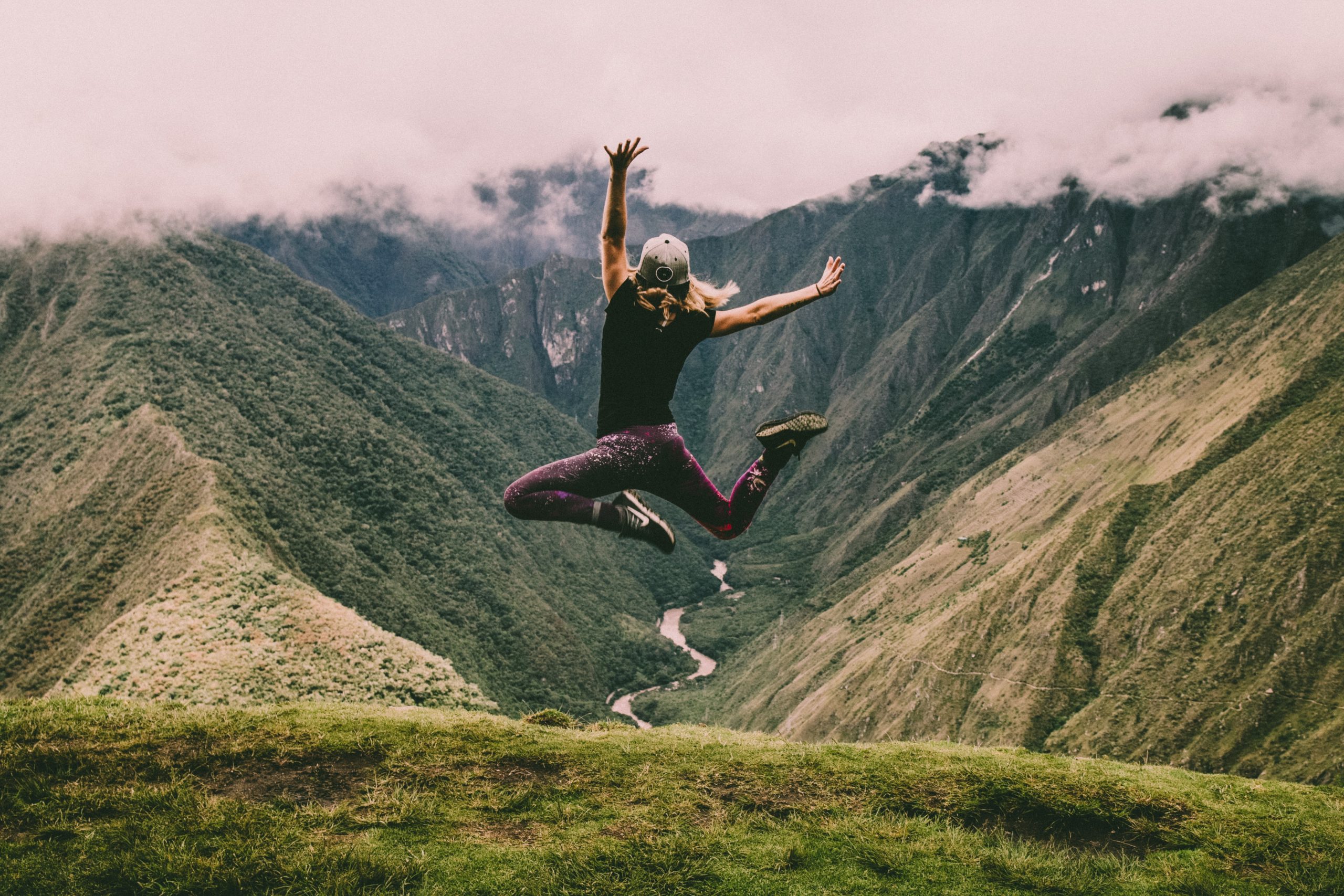 Credit: Peter Conlan via Unsplash
Higher disposable income and receding caring responsibilities as children grow up and leave home make travel in your second half decade more achievable than ever. Whether they're close to home or half a world away, make the most of your vacation time by planning trips to those places you've always wanted to visit.
Writing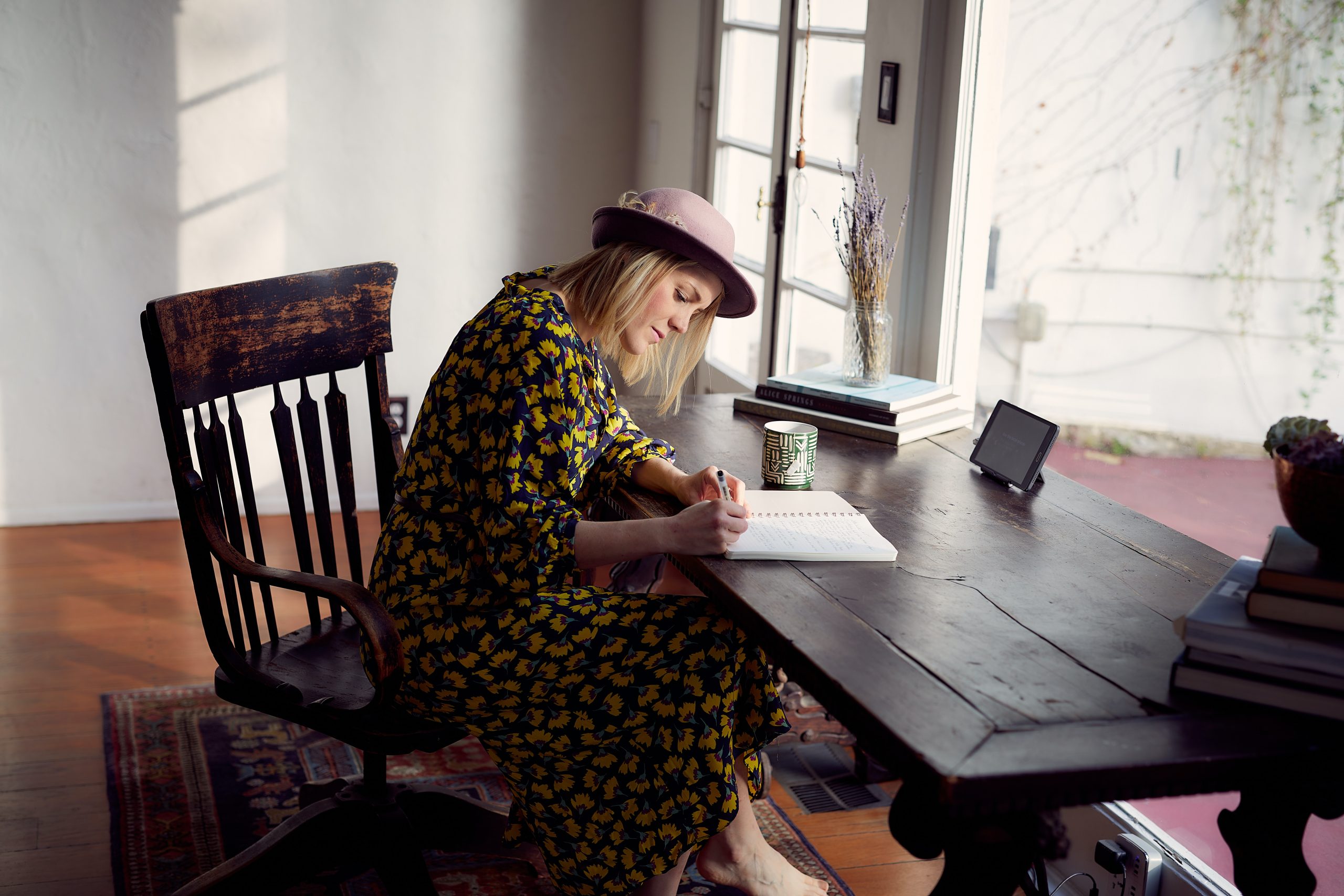 Credit: Darius Bashar via Unsplash
Whether it's private journaling or a desire to see your words published, writing is one of the most popular – and enjoyable – hobbies for women over 50. As well as the cognitive and therapeutic benefits, the process of writing brings immense satisfaction and, if needed, offers an immersive escape from everyday life.
Horseback riding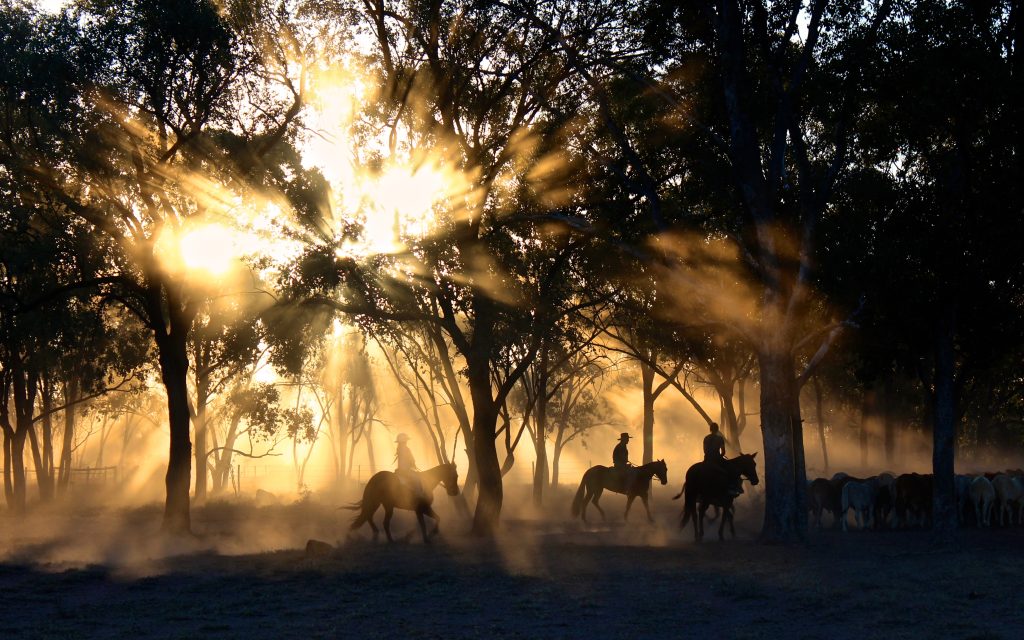 Credit: Tobias Keller via Unsplash
It might seem an unlikely new hobby for someone not in the first flush of youth but don't dismiss horseback riding. As well as the fresh air and exercise involved, learning to work in partnership with a large animal offers a satisfaction unlike anything else. Meanwhile, lapsed riders returning to the saddle might enjoy learning a new skill, like dressage.
Dance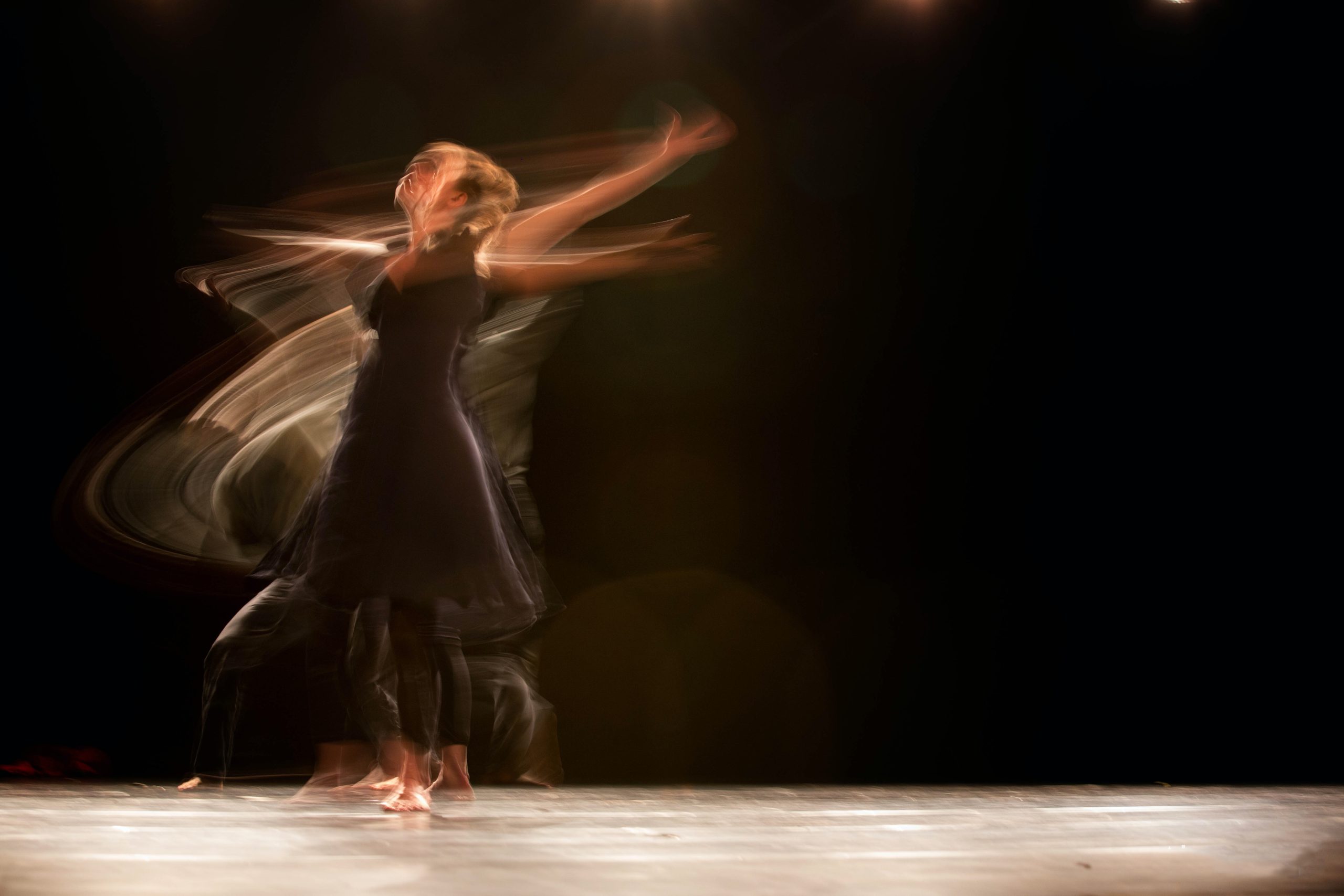 Credit: Ahmad Odeh via Unsplash
The benefits of physical exercise as we age are well documented. Choosing a form of exercise that you really enjoy makes it more likely that you'll stick with it and reap the rewards. Lively, invigorating and sociable, dance is a great choice. Go for a studio class or even head for the dance floor at your local nightclub.
Scrapbooking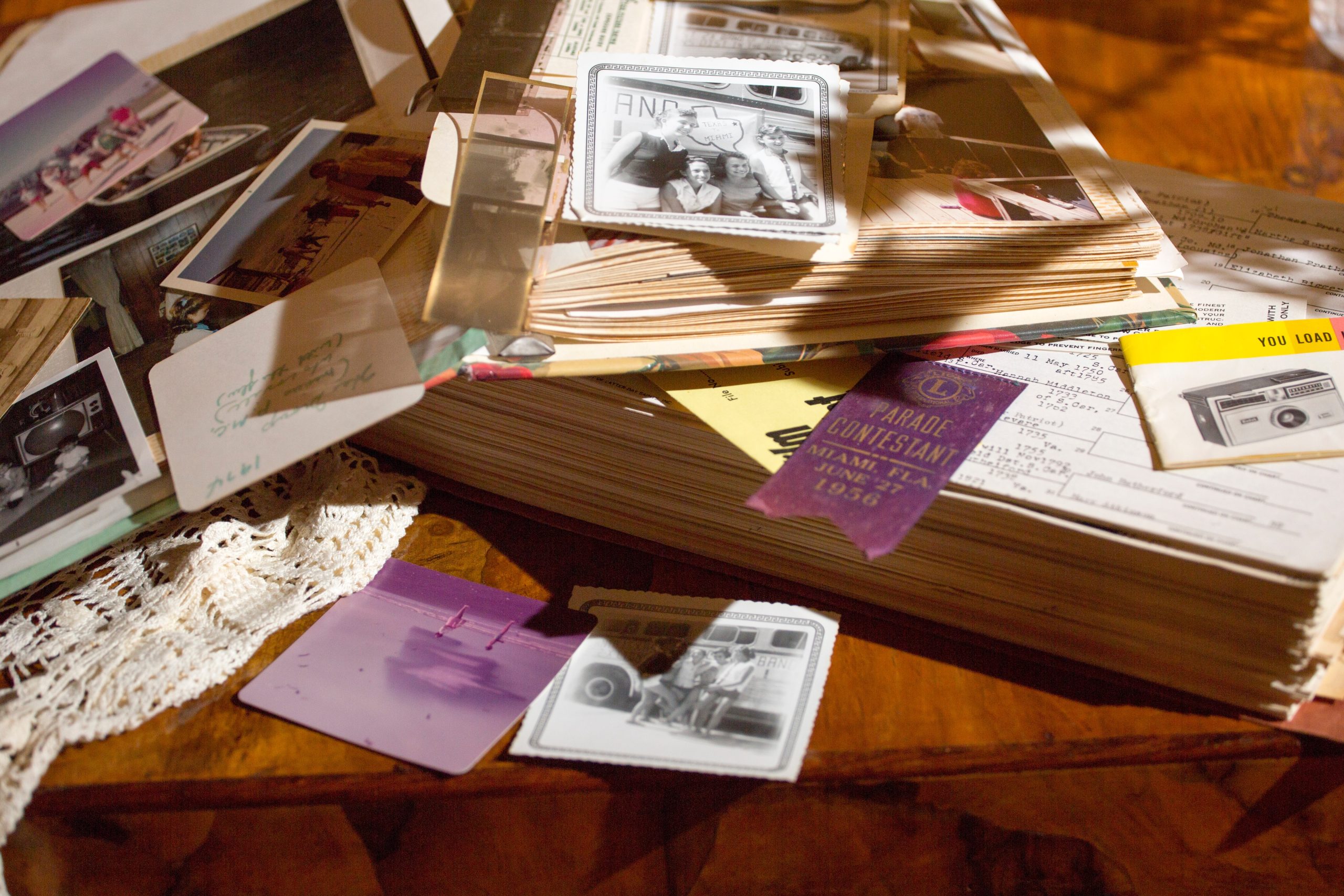 Credit: Kirk Cameron via Unsplash
A great combination of documenting and crafting, scrapbooking is perfect for the creative genealogist. Use your scrapbook to record your finds and preserve precious photos and other memorabilia. This is a hobby you can pursue alone or you could join a workshop of likeminded folk.
Hiking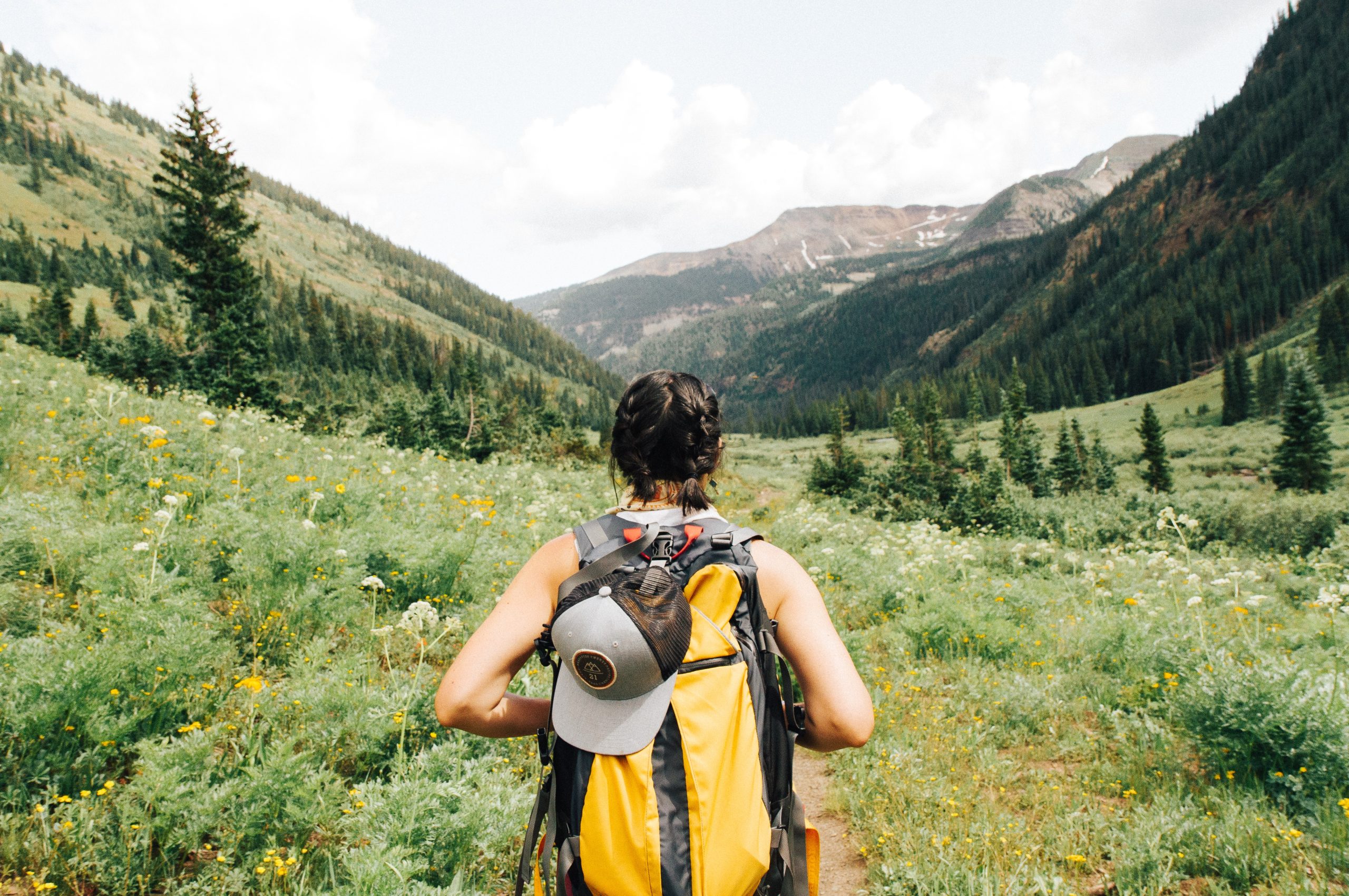 Credit: Holly Mandarich via Unsplash
A wonderful way of keeping fit, enjoying the countryside, and spending time with family and friends, hiking is understandably popular. If you're not confident of your navigation skills or simply want to make new friends to enjoy walking with, it's well worth joining a local hiking group.
Pilates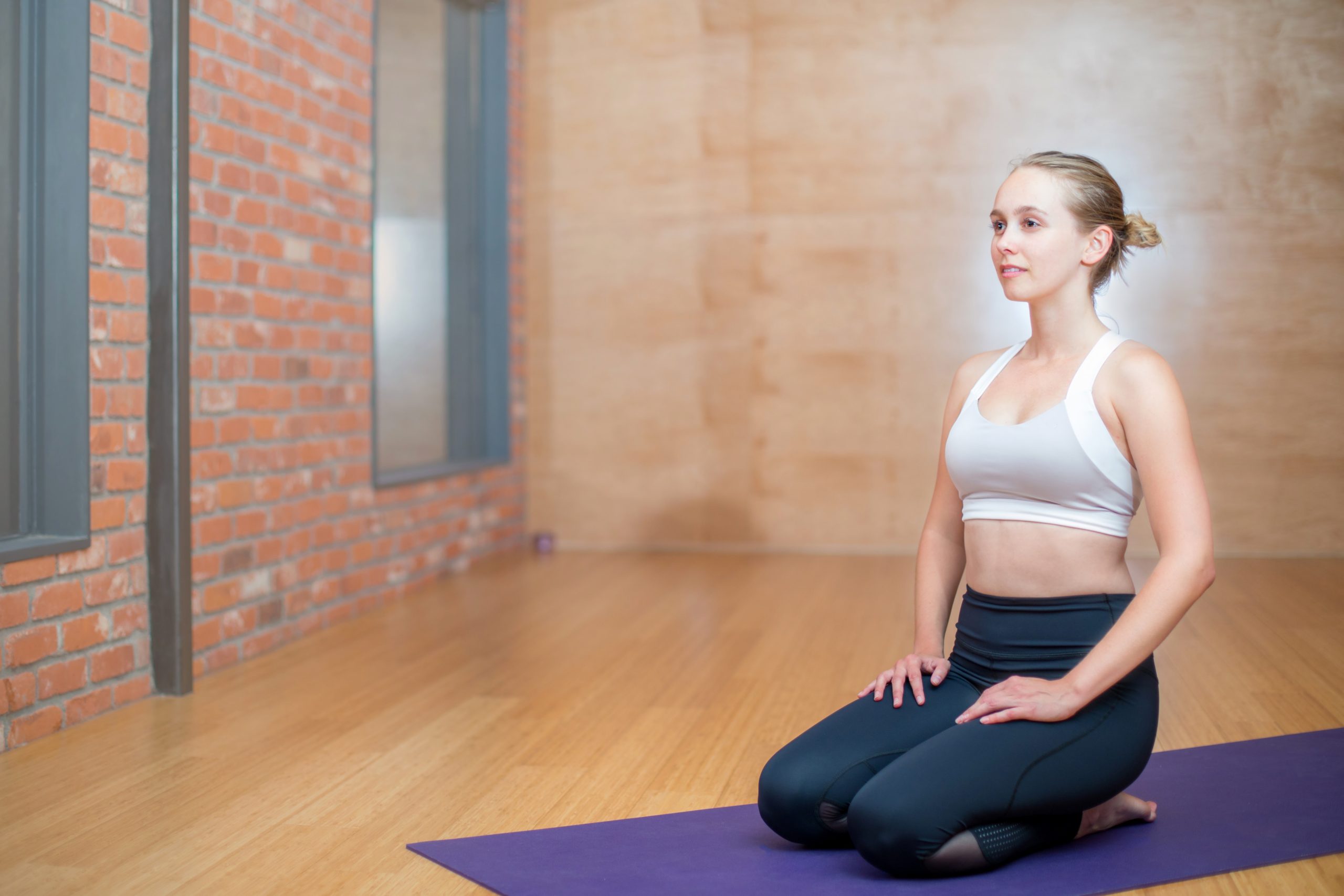 Credit: Irina L via Pixabay
Pilates promises much. What's more, practised properly, it delivers. Increased flexibility, improved core strength and muscle tone, and better posture are just some of the possible pluses. While you can do pilates alone, taking a regular class means you'll benefit from professional advice and perhaps make new friends.
Learning a new language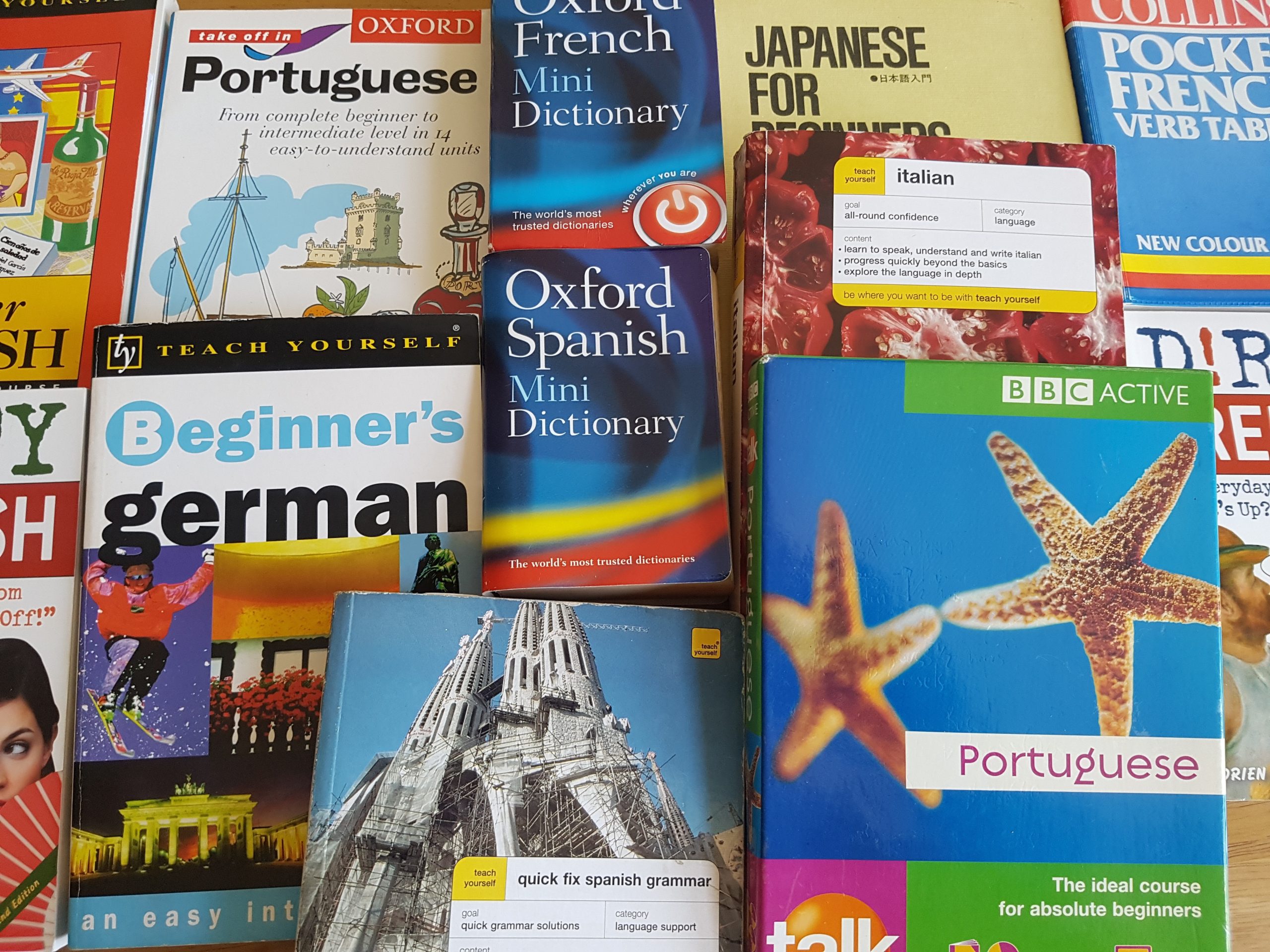 Credit: olilynch via Pixabay
Whatever your age, learning a new language has many benefits. For older learners in particular, the mental and cognitive advantages are significant. Then, of course, there's the possibility of taking your new language skills and trying them out on vacation. Online courses, which allow you to learn at your own pace, are readily available but face-to-face classes are fun and allow you to practise with new friends.
Music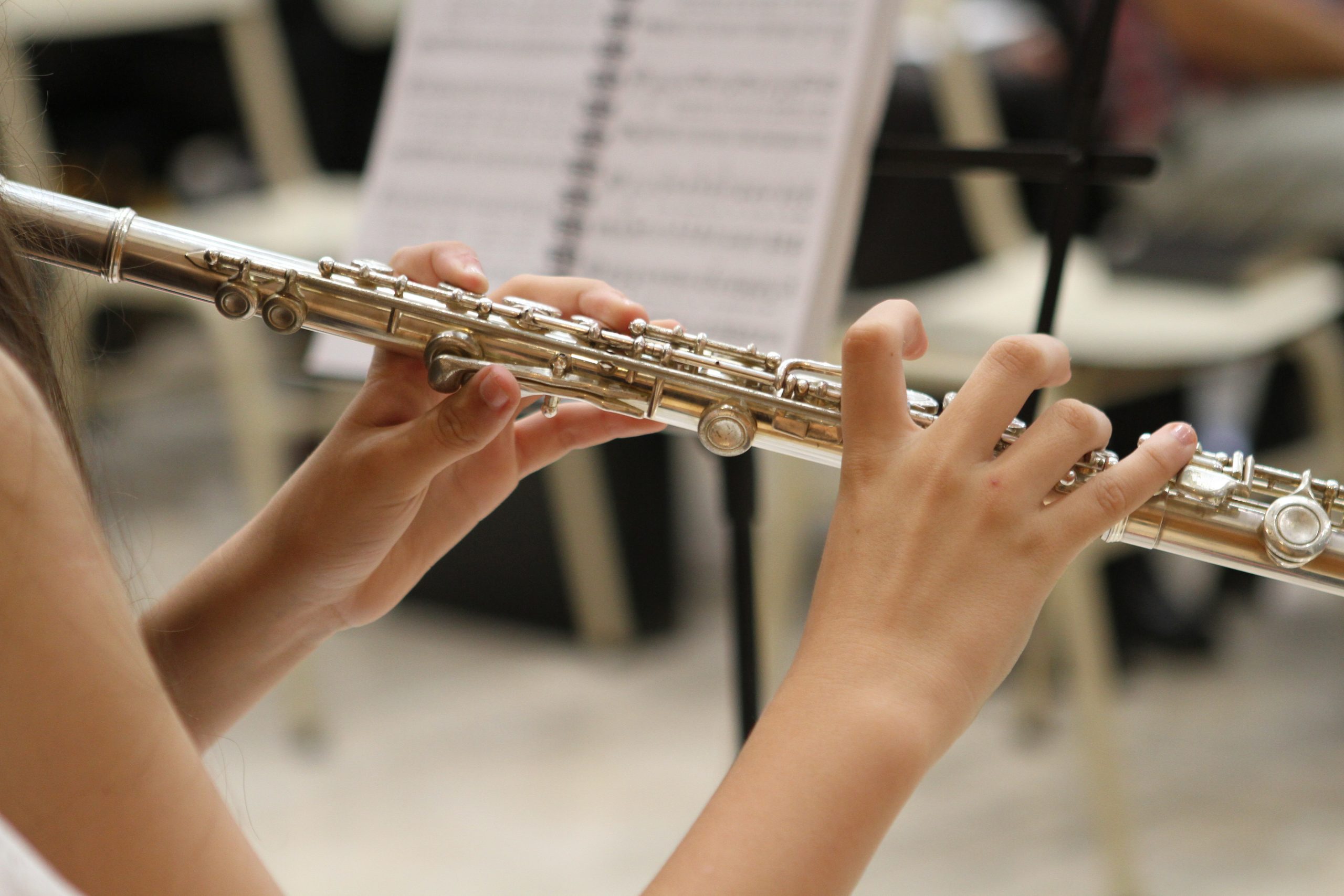 Credit: Brenda Geisse via Pixabay
Another hobby with tangible benefits for cognitive function, music also gives an endorphin release similar to that of exercise. Whether you conduct a choir singing Handel's Messiah, belt out pop tunes with a few friends, play second desk violin in a community orchestra or teach schoolkids how to drum, you're part of a centuries-old tradition that is sure to bring you joy.
Eating out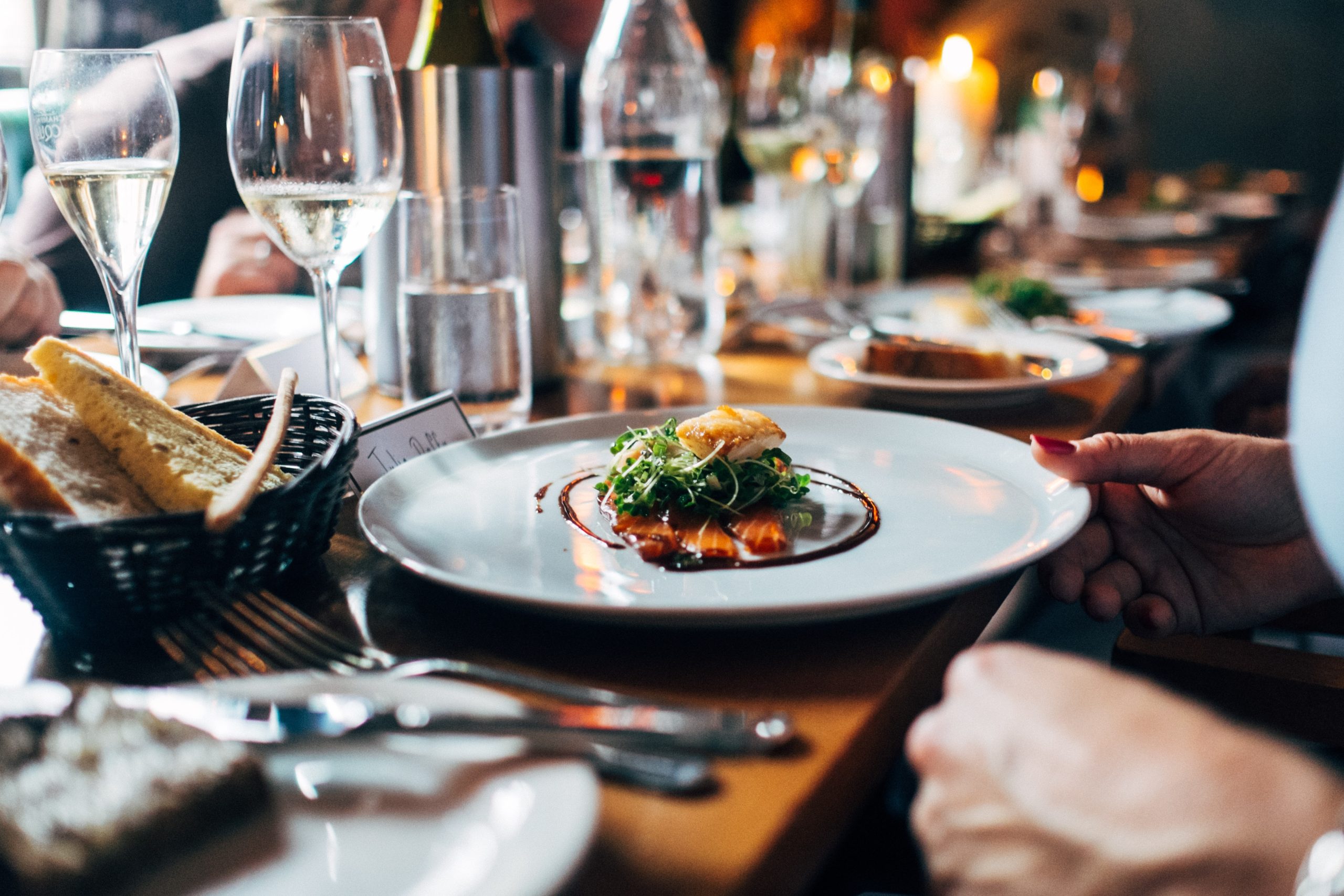 Credit: Jay Wennington via Unsplash
If you've spent years catering for a family, your 50s could be your chance to have others cook for you – at least some of the time. You might want to try out different restaurants with a partner, friends or even with just yourself and perhaps a good book. Alternatively, why not join a supper club and combine your love of dining with meeting new people.