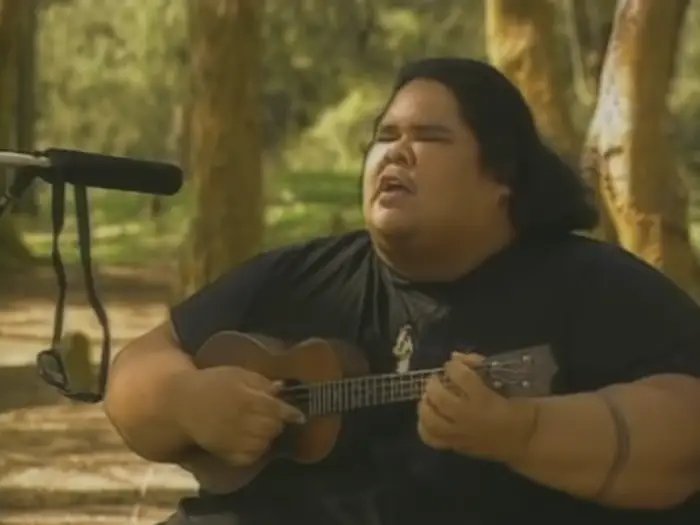 The United States has produced some of the biggest names the world of music has ever seen. These are people who've left a lasting legacy on the world. But, the question is, who are the most famous and iconic musicians from states across the nation? Here are some of the biggest names in the music industry by state.
Jewel – Alaska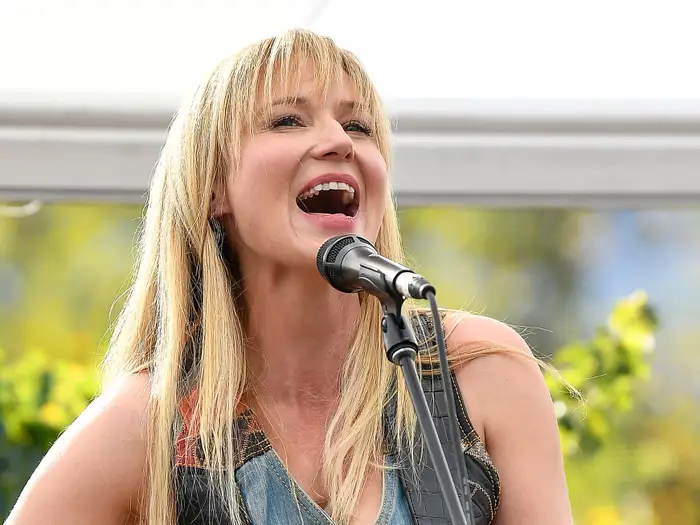 Credit: Steve Jennings via Getty
One of the best-selling musical artists of the 1990s, Jewel scooped 4 Grammy nominations and has sold more than 30 million records worldwide. She is by far and away her state's most successful musical export to date, and should be for the foreseeable future as well!
Jerry Garcia – California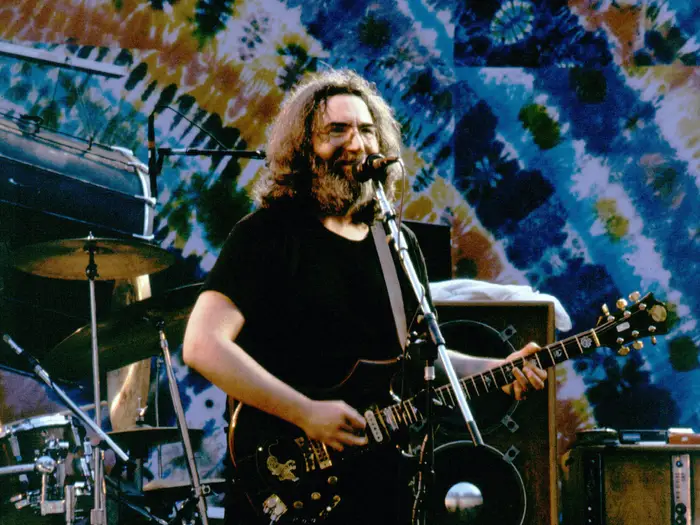 Credit: Larry Hulst via Getty Images
It might be a controversial choice, but The Grateful Dead was one of the most under-appreciated rock bands of all time, and Jerry Garcia was certainly one of the more iconic frontmen in music history. In the band, and as a solo performer, his guitar proficiency and soothing vocals cemented him as one of the greatest ever!
Tom Petty – Florida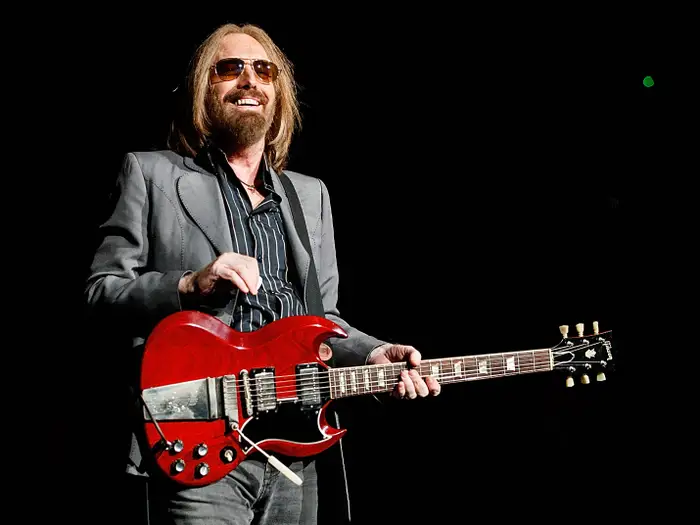 Credit: Andrew Chin via Getty Images
Florida's own son Tom Petty is rightly regarded as one of the greatest-ever rock stars, and Tom Petty and The Heartbreakers became one of the most popular and successful bands in music history. By the time he passed away in 2017, Petty had sold more than 80 million records worldwide, and also enjoyed a minor acting career too, as well appearing on The Simpsons as himself.
James Brown – Georgia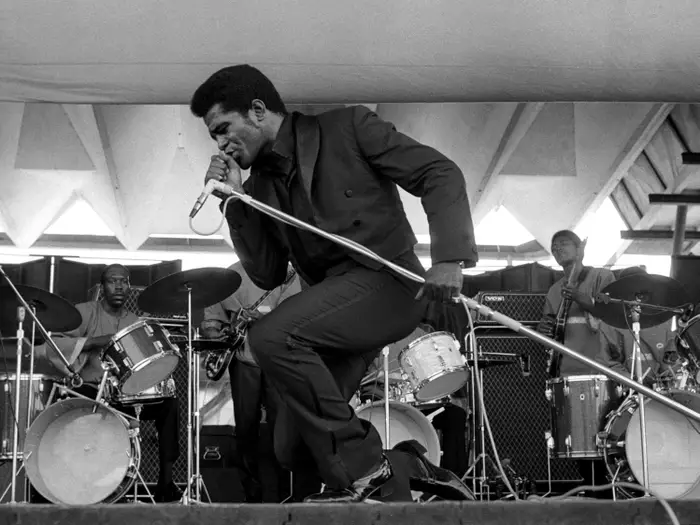 Credit: Tom Copi and Michael Ochs Archives via Getty Images
Georgia sure is a talented state! A number of artists could have been in contention for this slot, including rock icons R.E.M., but nobody could really take the top spot except the Godfather of Soul himself, James Brown. He had a huge influence on many different musical genres, as well as boosting 17 number 1's, 3 Grammy Awards, and more than 50 million records sold.
Israel Kamakawiwo'ole – Hawaii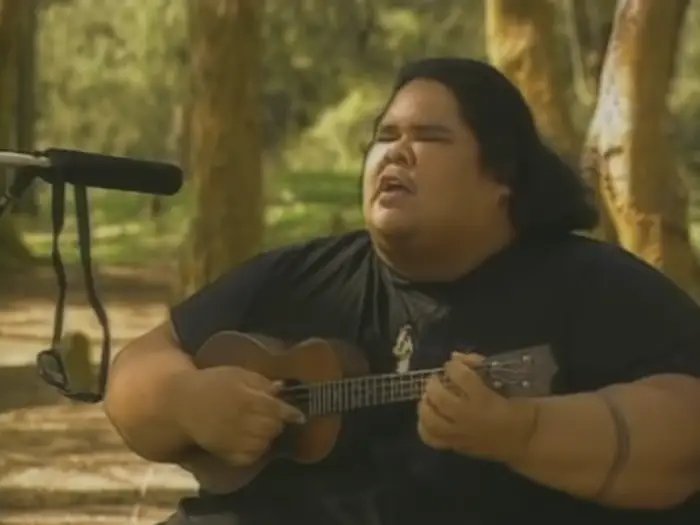 Credit: Mountain Apple Company Inc
Perhaps the most iconic and well-known artist to come out of Hawaii, the late Kamakawiwo'ole became his state's first platinum selling artist in 2005, after his 1993 record Facing Future hit one million copies sold. His iconic rendition of Somewhere Over the Rainbow posthumously reached more than 1 billion views on YouTube.
Michael Jackson – Indiana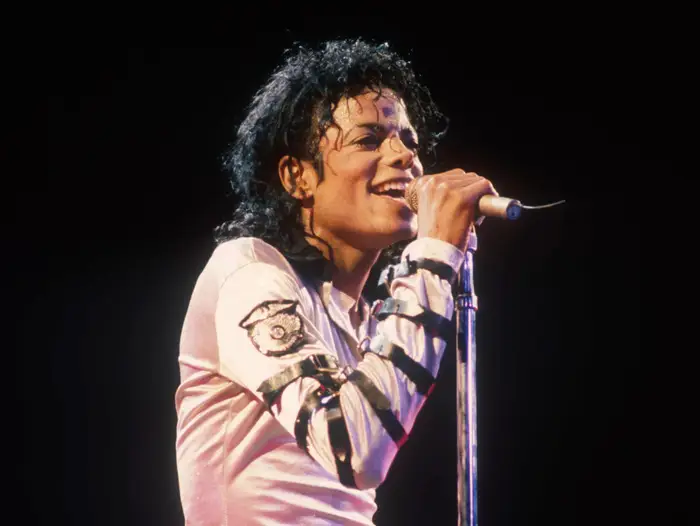 Credit: Frank Micelotta via Getty Images
Despite his much publicized legal troubles, The King of Pop remained a cultural and musical icon throughout his career, until he passed away in 2009. Considered one of the influential artists of all-time, Jackson sold more than 400 million records worldwide, and remains Indiana's greatest ever musical export.
Louis Armstrong – Louisiana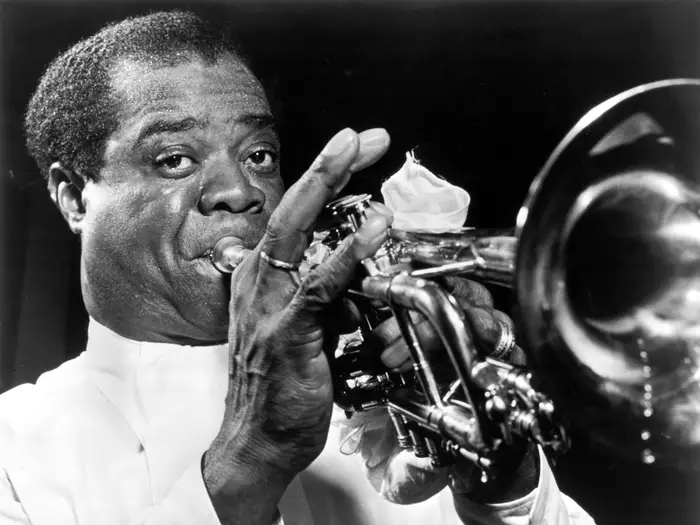 Credit: William Gottlieb via Redferns
With a successful and popular career that would blend genres, and go a long way toward improving the appeal and reach of jazz music, Louis Armstrong is one of the most legendary names in all of music. The trumpet maestro completely transformed the way jazz was viewed across the world and influenced countless artists in the process.
Frank Zappa – Maryland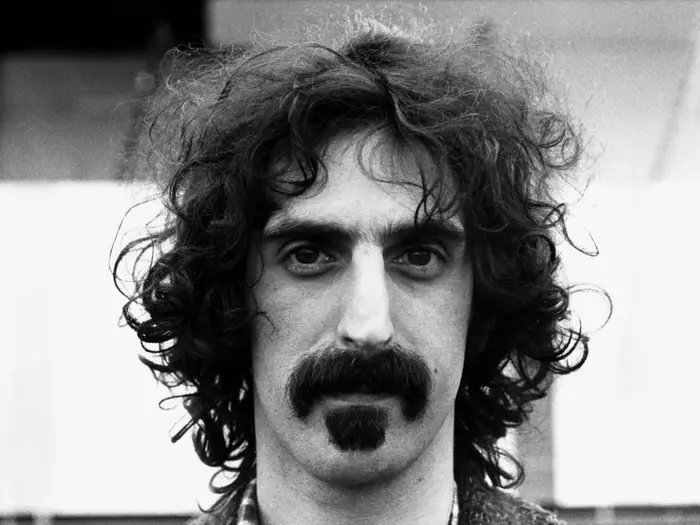 Credit: Hulton-Deutsch Collection via Getty Images
Prolific, hugely talented, and too often misunderstood, Zappa released more than 60 albums before he passed away in 1993, and his legacy has continued to endure for a long time. Considered one of the most experimental artists of the 20th century, both as a soloist and in his time in The Mothers of Invention, Zappa is definitely the most famous name to come out of Maryland.
Stevie Wonder – Michigan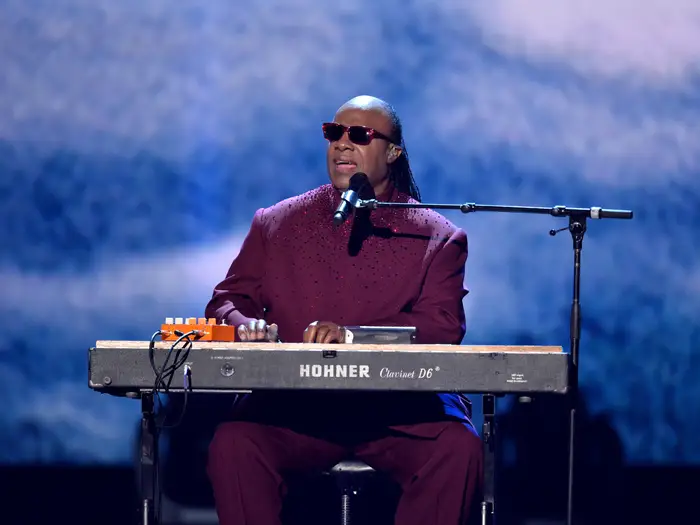 Credit: Kevin Winter via Getty Images
Beginning his career as a child prodigy, Wonder was catapulted to stardom with his first Billboard 100 number one single at the age of just 12, with Fingertips, Pt 2. He went on to have one of the most enduring and iconic musical careers of all-time, and scooped a staggering 25 Grammys in the process.
Elvis Presley – Mississippi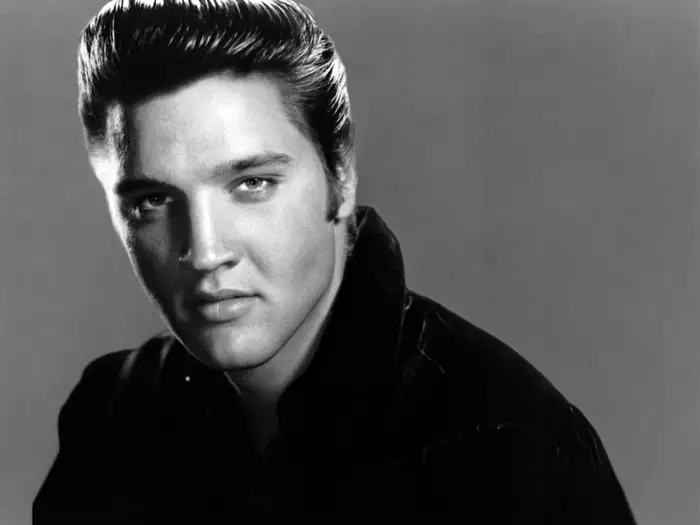 Credit: RB via Getty Images
The King of Rock n' Roll was arguably the most influential musician who has ever lived, and irrevocably changed the face of popular music. Supremely talented, devilishly good looking, and with incredible presence, Elvis was born a star and became a supernova. He will always be Mississippi's greatest name.