[AdSense-A]
Ever heard of contouring? It is a technique used by loads of celebs to give their face definition while achieving a healthy glow at the same time. In this video, make up artist gossmakeupartist shows us how to do the technique perfectly.
Start by applying the lightest colours first.
Concentrate on the forehead, chin and cheek bones. Basically all the areas you wish to stand out.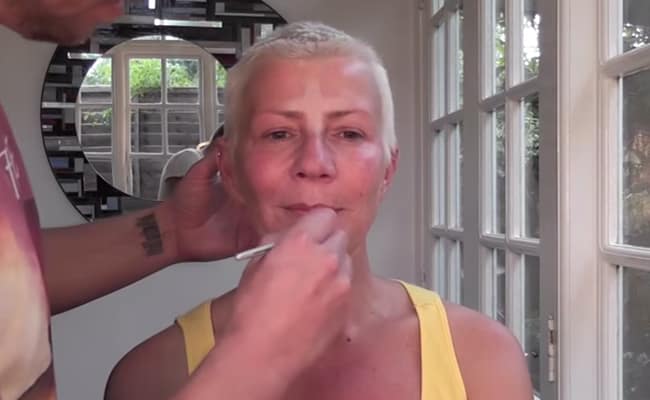 Also highlight just above the jawline. Then apply a much darker shade.
Concentrate on the jawline and cheek area with the dark shades. Also a light application on the forehead area. Go down the sides of the nose to make the nose look a little slimmer.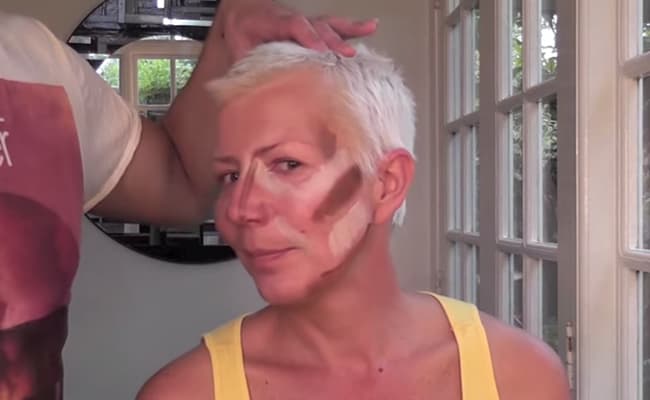 [AdSense-A]
Then using a stippling brush, blend the whole lot together.
The lines he has drawn will all fade away and blend into one leaving that magical glow.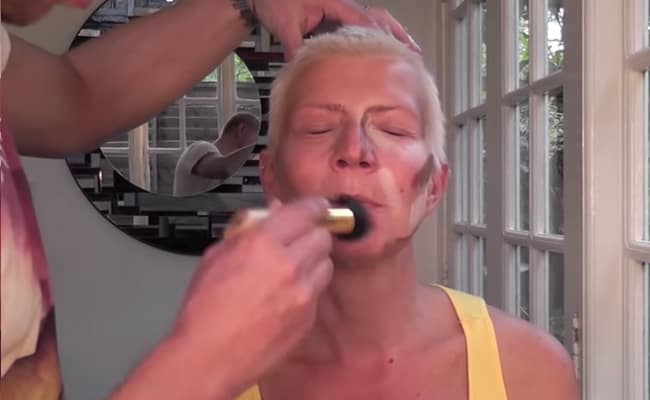 The end result is clearly stunning.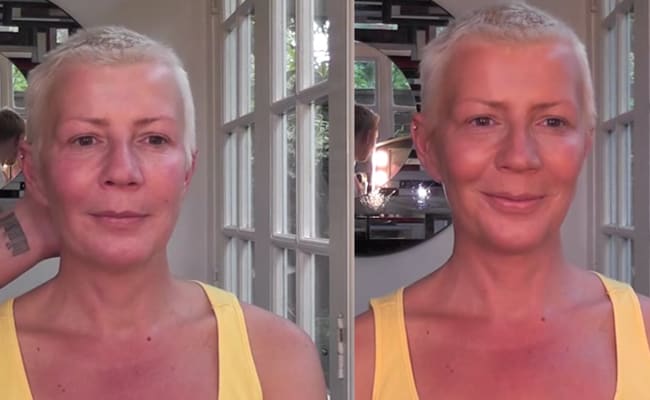 Use the buttons below to share this great tutorial with your friends.