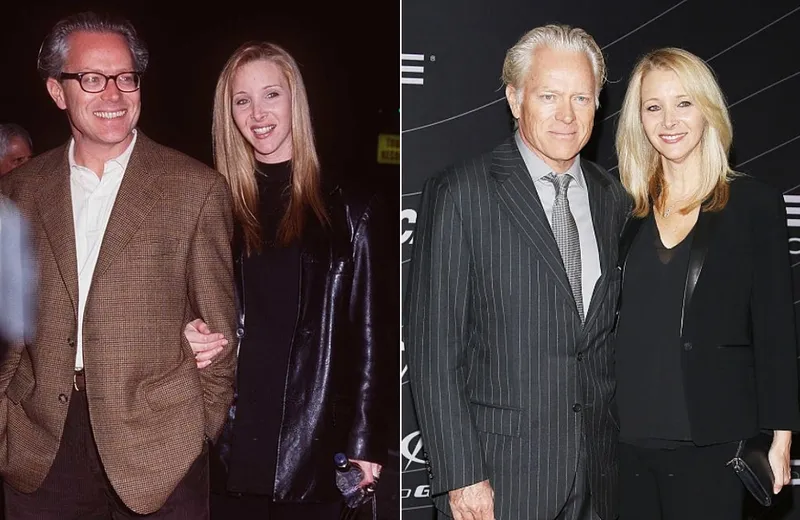 Credit: Brenda Chase via Getty Images & Michael Tran via FilmMagic
Sarah Jessica Parker and Matthew Broderick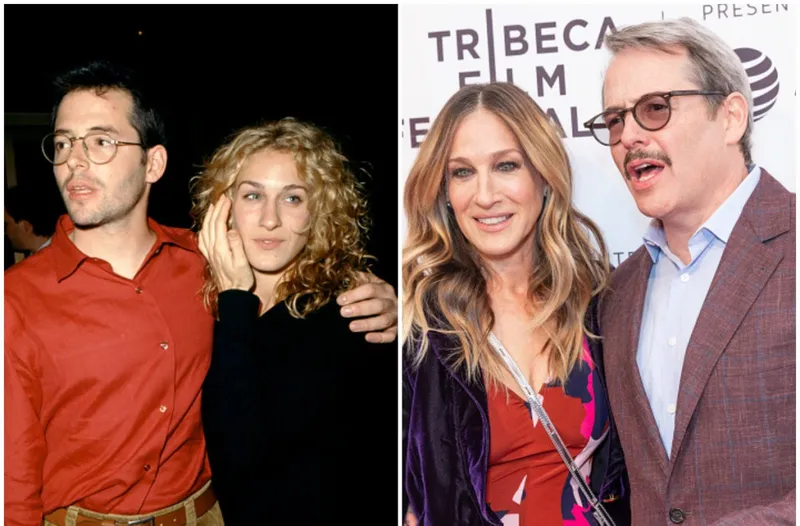 Credit: Ron Davis via Getty Images & Lev Radin via Pacific Press/LightRocket
Who didn't love seeing Parker and Broderick together in the 90s?! More than 20 years later, their relationship is still going strong! They met in 1991 and got married on 1997, and had their first child in 2002. Now, they have their son James (20), and their twin daughters Tabitha and Marion (13). Broderick once shared their secret to a long, happy married which was to just be friends above all, and have a laugh!
Will Smith and Jada Pinkett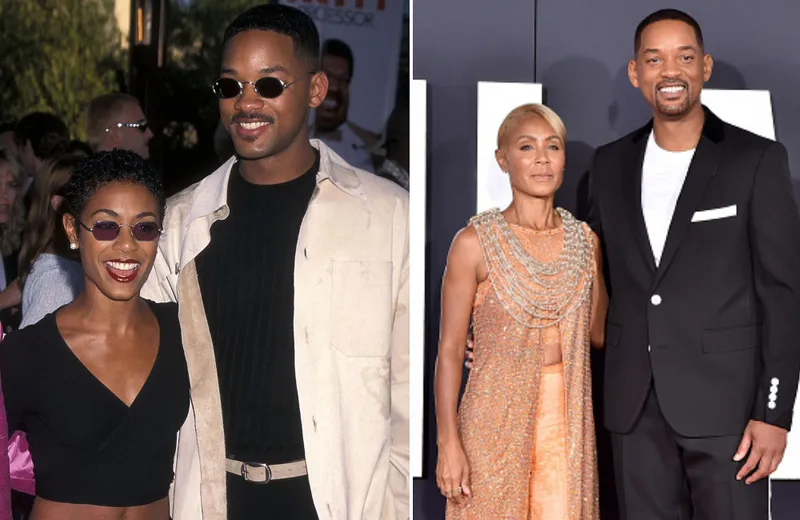 Credit: Ron Galella via Getty Images & Axelle/Bauer-Griffin via FilmMagic
Both met on the set of 'Fresh Prince of Bel-Air' when Jada auditioned for the show, but didn't make the cut (but its okay because she made it in life eventually). Shortly afterwards, Smith broke up with his ex-wife and called up Jada to ask her out – and the rest was history. Now, they have 2 children together and are living crazy busy lives with their careers and home life. Despite the couples controversy, they are still life partners.
Faith Hill and Tim McGraw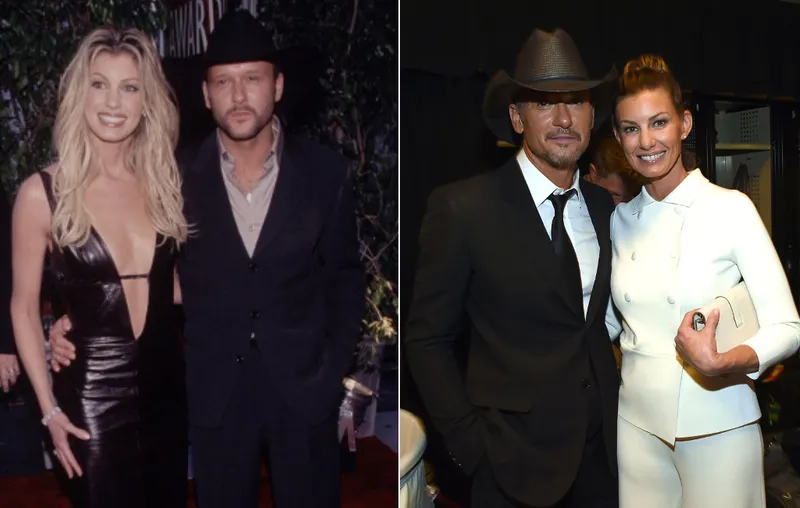 Credit: THE LIFE Pictures via Getty Images & Rick Diamond via ACM2016
Faith Hill and Tim McGraw are 2 country music rock stars who fell in love whilst being on tour together in the 90s. They left their 2 exes and decided to pursue the rest of their life as partners – sounds like a great idea for a country music song! Since then, they have been married for over 20 years and are still madly in love, with Faith even expressing how she is still in awe of her husband when she watches him perform.
Kelly Ripa and Mark Consuelos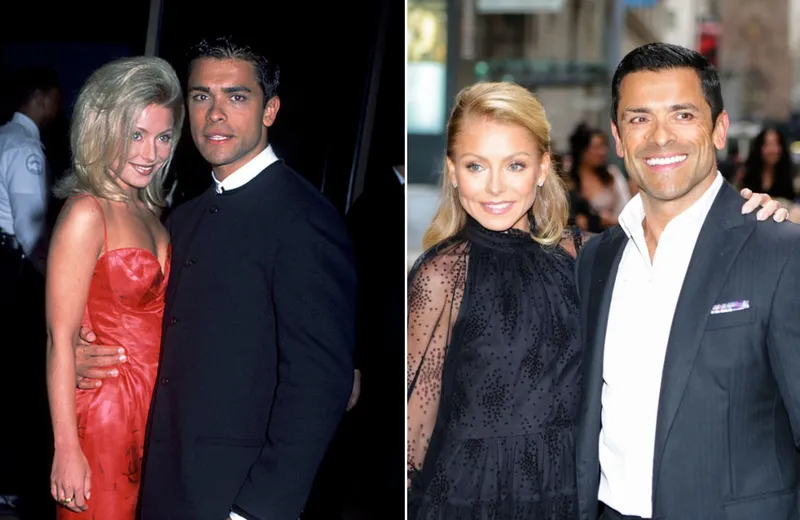 Credit: Barry King via Getty Images & Baurt-Griffin via gotpap
Ripa and Consuelos met in 1966 when they both worked on the soap opera 'All My Children', their characters were actually love interests so that may have been what sparked the romance! Their careers have no got in the way of their dear love for one another, with them now having 3 children aged 20-26 and Kelly recently expressing that the pair care for each other deeply whilst they grow and evolve together.
Iman and David Bowie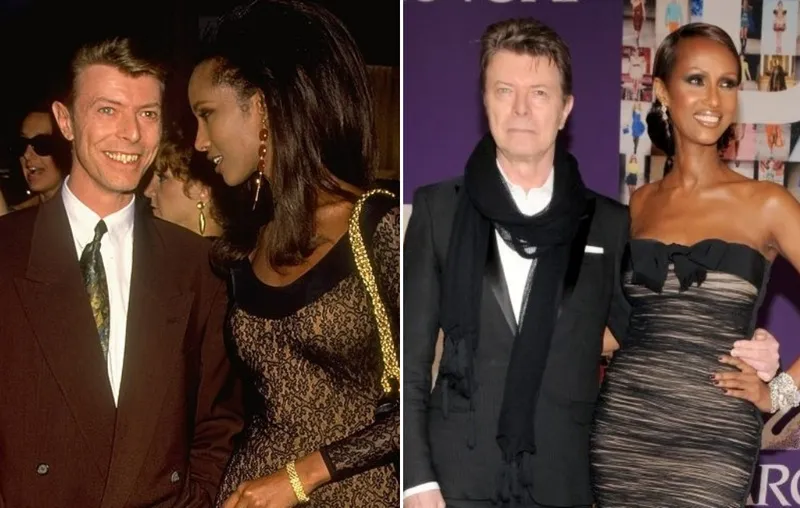 Credit: David Mcgough via Getty Images & Clint Spaulding/Patrick McMullan
Bowie and Iman started dating in 1992 in secret for 3 years, without the paparazzi following their every move or trying to cause drama, and then they got married after the 3 years. They have 1 daughter between them and a son and daughter from previous marriages. Iman now states that she still mourns Bowie's passing and will never remarry after being married to him for 24 years. She wears a gold pendant with his name around her neck – so heartbreaking!
Candace Cameron and Valeri Bure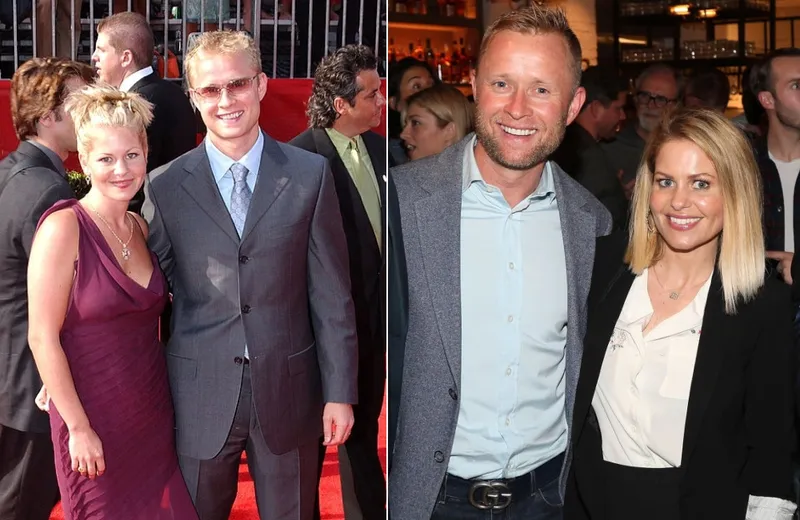 Credit: Robert Mora via Getty Images & Jerritt Clark
Candace was only 19 years old when she met Russian NHL player Valeri Bure, but due to Valeri loving Candace's show 'Full House' and him wanting to learn more English, they fell in love and married in 1996. Many years later they are still wildly in love and have a family built on Christian faith and biblical belief, with their 2 sons and daughter.
Lisa Kudrow and Michael Stern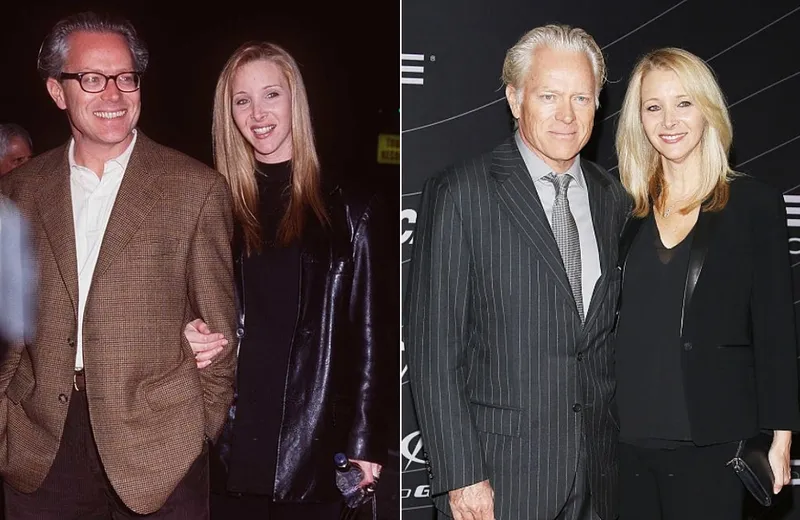 Credit: Brenda Chase via Getty Images & Michael Tran via FilmMagic
After dating for 6 years, the couple decided to tie the knot in 1995, and many years later they are one of the most respected and loving Hollywood marriages ever. They have a son, Julian, who was born in 1998. Recognise that time-frame? Yep, that's right – Lisa Kudrow was actually pregnant on 'Friends' which is why her character Phoebe Buffet, became the surrogate of her brothers twins!
Victoria and David Beckham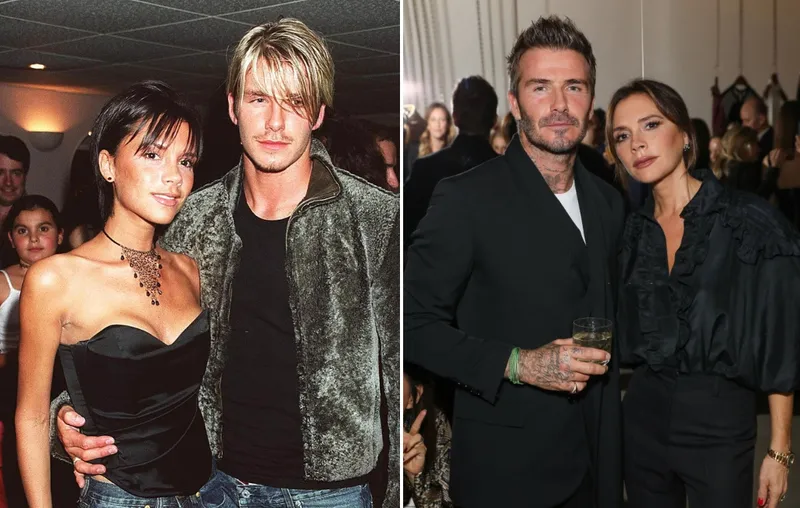 Credit: Dave Benett via Getty Images & Darren Gerrish via WireImage
In 1997, football legend David Beckham pointed Spice Girl Victoria out to a friend stating which one he'd marry if he had the chance. When they started talking to eachother that same night, Victoria had no idea who Beckham was, but despite this their romance commenced and they were married by 1999. They went onto have 4 children, Brooklyn, Romeo, Cruz and Harper, and are still happily married to this day.
Tom Hanks and Rita Wilson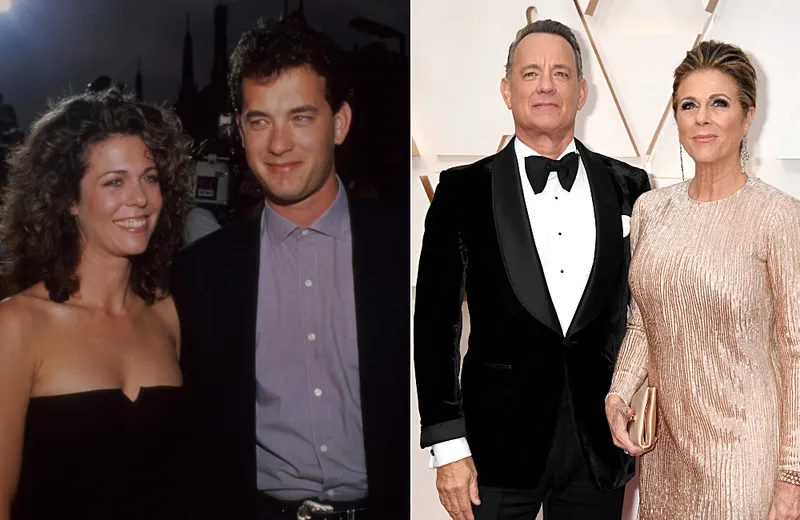 Credit: Alamy Stock Photo & Jeff Kravitz via Getty Images/FilmMagic
Tom and Rita's romance began on the set of 'Bosom Buddies' and the rest really is history. Hanks has since expressed the indescribable bond his wife has provided him with, that goes beyond 'wife', 'mother' or 'lover' – so sweet! They are also the only couple who managed to receive an apology statement from The National Enquirer for falsely publishing a story about an imminent divorce.
Goldie Hawn and Kurt Russell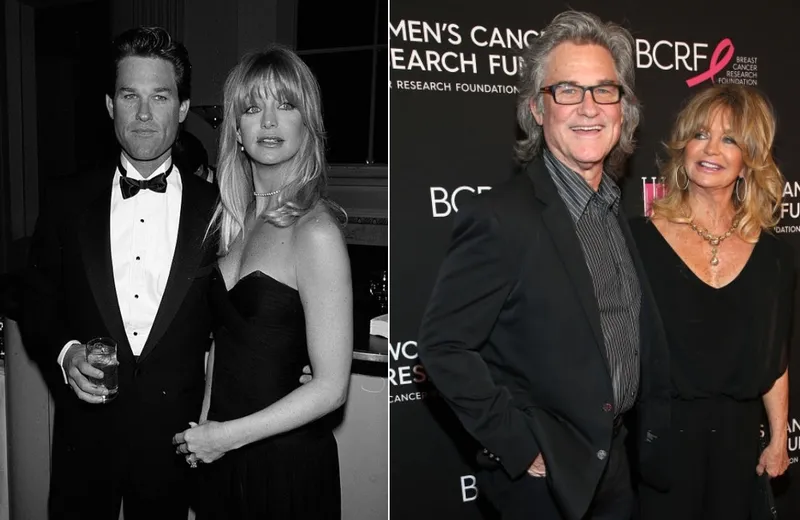 Credit: THE LIFE Picture via Getty Images & Philip Faraone via WireImage
These 2 Hollywood superstars actually met each other on several film sets at young ages, Goldie was 21, but Russell was barely 16! They made the relationship official in 1983 when on the set of 'Swing Shift', Kurt already has a son from a previous marriage and Goldie had 2 children from a previous marriage also, however they welcomed their youngest, Wyatt Russell later on. They have actually never been married, stating 'we chose to stay and are very happy with our choices'.