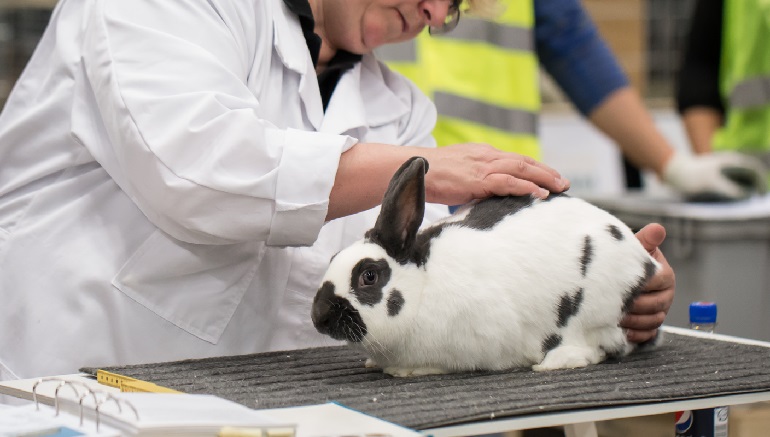 Credit: Heikki Siltala via worldanimalfoundation.org
Chanel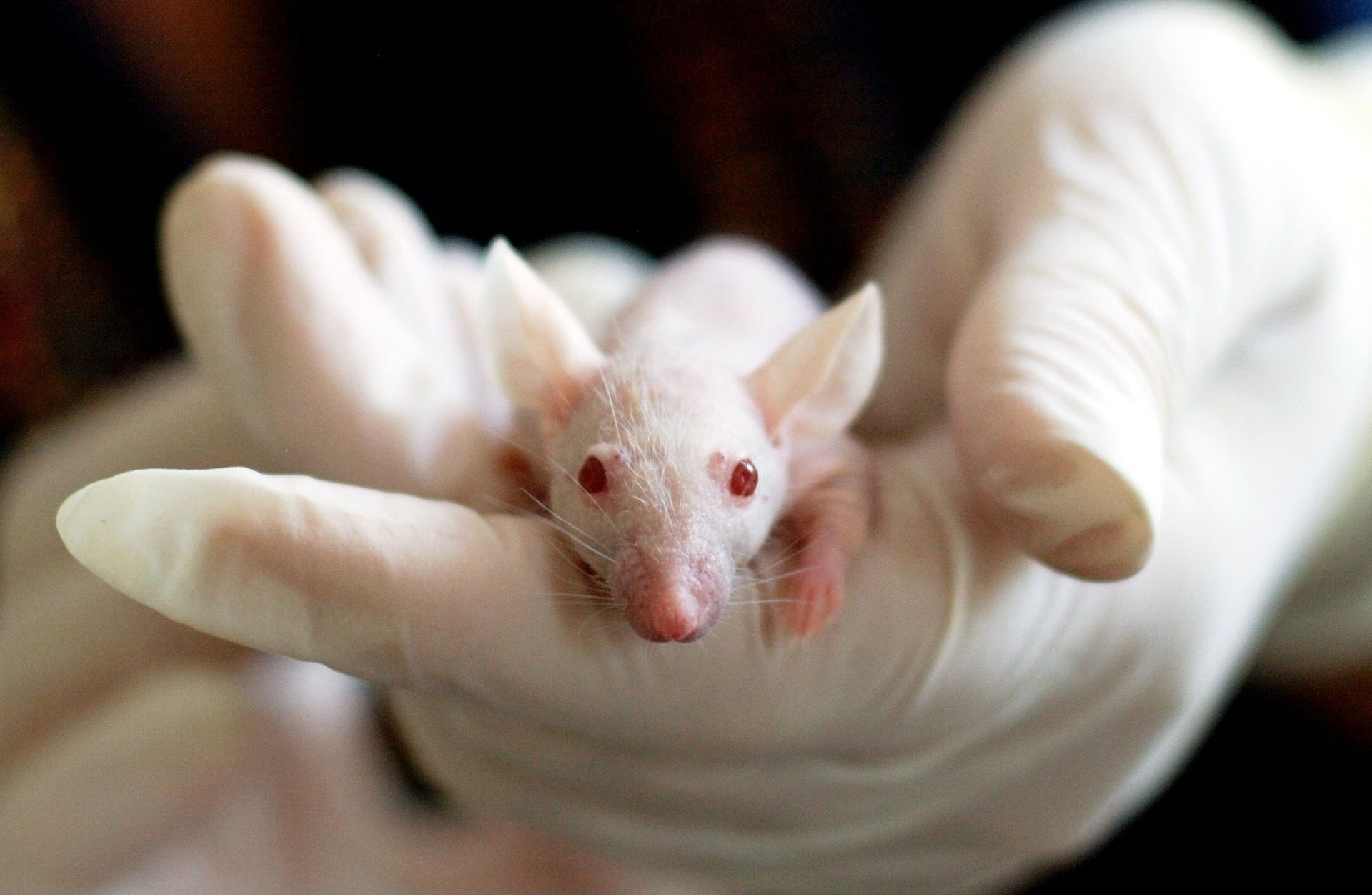 Although Chanel do offer vegan options – it doesn't mean that they are cruelty-free. Chanel do not have a certification from PETA, nor have they released an official statement on the topic. The company may not administer the testing themselves, it's likely done via a third party, but it doesn't change the fact that their products are likely to be tested on animals.
Jimmy Choo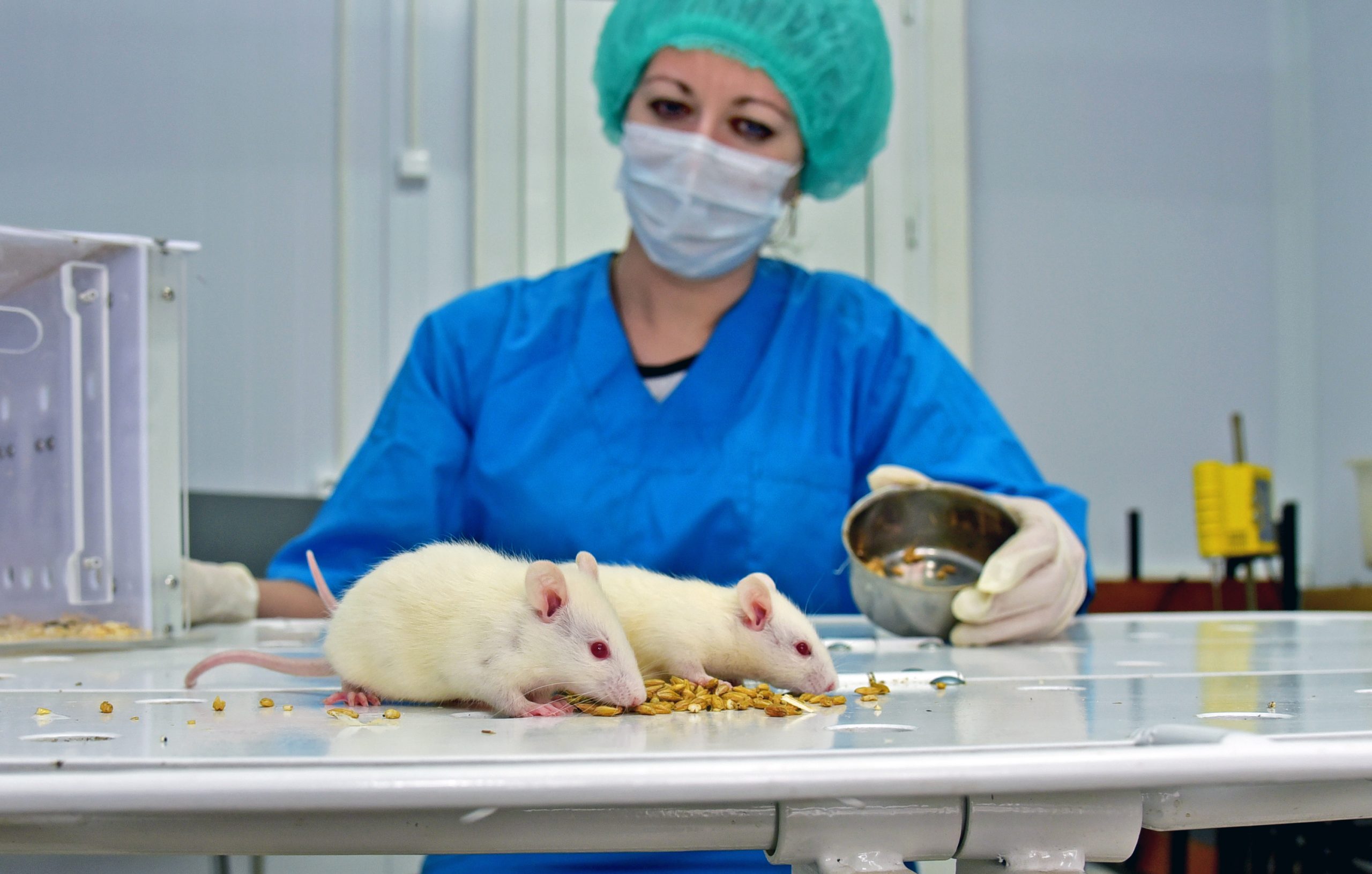 Credit: Galina Fomina via Wikimedia Commons
Jimmy Choo has not been verified as being cruelty-free by any organization and there is no evidence to suggest they have an animal protection policy in place. Although the fashion brand banned fur back in 2018 and do have some vegan products on offer, according to PETA, the company continues to use untraced animal products.
Colgate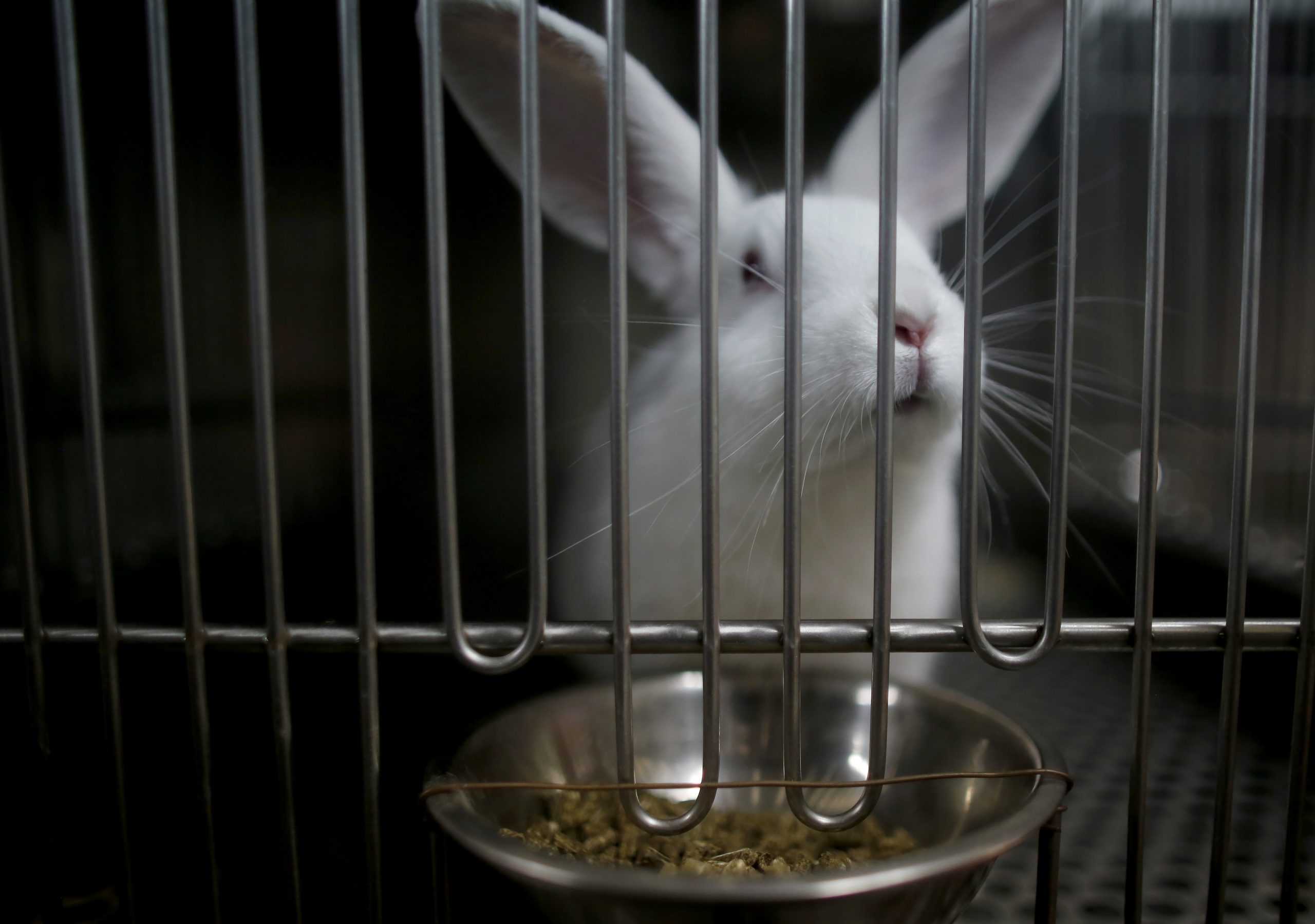 Credit: Otwarte Klatki via Flickr
Colgate is making progress towards reducing animal testing – but they haven't quite managed to make the commitment just yet. According to the parent company's website: "It is necessary to maintain the option of using animal tests… when we cannot find other appropriate means", meaning that – in some cases – they do resort to animal testing.
3CE (L'Oréal)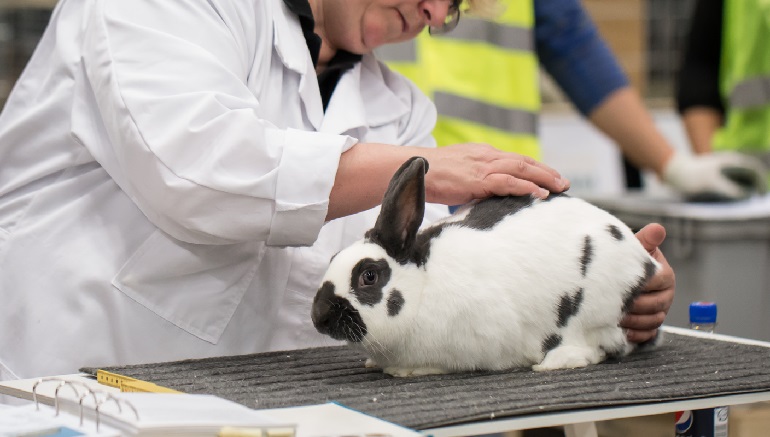 Credit: Heikki Siltala via worldanimalfoundation.org
Although brand-owner L'Oréal claim that they do not test their products on animals, this isn't entirely true. Sub-company 3CE have been known to trial products on animals when required by law. Up until the start of 2023, animal testing was a requirement in China – meaning that 3CE would have tested cosmetics on our furry friends for years prior.
Estée Lauder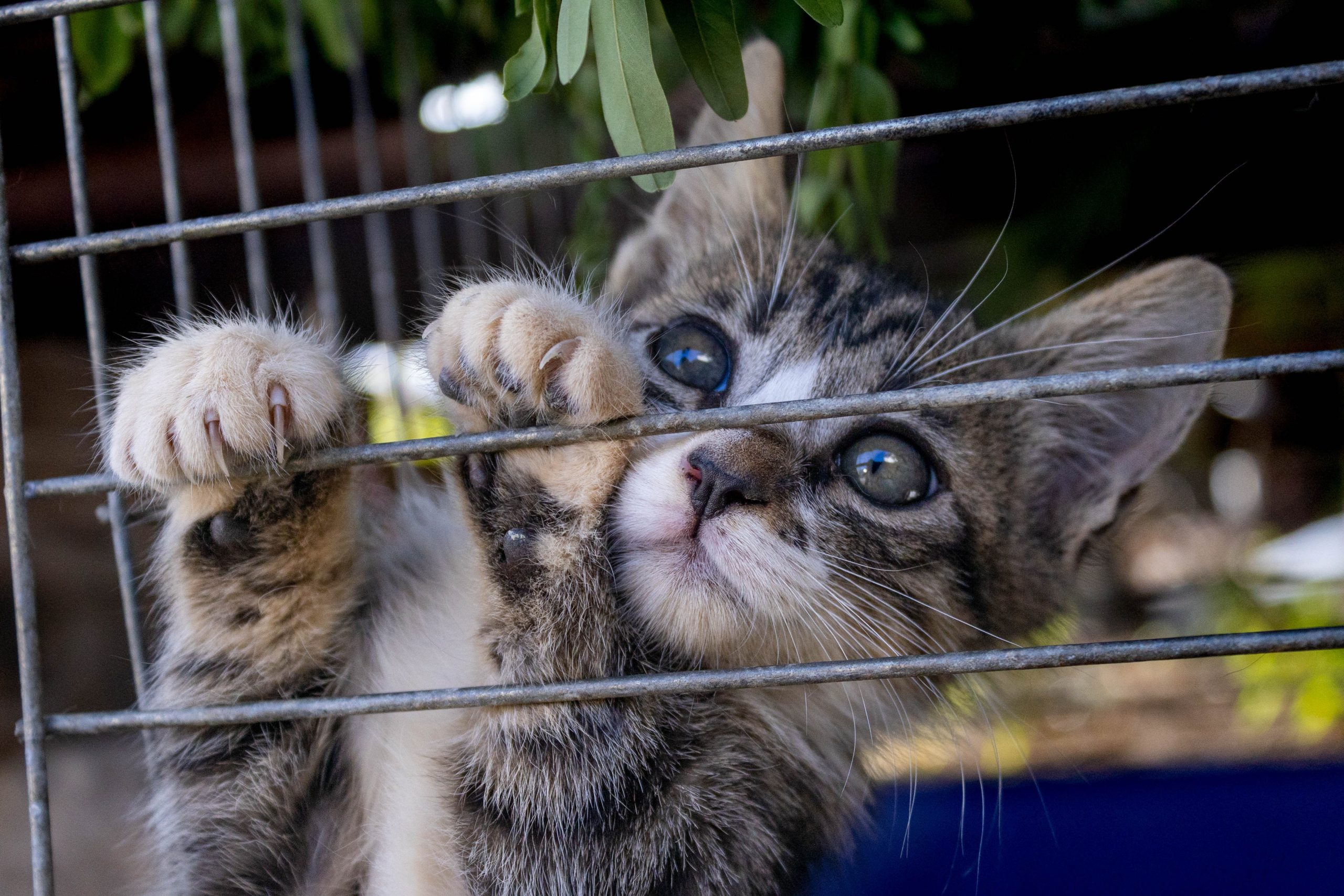 Estée Lauder state on their website that they do not use animal testing for their products – except for where it's required by law. Places like China and Russia have had slow-moving law changes when it comes to animal rights and still have strict legal loopholes to jump through before cruelty-free products can be openly sold in their markets.
Gucci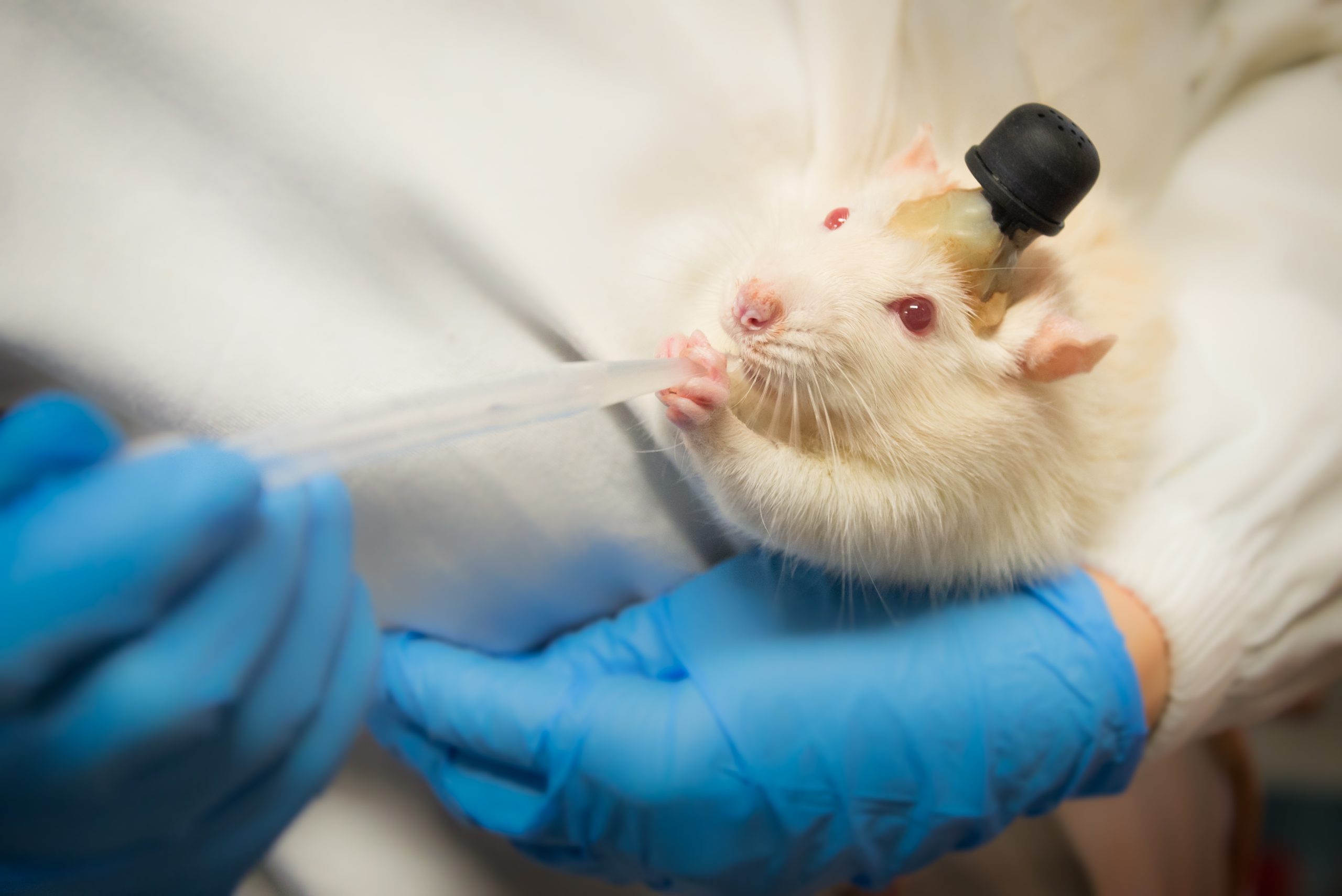 Credit: Anna Marchenkova via Wikimedia Commons
Gucci boldly claim that they do not test their products on animals. According to PETA, this is untrue. The animal rights organization state that Gucci Fragrances are owned by Coty. Although Coty put measures in place to reduce animal testing, they still sell products in markets that require animal testing by law.
Maybelline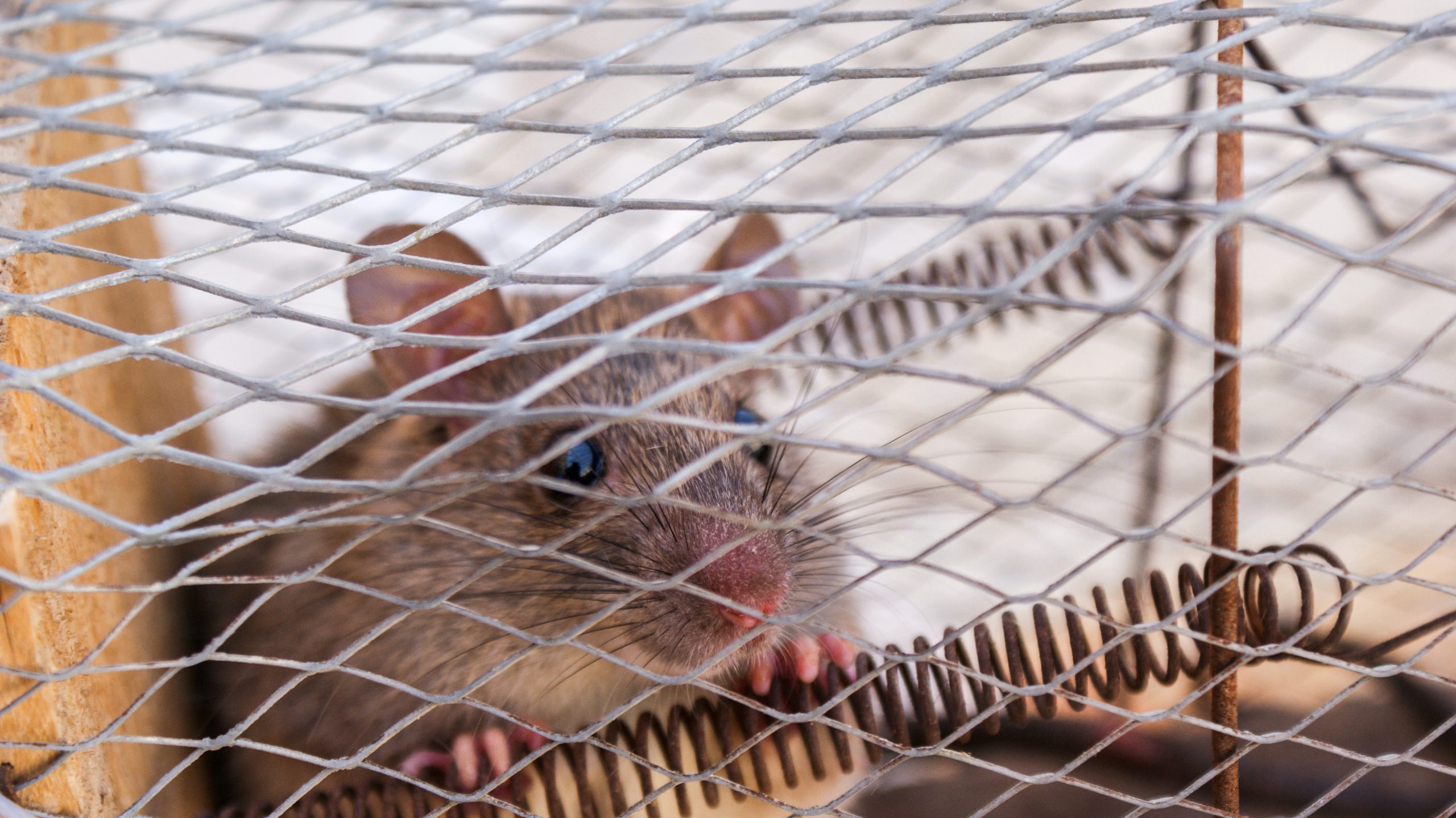 Makeup brand Maybelline affirm that they don't test their products on animals, but "an exception could only be made if regulatory authorities demanded it for safety or regulatory purposes". Although the company itself may not carry out the tests, handing the products over to be tested on animals by third-party authorities leaves the company's ethics up for debate.
Palmolive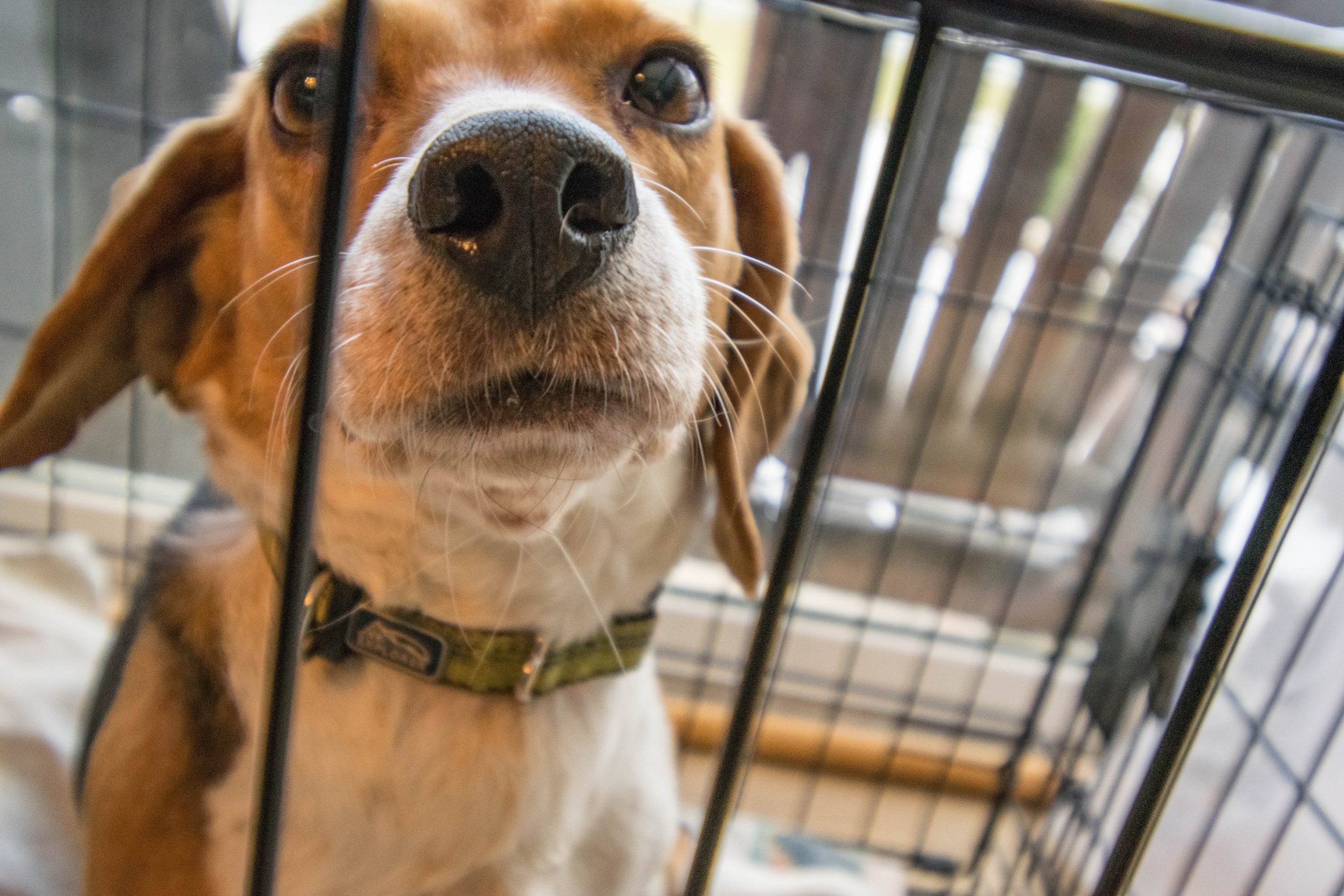 PETA ranked Palmolive as "working for regulatory change" when it comes to testing on animals. The skincare brand claim: "We look forward to a day when all necessary safety studies can be performed without the use of animals and we will continue to work to make that day come sooner". Although progress is being made, there's still some way to go.
Tom Ford Beauty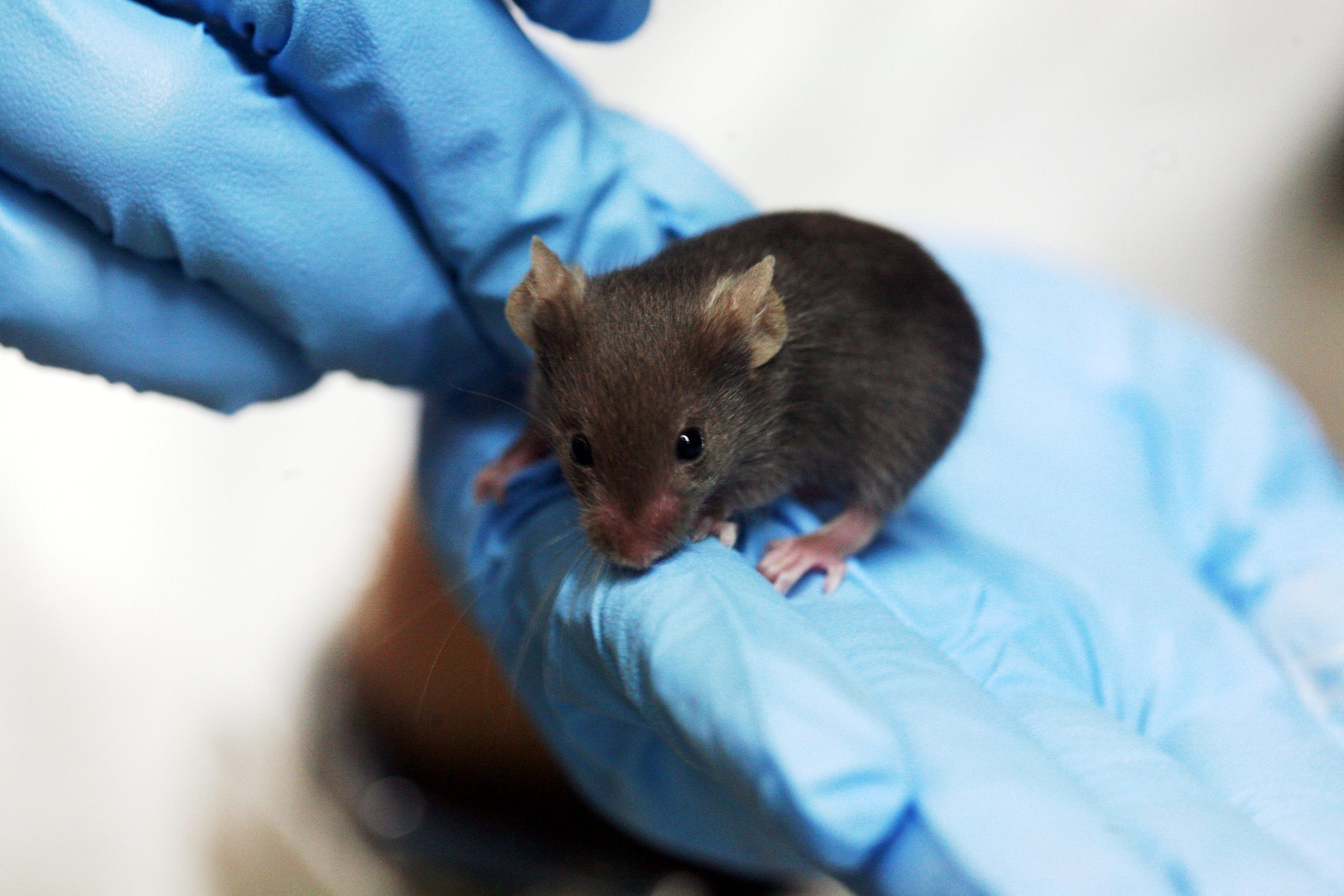 Credit: Rama via Wikimedia Commons
Tom Ford were one of the first companies to prove that safety measures can be achieved with alternative means – heralding the way forward for a cruelty-free world. However, the beauty brand still sell their products in markets that rely on animal testing, meaning that their track record isn't as clean as you may first think.
Tommy Hilfiger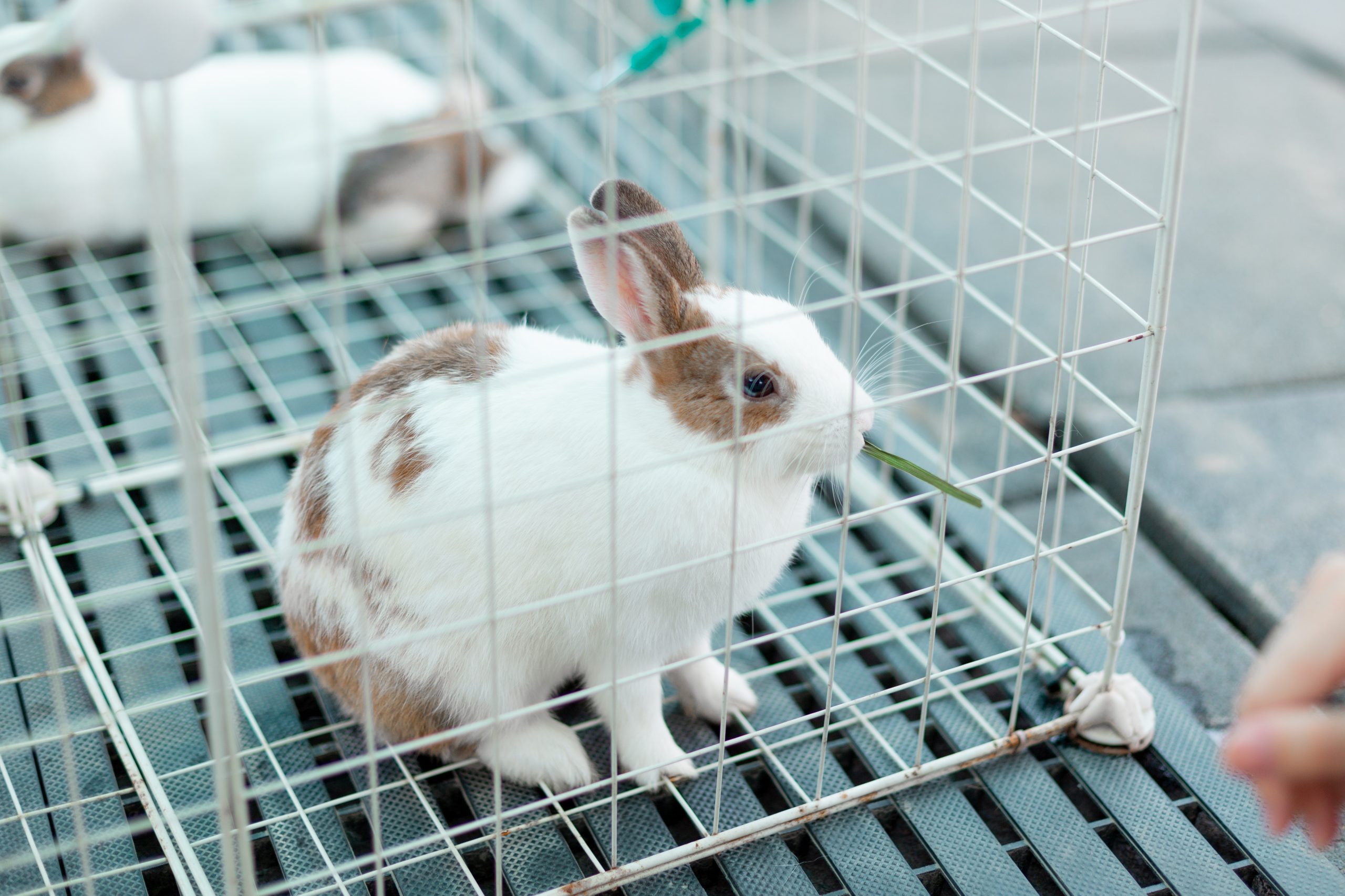 Tommy Hilfiger sell products that contain animal byproducts or ingredients. The fashion giant has not been certified as being cruelty-free by PETA or Leaping Bunny. Although Hilfiger no longer sells fur, the brand still may test some of their products on animals – either directly or indirectly.