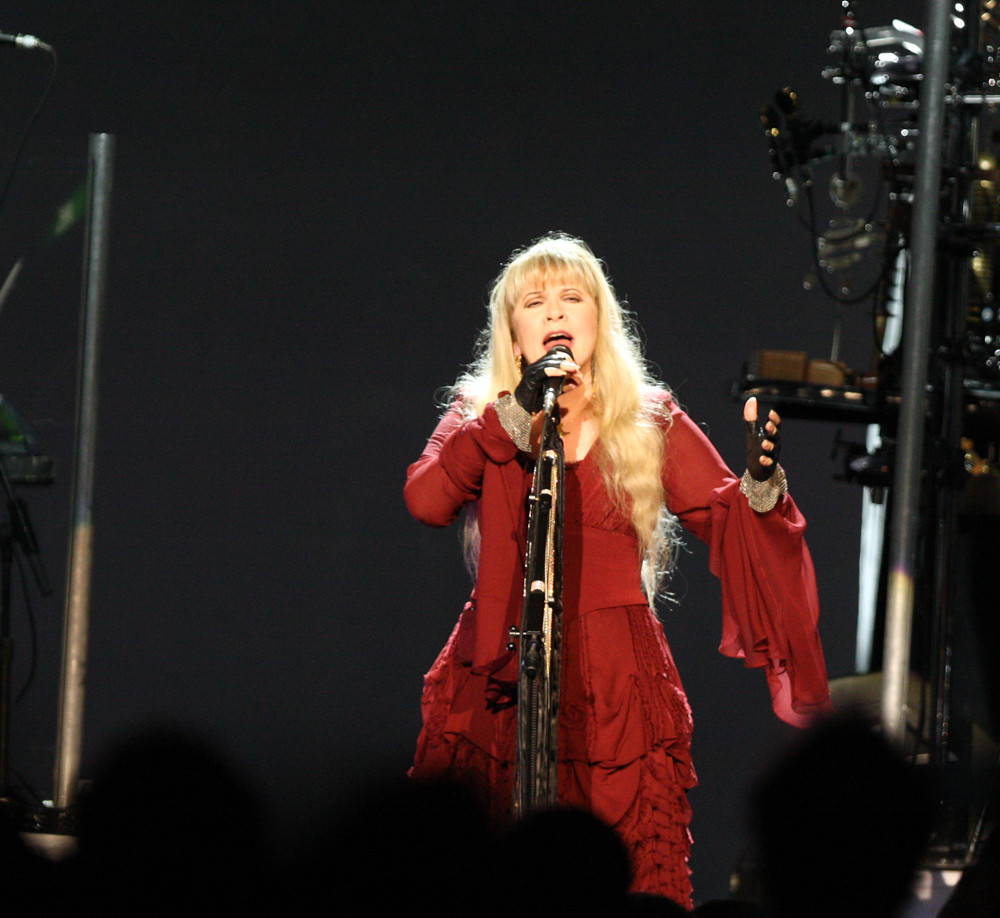 Credit: Eva Rinaldi via Flickr
Liam Neeson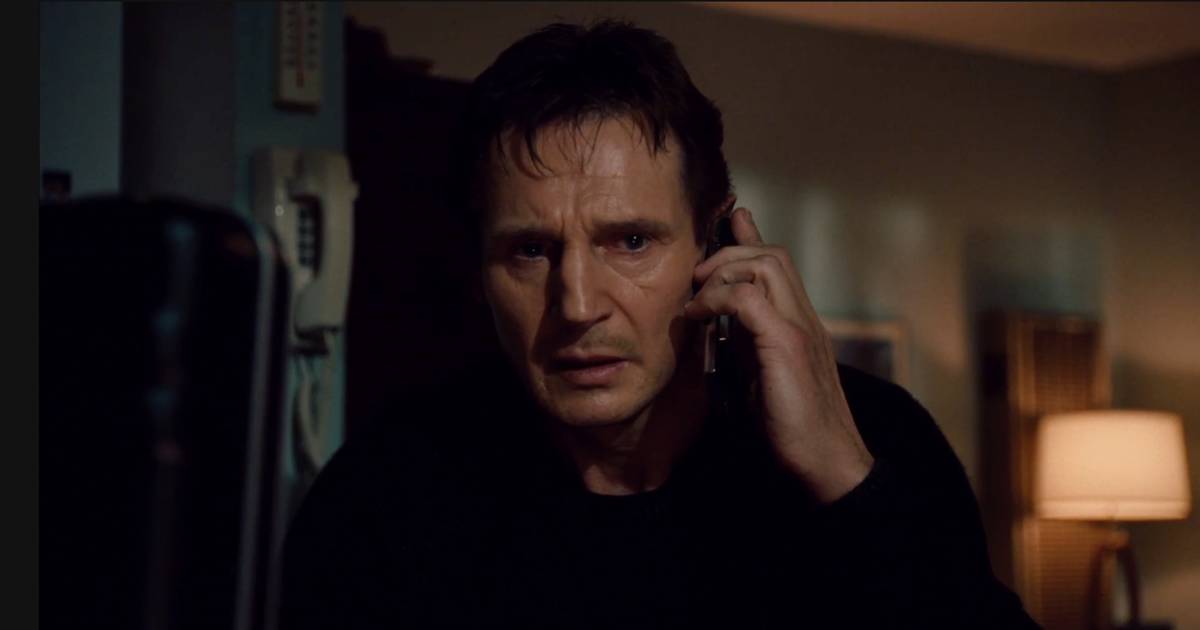 Star of Taken (2008) Liam Neeson has been single since the tragic passing of his wife in 2009. He withdrew from public life for a little while afterward, understandably to grieve and process the loss. Since then he has become more open to discussing his romantic life and entertaining the notion of future love. Luck of the Irish to you, Neeson.
Diane Keaton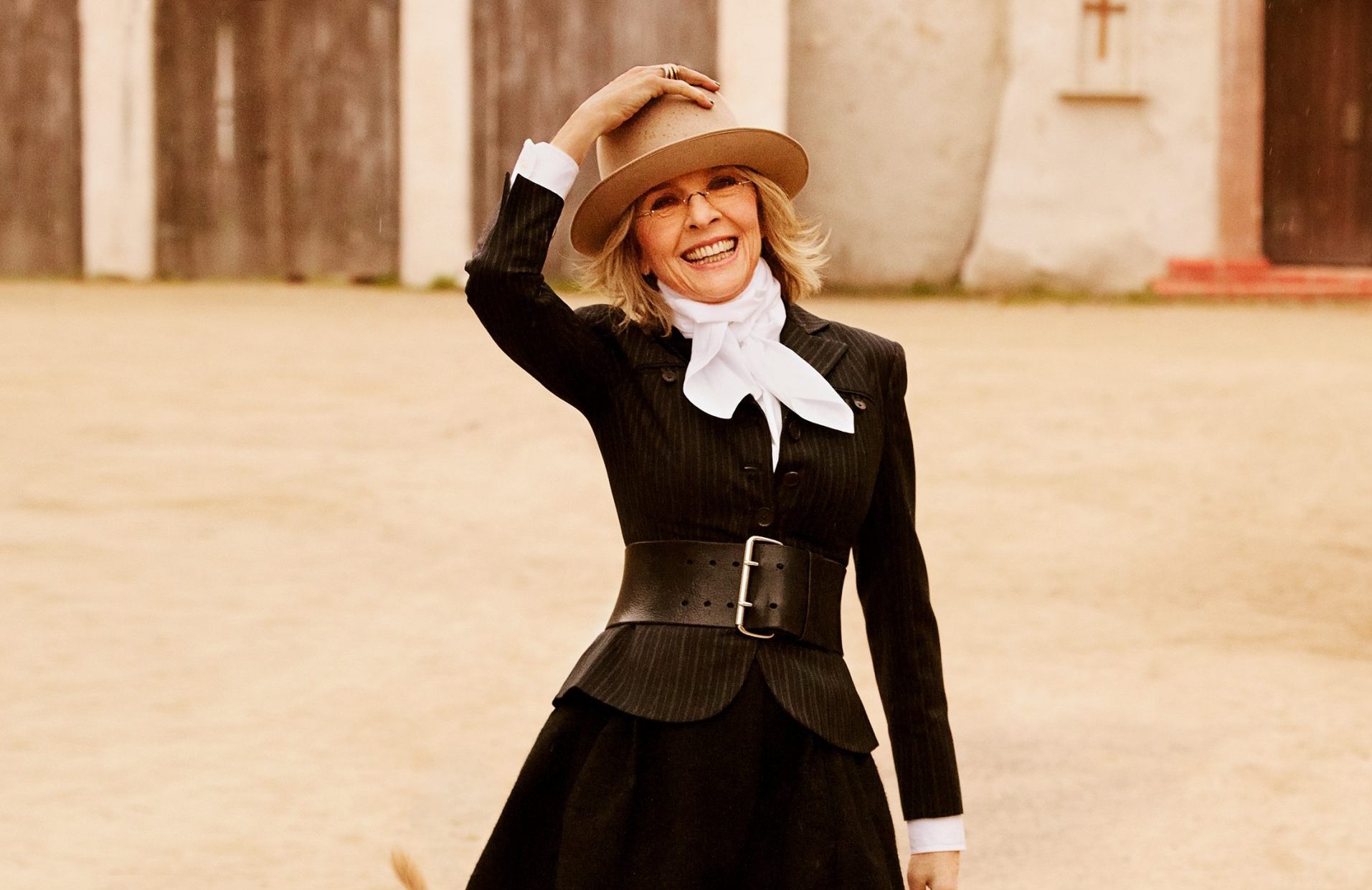 Credit: Ruven Afanador via Wikimedia Commons
Rom-com legend Diane Keaton has been breaking hearts on screen since the 70s and, now in her 70s, doesn't regret a thing. Though she has had several high-profile romances throughout her life with the likes of Al Pacino and Warren Beaty, she doesn't see herself ever settling down, having found love in her family through adoption and her dogs.
Stevie Nicks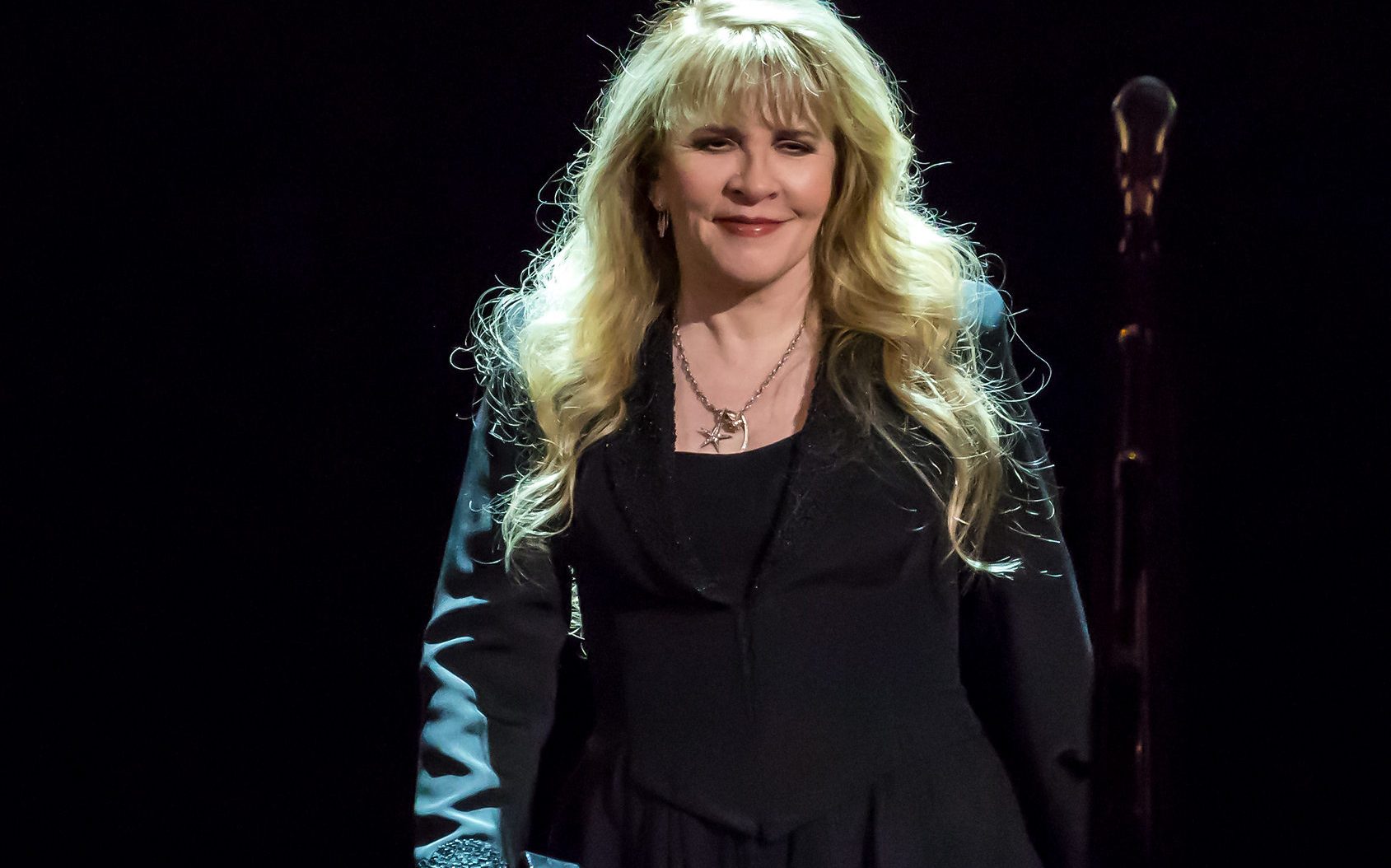 Credit: Ralph Arvesen via Wikimedia Commons
The legendary Fleetwood Mac front-woman, Stevie Nicks, is beloved for the passionate explorations of romance and loss found in her lyrics. Her only marriage was to the widower of her close friend, which she later described as an impulsive attempt to share their grief. She now spends her time mostly writing, saying she's happy to fulfill the 'crazy aunt' role we all knew she would nail.
Brad Pitt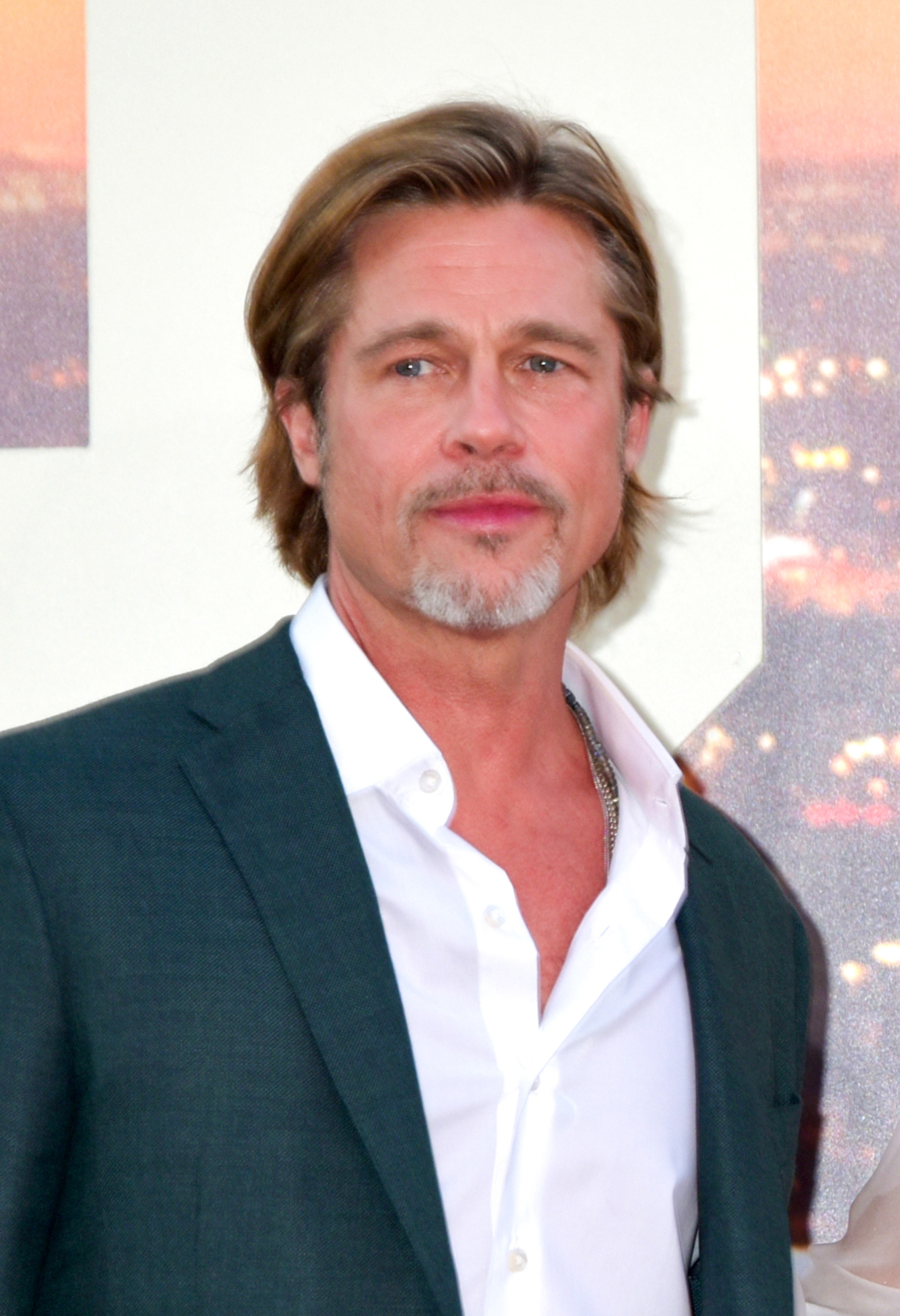 Credit: Glenn Francis via Wikimedia Commons
Brad Pitt may be a few months shy of 60 at 59 years old, but consider for a moment that it's Brad Pitt we're talking about, and you realize his inclusion here is necessary. His whirlwind romance with Angelina Jolie kept gossip magazines in business during the 2000s, so it's understandable why single life seems like a less stressful alternative for him.
Fran Dresher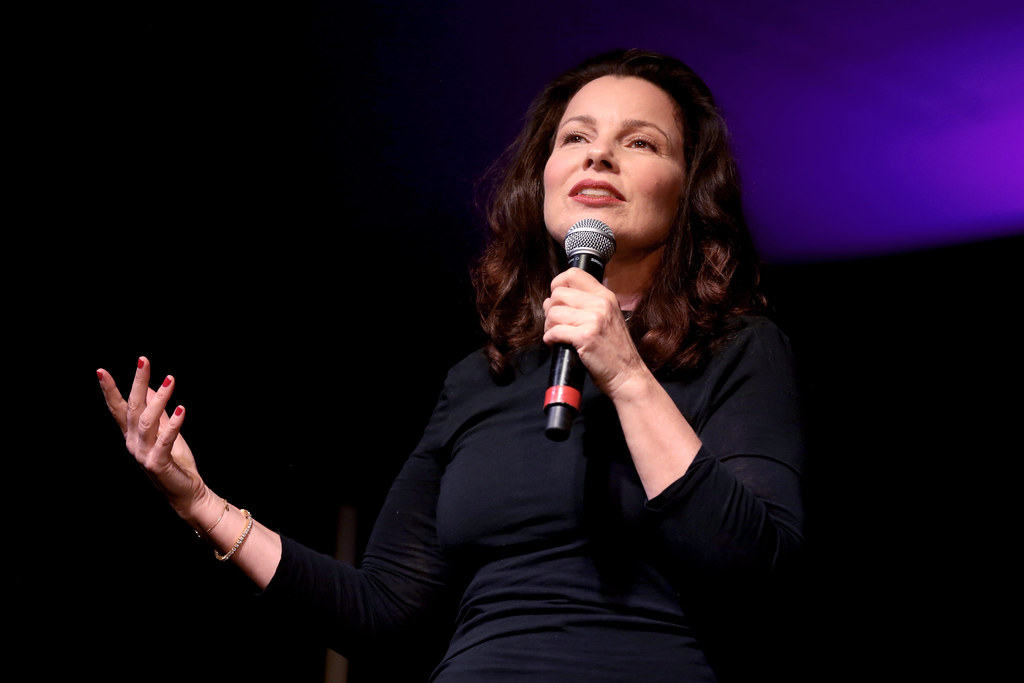 Credit: Gage Skidmore via Flickr
Best known for her role as Fran Fine in the 90s sitcom The Nanny, Dresher has spent the latter part of her career as an activist. She worked as a US diplomat for women's issues, lead a labor union organization, battled breast cancer, and then founded her own cancer charity. She probably doesn't even have the time to consider dating.
Allison Janney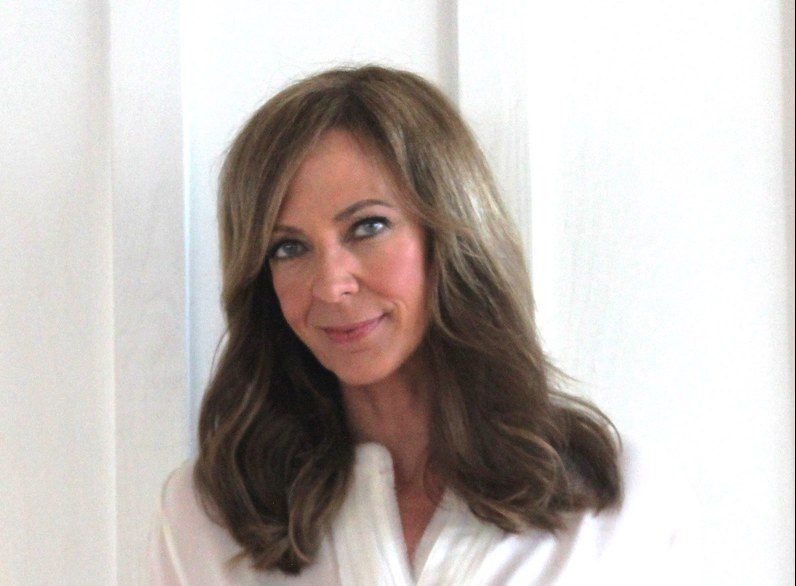 Credit: ILO via Twitter
This Broadway-turned-film and TV star has lit up audiences for decades with her dazzling smile and the depth of her performances, remaining an independent queen. Her career includes stand-out performances such as her role as Claudia Jean Cragg on the political satire The West Wing. She has a Hollywood Star dedicated to her and currently campaigns for women's rights and mental health causes.
Sharon Stone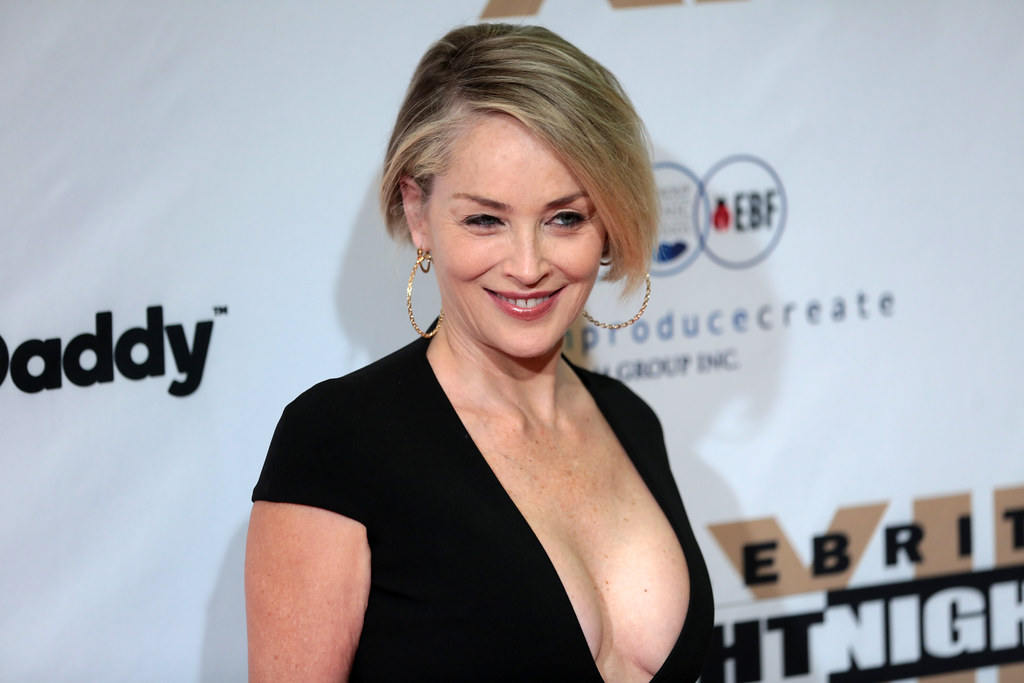 Credit: Gage Skidmore via Flickr
Stone began her career in the 70s as a model, but was soon the go-to choice for 90s casting directors looking for fiercely gorgeous femme fatales. Her beauty and skill in performing these deeply mysterious, delightfully-devilish leading ladies have landed her countless awards and praise. She has been married twice, but clearly, the single life suits Stone better.
Susan Sarandon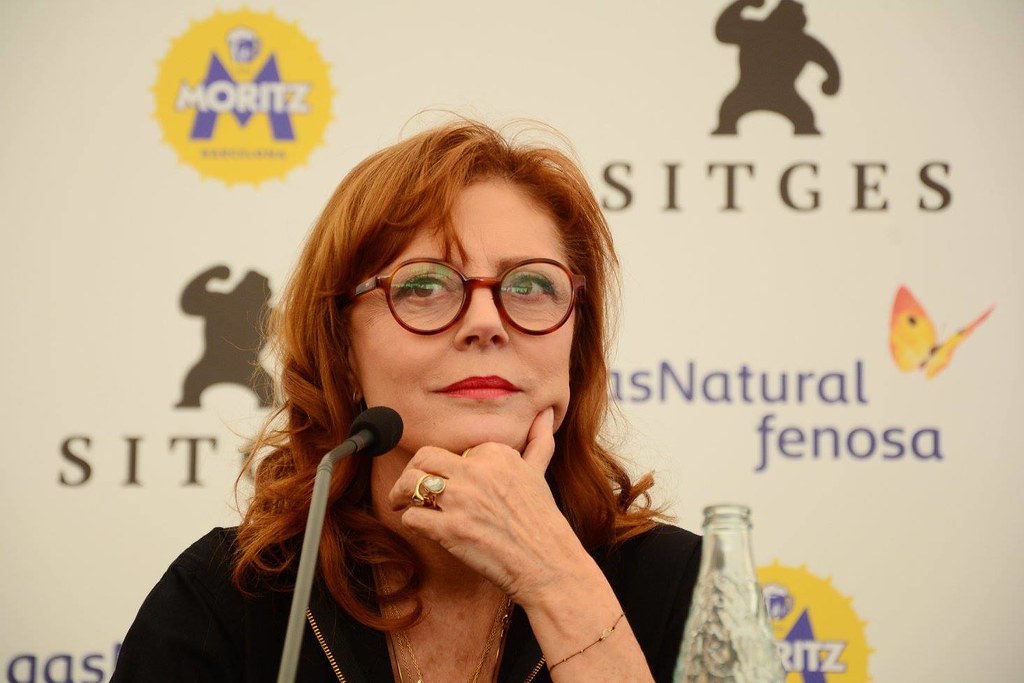 Susan Sarandon's behavior proves she's just like the rest of us; single and addicted to internet drama. While she may spend her time dunking on people on Twitter, she's previously described single life as a mix of traumatic and thrilling. She embraces the alone time and focuses on improving herself, along with all her other relationships. She's truly enlightened.
Jim Carey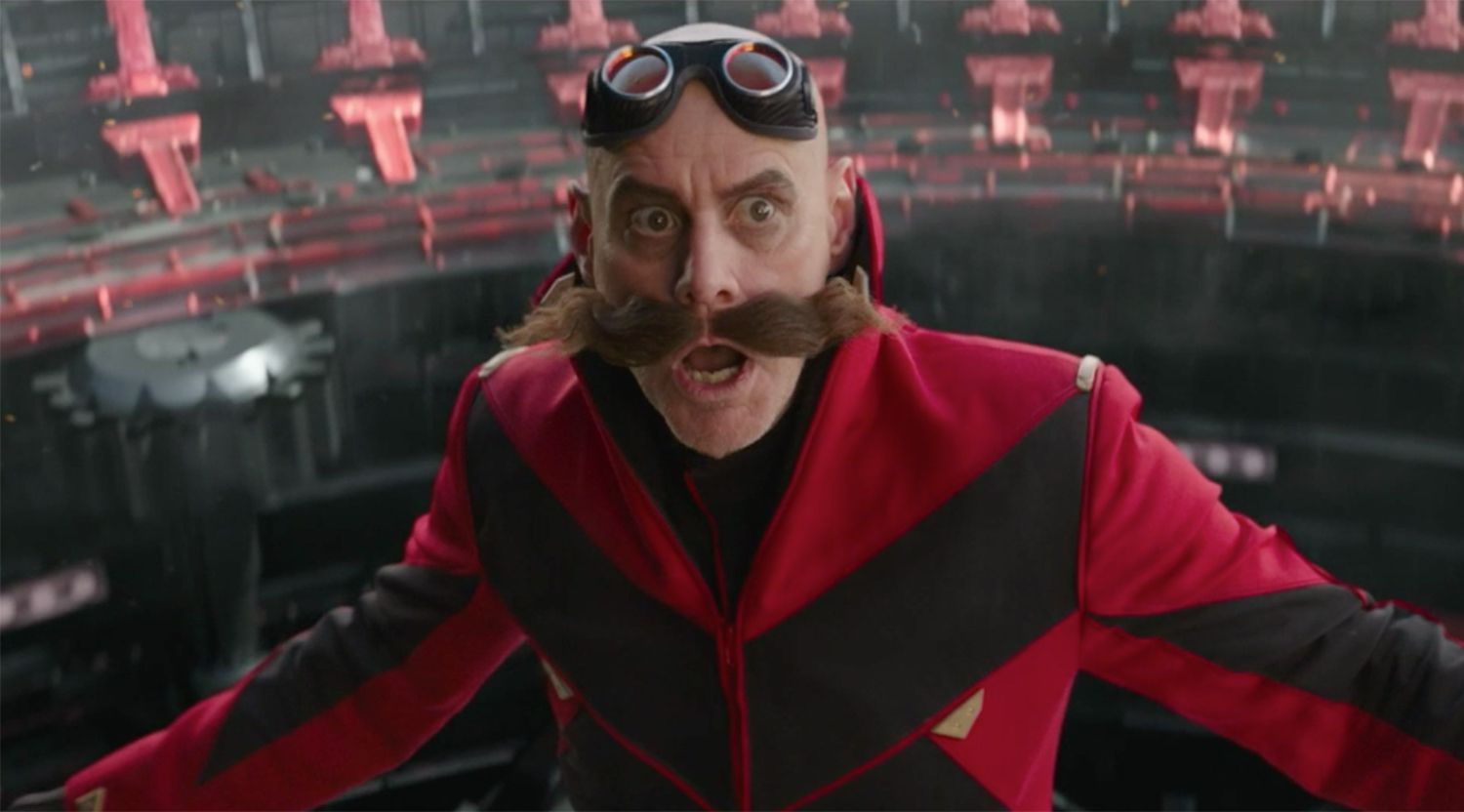 The world's 'wacky uncle' to go alongside or 'crazy aunt' Stevie Nicks. Jim Carey's performances can sometimes be somber, but he's mostly known for roles that let him utilize his incredibly elastic face. His lovable goofball energy radiates through his performances in films like The Grinch and Dumb and Dumber, but he likes to keep his personal life isolated.
Seal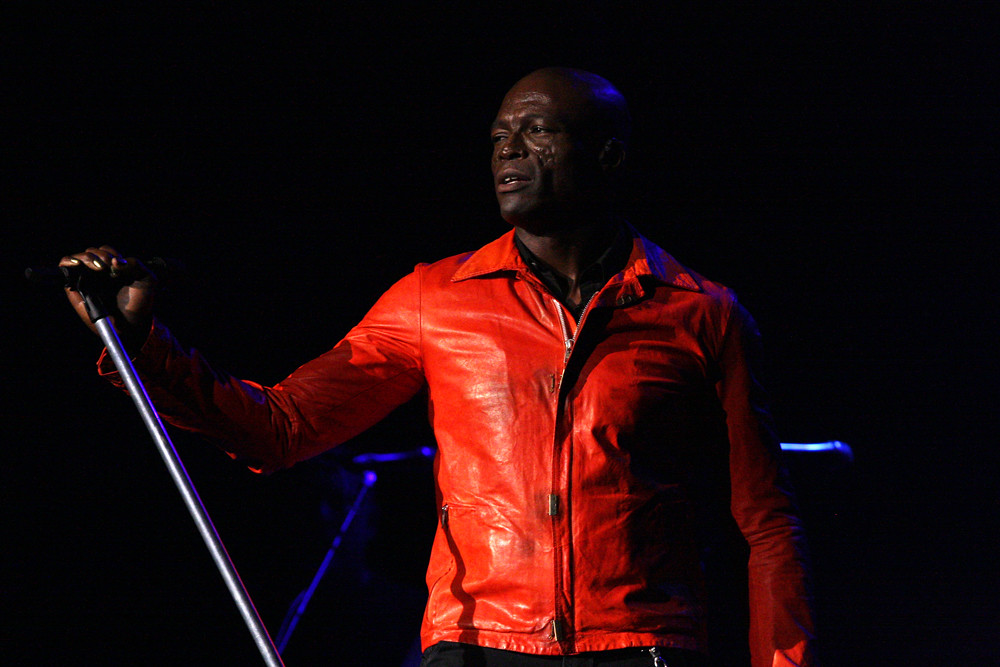 Credit: Eva Rinaldi via Flickr
The powerful, soulful voice behind Kiss From A Rose is single, as astonishing as that is. Seal's marriage to supermodel Heidi Klum ended in 2014, and he's since said he finds relationships difficult to manage while being single suits his life better. A very understandable decision, given how much temptation there must be to break into song whenever he says 'baby'.