Heidi Montag – $1,000,000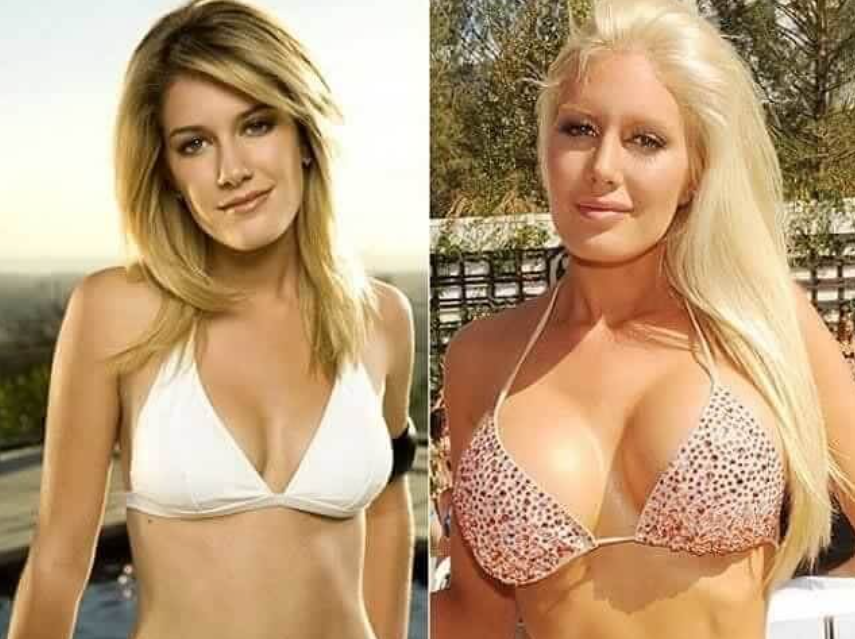 When Heidi Montag and her boyfriend, now husband, Spencer Pratt, graced the screens of the TV show The Hills, they became a subject of both adoration and criticism. Battling with her insecurities, Heidi made the decision to undergo numerous plastic surgery procedures, which came with a hefty price tag. She underwent ten procedures in a single day, reflecting her addiction to the process.
Jennifer Aniston – $30,500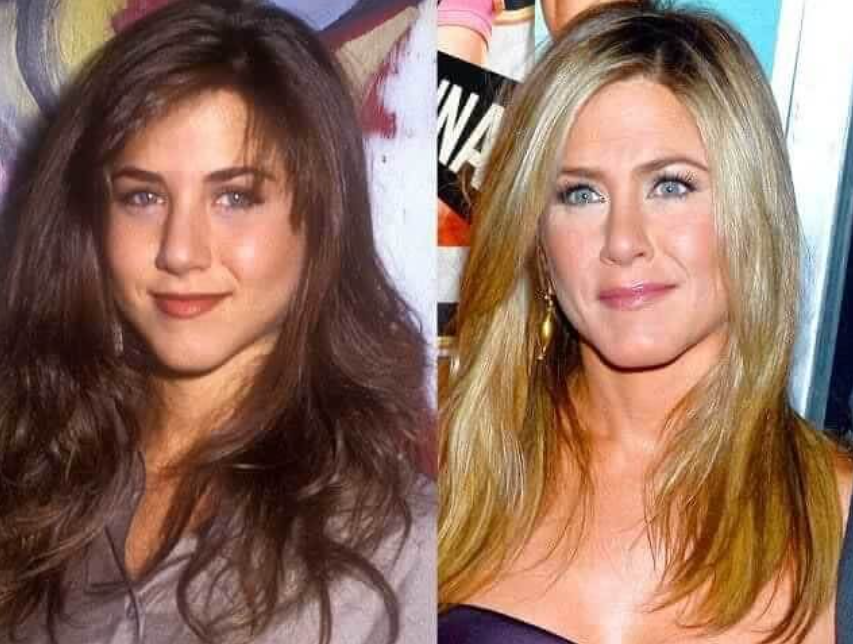 Rachel Green from the iconic sitcom still looks stunning and ageless. While she hasn't confirmed any surgeries, experts believe she may have had nose jobs and a facelift. Jennifer Aniston does admit to non-invasive treatments like laser facials. Her youthful appearance is also credited to her skincare routine. Rumor has it, she spends $900 per year on her eyebrows.
Kourtney Kardashian – $25,000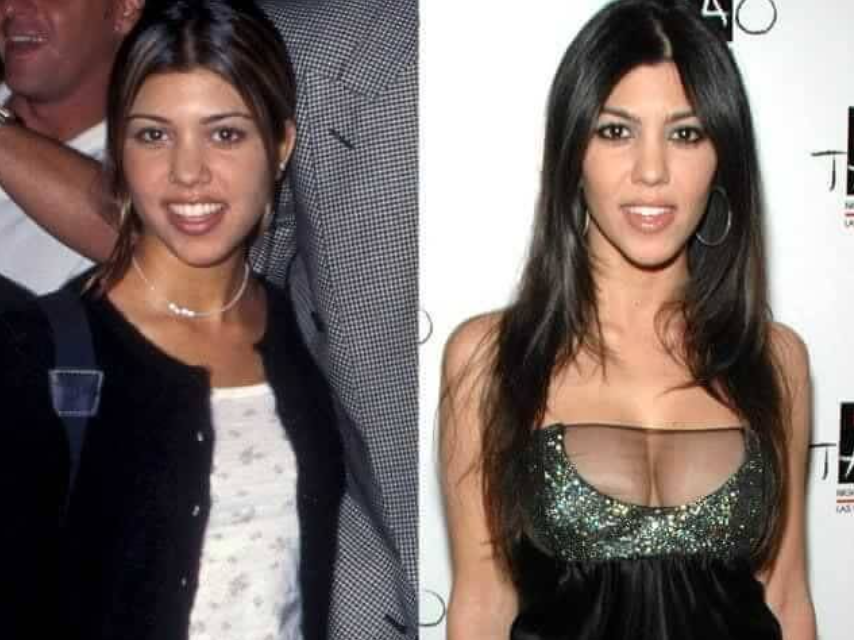 Kourtney Kardashian made a decision to undergo breast augmentation while in college, but she wasn't pleased with the outcome. She openly regrets having the procedure and now views surgery as a drastic option. In the future, if she chooses to make any changes to her face or body, Kourtney leans towards considering laser treatments as an alternative method.
Nicki Minaj – $11,500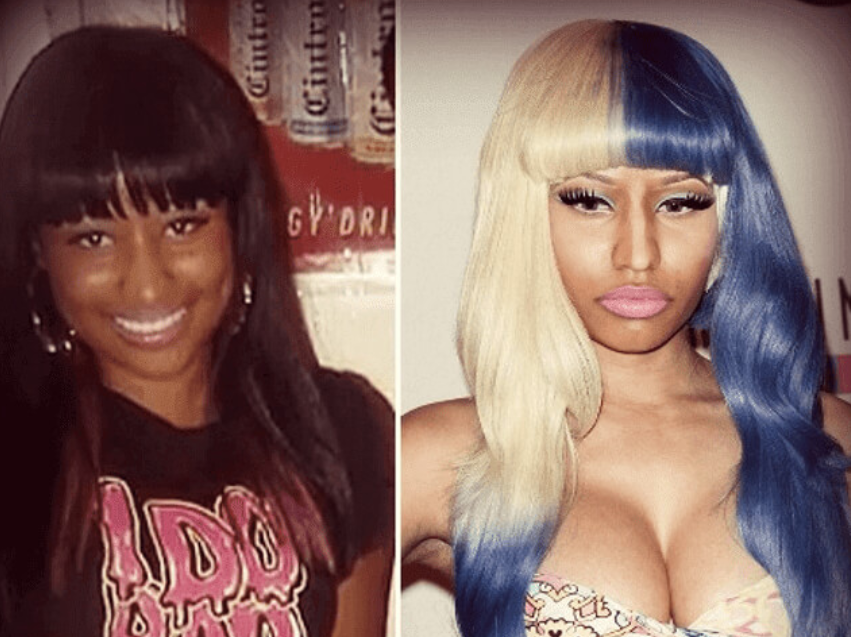 Nicki Minaj, a prominent celebrity and an inspiration for numerous young black women, boasts a signature look that is not entirely natural. Achieving her current appearance came with a price tag of over $11,000. The procedures involved buttock implants, skin bleaching, and a nose job.
Victoria Beckham – $12,956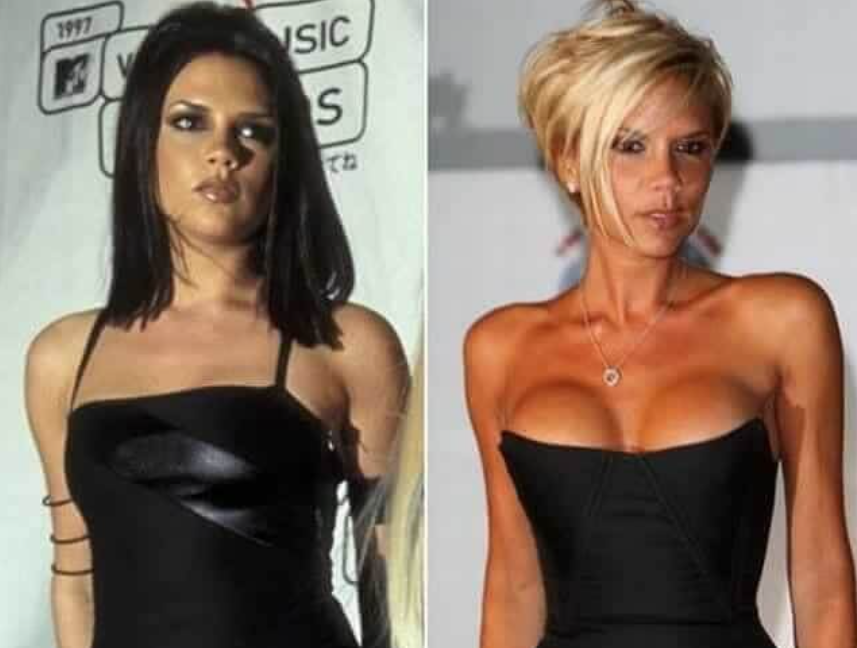 Victoria Beckham, wife of David Beckham, has had a complicated journey with plastic surgery. She openly acknowledged her breast augmentation and expressed regret over that choice. Victoria is outspoken about her experience, advising others not to alter their breasts and instead embrace their natural beauty, saying, "Don't mess with your boobs, just celebrate what you've got."
Pete Burns – $38,000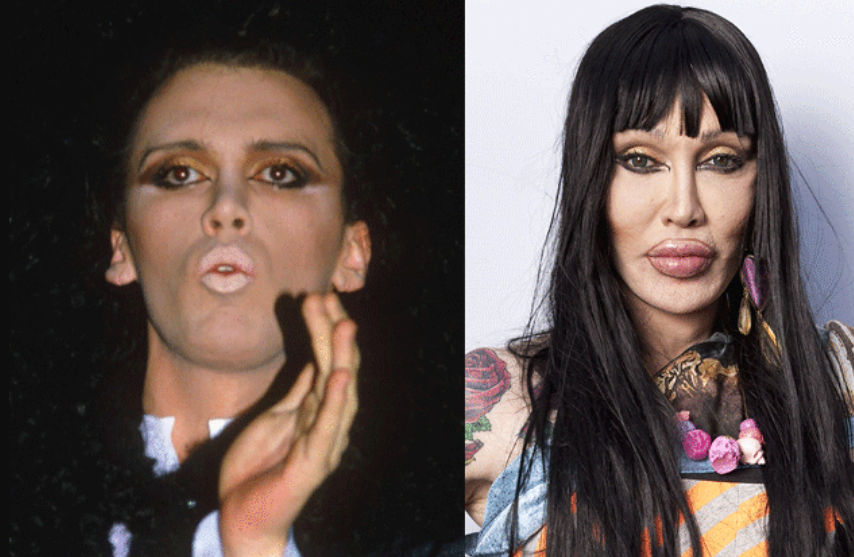 The late English musician was famous for his ever-evolving and occasionally androgynous look, and he openly acknowledged that cosmetic surgeries played a role in his transformation. Among the various procedures he underwent, common ones included lip fillers, cheek implants, and nose jobs. However, Bowie was unafraid to experiment with his appearance and embraced the possibilities of cosmetic enhancements.
Kylie Jenner – $2,000,000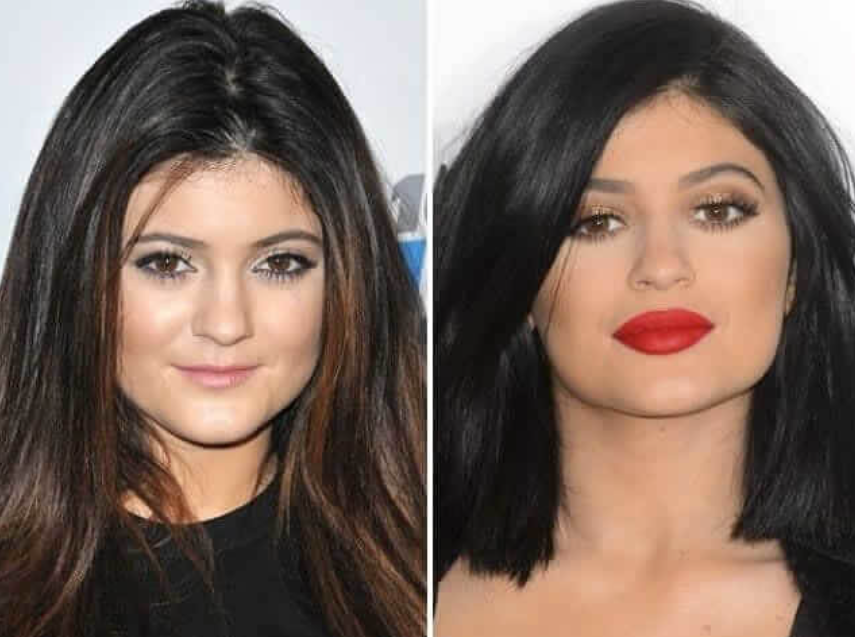 According to reports from "OK! Magazine," it is speculated that Kylie Jenner's total expenditure on surgeries could amount to approximately two million dollars. While she has openly acknowledged getting lip fillers, the rest of her cosmetic procedures remain a subject of speculation. Rumors suggest that she may have had Botox, breast implants, and other undisclosed surgeries.
Jocelyn Wildenstein – $6.500,000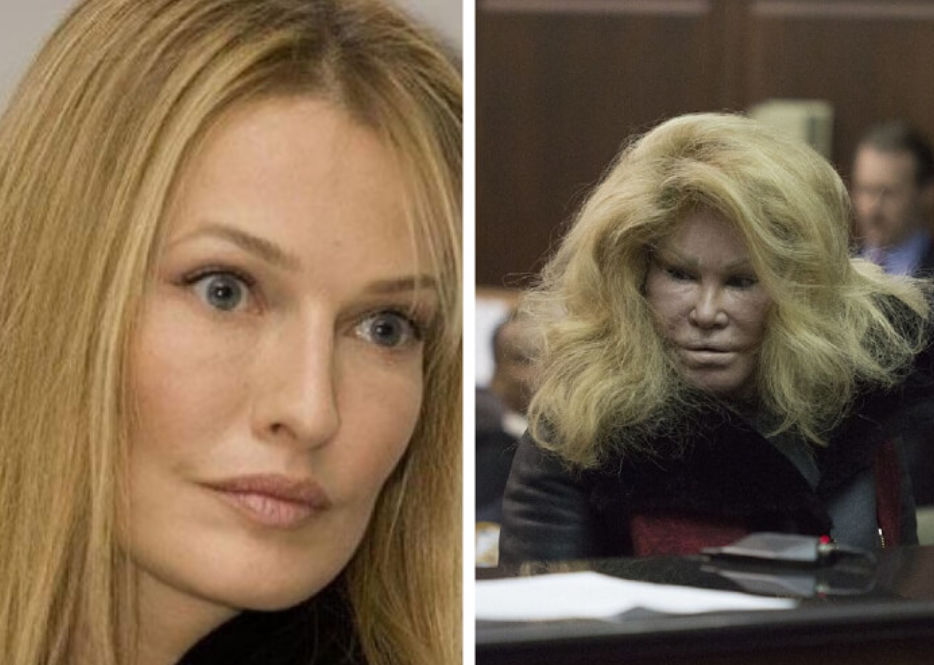 These unaltered images feature Jocelyn, famously known as the Catwoman. Speculation suggests that she underwent numerous surgeries due to her late husband's fondness for cats. But, remarkably, she has no intentions of halting her transformation and has expressed her willingness to undergo plastic surgery well into her nineties if she desires any further enhancements.
Angelina Jolie – Unknown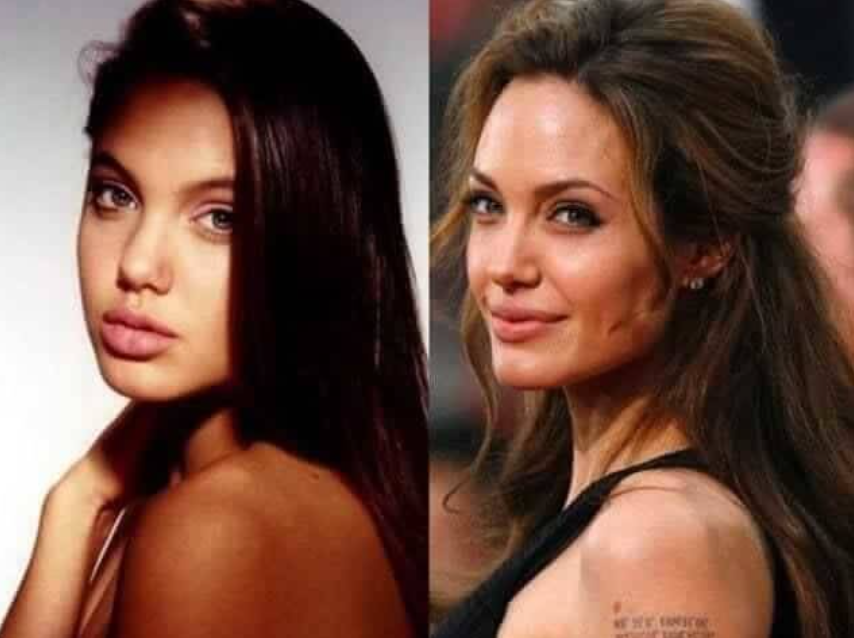 While many celebrities opt for plastic surgery to maintain a youthful appearance, Angelina Jolie's reasons were different. Due to her high risk of breast cancer, she made the courageous decision to undergo a double mastectomy, followed by breast implants. However, there are speculations from experts suggesting that she might have also had a facelift and nose job.
Caitlyn Jenner – $60,000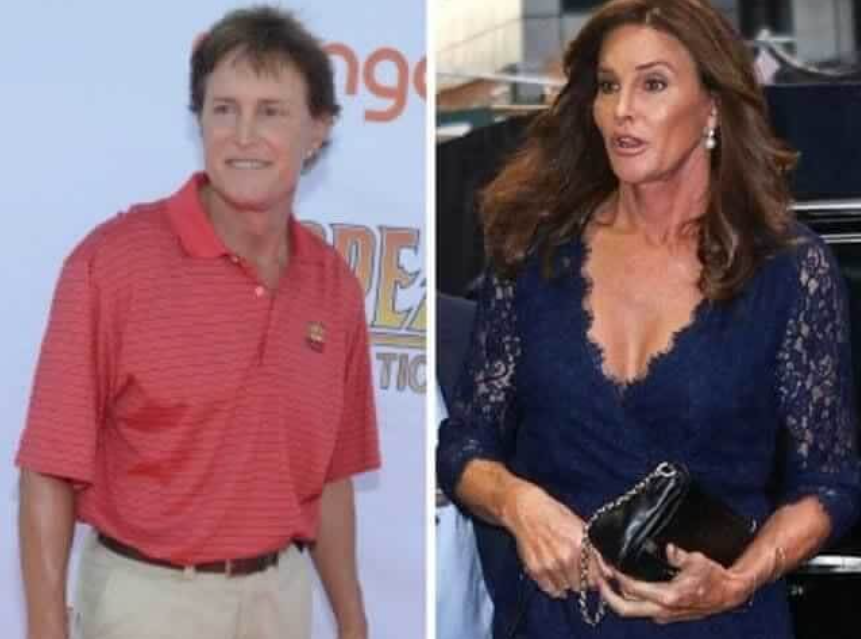 After a long journey grappling with her gender identity, Caitlyn Jenner (formerly known as Bruce Jenner) underwent gender reassignment surgery to embrace her true self as a woman. This empowering transformation allowed Caitlyn to express her authentic identity fully. In addition to the gender reassignment surgery, she also underwent breast augmentation and facial procedures to enhance her feminine appearance.