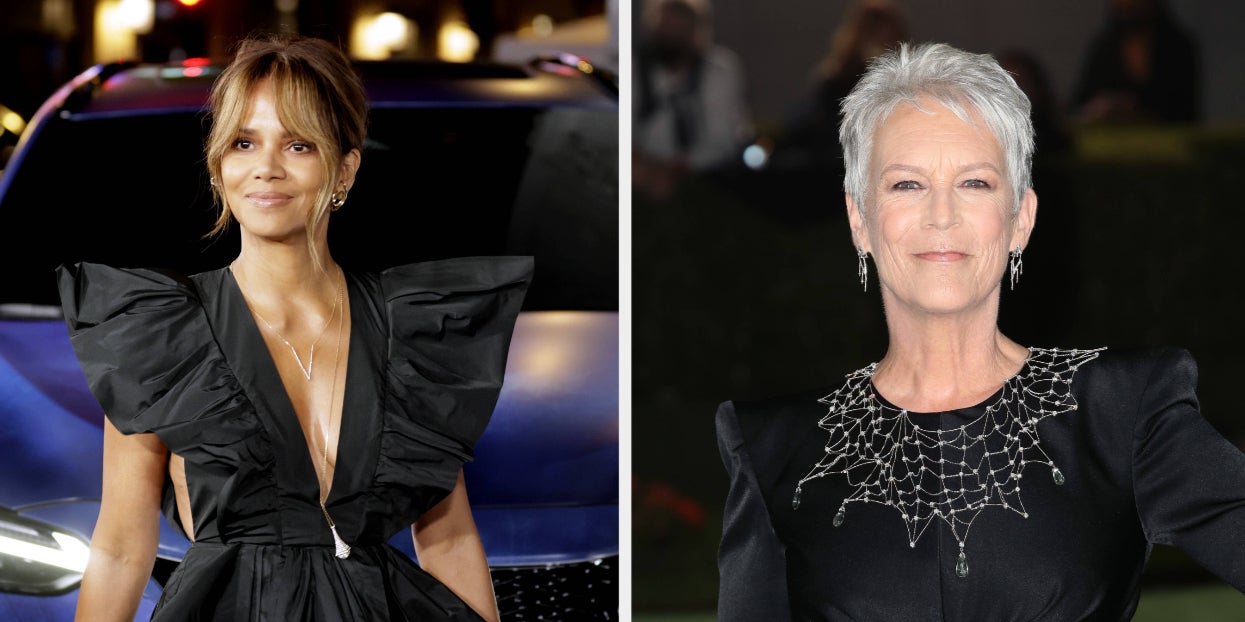 Credit: Buzzfeed
There is a huge expectation of women in Hollywood to stay young forever, which is (spoiler alert!) impossible. No wonder some celebrities look like wax figures when there's so much pressure on them! Here's some beautiful women over 50 who have never had plastic surgery and are embracing the concept of ageing gracefully.
Jodie Foster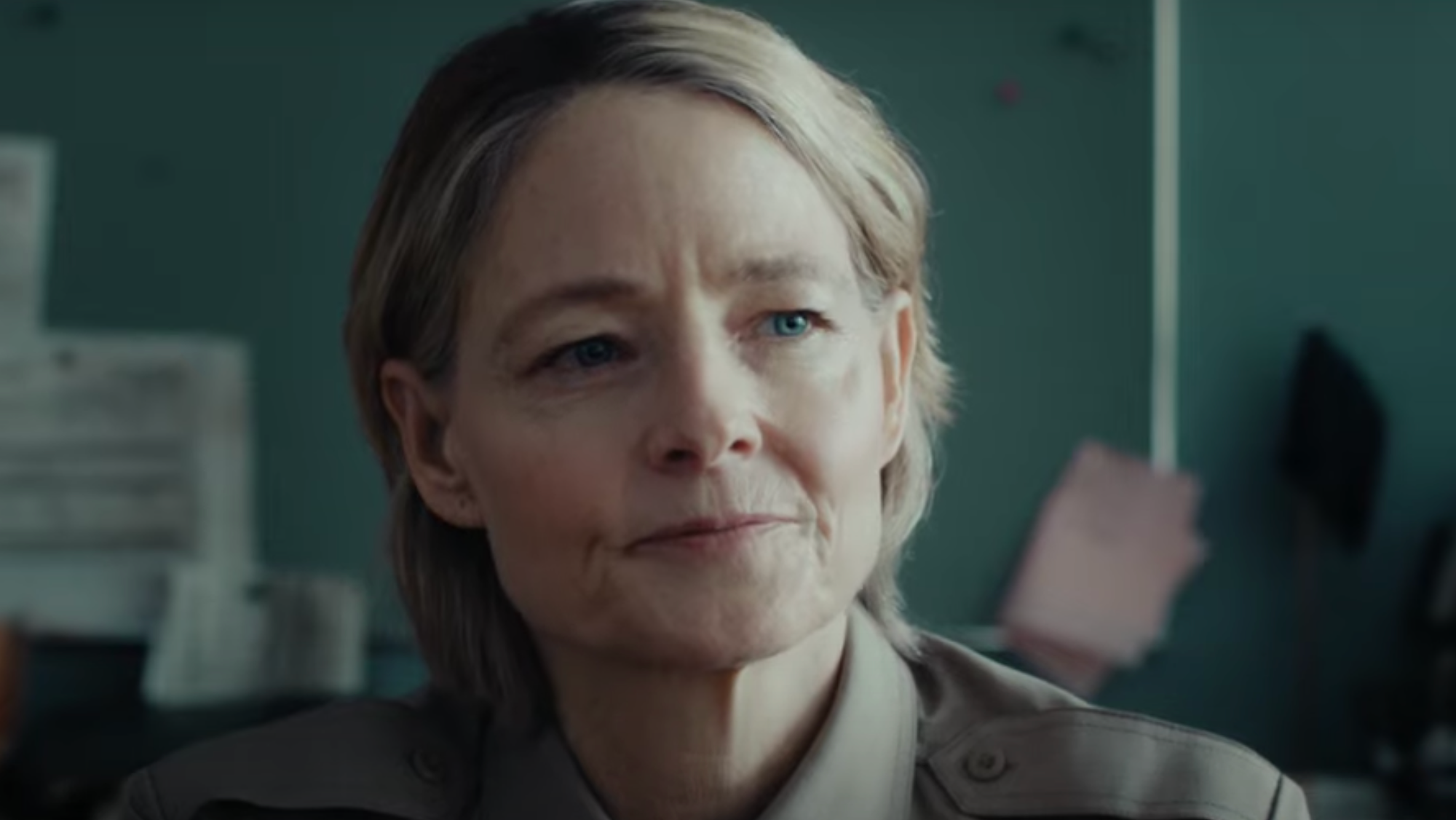 Credit: The Hollywood Reporter
The Silence Of The Lambs star has proven that she doesn't need to follow Buffalo Bill's beauty routine in order to look young and beautiful. Jodie Foster has always advocated for women, fighting against the pressure placed on women to keep up with certain trends and beauty standards in a way that men aren't. She proves her point perfectly and still looks great at 60!
Sharon Stone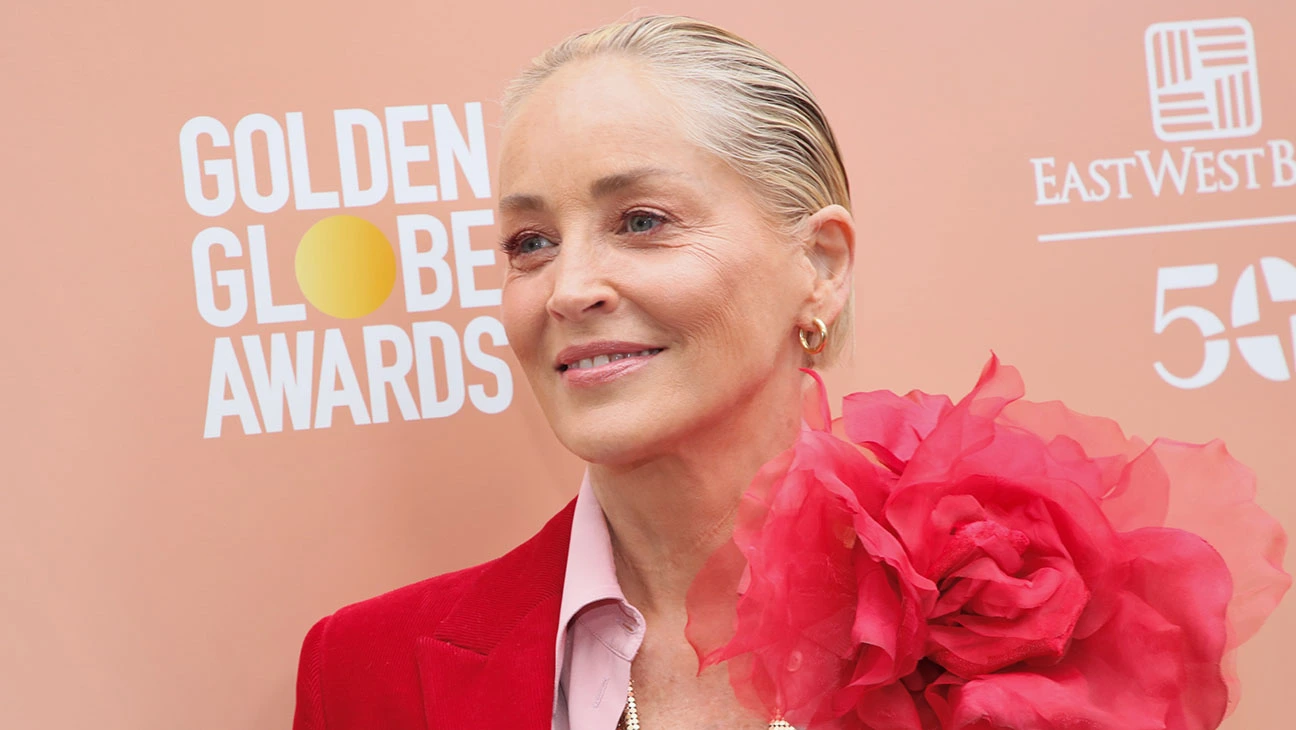 Credit: The Hollywood Reporter
Sharon Stone has been a bombshell ever since she first strutted onto a red carpet. She is 65 years old and looks amazing for it! Stone has never had plastic surgery for cosmetic reasons, however, over 300 hundred shots of botox helped her reconstruct her face after she had a stroke.
Michelle Obama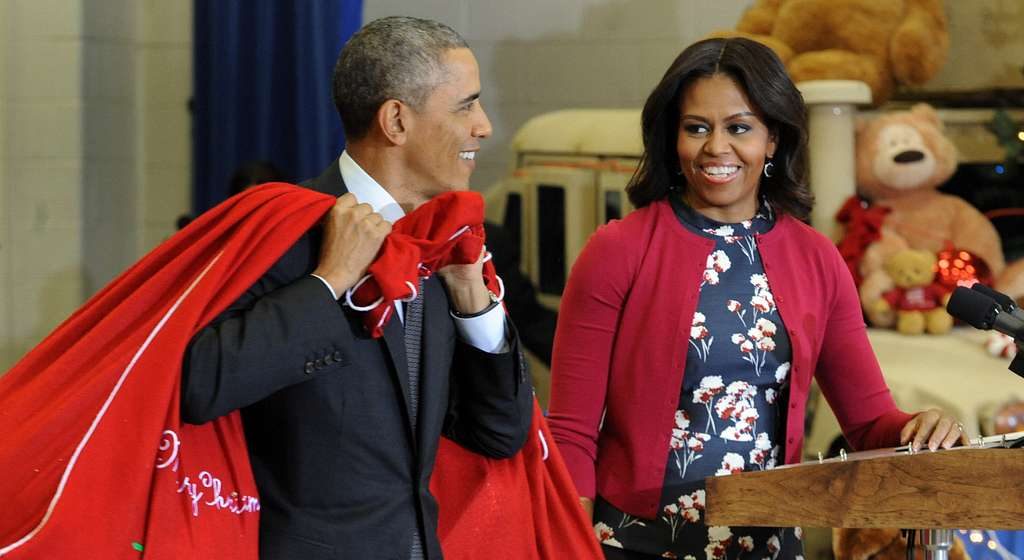 Credit: DVD via Creative Commons
Michelle Obama keeps an open mind about plastic surgery. Although the former First Lady has never had plastic surgery as of yet, she has a 'never say never' attitude and has explained that she feels that women should have the right to do whatever makes them feel good – without pressure from either side.
Salma Hayek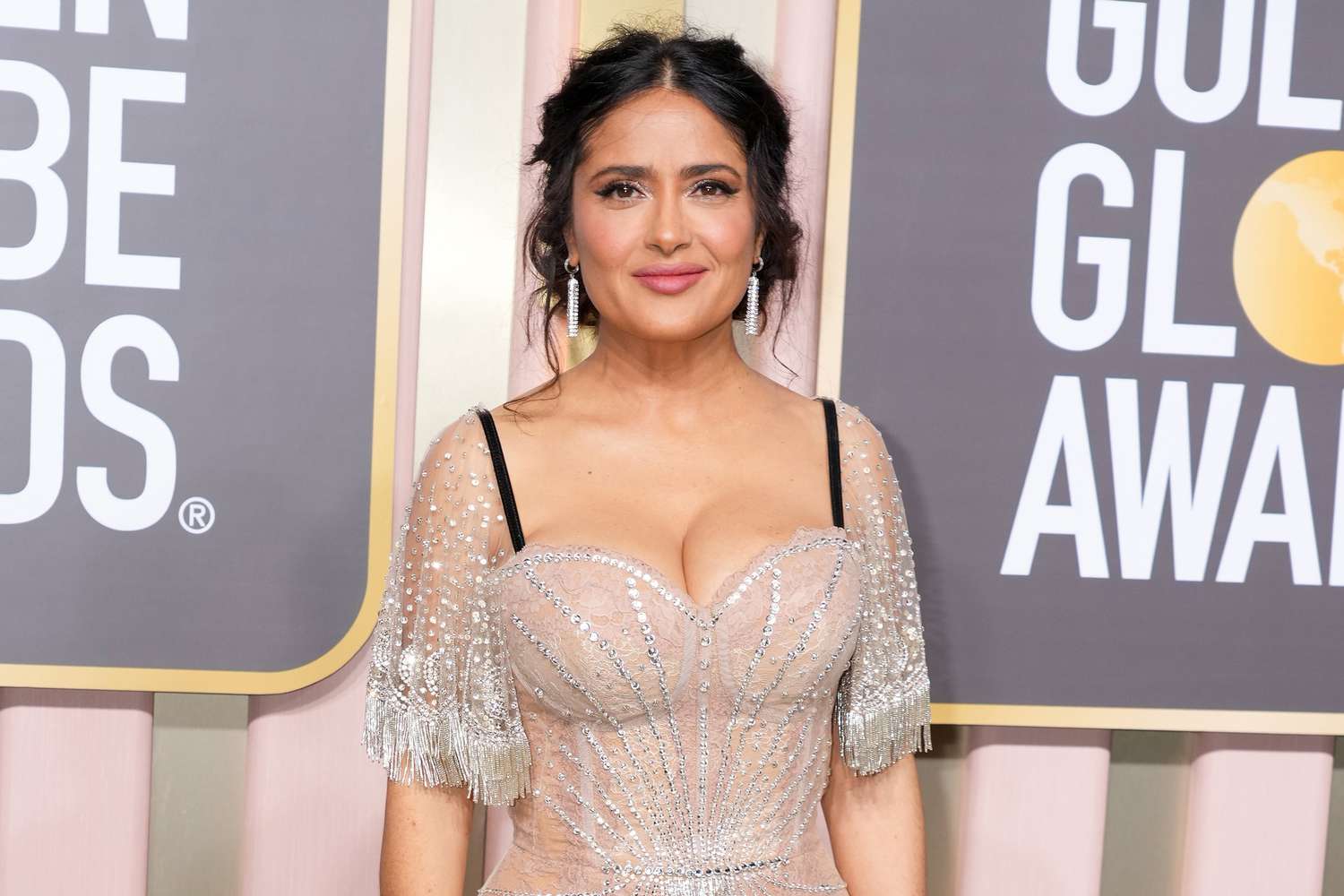 Credit: People
Salma Hayek is often named as one of the most beautiful women in the world, and she has managed it without any plastic surgery. Some people are just lucky, beauty is in their genes! It appears that Hayek is one of these people, maintaining glowing, youthful looking skin throughout her entire career.
Emma Thompson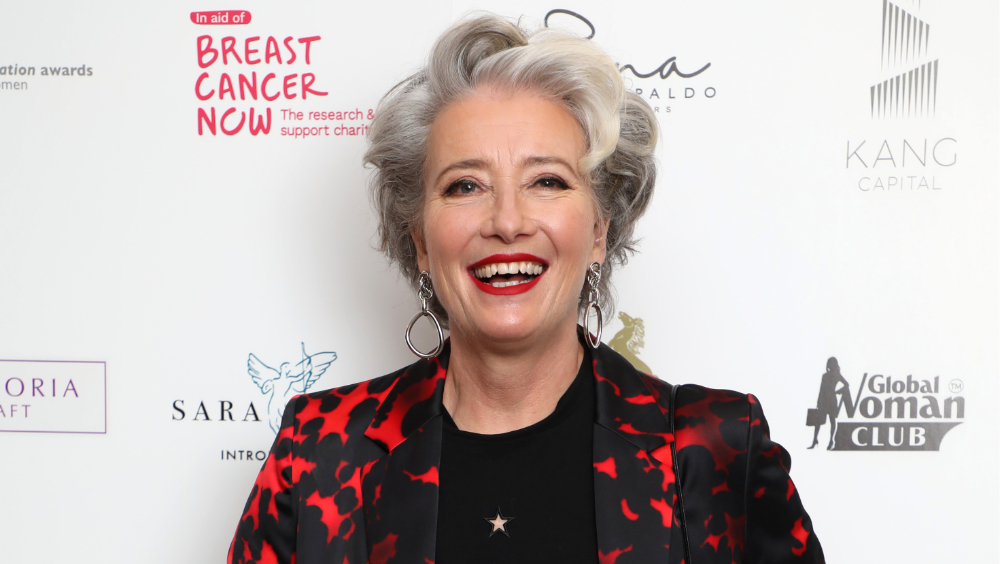 Credit: Variety
Emma Thompson shared the stern view that she thinks people who get plastic surgery are 'psychotic' because ageing is a completely natural part of life and women, in particular, shouldn't feel that they have to change themselves to fit into a Hollywood shaped box. The Love, Actually star proves her own point here, and is still looking ravishing at 64-years-old.
Sigourney Weaver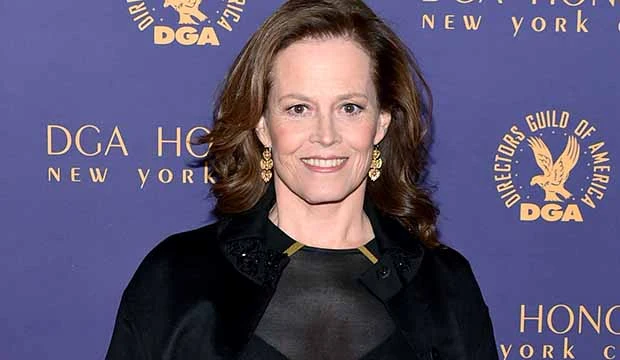 Credit: Andrew H. Walker via Variety
Sigourney Weaver's take on plastic surgery? She quips, "Well, I've seen enough aliens in my career, I don't need to look like one!" With her trademark humor, she advises embracing laughter lines over surgical lines, asserting that a good laugh is the best cosmetic procedure.
Halle Berry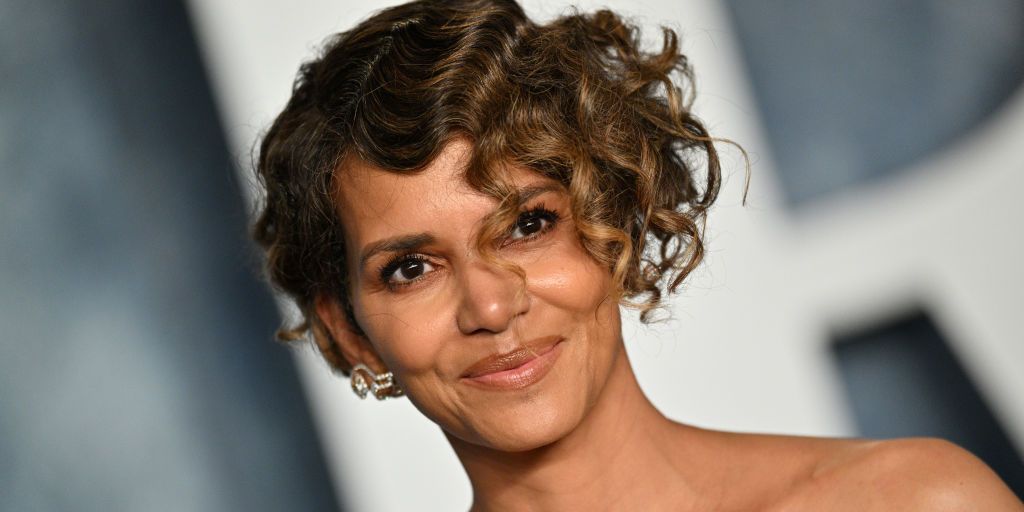 Credit: Prevention
Berry's take is simple: "We have to stop wanting to look like that decade before. We have to stop coveting that. Let it go and embrace it now and really be okay". Big, bold claims, she's still grounded in reality, carefully adding that "it's easy to say, I guess, but that's the goal." Berry has never had plastic surgery and looks as beautiful as ever.
Julianne Moore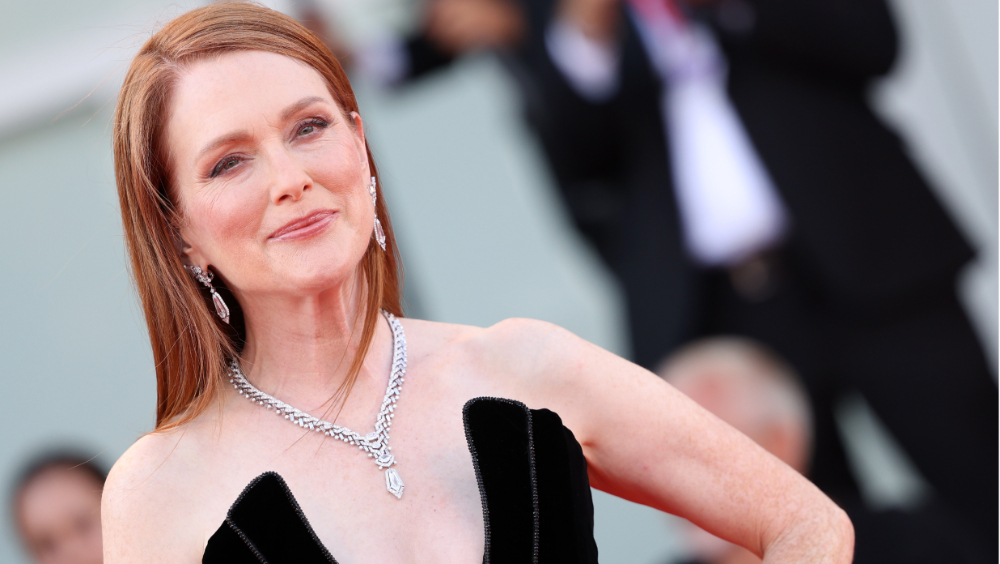 Credit: Variety
The Kids Are Alright actress has no plans to go under the knife anytime soon. She says that she doesn't think these procedures do reverse ageing, they just make you look like you've had something done to your face. She also says that once she hit 50, everyone started telling her she looked great – why change?
Diane Keaton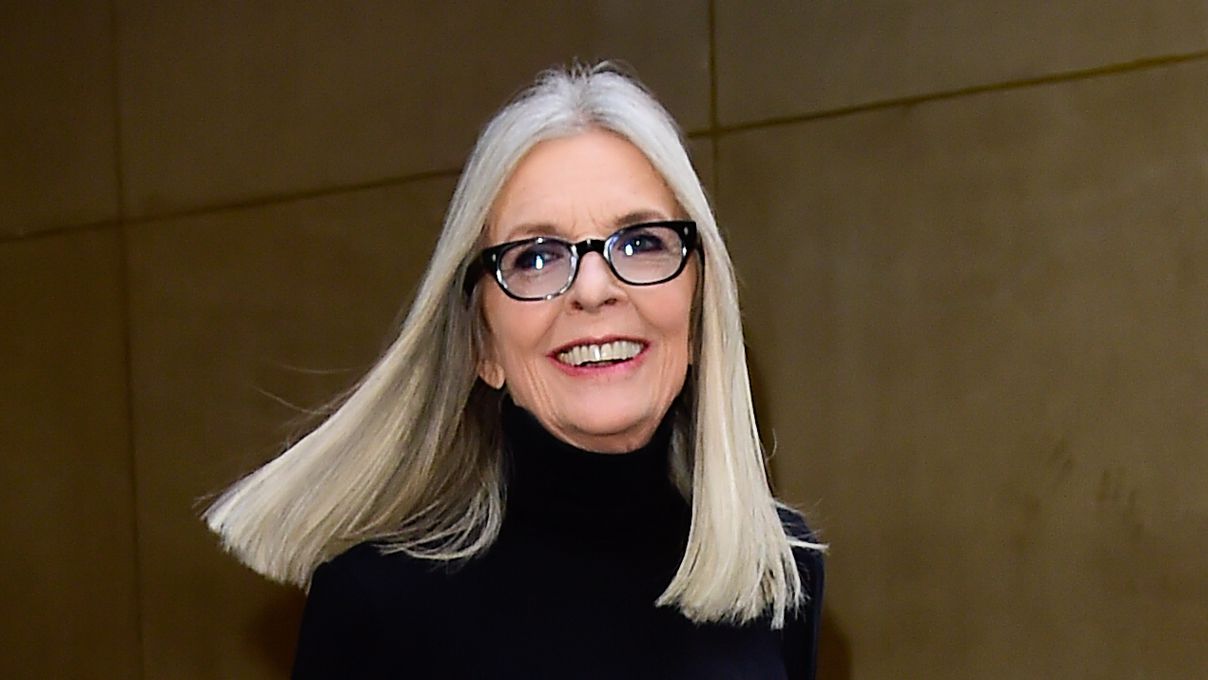 Credit: InStyle
Keaton swears that she has never undergone any plastic surgery. However, an Orange County plastic surgeon begged to differ in a recent blog post. Dr John Di Saia asked whether "Diane Keaton maybe forgot her nose job?". He claims that, after closely examining her photos, he could see a real difference in her nose – and not because it was growing like Pinocchio's…
Meryl Streep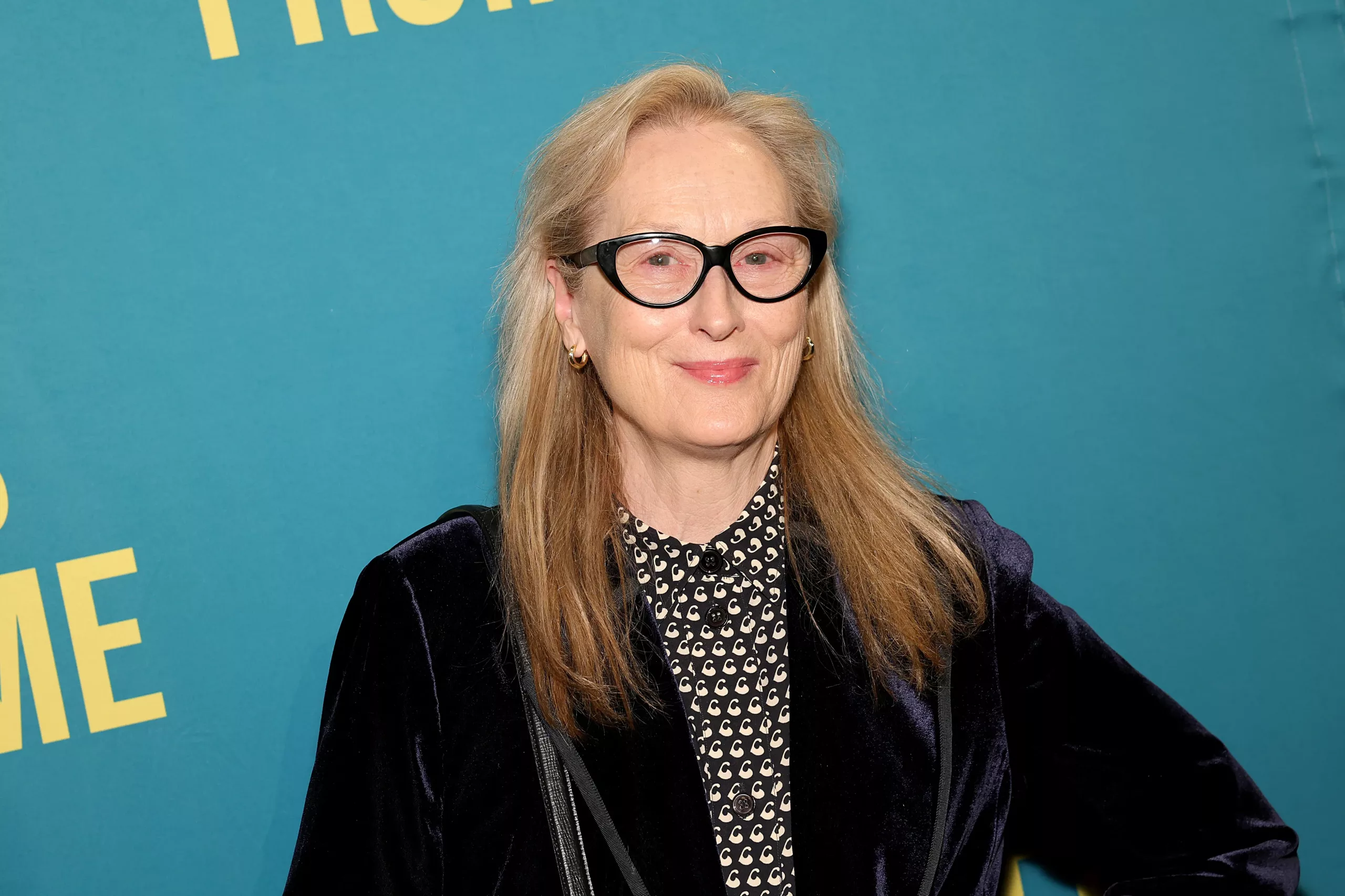 Arturo Holmes via Getty Images
The Mamma Mia and Devil Wears Prada actress is known around the globe for those cheekbones that defy gravity and time. Streep has always allowed herself to age naturally and has been rocking icy grey hair for a few years now. She says that she would rather age gracefully – and graceful she certainly is!
Isabella Rossellini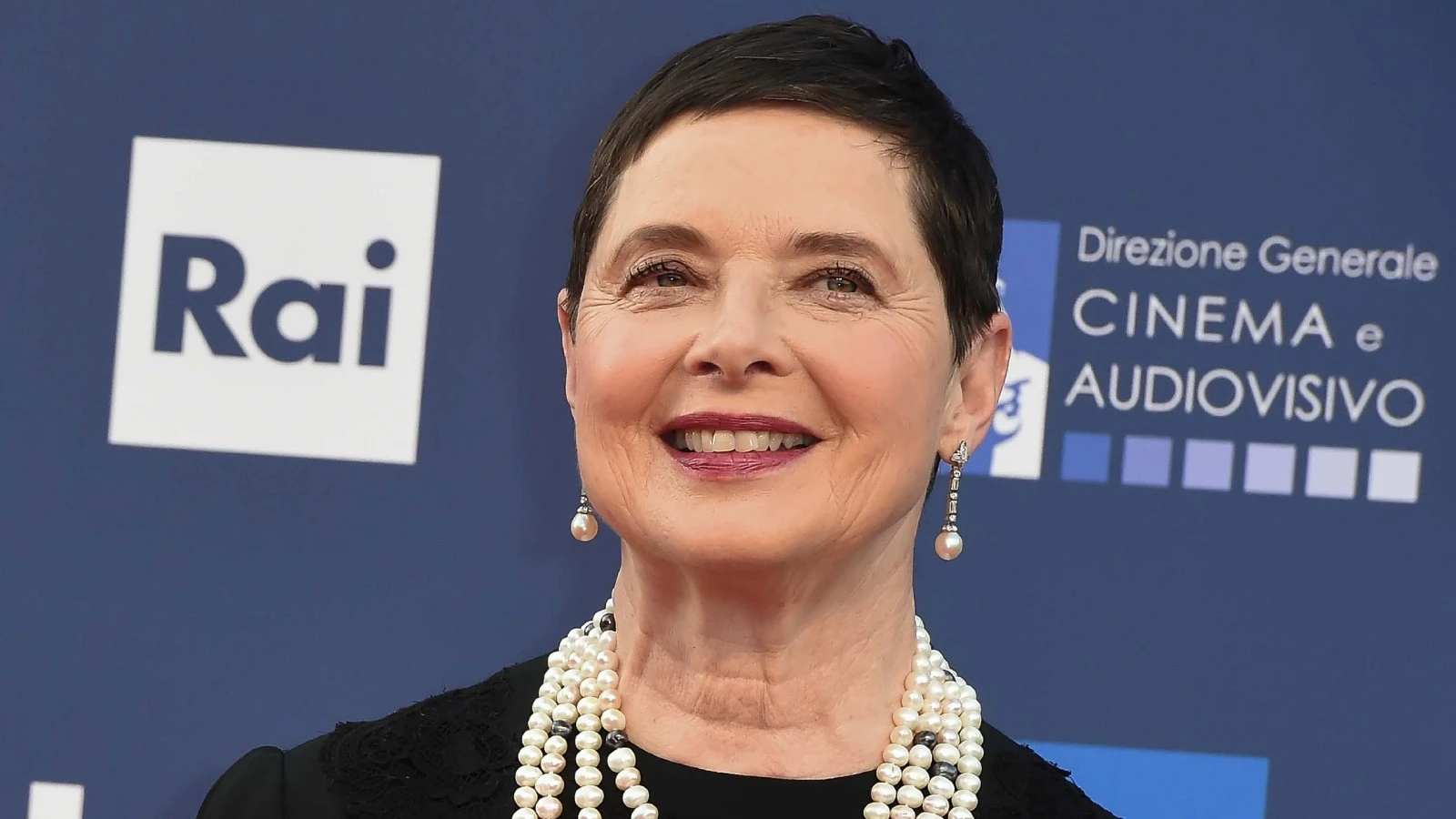 Credit: The Hollywood Reporter
Isabella Rossellini is still looking wonderful in her 70s and there's a reason for that! In an open and honest interview with Page Six Style, Rossellini gave her two-cents, "We all age. It's part of nature," she told the outlet when talking about starring in the campaign ad for Lancome's La Vie Est Belle fragrance. Wise words from Rossellini.
Sarah Paulson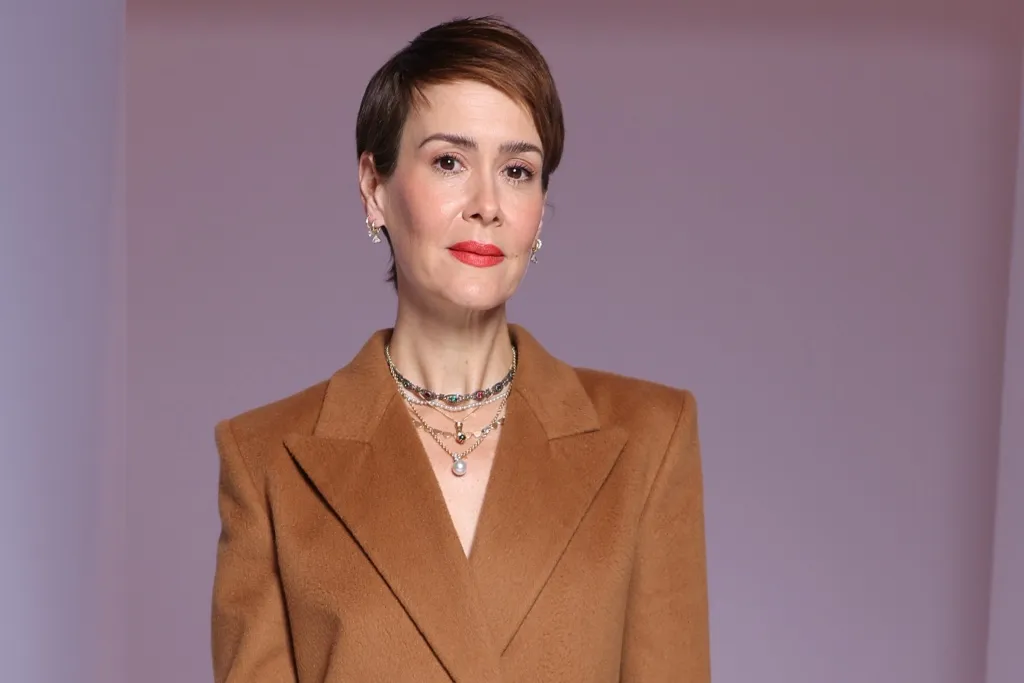 Credit: Footwear News
Sarah Paulson, beloved American Horror Story actress and just generally awesome lady, has never had any work done. You might be shocked to find this out but, when asked if she had ever had work done, she responded with a pretty resounding 'no!' because she is scared of going under the knife.
Brooke Shields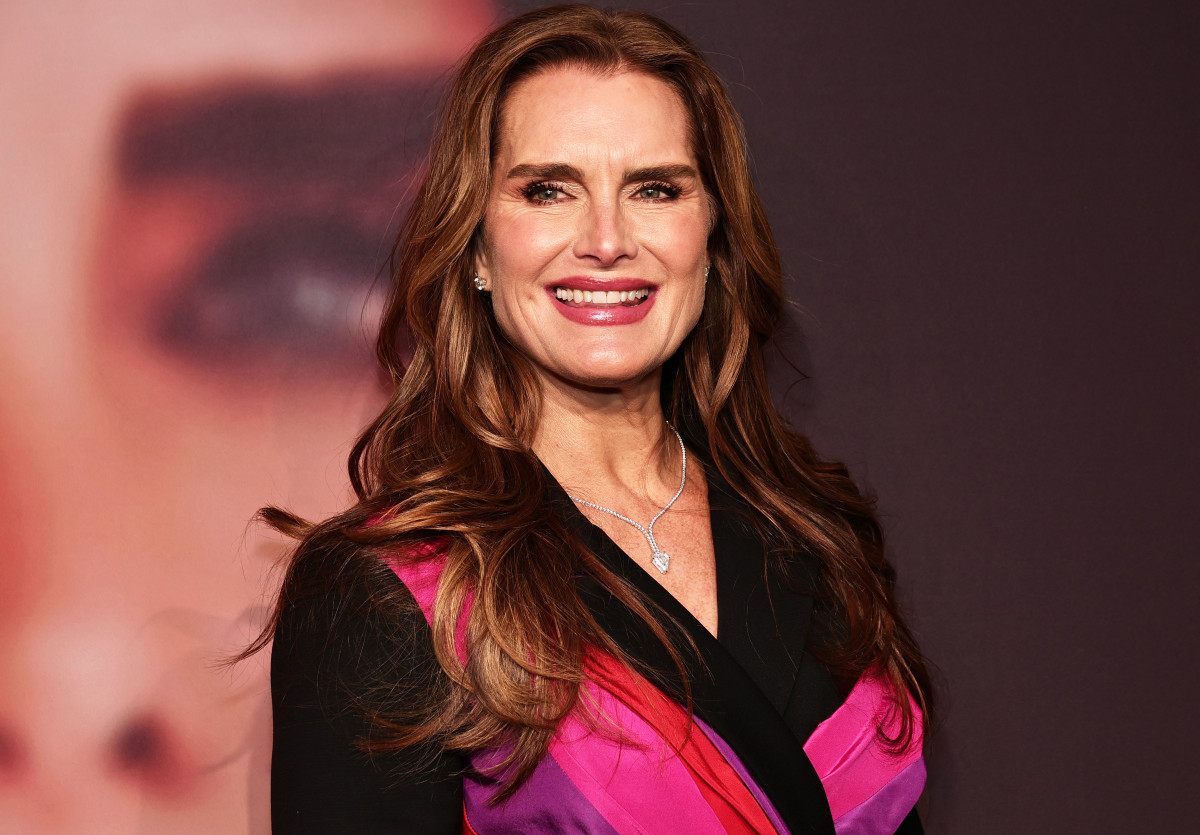 Credit: Parade
Brooke Shields has a beauty that transcends generations. She was beautiful when you were young, and she's beautiful now. She hasn't had plastic surgery, mainly because she's afraid! "Regarding my face, I still find [procedures] really scary," The Blue Lagoon star told Real Self. "People could probably look at me and think I need it, but I'm a bit scared."
Andie MacDowell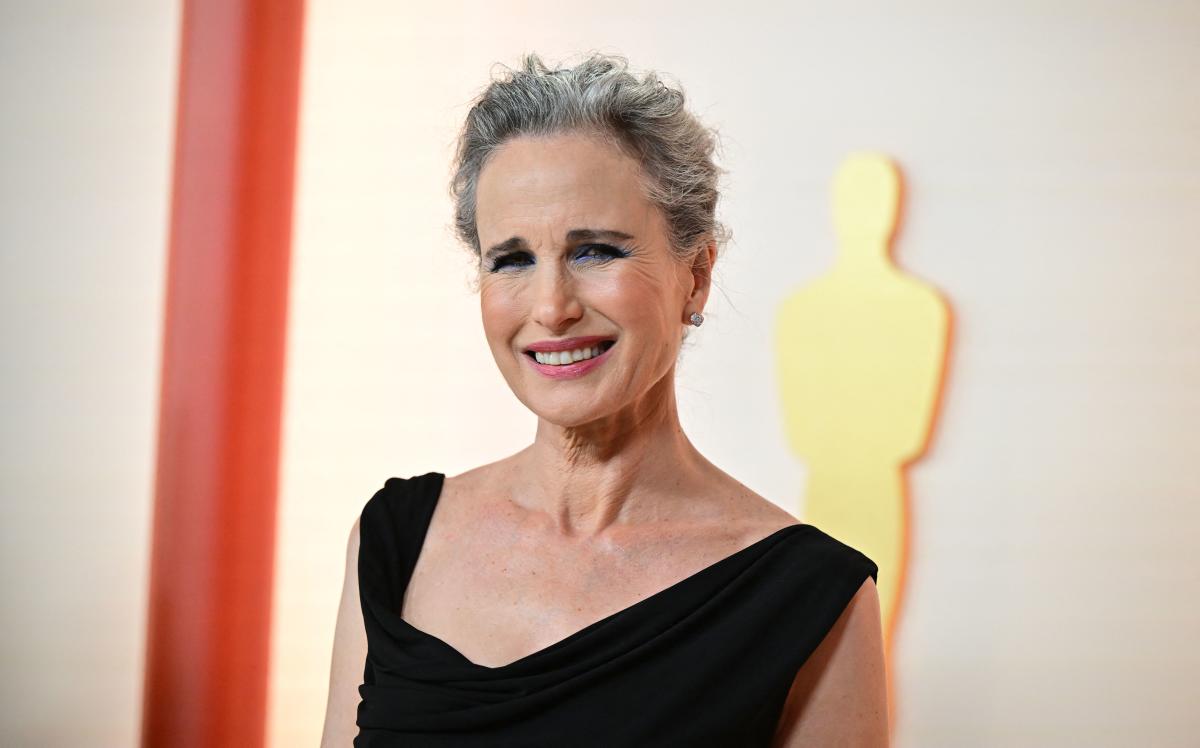 Credit: Yahoo Canada Style
A lot of false rumors have been spread about Andie MacDowell's use of plastic surgery but she actually hasn't had any! In an interview where she finally put these rumors to rest, she stated that her face is just her face and that she doesn't see the point in getting any plastic surgery at this point. You go, girl!
Cindy Crawford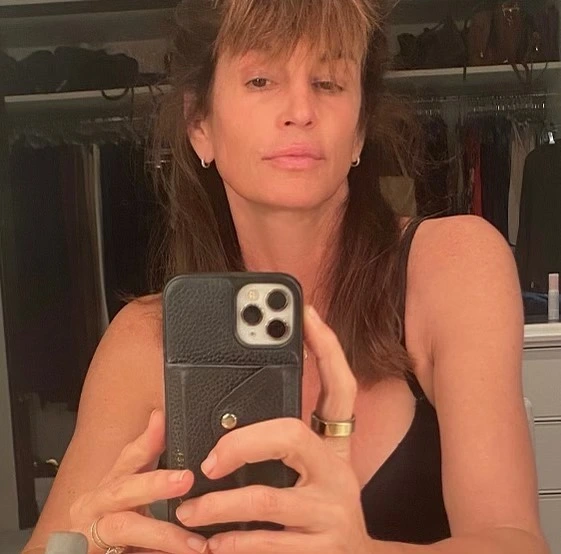 Credit: @cindycrawford via instagram
Although Cindy Crawford has not yet gone under the knife per say, that doesn't mean that she hasn't had a little…enhancement. Crawford isn't afraid to hide the fact that she's had a bit of botox, and why should she be, she's doing what she loves and she looks great doing it!
Sissy Spacek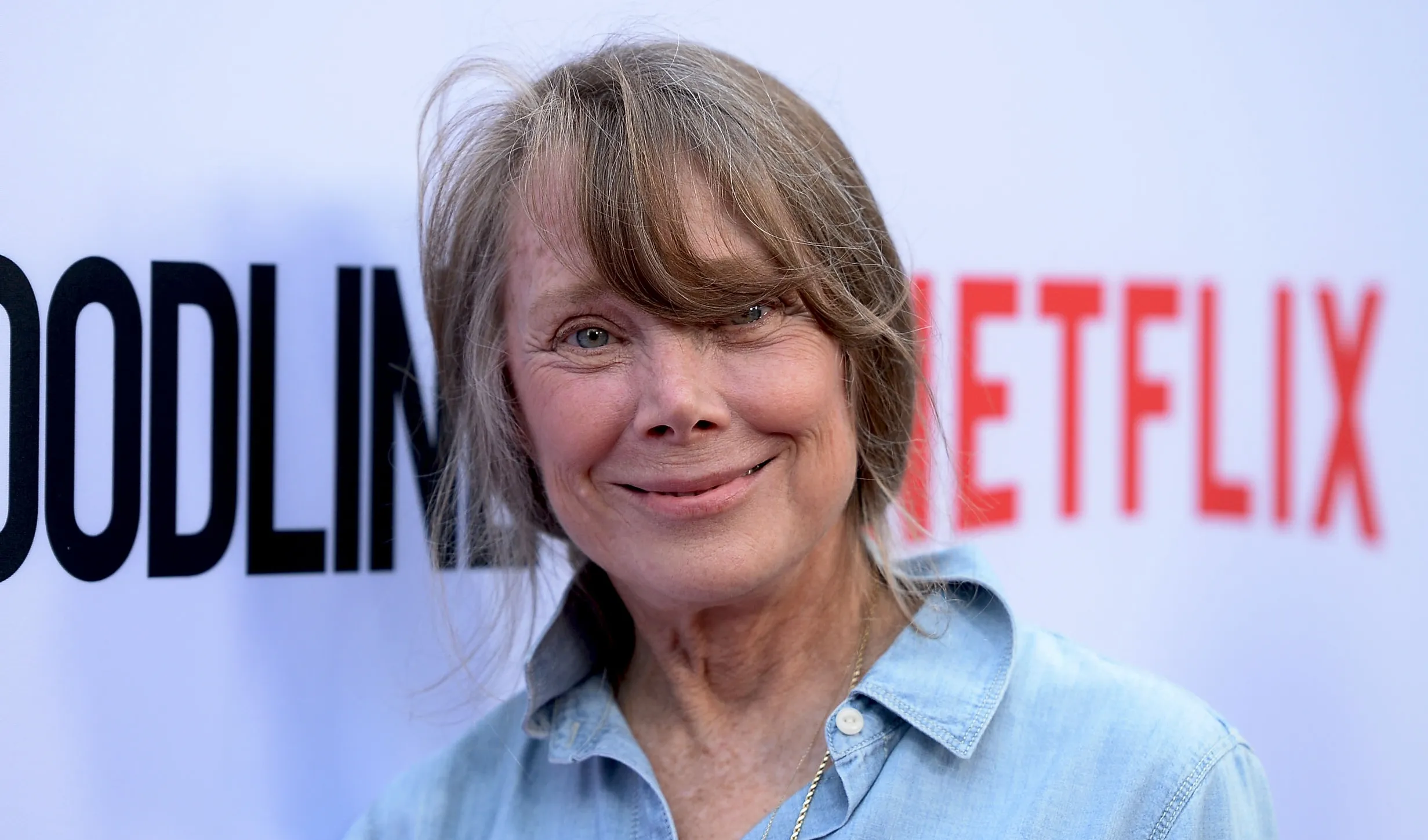 Credit: Vulture
The Carrie star has lots of secrets to stay young but plastic surgery is not one of them. Neither is a pig's blood. Some people have speculated over the years that Spacek has had a nose job to make her nose more slender, but the actress strongly denies this and insists that her youthful look is all natural. What do you think?
Helena Bonham Carter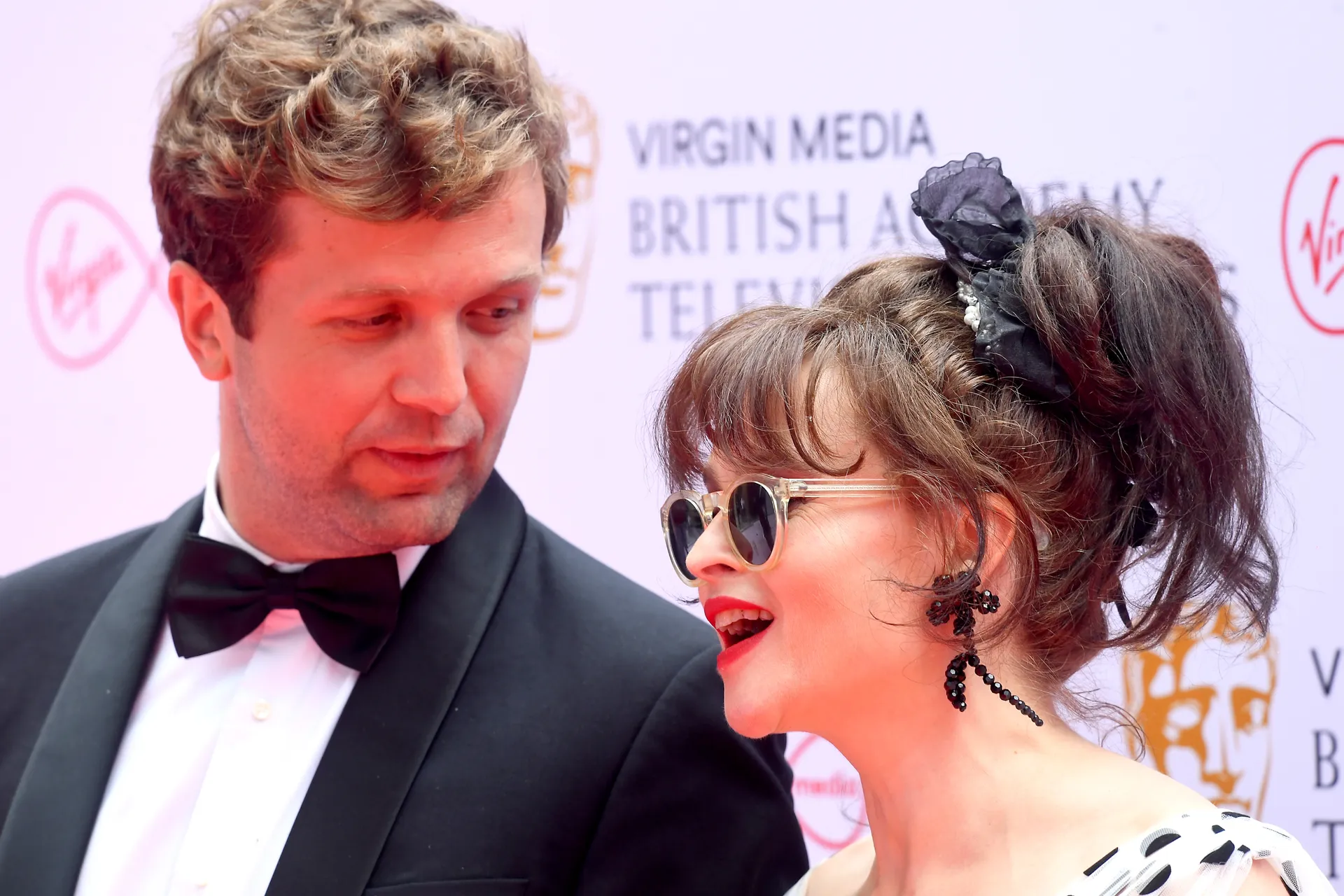 Credit: Getty Images via Vogue
Helena Bonham Carter would never have plastic surgery, insisting age is "underrated". The 57-year-old eccentric British actress has no fears about growing older and has ruled out going under the surgeon's knife or having Botox injections once her looks start to fade. Her kookiness keeps her young!
Victoria Ruffo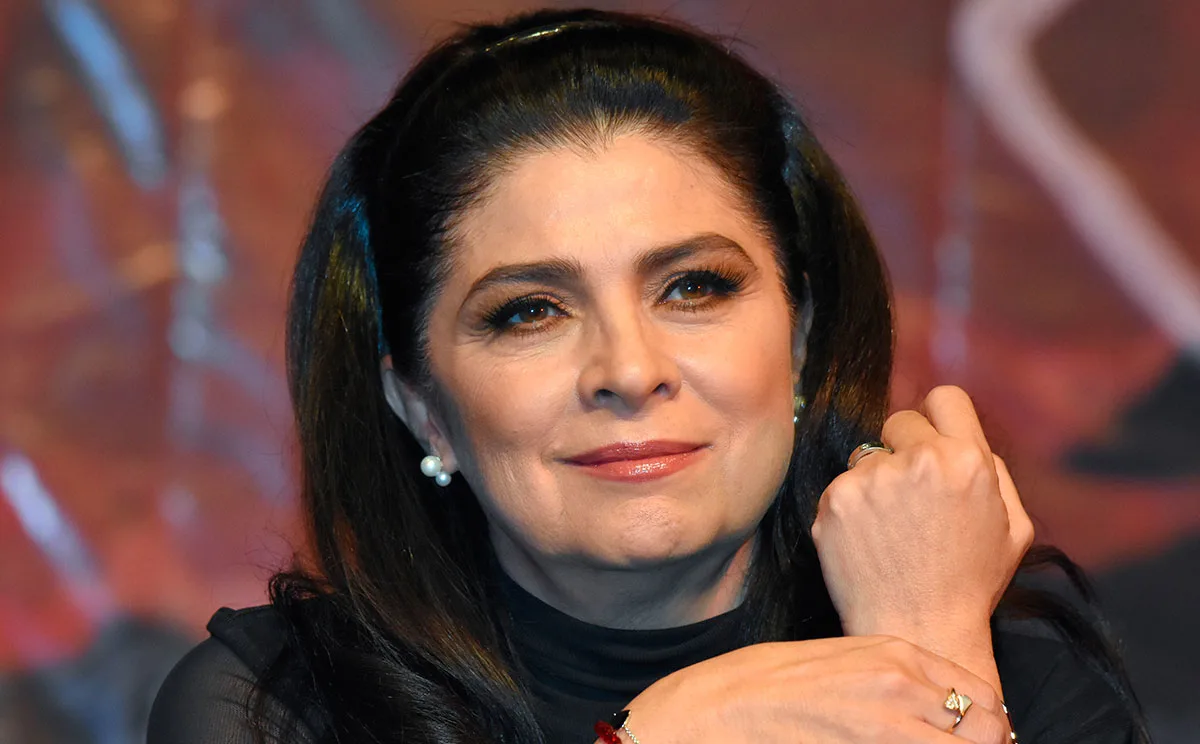 Credit: Linea Dependa
The Mexican actress and star of Simply Maria the TV series loves natural beauty. She happily posts no-filter selfies on Instagram with no regrets and, if you've seen them, you'd know that confidence and happiness looks good on everyone. At 61 years old, it's hard to deny that Victoria Ruffo is thriving!
Cate Blanchett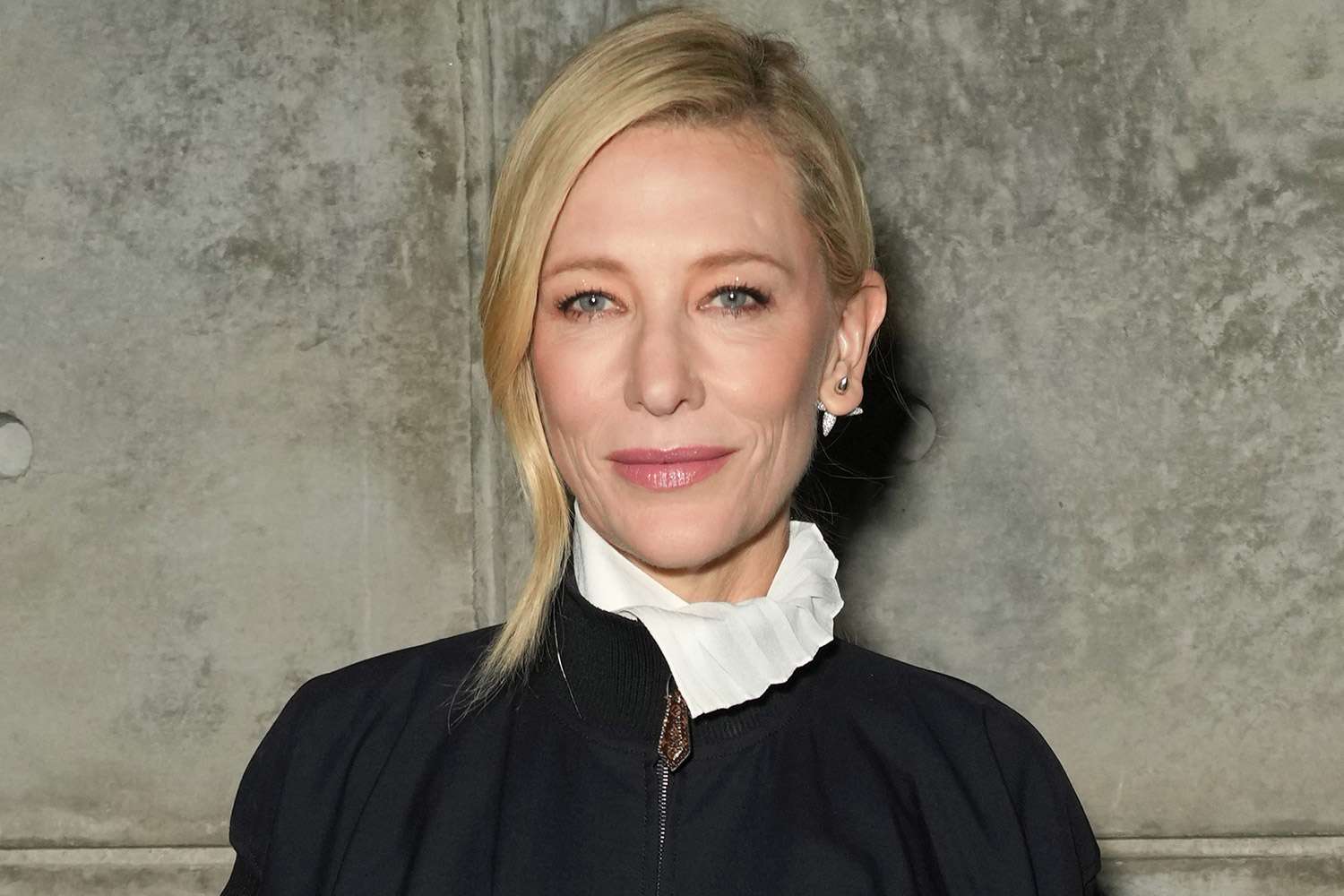 Credit: People
Cate Blanchett has always been known for her fierce independence and fiery responses to sexist journalist questions, so it's no surprise that she doesn't buy into the pressure put onto women to undergo cosmetic surgery. She even went one further and stated that she feels sorry for women who have been pressured into getting cosmetic surgery to feel better about themselves.
Jamie Lee Curtis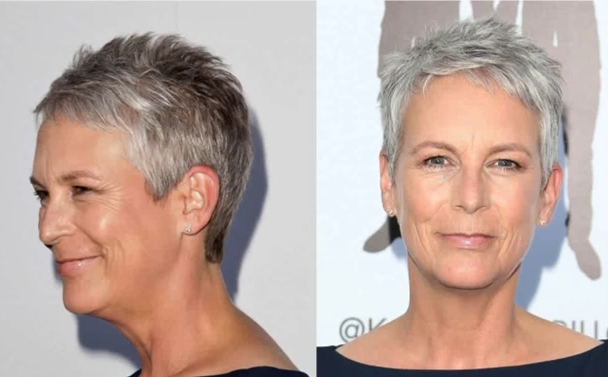 Credit: Getty Images
Jamie Lee Curtis has had plastic surgery in the past, but she seriously regrets it… The Everything Everywhere All At Once actress revealed that getting plastic surgery was the worst thing she ever did as it was what started her pain medication addiction. She also expressed that she didn't like the way she looked after her procedure.
Jennifer Aniston
Source: Instagram via @jenniferaniston
Jennifer Aniston has been renowned for her youthful looks ever since she burst onto our screens as Rachel Greene in Friends, but has she ever had plastic surgery? Aniston has never admitted to having plastic surgery but has admitted to having a fair share of botox.
Shannen Doherty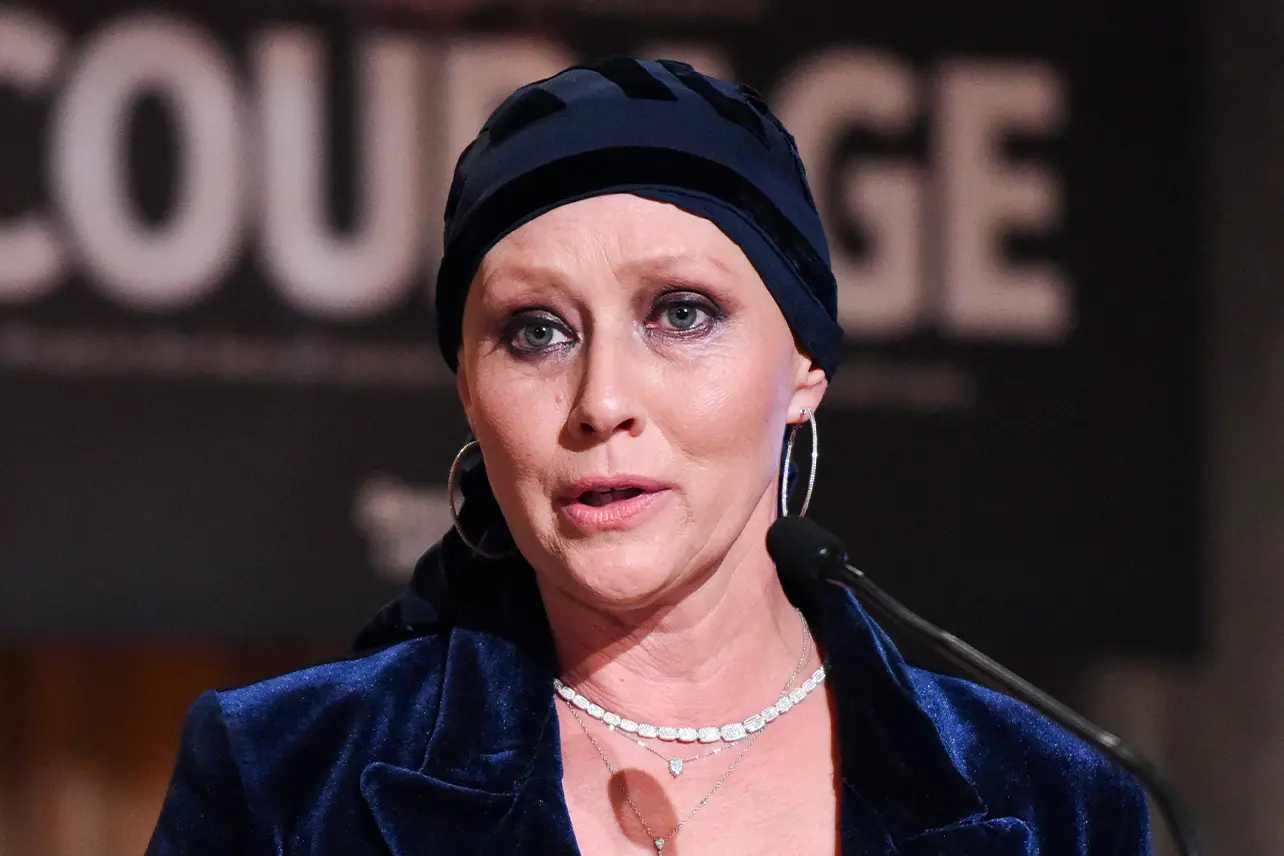 Credit: Decider
The 51-year-old Charmed star had never had any cosmetic work done until she was diagnosed with cancer. After that, she didn't opt for plastic surgery, but instead for having her eyebrows tattooed on to help with the side effects of the chemo. Doherty is beautiful inside and out.
Stevie Nicks
Smoothradio via Getty Images
This rockstar has spent a lot of time belting out big notes with her amazing voice, so you might think that she would have some wrinkles from all those facial expressions. Her skin is still as youthful as ever, however, Nicks is very firm on the fact that she has never had work done.
Angelina Jolie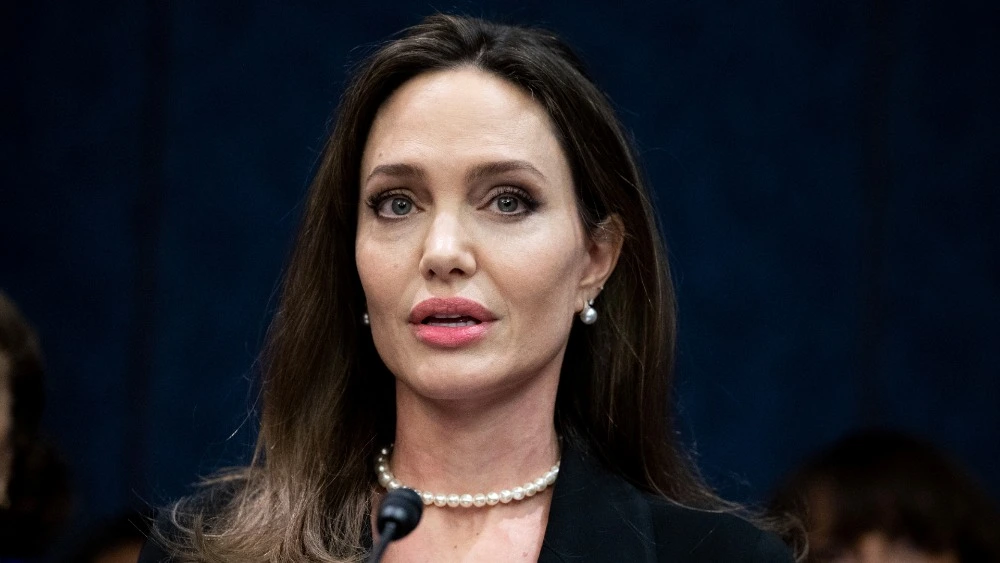 Credit: Variety
Angelina Jolie has never had any facial plastic surgery. This probably comes as no surprise, seeing as she is literally one of the most beautiful women in the world. However, Jolie is still only 48, so there's plenty of time for her to change her mind…
Amanda Peet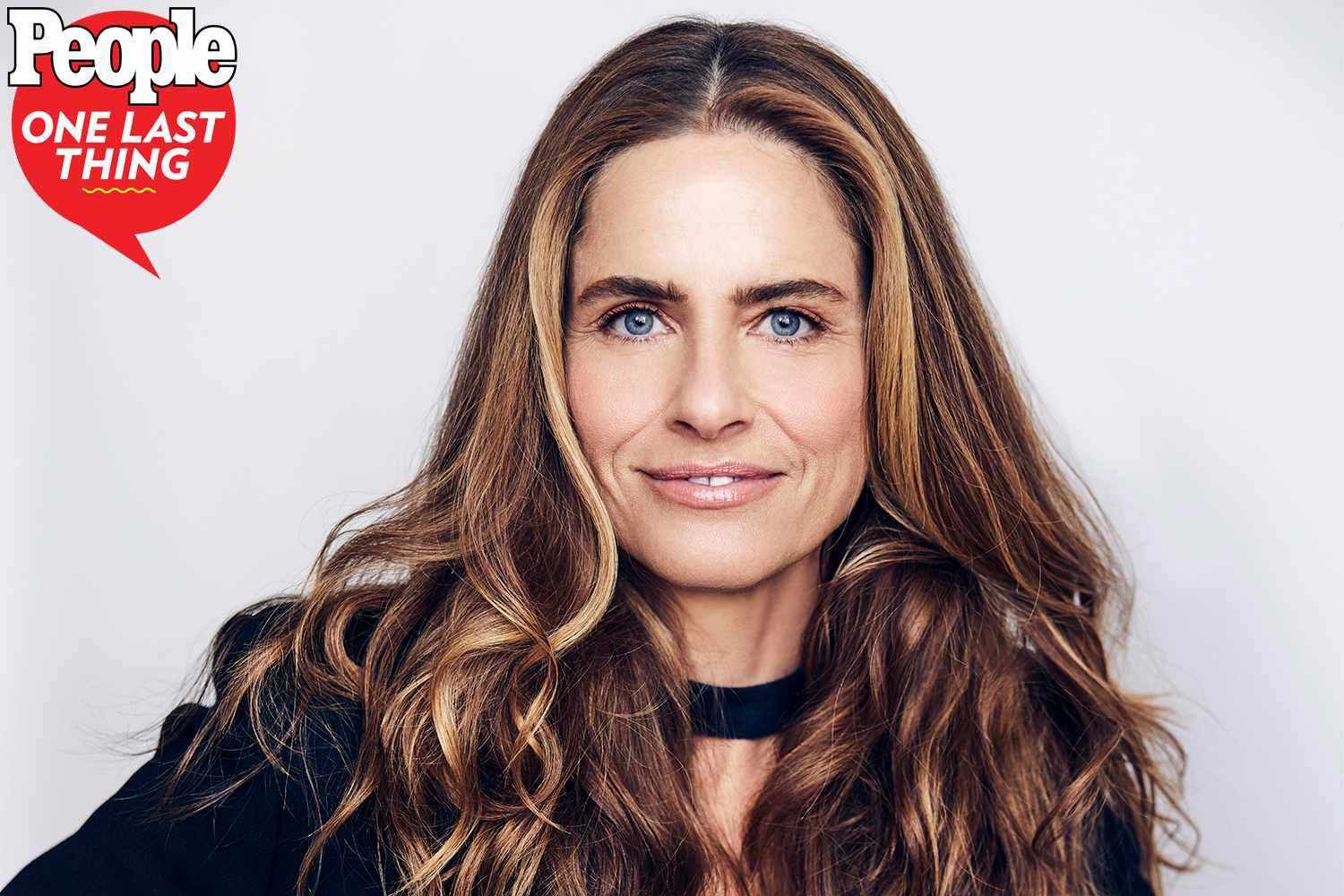 Credit: People
Amanda Peet has revealed that she will never get Botox or plastic surgery because she is 'scared' of potential complications involved in the procedures. Despite this, she did confess that she feels the same societal pressures as the rest of us, feeling the need to 'look younger and better' because she thinks she is being 'pushed out' of the industry by younger stars.
Oprah Winfrey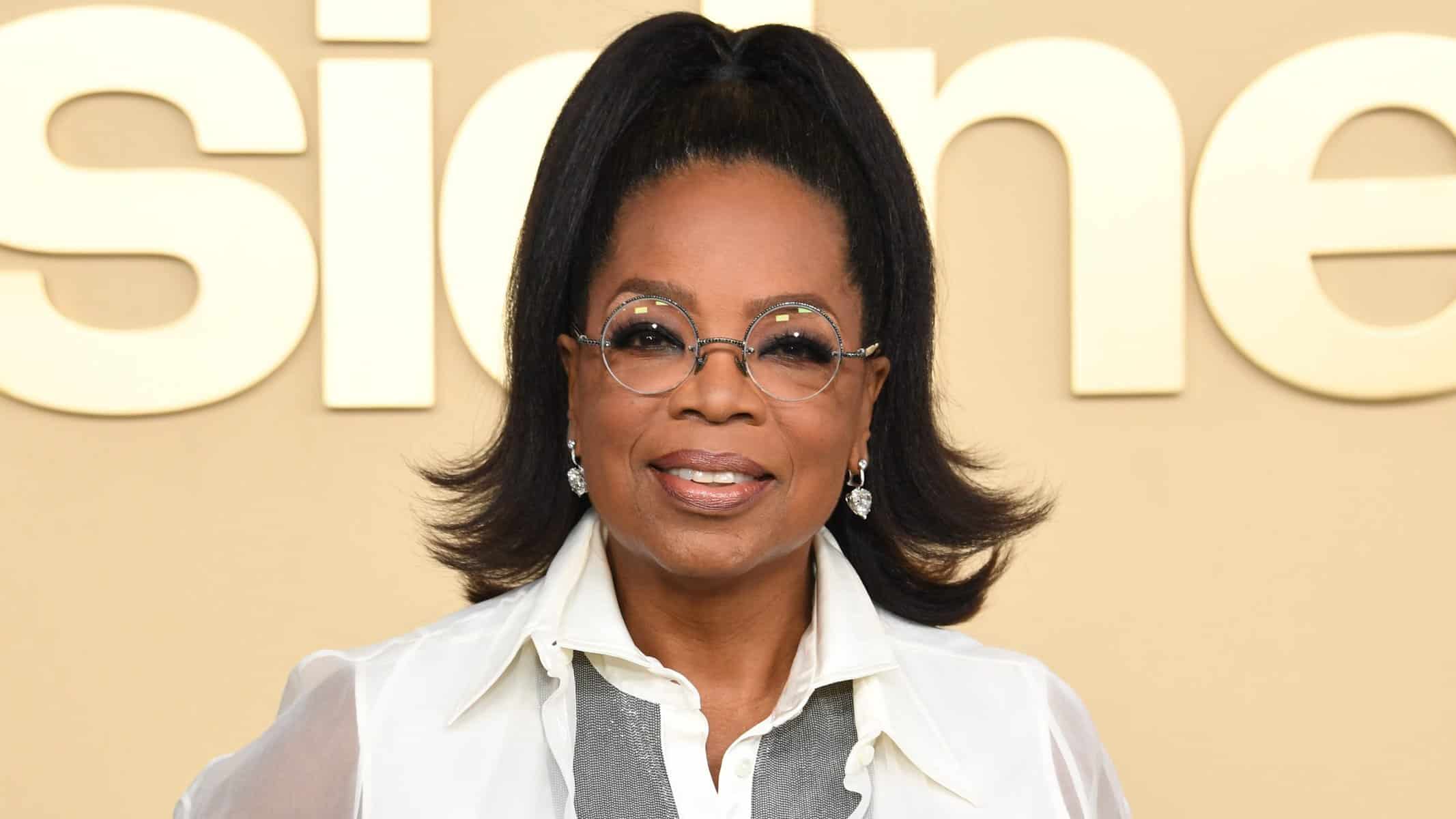 Credit: Jon Kopaloff via Getty Images
Lots of people have accused Oprah Winfrey of having had excessive plastic surgery, but she has categorically denied these claims. Oprah has done plenty of interviews in her time with people who have plastic surgery horror stories, so you'd like to think that she would approach with caution.
Susan Sarandon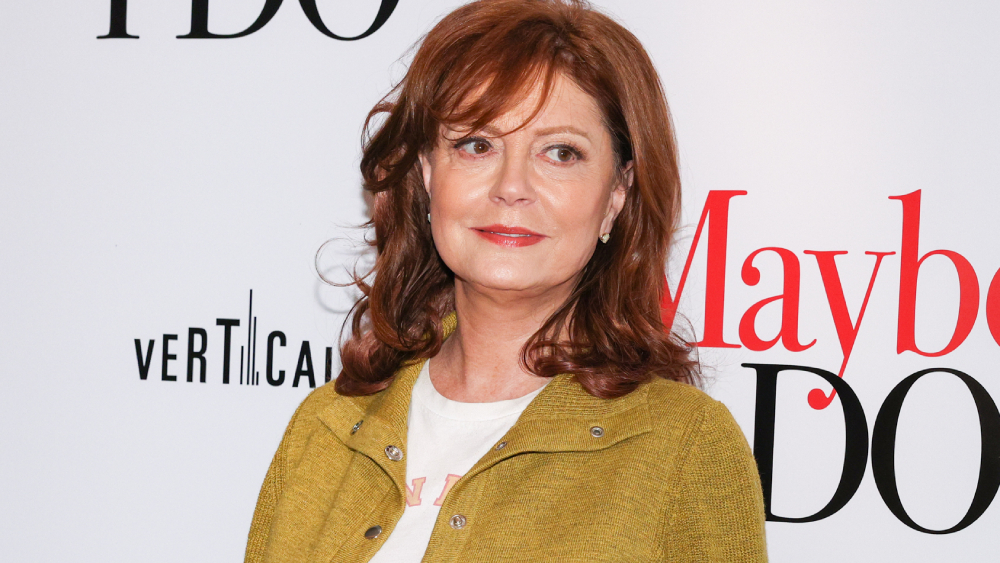 Credit: Matteo Prandoni via BFA.com
Susan Sarandon is not too shy to admit to a bit of filler and botox. However, the Thelma & Louise actress stays firm on the fact that she has never had any cosmetic surgery. She agrees in enhancement without completely changing who you are.
Julia Louis-Dreyfus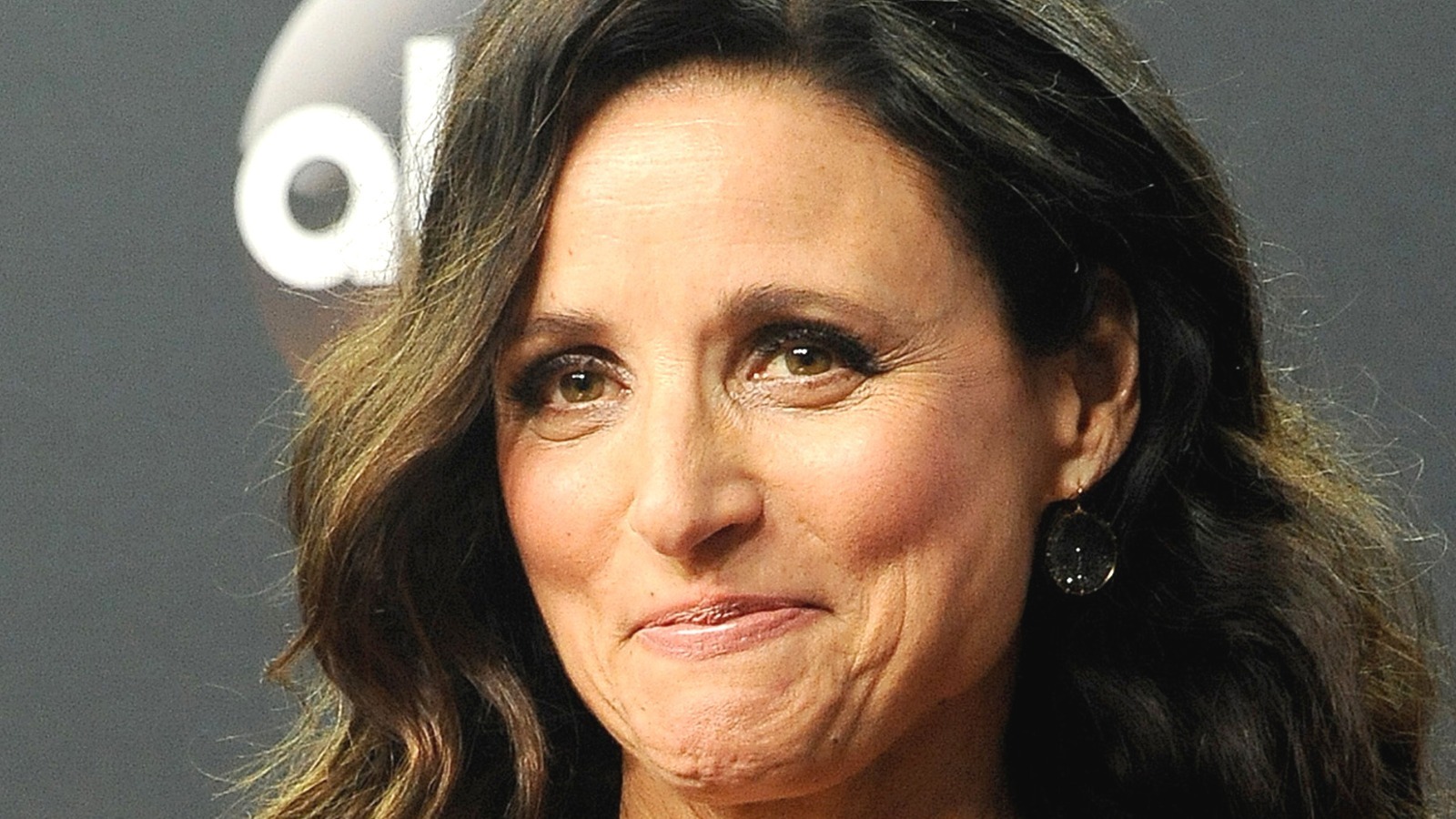 Credit: Looper
This actress who got her big break on SNL back in 1982 has not had any plastic surgery yet, but definitely isn't opposed to it! She told Yahoo! News: "Maybe one day I'm going to get a facelift. I gotta fix this", pointing to the skin under her neck. There was one thing holding her back, though, as Julia admitted, "I'm terrified of surgery."
Diane Von Furstenberg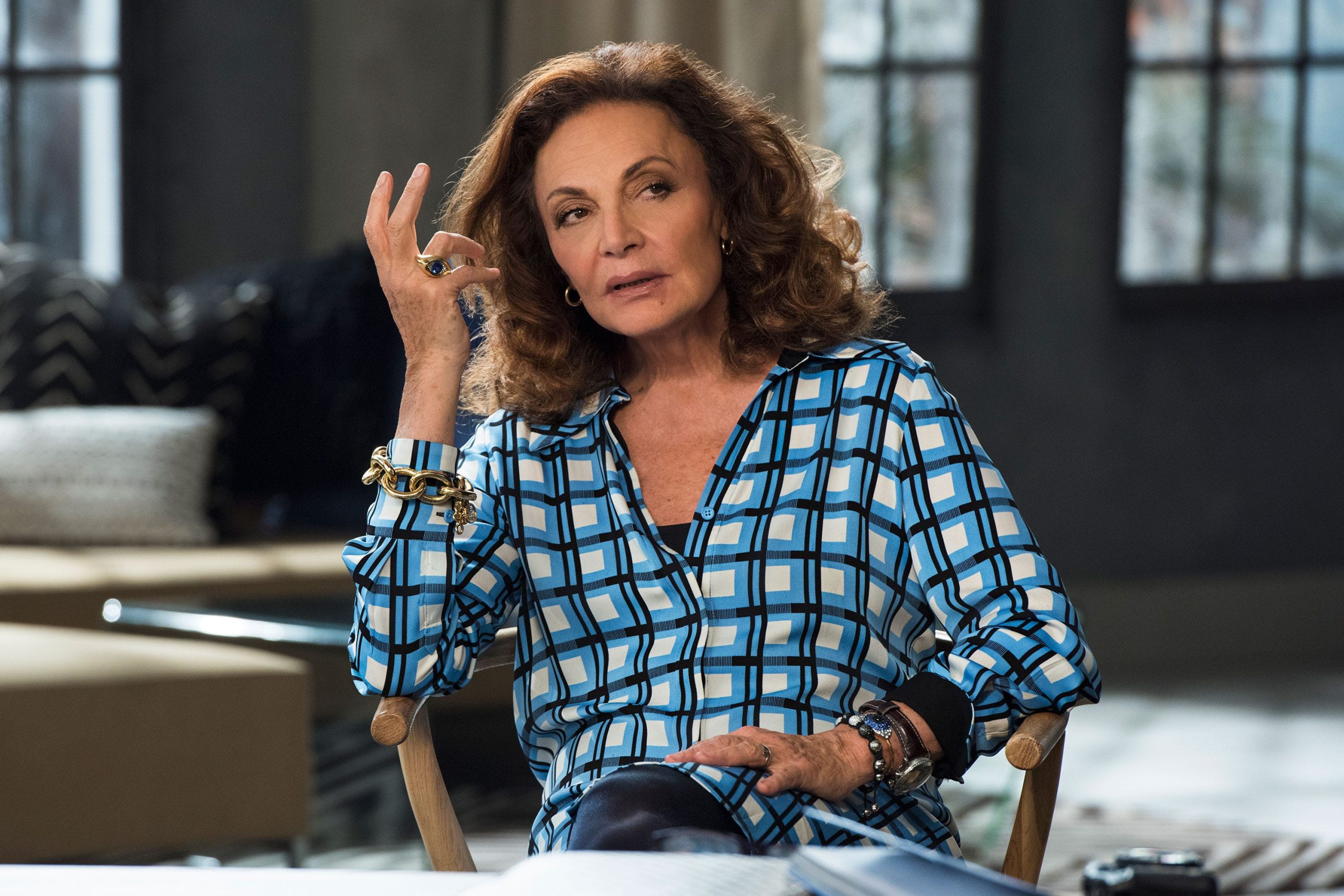 Credit: Refinery29
Von Furstenberg is best known for being the inventor of the wrap dress, and has always had a great attitude to aging. In an interview, she said that she "actually would prefer people to stop asking her how old she is but rather, how long she's been alive." With this in mind, it's no doubt that she wouldn't consider plastic surgery – embracing aging and a life well lived.
Holland Taylor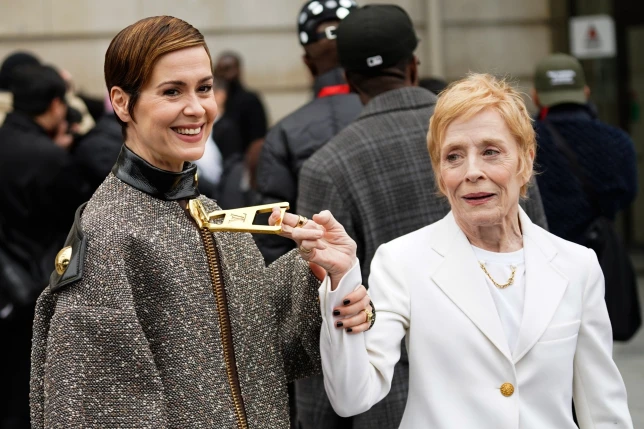 Credit: Action Press via Shuttershock
Holland Taylor has always been known for being a classy lady but, with a 32 year age gap between her wife, she might worry about looking her age. However, both Paulson and Taylor have kept it au natural and decided to age with grace – setting an example to us all.
Viola Davis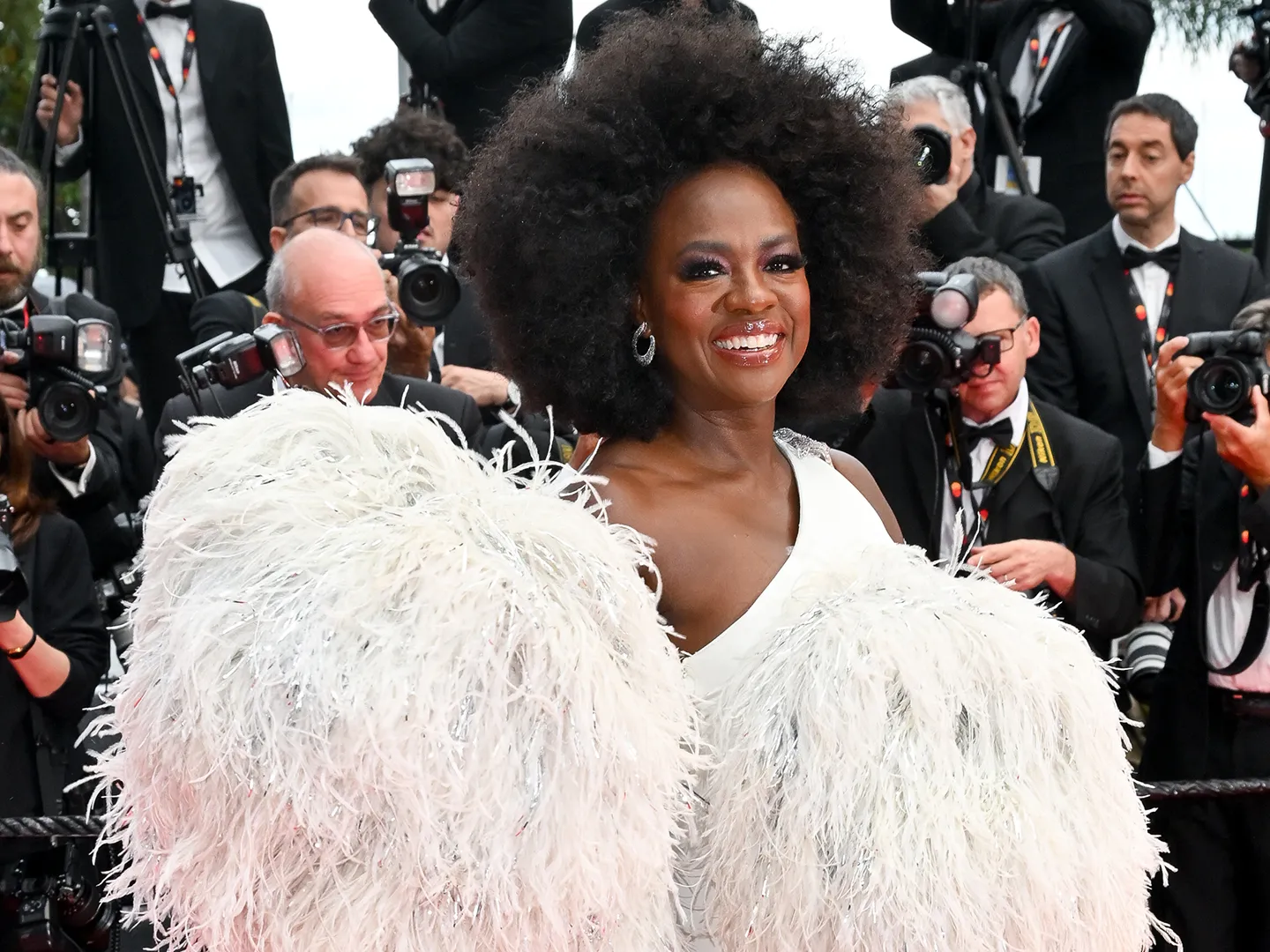 Credit: SheKnows
Viola Davis, aged 58, has been the subject of some plastic surgery rumors lately. Despite this, the How To Get Away With Murder actress has always denied this and said that she much prefers to age gracefully. And who are we to judge? She looks great whilst doing it!
Iris Apfel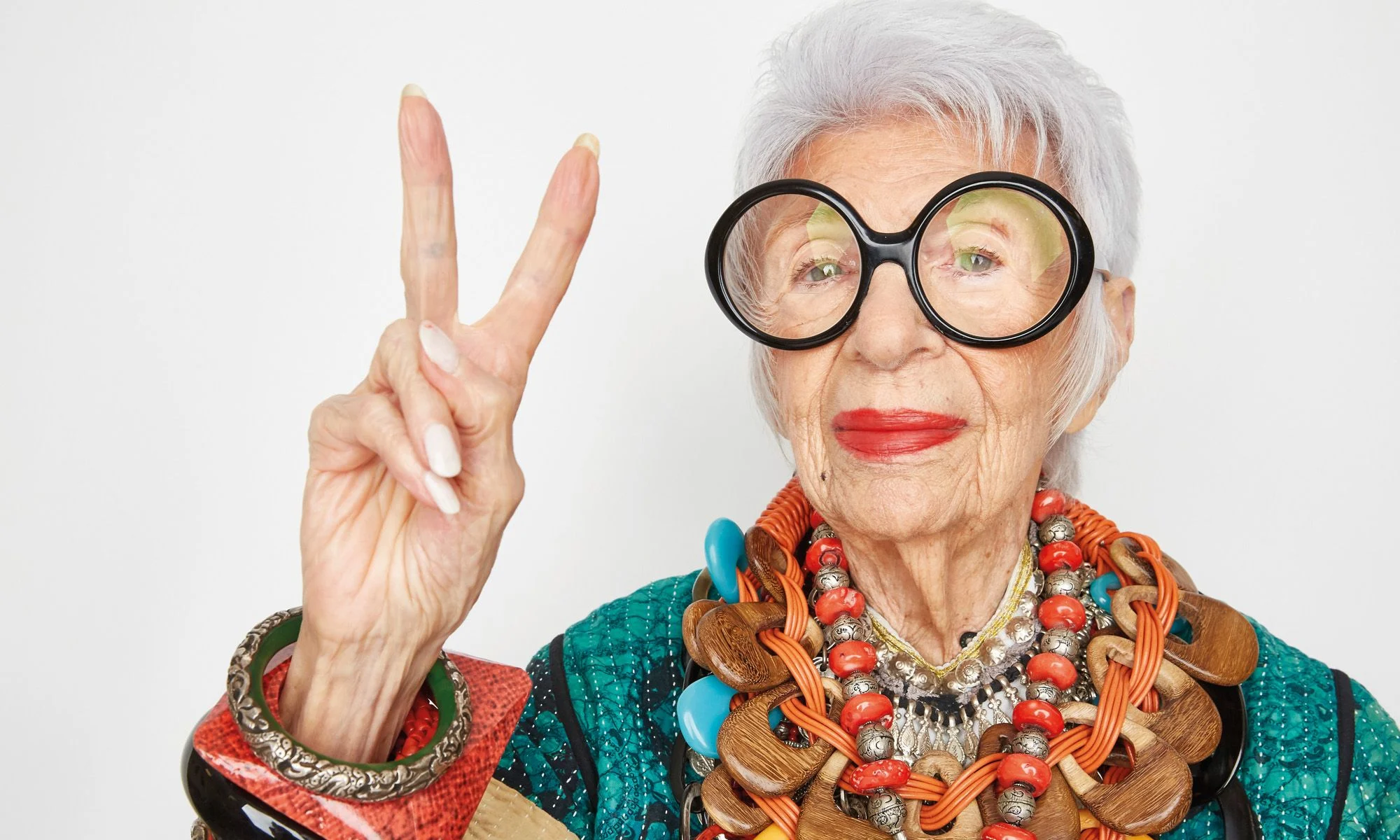 Credit: Tatler Asia
Iris Apfel has a pretty simple message about plastic surgery. She told People Magazine, "There's nothing wrong with your wrinkles. If God is good to you and gives you all those years, why try to hide it? I don't believe in plastic surgery unless, God forbid, you're in an accident or you were born with a nose like Pinocchio."
Queen Latifah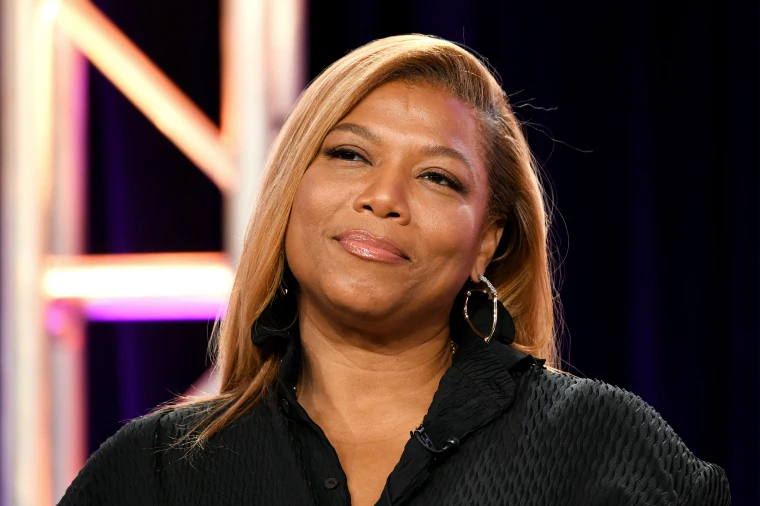 Credit: NBC News
Queen Latifah has never undergone any plastic surgery to make herself look younger, however, she has had cosmetic surgery in the form of a breast reduction in order to ease her back pain. No one can really blame her for that! Comfort and confidence should always come first.
Winona Ryder
Credit: John Nacion via STAR MAX
Just because she has always had smooth skin, that doesn't mean that The Heathers actress has had any plastic surgery. Winona Ryder opened up about her views on ageing with Interview Magazine, 'I'm proud of the traffic on my forehead!' Well, nobody can argue with that!
Juliette Lewis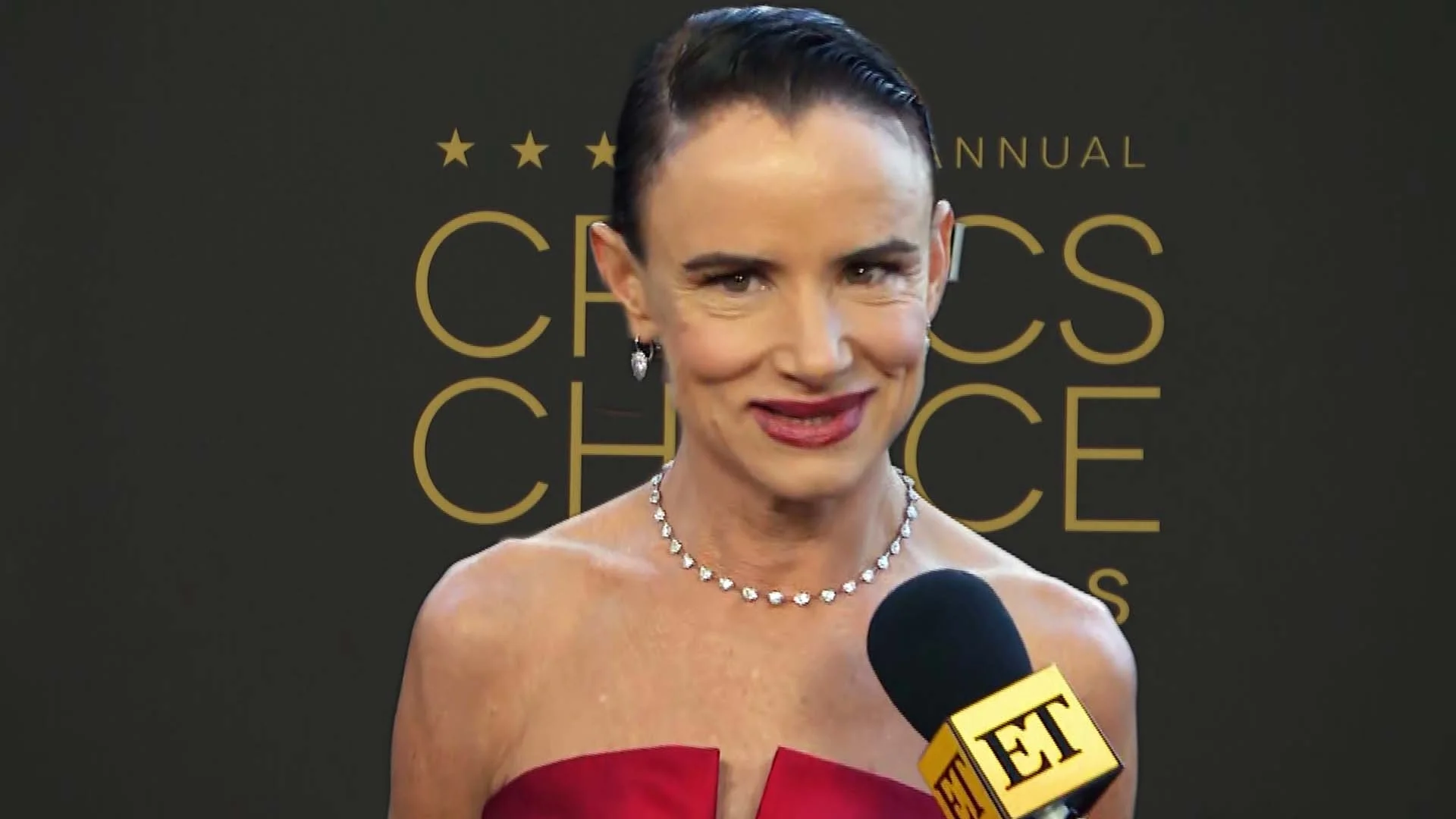 Credit: Entertainment Tonight
Lewis has mocked people who get plastic surgery and said that it looks bizarre anywhere outside of Los Angeles. She said, "I mean, you can go crazy with it and I'm really against all that plastic surgery stuff [because] all you're seeing is like, oh wow, that girl's done weird stuff with her cheeks."
Melissa McCarthy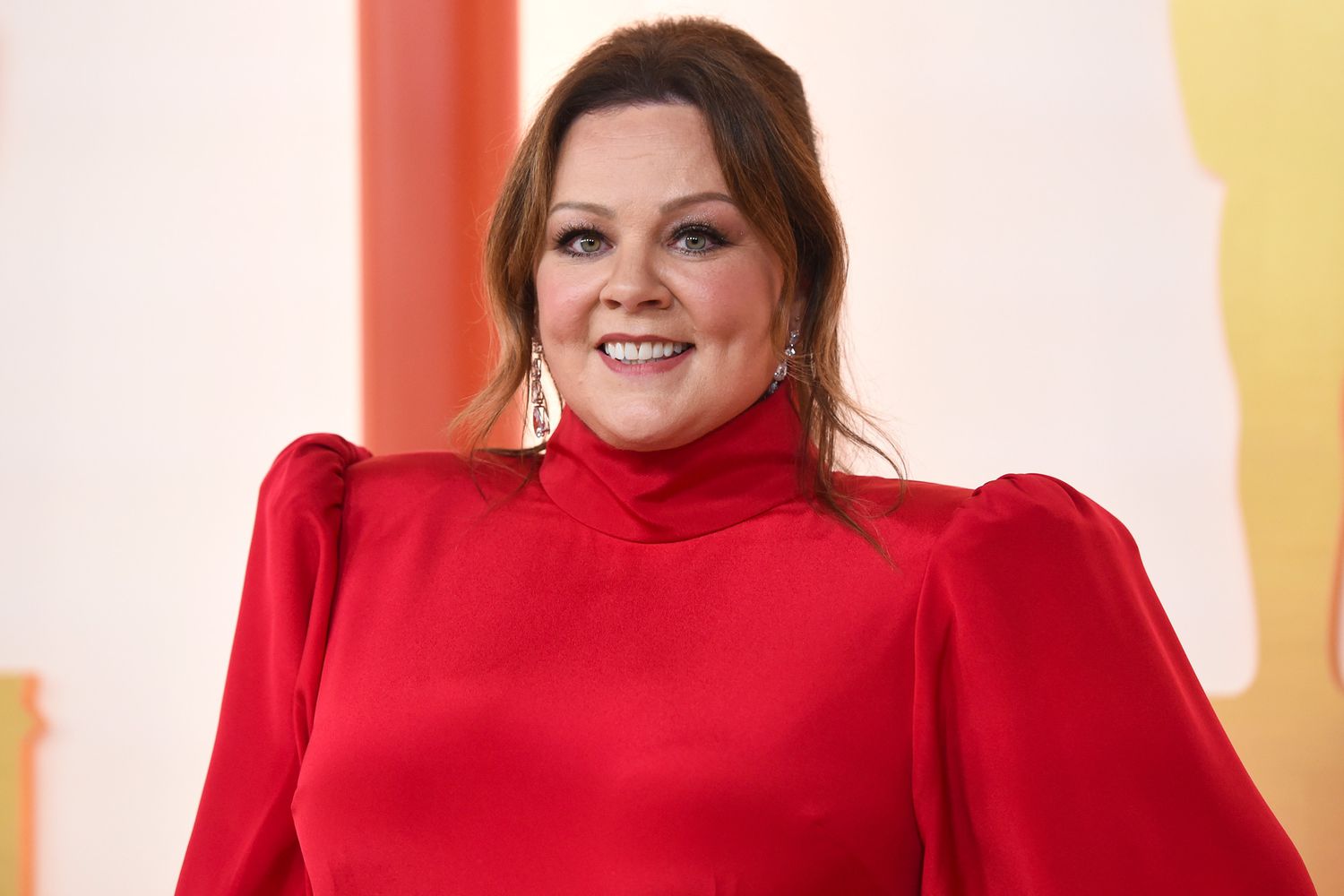 Credit: People Magazine
Melissa McCarthy has faced a fair share of nasty press due to her appearance, but this funny-woman has never let that stop her. She has allowed herself to age naturally and really lets her talent and inner beauty speak for itself. It must be working because she looks great inside and out!
Dame Judi Dench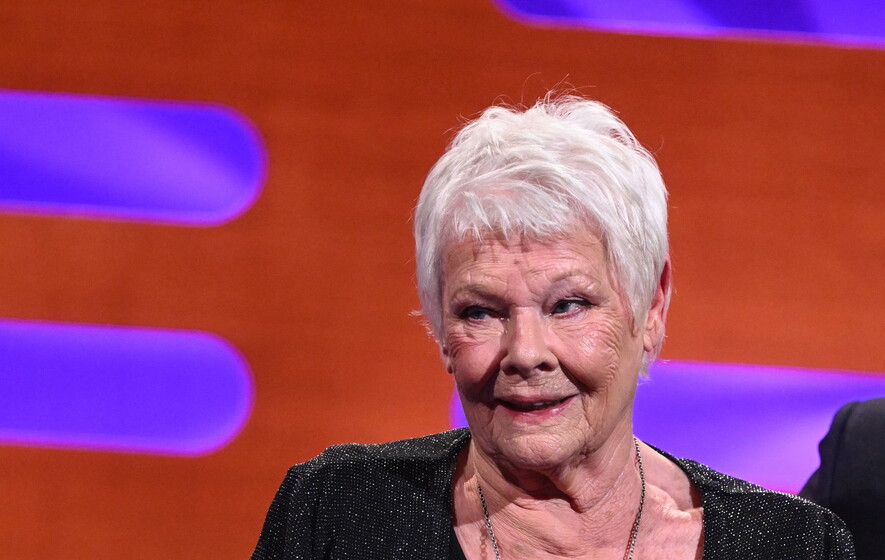 Credit: The Irish News
Dame Judi Dench has been beloved by all for longer than most people can remember. Not only is she insanely talented, but she is also a gorgeous, elegant queen. Dame Judi Dench has always been very firm on the fact that she believes in ageing naturally and shuns the idea of plastic surgery.
Rachel Weisz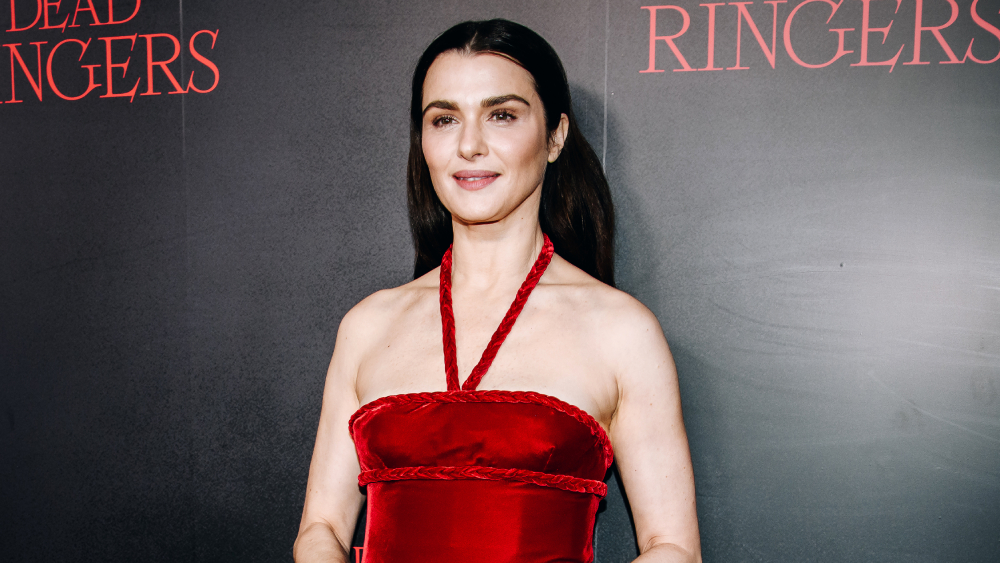 Credit: Variety
The Mummy actress, aged 53, is insanely beautiful, but what's her secret? Well, it's definitely not plastic surgery! Weisz completely disregards the expectation placed upon women to look any sort of way at a certain age, and has shown us that some things do get better with time.
Kate Beckinsale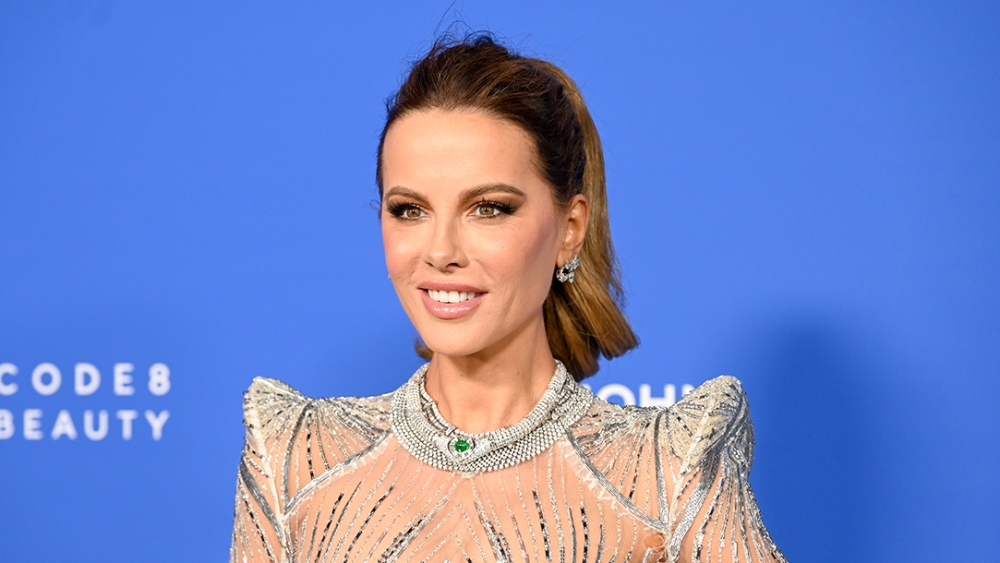 Credit: WWD
The Underworld actress, who turned 50 this year, proves that age is just a number with her ravishing good looks. She stepped out for her 50th birthday in July and looked so good that she parked some plastic surgery rumors, all of which were denied by Beckinsale.
Michelle Pfeiffer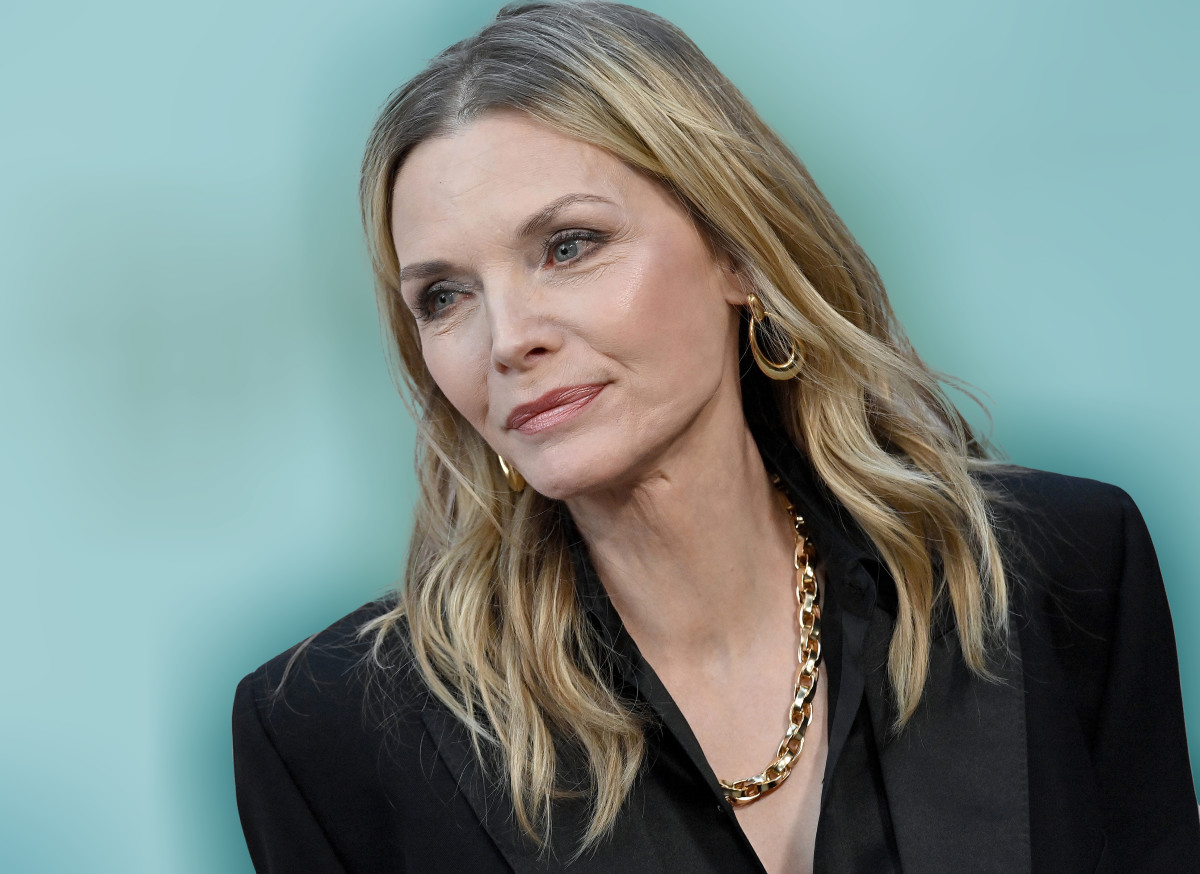 Credit: Parade
Michelle Pfeiffer has some rules about plastic surgery, claiming that a little bit of botox is okay, here and there, but she is still firmly against full-on plastic surgery. She told Yahoo! Entertainment that she doesn't let Hollywood affect her views on getting older as this can be a slippery slope. She's a beauty regardless!
Tina Fey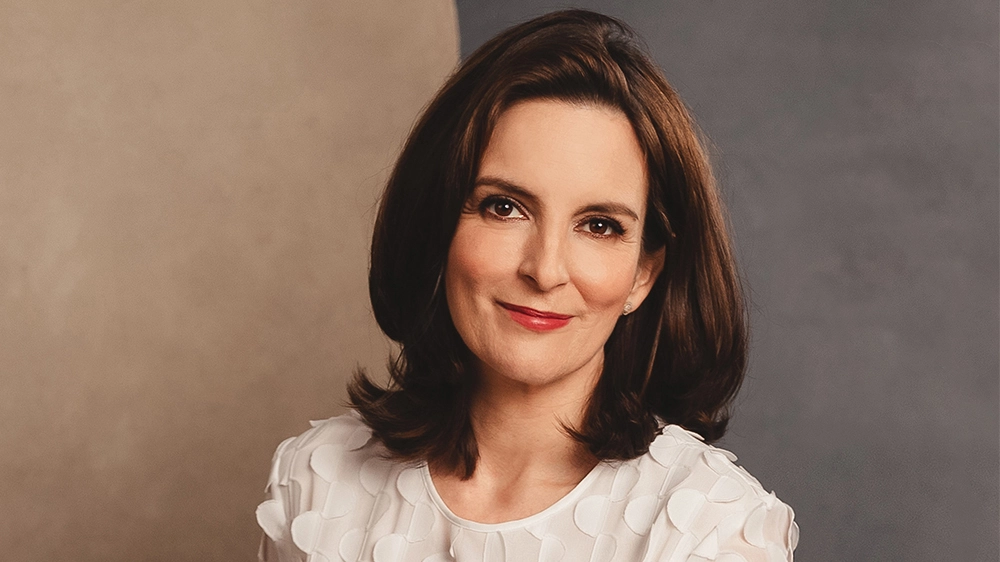 Credit: Emilio Madrid-Kuser via NBC
Tina Fey has heavily scrutinised the idea of plastic surgery in interviews and has said that she doesn't see plastic surgery as an 'improvement' at all. "This 'improvement' would involve all manner of hideousness. By the end of it all, I'd be incapable of frowning, smirking, or possibly even talking in a way that didn't sound like Herman Munster."