Wear body skimming tops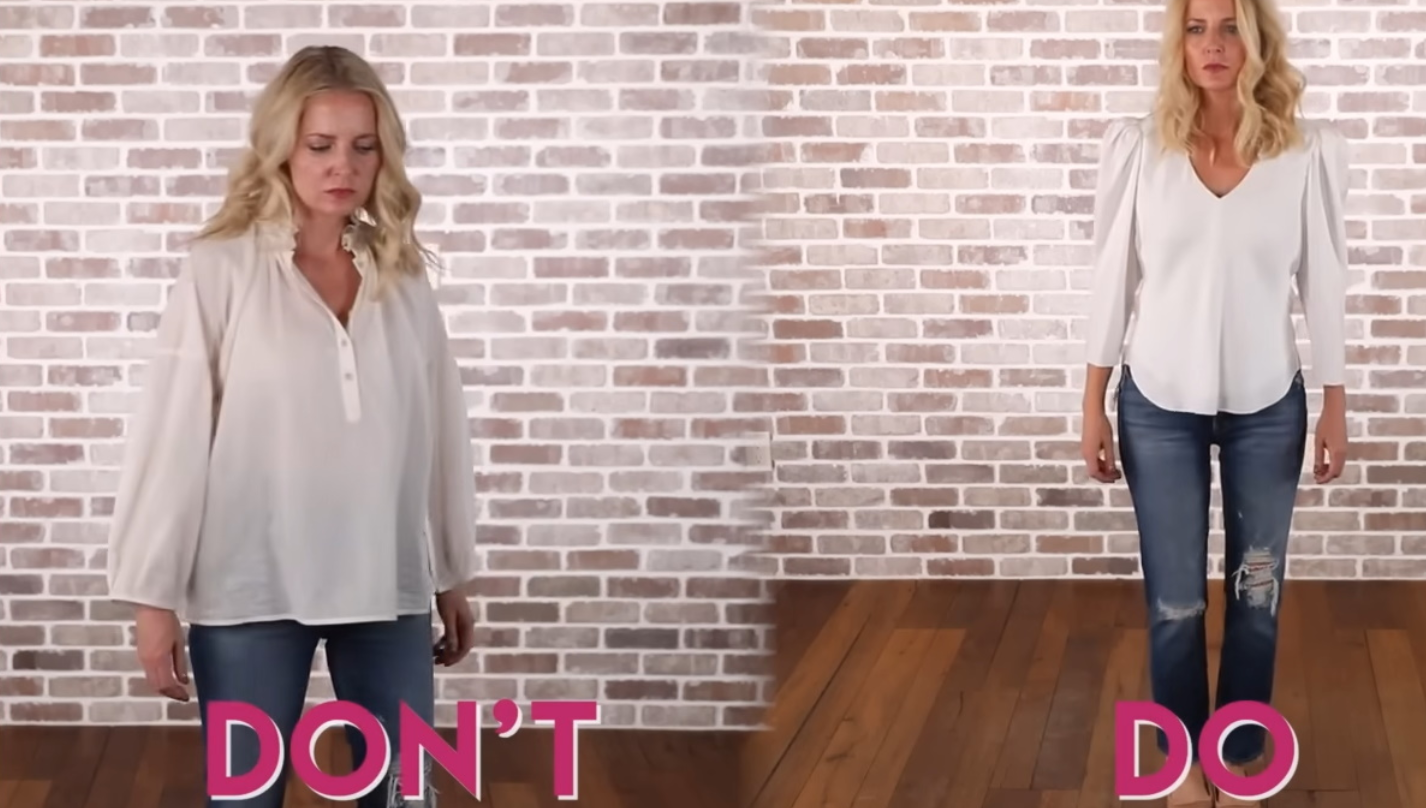 We all have those days when we feel bloated or just not quite ourselves. However, reaching for an oversized, shapeless top is not the solution. Instead, consider wearing a body-skimming top, such as a V-neck blouse. These tops provide definition to your figure without feeling too tight. In addition, the length of the top can be adjusted to flatter different body types, ensuring that you will still look great.
Build up the shoulders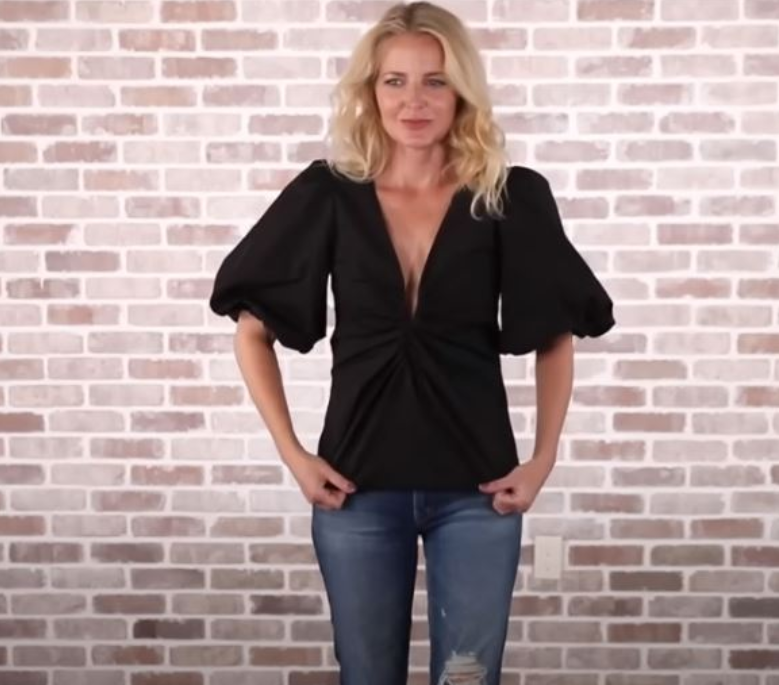 The concept applies to bodybuilders as well. Broad shoulders create the illusion of a smaller waistline. However, it's crucial to identify your body type to determine if this strategy is suitable for you. With wider shoulders, you can rock statement sleeves and emphasize your silhouette. Experiment with different styles to build width and taper, and you'll exude confidence and sexiness.
A thoughtful neckline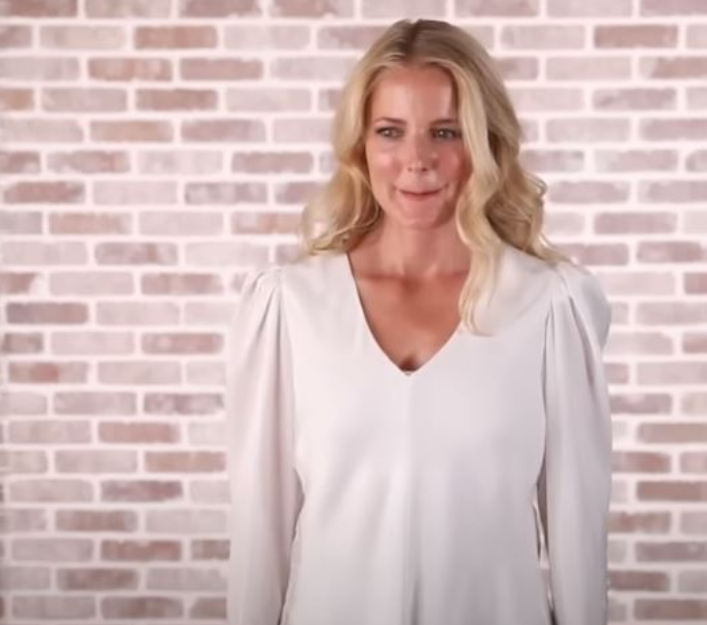 If you want to showcase your neckline and add a subtle hint of the chest, opt for a well-designed top. This will draw attention away from your midsection and highlight your assets. It's essential to choose a top that flatters your body shape and suits your personal style. If you're feeling bold and confident, consider a top with a plunging neckline to add some extra allure.
Go for vertical stripes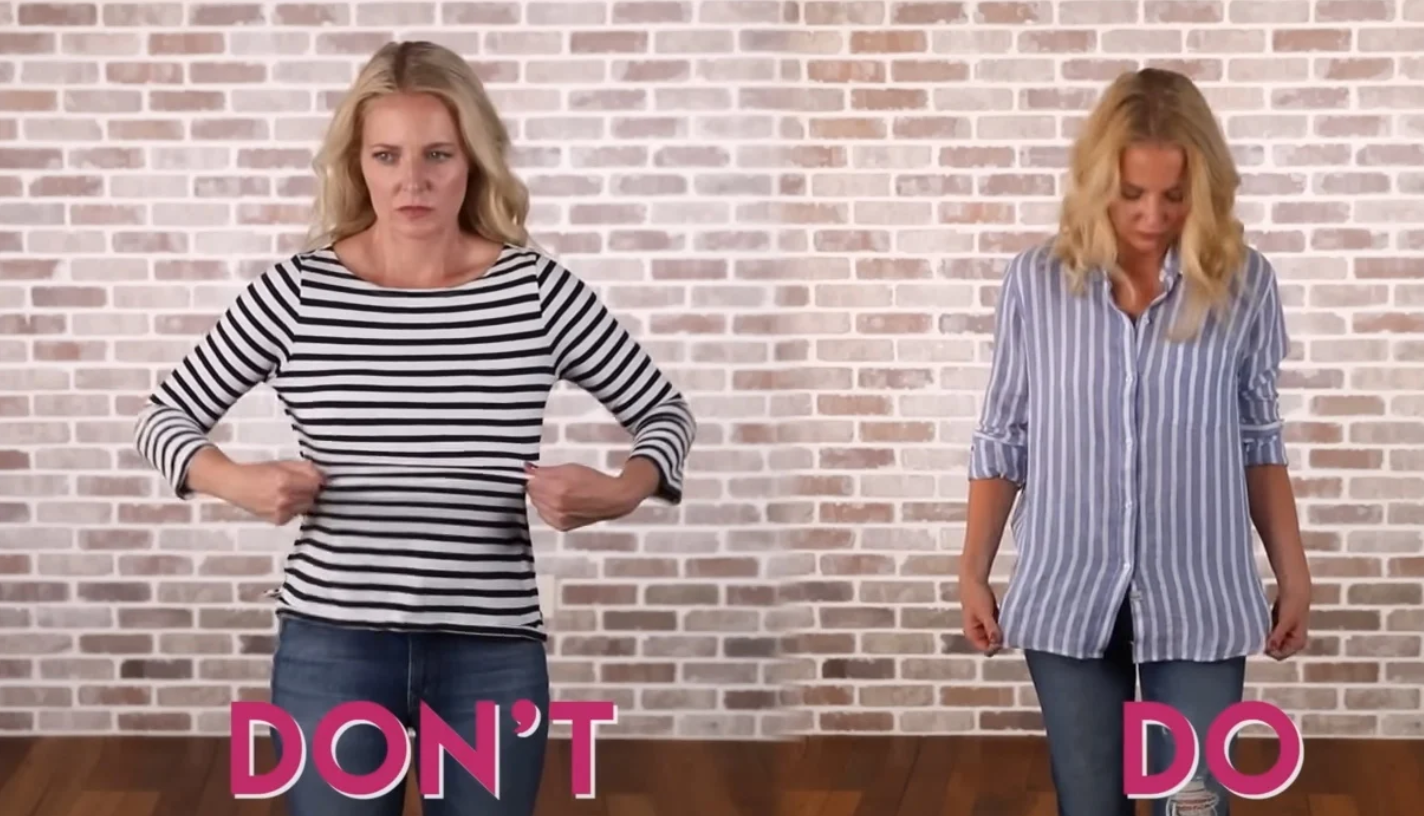 It's a well-known fact that horizontal stripes create the illusion of a wider body, and this is worth reiterating. If you're looking to conceal your tummy, horizontal stripes are not your best option. They tend to accentuate problem areas and draw attention to the midsection. Instead, it's best to opt for clothing with vertical lines or other flattering patterns that will elongate your body and create a more streamlined appearance.
Wear a third layer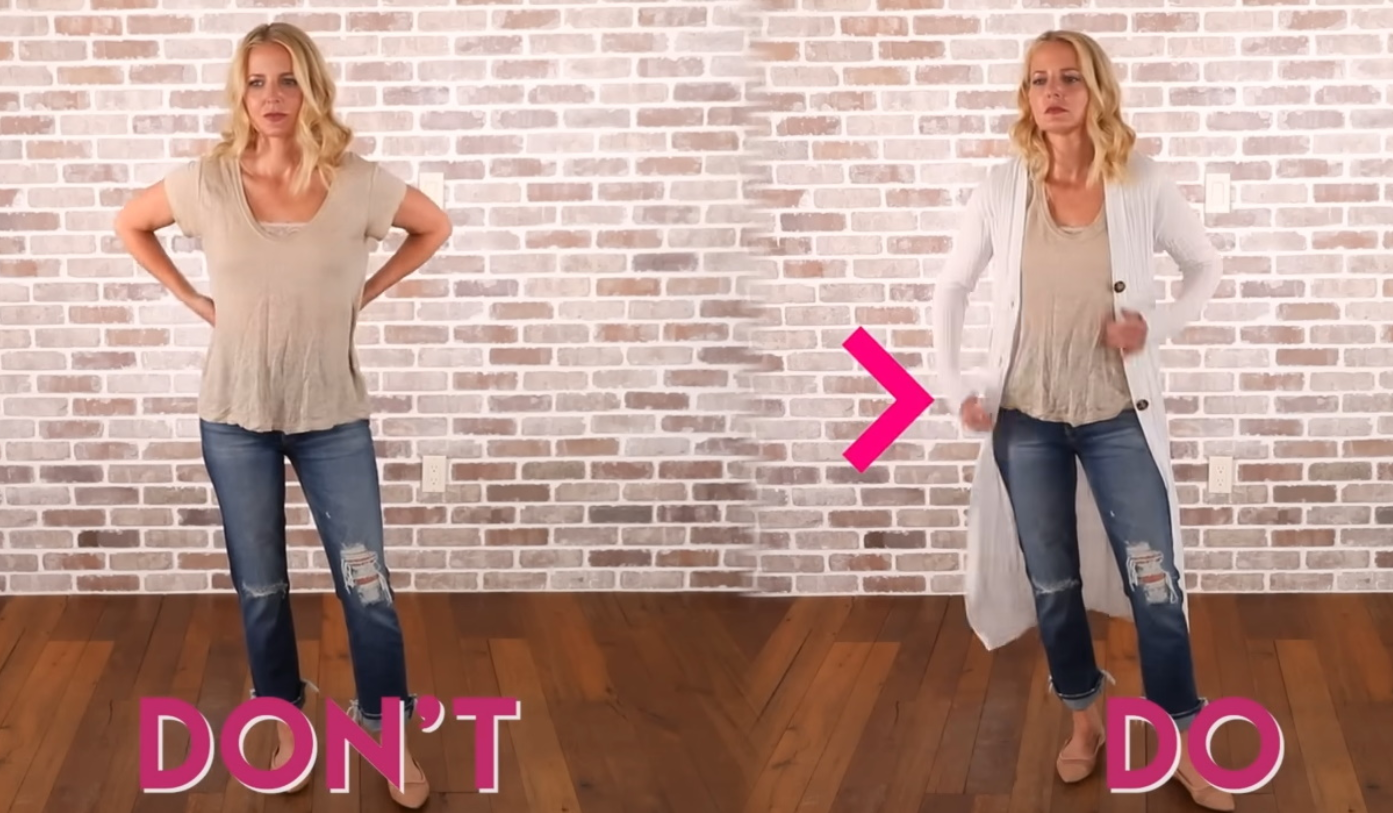 This tip can help you hide your tummy while maintaining a stylish appearance if you reside in a colder region. Look for clothing styles that flow effortlessly and drape naturally. In addition, the layer should accentuate your height rather than emphasizing your midsection. The key is to choose a layer that elongates your body while concealing the sides. Ultimately, the goal is to create a streamlined appearance that flatters your figure.
High rise pants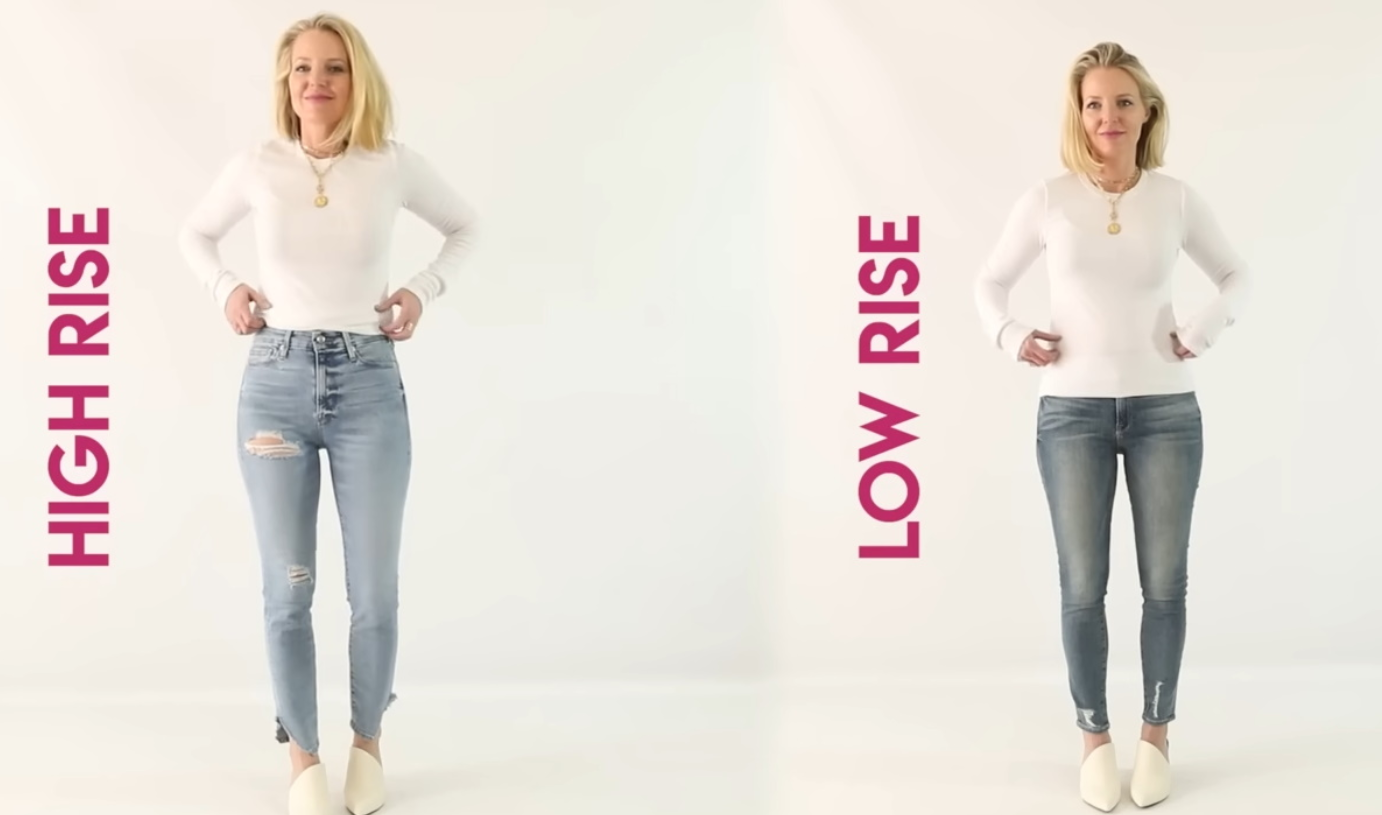 High-rise pants are a great option for shaping and slimming your tummy. The fabric naturally contours to your body, creating a flattering and slimming effect. By wearing high-rise pants, you are allowing the fabric to shape your body, effectively concealing your midsection. This is an excellent way to combat tummy issues and achieve a more confident, streamlined look.
Avoid clingy fabrics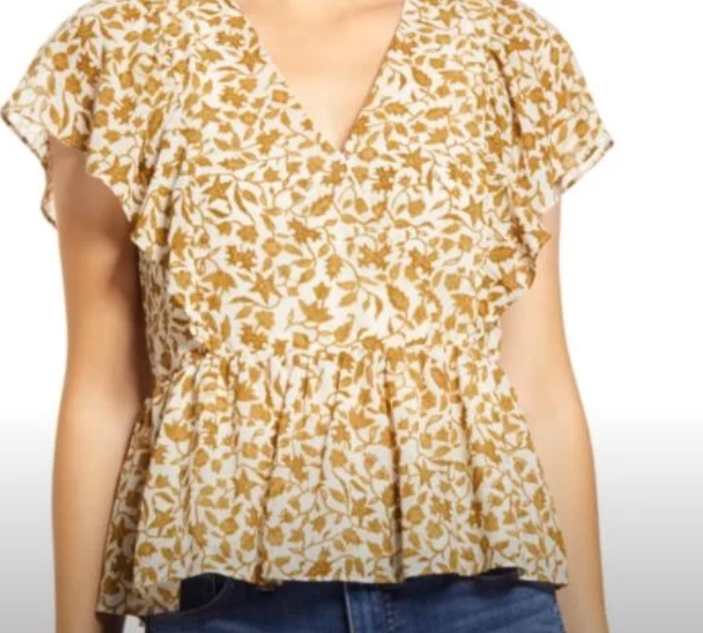 It's best to avoid tops that cling to areas you wish to hide. These types of fabrics tend to accentuate imperfections, leaving little room for forgiveness. Instead, opt for clothing with looser cuts that drape naturally and do not cling to your sides. This will create a more relaxed and comfortable fit while effectively hiding problem areas.
Bolero tops and the like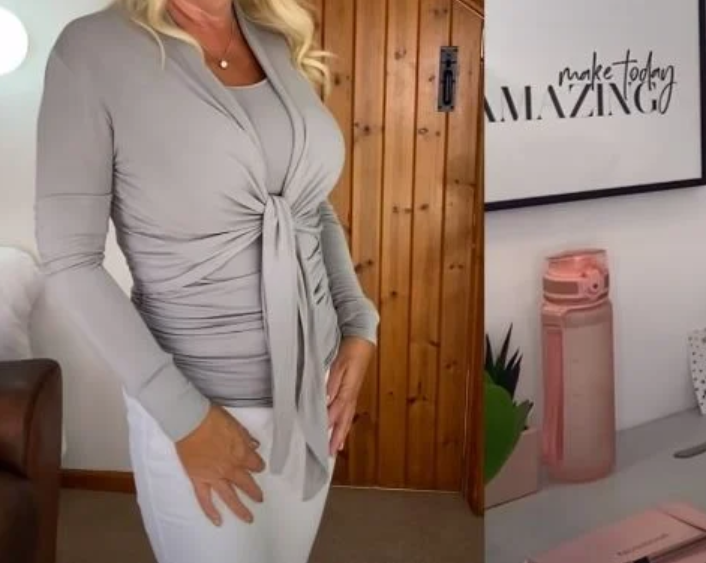 If you're looking to conceal your tummy while maintaining comfort and style, opt for tops with designs that cover the midsection. These designs effectively mask your tummy, leaving others guessing about its size. You don't need to compromise on fashion or comfort to achieve a more flattering look. You can feel confident and stylish with the right top while effectively concealing problem areas.
V-necks give that V-shape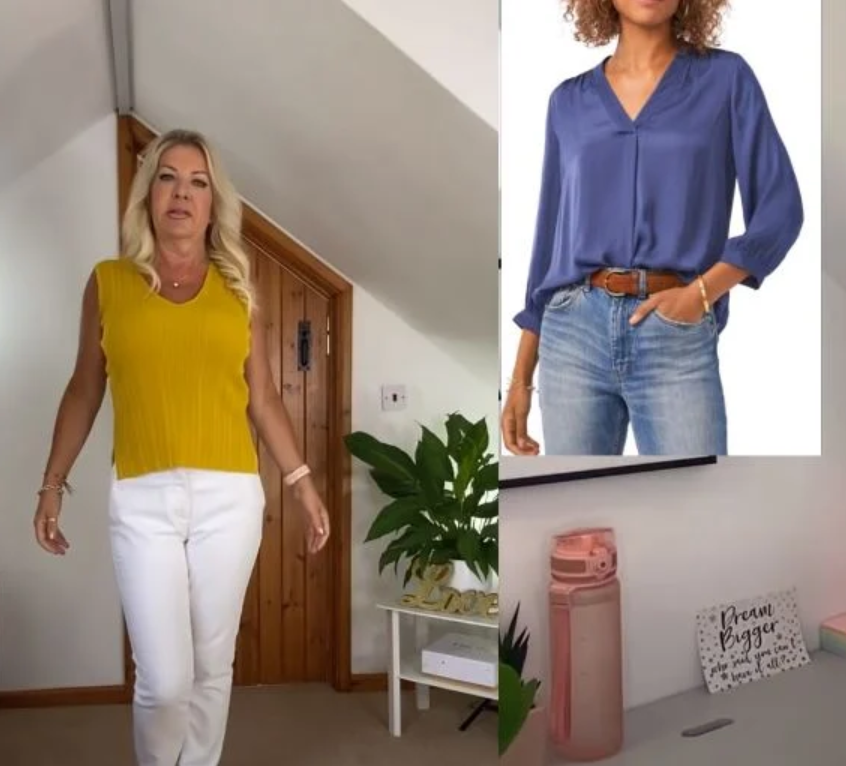 Similar to choosing the right neckline, selecting a V-neck top can draw attention away from your tummy and up toward your neck. The vertical line created by the V-neck flows downward, creating a flattering and elongating effect on your body. V-neck tops come in a variety of styles and colors, allowing you to choose the perfect one that complements your body type and personal style. With the right V-neck top, you can highlight your best features and effectively conceal problem areas, leaving you feeling confident and beautiful.
Don't go for mid-length sleeves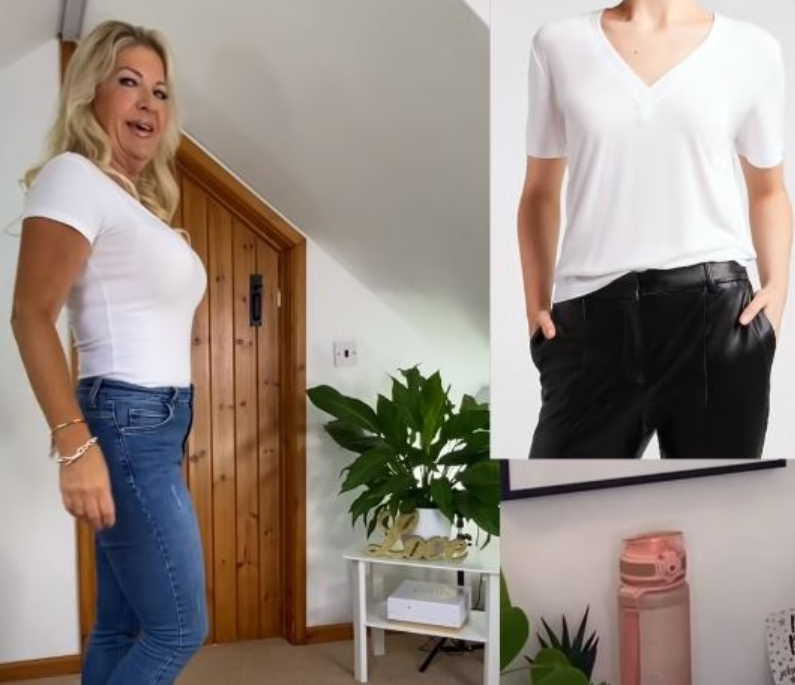 If you wear mid-length sleeves that hang down the sides of your body, it can draw attention to your tummy. This is because the eye is naturally drawn towards the exposed arm. Opting for a short-sleeved top is a better choice, as it shifts the focus towards your shoulders rather than your waist. You can draw attention away from your tummy by highlighting your shoulders, creating a more flattering and confident look.
Wrap tops can work when done right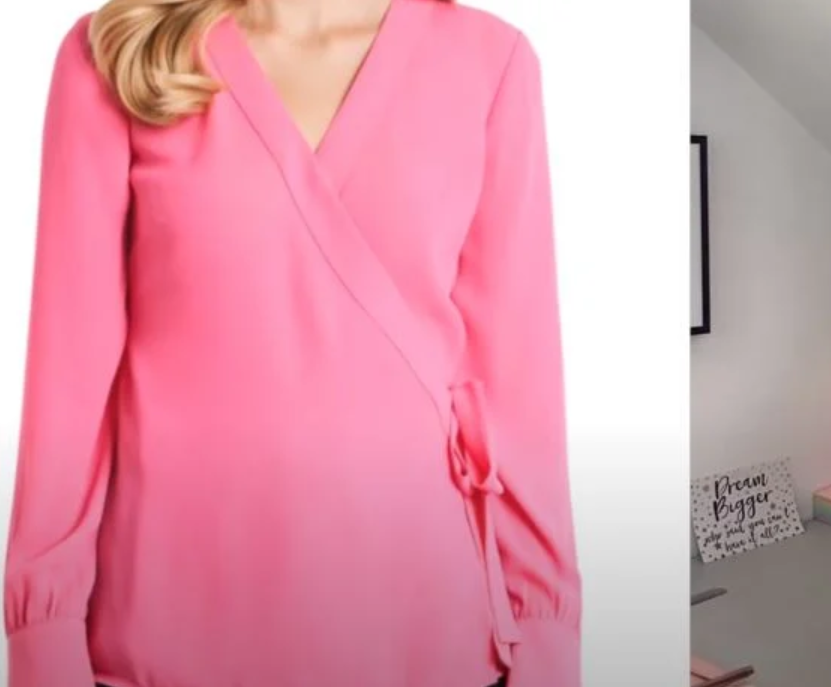 When it comes to wrap tops, the fabric and fit are crucial. Choosing a wrap top that flatters your body shape and makes you feel confident is important. If a wrap top feels bulky or too wide on you, it's likely to make you appear that way as well. On the other hand, if the fabric is too thin, it may highlight your tummy and draw unwanted attention. Therefore, finding the right balance between a comfortable fit and a flattering fabric is essential to ensure a stylish and confident look.
A line tops help skim over the tummy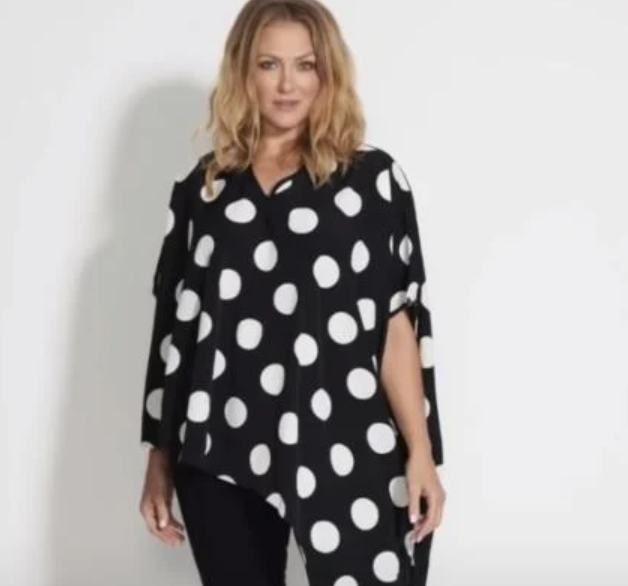 As mentioned earlier, the key to finding the right clothing to hide your tummy is all about the fabric and fit. A flowy top can be a great option to achieve a comfortable and flattering look without making you appear detached or bloated. Experimenting with different fabrics and styles is important to find what works best for you. A flowy top that skims down while still maintaining some shape could be the perfect solution to hide your tummy and accentuate your curves in a flattering way.
Add definition to the smallest part of your body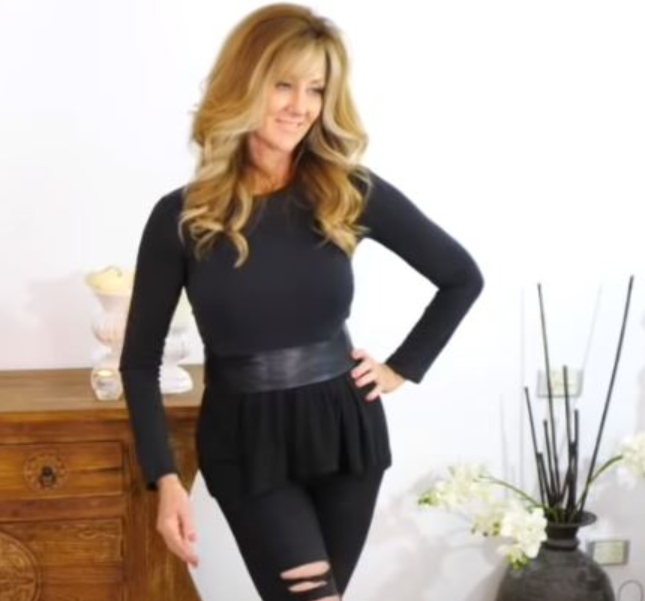 Aim to accentuate the smallest part of your body, which is usually right under your bust, to create a flattering silhouette and draw attention away from your tummy. Layering with a nice top that stops just before your mid-section can create the illusion of an hourglass figure. You can take it up a notch by adding a belt to define your waist further and add style to your outfit.
For those who workout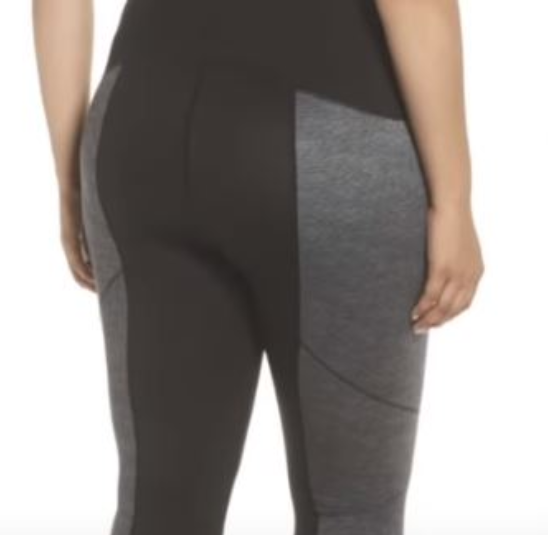 If you're self-conscious about your body at the gym, Spanx workout wear is a great option. It provides a comfortable fit and lifts your body, giving you a better shape. It's a smart solution that comes in plus sizes too.
Notice that posture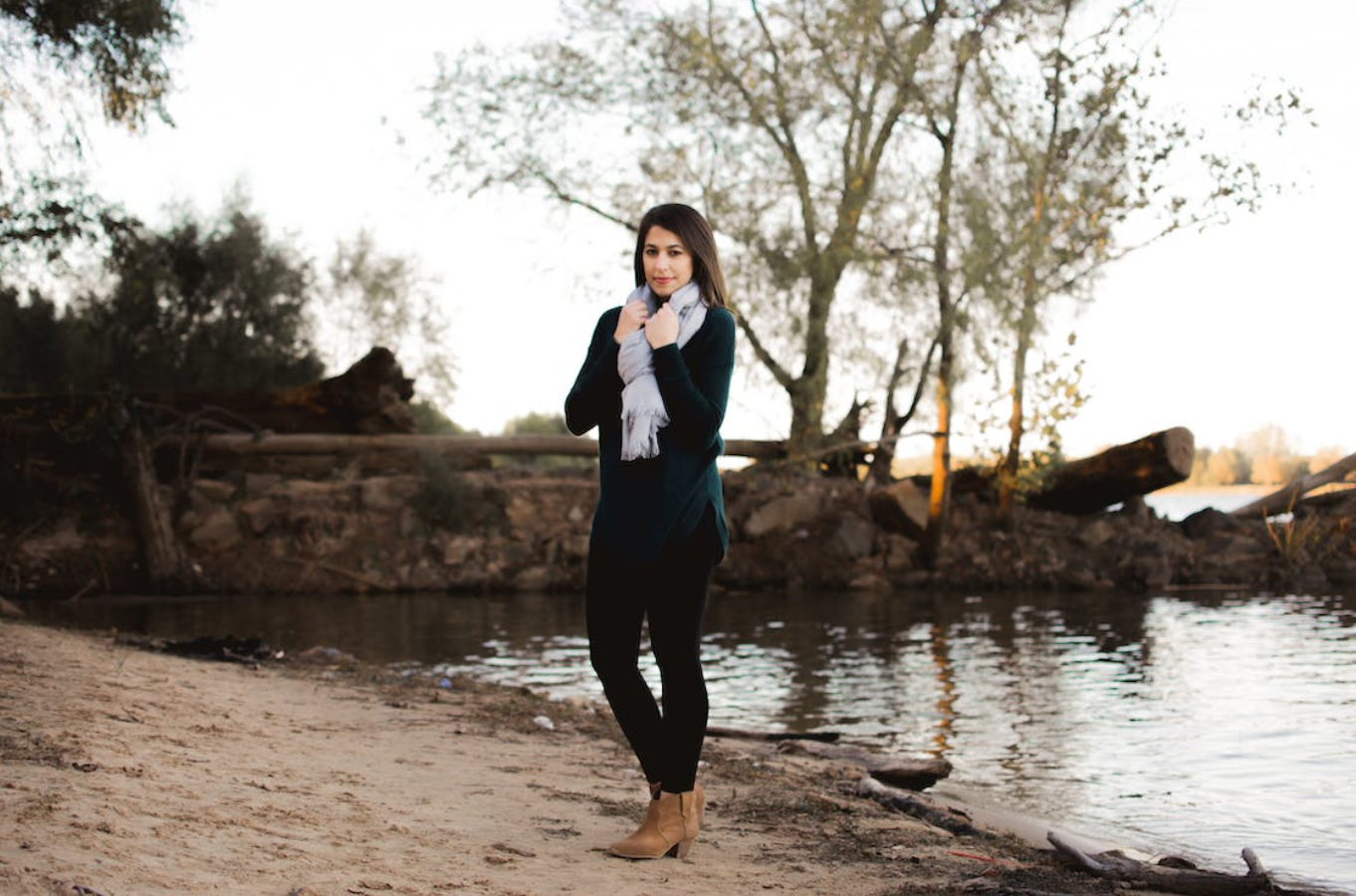 Maintaining good posture can make all the difference in creating a slimmer appearance, regardless of what you wear. Keep your head up, shoulders back, back straight, and tummy in. Poor posture can make you look unflattering, so it's essential to practice in front of a mirror.