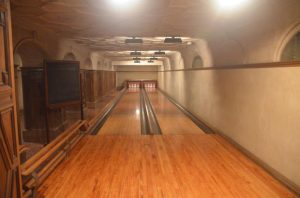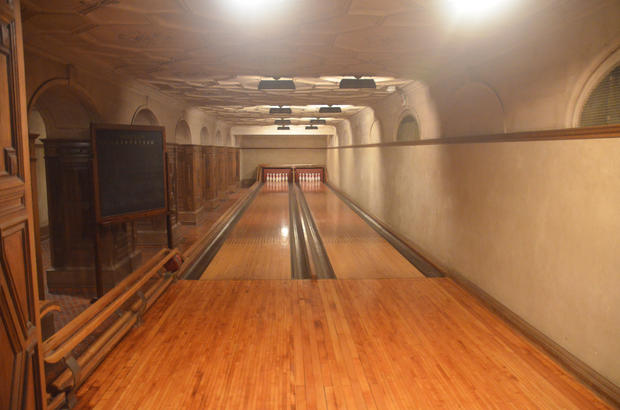 Credit: Evan Bindelglass via CBSNewYork
Blue Lake at Jiuzhaigou National Park, China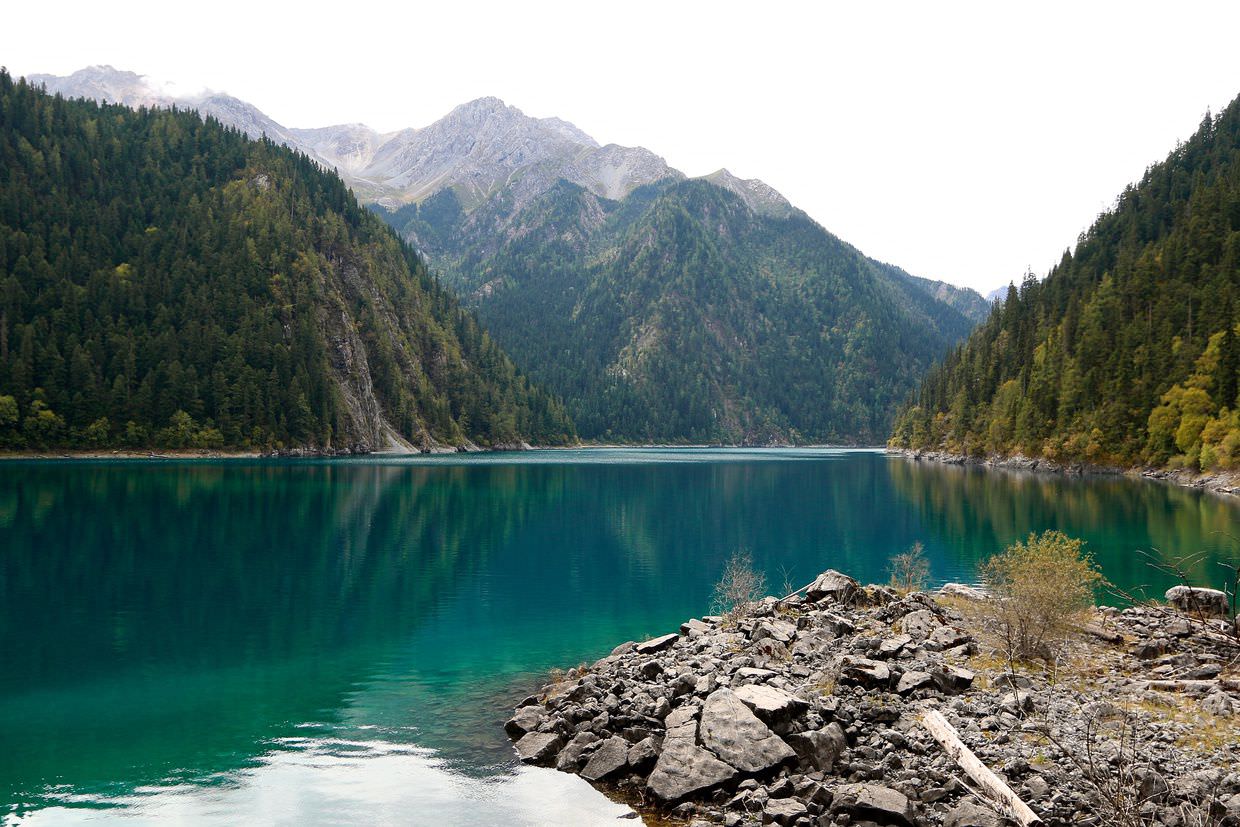 Credit: sam-and-paul.com/
Discover the breathtaking beauty of Jiuzhaigou National Park in China, where a stunning 1375-metre-long crystal blue lake awaits. Tucked away among the serene Min Mountains near the Tibetan Plateau, this UNESCO World Heritage site offers a peaceful retreat from the bustling city life of Beijing, immersing visitors in a picturesque paradise.
The serene beaches of Fernando de Noronha, Pernambuco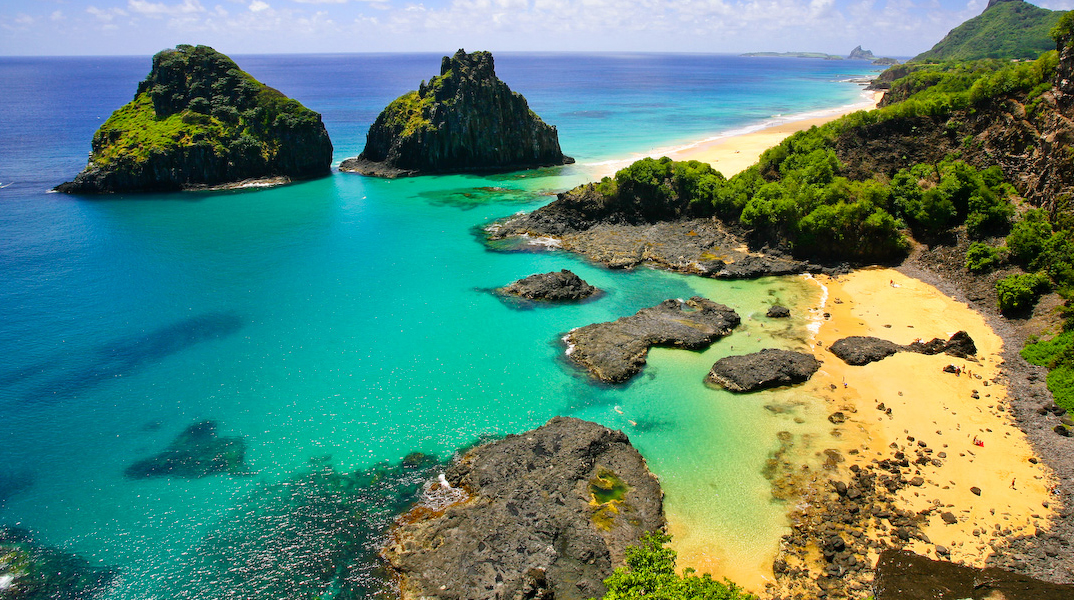 Credit: loucosporpraia.com
Discover the enchanting beauty of Fernando de Noronha, a stunning archipelago consisting of 21 islands adorned with white sandy beaches, including the breathtaking Baía do Sancho. This tropical paradise, located in Pernambuco, Brazil, offers a unique experience as tourism is restricted to around 420 people at a time, ensuring a semi-private and tranquil environment to indulge in the crystal-clear waters of the sea.
The remote island of Symi, Greece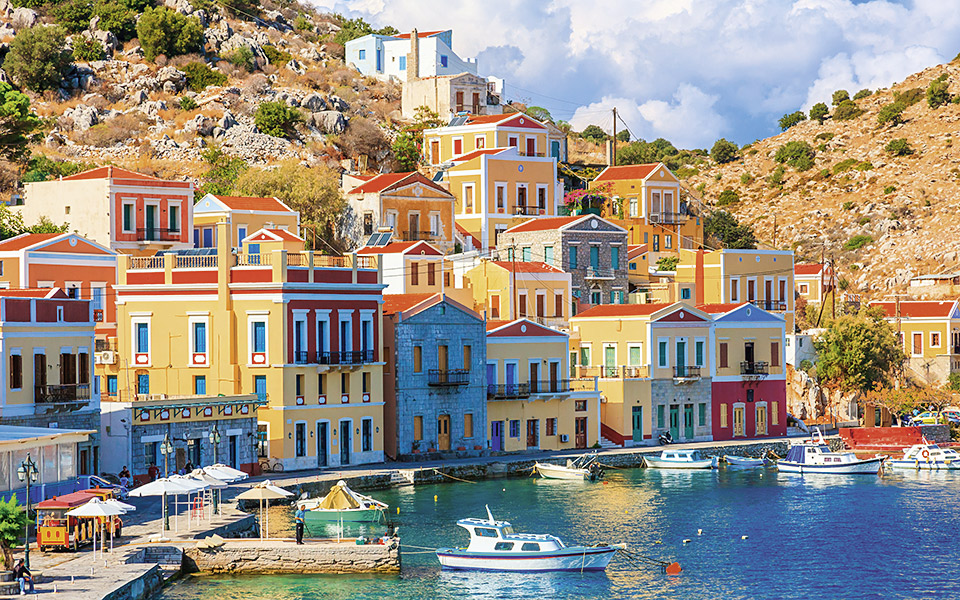 Credit: Shutterstock
Situated just a short ferry ride away from Rhodes, Symi Island emerges as one of Greece's most enchanting destinations. Renowned for its captivating allure, this small island boasts a charming harbour that is often hailed as one of Europe's most beautiful. The architecture draws most people in and has been described as graceful, neoclassical, very popular in the 19th century.
Blue Lagoon in West Pembrokeshire, England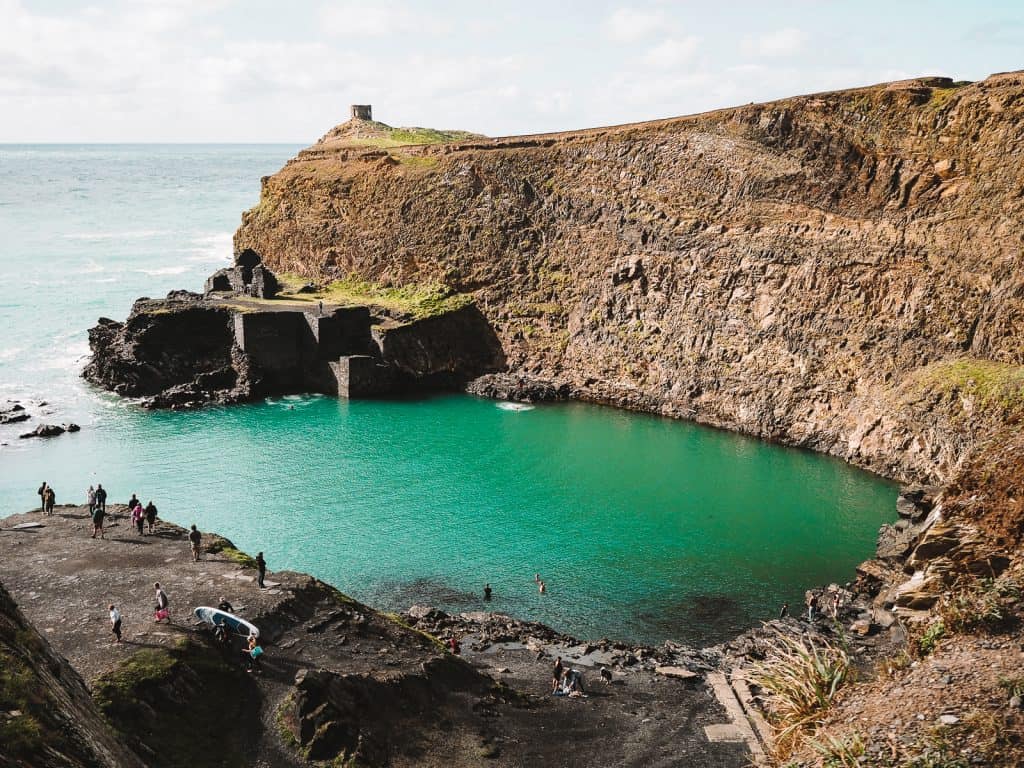 Credit: thirdeyetraveller.com
Prepare to be captivated by the mesmerising Blue Lagoon in West Pembrokeshire. Once an abandoned quarry, this tidal oasis now offers invigorating wild swims, where you can immerse yourself in the jade waters. Take on thrilling jumps from the remnants of the old engine house, embracing the multiple levels.
Paricutín's Lava Fields in Mexico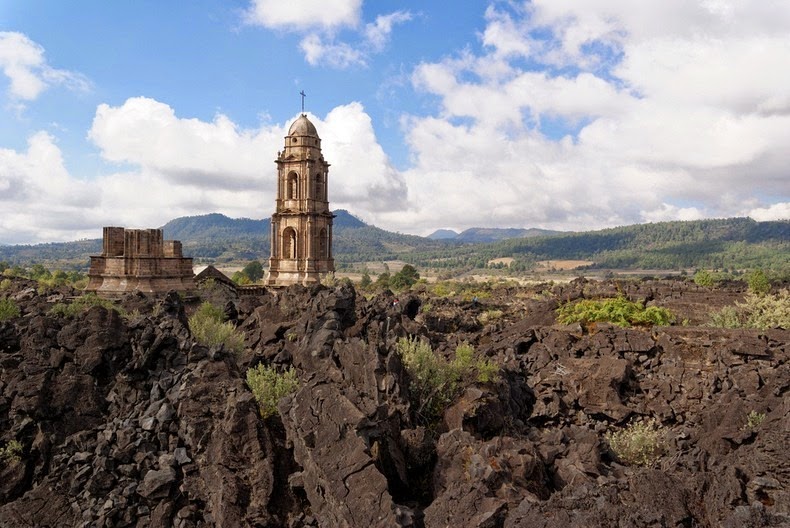 Credit: Jorge Gabriel via Flickr
Embark on a remarkable journey through the otherworldly landscape of Paricutín's lava fields in Mexico. In the hamlet of San Juan Parangaricutiro, which was nearly consumed by a catastrophic volcanic eruption in 1943, only the top half of the old church remains, its tower rising dramatically from the cracked, black lava fields that blanket the slopes of the youthful Paricutín volcano.
Trümmelbach Waterfalls, Switzerland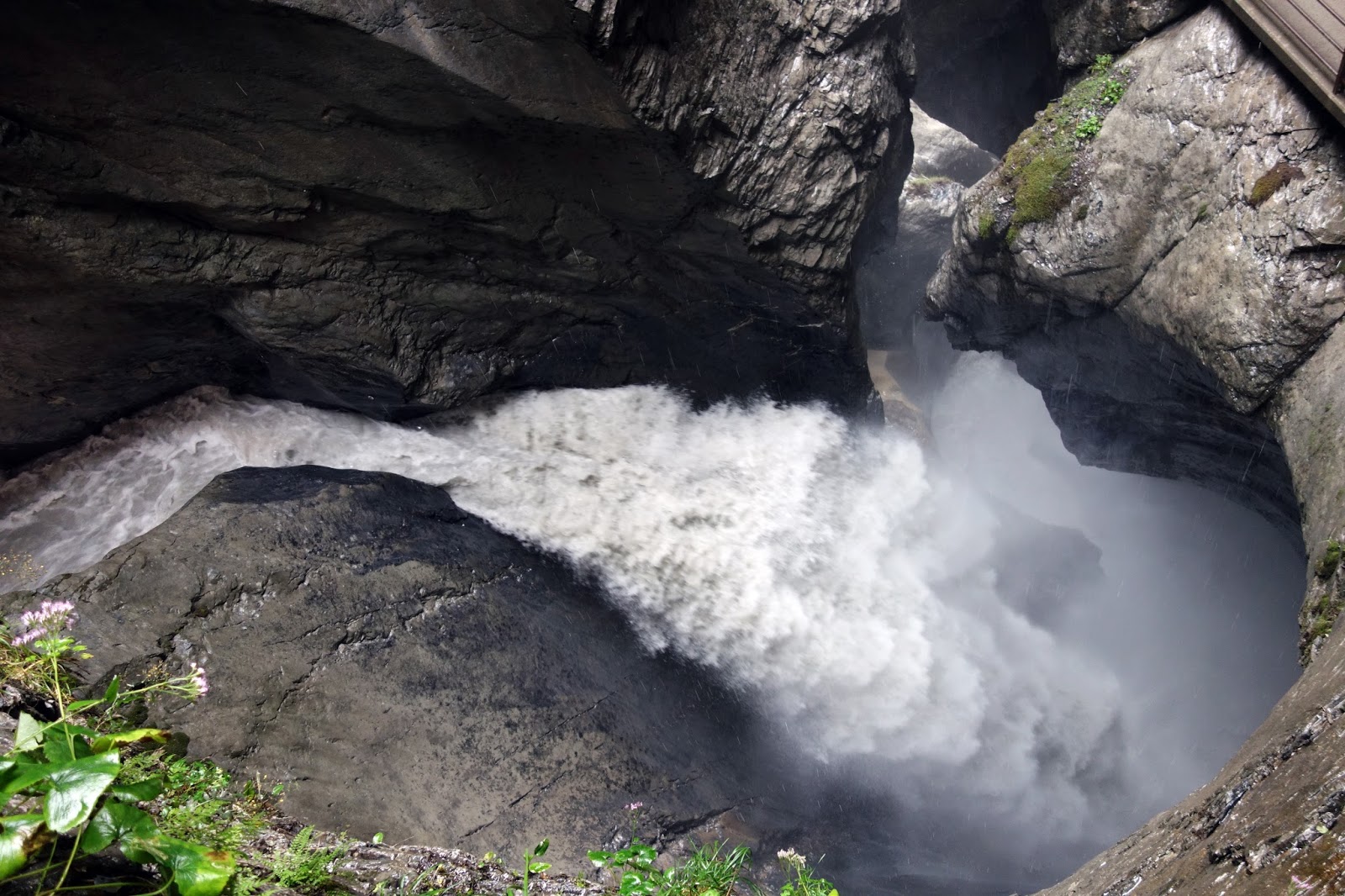 Credit: theroamingrenegades.com
Prepare to be awe-struck by the remarkable Trümmelbach Waterfalls, a truly unique natural wonder in Europe. Nestled within the mountain, these ten glacial waterfalls are accessible through a tunnel lift. The mighty Trümmelbach alone channels the immense waters from the Eiger, Mönch, and Jungfrau glaciers, releasing a staggering 20,000 litres per second. With a UNESCO World Natural Heritage status, this captivating site covers a catchment area of 24 square kilometres, half of which is cloaked in snow and ice.
Cape Wrath Lighthouse, Scotland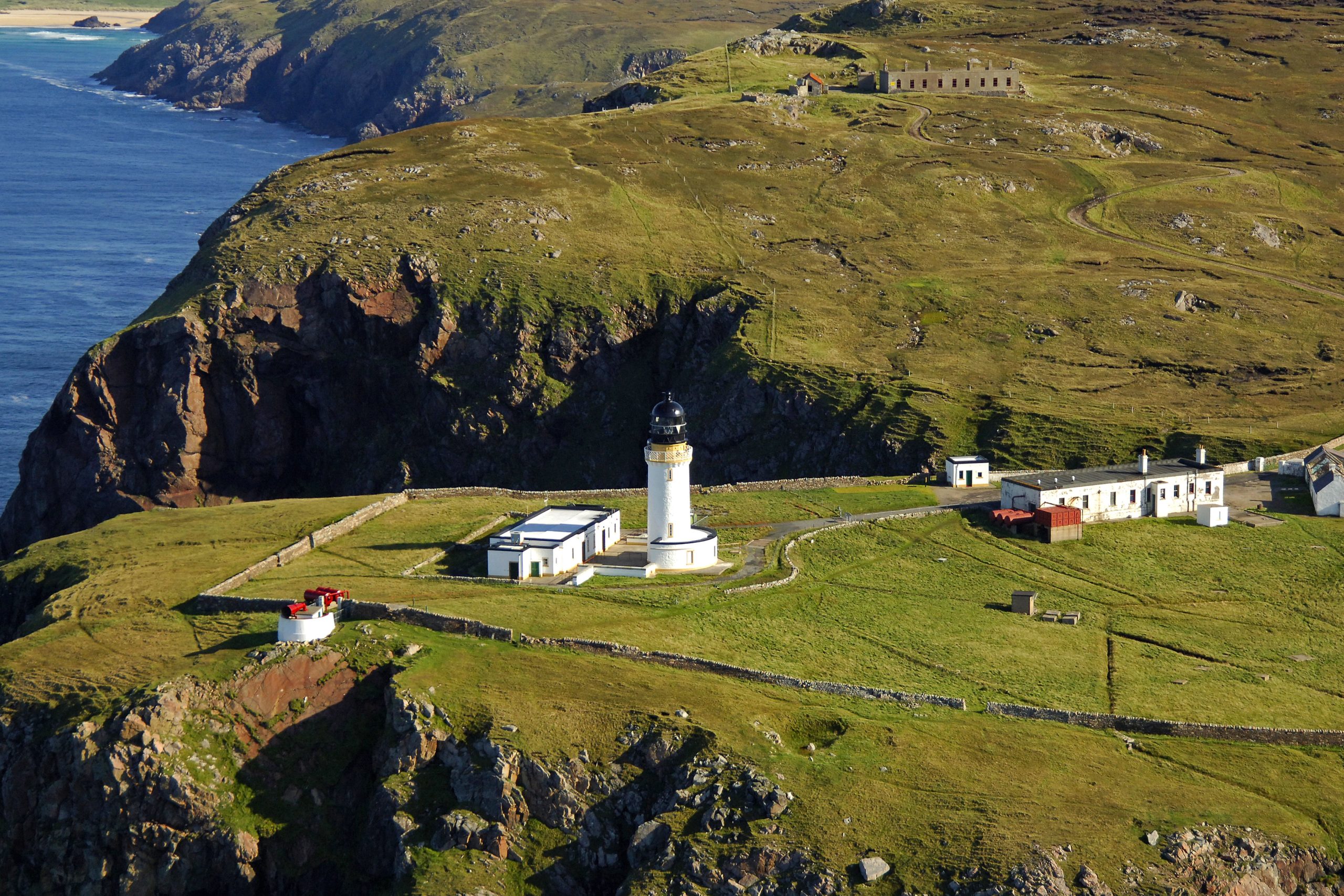 Credit: marinas.com
Standing proudly at the most Northwesterly point of the British mainland, the historic Cape Wrath Lighthouse has been a guiding beacon since its construction in 1828 by Robert Stevenson. This formidable structure, once manned by keepers until 1998, now operates automatically under the watchful eye of the Northern Lighthouse Board.
Henry C. Frick Museum Bowling Alley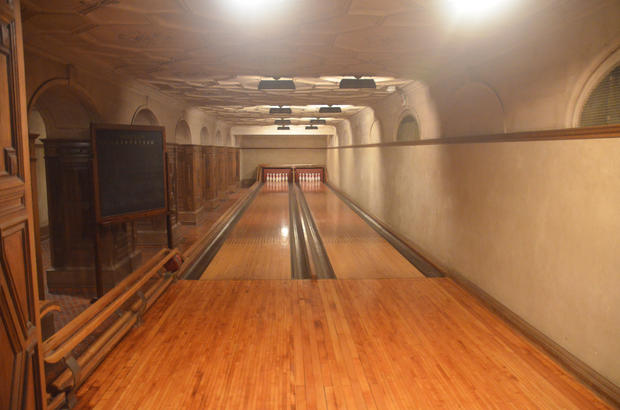 Credit: Evan Bindelglass via CBSNewYork
The Frick Museum in the Upper East Side house has a hidden gem, a bowling alley and billiards room that remained concealed in their cellars for a century! Accessible to only a select few, this historic addition to Henry Clay Frick's mansion from 1914 has a fascinating backstory and is no longer in use.
Secret Gardens Parc del Laberint d'Horta, Barcelona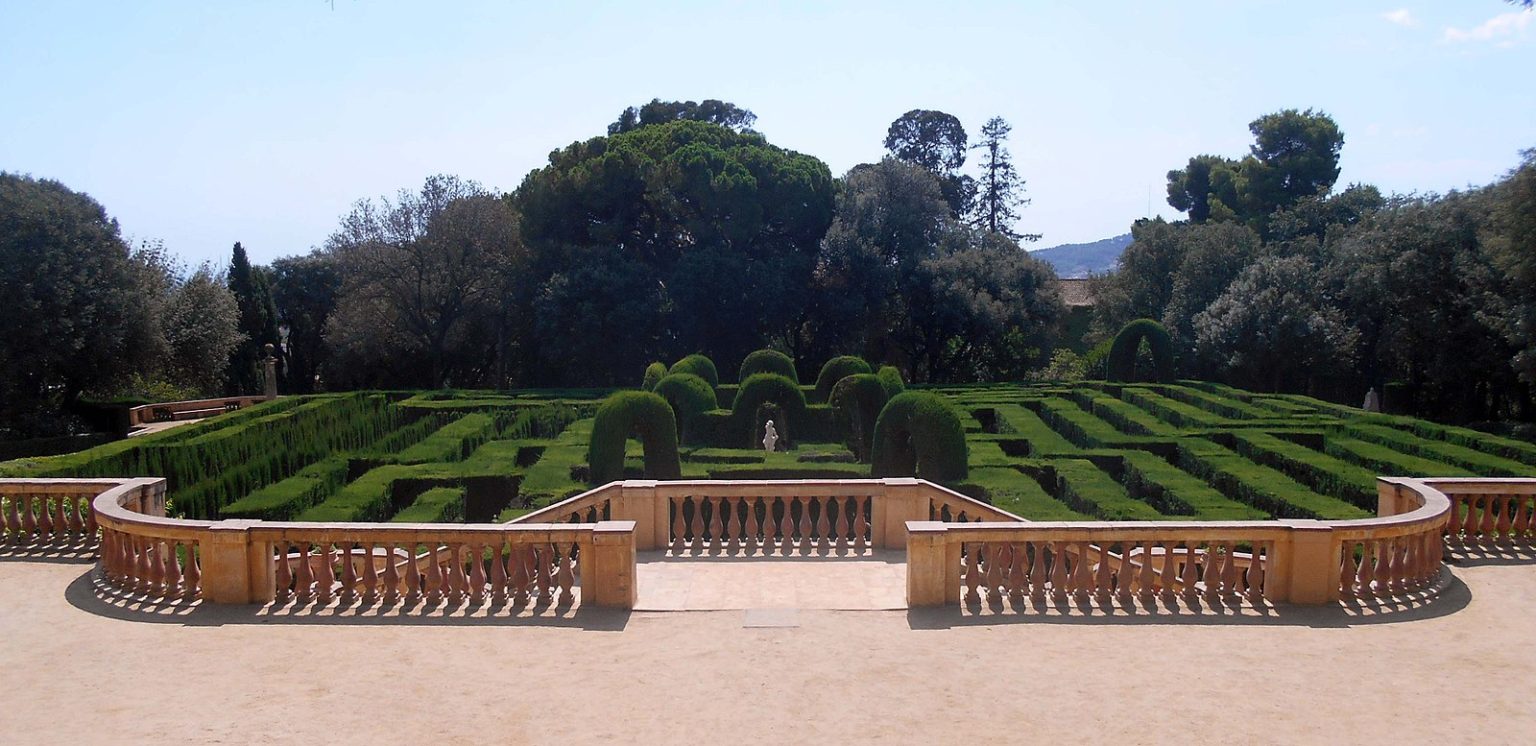 Credit: Canaan via Wikimedia Commons
Step into the enchanting Parc del Laberint d'Horta, the oldest of its kind in Barcelona, located in the Horta-Guinardó district. Set on the former Desvalls family estate near the Collserola ridge, this historical garden is a fusion of 18th-century neoclassical and 19th-century romantic styles. At the lower terrace, immerse yourself in the hedge maze, a captivating centrepiece that lends its name to the park.
Cadgwith Cove, Cornwall
Credit: cornwall-beaches.co.uk
Tucked away in a serene corner of the Lizard Peninsula, Cadgwith Cove emerges as one of Cornwall's most enchanting hidden gems. This pretty fishing village captivates with its craggy coastline, a turquoise bay gently lapping at the shore, and a postcard-perfect setting.