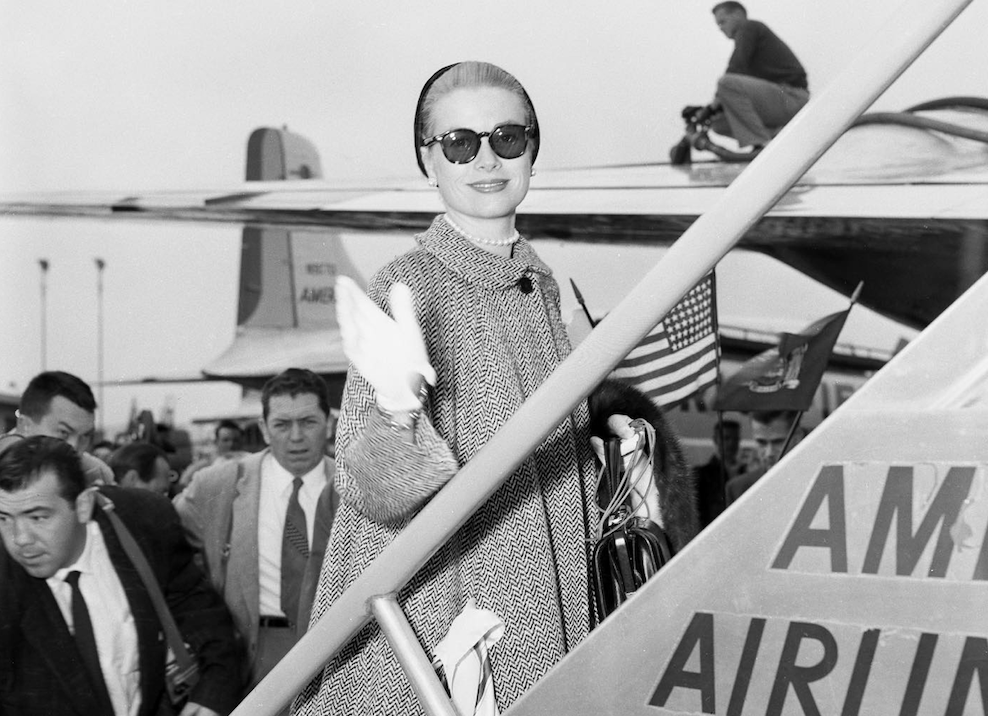 Greta Garbo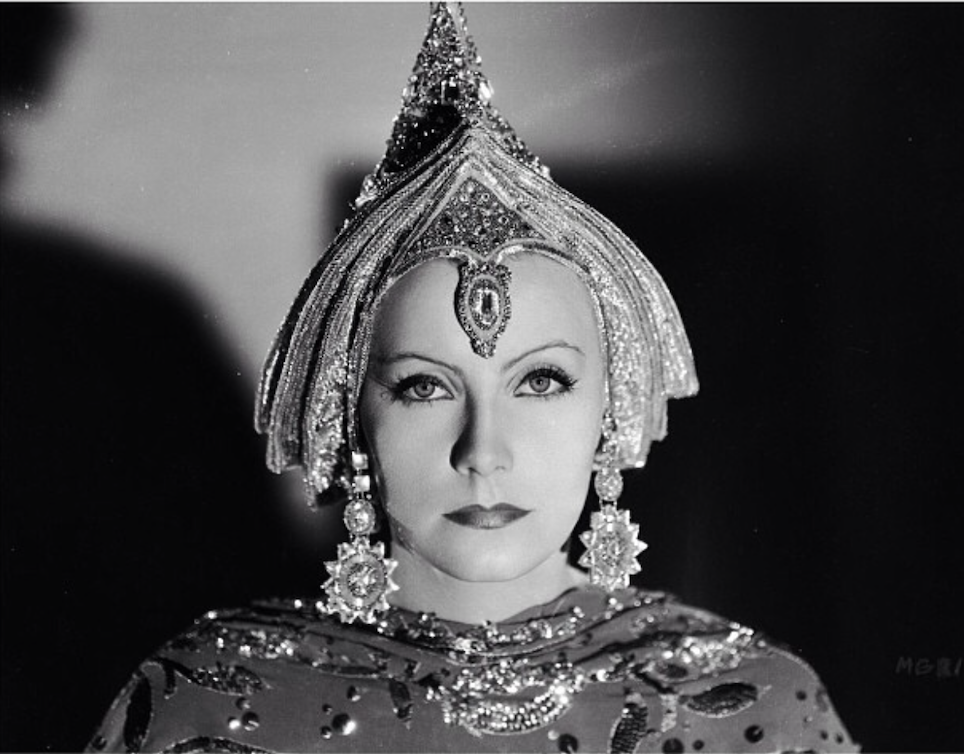 Credit: @welovegretagarbo via Instagram
Still widely regarded as one of the Hollywood greats from the "Golden Age", Greta Garbo had largely left acting by the end of the '40s in pursuit of the peace and privacy that had eluded her during her superstardom. Media and fans occasionally spotted her walking the streets of New York, usually wearing her trademark slouchy hat.
Arnold Schwarzenegger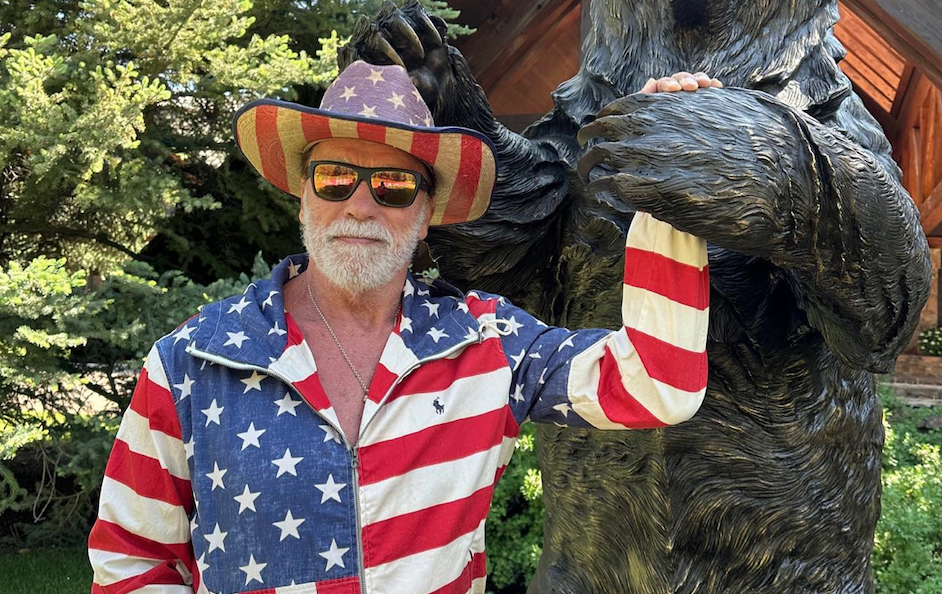 Credit: @Schwarzenegger via Instagram
Despite those infamous promises to come "back", Terminator star Arnold Schwarzenegger dropped Hollywood stardom in favor of the world of politics. Between 2003 and 2011, the Austrian-born ex-actor showed his commitment to his adopted country by serving as the Governor of California. Since retiring from political life, he's appeared in several cameo roles and was Donald Trump's replacement on The New Celebrity Apprentice.
Jessica Alba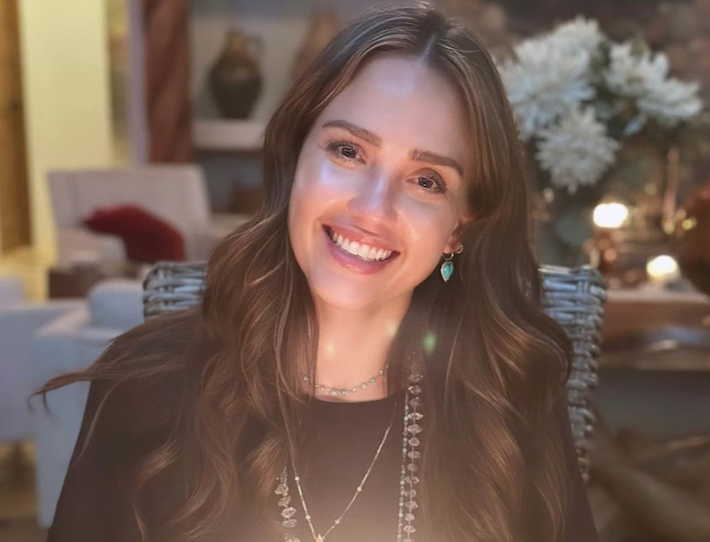 Credit: @jessicaalba via Instagram
Famous for movies like Never Been Kissed and Fantastic Four, Alba is another one-time Hollywood star who made the move into something entirely different – and not at all showbizzy. As the founder of The Honest Company, which sells non-toxic cosmetics, her resume now includes one of the most successful consumer goods' companies in the world.
David Sutcliffe
Credit: @davidsutcliffe33 via Instagram
Gilmore Girls' alum, David Sutcliffe, left behind the loathing of legions of fans who resented the on-off relationship his character, Christopher Hayden, had with Lorelai Gilmore. Nowadays, Sutcliffe is a Certified Core Energetics Practitioner and runs Toronto-based workshops and coaching courses aimed at helping participants achieve self-empowerment.
Ali MacGraw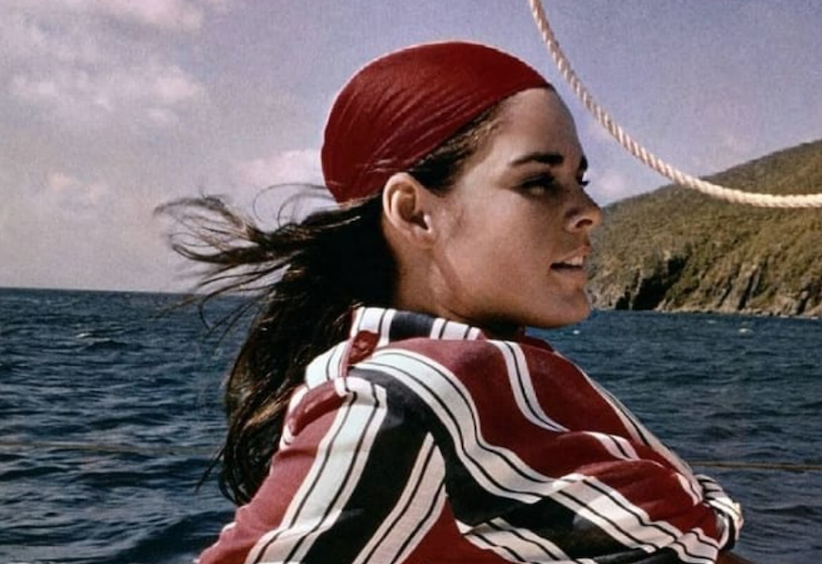 Credit: @ali_macgraw via Instagram
One of the biggest stars of the '70s, MacGraw won an Academy Award for Goodbye, Columbus and later made audiences around the world weep when her character, Jenny Cavilleri, died in Love Story. By the '90s, MacGraw was a yoga instructor, who also released several highly successful yoga workout videos.
Jack Gleeson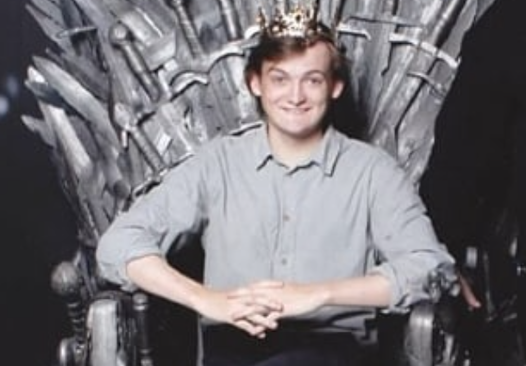 Credit: @gleeson1542 via Instagram
Best known to many around the world as the less than amenable King Joffrey from Game of Thrones, actor Jack Gleeson gave up acting in favor of philosophy and theology. The young actor completed a degree at Dublin's Trinity College. He currently lives in London and lists baking as one of his hobbies.
Jessica Simpson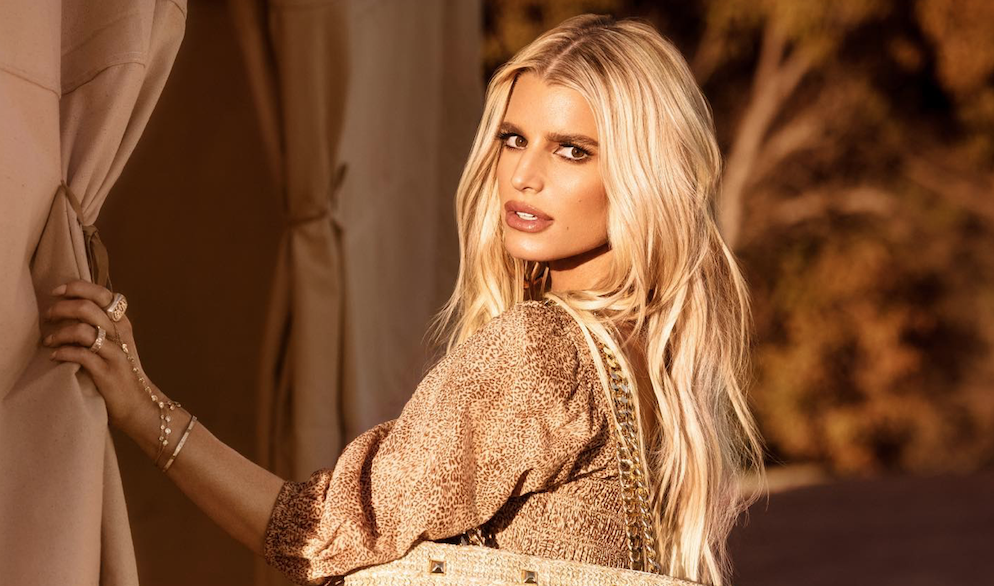 Credit: @jessicasimpson via Instagram
This one-time singer, actor and reality TV star was a big name back in the '90s. However, she waved goodbye to the likes of Newlyweds in favor of a foray into the world of fashion. The Jessica Simpson Collection became a billion dollar corporation, and she subsequently cemented this success by writing and publishing a memoir.
Cary Grant
Credit: @carygrant via Instagram
Reportedly frustrated with the roles offered to him as he grew older, Cary Grant left acting in the '60s. Initially concentrating on his newer role as a father, he later moved into the business world and served on the Board of Directors of Fabérgé and, as if to prove his continuing affinity with Hollywood, also with MGM.
Gene Hackman
Credit: @genehackmanofficial via Instagram
A stalwart of the big screen for decades, Gene Hackman eventually chose a different sort of artistic life. In a 2004 interview, he said he believed his acting career was finished but gave no real clues as to his future plans. However, over the next few years he co-wrote three books of historical fiction and followed them up with two solo efforts.
Grace Kelly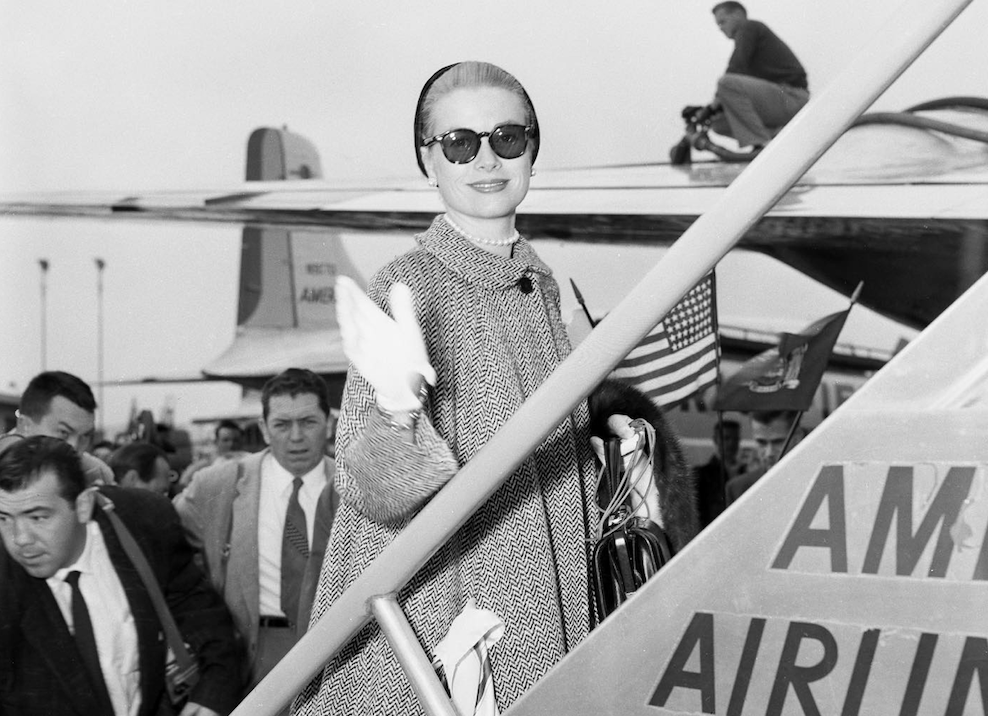 Surely no-one has bettered Grace Kelly's reinvention of herself. Already a well-established star following classics like Rear Window and High Noon, she sent herself into another orbit altogether in 1956. At the age of just 26 she left Hollywood for Europe – and marriage to Prince Rainier of Monaco. A career in philanthropy followed before her untimely death in a car crash in 1982.