-
Advertisement
Have you ever been to a stylist for a fancy haircut and come out with something you are not happy with? This can be very annoying but at least after a few weeks or months your hair will grow back.
In the case of 22-year-old Delsha Campbell, she didn't have so much luck. After an eyebrow tattoo filler procedure went terribly wrong, she has been left with 4 eyebrows.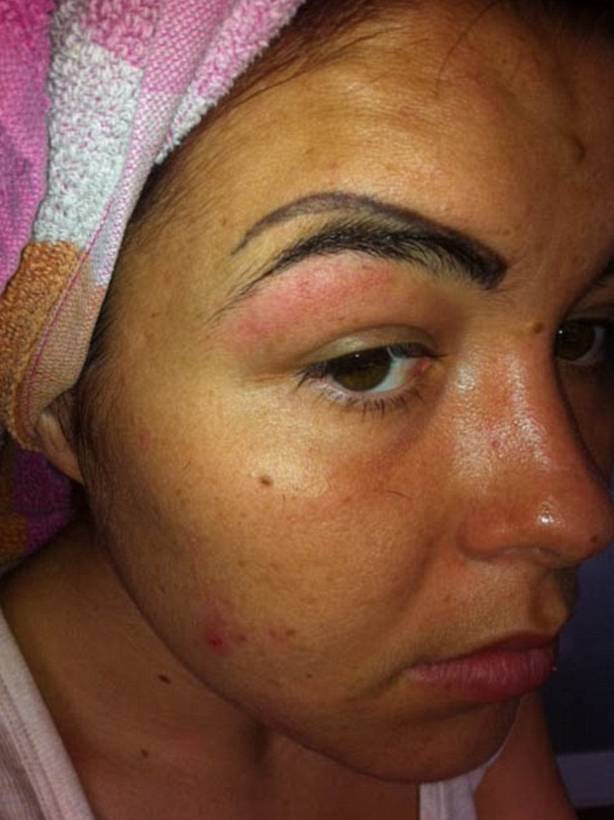 Her inspiration for the eyebrow treatment was Cara Delevingne. Carla is a fashion model from London who is famous for her full and almost bushy eyebrows. She decided to get the treatment after seeing an offer online providing the treatment for £100 instead of the usual £350. I am now beginning to realise why there was such a big discount 😉
Advertisement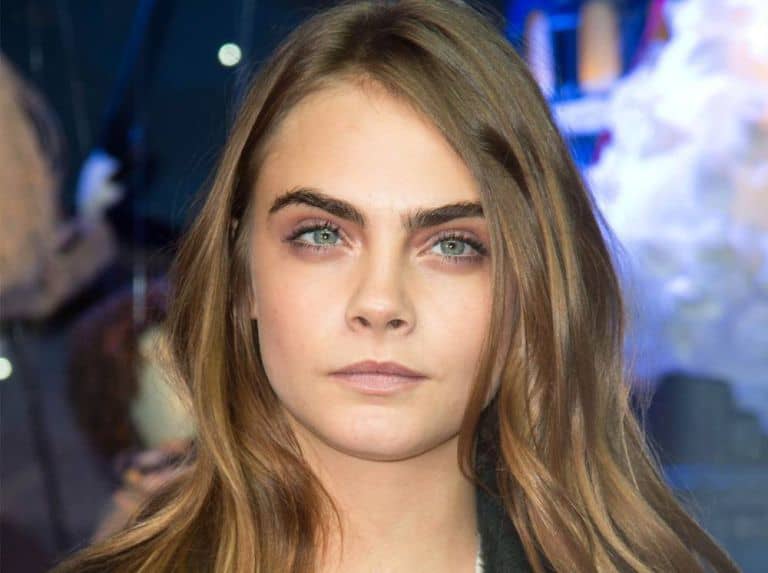 Delsha had spent weeks growing out her eyebrows to show the beautician exactly where she wanted her brow to be 'enhanced'. Remarkably however when the beautician started work, she waxed off two thirds of the real brow. To make things even worse, she then tattooed the filler brow in a totally different place.
-
Advertisement
Delsha explained: 'I looked like a clown… I was gobsmacked, speechless. I couldn't believe what she'd done to me.
She went on: 'I had to constantly pluck my natural brows out but I often had shadows. When I went out I could see people staring at me trying to make out why I had four eyebrows. I was so upset I couldn't eat and began losing weight. I lost two stone. I couldn't face work; I became a recluse.'
Delsha has now spent over £400 trying to make the tattoo fade but it hasn't worked. Her only solution is currently to cover up the tattoo using loads of make up.
Advertisement
She confided: 'I just wish I'd never had them done.'