This creeped me out.
Advertisement
-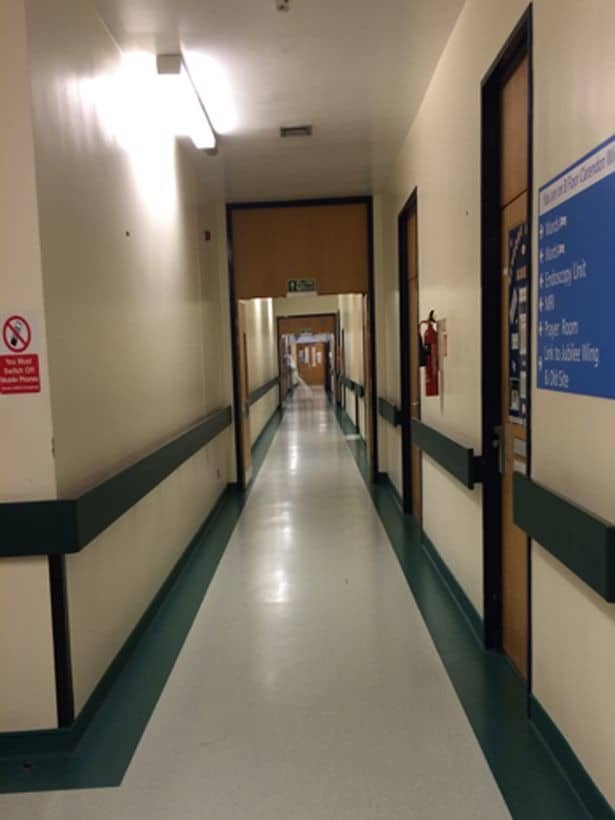 Who ever said there is no such thing as ghosts is clearly wrong. The photo above was snapped by a guy called Andrew Milburn who was at the time working at Leeds General Infirmary. The building is 146 years old and at night can be kinda creepy on some of the quiet corridors.
Advertisement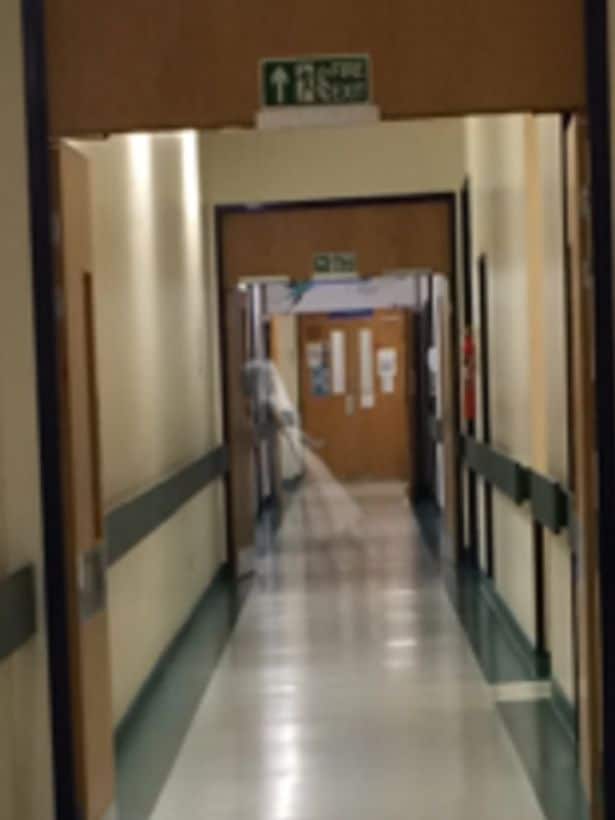 When you zoom in a little, you can make out the shape of what appears to be a female figure entering into one of the rooms.
-
Just a quick Google search reveals many posts and forum threads dedicated to sightings of ghosts in the LGI and this one definitely needs to join the list.
My girlfriend asked me to prove I was at work so I sent her a picture as I walked to my office. Unbeknown at the time, it appears I captures a ghost figure in the corridors.Andrew Milburn, speaking to MirrorOnline
.
Andrew originally posted the photo on Facebook and it has since received thousands of likes and comments, some coming from as far away as the USA.
Advertisement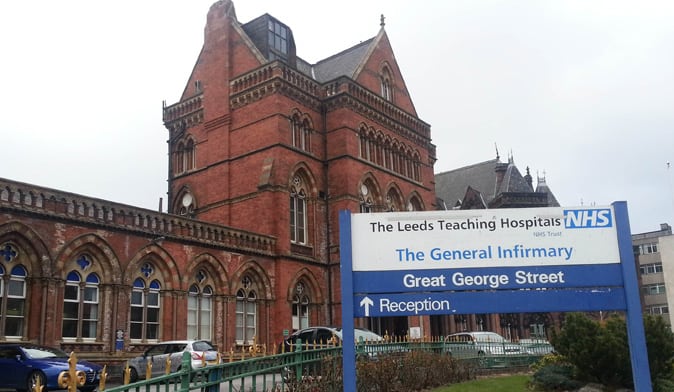 After previously calling himself a skeptic, Andrew now understandably believes in ghosts.