Jennifer Carter and Solomon Chau were like any other couple in love.
Advertisement
-
They were ready to tie the knot and commit to each other for life. Last April they got engaged, and according to Cosmopolitan, they planned their wedding for this August.
Advertisement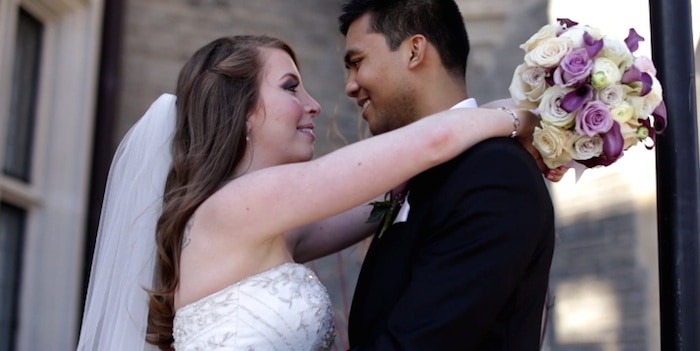 Eight months after their engagement, they were hit with heartbreaking news: Chau, 26, was diagnosed with liver cancer. They were told it was terminal. He would not make it to his own wedding.
The couple leaned on the support of their family and friends who helped them create and incredible ceremony that cost of 50,000 dollars. Instead of getting married in August, they moved their date to April and were surrounded by their loved ones in celebration of their union.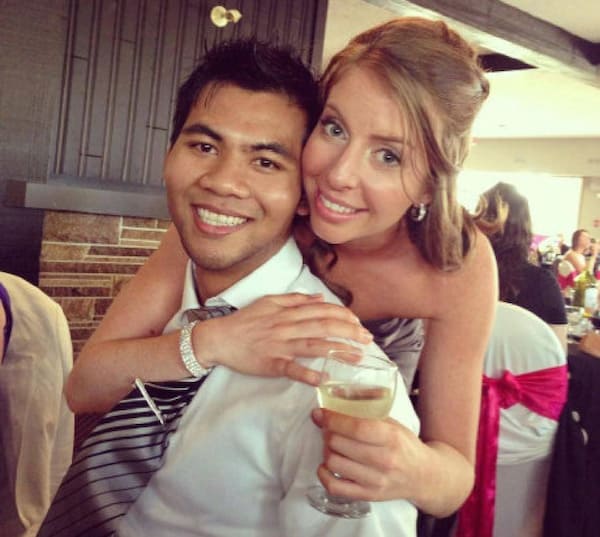 On this very weekend, the original date of their wedding,  the same loved ones gathered for Chau's funeral.
-
His bride endured her first day without her husband and reportedly said,
Advertisement
Every girl dreams of growing up to marry a Solomon Chau. It feels great to see that everyone loved him just as much as I did.
They were married 128 days.