-
Advertisement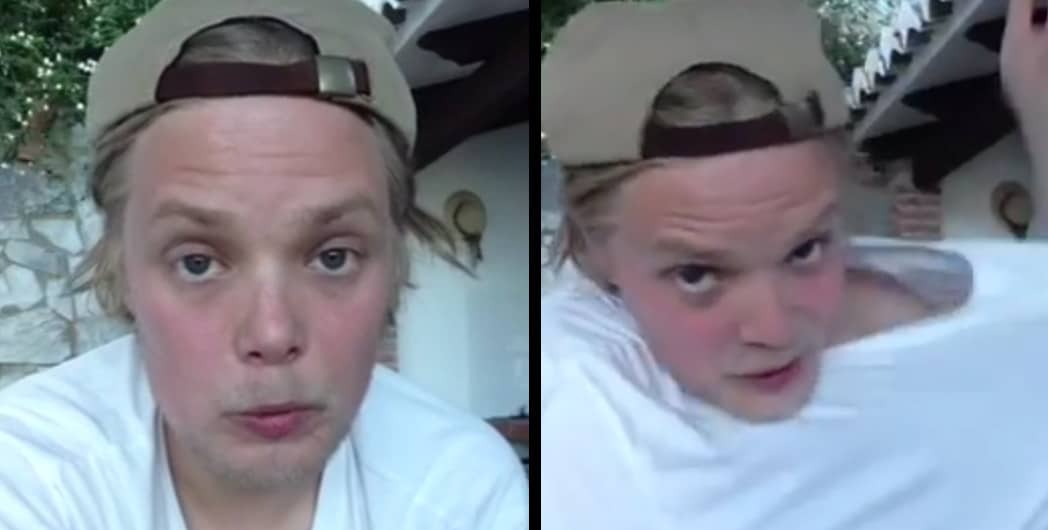 When Thomas Gray arranged a surprise reunion trip to Spain for himself and his pals, he thought it would be a great holiday. His friends and Thomas had been to Spain a number of years before in which they had a great time and had promised to do it again sometime.
Advertisement
This video is a vlog recorded by Thomas detailing the story of him borrowing £3,000 from a payday loan site to arrange the holiday. Getting there to realise his friends were not coming. Then finally his story of applying mayo thinking it was sun tan lotion.
The video is clearly a bit of a laugh but it is very funny and Tom deserves an oscar. The funniest thing is that this could be entirely true but it is just too ridiculous to believe.
-
Anyway enjoy the video and remember. Never use mayo as sun cream like Tom did 😉
Advertisement