-
Advertisement
For most women who find out their partner has cheated on them, they will be utterly gutted and heart broken. After the heartache though, some will seek revenge. That is exactly what happened with this woman who after finding out her hubby had cheated on her. reached for a paint can. She then scrawled all over his car saying things like "I cheated on my with withRosa Honso" and "I use cocaine".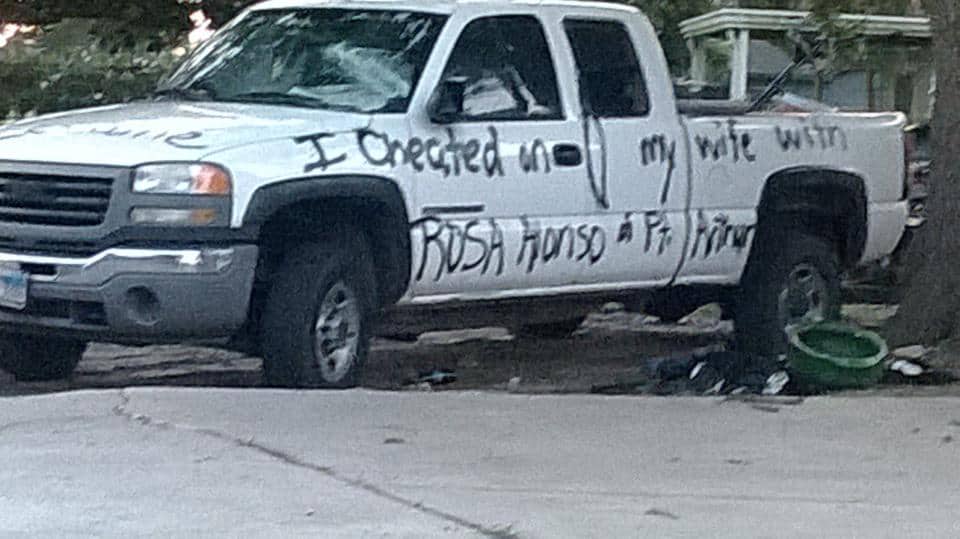 Advertisement
She even wrote all over the bonnet of the car too.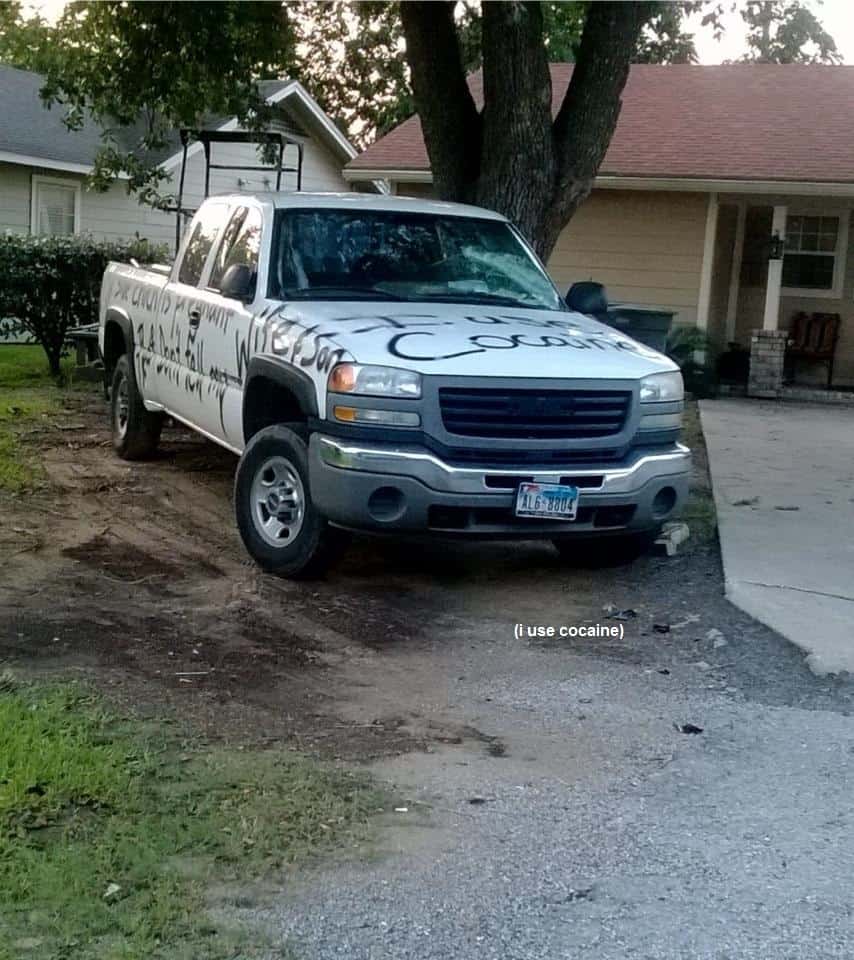 You could say this is kinda harsh, however there is nothing worse than cheating on your wife so he did have it coming.
-
Advertisement