At the beginning of this video you can see a British guy called Jack chatting over the internet to his girlfriend Ella. At the time Jack is in the UK and Ella is on the other side of the world in Australia.
Advertisement
-
They tell each other they miss each other and Ella jokingly tells Jack it is like a film. She says in the film, the guy would chose a random date, book a flight and surprise the girl. Well Jack took that as a personal challenge and that is where the journey began.
Advertisement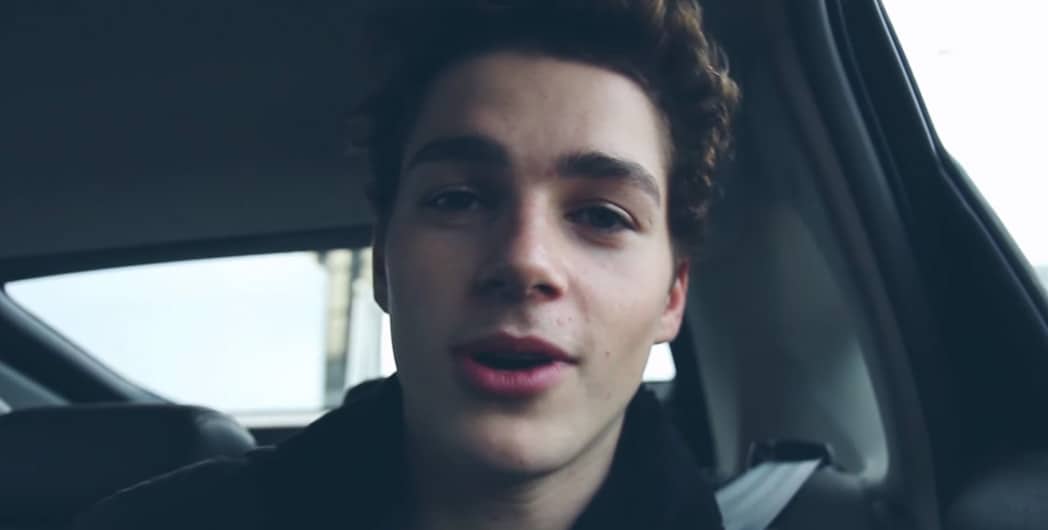 The journey begins with a ten hour flight from the UK to Hong Kong. After a lay over in Hong Kong, the next leg of the journey is another 10 hour flight to Sydney, Australia.
He lands the day before Ella's 19th birthday so decides to get some sleep ready to surprise her on her birthday. Jack wakes up early, buys some flowers and sets off in a cab to Ella's house.
When he arrives at the house, he hides outside until Ella's friend who is in on the surprise takes Ella to the garage where she opens the door to reveal Jack outside waiting for her.
Advertisement
-
Ella bursts into tears as any girl would. The whole story is just gorgeous.
Advertisement