While out fishing one day last week, this guy found an interesting looking bottle floating in the ocean.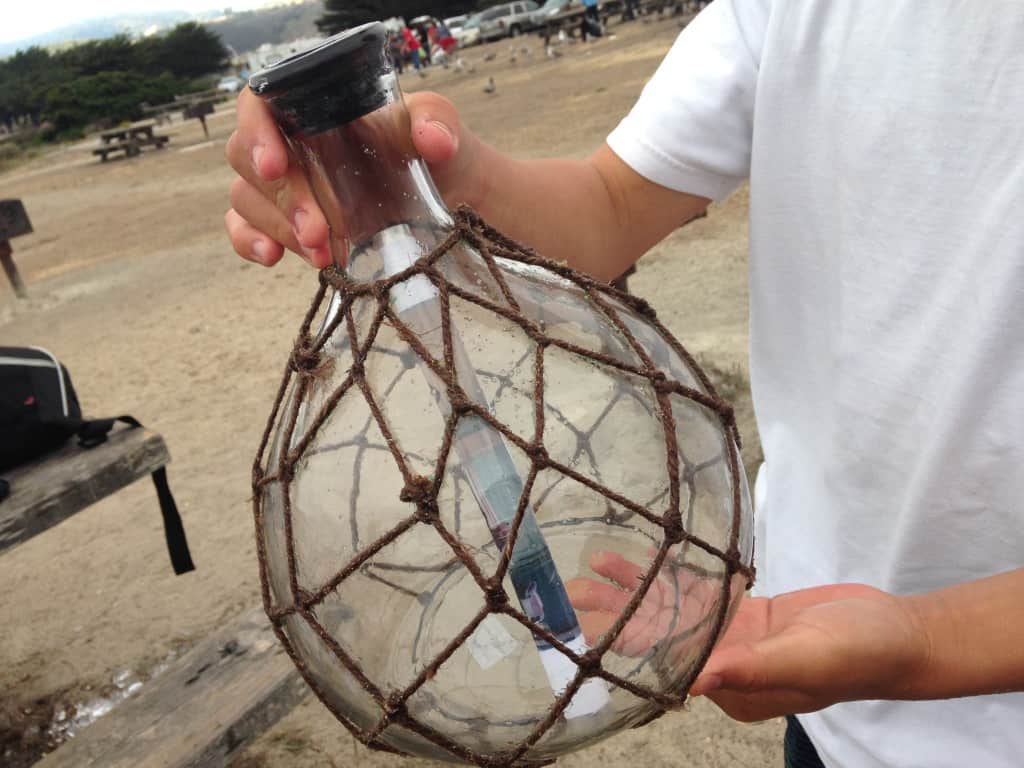 Advertisement
He tried to open it as there seemed to be something inside.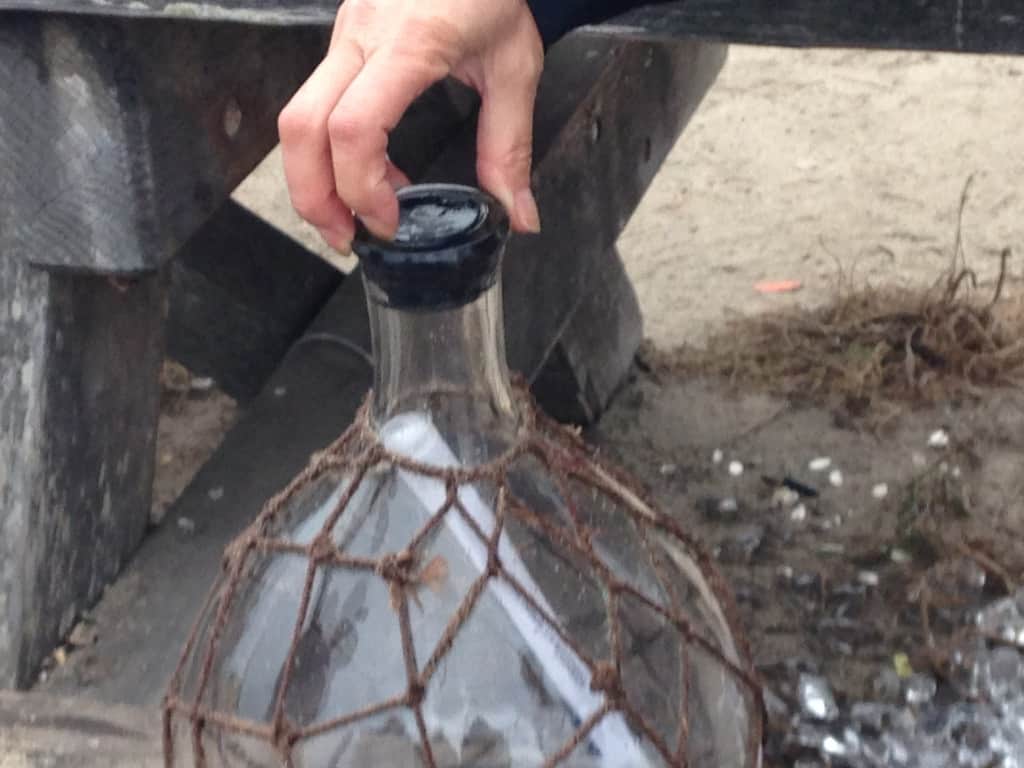 -
Advertisement
The lid was stuck fast so he needed to use his cork screw.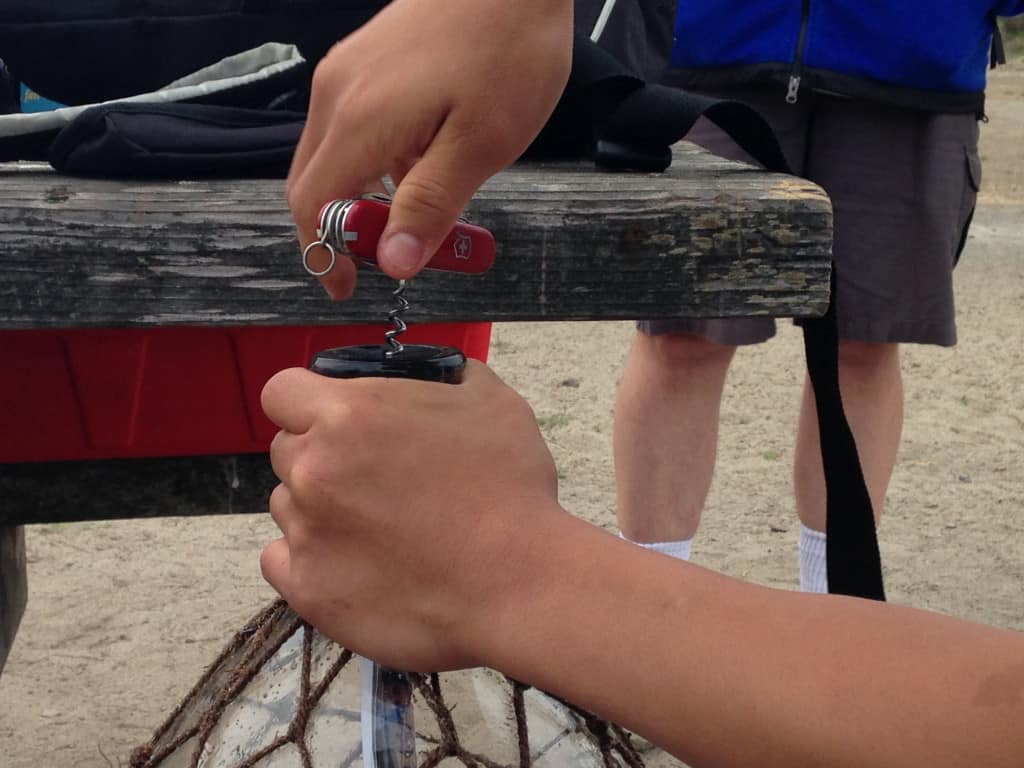 Eventually he got the lid off and found there was a message inside.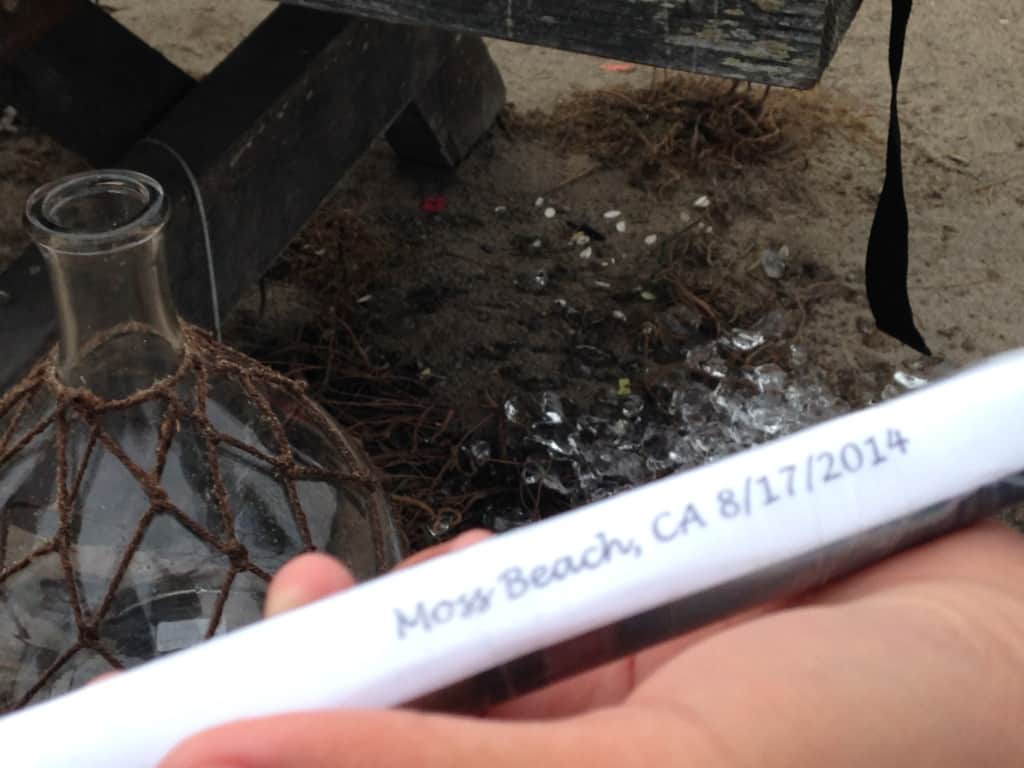 After unwrapping the message, it had a photo and a message. The message was also dated 17th October 2014.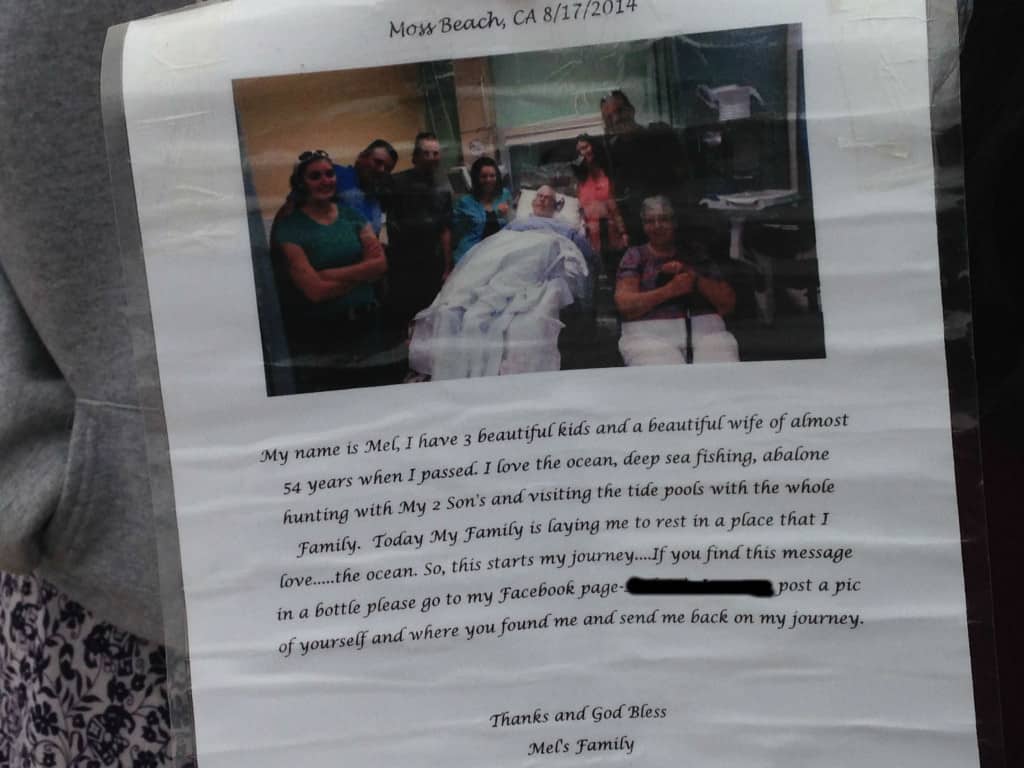 After reading the moving message he decided it was only right to seal the bottle again.
-
Advertisement
He then took the bottle back to the ocean. 
And tossed it back in so the message of Melvyn and his family could carry on its journey.

Source Imgur