-
Advertisement
After 10 years of marriage, Chris and Gwyneth have today announced they are breaking up. She broke the news on her very own gossip website saying 'It is with hearts full of sadness that we have decided to separate.' The couple who have 2 children have admitted spending over 2 years trying to save the relationship but they have clearly been unsuccessful.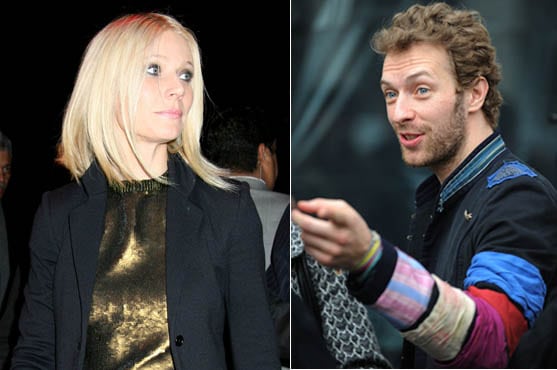 Advertisement
-
Advertisement
They wrote; 'We have been working hard for well over a year, some of it together, some of it separated, to see what might have been possible between us, and we have come to the conclusion that while we love each other very much we will remain separate. We are parents first and foremost, to two incredibly wonderful children and we ask for their and our space and privacy to be respected at this difficult time. We have always conducted our relationship privately, and we hope that as we consciously uncouple and co-parent, we will be able to continue in the same manner. Love Gwyneth & Chris"
This has clearly come as a shock to their fans as up until today, all the pictures and public appearances of the couple seem to show them happily in love. It is such a shame but I guess some things are not meant to be.
Advertisement